11 Important Lessons From A Real-Life Disney Princess
"If you fall in love, that's great. But that's not what life always needs to be about."
When Lea Salonga lent her voice to sing "A Whole New World" in the 1992 animated film Aladdin, she never thought there'd be another opportunity to voice a Disney princess again. Six years, a Tony award, and several lead musical roles later, she once again lent her vocals for the iconic Disney heroine, Mulan.

Ahead of her concerts in Sydney and Melbourne, Salonga sat down with BuzzFeed and told us what being a real-life Disney princess is about.
ONE. Things happen very quickly.
When Salonga was cast to sing Jasmine's lines in Aladdin, she was in between shows on Broadway for Miss Saigon. After an audition and a demo recording, the actual recording all happened in just a day.
"The night before, I spent resting and trying not to worry. I remember it was a few days before my 21st birthday when I went into the studio to record with this huge orchestra. It was amazing! I got to see storyboards. The directors and music team were all there. It was a really quick but exciting time," she told BuzzFeed.
TWO. Disney songs never get old.
It's been almost 25 years since Aladdin was released and to this day, Salonga still gets asked to sing "A Whole New World". A lot. But she said she doesn't mind.
"I don't think I could really ever get tired of this song. The cool thing about those Disney movies is that every actor that gets to be a part of it gets to achieve a little bit of immortality. 'A Whole New World' has probably achieved a nice degree of ubiquity and it's really sweet that this minute and a half that my voice actually gets featured in this film becomes a very familiar thing to fans."
THREE. Actors audition for a princess role. But often, casting directors already know the voice they're looking for.
Salonga said she didn't even know that a Disney production was holding auditions for the singing voice of Jasmine.
"I was doing Miss Saigon that time and a lot of the ladies in the show had already auditioned for it. I was thinking, 'What Disney thing are they talking about?!' And then at the stage door bulletin board, there was a note for me from the casting director of Aladdin, which said something like, 'we've been looking for you. Please get in touch.' So I went in and auditioned, and sang 'Part of your World' from The Little Mermaid."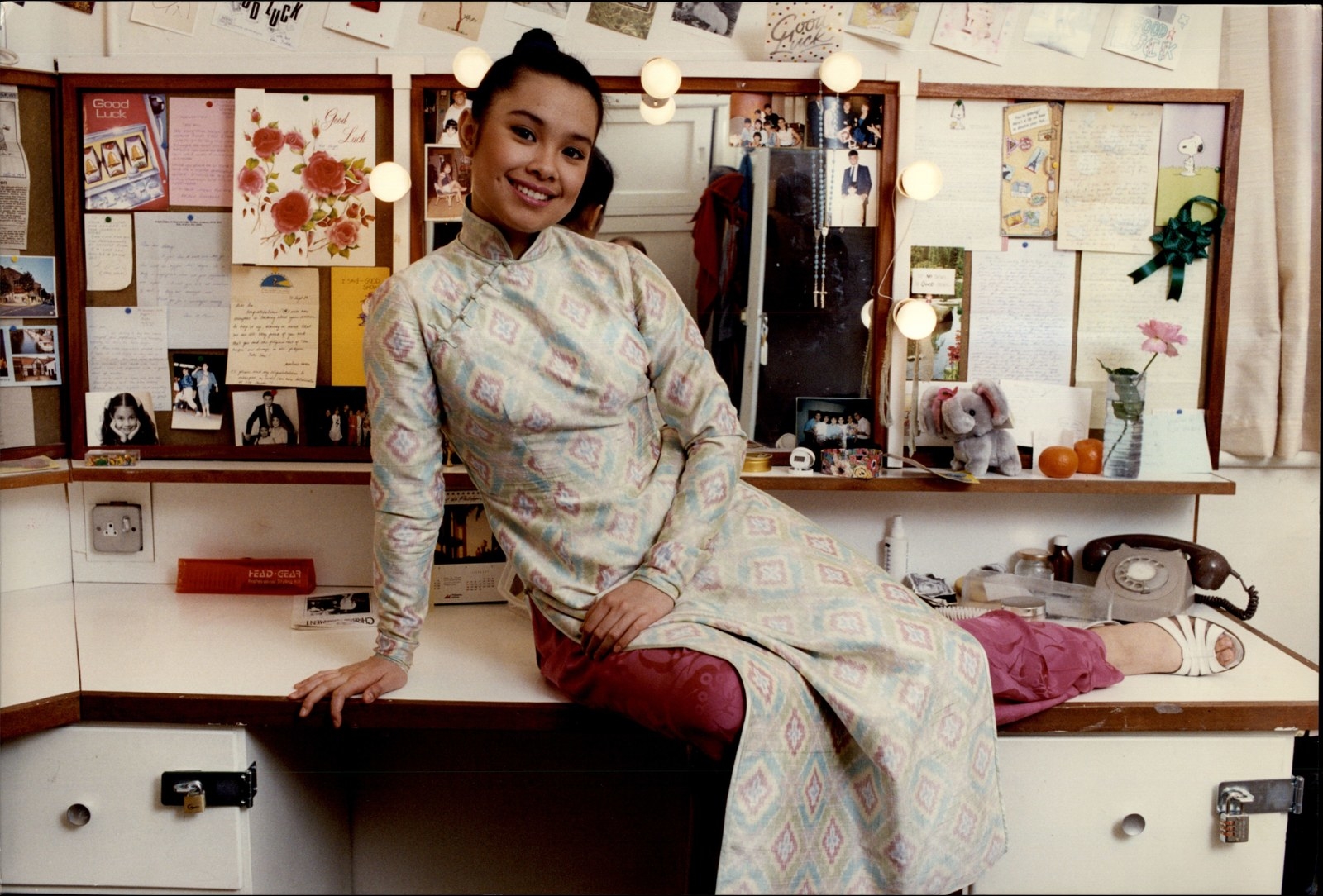 FOUR. At auditions, the crew prefer not to look at the voice talent.
In animated films, you don't necessarily have to look the part to play the part. "They were not looking at me. Not to be offensive or anything, but they told me, 'we don't need to look at your face, we just need to hear your voice' so I thought, 'this is fantastic!' It's like there's no pressure. I had to channel everything into my vocals.
"After that, [Aladdin composer] Alan Menken went to the piano and moved up the key half step and made me sing some more. And he kept going higher to see how far I could go."
FIVE. Once a Disney princess, always a Disney princess.
Even after taking on two iconic singing roles for Disney, Salonga said she has a lot of Disney songs on her list that she wished she had sung.
"There's 'A Dream You Wish Your Heart Makes' from Cinderella… 'Once Upon A Dream' from Sleeping Beauty… 'Part of your World' from The Little Mermaid. Of the new ones, 'At Last I See The Light' from Tangled would've been nice! I would try to sing as many as I could, really. The princess songs are all fun."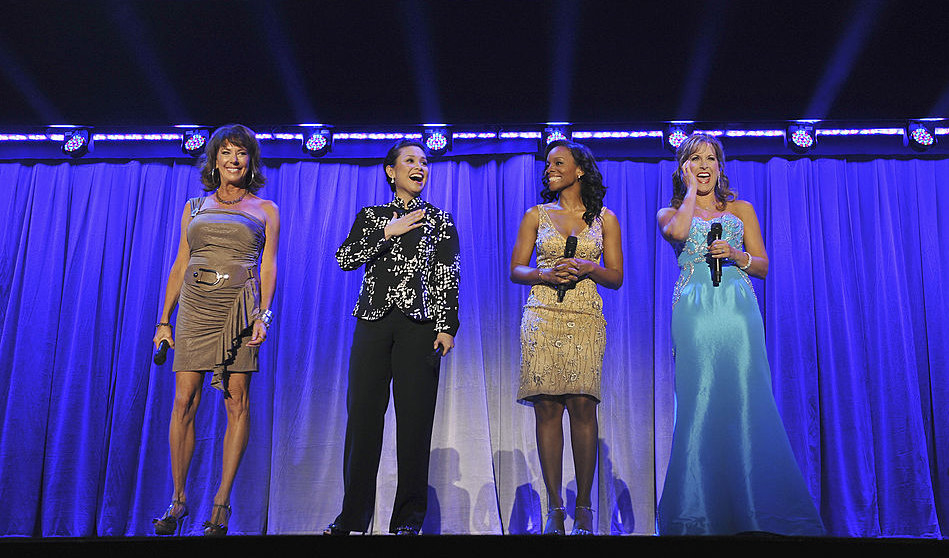 SIX. Powerful women don't have to be bitches.
Salonga praised the work that Disney has done in portraying a powerful woman in Mulan.
"They didn't take away who she was. It's not often that you see any female character like this – whether animated or live action. And the amazing thing is she's not portrayed as a bitch. She's actually really nice! She's intelligent and beautiful. Sometimes when you see a woman with power, some think, 'oh then she must be one of those ball-buster bitches' but Mulan is not."
SEVEN. You shouldn't sit around waiting for your prince.
Salonga said between Jasmine and Mulan, she can identify more with the latter. "Firstly, I would never be caught dead flying a magic carpet in a bare midriff outfit!

"But also, I think it's more of this young woman that does not have to be attached to a romantic partner to be a hero, she didn't do it by becoming somebody's wife. She did it by being badass… by being strong. She's the one who vanquishes the bad guy. Not the strong handsome beefy guy or the dragon.
"So figure out what you're strong at. You don't need a husband in your life to live a fulfilling life," she said.

EIGHT. Don't wait for the fairytale, hard work is just as important as talent.
There's no doubt Salonga has unparalleled singing talent, but she said if you want to be successful in show business, talent is not enough.
"It's great if you know how to sing really, really well. But there's a lot of hard work involved so you have to be prepared for that. Have discipline. Show up not just on time, earlier is better. And know your shit."

NINE. You may be the star of the show but you should also be a team player.
"You need to know what it's like to perform as part of an ensemble. It's absolutely important because doing theatre… doing anything, really, you need to know how to catch the ball as well as hit. Even if you're the smartest in the room, do everything with humility and grace. Don't be a pompous peacock," she said.

TEN. You may be a princess, but things won't always go your way.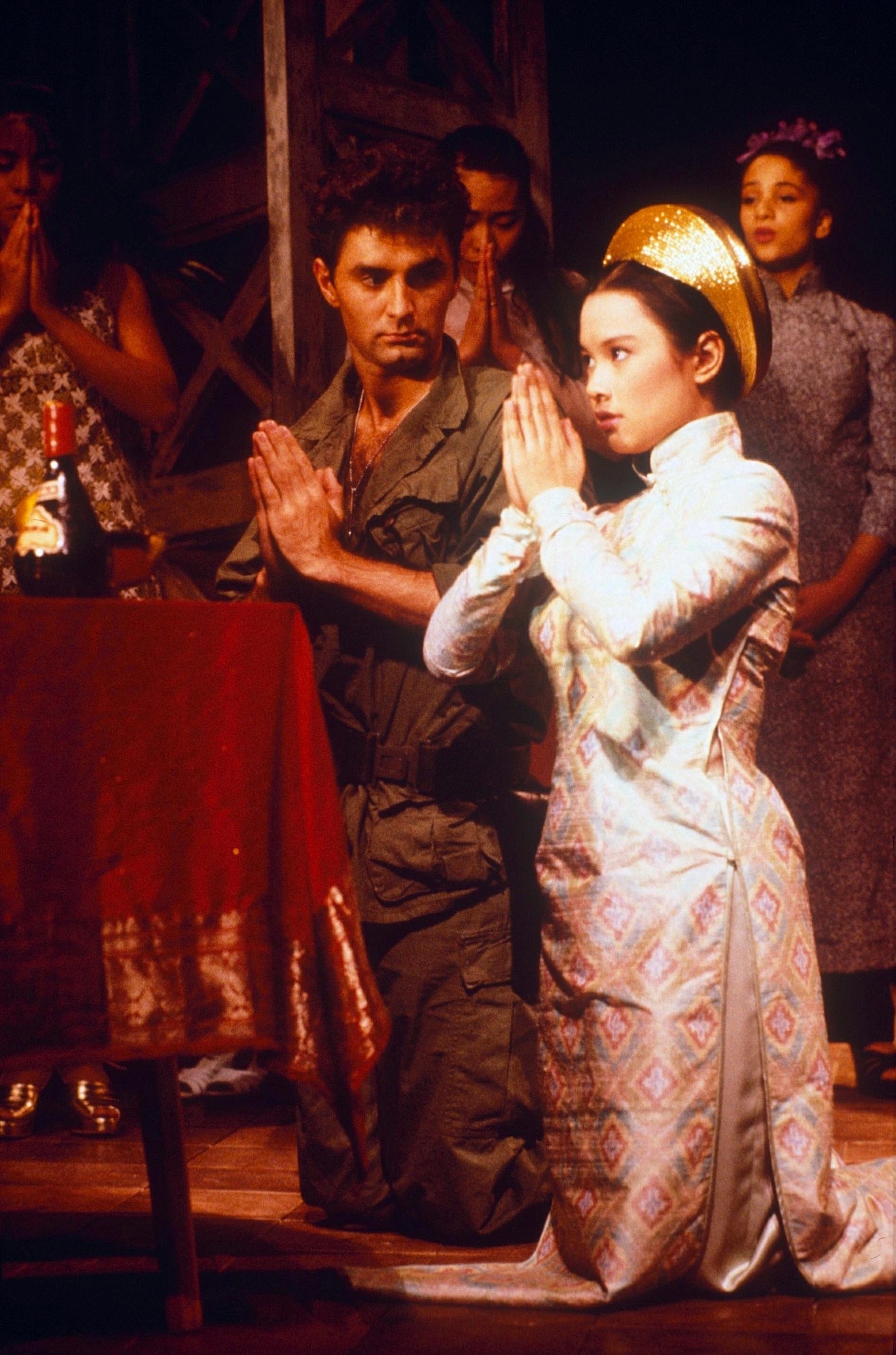 There was a point while Salonga was doing Miss Saigon when her voice broke down. As a performer with eight shows a week, she said she considers this as one of the lowest points in her life.

"It was two weeks of absolute silence, and I had to see a voice therapist and a voice teacher. I had to fix my technique from zero. It was not the most fun time of my life. But you know, you fix everything, you get back on your feet and off you go!"

ELEVEN. Everything happens for a reason in real-life fairytales.
Salonga said good things came out of her struggles, and not just rehabilitating her voice. During those voice classes, her teacher got her to practice with "Part of your World".
"It was almost prophetic. Because a year later I went to audition for Aladdin with that piece. It's funny how everything ties up together."