Last year was a big one for Disney+, as we saw all kinds of new series and movies hit the streaming service. When it comes to the most-watched Disney+ movies and TV shows, though, some were new and some were classics.
Since streaming numbers can be a little ~secretive~, the tracking website whatsondisneyplus.com summed up the top 10 movies and shows on Disney+ based on how long each title was in the "trending" section of the streamer's homepage. Below are the lists of top movies and shows from 2021. How many have you seen?
10. Zootopia
9. Black Widow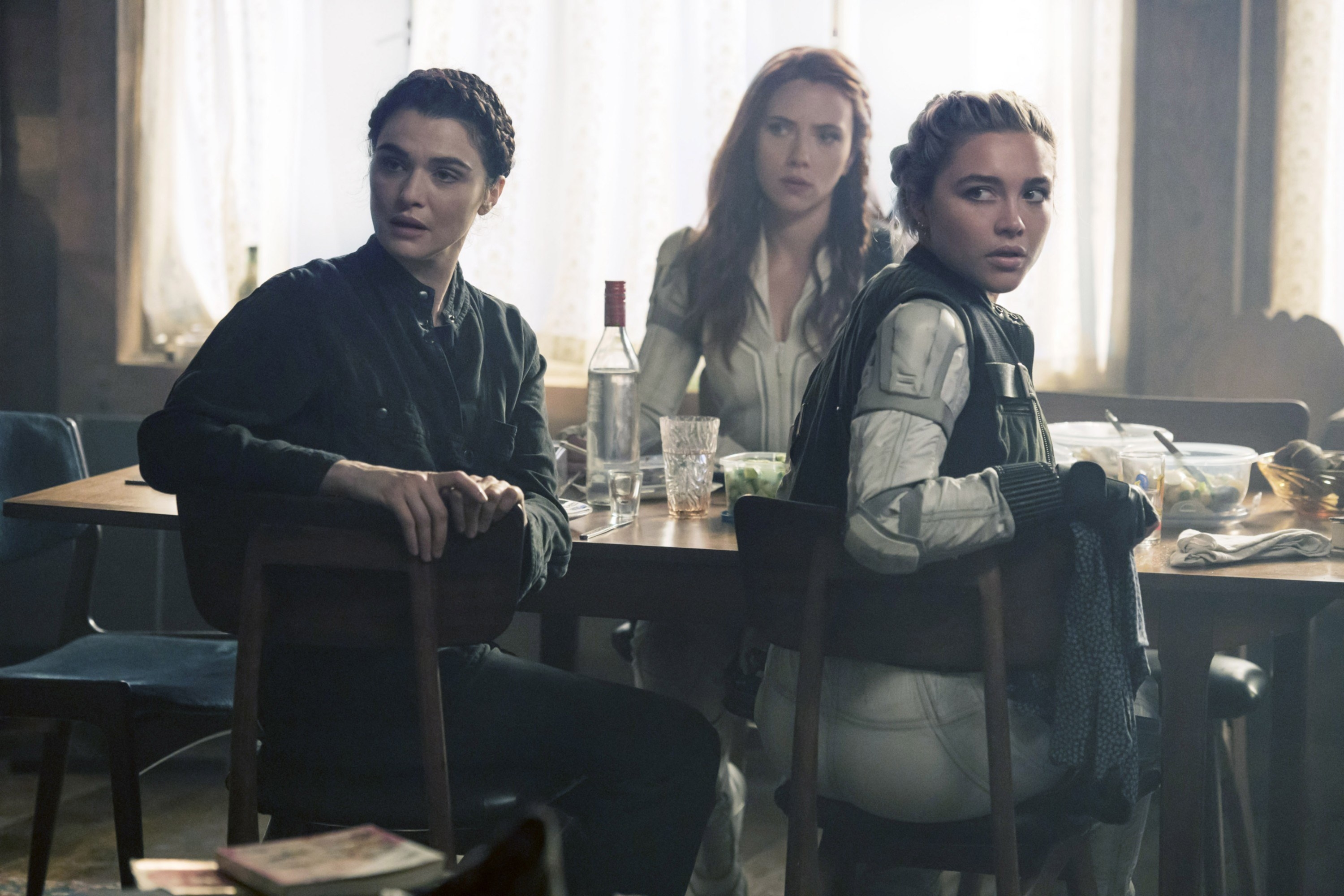 8. Cruella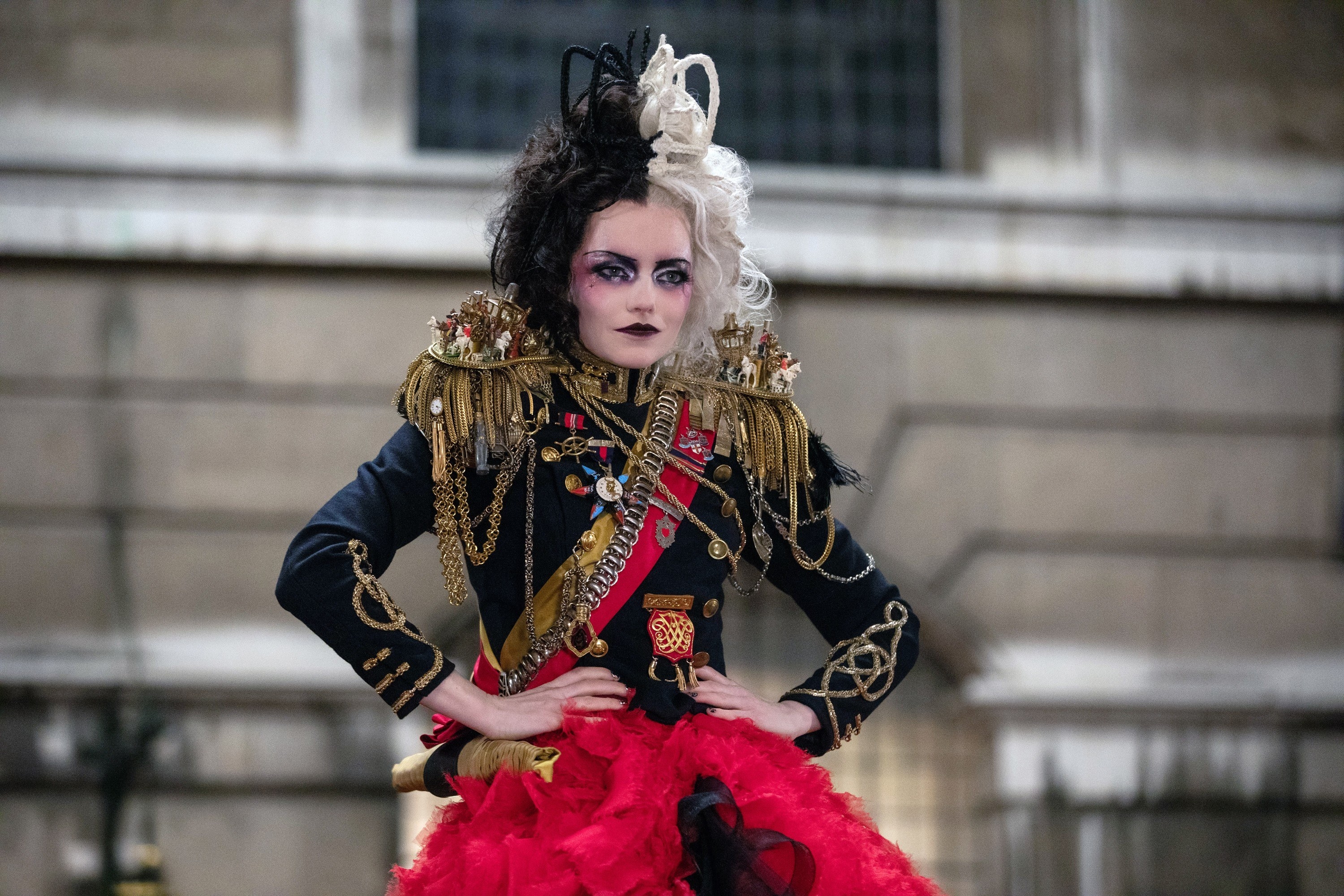 7. Raya and the Last Dragon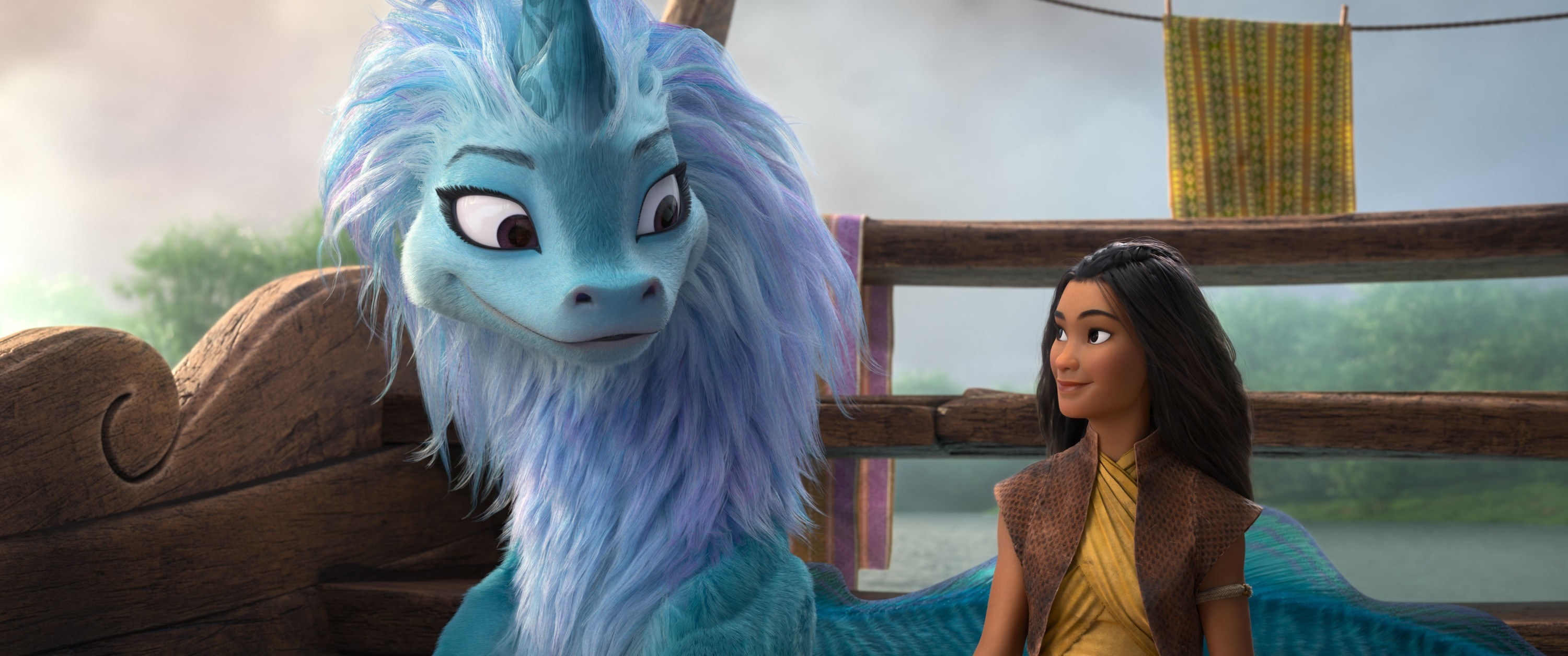 6. Soul
5. Avengers: Endgame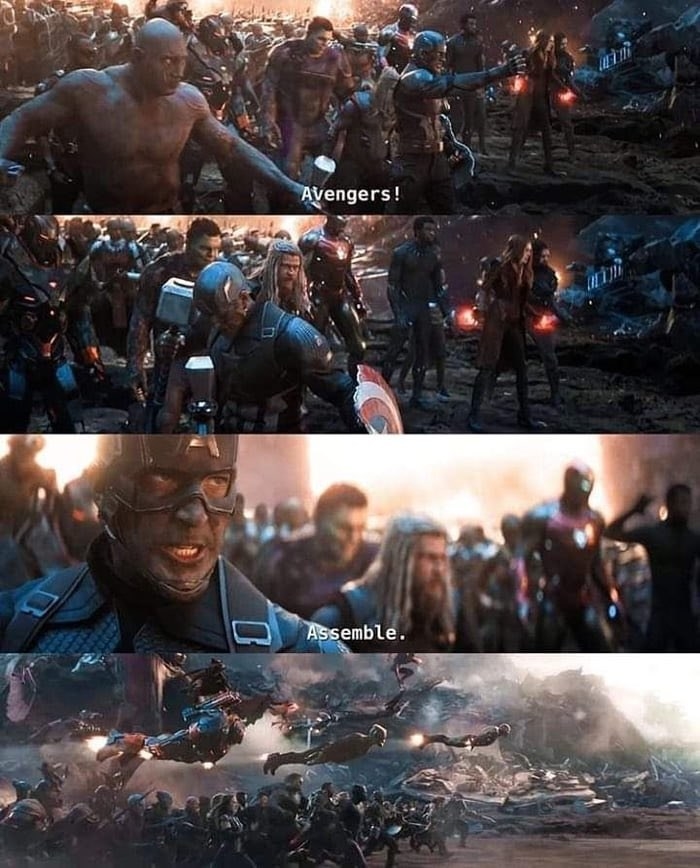 2. Frozen II
And now, on to the top 10 TV shows on Disney+ in 2021!
10. The Falcon and the Winter Soldier
9. Grey's Anatomy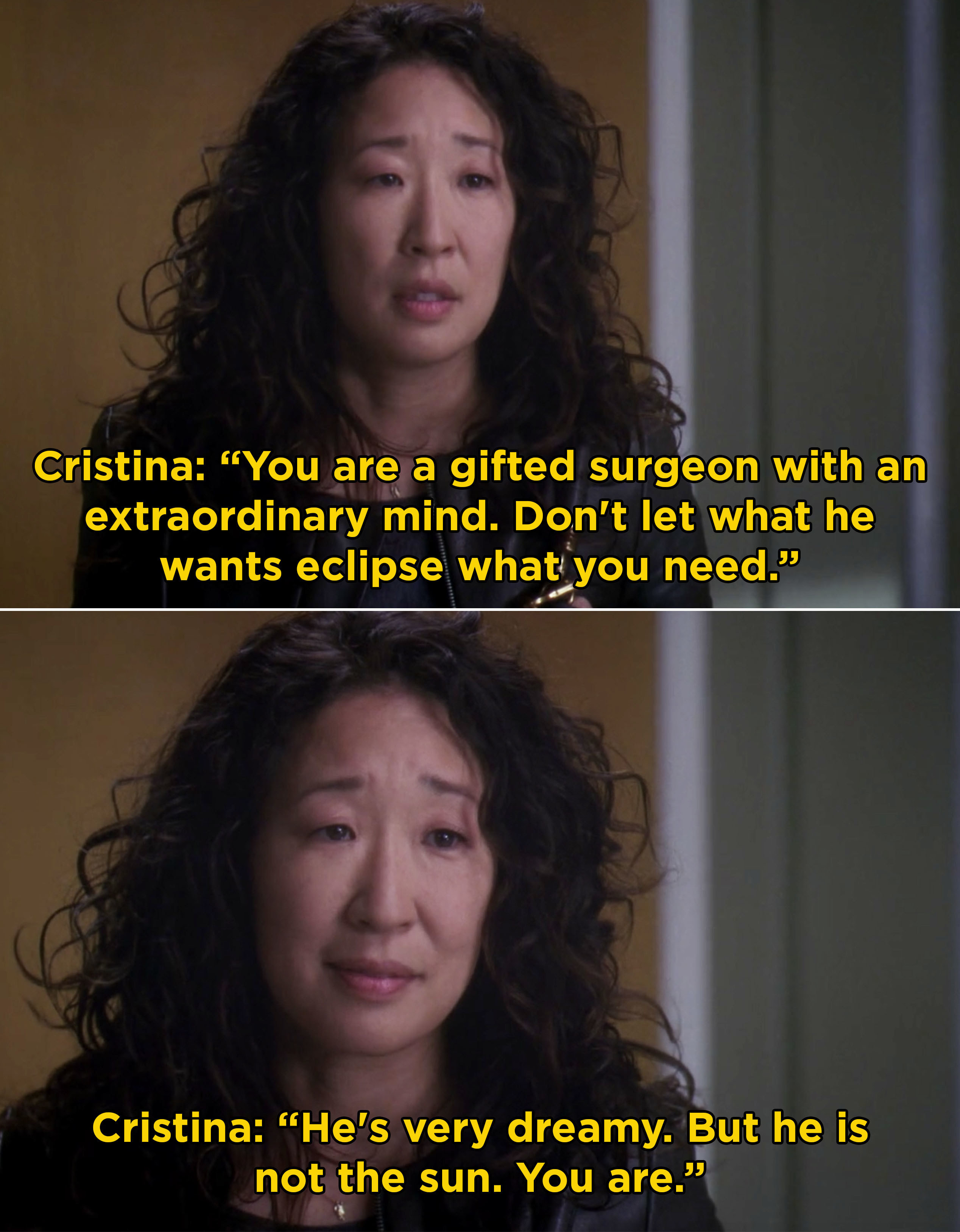 8. Marvel's What If?
7. WandaVision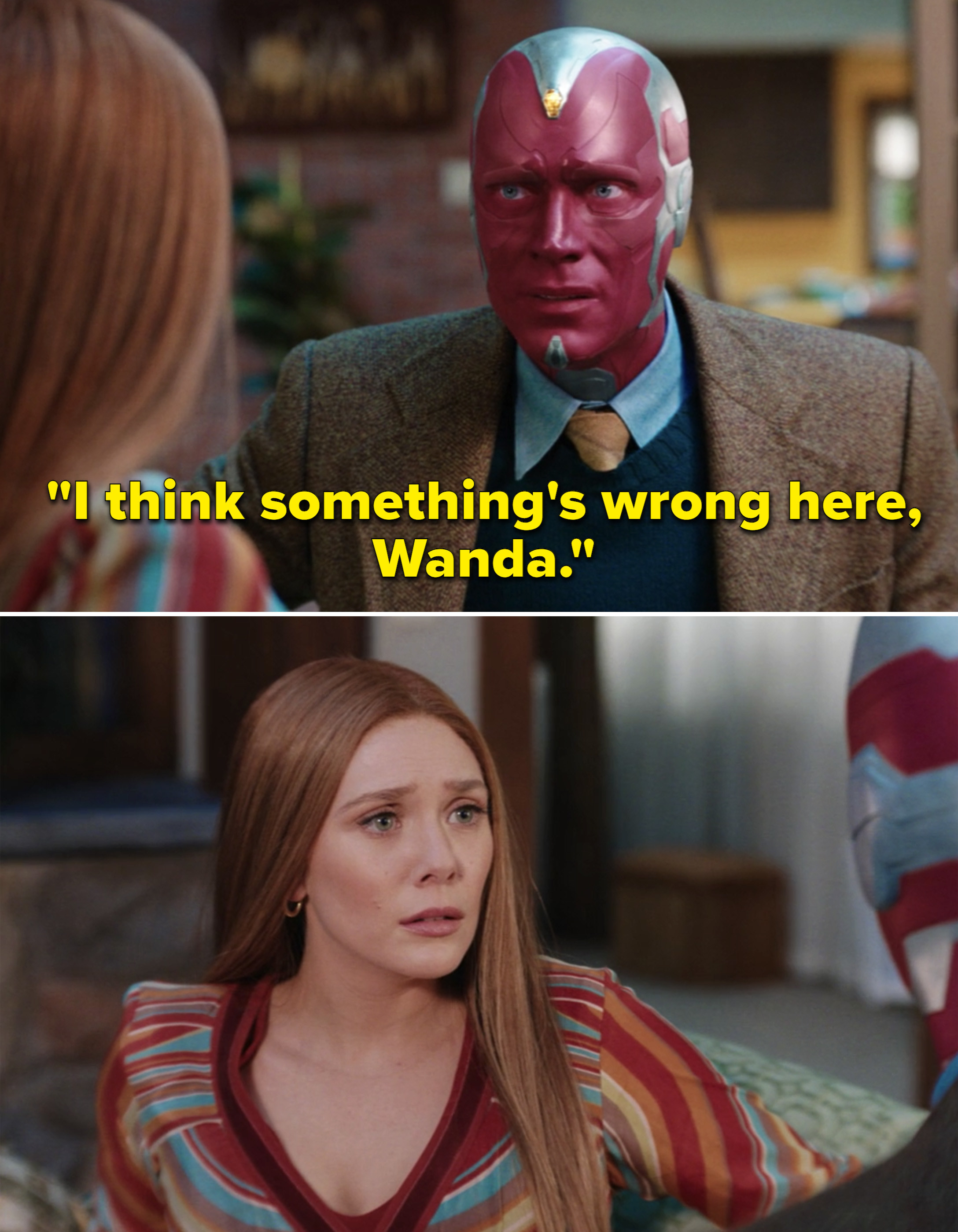 6. The Mandalorian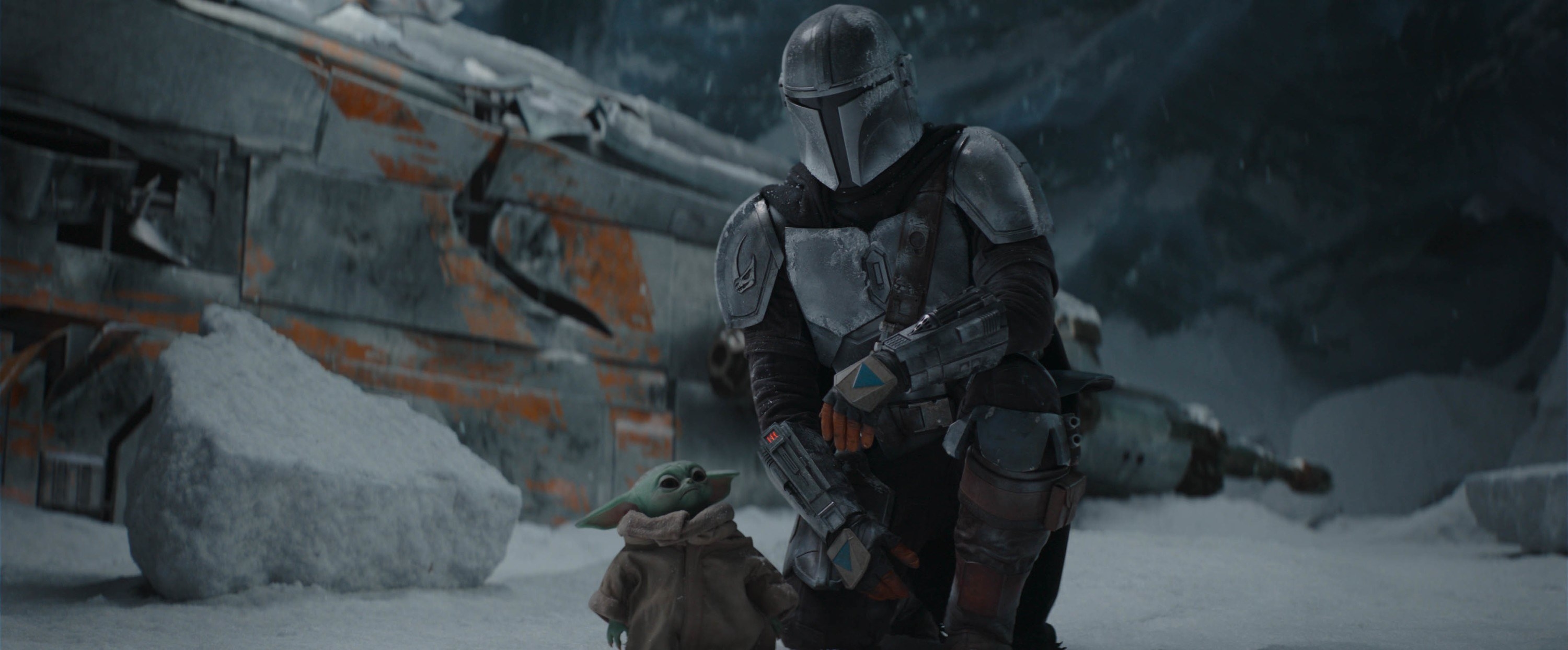 5. Loki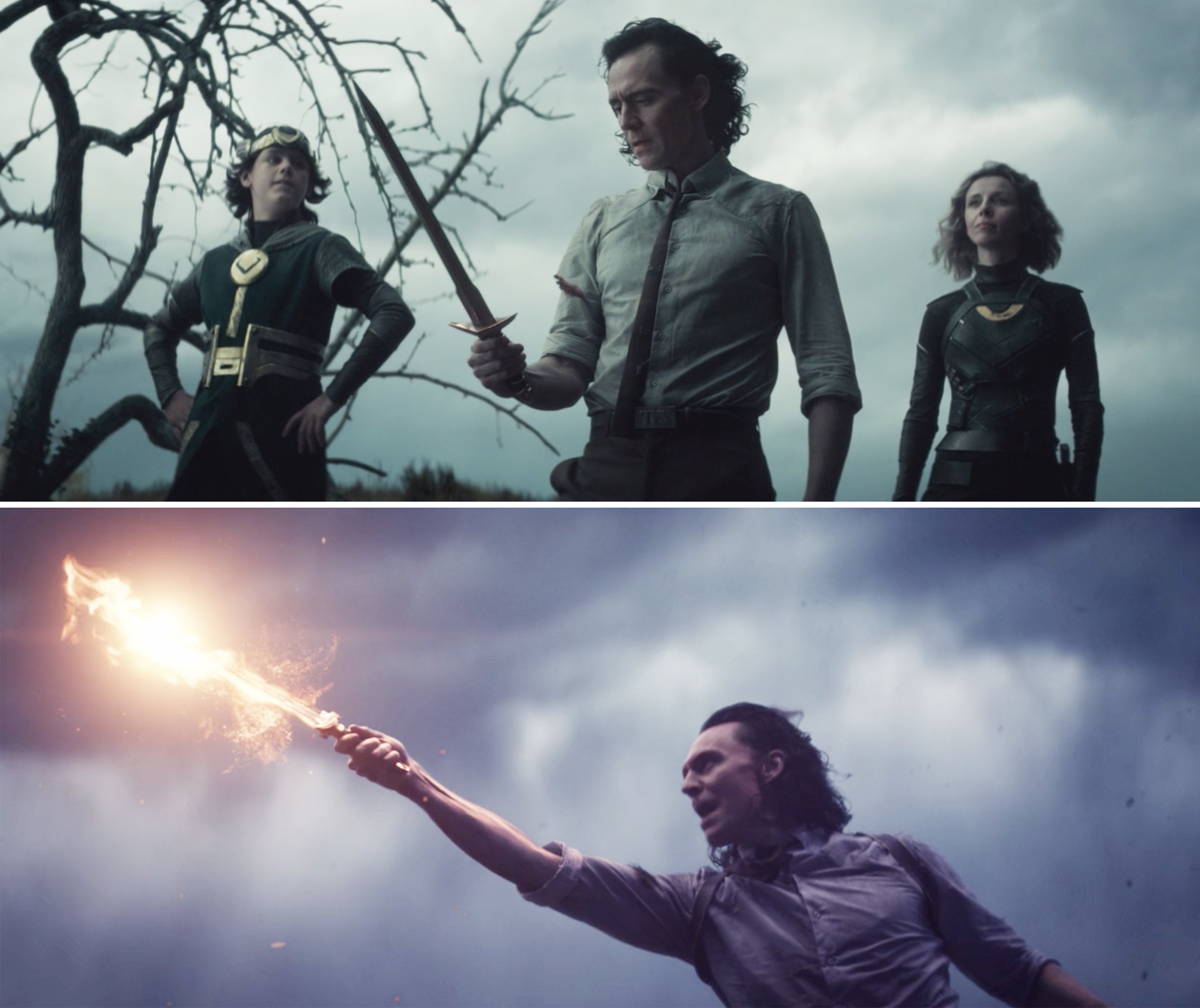 4. Jessie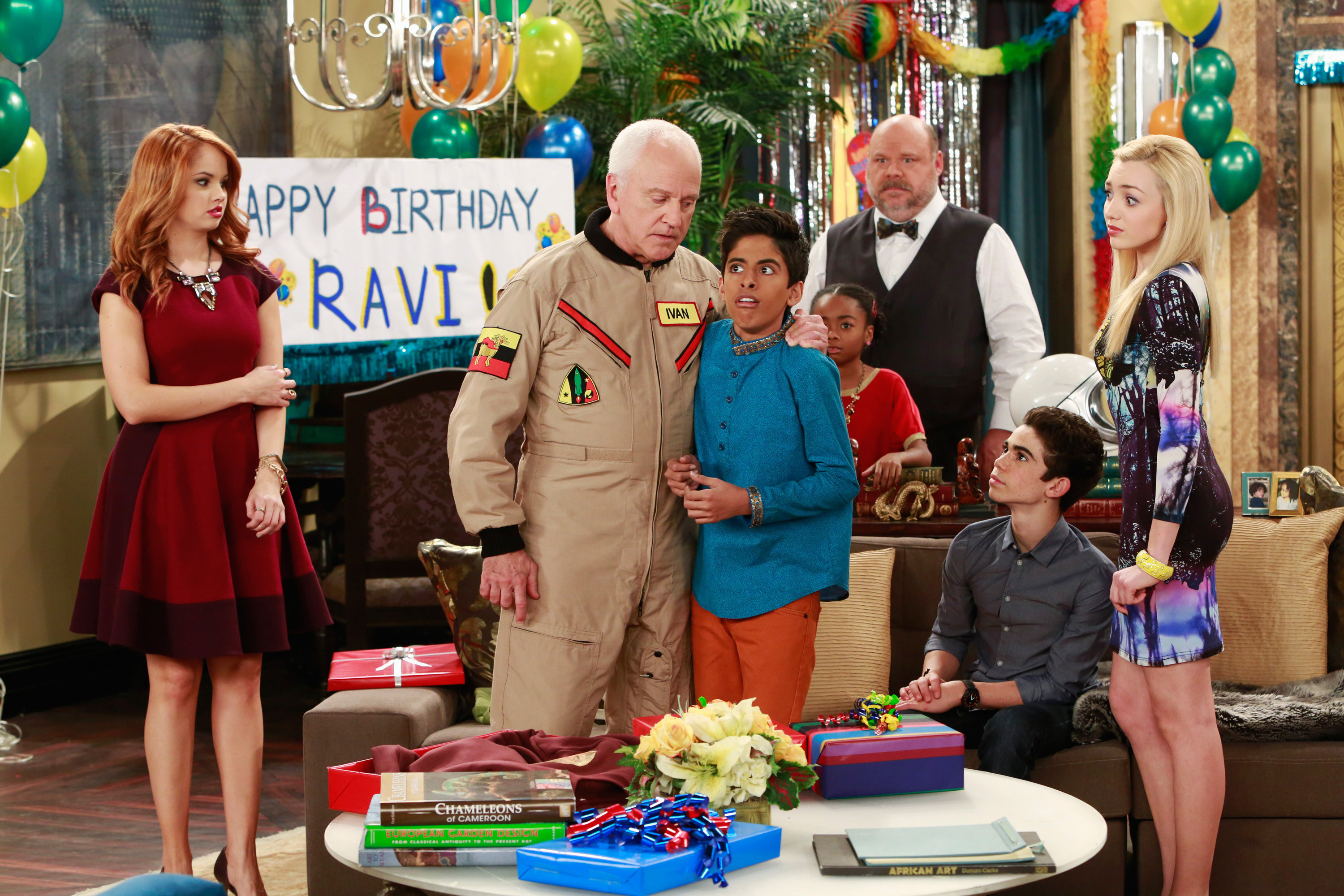 2. Mickey Mouse Clubhouse
1. The Simpsons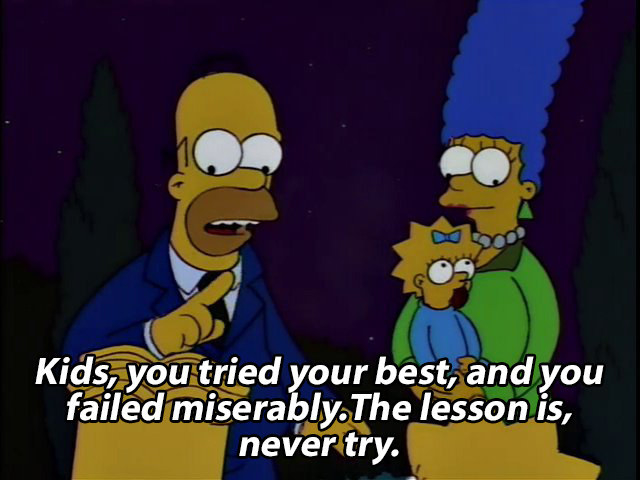 Are you surprised by any of these titles? Let us know what you think in the comments!