Unless you were hiding under a rock all throughout the 2010s, you definitely remember Debby Ryan and her many iconic Disney Channel roles, from Bailey on The Suite Life on Deck to Jessie Prescott on Jessie.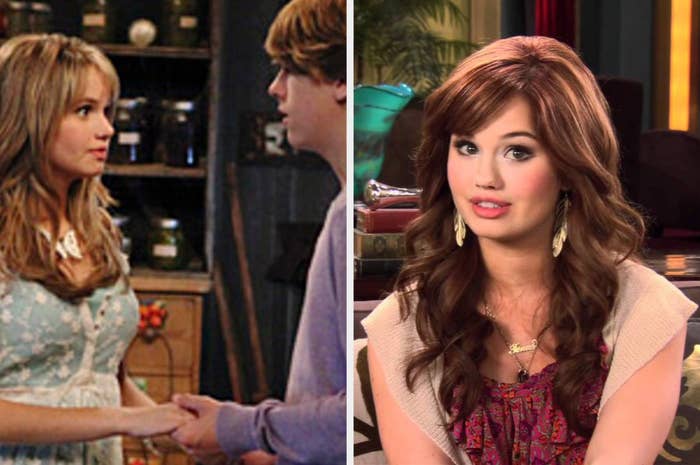 You may also remember her being in a little Disney Channel movie called Radio Rebel. It's about a high schooler with a DJ alter ego, and its soundtrack lives in the deep recesses of my mind, along with my last two brain cells.
A few months ago, everyone realized just how funny Debby's facial expression was when she saw Gavin onstage. And with the power of the internet, the Radio Rebel meme was born.
She re-created the looks of her most iconic characters, including Jessie from Jessie...
Bailey from The Suite Life on Deck...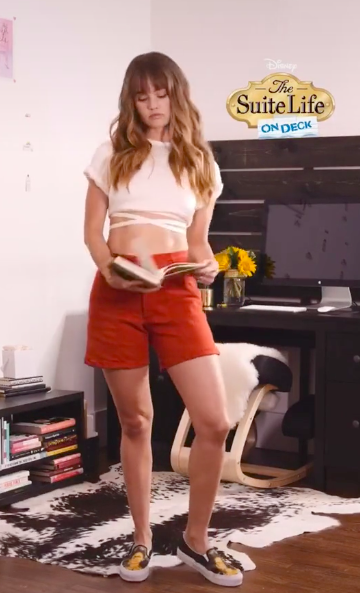 And Patty from Insatiable!!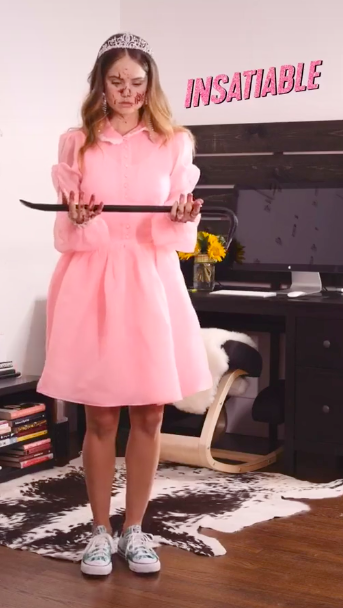 But the best part? SHE DID THE RADIO REBEL MEME, Y'ALL!!!!
Naturally, Twitter had the best reactions:
Anyway, I think we can all agree that Debby won this one.