So, Steven Spielberg, Meryl Steep, and Tom Hanks walk onto a film set...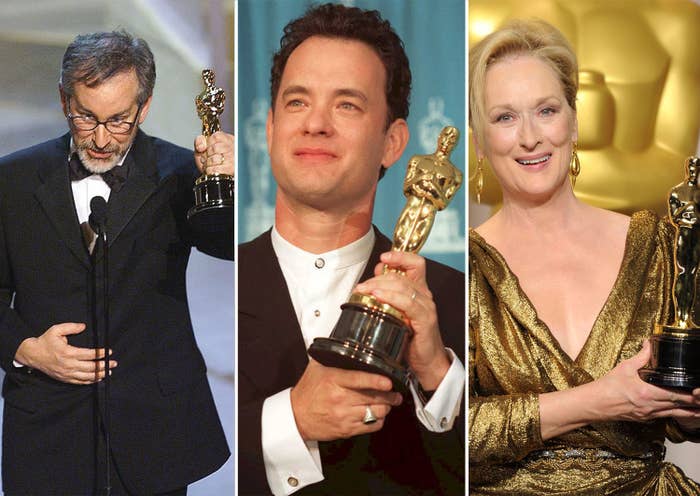 No, that's not the start of a weird joke, it's the genuine set-up for The Post: A movie so incredibly cast, it's almost guaranteed to be Oscar-worthy.
The plot documents the true story of The Washington Post's fight to publish the Pentagon Papers, and the consequences that ensued for everyone involved.
Also, as hard as it is to believe, this marks the first time Streep and Hanks have ever worked together.
The trailer showcases what is sure to be an amazing ensemble cast which also includes Sarah Paulson, Alison Brie, and Bob Odenkirk.
The Post will open in select theaters Dec. 22nd, 2017, and in theaters everywhere Jan. 12, 2018!