Comedian. Writer. Director. Actor. The multi-hyphenate star is having quite a moment as he nears the end of his long run as ~criminal~ criminal lawyer Saul Goodman.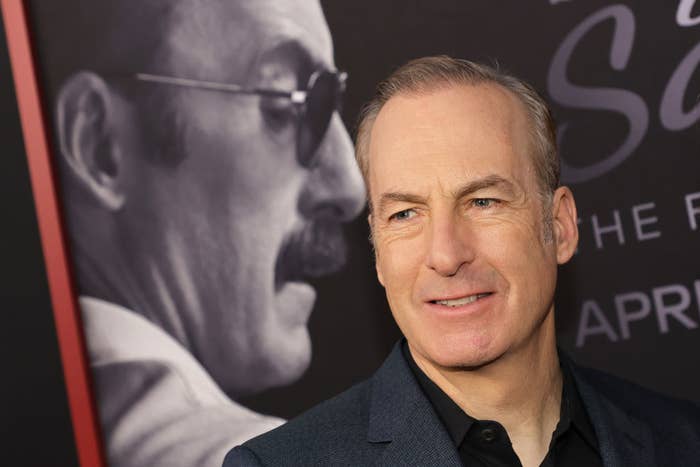 Over the course of both Breaking Bad and Better Call Saul, he will have played the titular character for 10 seasons. Not to mention a number of mini-sodes and faux commercials promoting the shows.
He also just released a hilarious memoir, Comedy Comedy Comedy Drama, detailing the ups and downs of his career and personal life.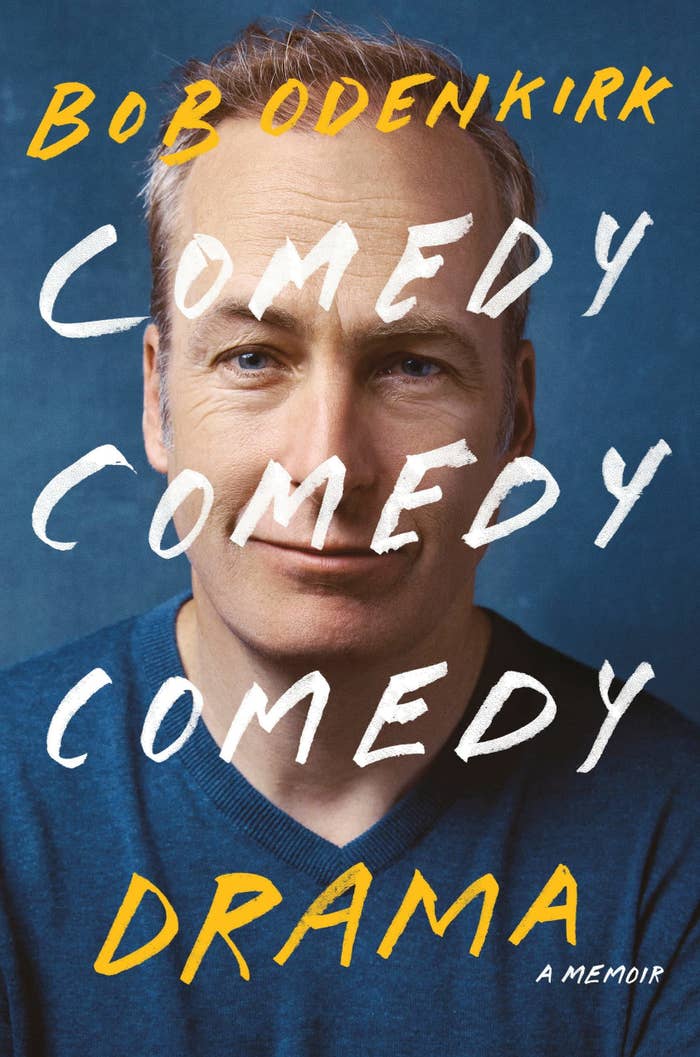 The man is funny, the stories are loony, and his brushes with greatness are uncanny. Lots of interesting tidbits can be found inside his book — let's have a look at some of the highlights.
1.
Bob almost died from a heart attack while working on Better Call Saul.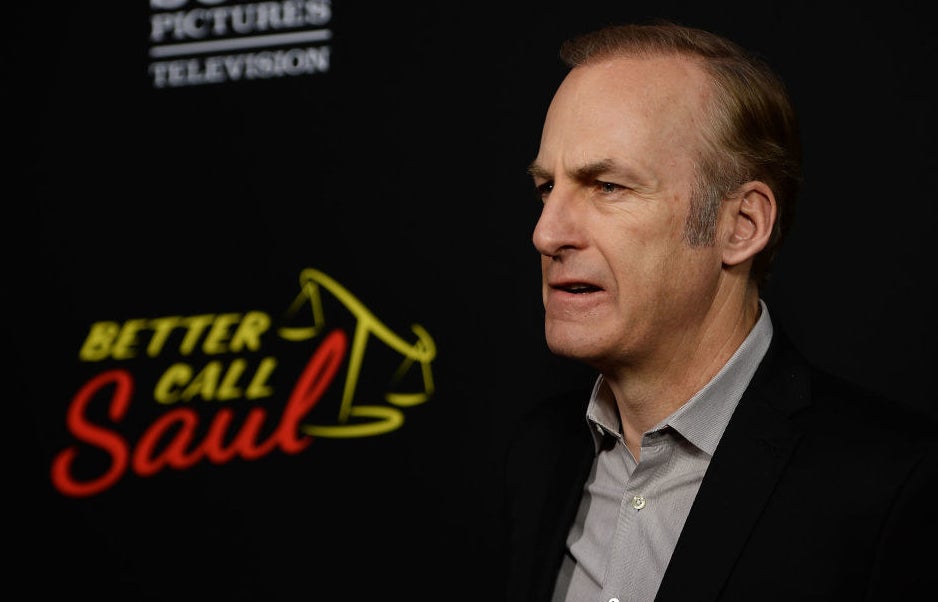 2.
In fact, he had to be shocked with a defibrillator...THREE TIMES!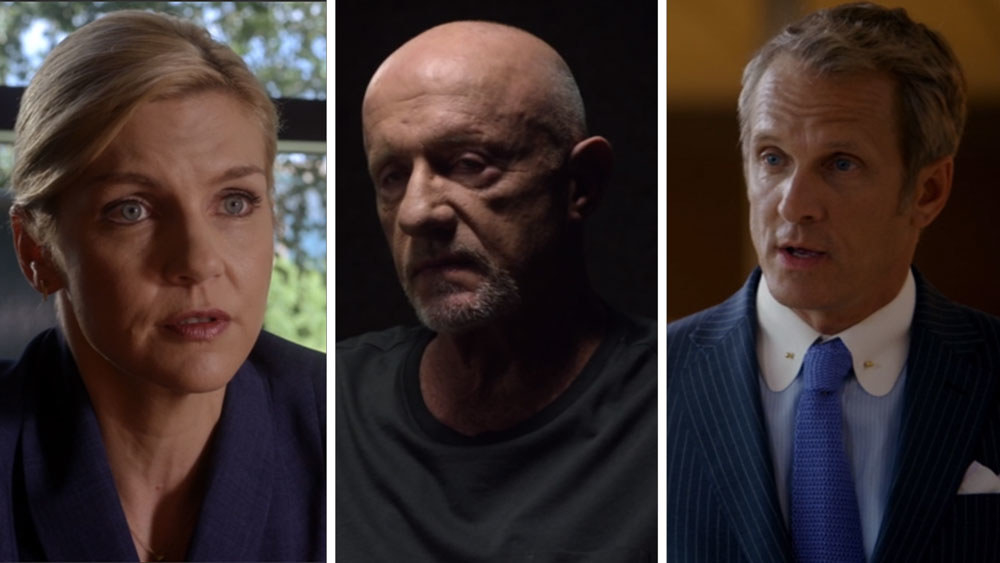 3.
Bob attributes surviving his heart incident to the training he did for the action film Nobody.
4.
He did not love working on SNL.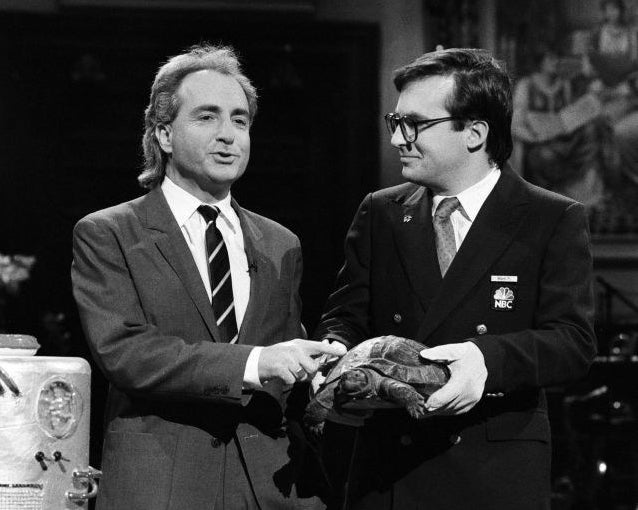 5.
He wrote alongside future comedy greats Conan O'Brien, Greg Daniels, and Robert Smigel.
6.
Bob started out at the legendary Second City improv troupe, working alongside Chris Farley, Tim Meadows, and Jeff Garland.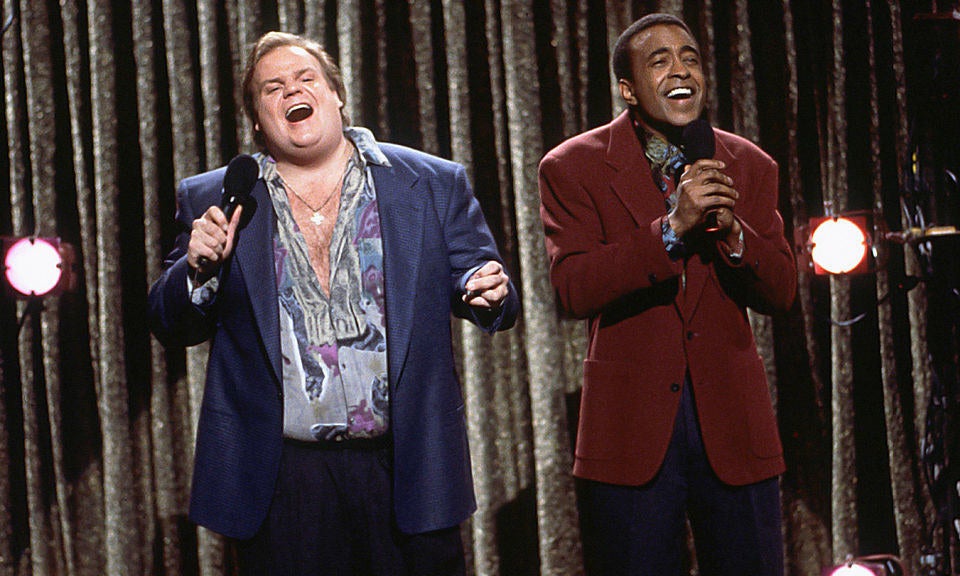 7.
He created the classic SNL character Matt Foley (and his van down by the river).
8.
He wrote for cult hit The Ben Stiller Show.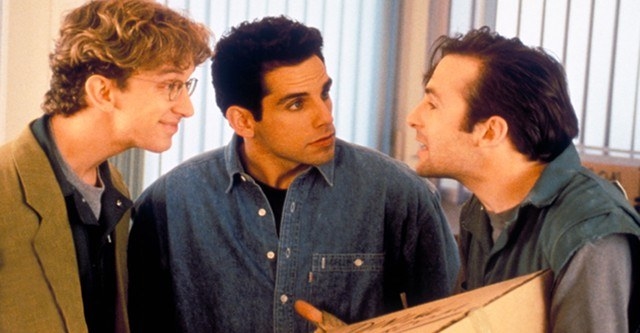 9.
Bob met David, his longtime Mr. Show collaborator, through their mutual friend Janeane — twice.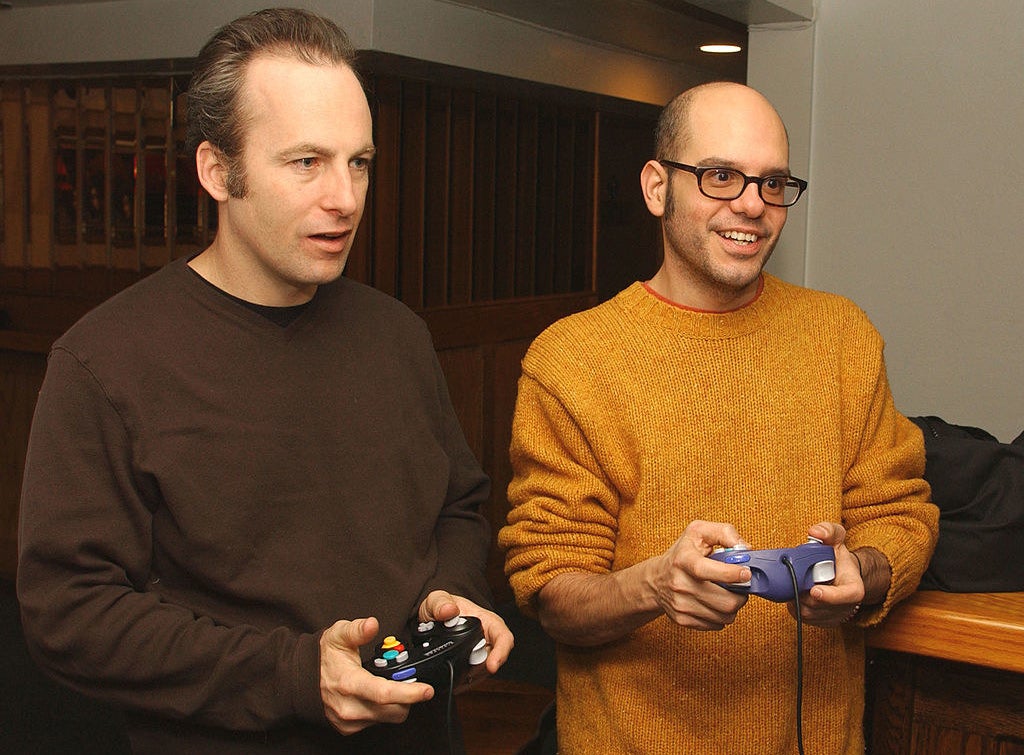 10.
Early episodes of Mr. Show were shot in...a barn?
11.
Bob also wrote for the short-lived classic The Dana Carvey Show.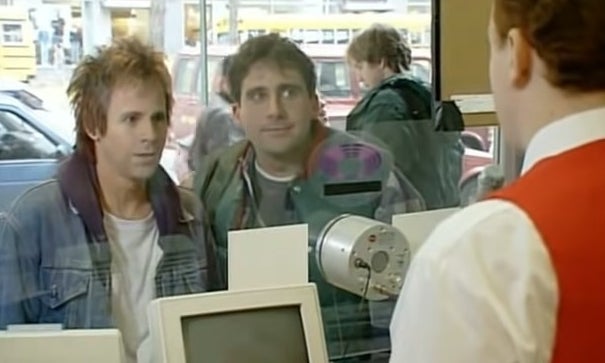 12.
Bob almost got the lead role on The Office.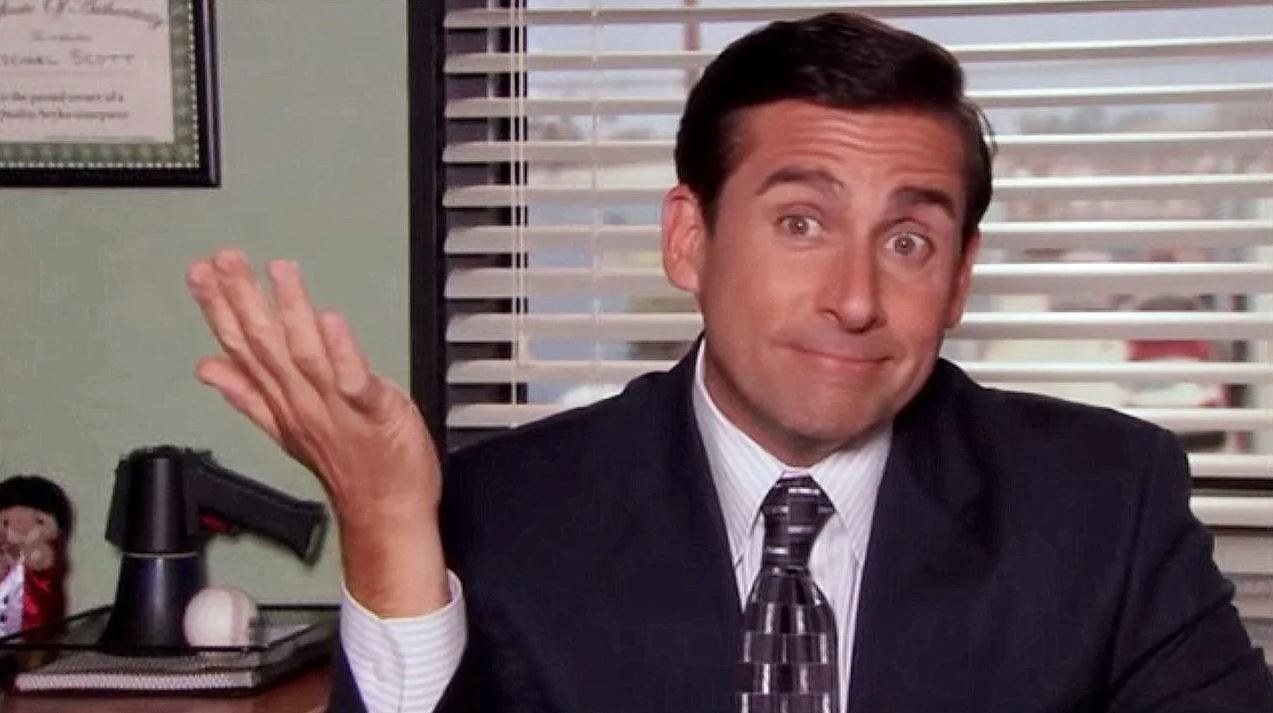 13.
He decided not to write for The Simpsons.
14.
He's actually directed quite a bit of TV and feature films.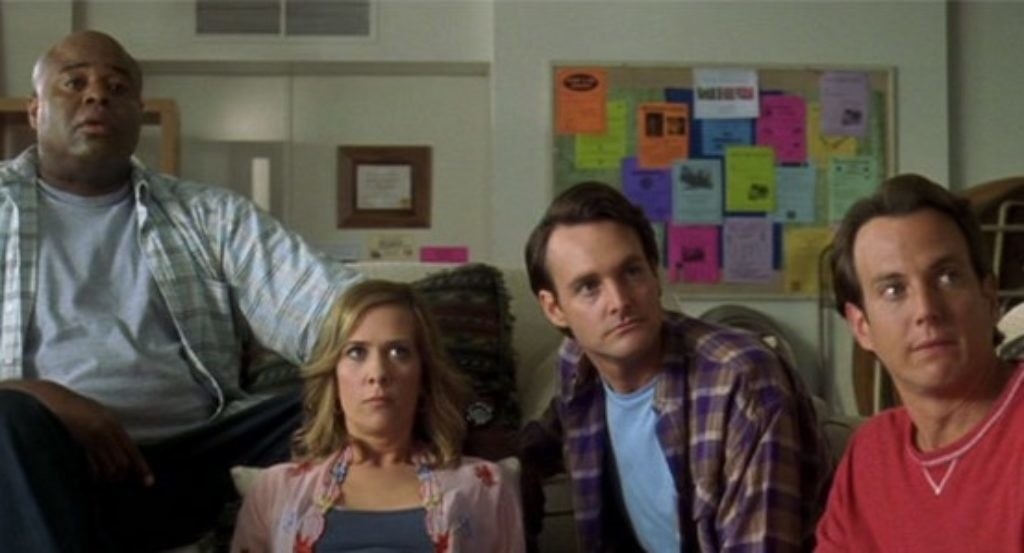 15.
His wife, Naomi, is also his manager.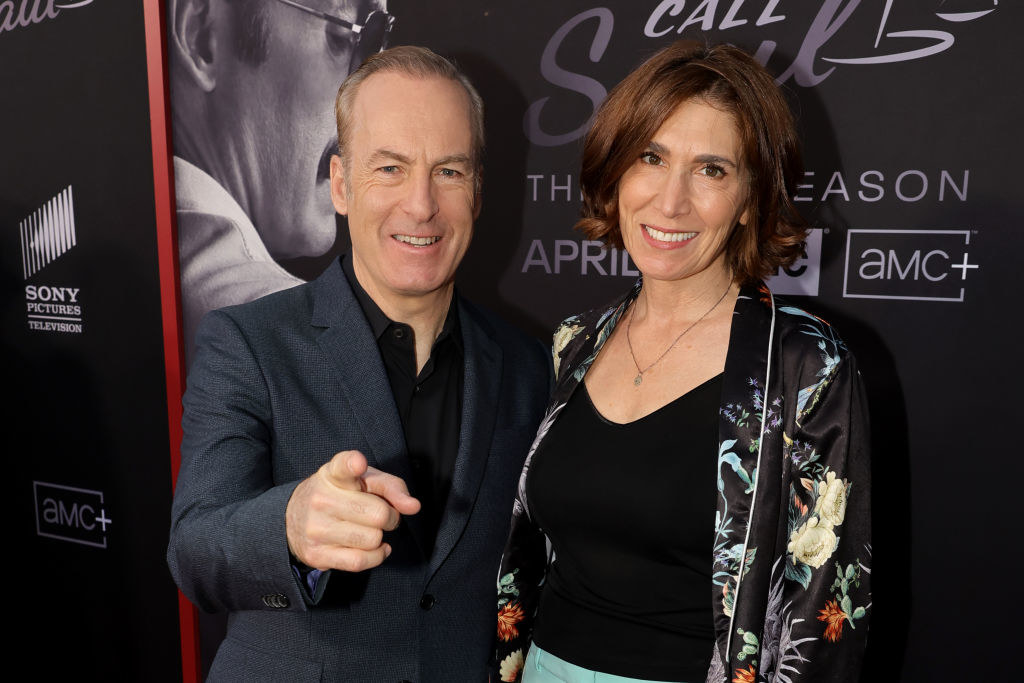 16.
He helped breathe life into rock duo Tenacious D's career.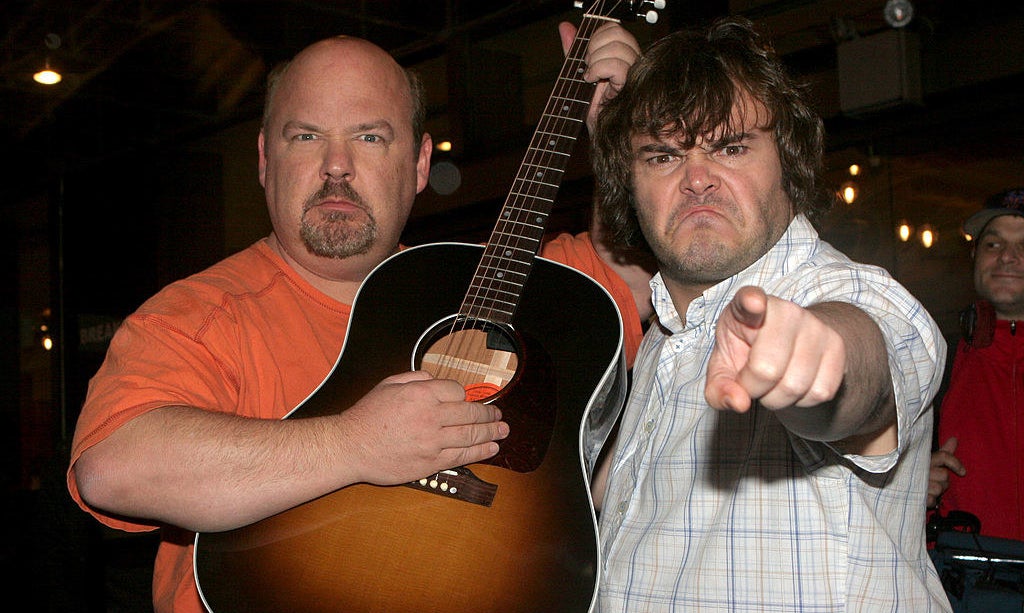 17.
He is (kinda) to thank for exposing the world to Tim & Eric.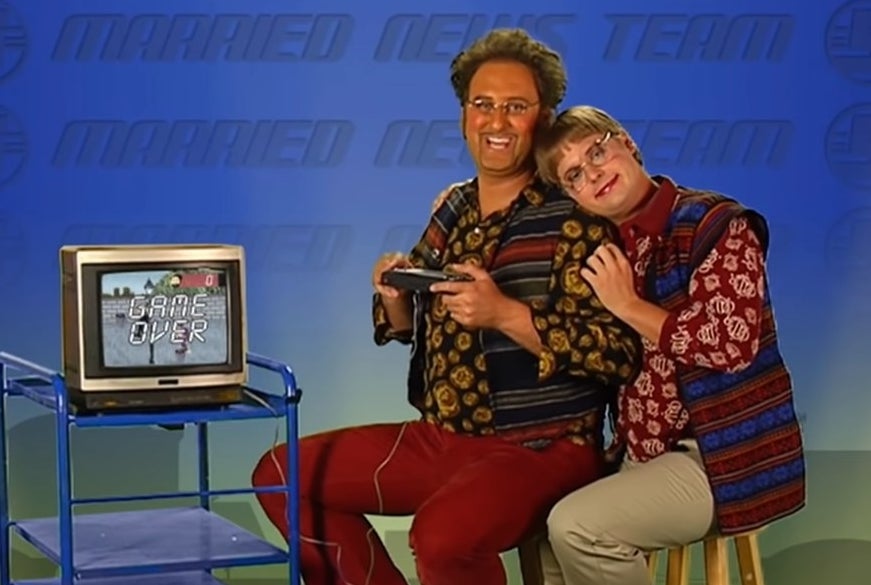 18.
He had never actually seen Breaking Bad when he began acting as Saul Goodman on the show.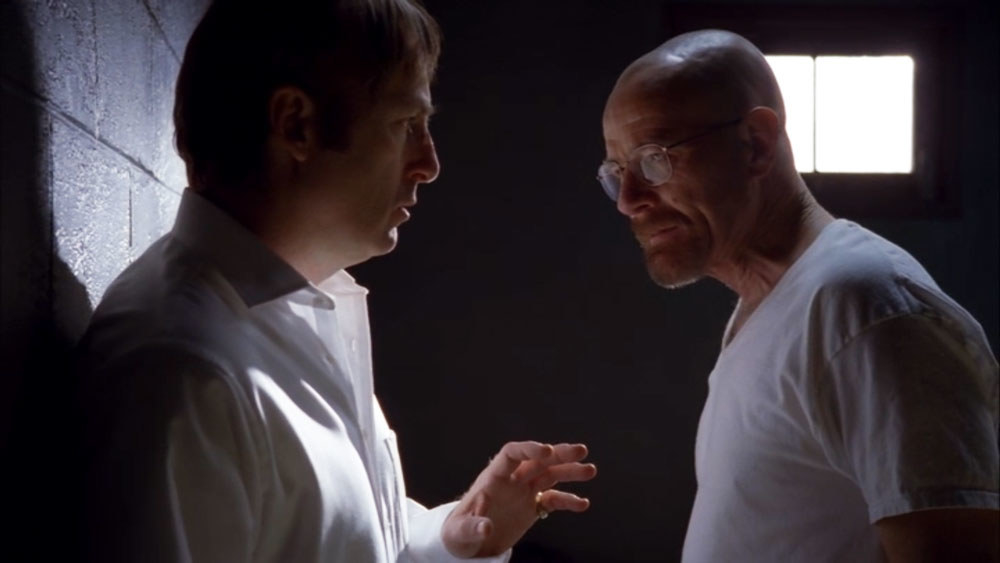 19.
He actually turned down Better Call Saul.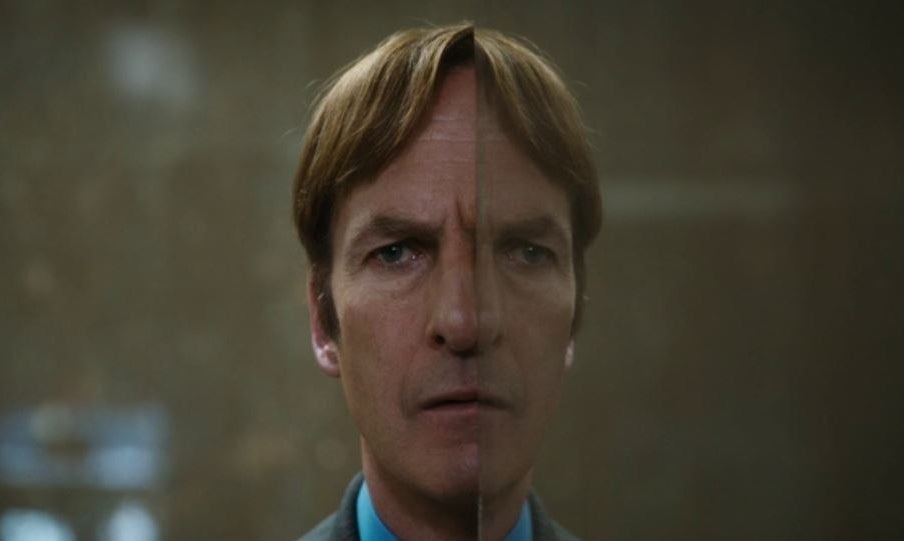 20.
He lost his voice while shooting the first season of Better Call Saul.
21.
Bob left high school a year early.
22.
He had roles in both Seinfeld and Curb Your Enthusiasm.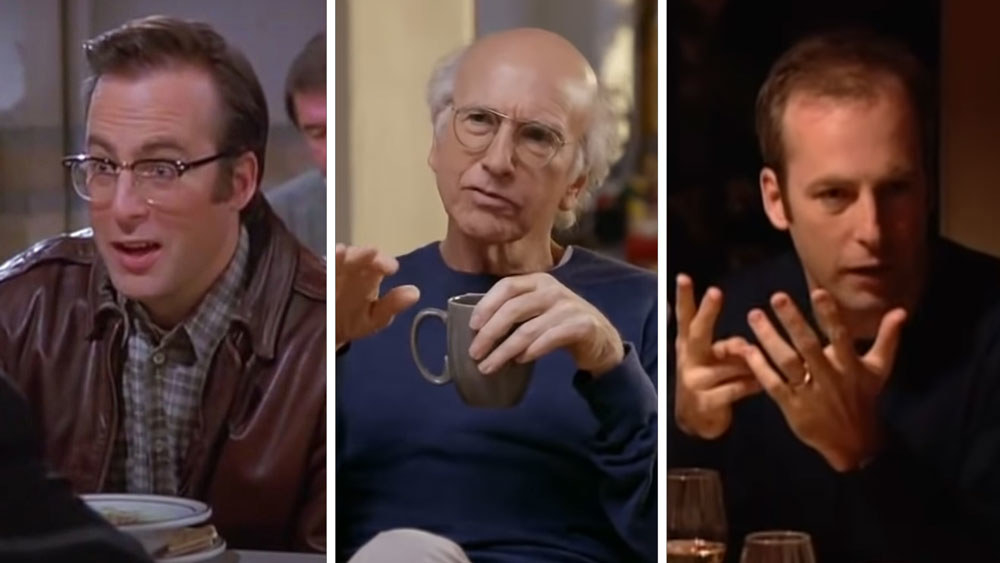 23.
He wrote for yet another short-lived cult classic, Get a Life, with Chris Elliott.
24.
Bob is in Halloween Kills... sort of.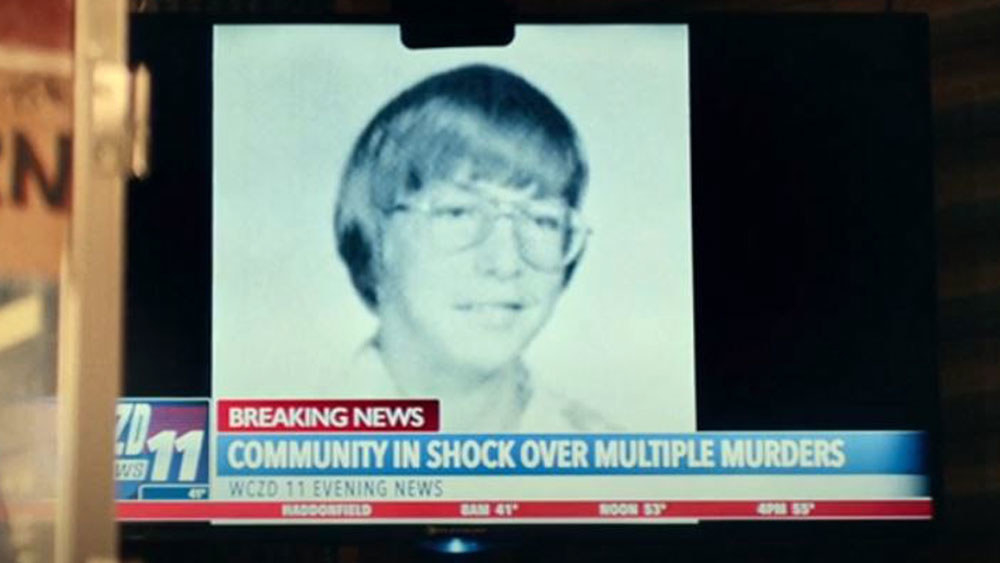 One thing you know for sure after reading his book: Bob Odenkirk's life and career have been unique, full of success and Forrest Gump–style brushes with greatness. He has touched a lot of lives and spread his comedy gospel throughout the land.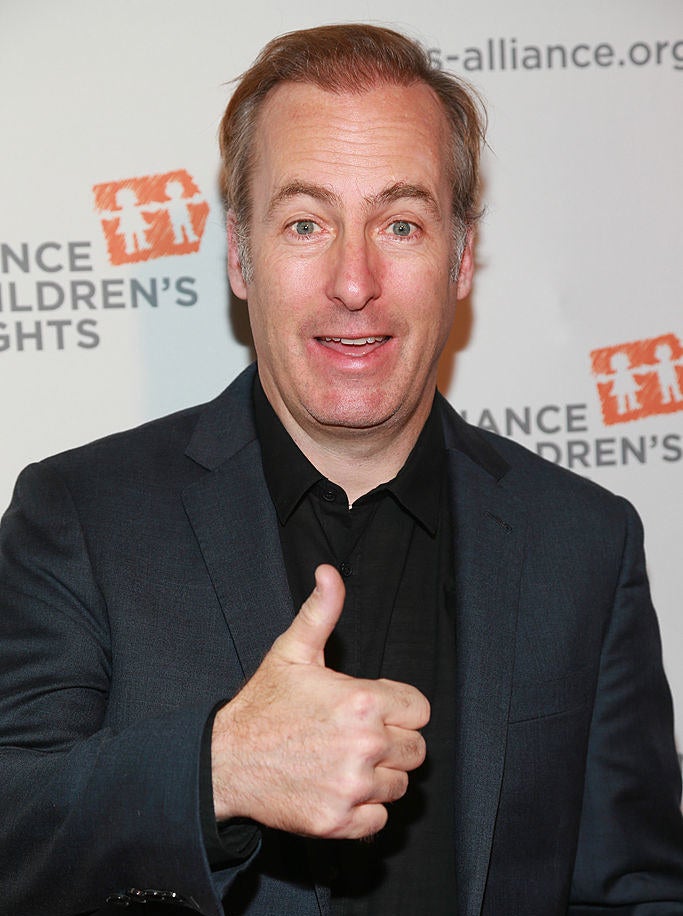 If you're interested in more tales from Bob's life, check out his book — or, to hear it straight from the actor's mouth, I highly recommend listening to the audiobook.
And if you're like most of the world, you're anxious to watch Bob's complete transformation from Jimmy McGill into Saul Goodman on the final season of Better Call Saul. In case it needs mentioning, the season premiere is April 18 on AMC.