With the excitement surrounding the release of The Lion King, we had the cast take a BuzzFeed quiz to find out which Lion King character they ACTUALLY are.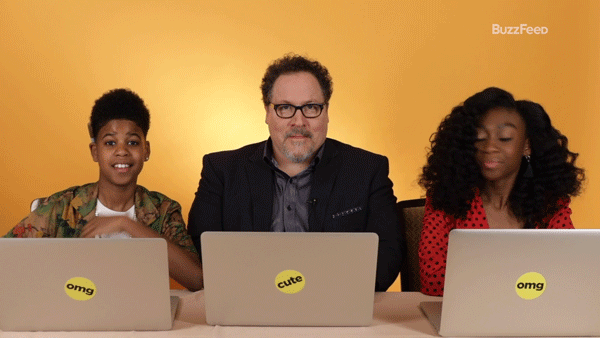 Now it's your turn! Take our "Which Lion King Character Are You?" quiz below and compare your results with the cast's!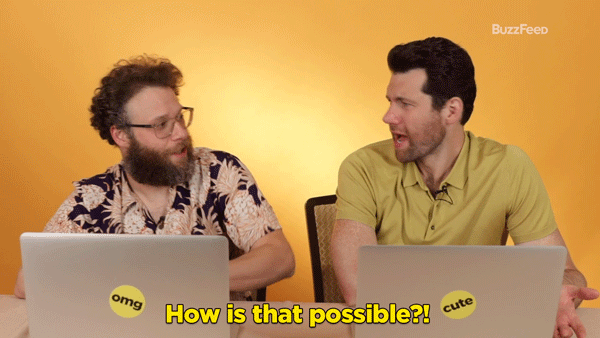 Can't get enough of the cast? Make sure to catch The Lion King, now playing in theaters!