If you're not at least kinda a fan of Harry Styles at this point...I kinda have to assume you just literally don't know who he is.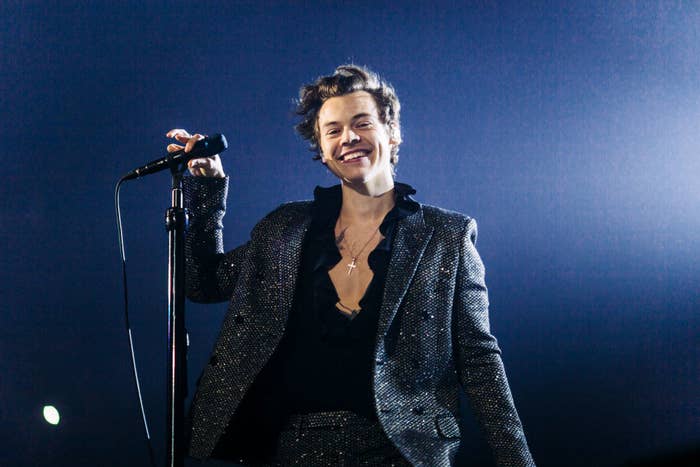 Anyway, Styles made headlines last year after he stepped in to replace Shia LaBeouf in Olivia Wilde's upcoming film, Don't Worry Darling, with Wilde stating that she has a strict "no assholes" policy on the set of her films.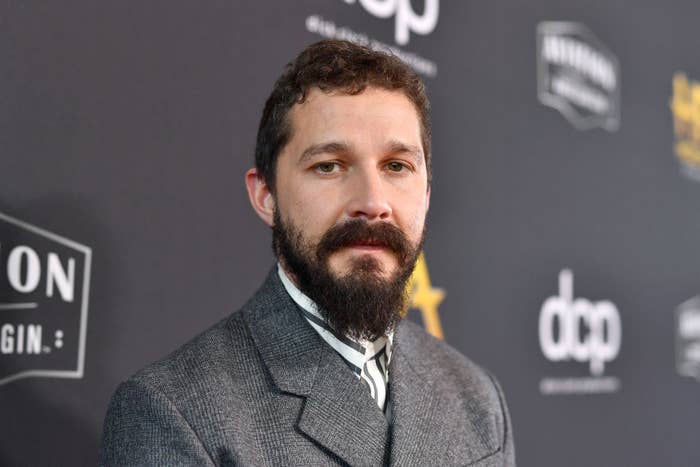 Wilde and Styles were also ~rumored~ to have begun dating during production, which — honestly — talk about a power couple.
BUT! I! DIGRESS! Anyway, today Wilde confirmed that Styles is indeed "no asshole," praising his on-set demeanor and acting skills in an incredibly sweet Instagram post:
"Little known fact: most male actors don't want to play supporting roles in female-led films," Wilde wrote. "The industry has raised them to believe it lessens their power (i.e financial value) to accept these roles, which is one of the reasons it's so hard to get financing for movies focusing on female stories."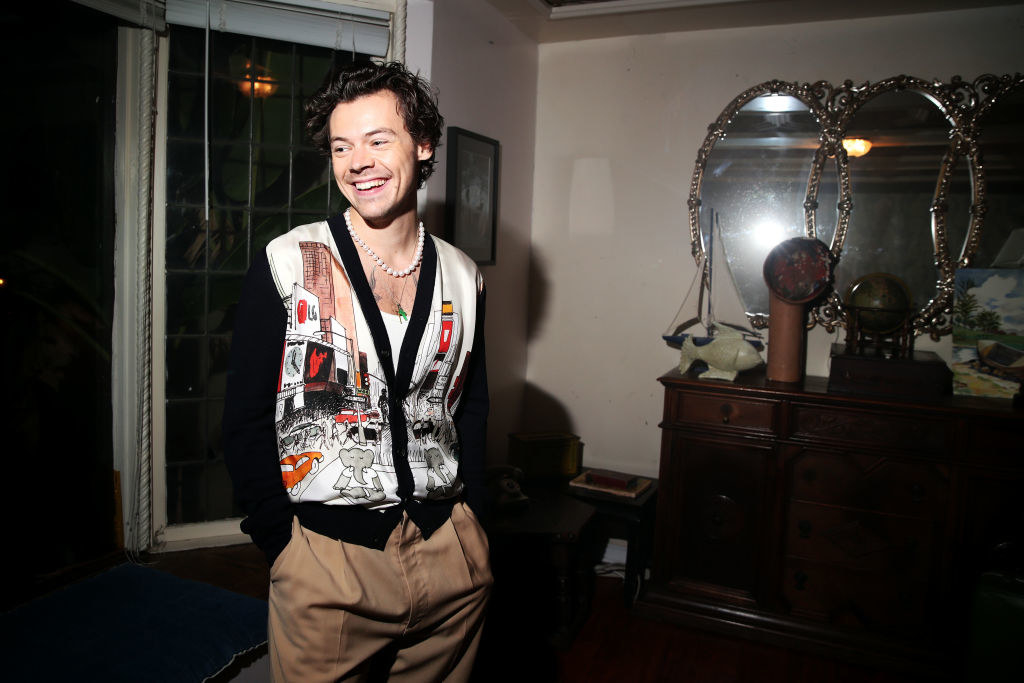 "Enter: Harry Styles, our 'Jack.' Not only did he relish the opportunity to allow for the brilliant Florence Pugh to hold center stage as our 'Alice,' but he infused every scene with a nuanced sense of humanity."
(Also, less important, but Wilde ended the post by saying that Styles is also — apparently — excellent at "driving backwards?" I would very much like to see that footage, yes.)
So, um, yeah. In case you (for some reason) needed another reason to love Harry Styles, here ya go! Now, I beg you, release a trailer for this sure-to-be masterpiece, please and thank you!