"Jumanji: The Next Level" Has Its First Trailer And, Holy Actual Heck, It Looks Hilarious
SO. MUCH. DANNY. DEVITO.
When Jumanji: Welcome to the Jungle debuted in theaters back in 2017, it surprised the heck out of everyone who doubted it by being genuinely hilarious.
And today we got our first look at the heavily anticipated sequel which — I don't want to get too ahead of myself — may be even better than its predecessor:
The story sees the oddball group of friends from the first film return to the world of Jumanji in order to save Spencer (Alex Wolff), who has inexplicably decided to go back??? Why???
Upon entering the game, Martha (Morgan Turner) remains her same character — Karen Gillian — from the original...but she appears to be the only one, with Fridge (Ser'Darius Blain) now playing as Jack Black.
And if you watched the first movie thinking, "How are they ever going to top Dwayne 'The Scorpion King Of My Heart The Rock' Johnson playing a full-on nerd?" well DO I HAVE SOME NEWS FOR YOU.
He's now spending the entirety of the film impersonating Danny. Freakin'. DeVito. TAKE ALL OF MY MONEY NOW.
And, honestly, it just gets better from there because we then get Kevin Hart impersonating Danny Glover who is, in fact, getting too old for this shit.
Also, Nick Jonas has returned to reprise his role, though it's not clear who's playing as him yet.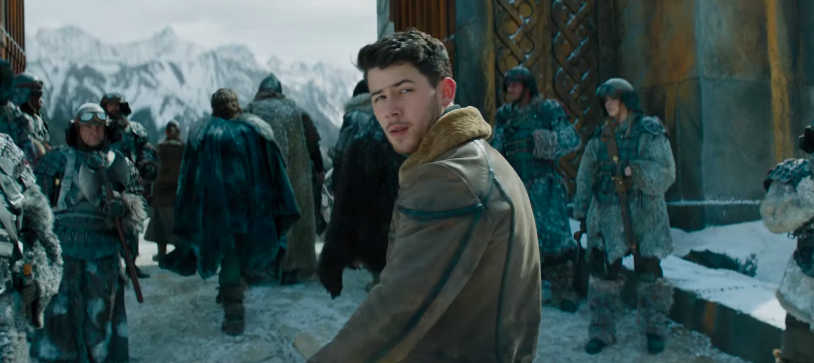 And, in all of the chaos, we also get our very first (albeit, super-quick) look at Awkwafina.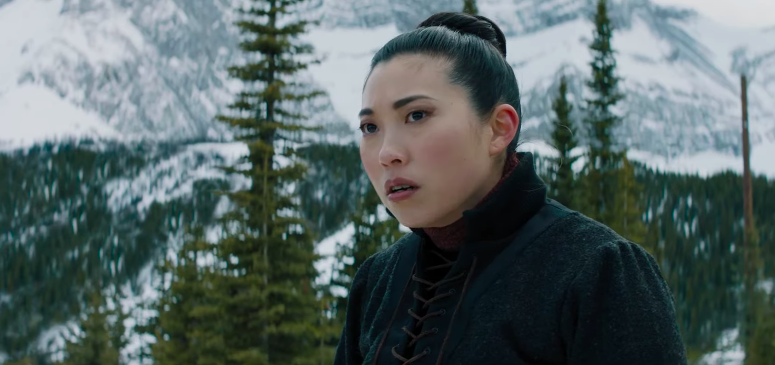 So yeah, there ya have it! Dec. 13, 2019, cannot get here fast enough. In the meantime, catch me impatiently waiting this one like: