This week BuzzFeed attended the Disney Legends Ceremony at the biannual D23 Expo in Anaheim, CA. The ceremony, which was hosted by CEO Bob Iger, was positively STACKED with stars. Here's everything you missed:
1.
The opening video montage included brand new footage from Star Wars: The Rise of Skywalker, Lady and the Tramp, and Frozen 2...and some old footage of their NEWLY acquired 20th Century Fox characters, including Deadpool.
2.
Christina Aguilera surprised the audience with an emotional rendition of "Reflection" from Mulan.
3.
Robert Downey Jr. used his acceptance speech to admit that he was once arrested for smoking pot in Disneyland, and it was PEAK Tony Stark.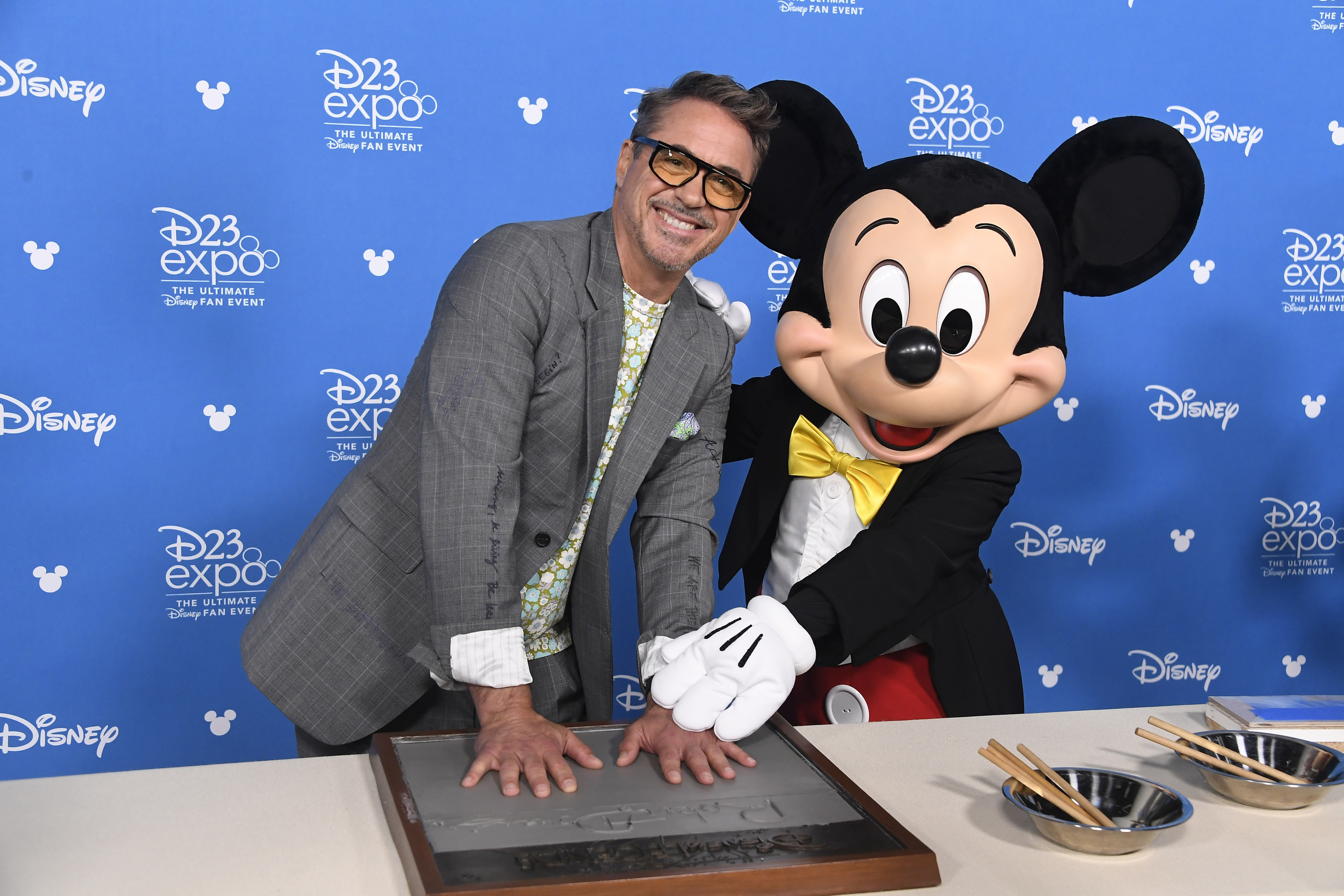 4.
Diane Sawyer also felt the need to confess to a crime — that she stole ALL of the toiletries in her Disneyland Hotel room, and it was the most relatable thing ever.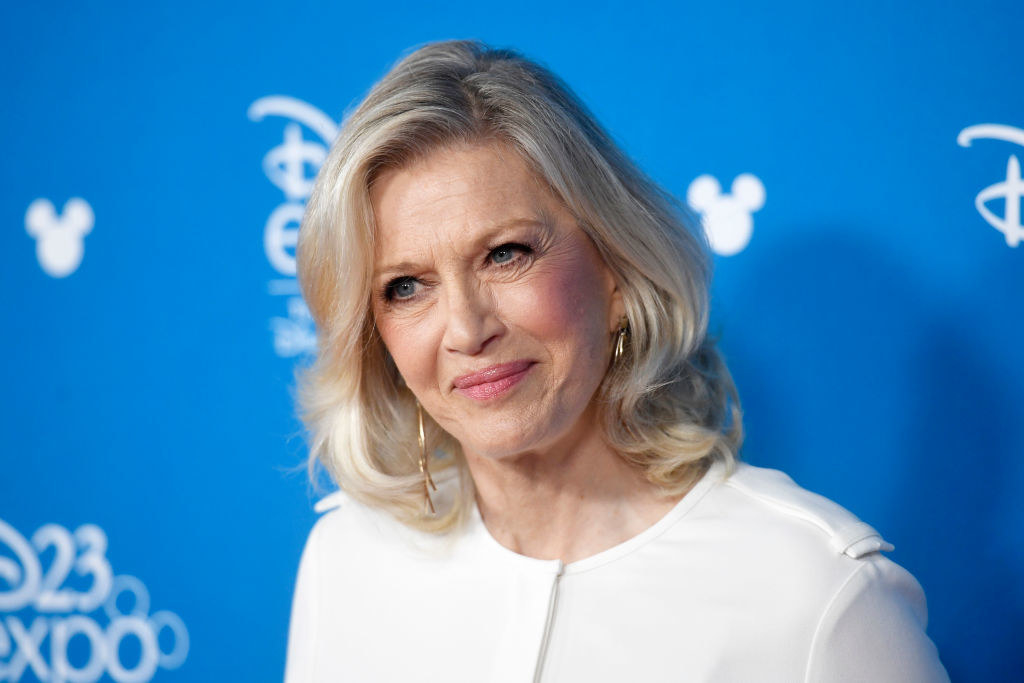 5.
And both Robin Roberts' and Sawyer's speeches were the definition of women supporting women.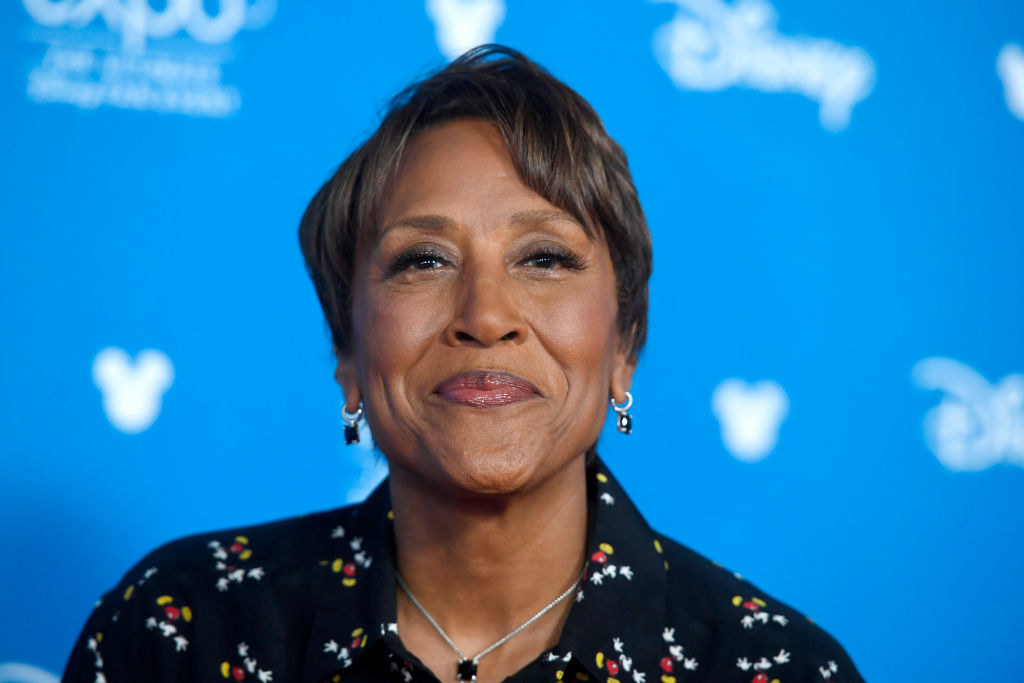 6.
Jon Favreau used his speech as an opportunity to highlight the real magic Disney uses: Technology.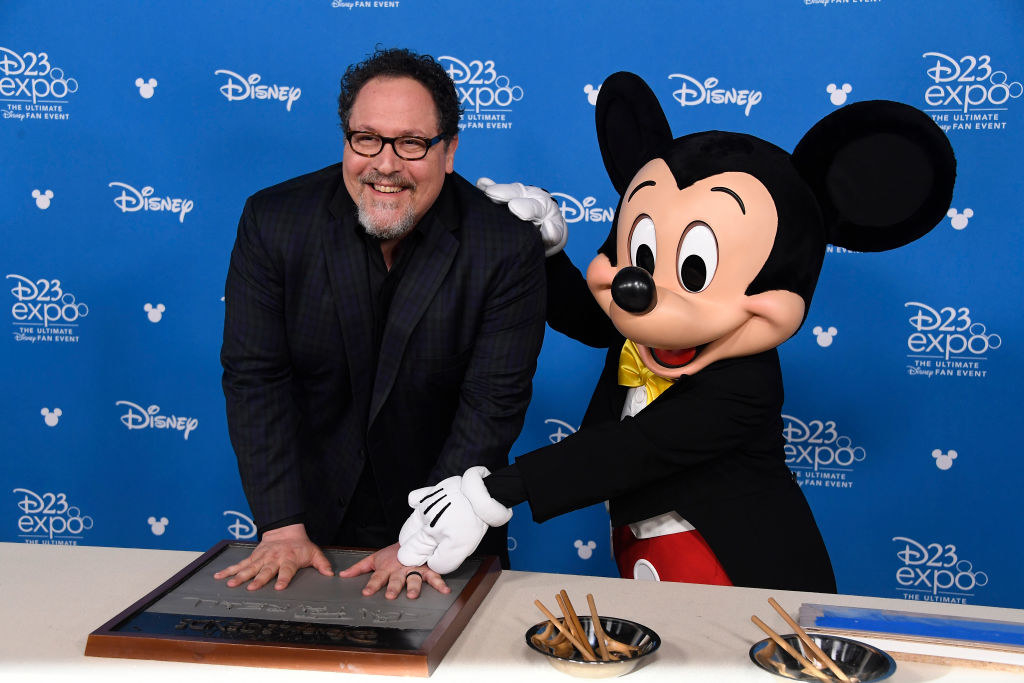 7.
Christina Aguilera credits Disney as the reason she became a singer, and is the self-proclaimed "biggest Disney fan ever."
8.
Ming-Na Wen used her acceptance speech to highlight the most badass person in her life, her mom, which made me immediately want to call MY mom.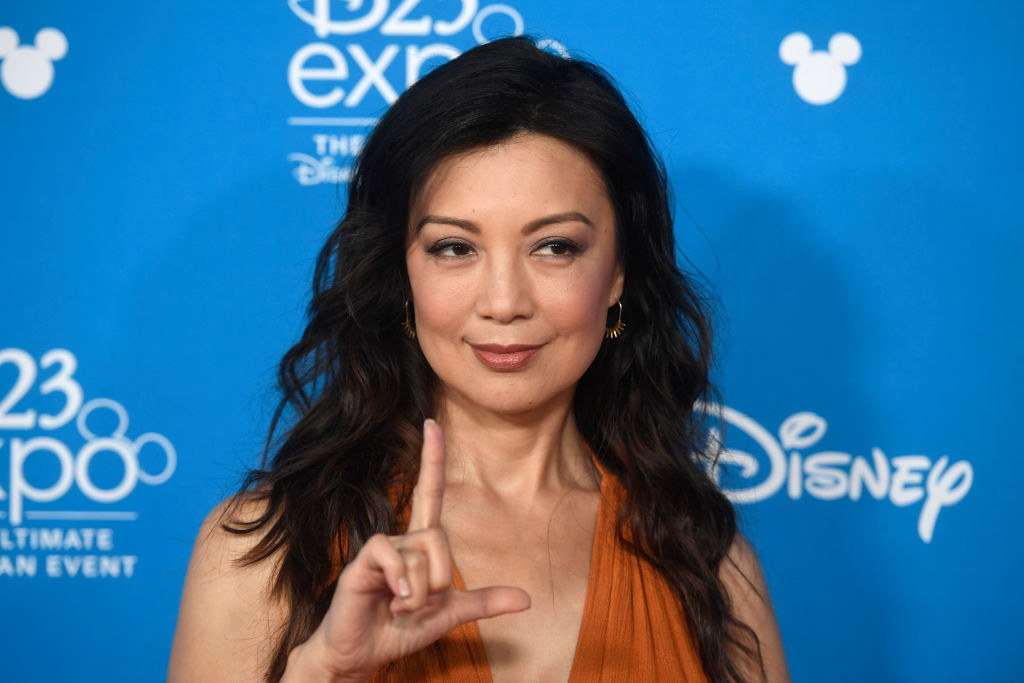 9.
And finally, director Kenny Ortega shared a hilarious childhood story about dismantling his television to try and join the Mickey Mouse Club.