2.
Bart from The Simpsons, Rufus from Kim Possible, and Chuckie from Rugrats were all voiced by Nancy Cartwright.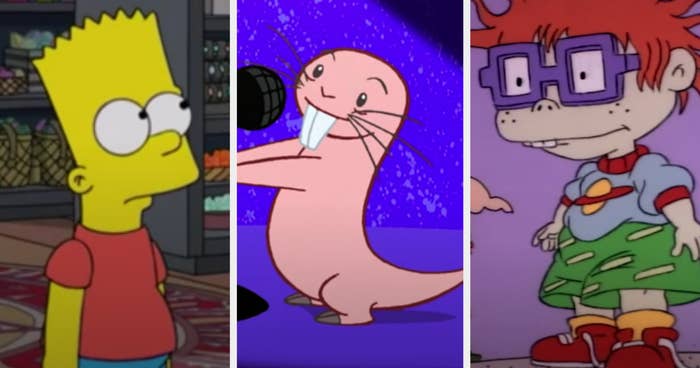 3.
Bubbles from Powerpuff Girls, Twilight Sparkle from My Little Pony: Friendship Is Magic, and Timmy Turner from The Fairly OddParents are all voiced by Tara Strong.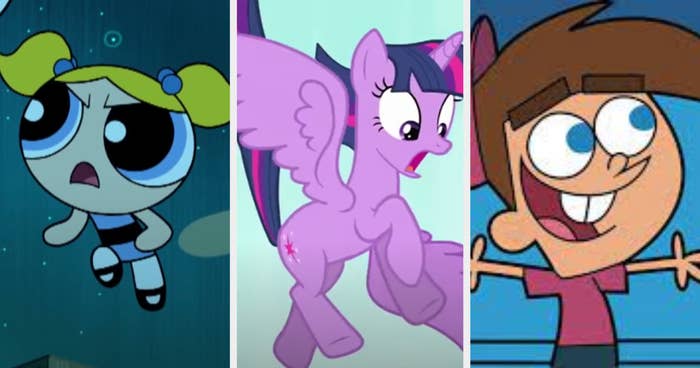 4.
Lea Salonga provided the singing voices for both Mulan and Jasmine.
5.
James Earl Jones has voiced two iconic characters: Darth Vader from Star Wars and Mufasa from The Lion King.
6.
You may know Kristen Bell's voice work from her playing Anna in Frozen — but she also provided the voice for Gossip Girl on the series Gossip Girl!
7.
You probably know Seth MacFarlane from voicing most of the characters on Family Guy — but did you know he also voices Stan and Roger on American Dad?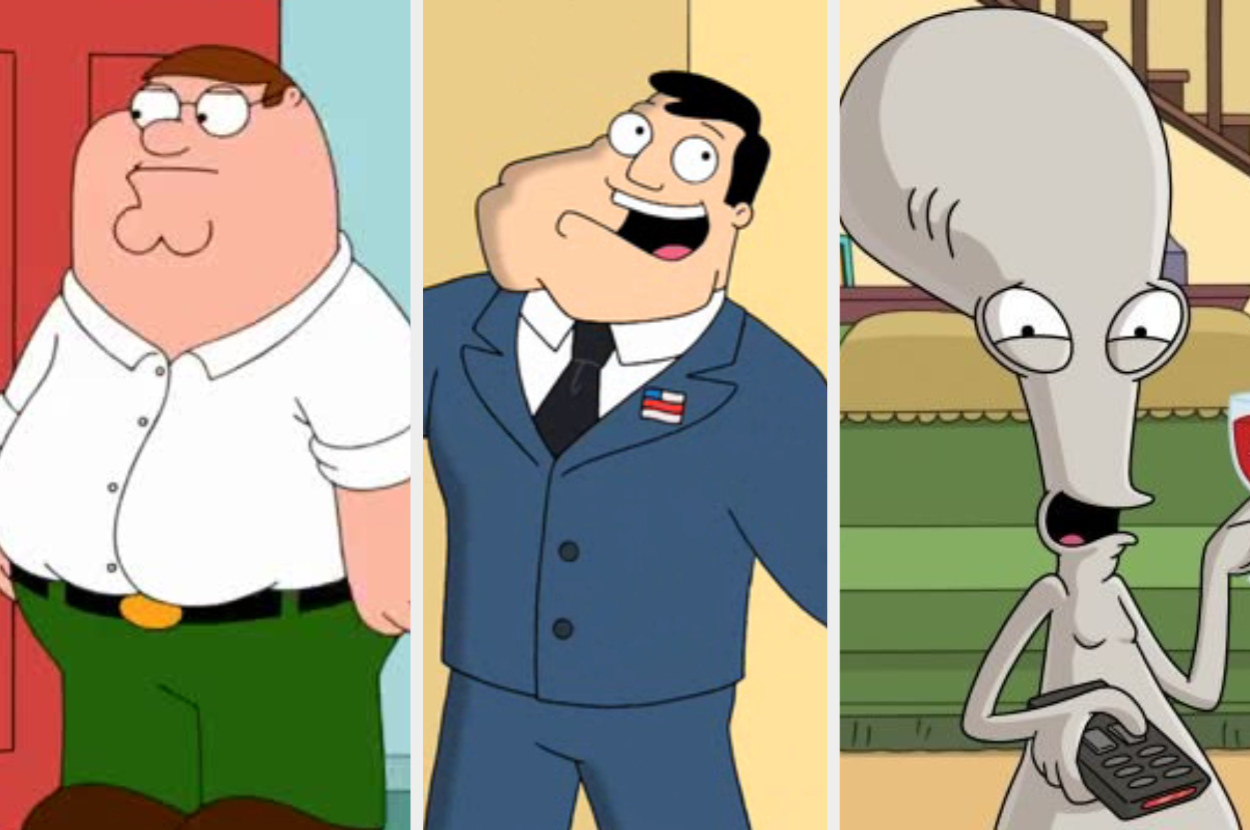 8.
Nicole Sullivan played Mira Nova from Buzz Lightyear of Star Command, Franny from Meet the Robinsons, and Shego from Kim Possible.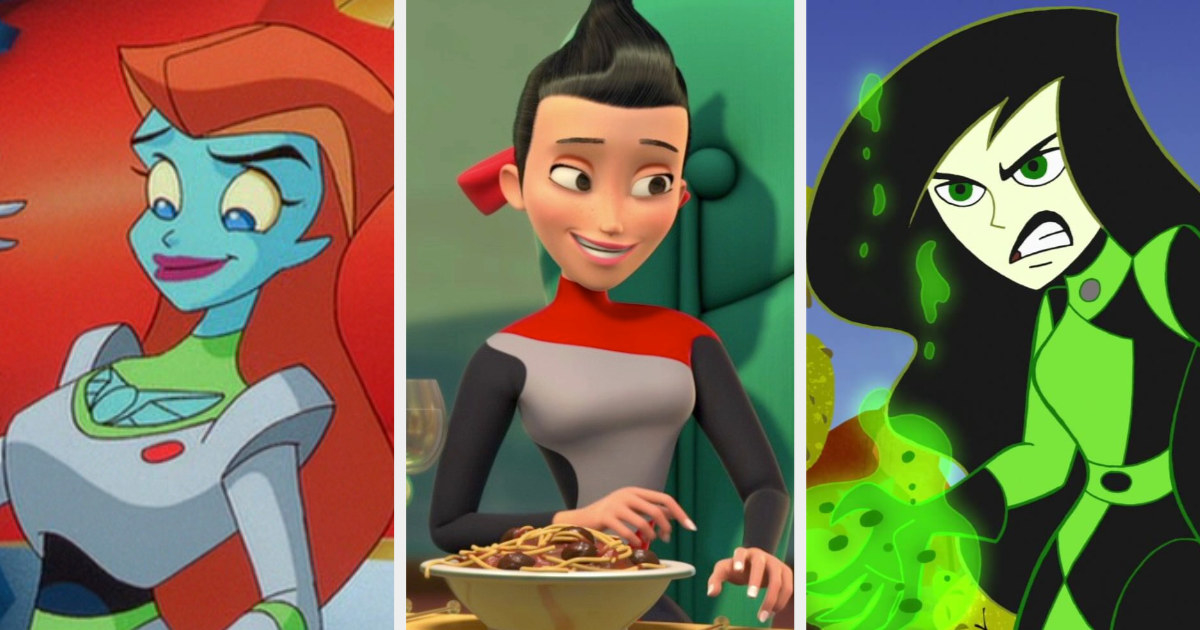 9.
You probably know Patrick Warburton's voice from when he played Kronk in Emperor's New Groove — but did you recognize it in Bee Movie, where he played Ken, or on Family Guy, where he plays Joe?
10.
You probably know that Eddie Murphy voiced both Mushu from Mulan and Donkey from Shrek.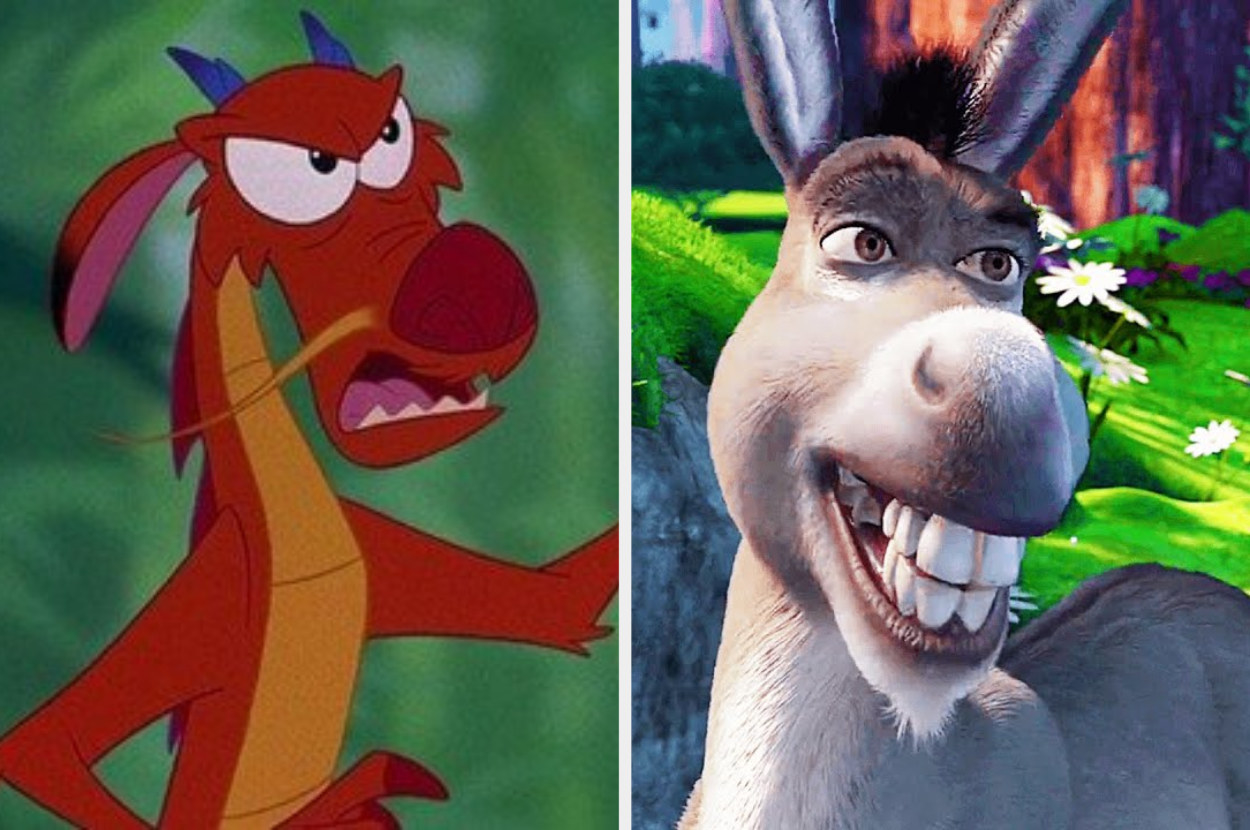 11.
But did you know that Osmosis Jones from Osmosis Jones, Marty from the Madagascar series, and Mooseblood from Bee Movie are all voiced by Chris Rock?
12.
Or that Katara in Avatar: The Last Airbender, Tinkerbell in the Tinkerbell films, and Rose/Huntsgirl in American Dragon: Jake Long are all voiced by Mae Whitman?
13.
Tom Kenny is probably best known for voicing SpongeBob on SpongeBob SquarePants, but he's also voiced the Mayor on Powerpuff Girls and the Ice King on Adventure Time.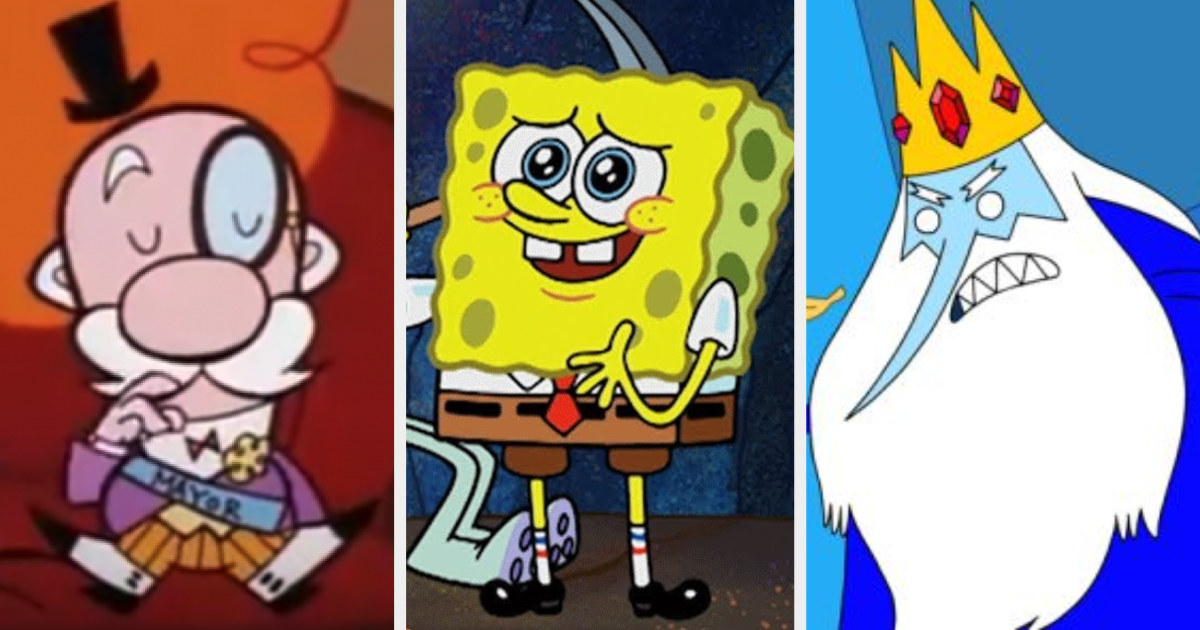 14.
Maybe I'm the only one who doesn't know this, but did y'all know that Rick and Morty on Rick and Morty are both voiced by the same person: Justin Roiland??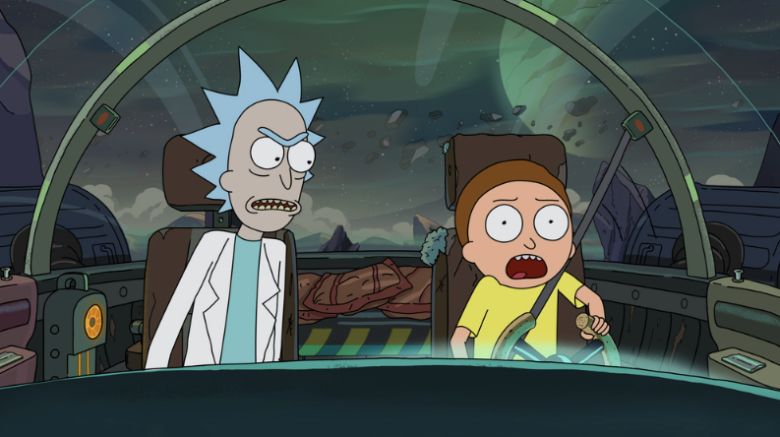 15.
Tommy from Rugrats, Babe from Babe: Pig in the City, and Buttercup from Powerpuff Girls all share the same voice actor: E.G. Daily.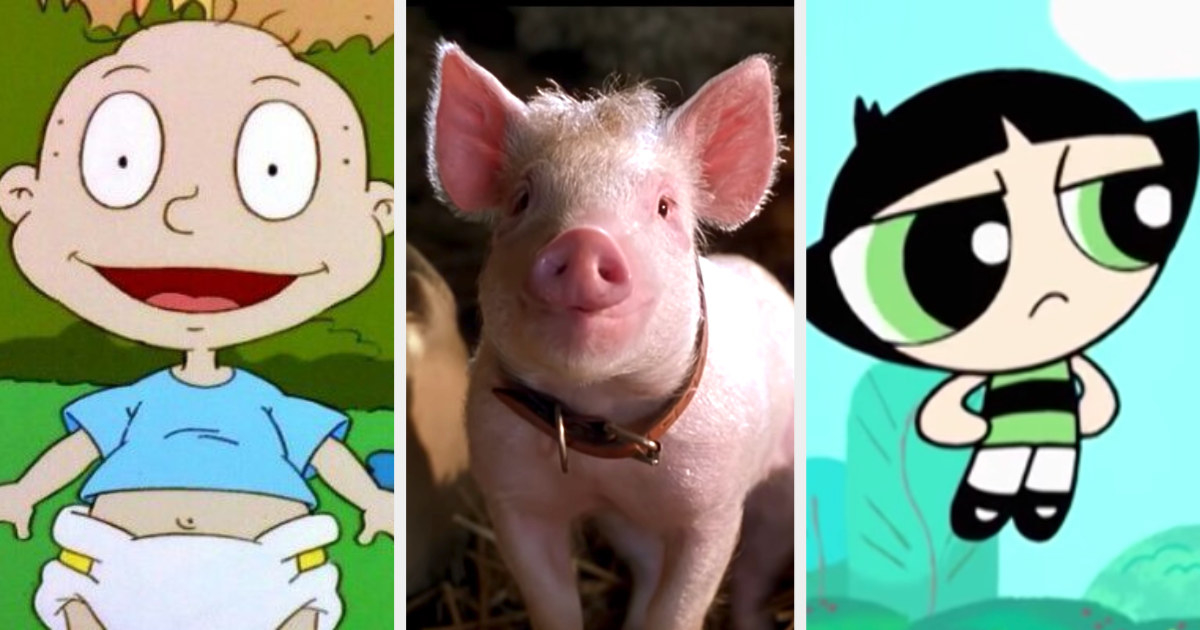 16.
Jim Cummings is a Disney legend — he's voiced Ray from Princess and the Frog, Pooh from Winnie the Pooh, and Darkwing Duck from Darkwing Duck and DuckTales.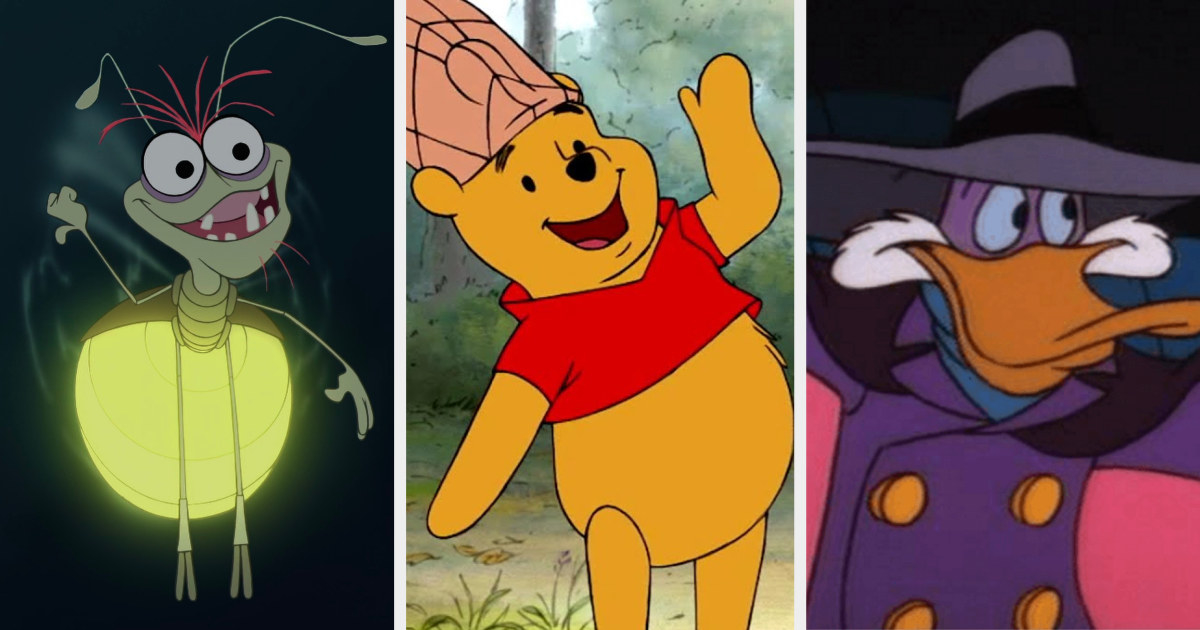 17.
You probably know Clancy Brown from his illustrious live-action career (that includes the role of Captain Hadley in The Shawshank Redemption), but he also voiced Long Feng from Avatar: the Last Airbender, Mr. Krabs from SpongeBob SquarePants, and King Frederic from Rapunzel's Tangled Adventure.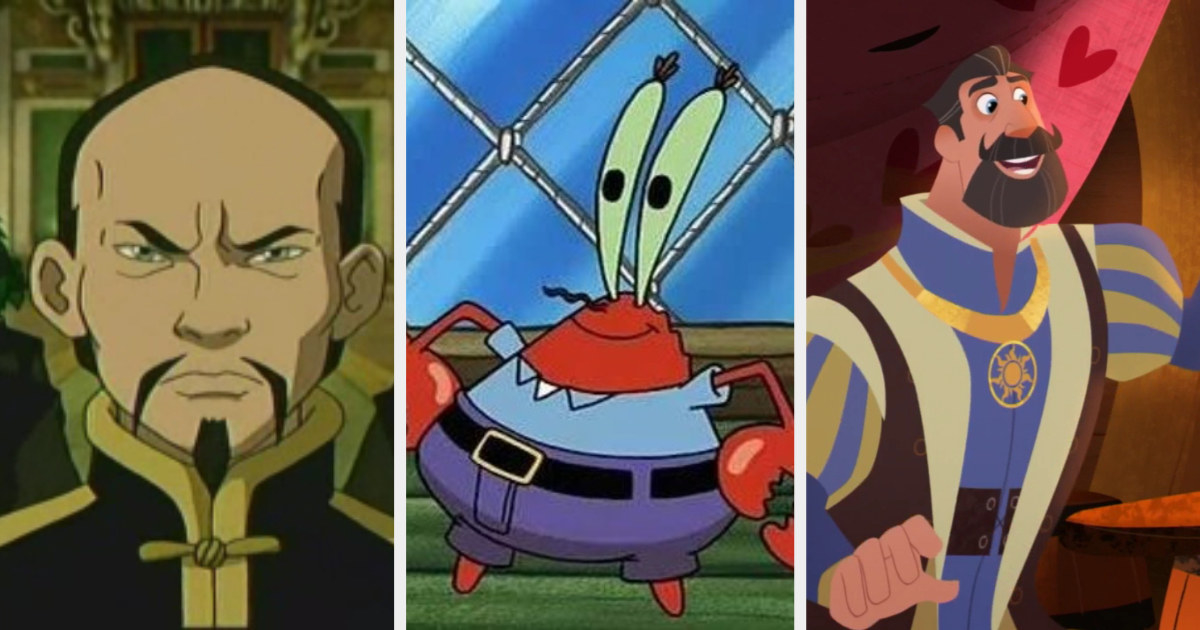 18.
Did you know that John DiMaggio, the actor who voices Jake on Adventure Time, also voices Dr. Drakken on Kim Possible and Bender on Futurama?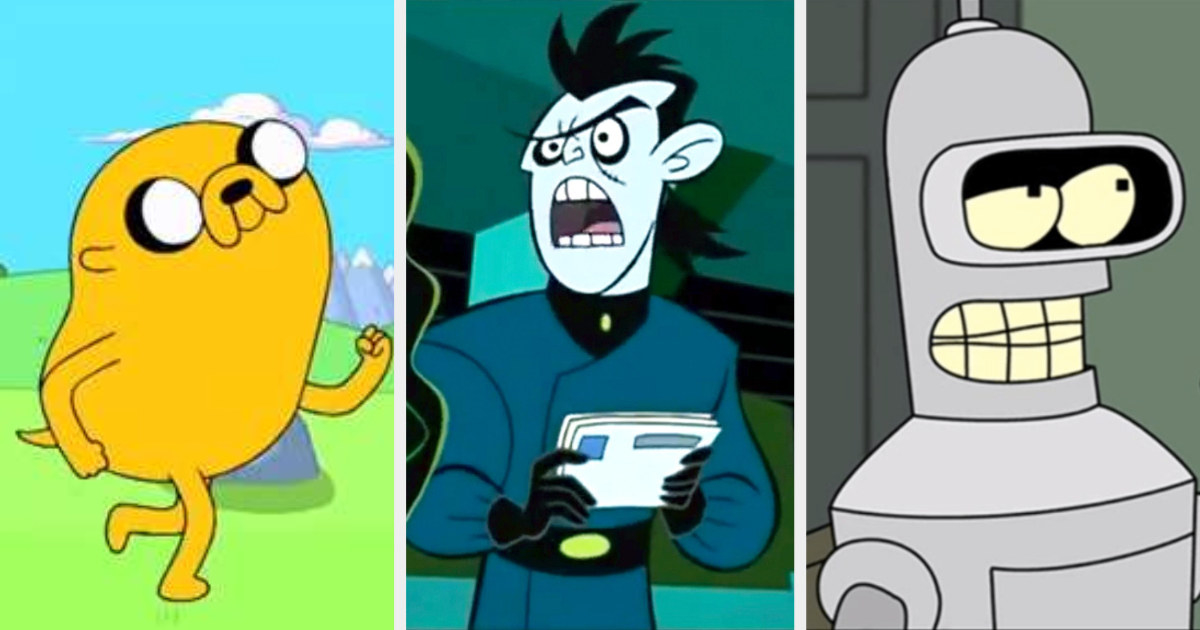 19.
Stimpy from The Ren & Stimpy Show, Fry on Futurama, and Doug on Doug are all voiced by Billy West.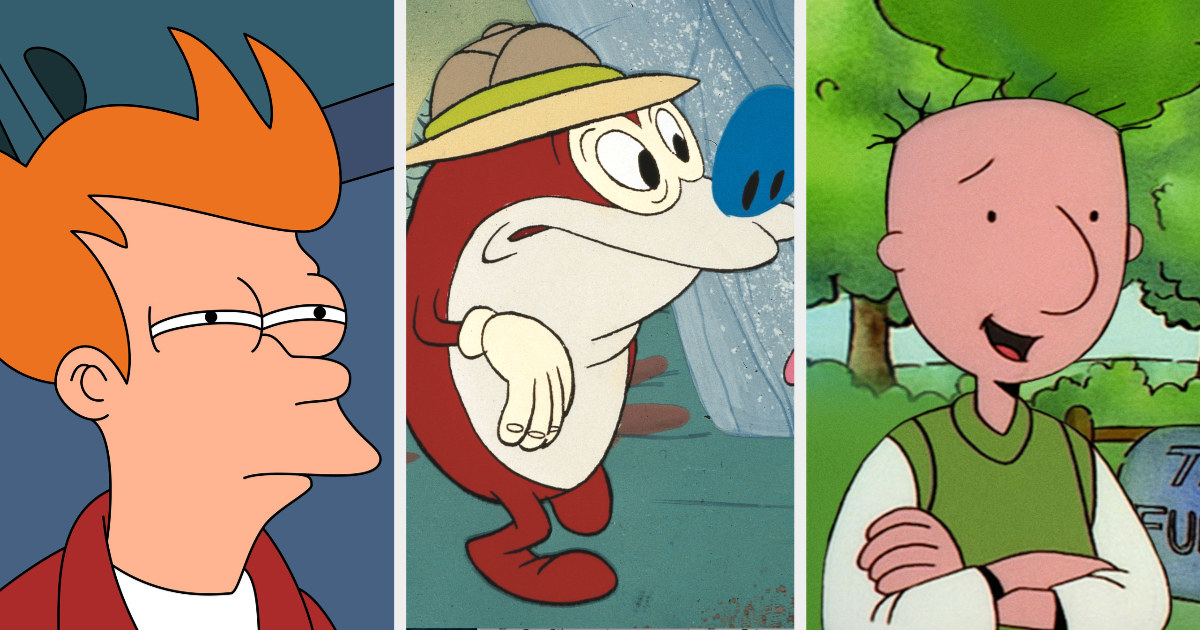 20.
Maya Rudolph famously plays Connie the Hormone Monstress on Big Mouth — but did you know she also played Aunt Cass in Big Hero 6 and Linda in The Mitchells vs. the Machine?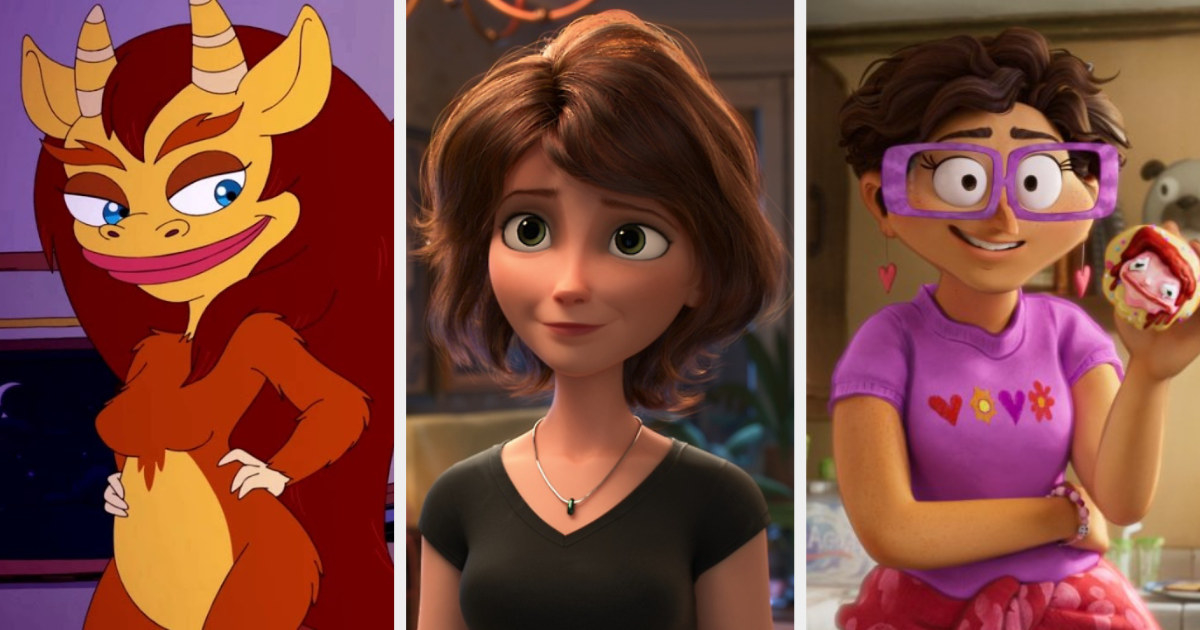 21.
And finally, Taffyta Muttonfudge from Wreck-It Ralph and Disgust from Inside Out are both voiced by Mindy Kaling.