There's no doubting Avengers: Infinity War is going to be a spectacle of pure badassery.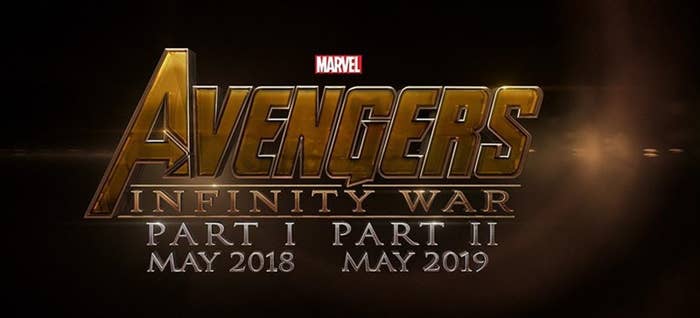 But one of the coolest things about the upcoming film is that it promises to put all of our favorite Marvel heroes in one place.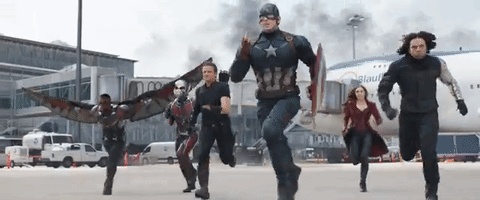 Those fight scenes are pretty much guaranteed to be fantastic, but it will also be interesting to see how the heroes react to one another.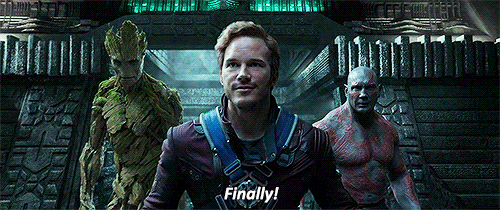 In real life, however, Thor's Chris Hemsworth admits he's not too godly to get genuinely shook by meeting a fellow galaxy guardian.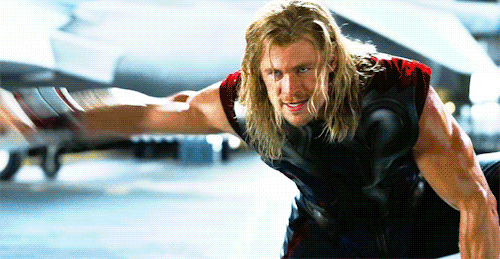 The God of Thunder sat down with Elle magazine to promote the third installment in his franchise, Thor: Ragnarok, due out November 3rd, 2017.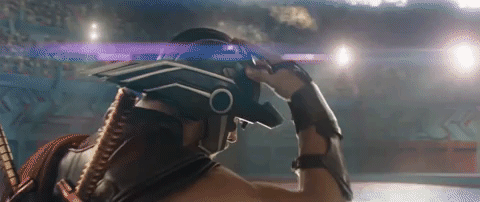 When asked "When was the last time you were intimidated by another man?", Hemsworth gave a surprisingly adorable answer.
"The first time I really met Chris Pratt—and went on set with him and the Guardians—I was weirdly shaken."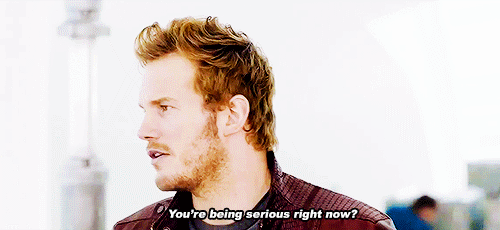 Then Hemsworth added, "I don't know why... he's just so charismatic. And good at what he does."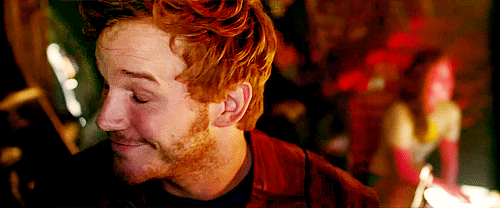 I think we can all agree that we'd pay to be a fly on the wall during that meeting.
Read the rest of the awesome interview here, and be sure to start the countdown until the hunk-fest that is Avengers: Infinity War.