The trailer is, for sure, a tear-jerker. It depicts everything from Tony Stark saying goodbye to Pepper Potts, with what appears only hours left to live...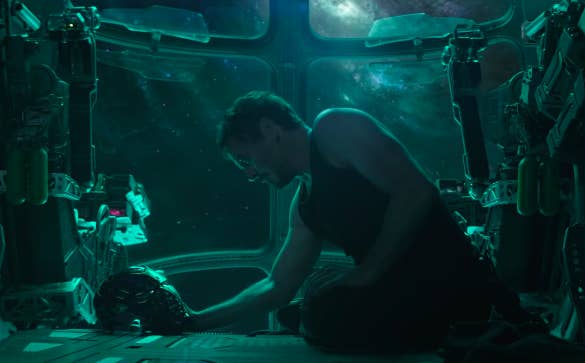 ...to what Hawkeye has been up to all of this time (which was being a badass, apparently).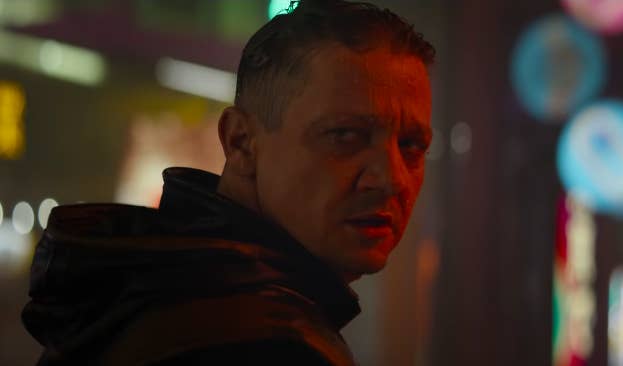 But the most tragic part of the new trailer is, BY FAR AND AWAY, the loss of Captain America's full and sexy fugitive beard:
Seriously, what did I do to deserve this??? I've been a good person...I've eaten all my green vegetables and seen all the Marvel movies multiple times!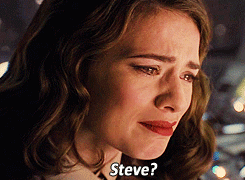 Is it because Thor called him out on copying his beard? THERE'S ENOUGH ROOM FOR MULTIPLE BEARDS IN THE MCU, GUYS.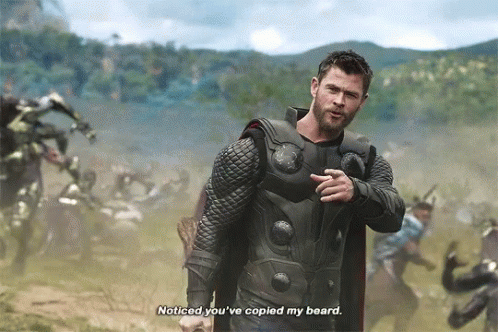 Anyway, I'm not the only one who is in my feelings about this, as fans have A LOT to say:
Seriously, that facial hair was one of the true highlights of 2018:
And who shaves their beard AFTER a tragedy? Shouldn't he have grown a LARGER beard???
Basically, this proves once and for all that Thanos was truly the MAD Titan:
So, let's all raise a glass to Cap's fugitive beard. Gone too soon, but never forgotten. May this beard live eternal in my memory (in the dirty, inappropriate part of my memory).