Listen. Avengers: Infinity War was A LOT. I saw it a week ago and I'm still processing that ending. But you know what else I'm still thinking about? CAP'S BEARD.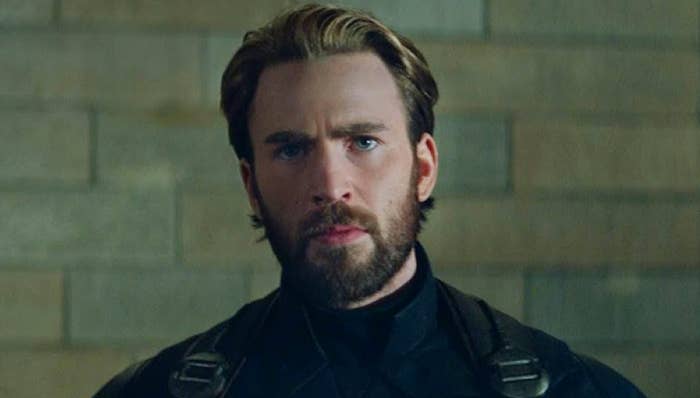 Now, I'm not new to the Steve Rogers Appreciation Society. I'm not being dramatic when I say I would die for this man.
I love Original Steve.
I really love Super Steve.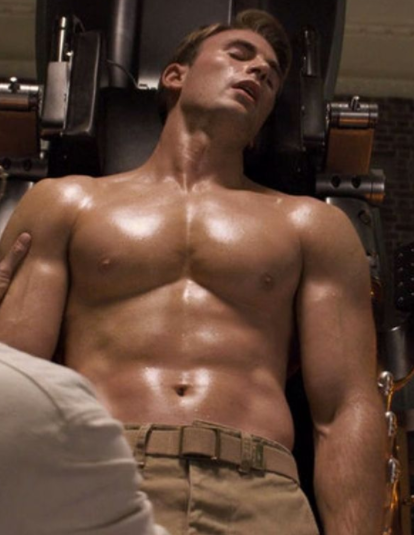 Like, a lot.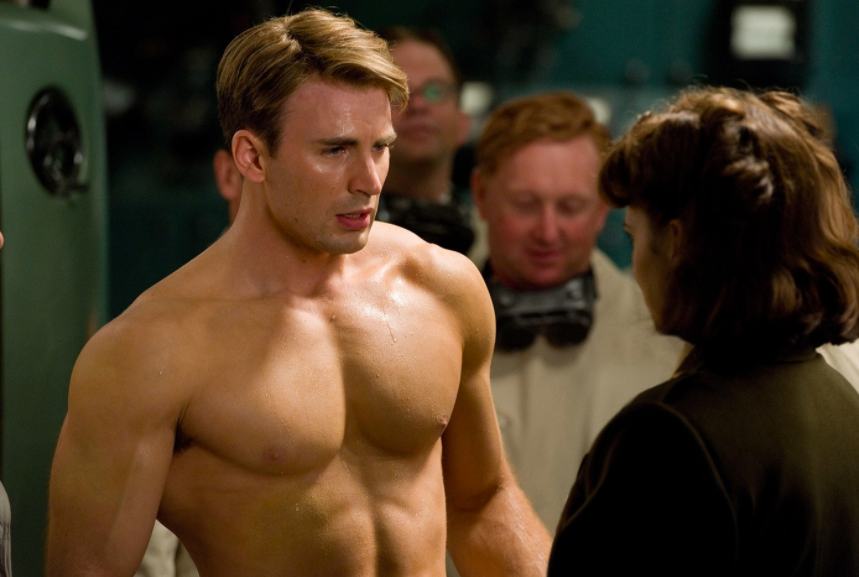 You know what else is great? PULLING-A-HELICOPTER-OUT-OF-THE-SKY-WITH-HIS-BARE-HANDS STEVE!
Excuse me, I need a moment.
OK. Back to it. Because I also need to give a special shout out to Breaking A Log Steve.
Oh! And let's not forget Boxing Steve.
The point is, all Steves are Good Steves.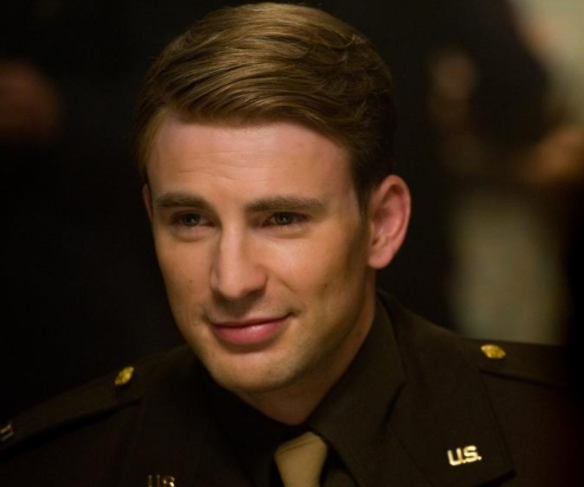 But Beard Steve? BEARD STEVE IS THE BEST STEVE.
He is magnificent.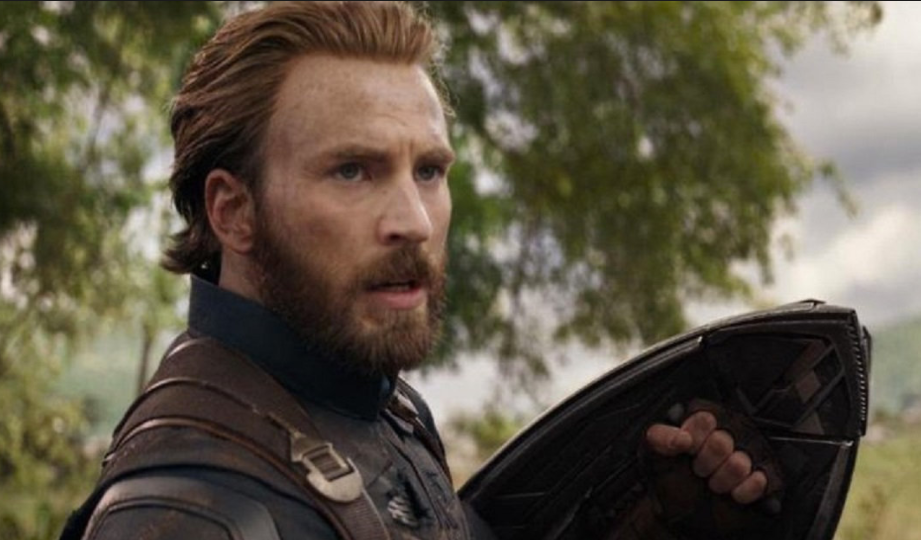 He is MAJESTIC.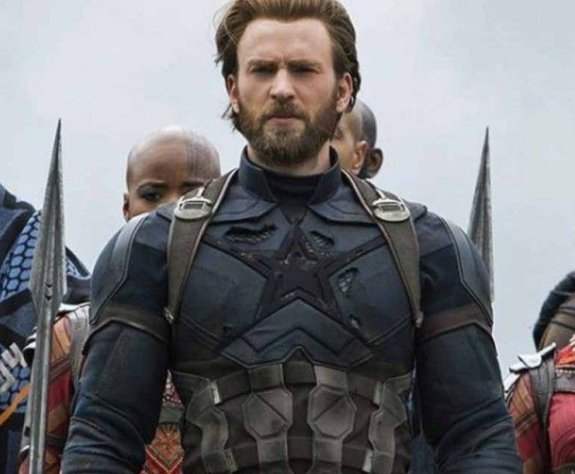 He is HOT AF.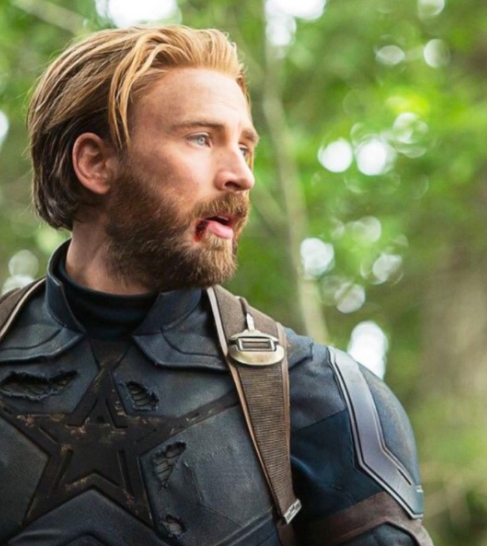 The beard combined with the longer hair REALLY works for him.
Just look at it in motion.
Look at it kicking butt in battle.
Look at it taking on Thanos with the help of those helicopter-stopping, log-breaking hands.
Look at it hugging Bucky.
Look at it hanging in Wakanda with T'Challa.
Even Thor noticed the magic of Cap's beard.
And I'm far from being the only one...
Here's hoping for MORE BEARD CAP IN THE FUTURE.