"Good morning?!" IT IS A GOOD MORNING INDEED, MY FRIENDS, considering we woke up to discover that the Marvel gods have gifted us with a brand new "special look" at the upcoming Black Widow standalone film and, holy heck, it's action-packed:
While the teaser is similar to the trailer we received merely a month ago, there are a few distinctly different moments added...so let's check those out, shall we?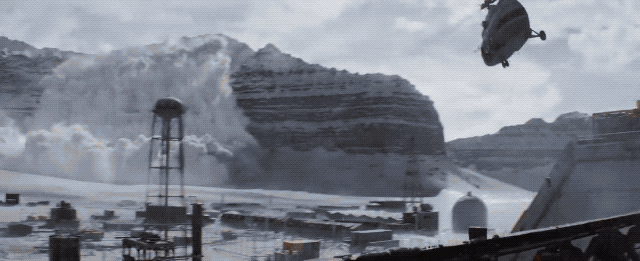 Starting off, we get some new dialogue between Natasha (Scarlett Johansson) and her "sister," Yelena (Florence Pugh):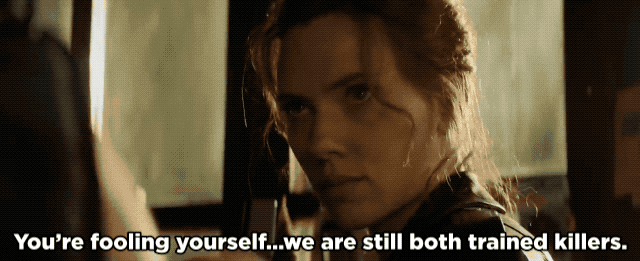 As well as a pretty cool sisterly motorcycle ride: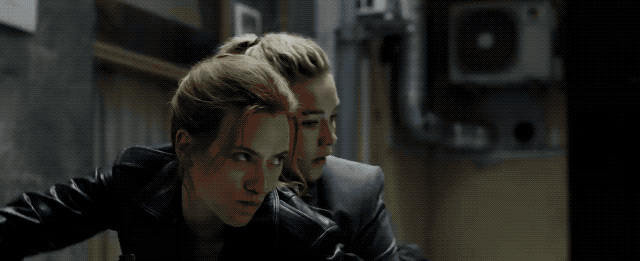 Then, we get a quick glimpse of both Melina Vostokoff (Rachel Weisz)...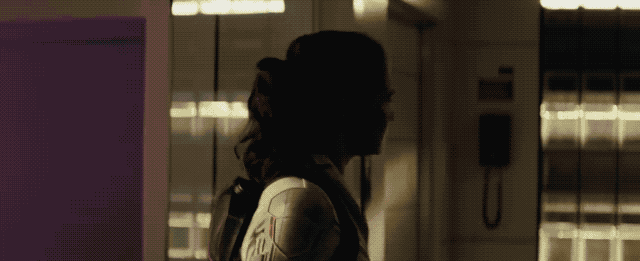 ...AND the Red Guardian (David Harbour) in action, which honestly, yes: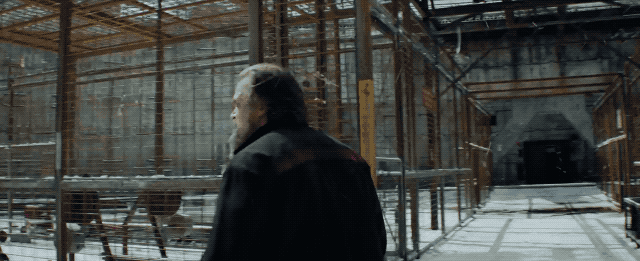 But the pièce de résistance of the trailer is Taskmaster. We've seen curiously little of them until this point — considering they're the main villain.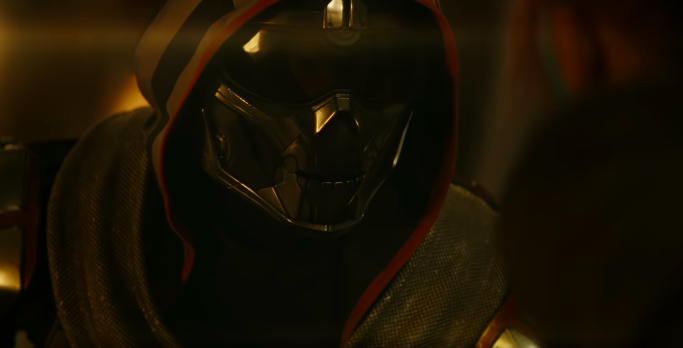 So — for those NOT in the know — Taskmaster's whole deal is that they're a trained mercenary who duplicates the moves of superheroes*...something that is very apparent in this trailer when they start straight-up replicating Captain America's fighting style:
Heck, besides Cap's moves, we also see a little hint of Clint/Hawkeye:
And, of course, some of Natasha herself: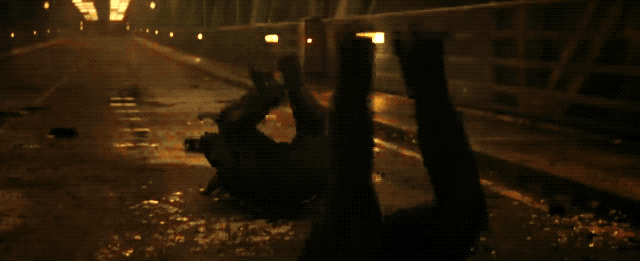 Besides the master o' tasks, fans were also quick to take to Twitter to spread theories that will destroy me if true so, like, maybe don't???
So, uh...yeah...there ya have it! Be sure to catch every single one of these badasses in action when Black Widow FINALLY hits theaters May 1, 2020!