So, this month Netflix added Veronica, a Spanish horror film that has quickly gained the internet's attention because many viewers have deemed it "too scary to finish."
And, following the hype, Netflix released a list of the top 10 horror films available currently that viewers can't seem to keep on until the credits (in no particular order):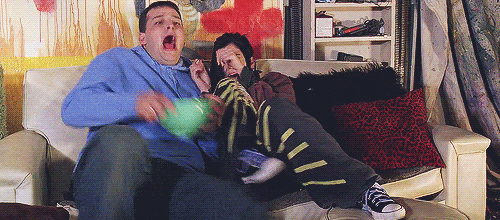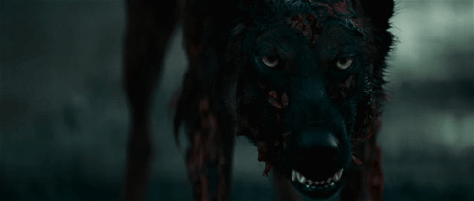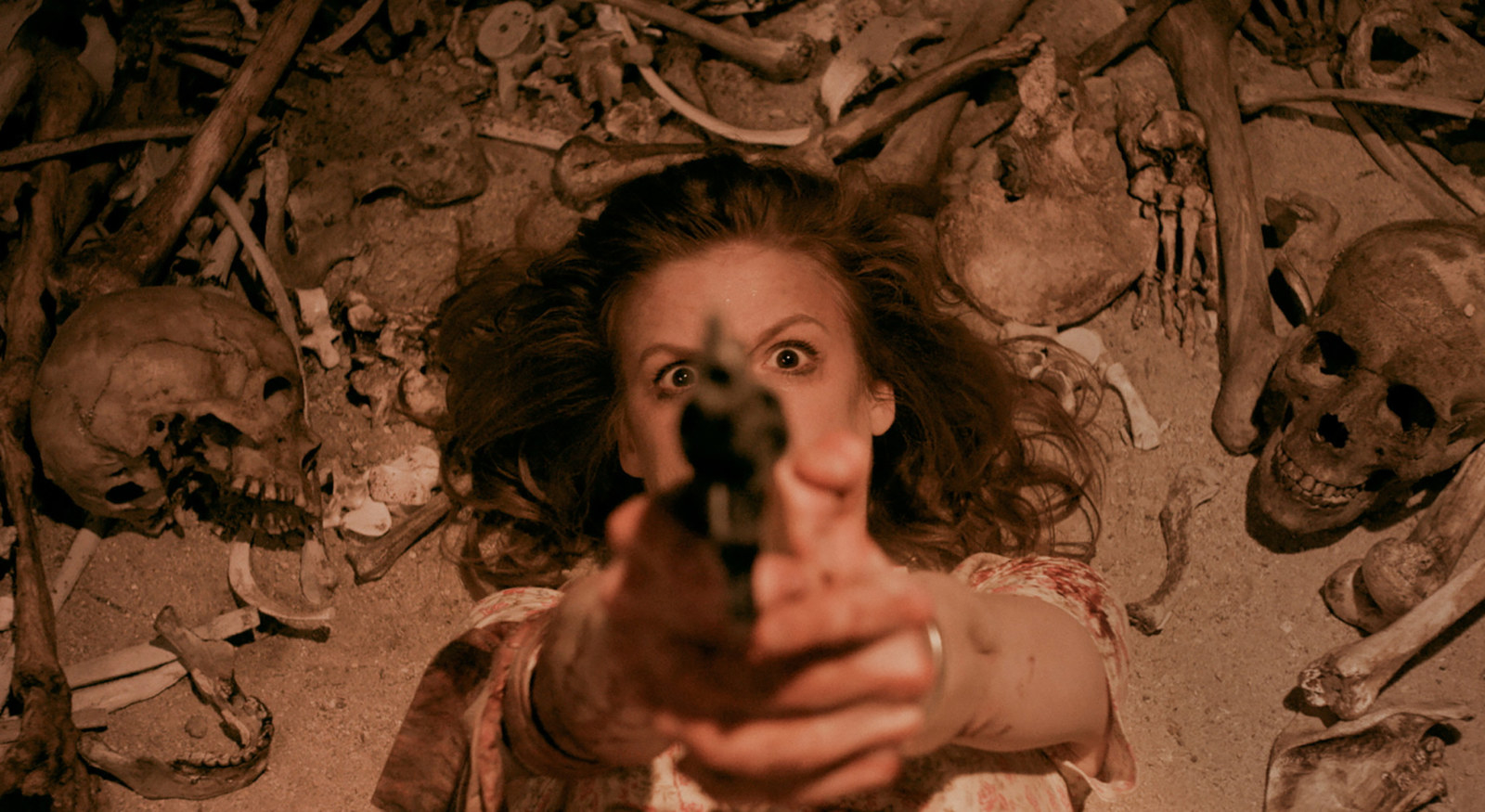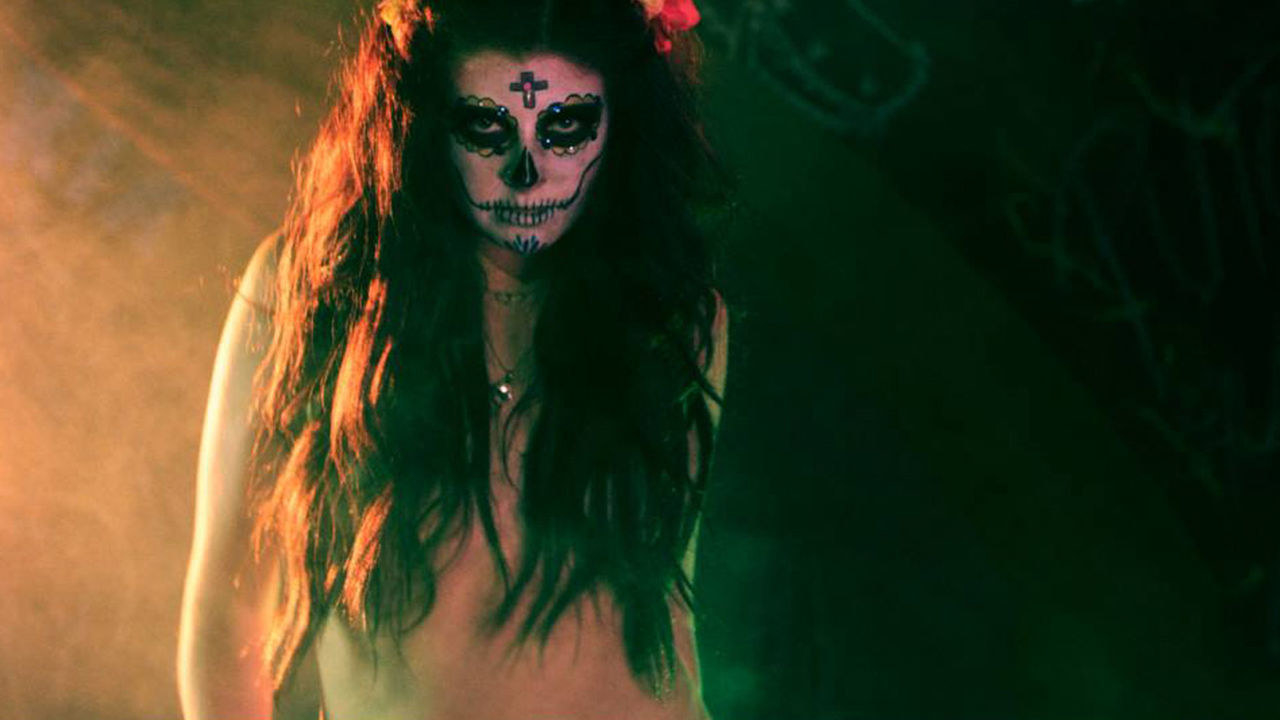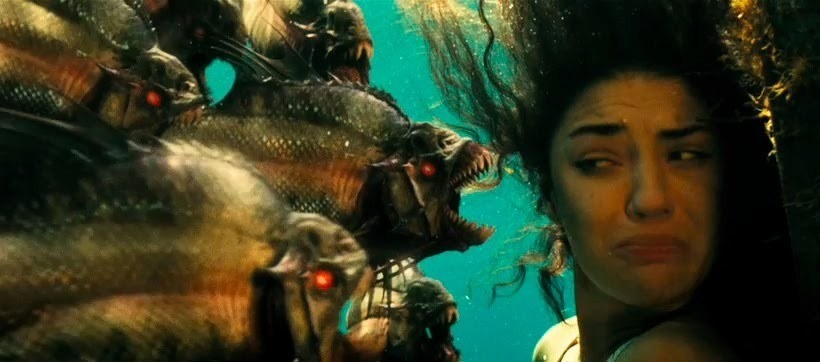 5.
Raw (2016)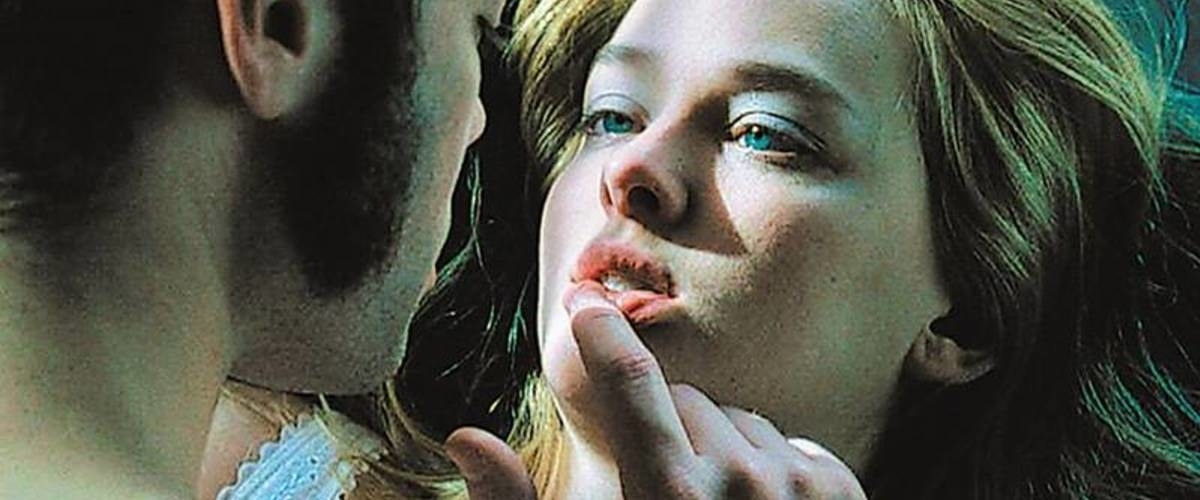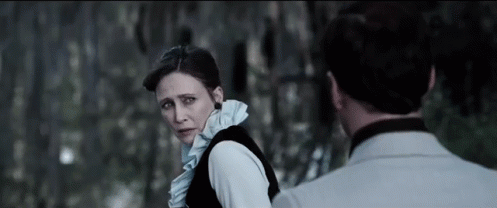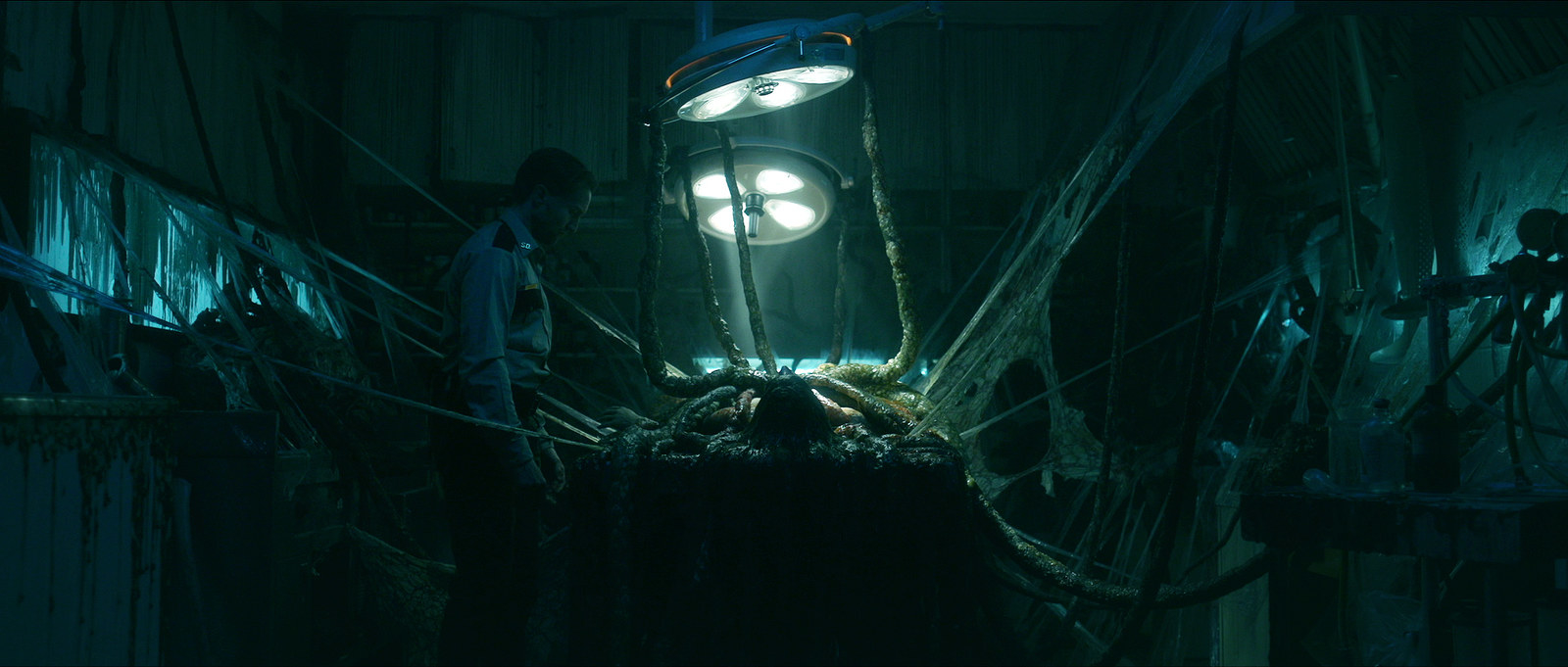 And there you have it! Have you sat through any of these, or do you know something on Netflix that SHOULD be on this list? Share in the comments below!