We recently asked the BuzzFeed Community to tell us which horror movie performances were so amazing, they deserved more recognition. Here are some of the best responses:
Warning: There are some massive spoilers ahead!
1.
First, Toni Collette as Annie Graham in Hereditary (2018)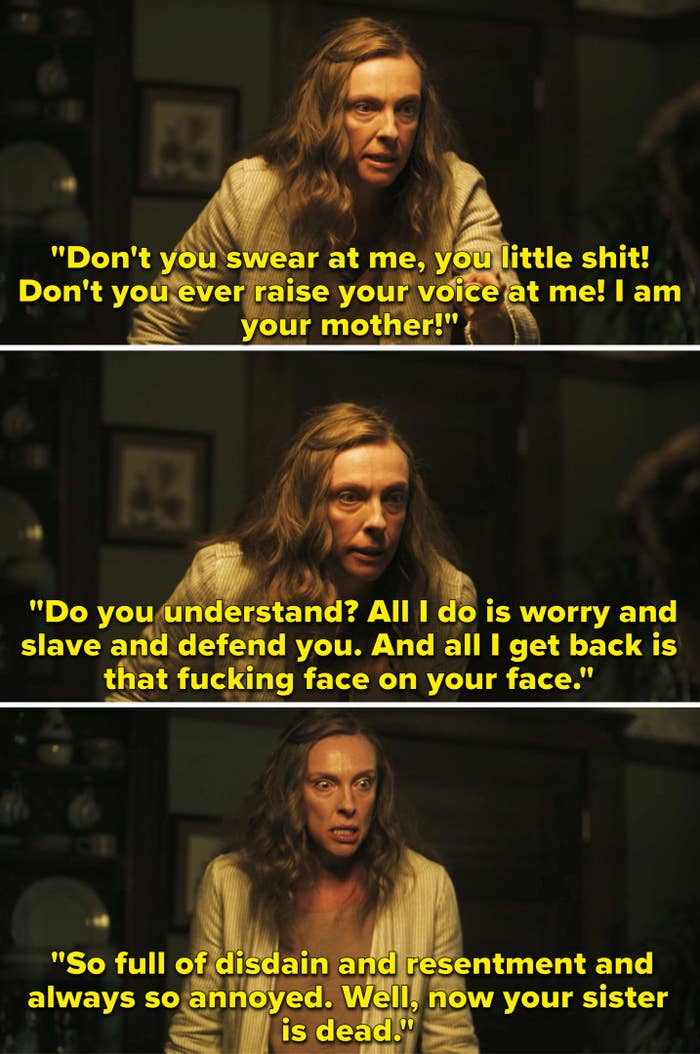 2.
Alex Wolff as Peter Graham in Hereditary (2018)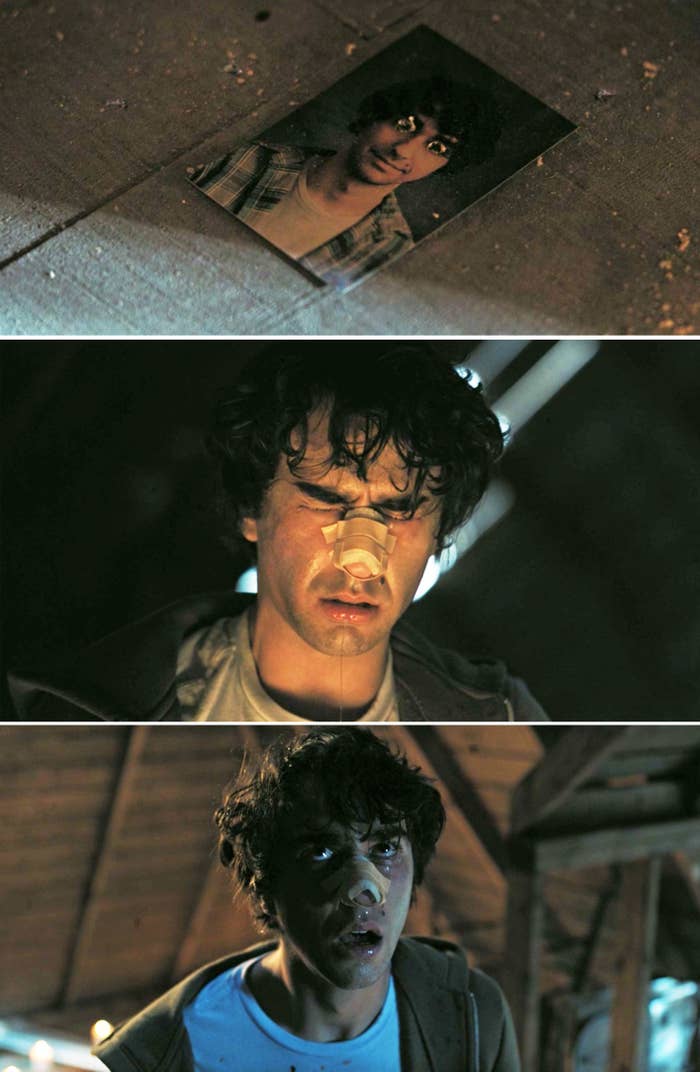 3.
Lupita Nyong'o as Adelaide Wilson and Red in Us (2019)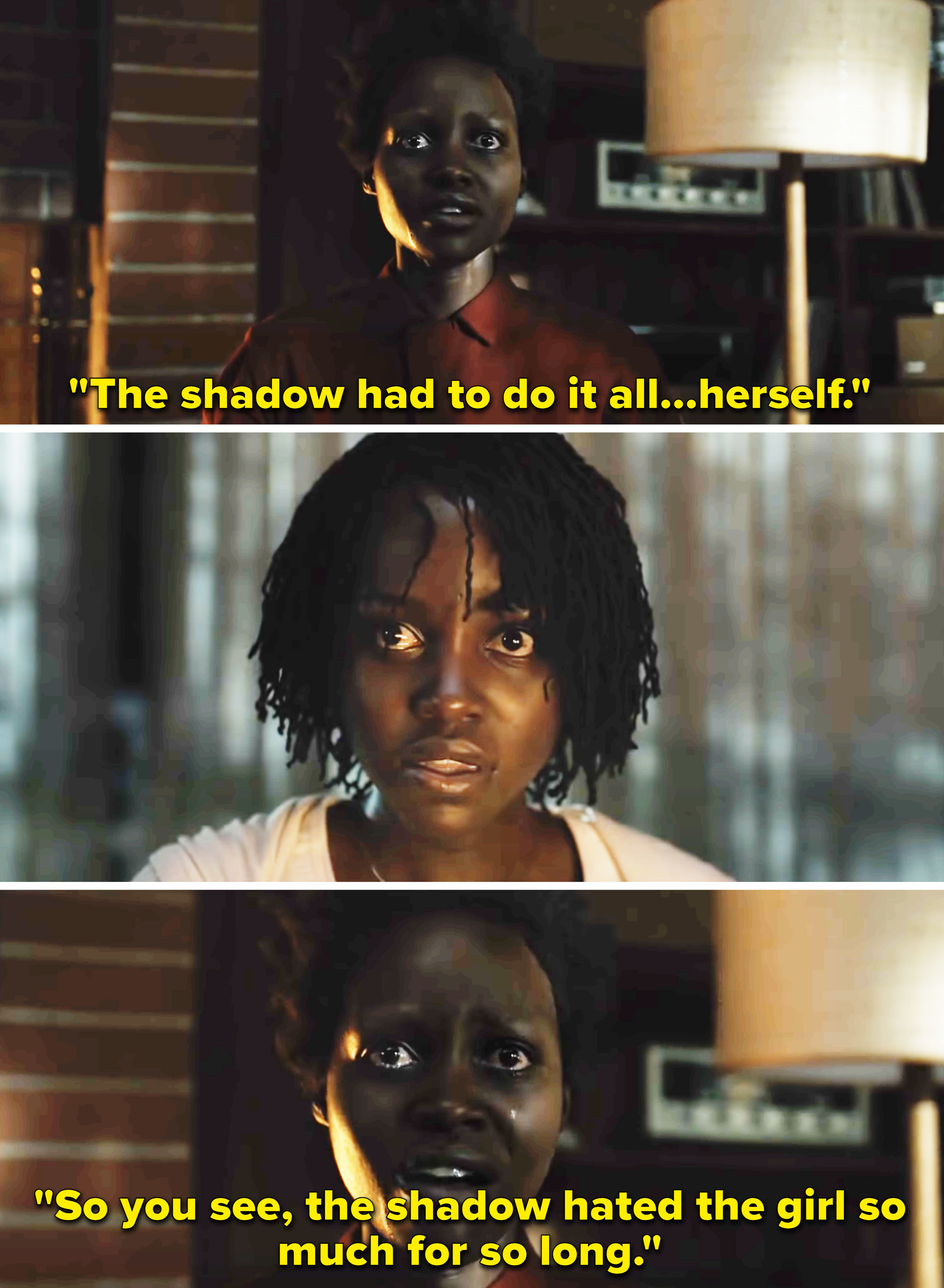 4.
Emily Blunt as Evelyn Abbott in A Quiet Place (2018)
5.
Florence Pugh as Dani Ardor in Midsommar (2019)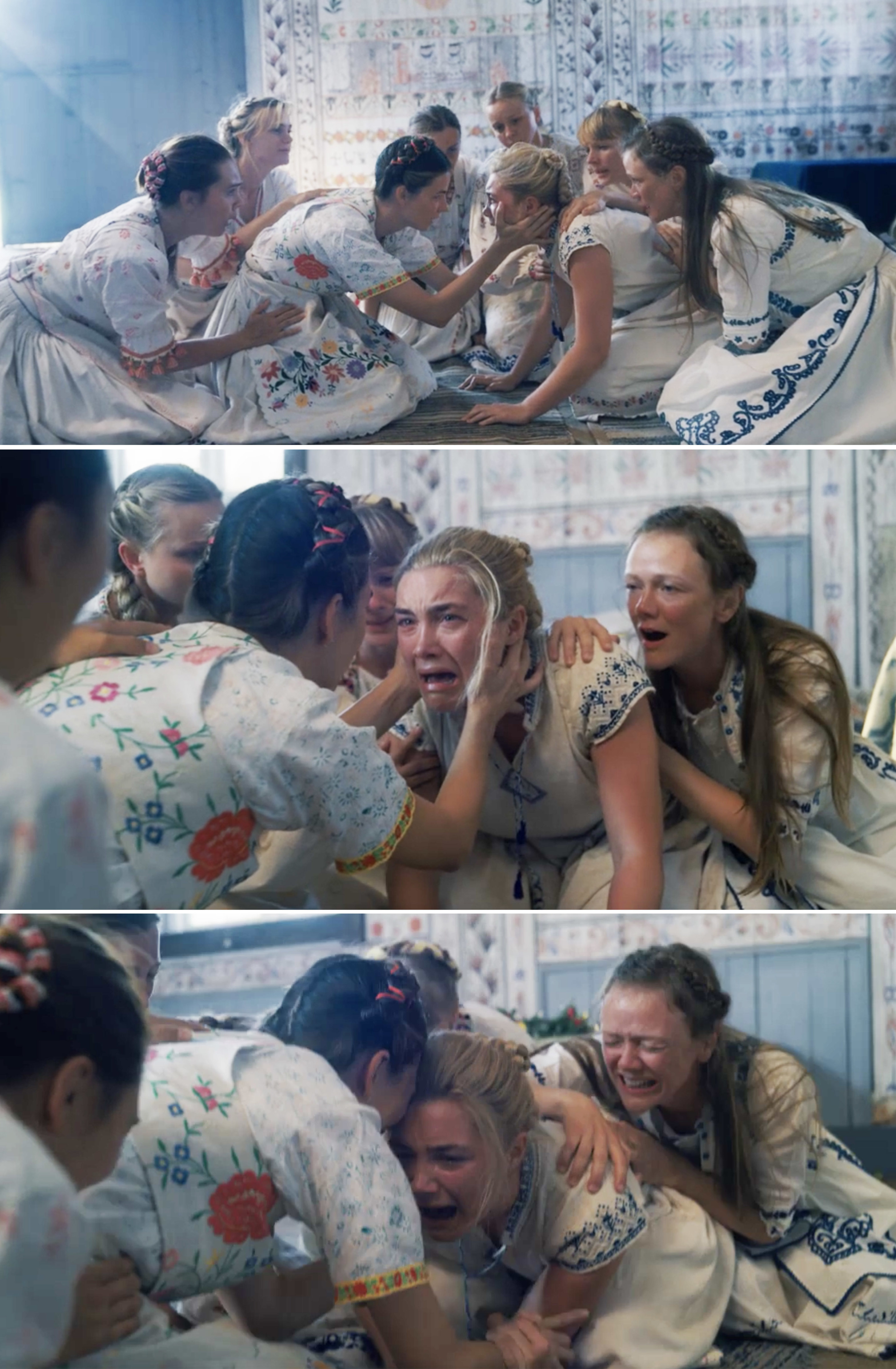 6.
Bill Skarsgård as Pennywise in It (2017) and It Chapter Two (2019)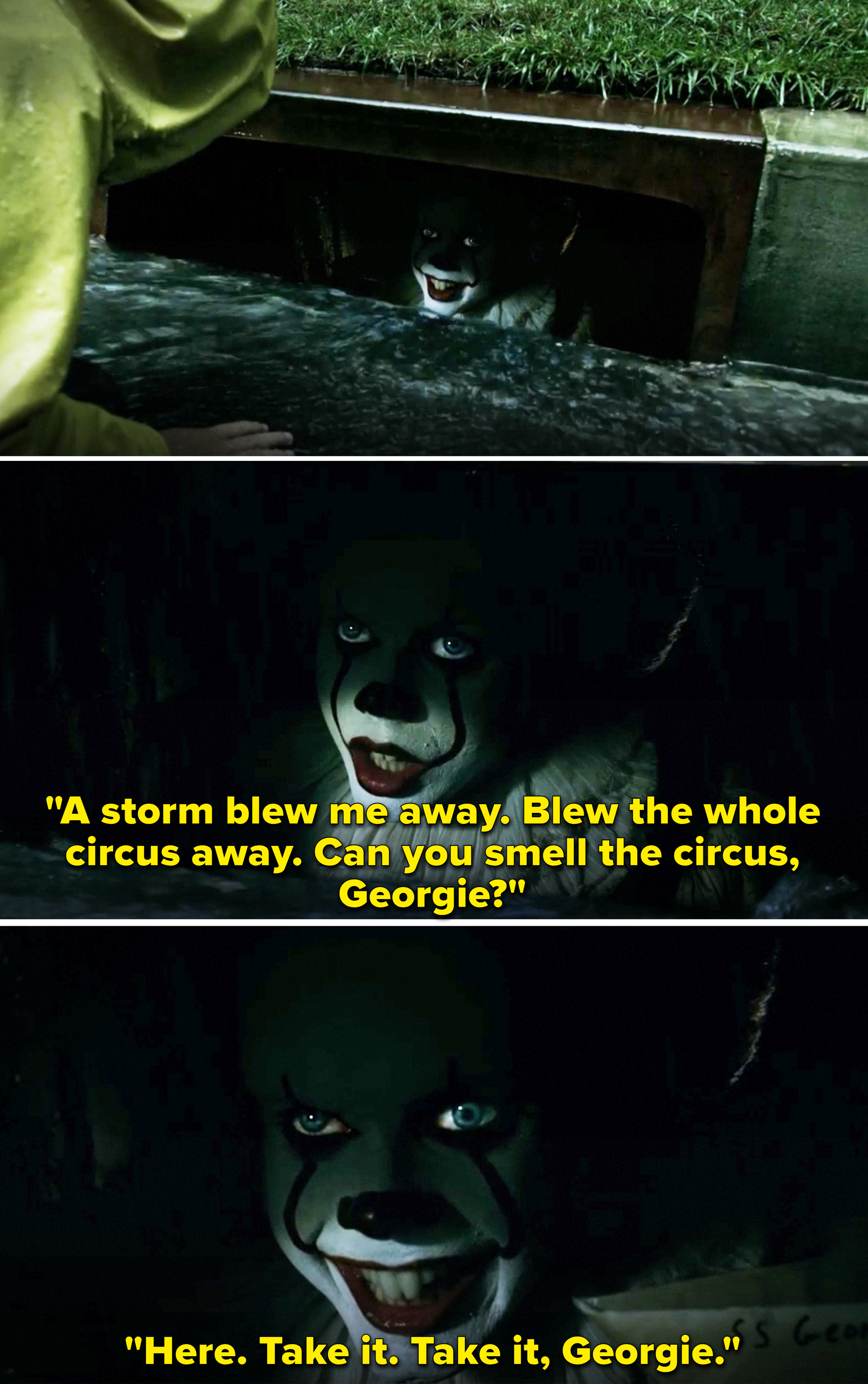 7.
Jack Dylan Grazer as Young Eddie Kaspbrak in It (2017) and It Chapter Two (2019)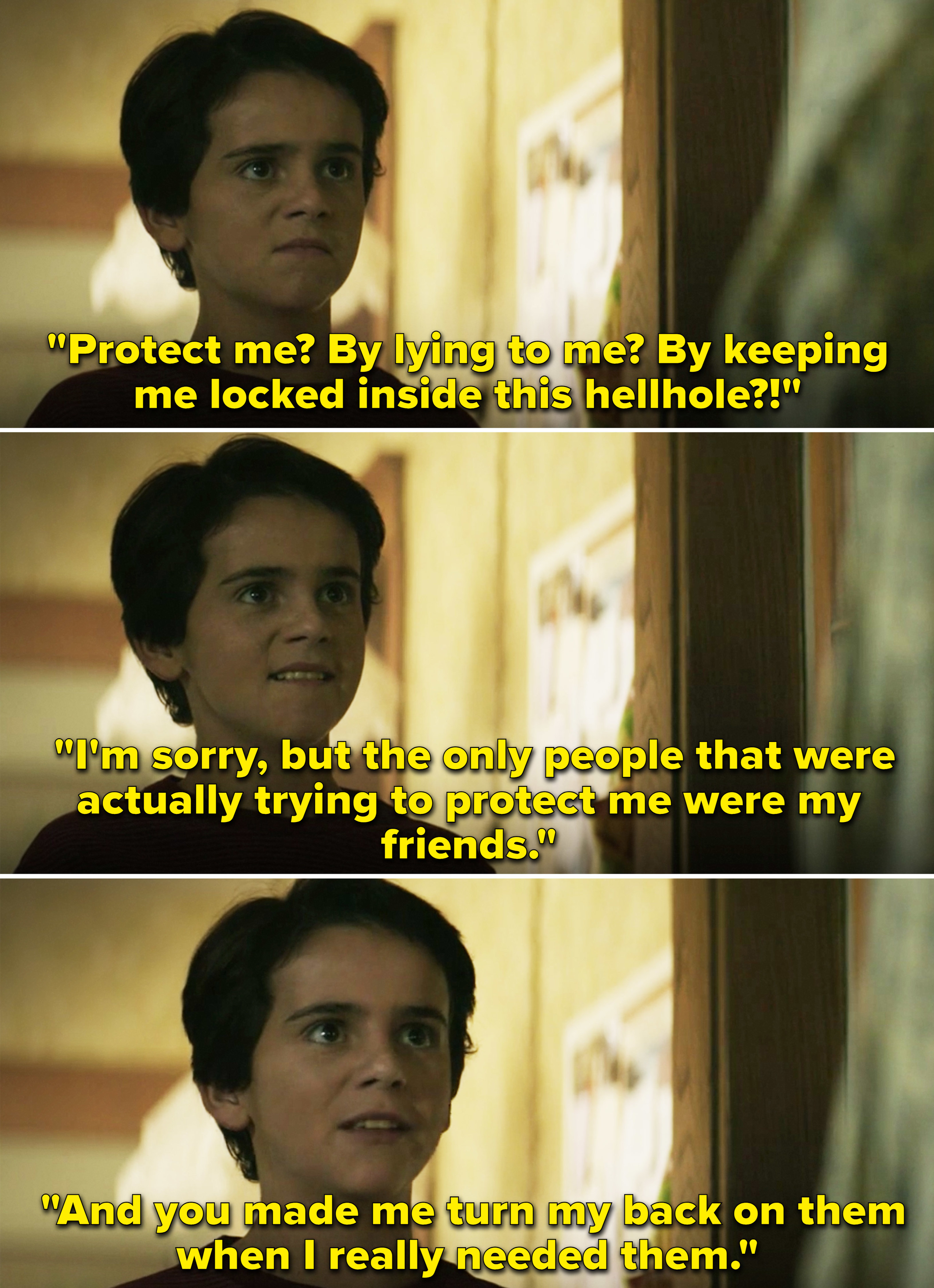 8.
Isabelle Fuhrman as Esther in Orphan (2009)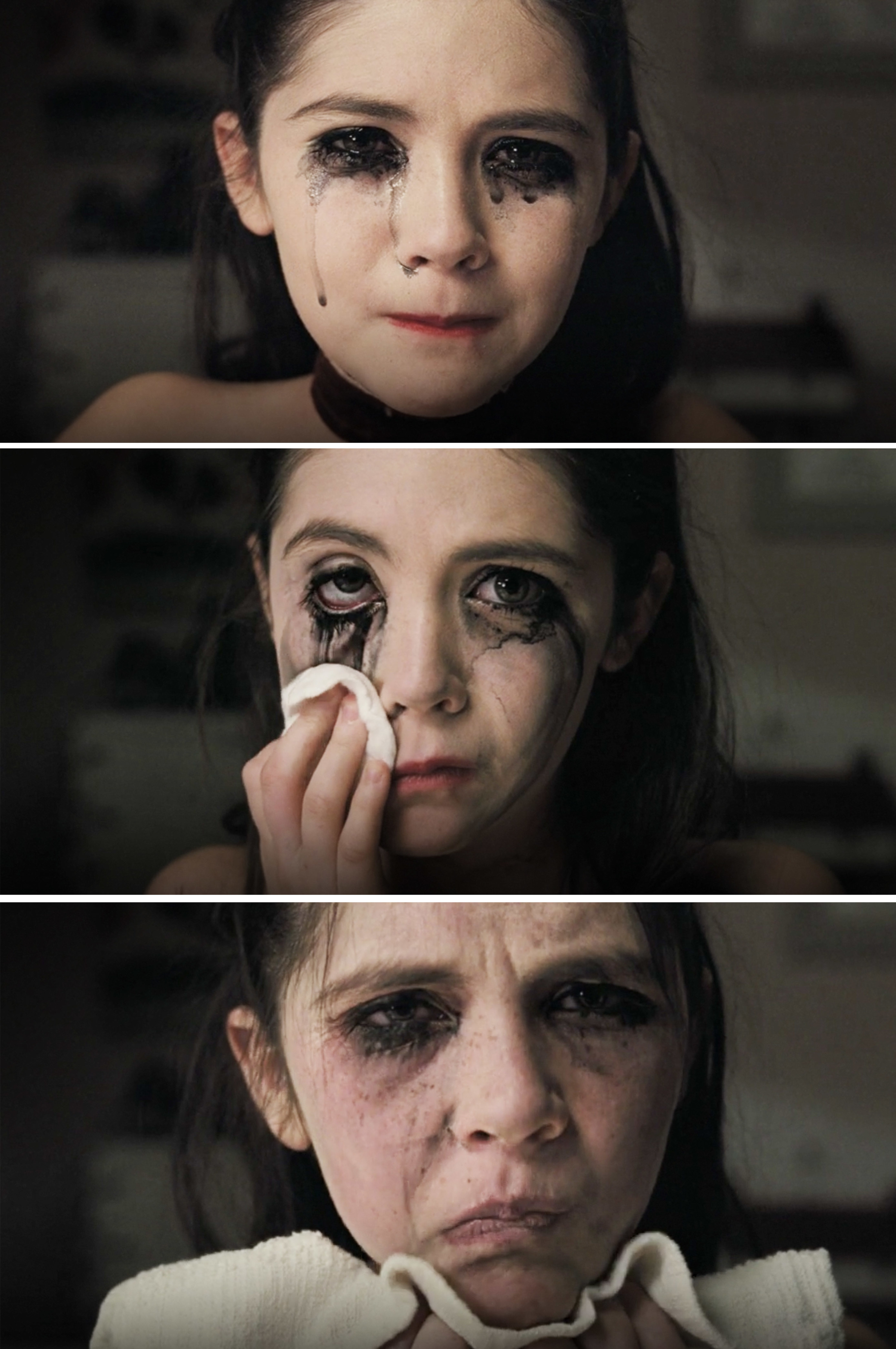 9.
Mia Farrow as Rosemary Woodhouse in Rosemary's Baby (1968)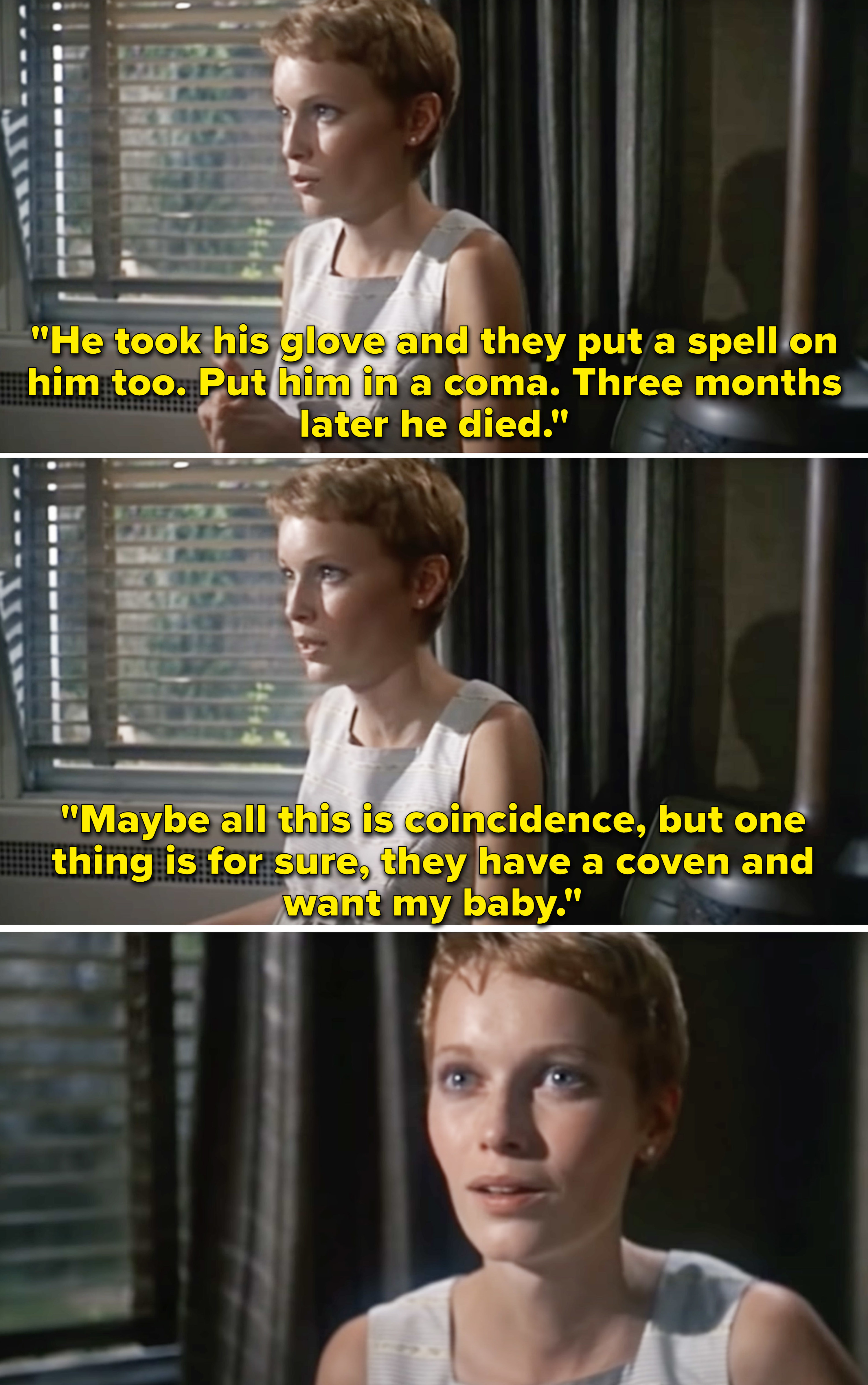 10.
Kate Siegel as Maddie Young in Hush (2016)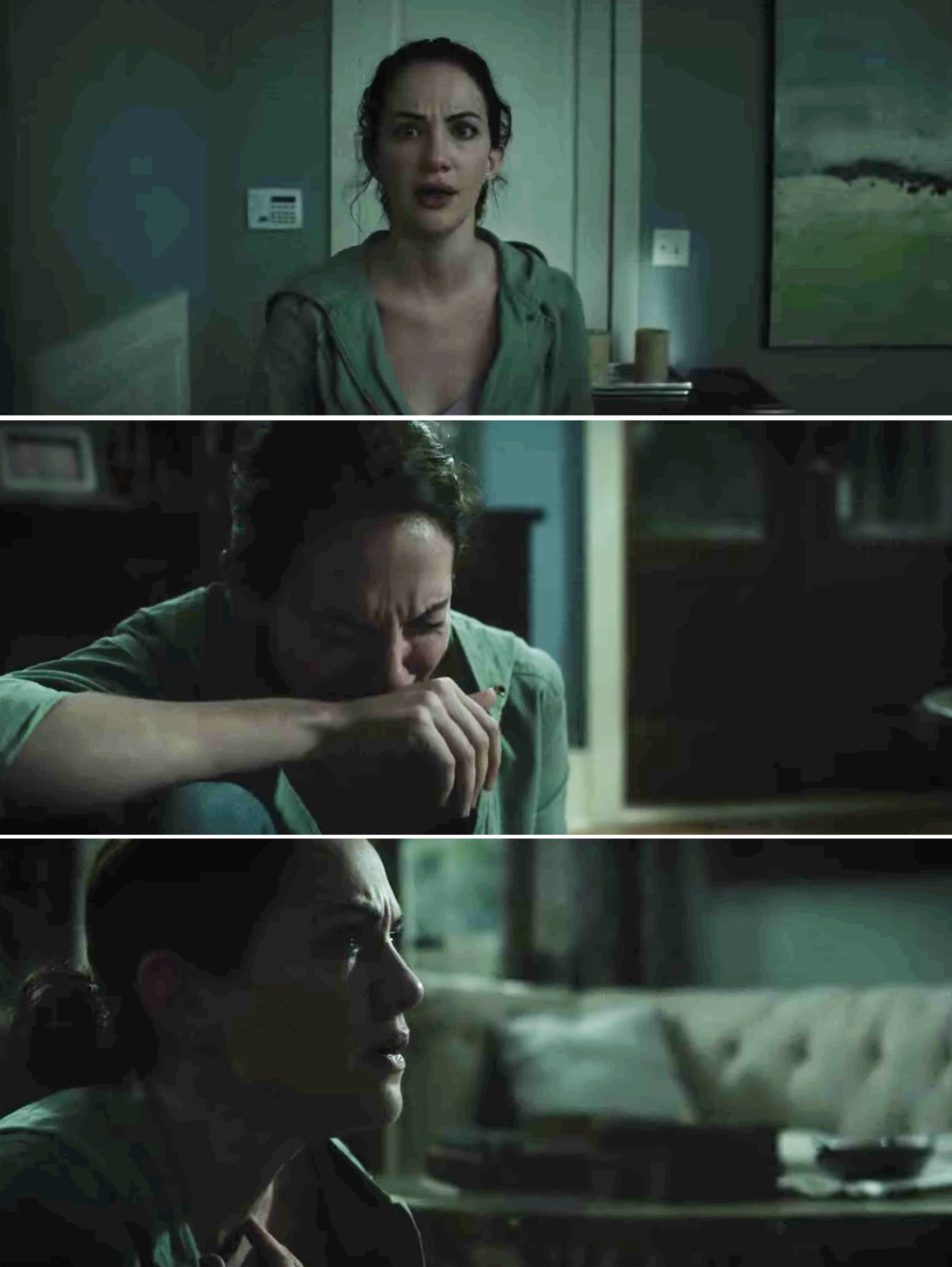 11.
Betty Gabriel as Georgina in Get Out (2017)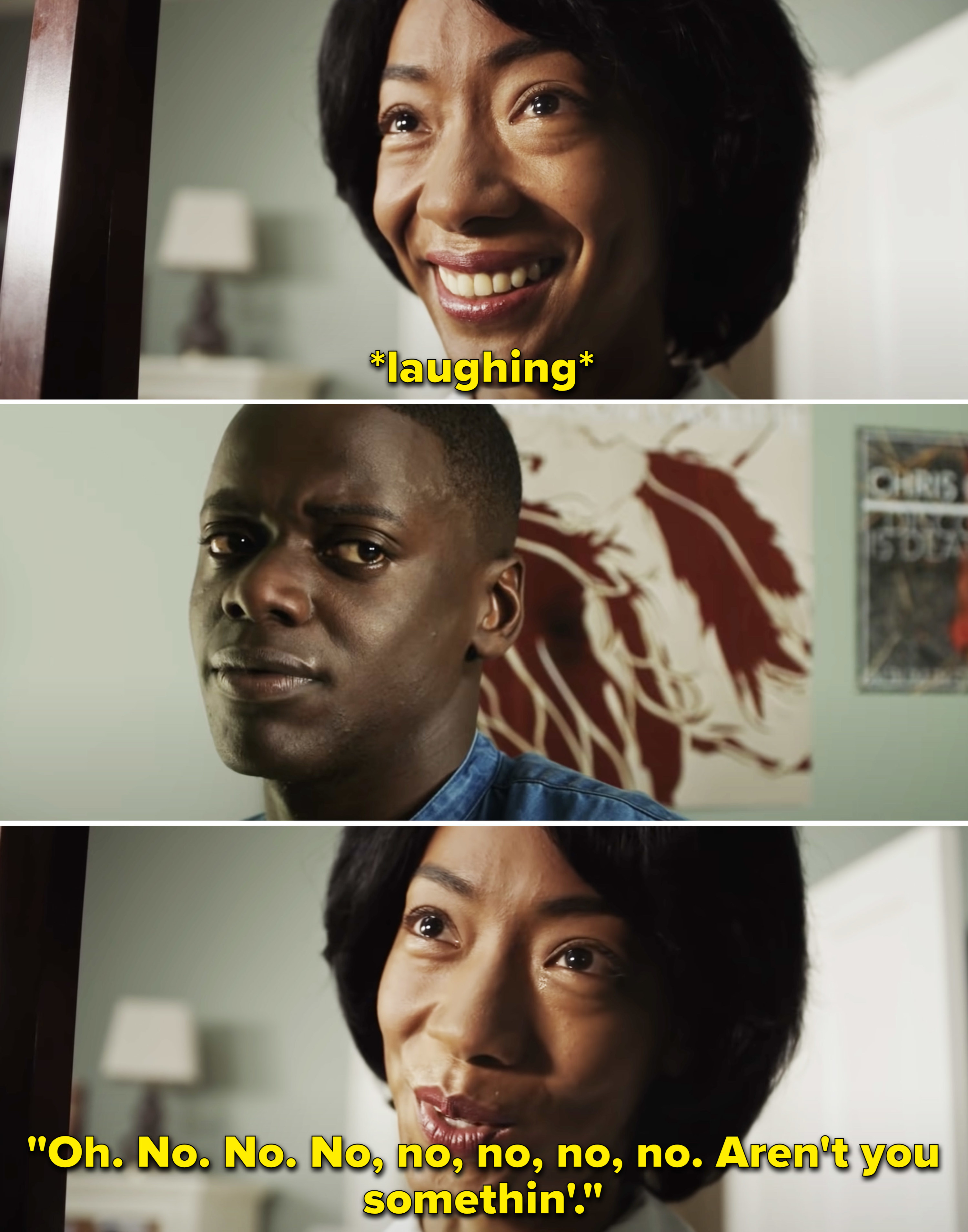 12.
James McAvoy as Kevin Wendell Crumb, Dennis, Patricia, Hedwig, Barry, Orwell, Jade, and The Beast in Split (2016)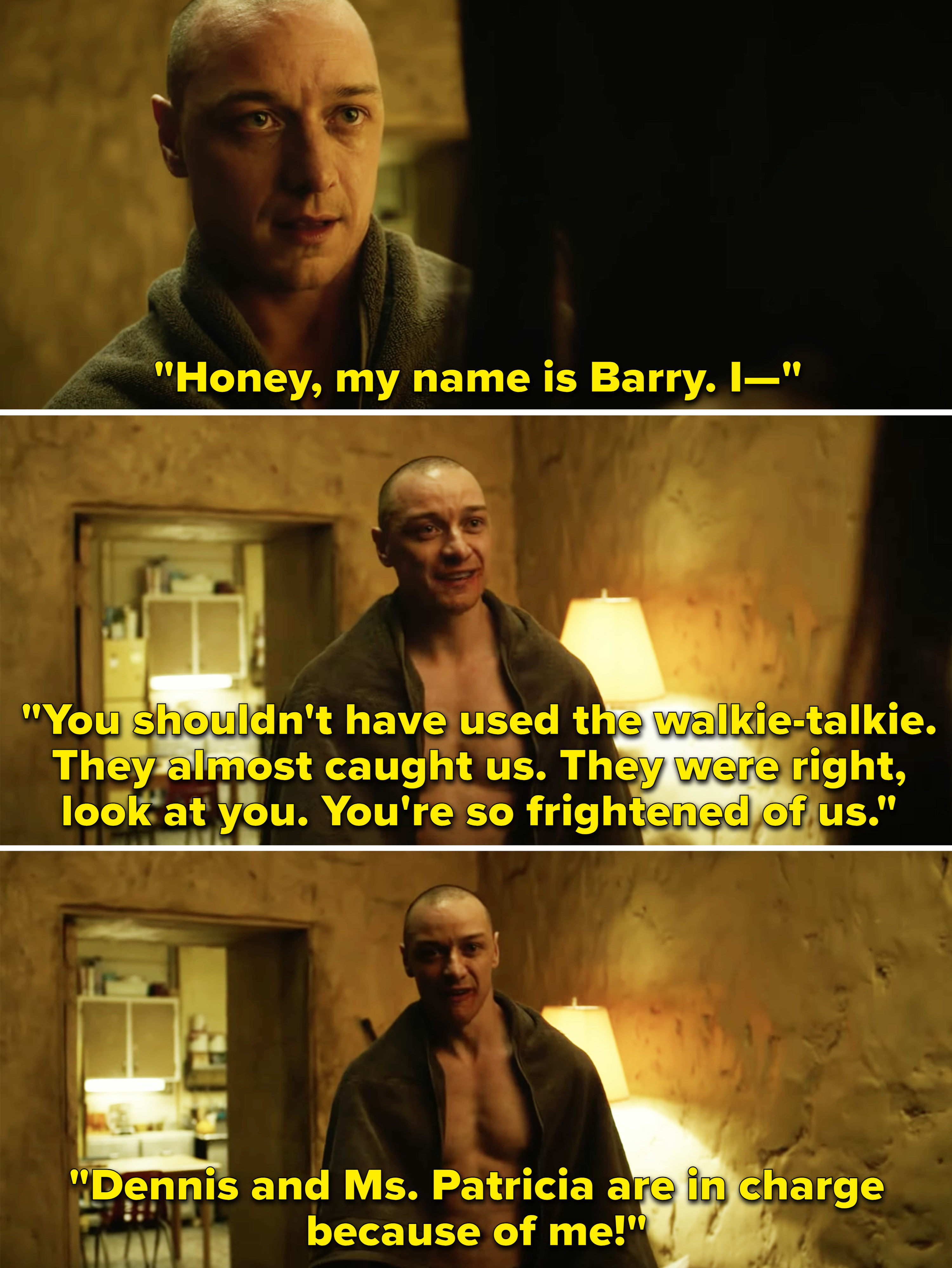 13.
Anya Taylor-Joy as Thomasin in The Witch (2015)
14.
Barry Keoghan as Martin Lang in The Killing of a Sacred Deer (2017)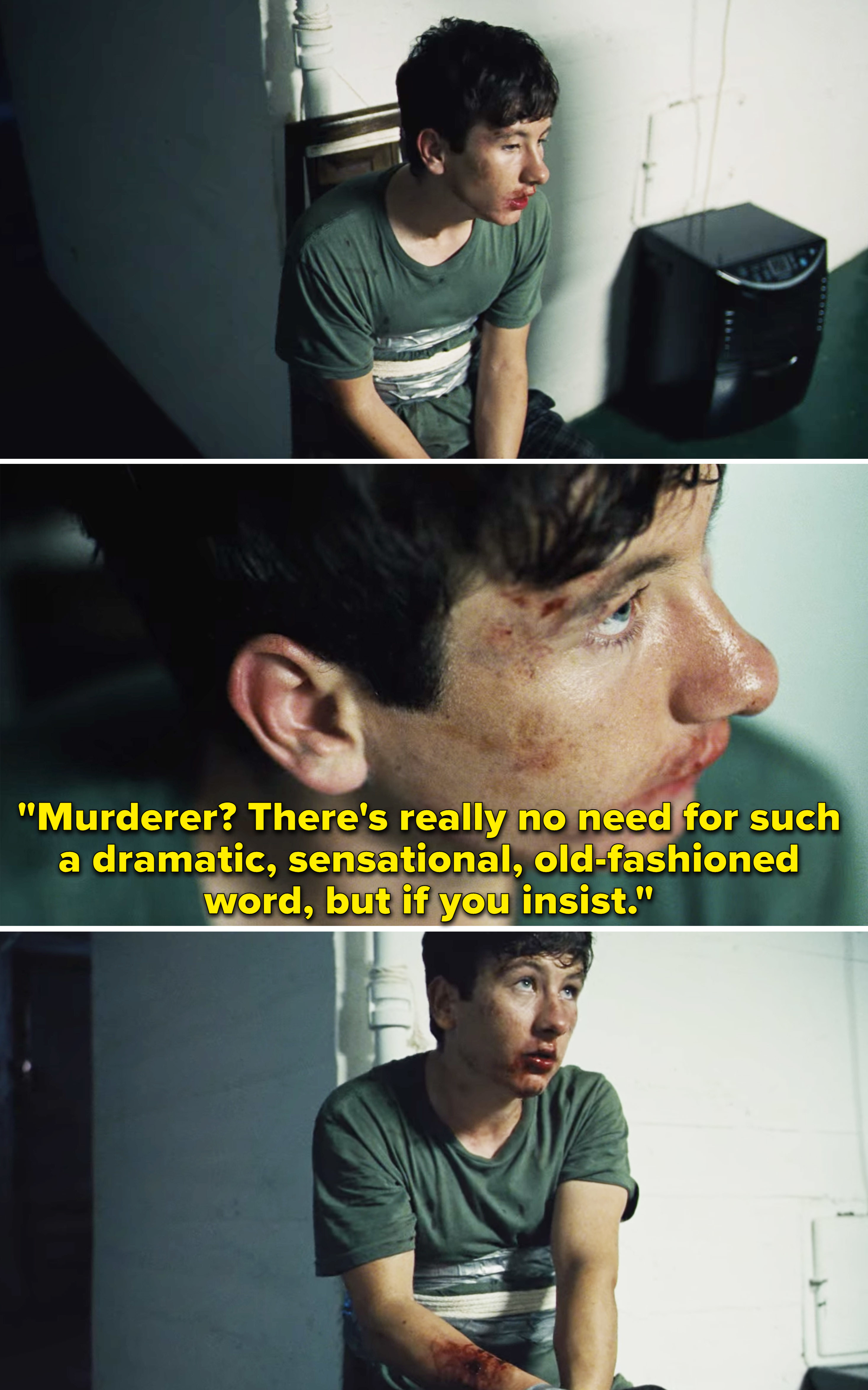 15.
Naomi Watts as Rachel Keller in The Ring (2002)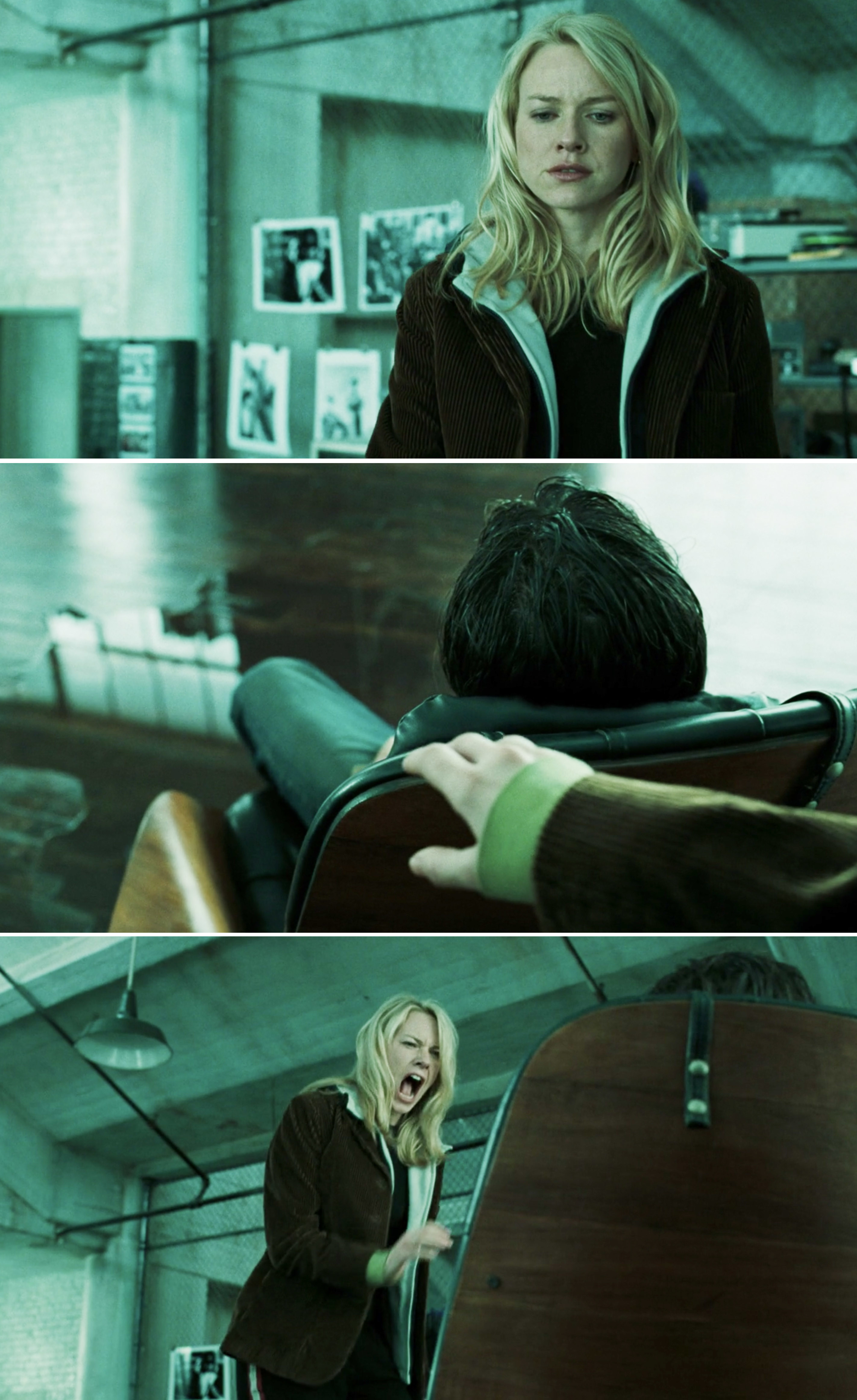 16.
Samara Weaving as Grace Le Domas in Ready or Not (2019)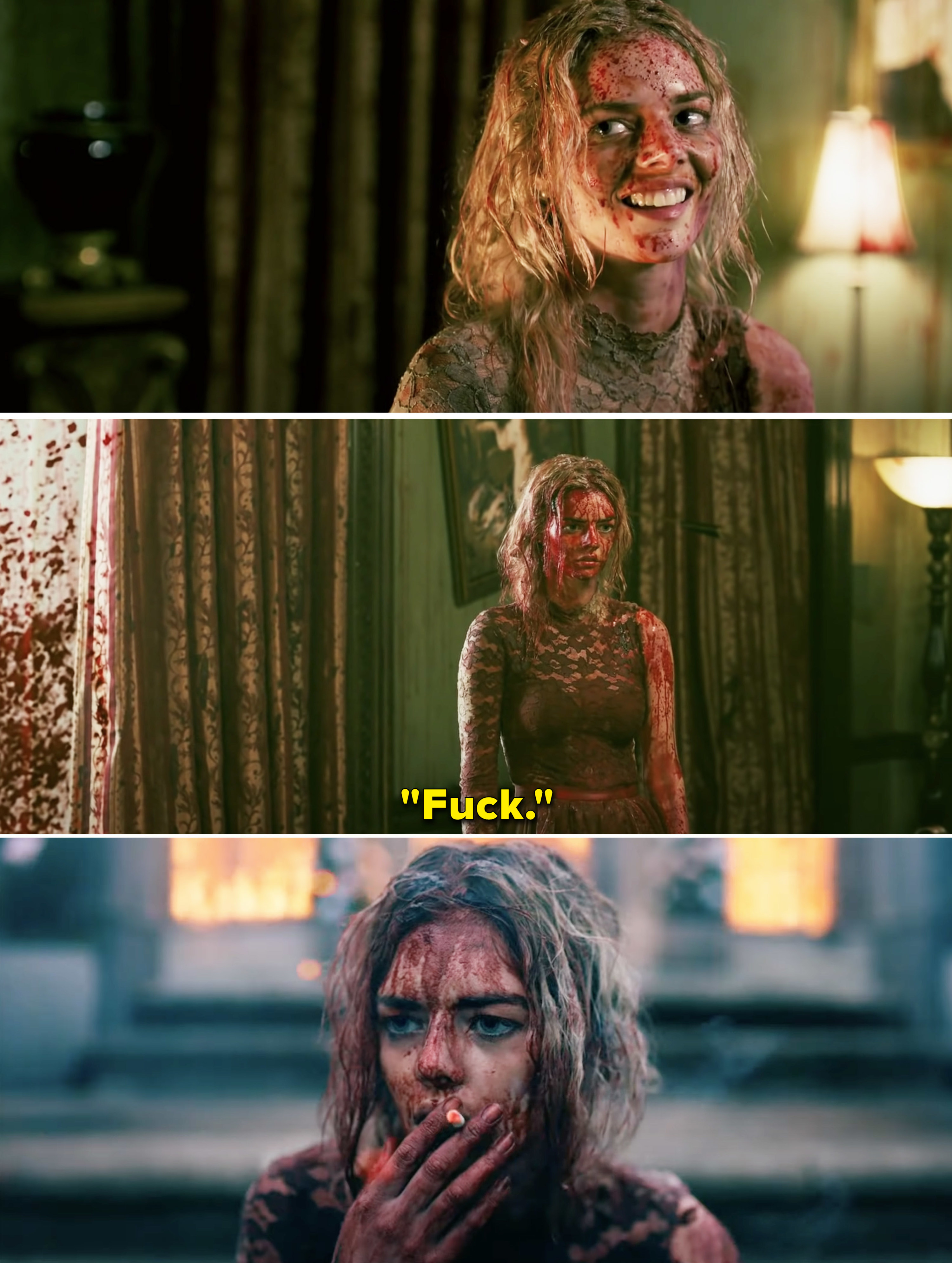 17.
Audrey Hepburn as Susy Hendrix in Wait Until Dark (1967)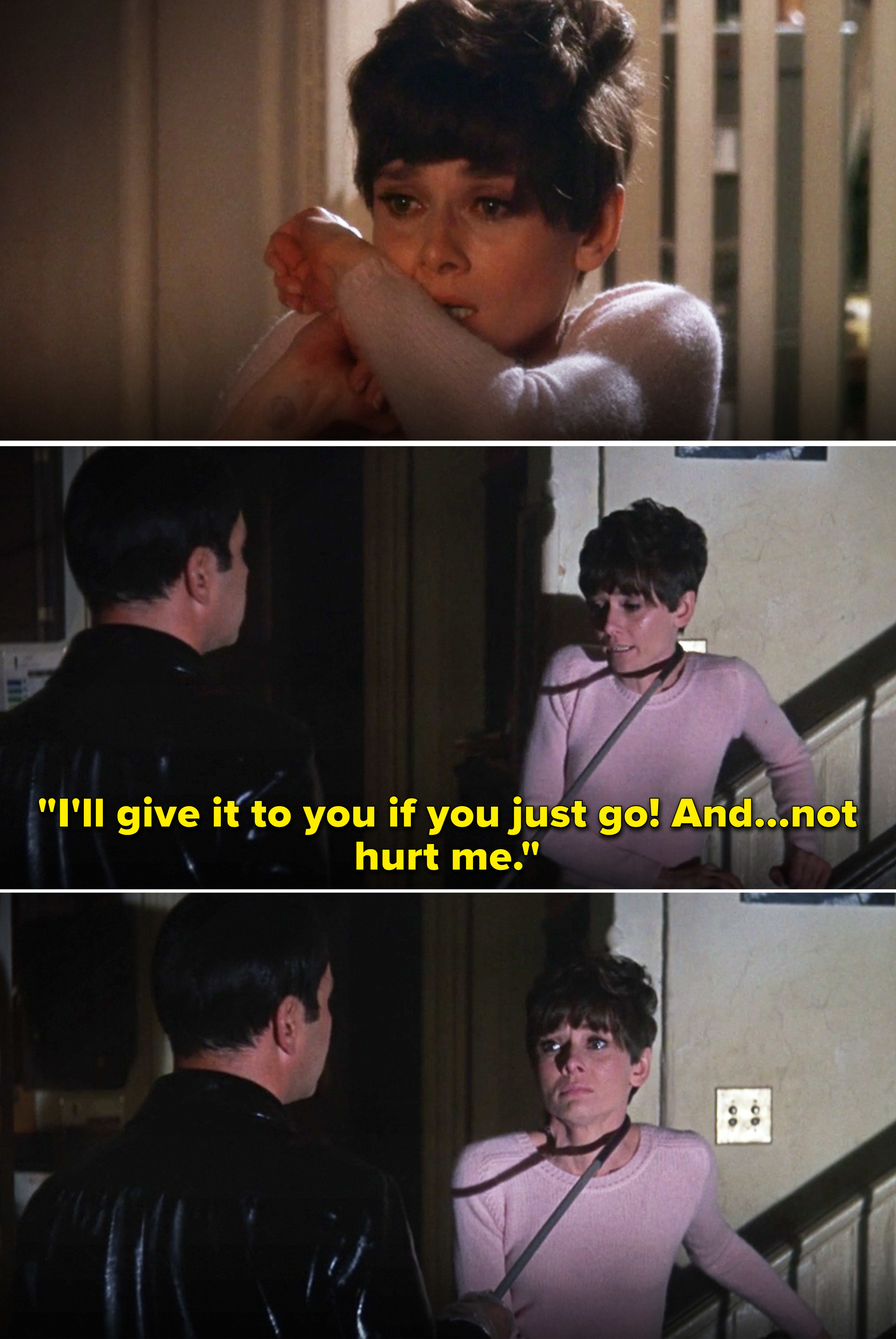 18.
Yahya Abdul-Mateen as Anthony McCoy in Candyman (2021)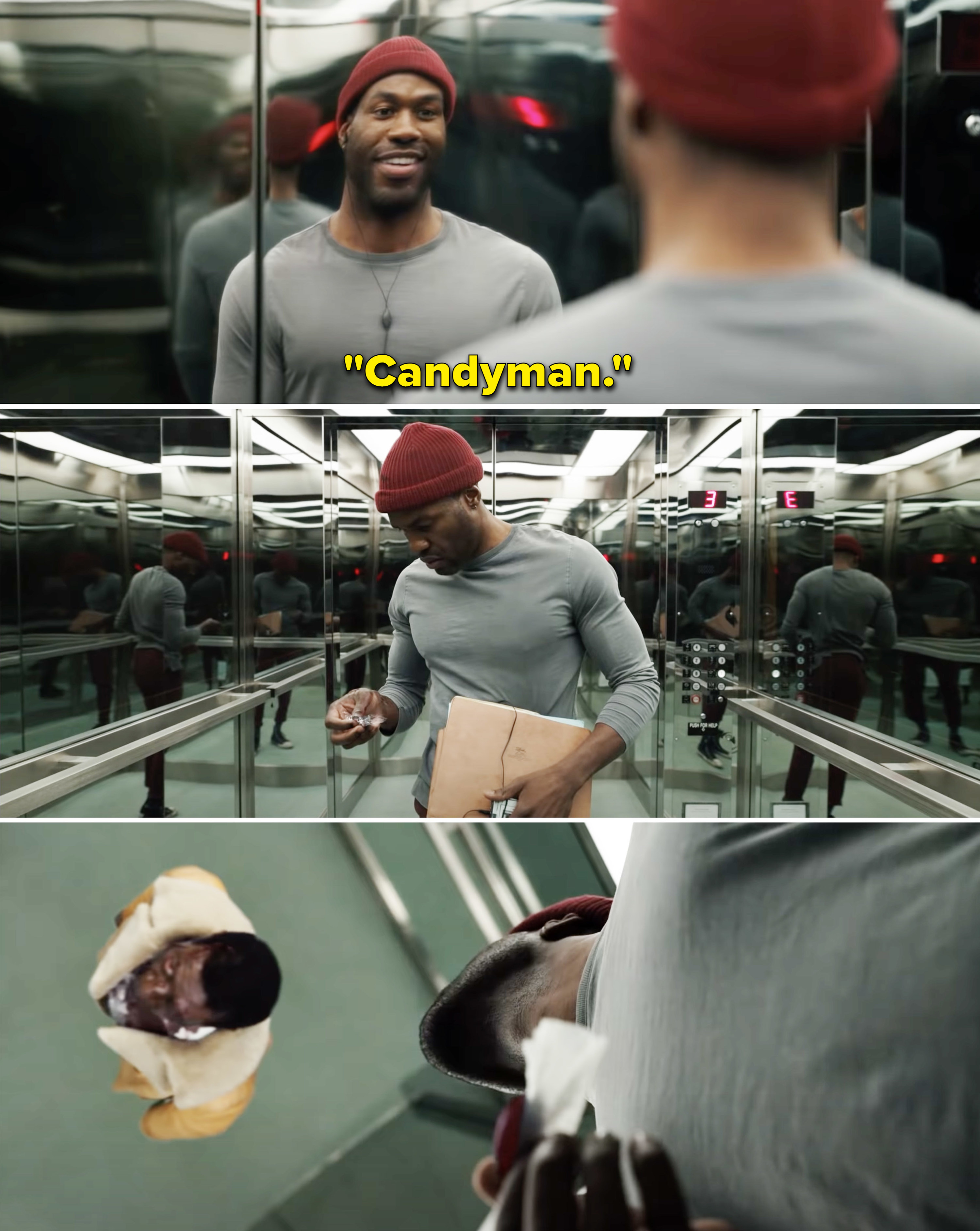 19.
Teyonah Parris as Bri Cartwright in Candyman (2021)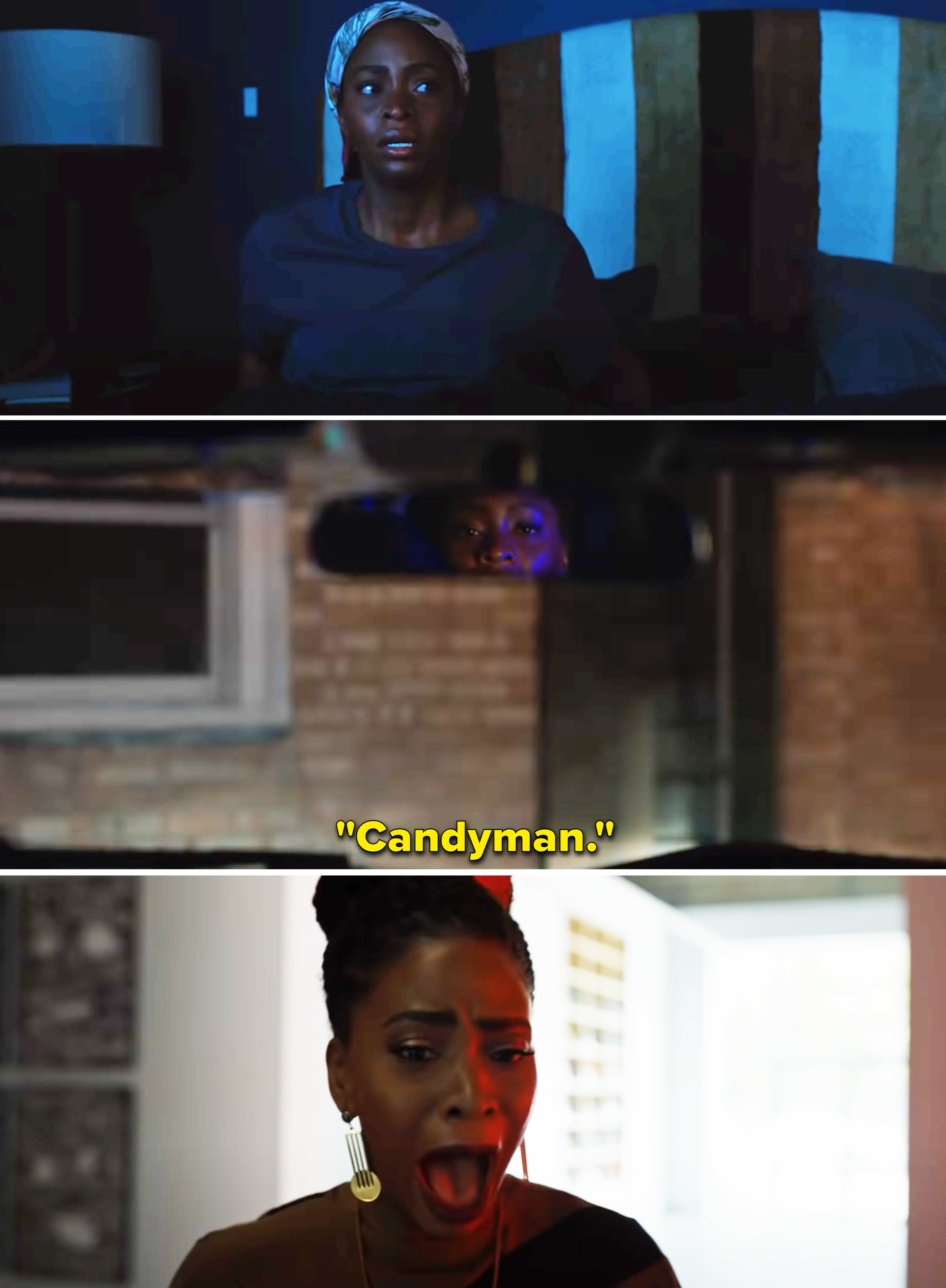 20.
John Goodman as Howard Stambler in 10 Cloverfield Lane (2016)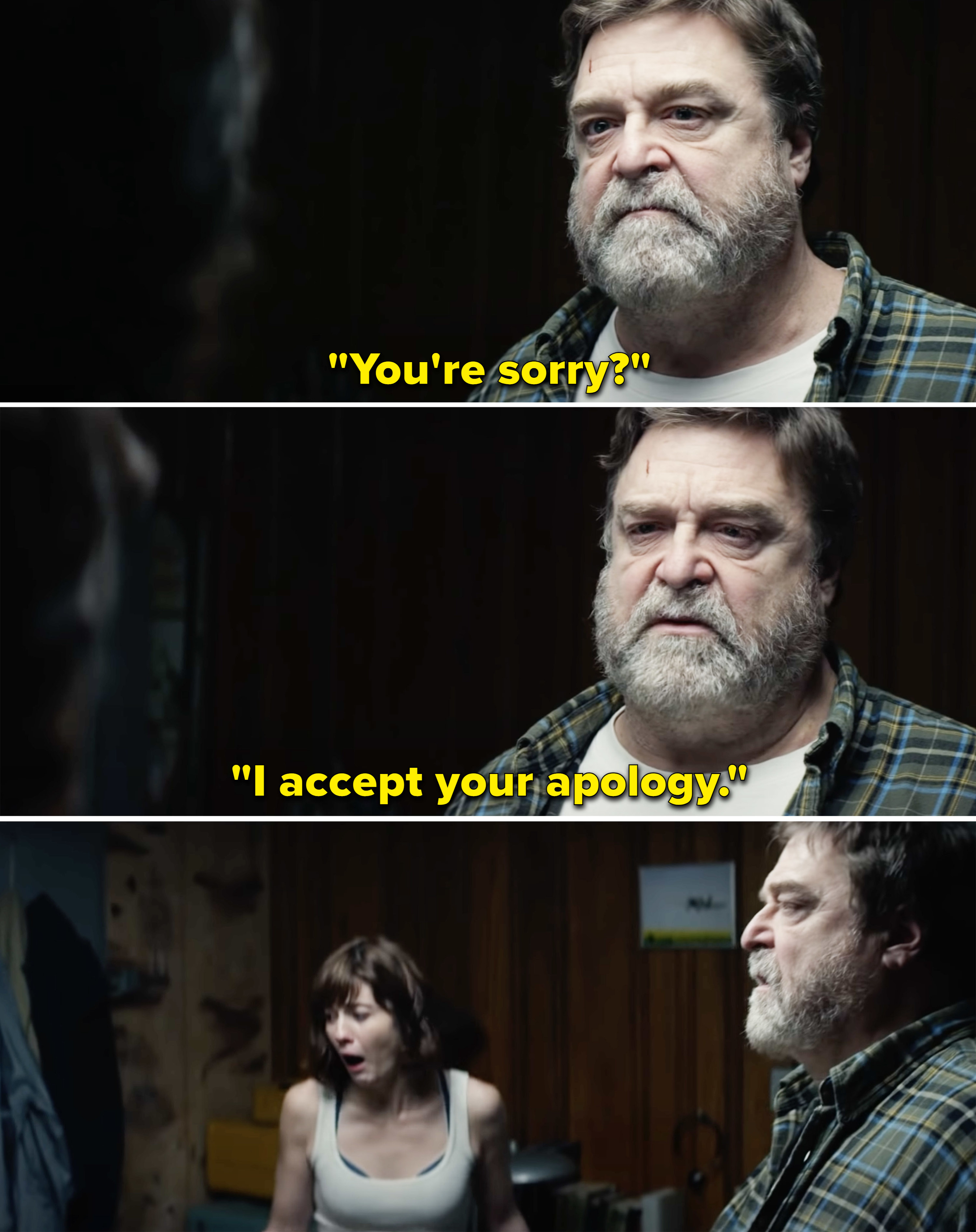 21.
Ralph Fiennes as Francis Dolarhyde in Red Dragon (2002)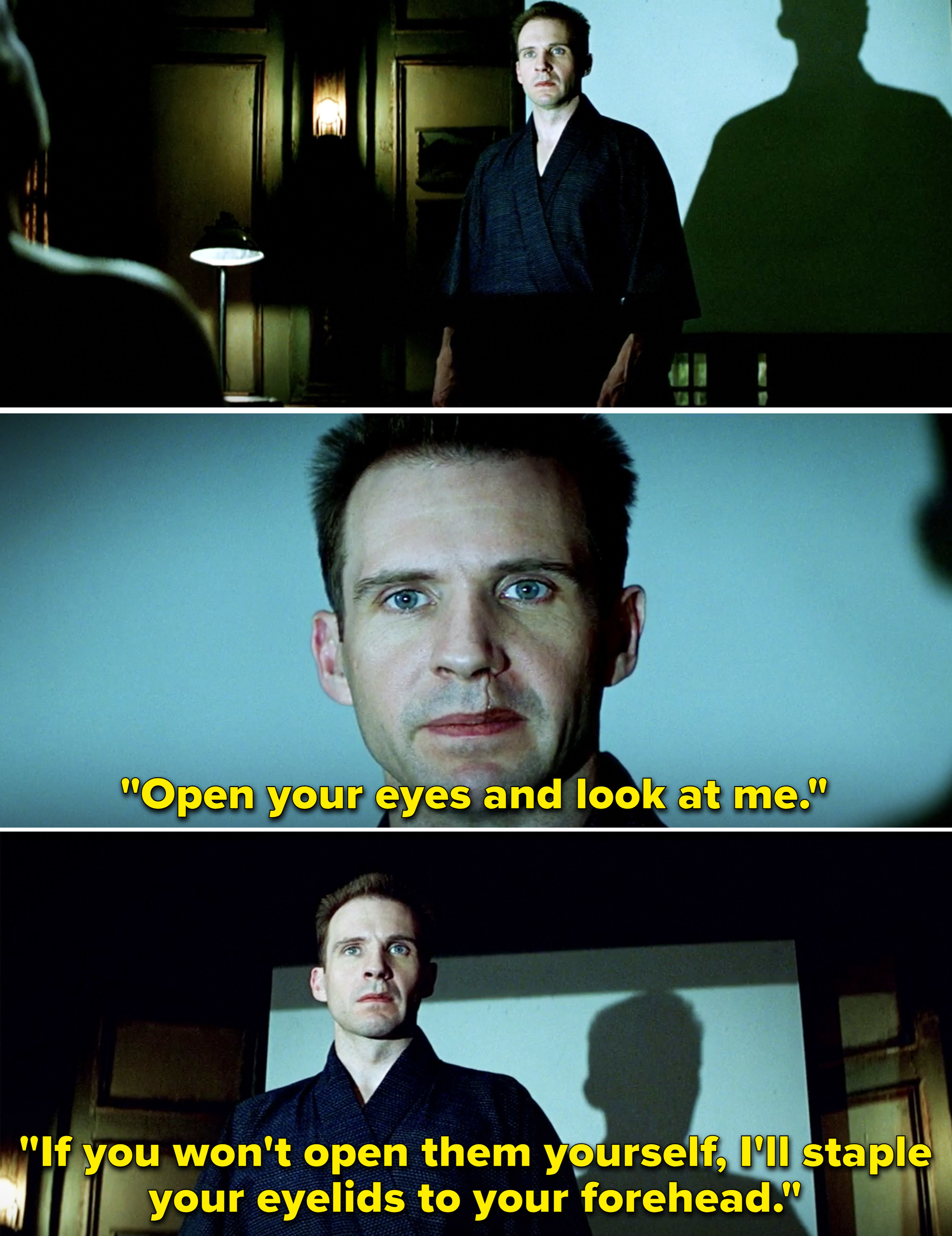 22.
Sheryl Lee as Laura Palmer in Twin Peaks: Fire Walk With Me (1992)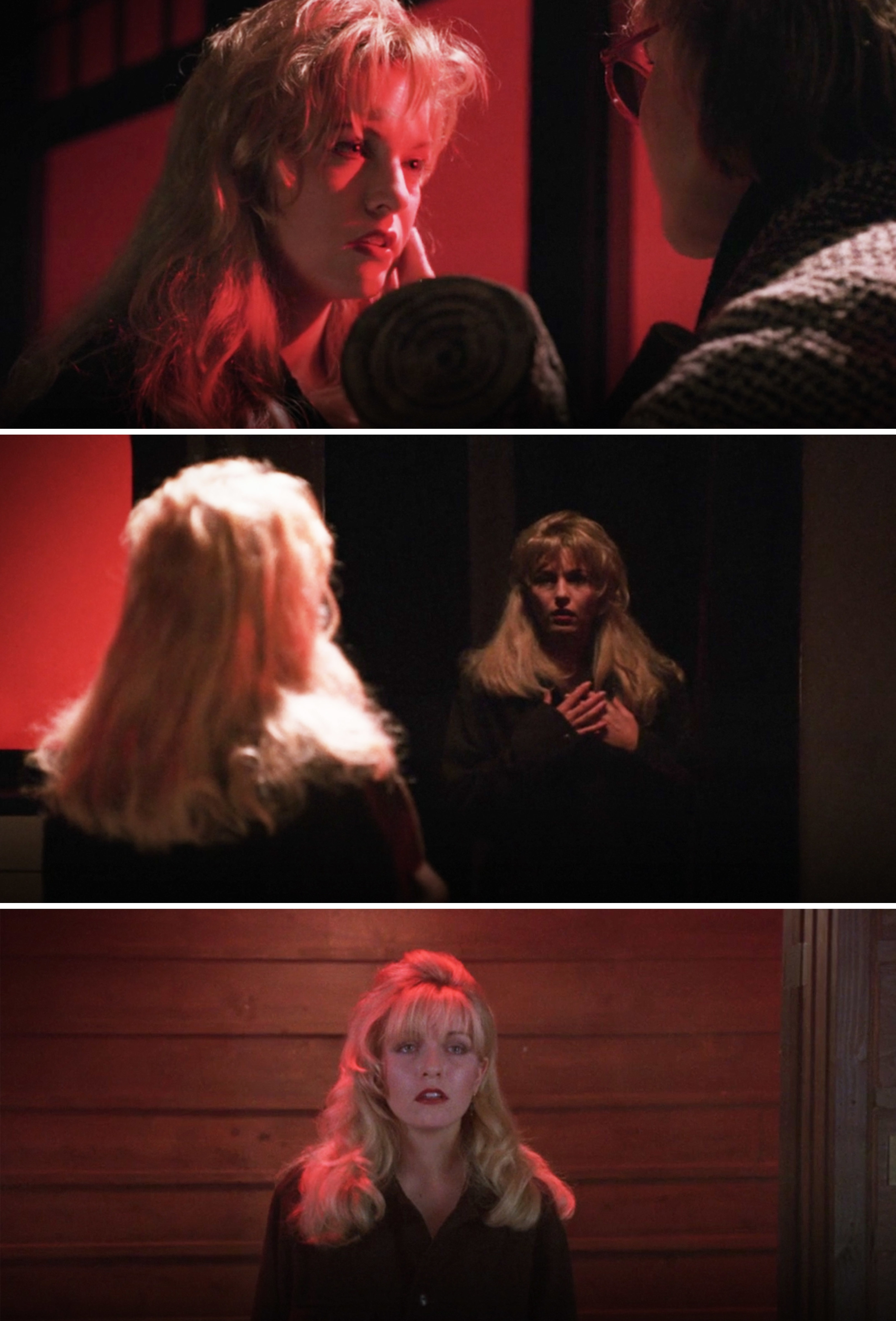 23.
Jennifer Carpenter as Emily Rose in The Exorcism of Emily Rose (2005)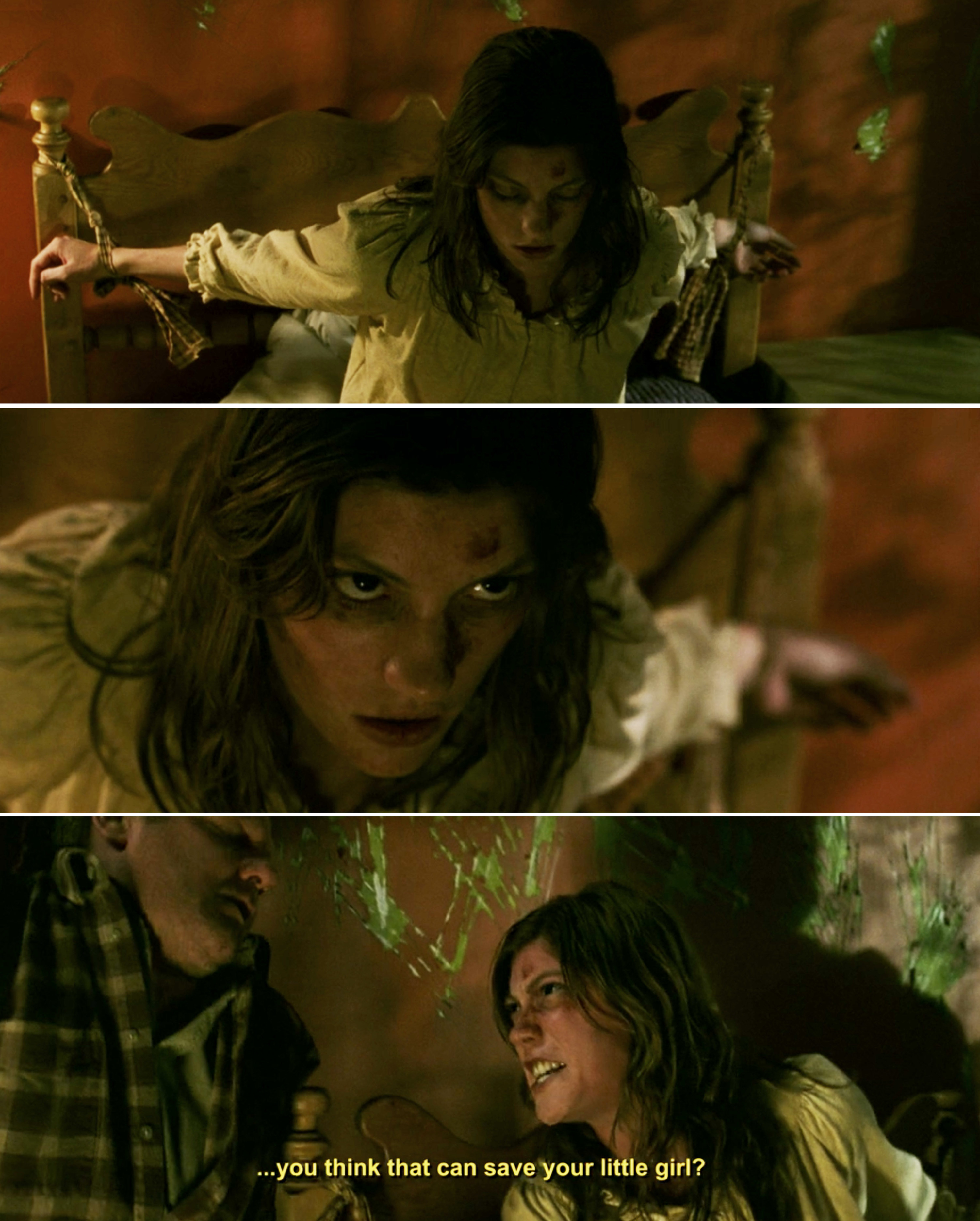 24.
Kurt Russell as R.J. MacReady in The Thing (1982)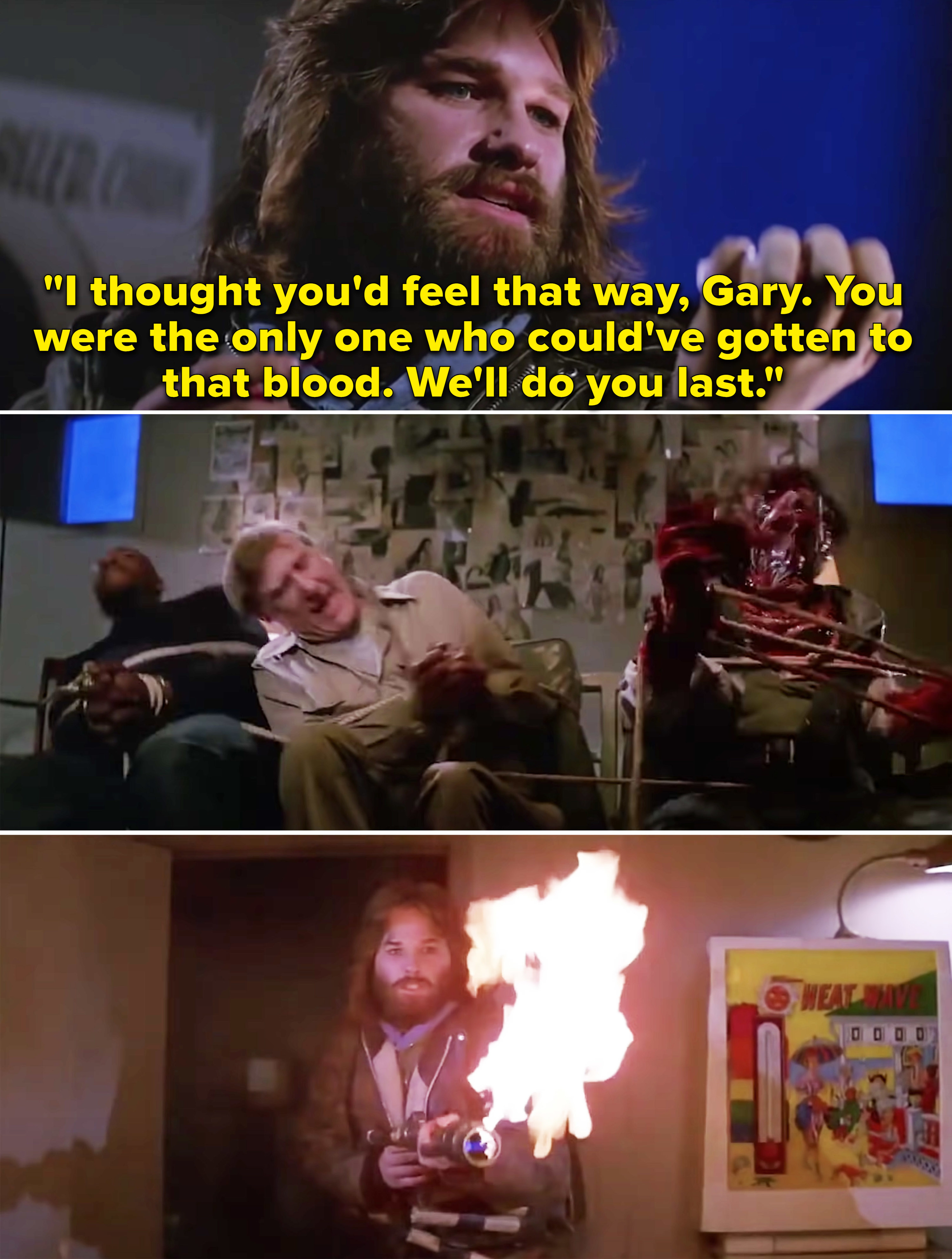 25.
And finally, Kathryn Newton and Vince Vaughn as Millie Kessler and Blissfield Butcher in Freaky (2020)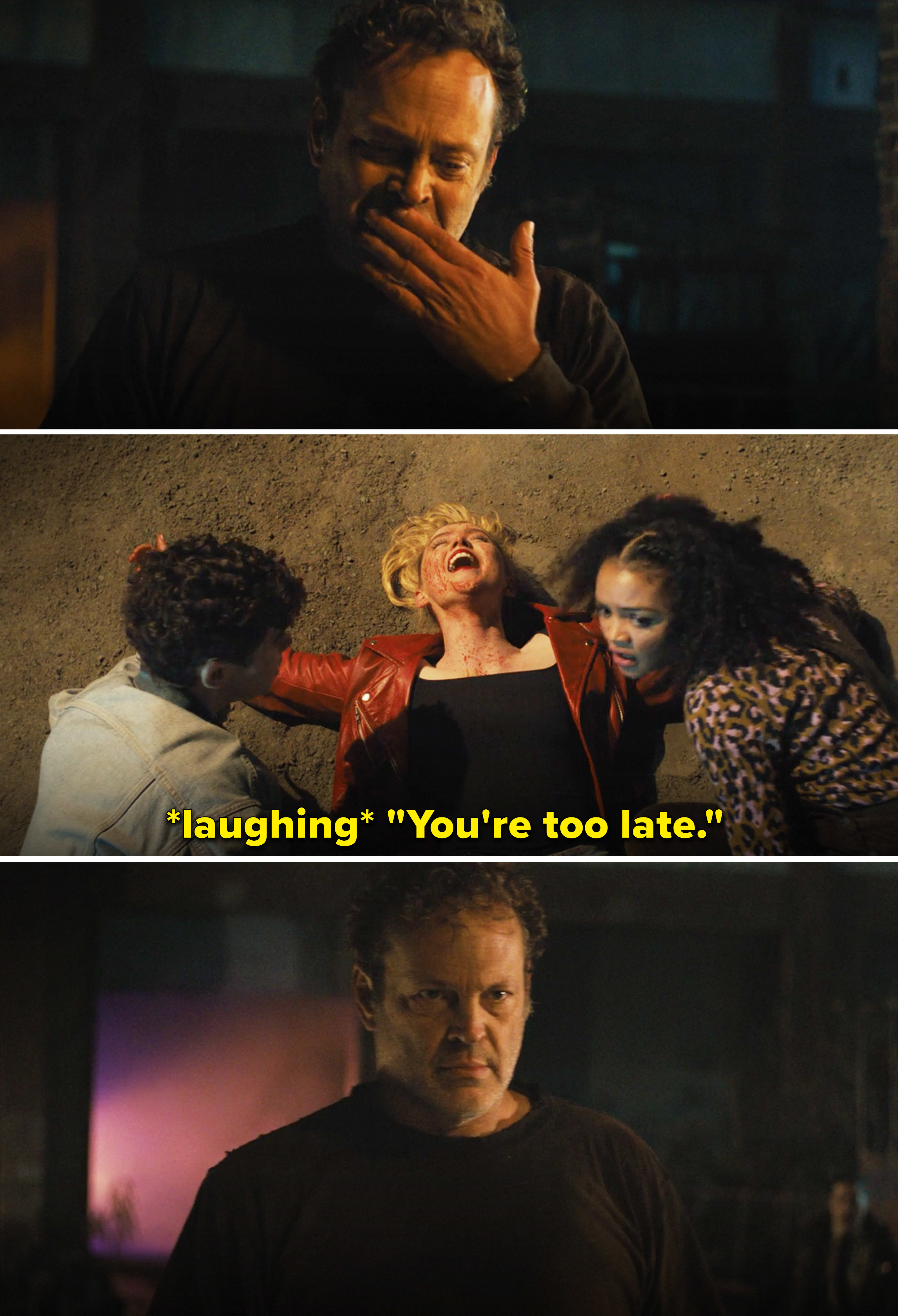 We can't fit everyone into one post, so what other horror movie performance do you think deserved an Oscar? Tell us in the comments below!
Note: Some responses have been edited for length and/or clarity.