Justin Timberlake is a man of many talents: Singing, dancing, acting, being a perfect SNL host — to name a few.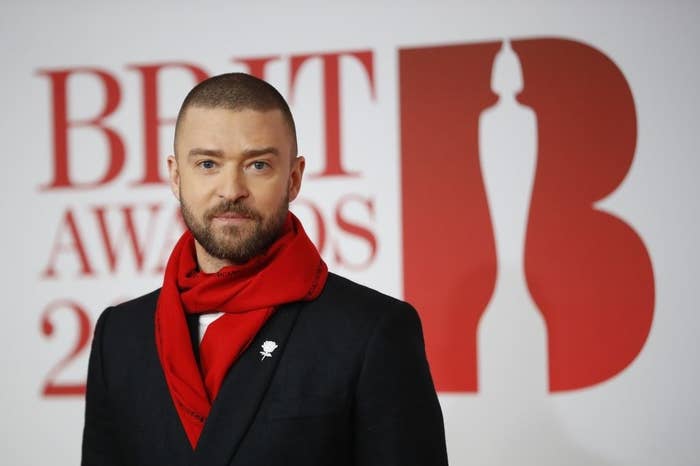 And now he's adding another title to his resume: Game Show Producer!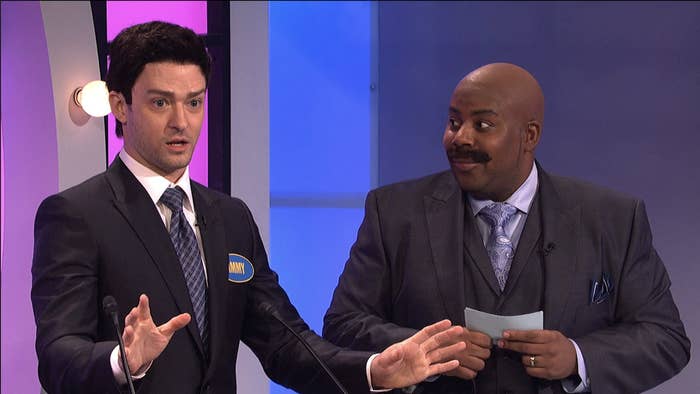 Justin will serve as the executive producer for a new game show on FOX, called Spin the Wheel. The show will be hosted by Dax Shepard.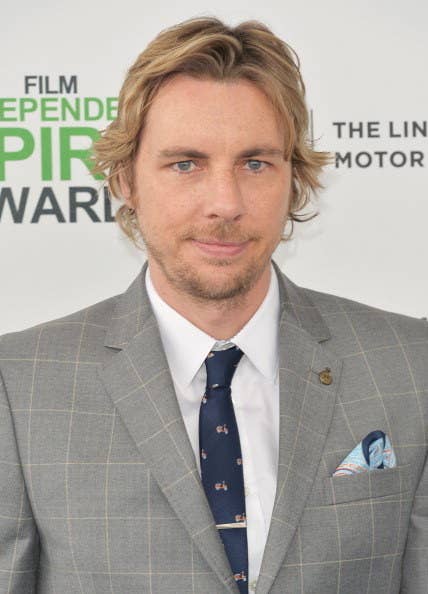 The game will center around contestants trying to win huge cash prizes based on a giant, unpredictable spinning wheel.
According to FOX, the show will offer one of the biggest prizes in game show history — the chance to win up to $20 million in a single episode.
Dax Shepard is already looking forward to helping good people win crazy amounts of money.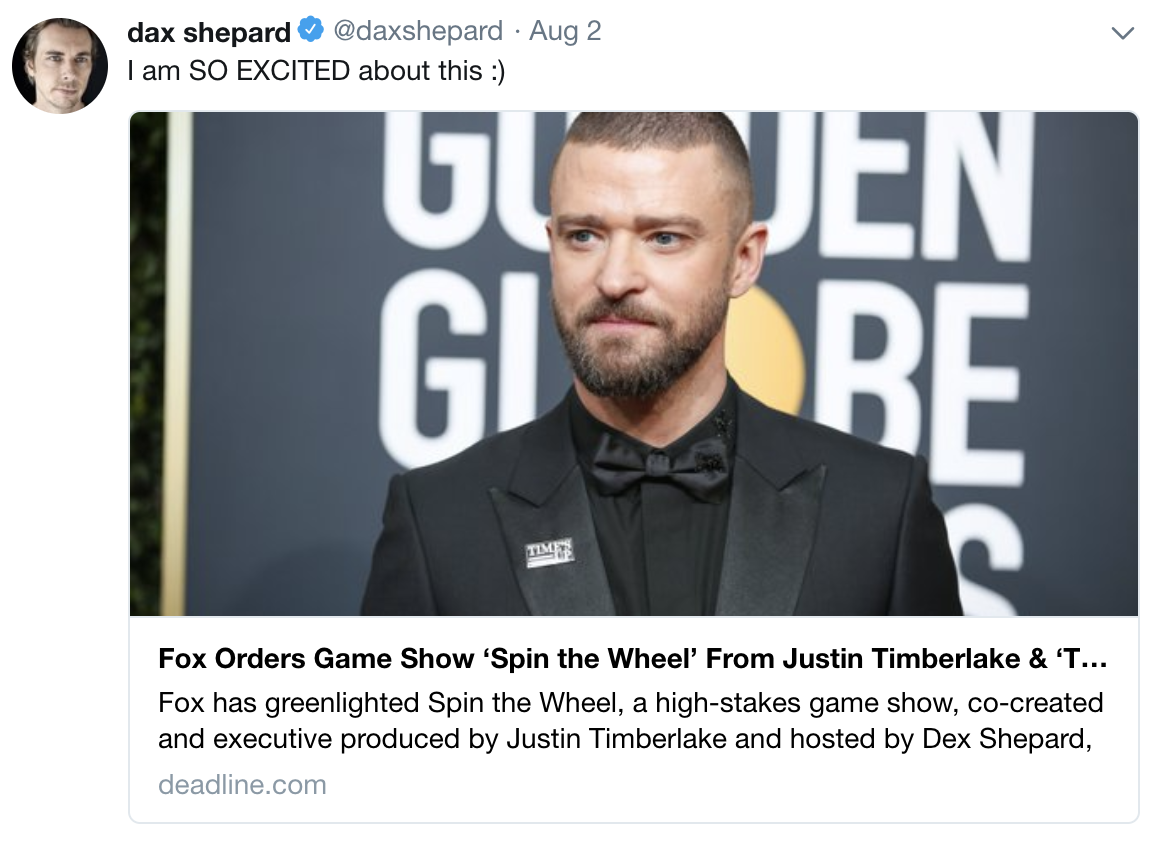 Okay, so where can I sign up to be a contestant?