6 Movies You Should See This Month
Here are some under-the-radar blockbuster alternatives that are all worthy of your time.
1.
Der Bunker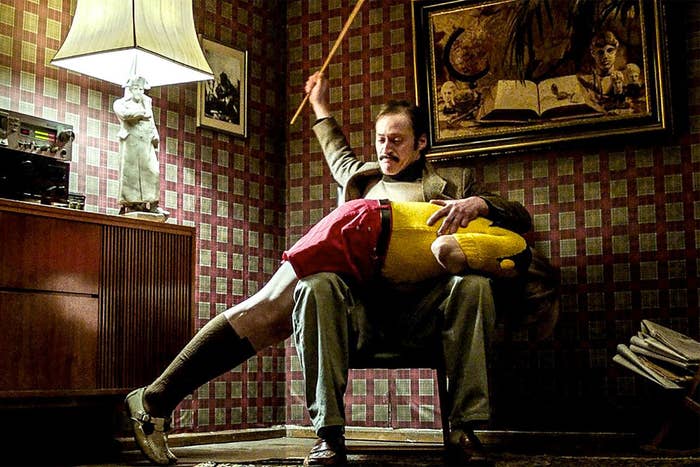 2.
Hell or High Water
3.
Little Men
4.
Morris From America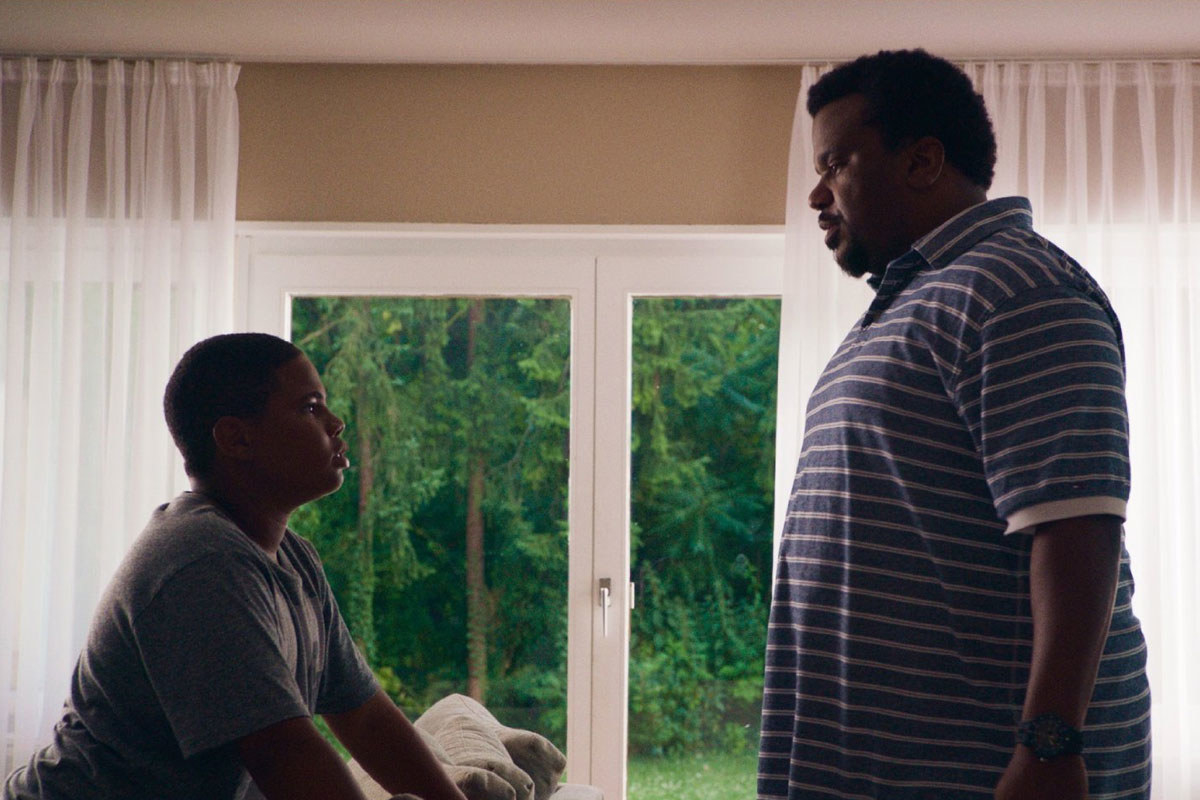 5.
My King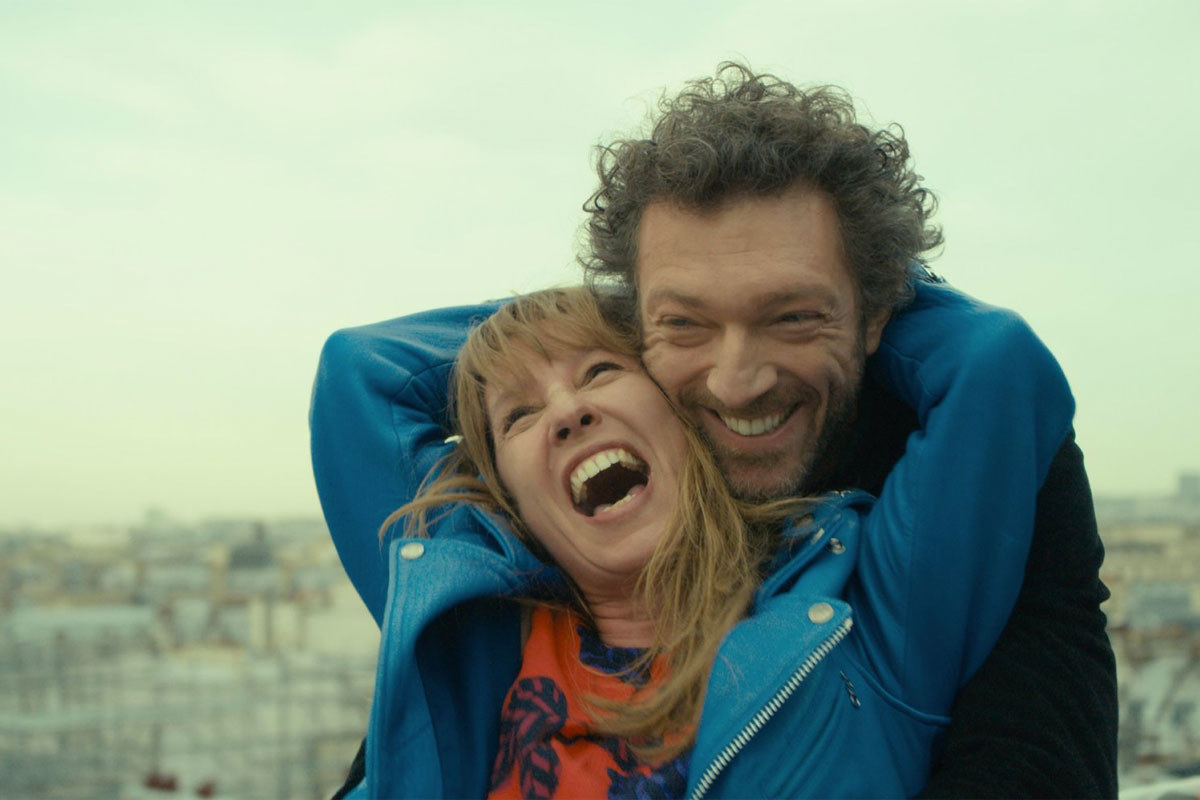 6.
Sunset Song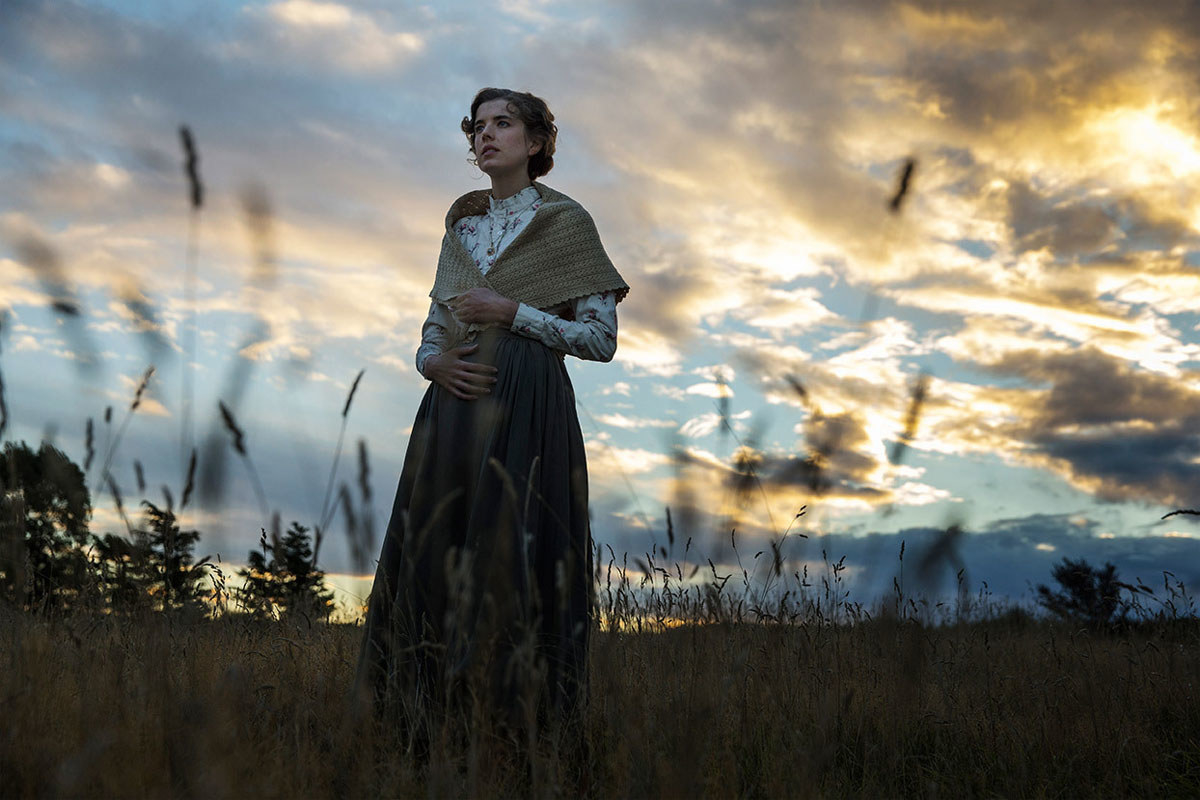 TV and Movies
Get all the best moments in pop culture & entertainment delivered to your inbox.