There are some major spoilers for Yellowstone Seasons 1 through 3 ahead!
1.
First, creator Taylor Sheridan and Kevin Costner actually met before Taylor wrote Yellowstone. He just had the idea in his head. Then, he wrote the pilot, immediately sent it to Kevin, and he was in.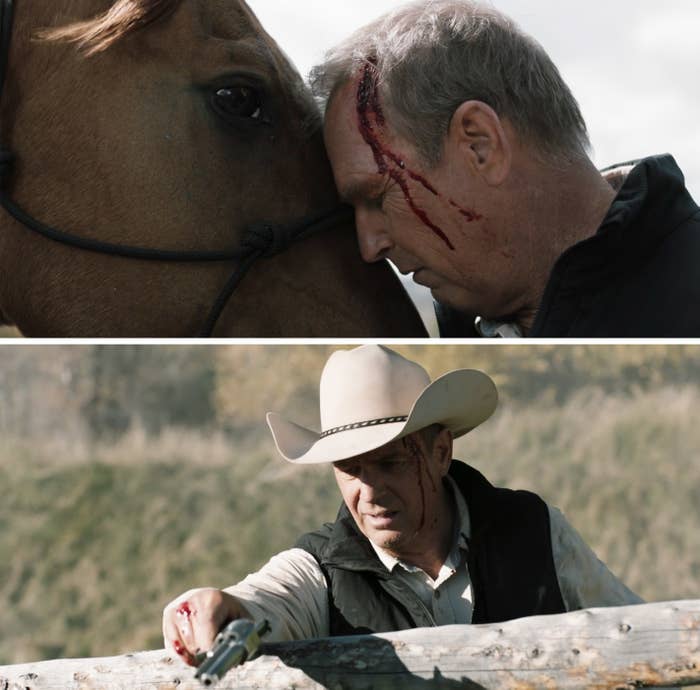 2.
At first, Yellowstone was only going to be a 10-episode limited series, similar to Hatfields & McCoys. The show continuing really hinged on Kevin Costner agreeing to do Season 1 and then signing on for more seasons.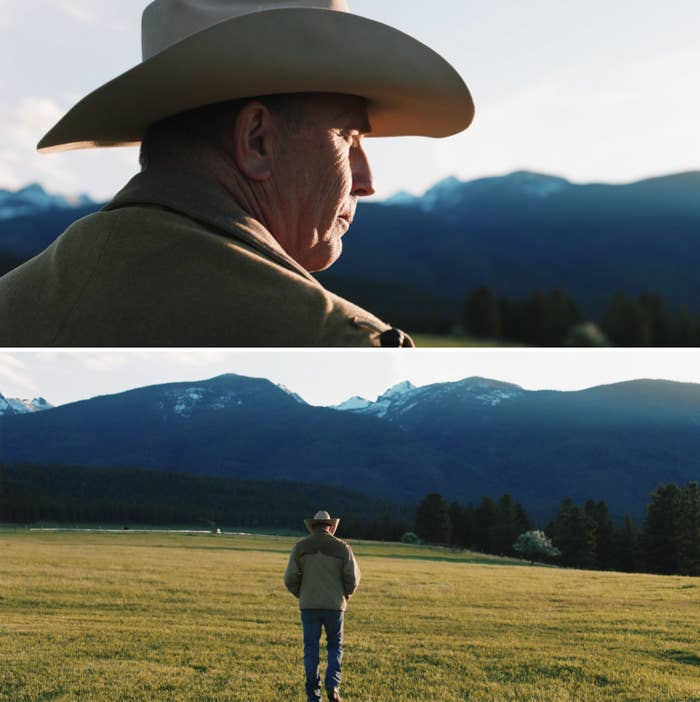 3.
Originally, Yellowstone was going to be on HBO. In fact, Taylor Sheridan wrote two scripts before he was told that HBO didn't want to move forward with it.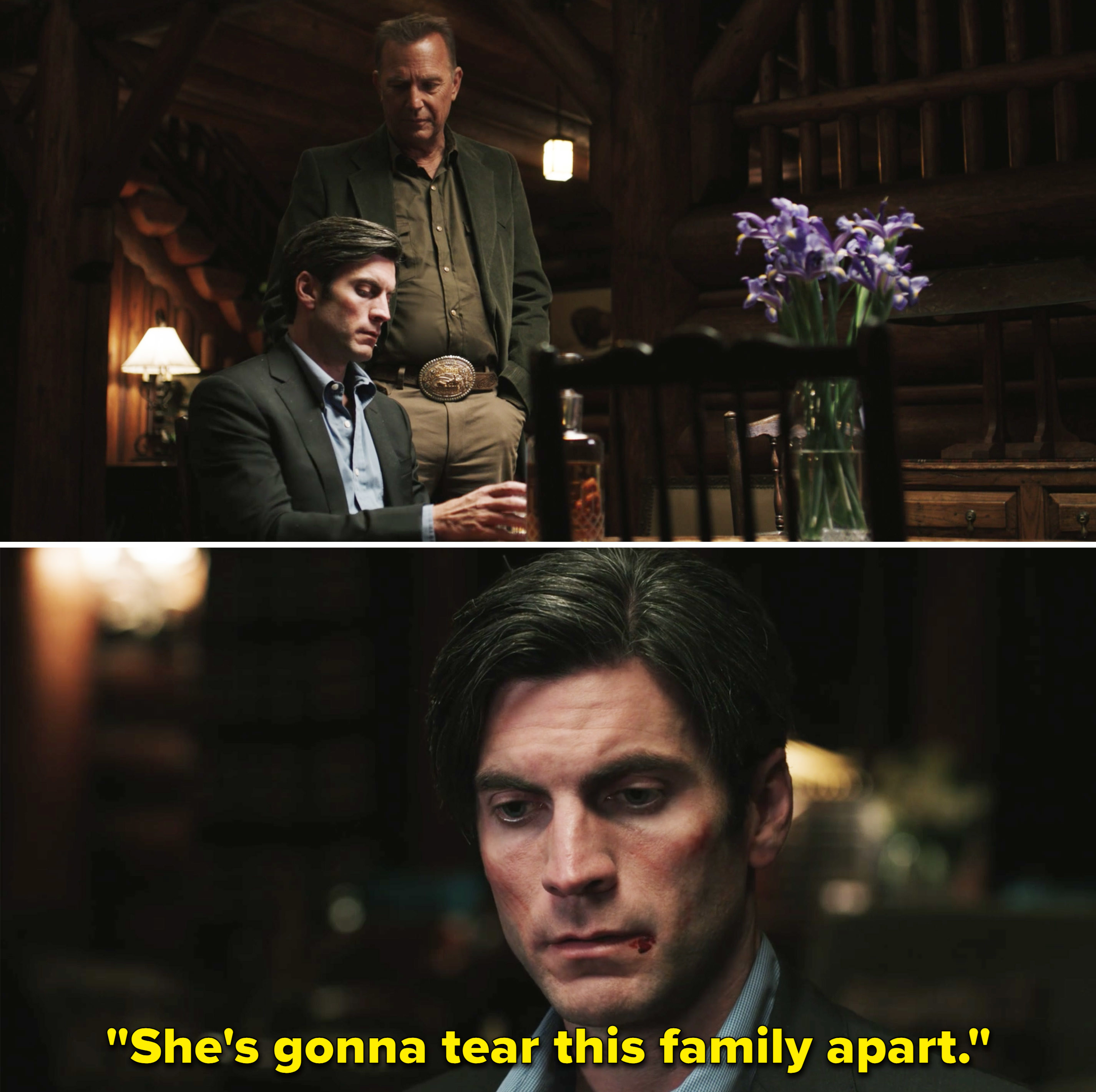 4.
Now, Yellowstone has gone on to be one of the biggest cable TV shows with nearly 14.7 million people tuning in during the Season 4 two-episode premiere in 2021.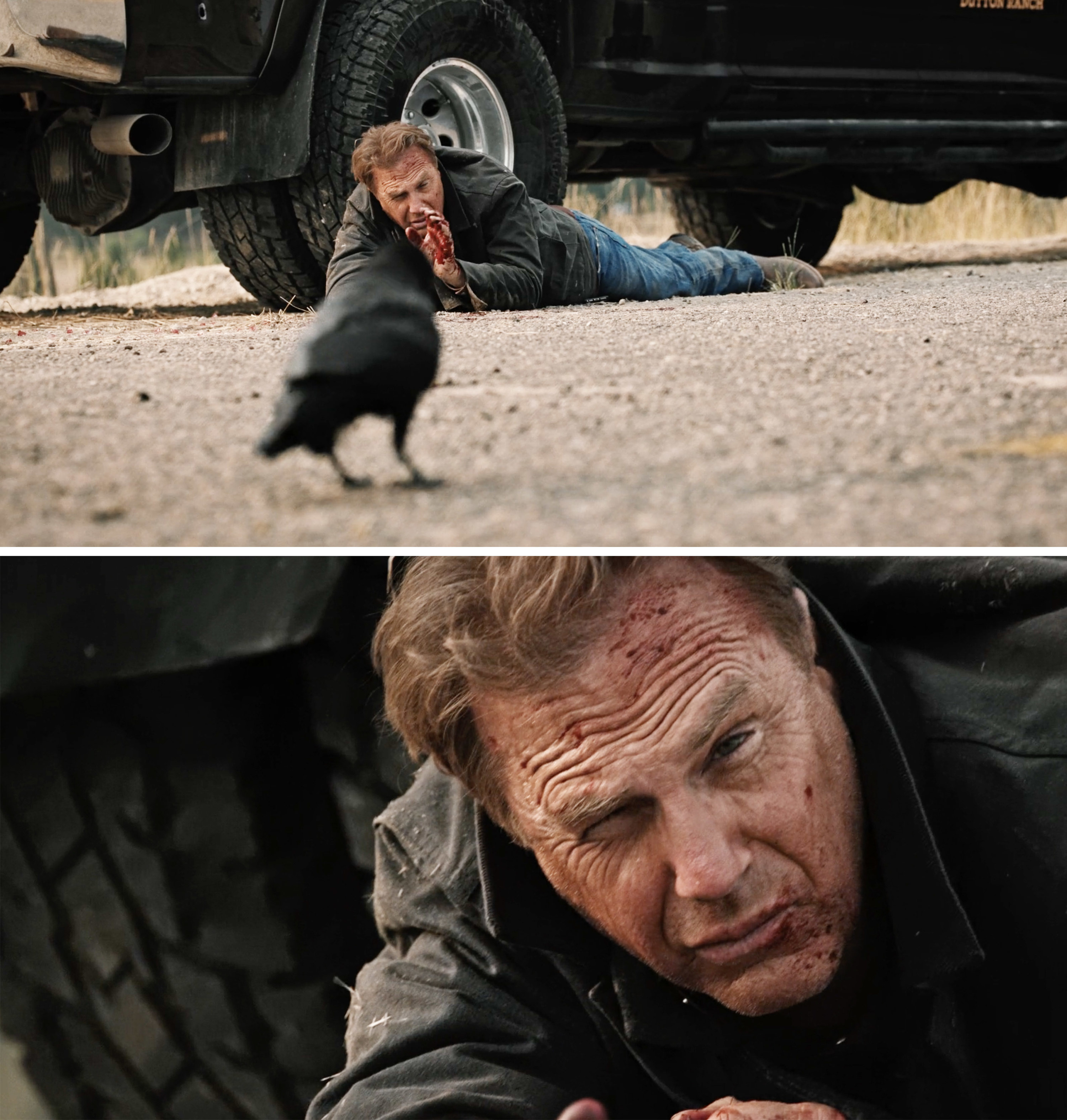 5.
When Kelly Reilly first got the Yellowstone script before auditioning for Beth, she called it "the best pilot" she's ever read.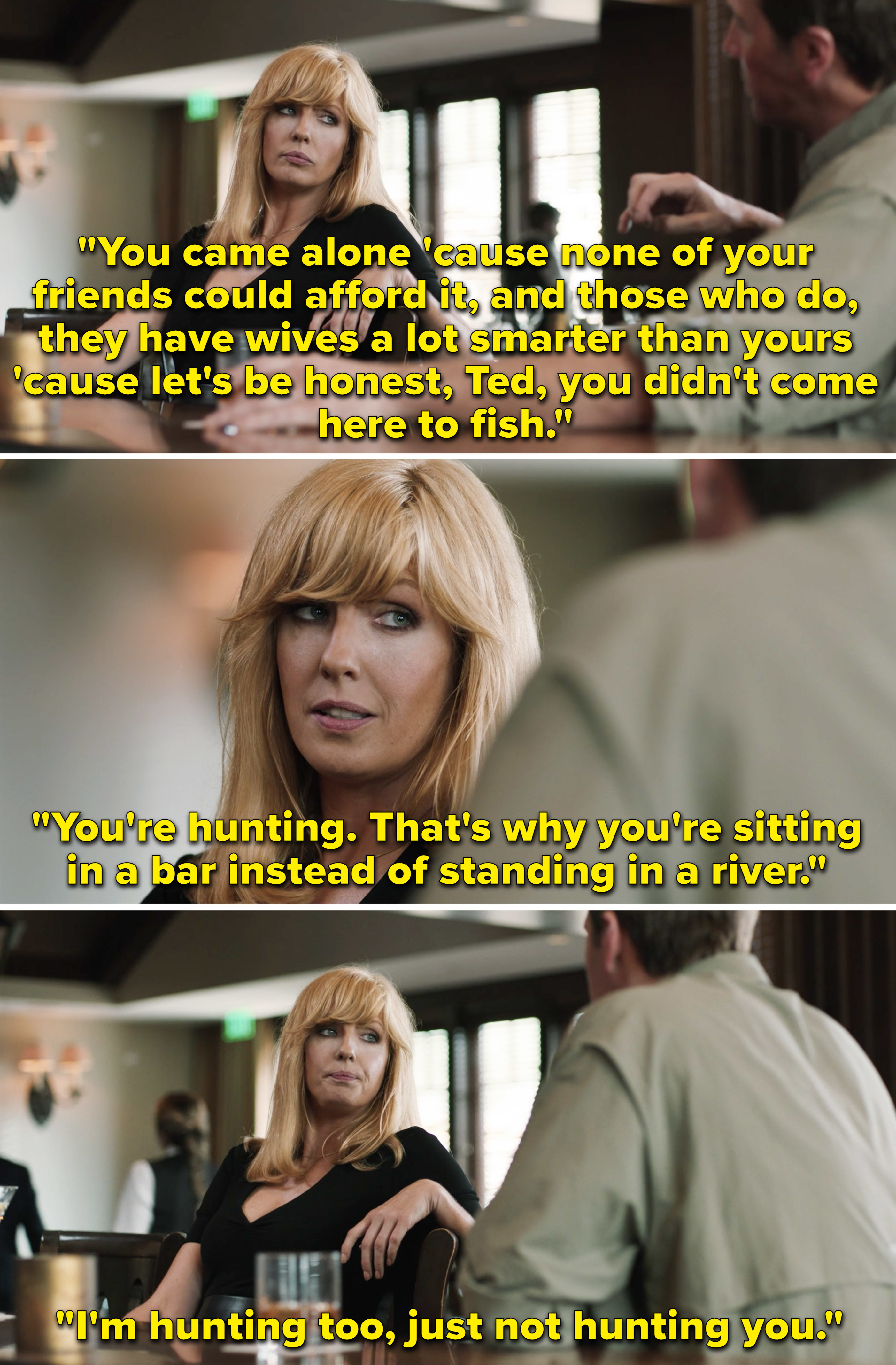 6.
Cole Hauser didn't audition for the role of Rip. In fact, he was who Taylor Sheridan wanted for the role from day one.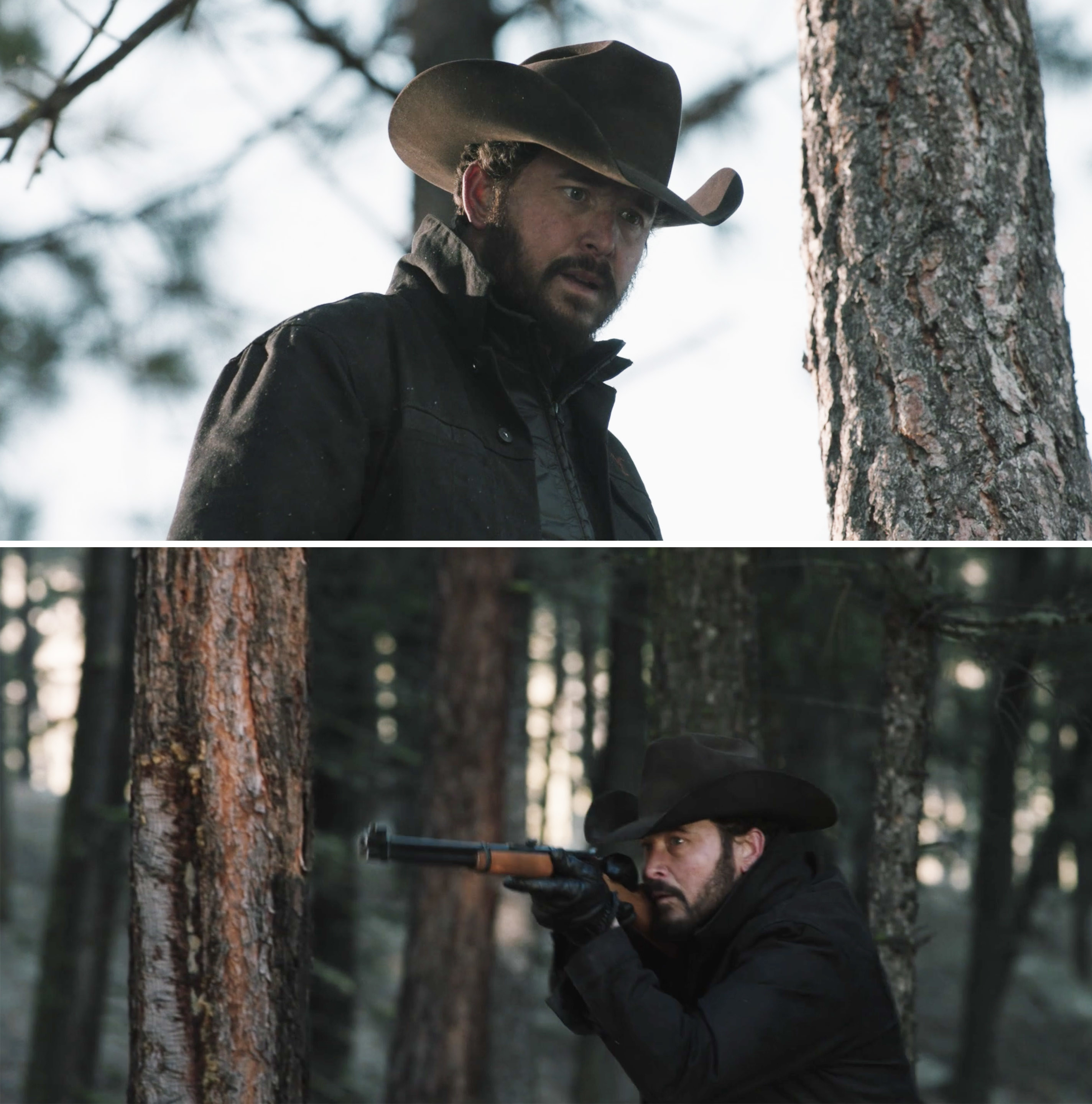 7.
Taylor Sheridan wrote the character of Chief Thomas Rainwater with Gil Birmingham in mind. Gil previously appeared in Taylor's movies Hell or High Water and Wind River.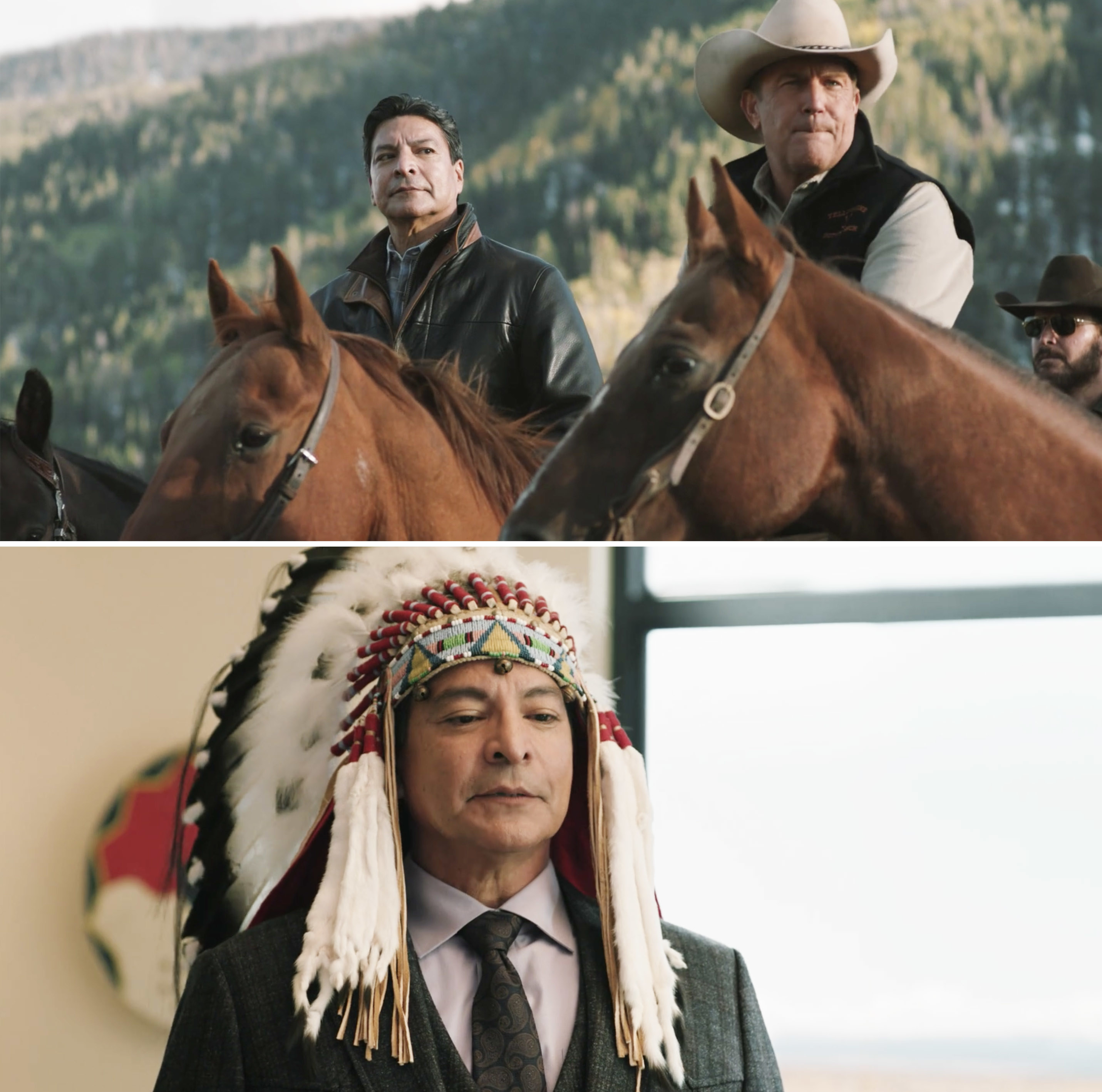 8.
All of the ranch scenes, including the interiors of the Duttons' lodge, are filmed at Chief Joseph Ranch in Darby, Montana.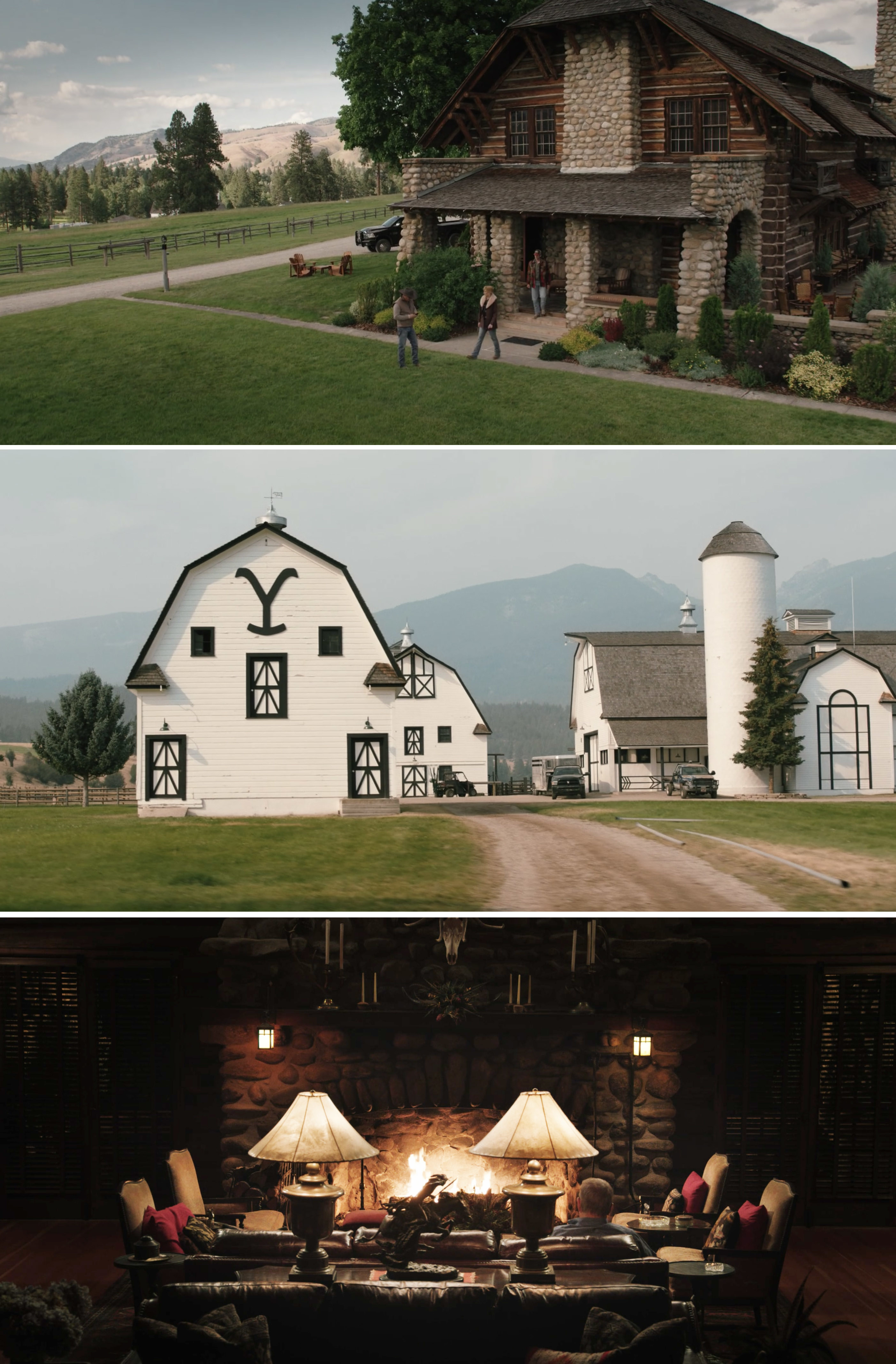 9.
The little bit of set decorating Yellowstone does inside the Dutton family lodge actually stays up all year long, even when they aren't filming.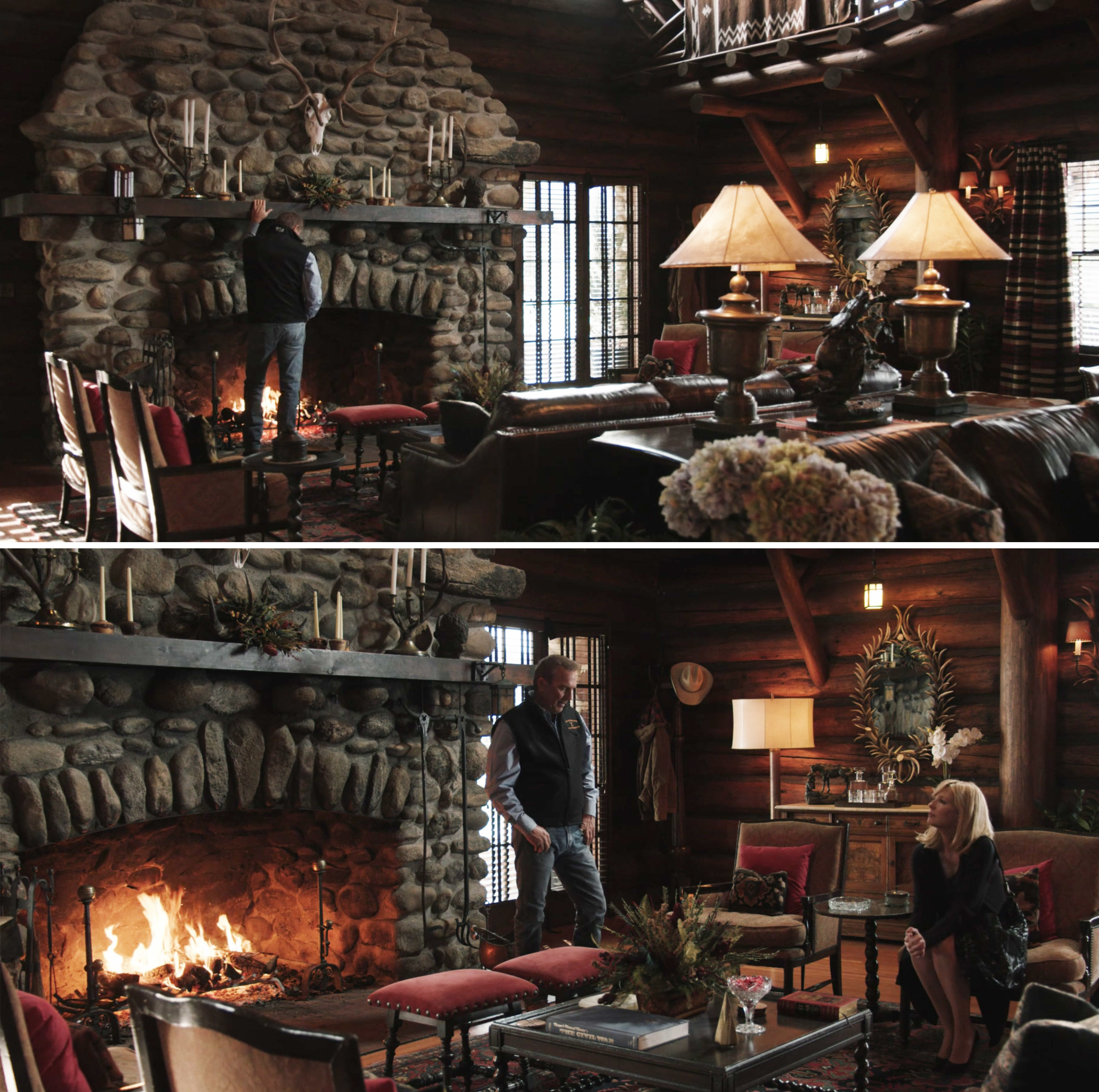 10.
Up until Season 4, about "70–75%" of production took place in Utah; however, due to limited tax incentive programs, the series is now filmed solely in Montana.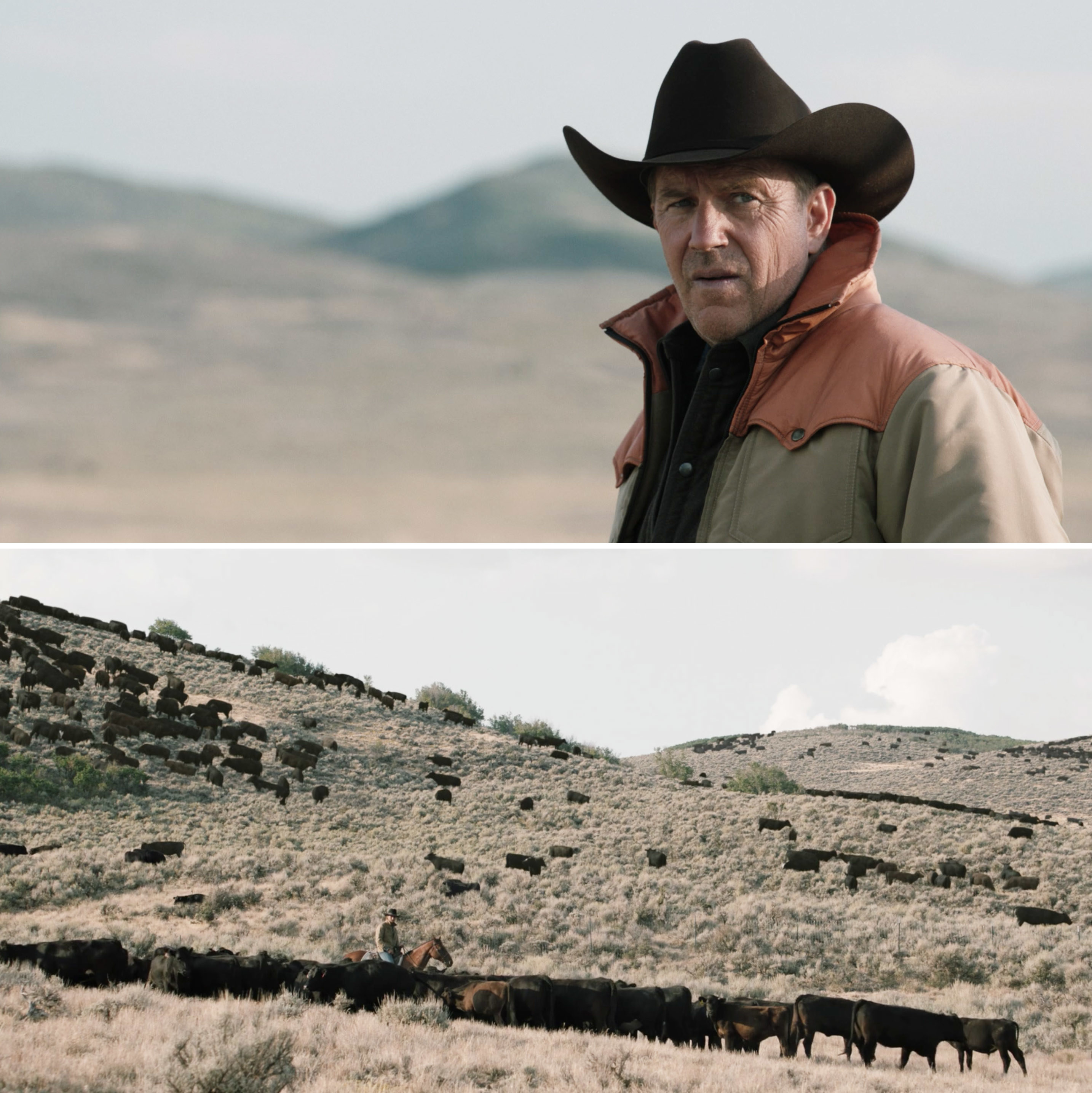 11.
Before production began on Season 1, six or seven of the actors went on a "pack trip" together for four nights, during which they were taught how to be cowboys.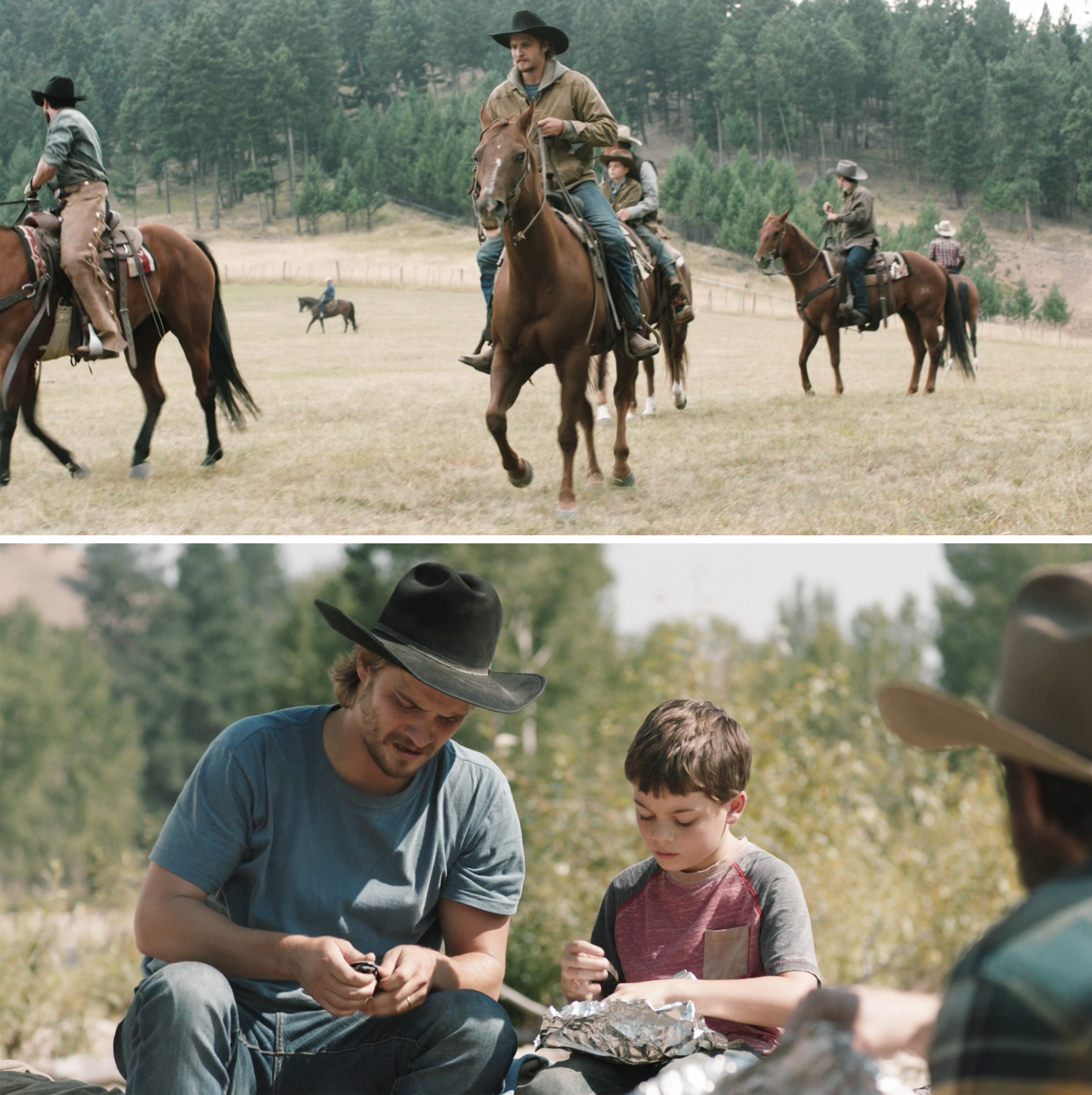 12.
The entire cast had to go through "rigorous [horse] riding" training too. Ironically, Kelly Reilly, who plays Beth, is "the best rider" but anyone who watches the show knows she rides the least.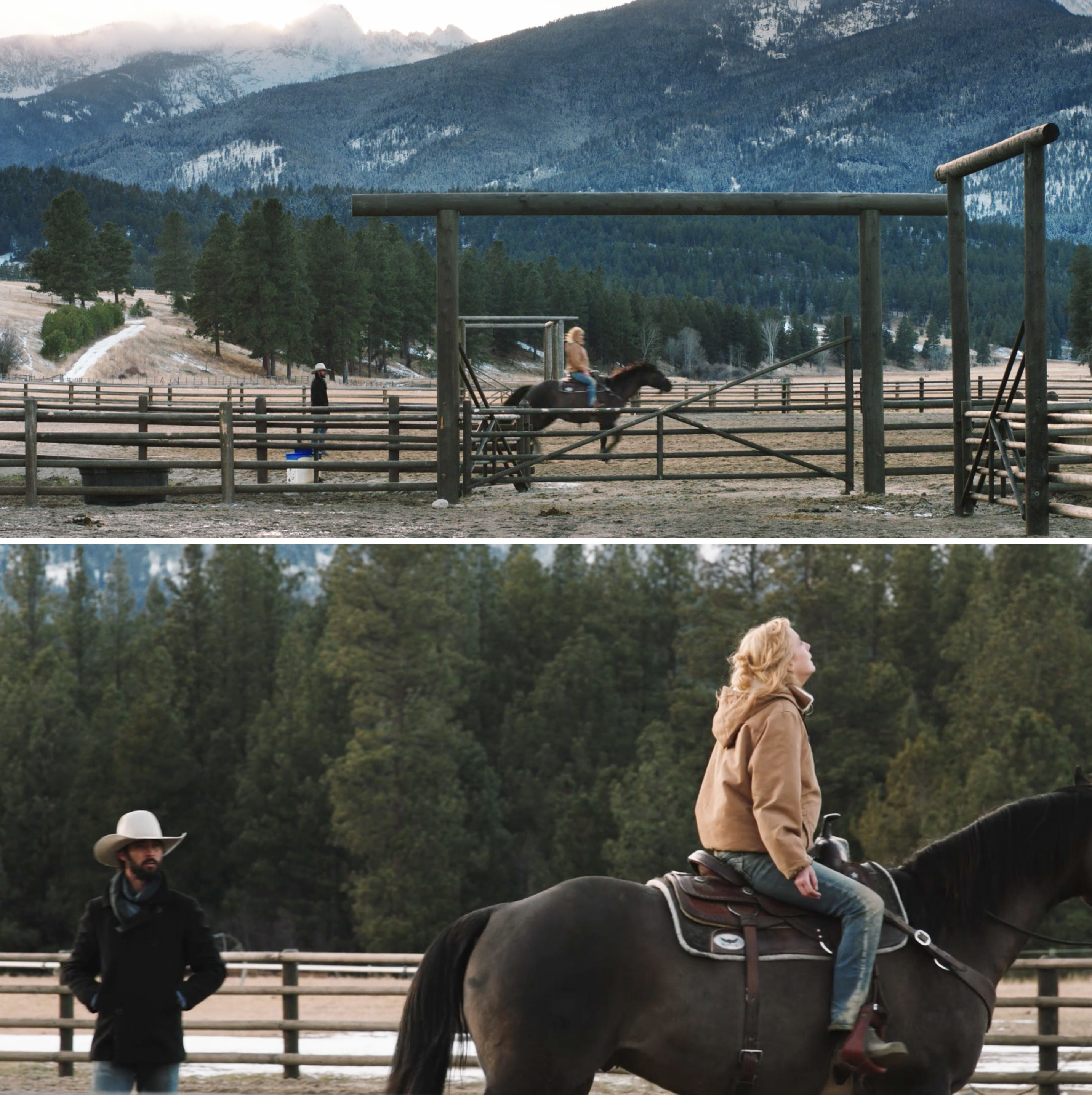 13.
Most of the time, the actors are doing their own horse riding and roping stunts, which helps give Yellowstone an authentic feel.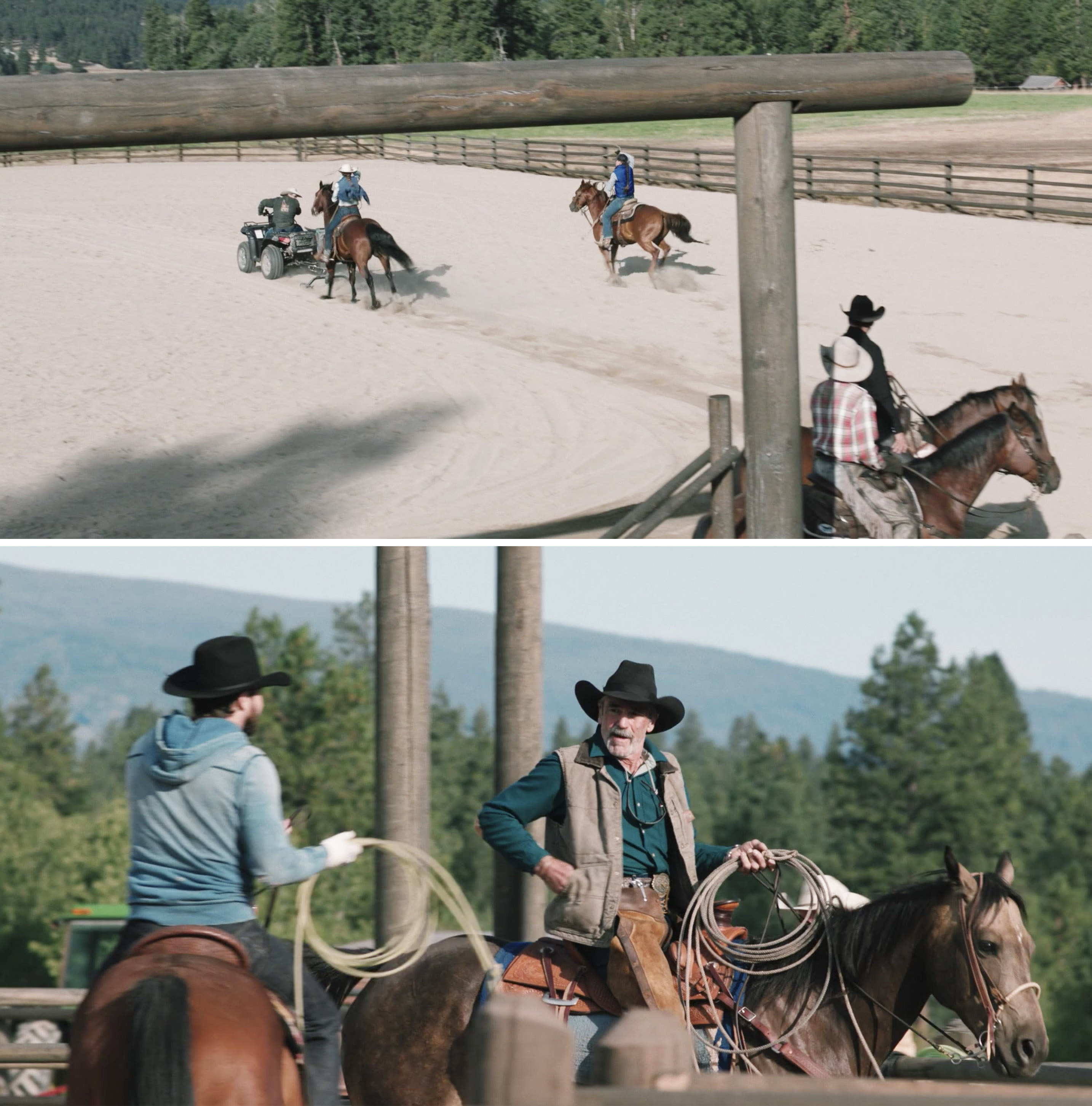 14.
For Jimmy's rodeo scenes in Season 3, it's a combination of Jefferson White's stunt double riding a horse and Jefferson on a mechanical horse for close-up shots.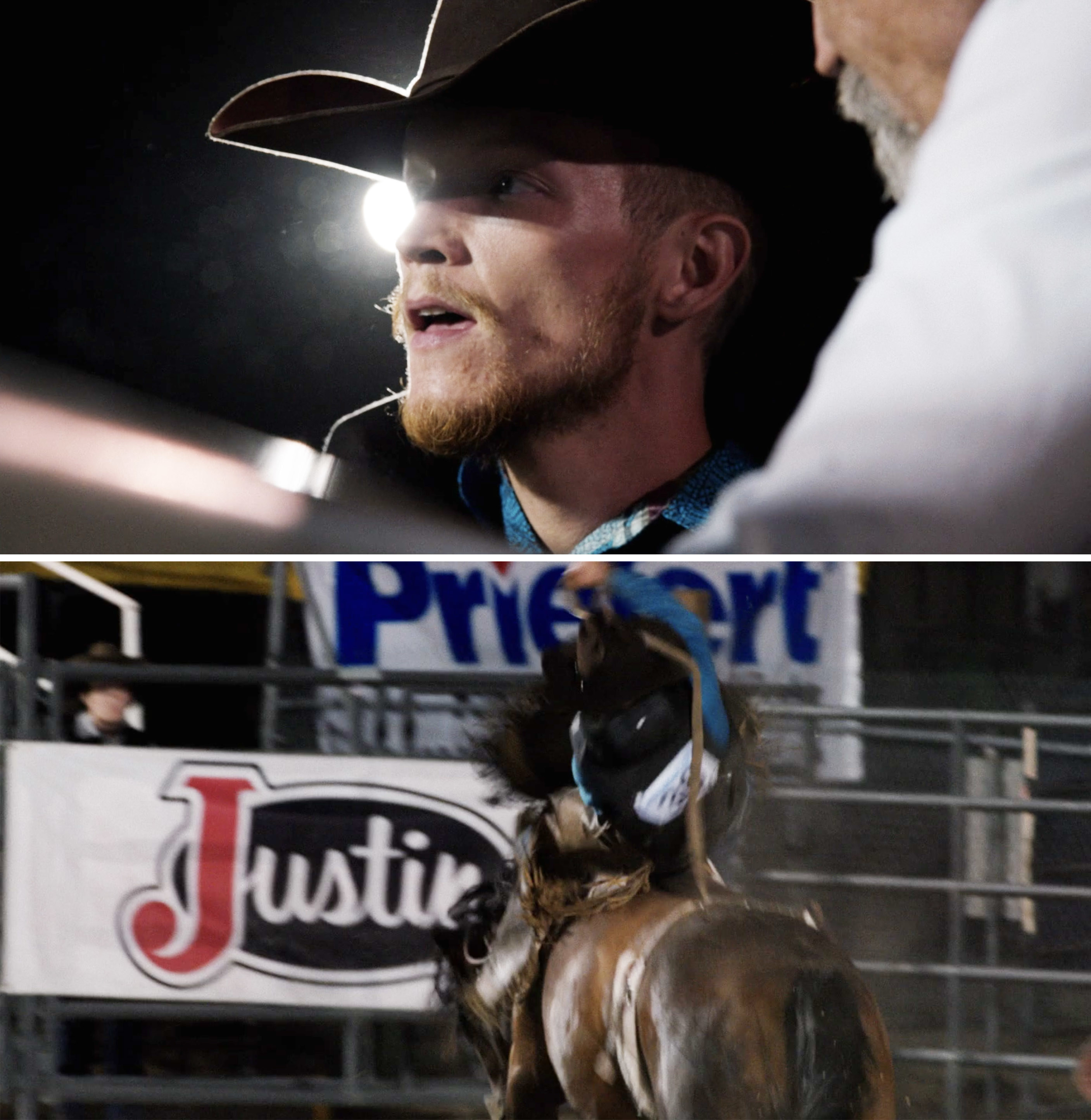 15.
During Season 1, Kevin Costner was paid $500,000 per episode, a price that Paramount was willing to pay in order to show that the network meant business.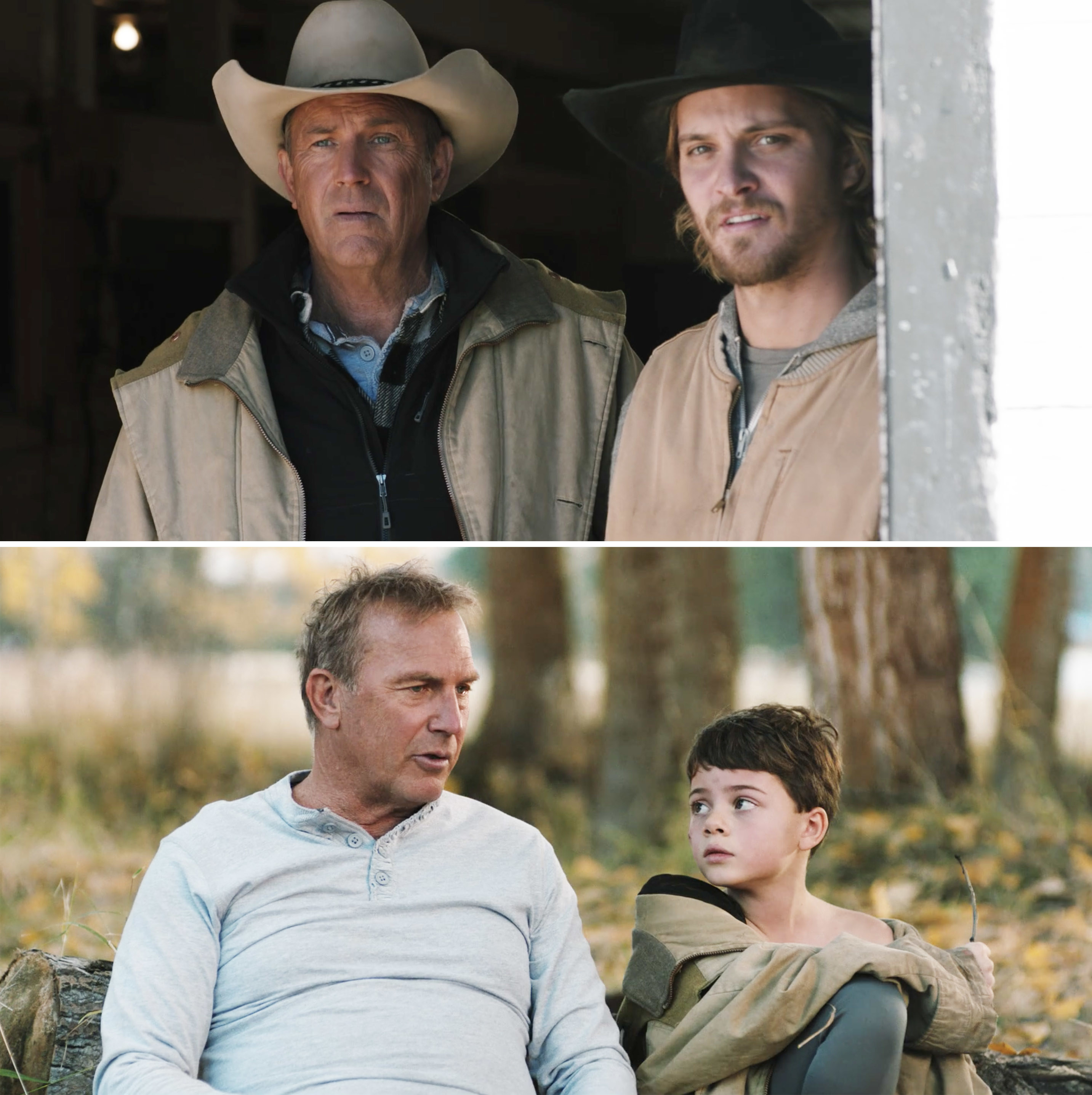 16.
Yellowstone films each season like a movie in order to give the series a cinematic feeling. In fact, the goal from the start was to make the show feel like "a very long movie that they showed on television."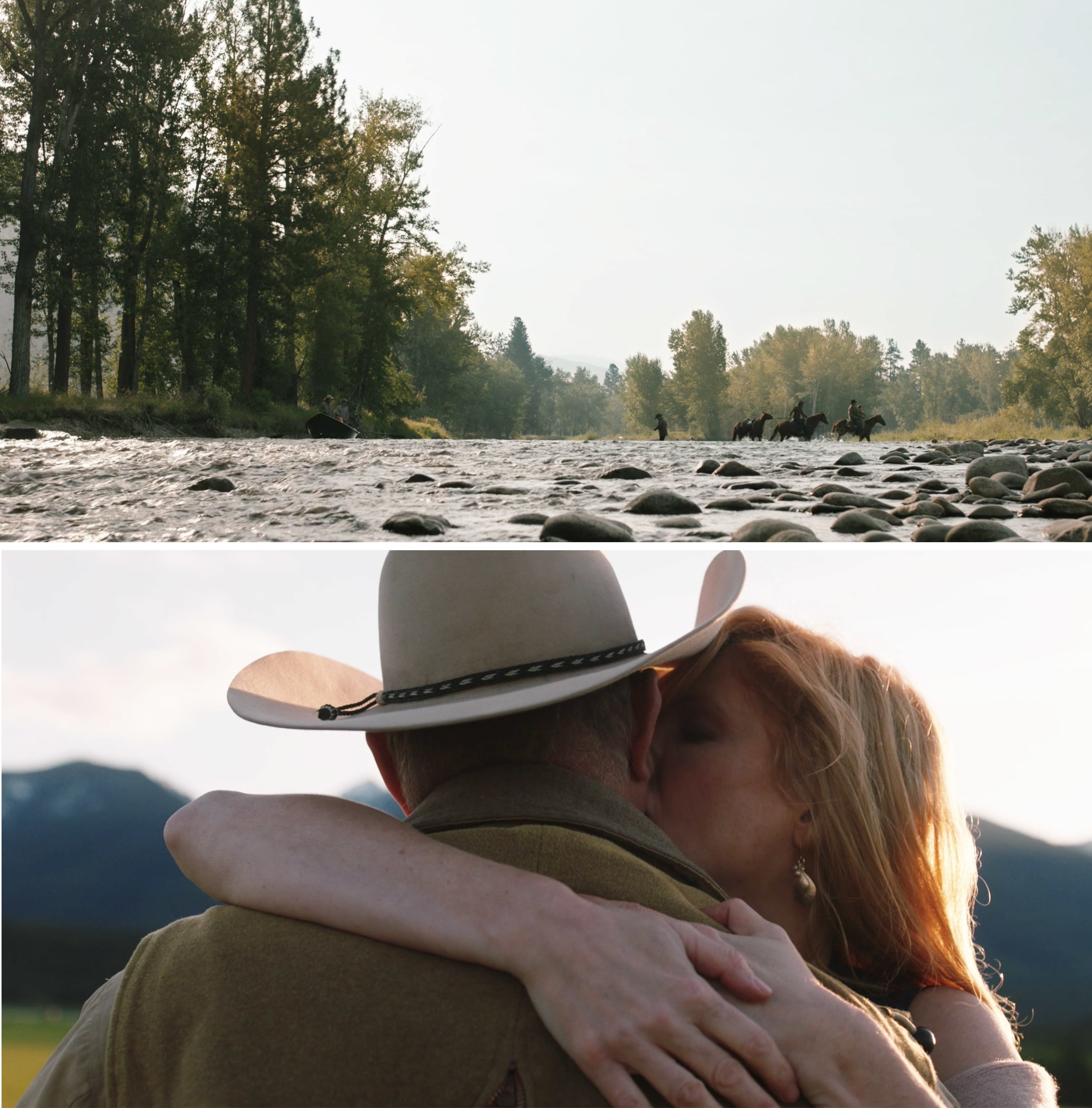 17.
Gator, who is the Duttons' chef, is played by Gabriel "Gator" Guilbeau. He actually runs craft services — which is the department that supplies food, drinks, and snacks to the cast and crew — on Yellowstone.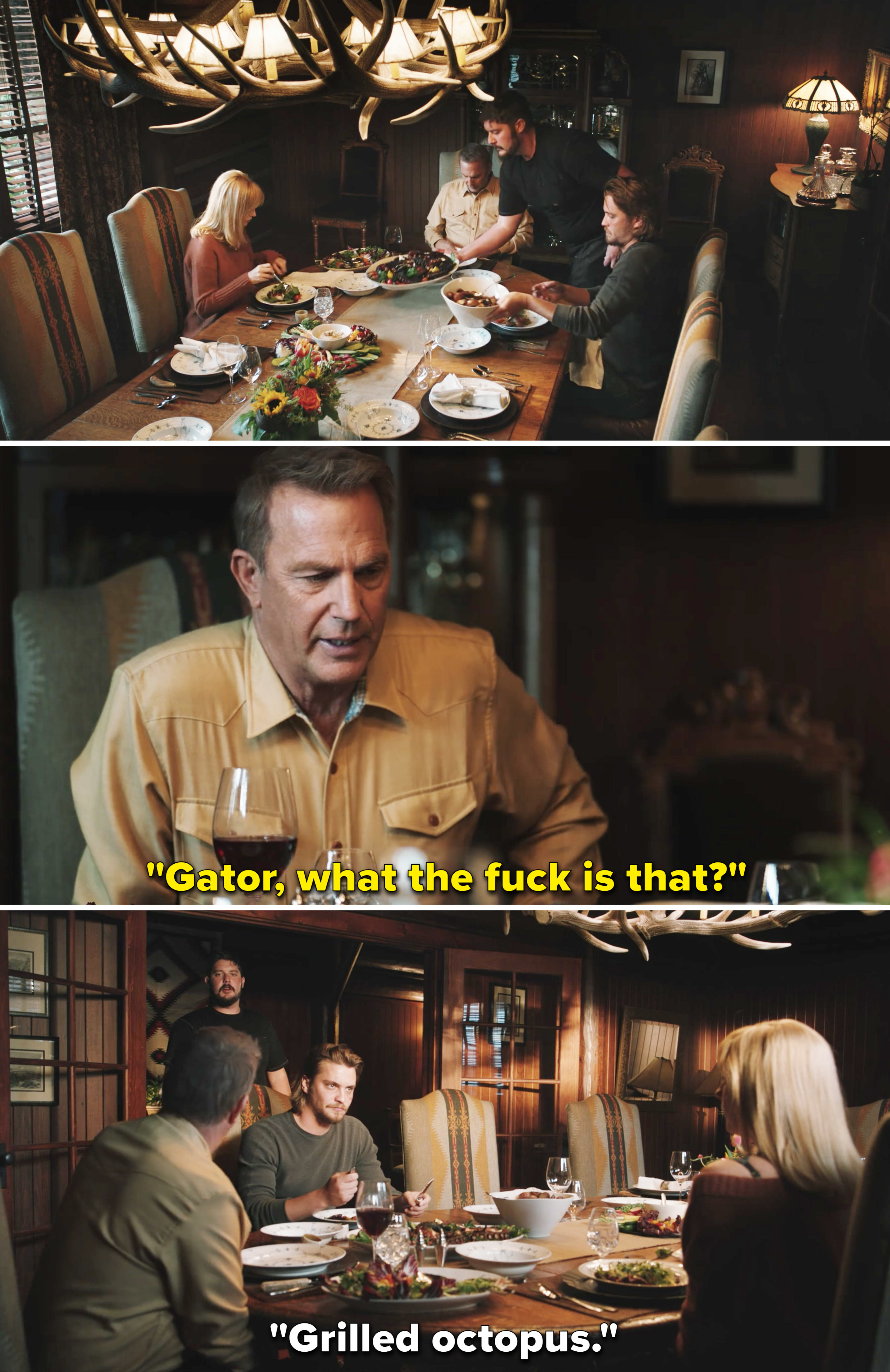 18.
Out of all the characters on Yellowstone, Taylor Sheridan considers Beth Dutton "the toughest," and her and Monica "the most resilient."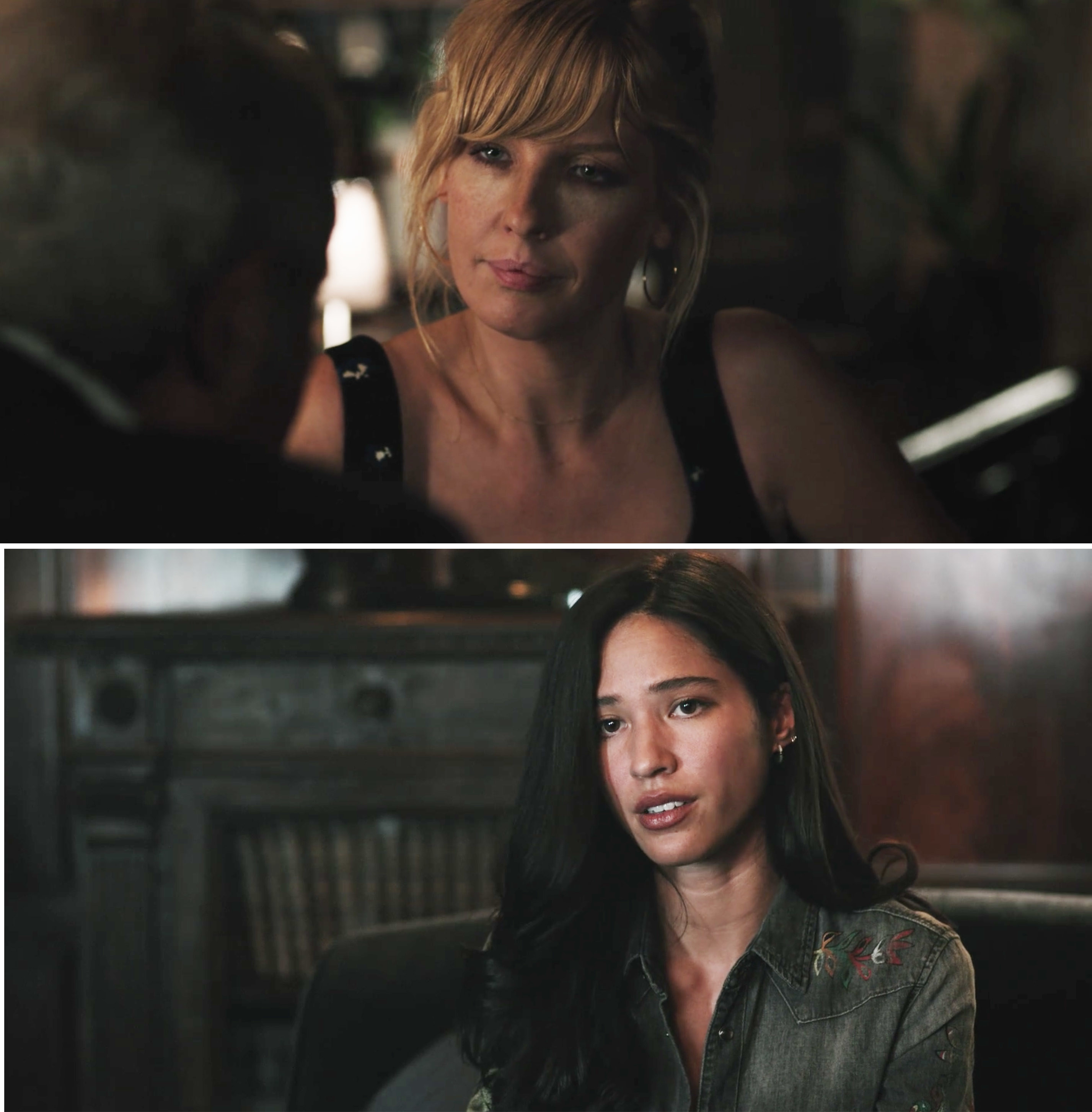 19.
In fact, Taylor Sheridan's favorite character to write is Beth Dutton because he loves how you never know what she's going to say and she's so unpredictable.
20.
Kevin Costner's band Kevin Costner & Modern West has written several songs that are featured on Yellowstone. And in 2020, they released the album Tales From Yellowstone.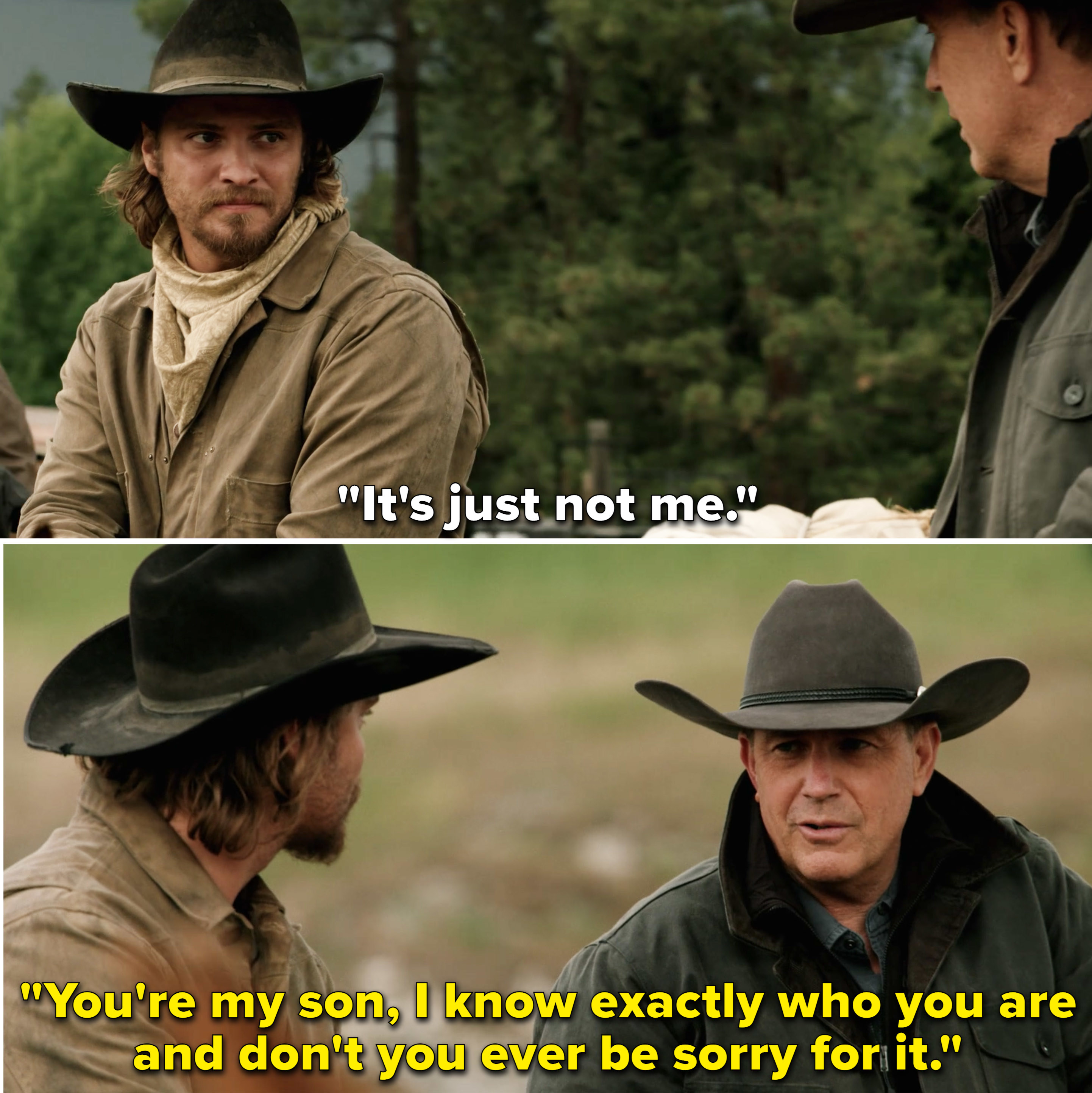 21.
When it came to designing the cowboys' bunkhouse, set decorator Carla Curry sat down with Forrie J. Smith, who plays Lloyd, and asked for his thoughts since he lived that lifestyle for years.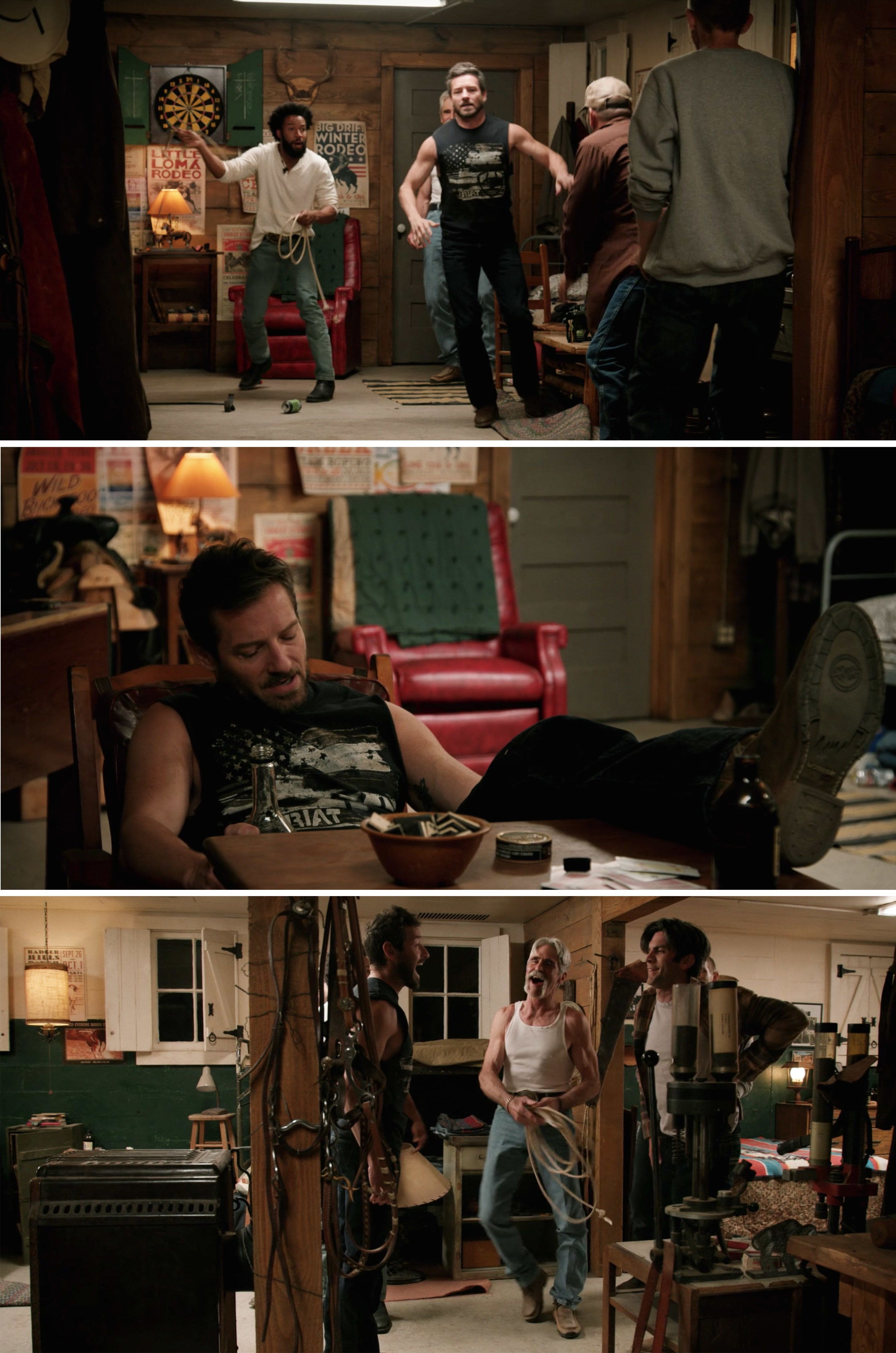 22.
In fact, Lloyd's bunk on the show is filled with Forrie J. Smith's personal items from his time at a rodeo and working on a ranch.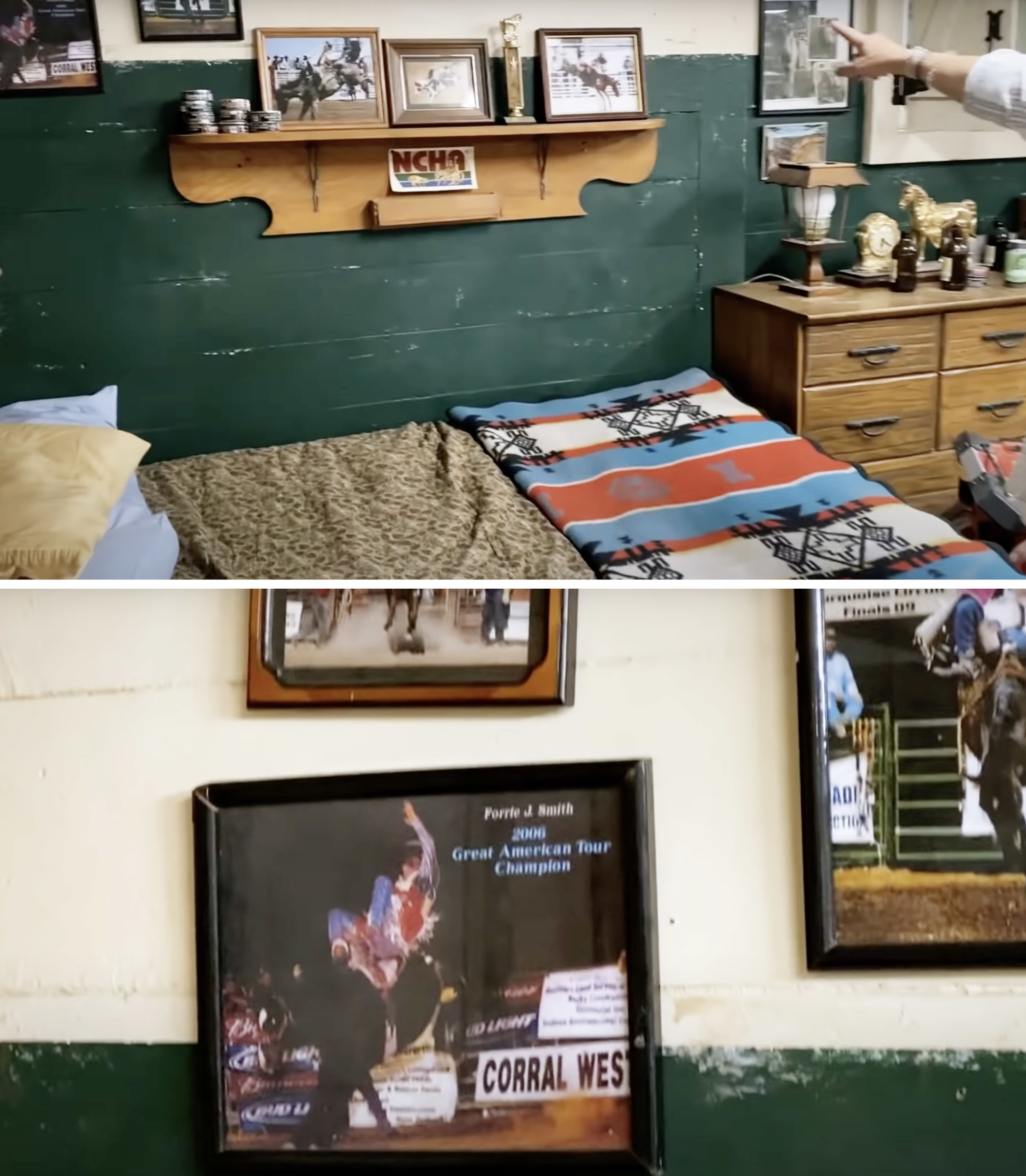 23.
Before booking the role of Roarke Morris in Season 3, Josh Holloway considered Yellowstone his "favorite show on TV."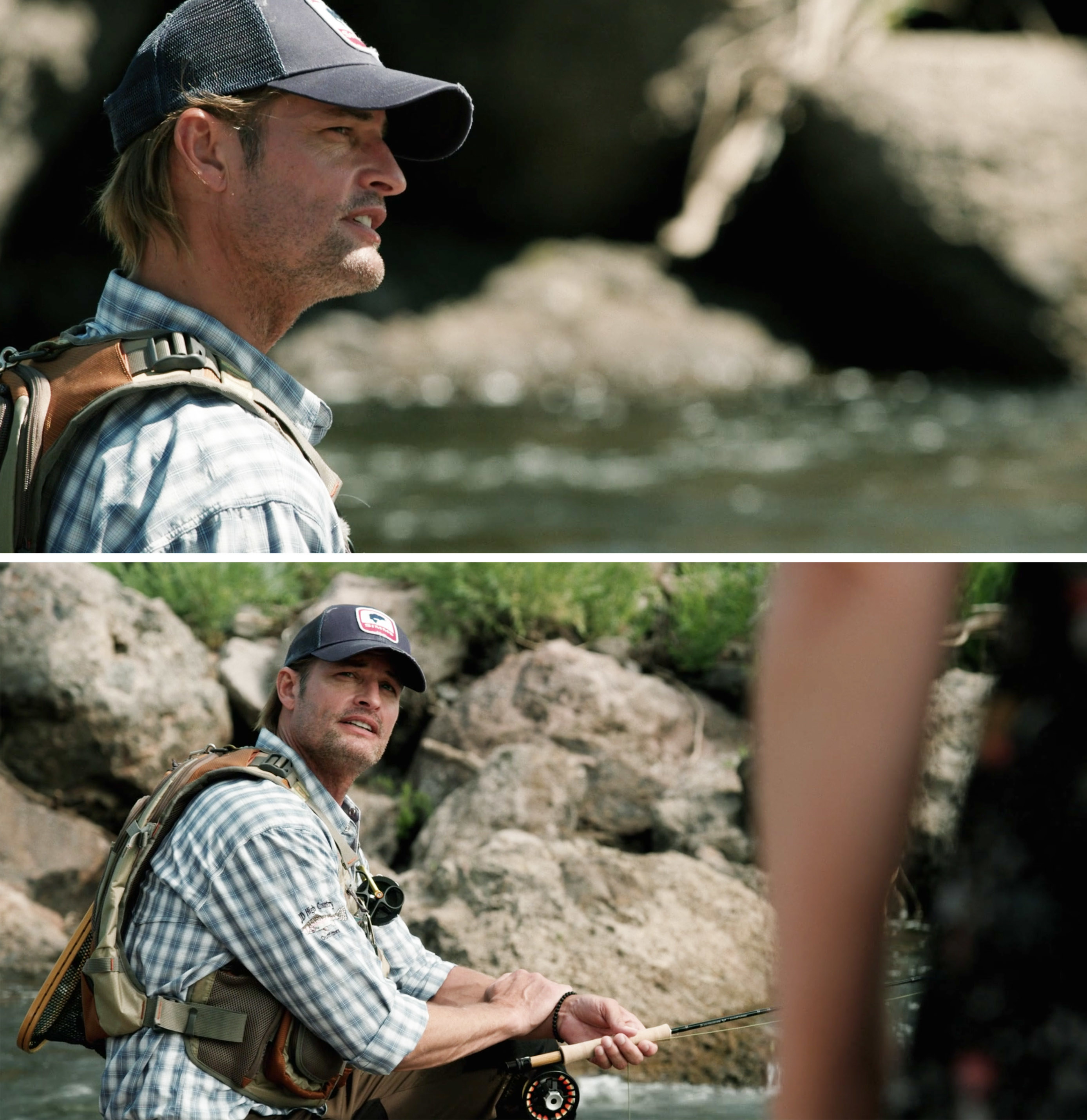 24.
Creator Taylor Sheridan can actually be seen on the show as Travis Wheatly, a horse trader and one of John Dutton's acquaintances.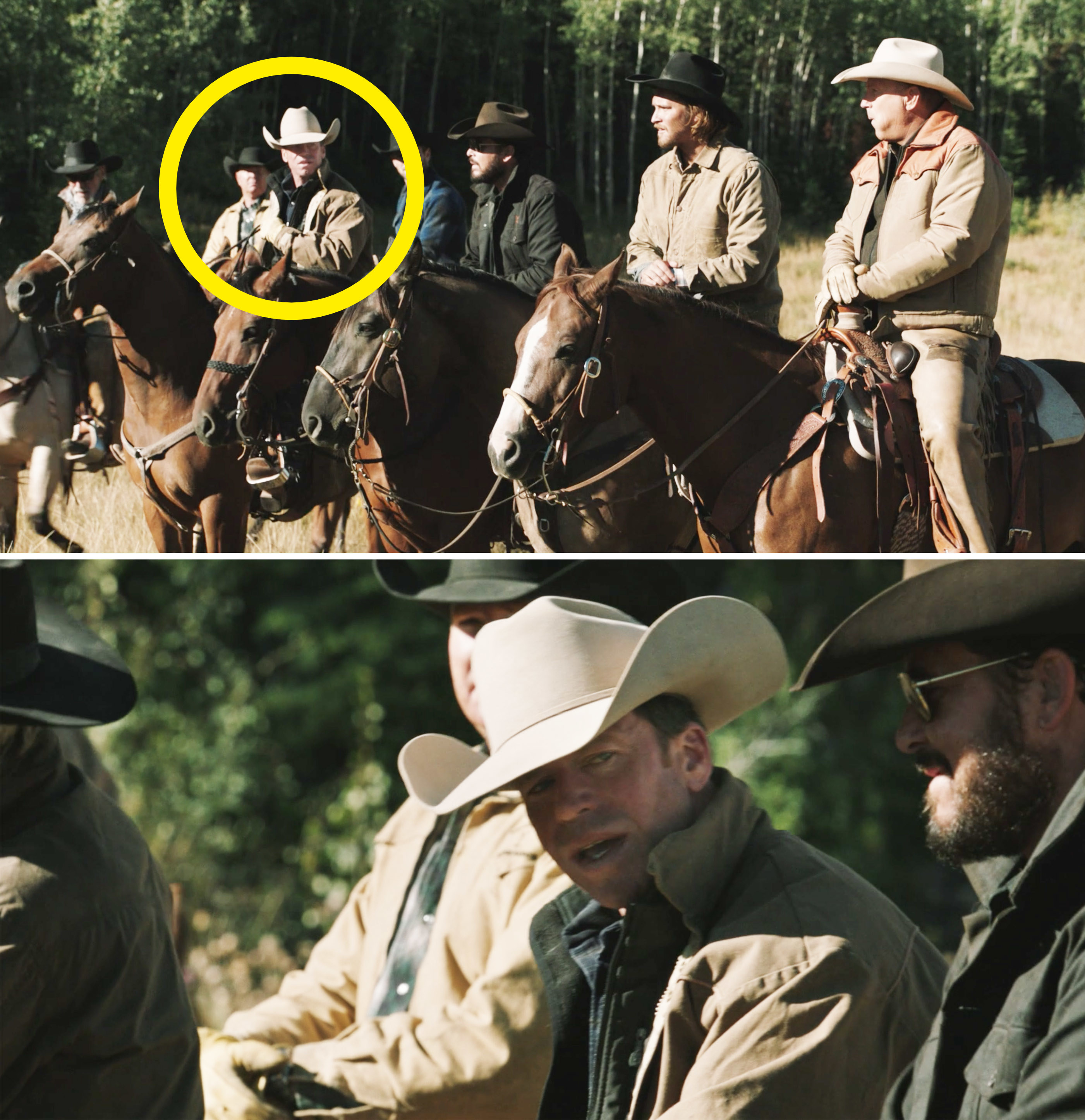 25.
After the Season 3 finale, which featured most of the Duttons possibly dying, the cast didn't know who would be returning for Season 4.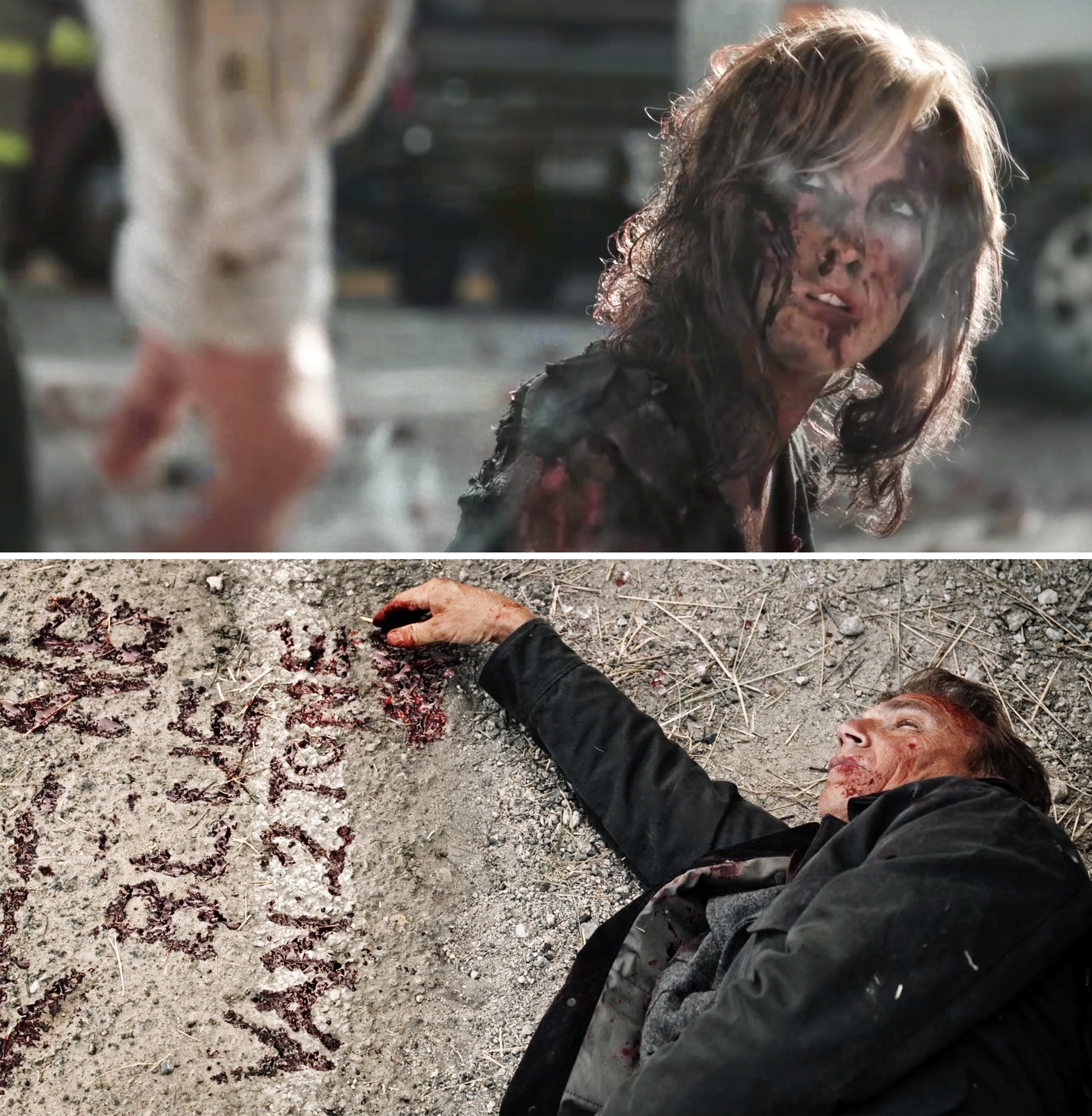 26.
The family dynamics of the show have led to cast and crew members dealing with their own family issues IRL. In fact, one crew member came up to Taylor Sheridan crying and said he finally had a conversation with his dad because of the show.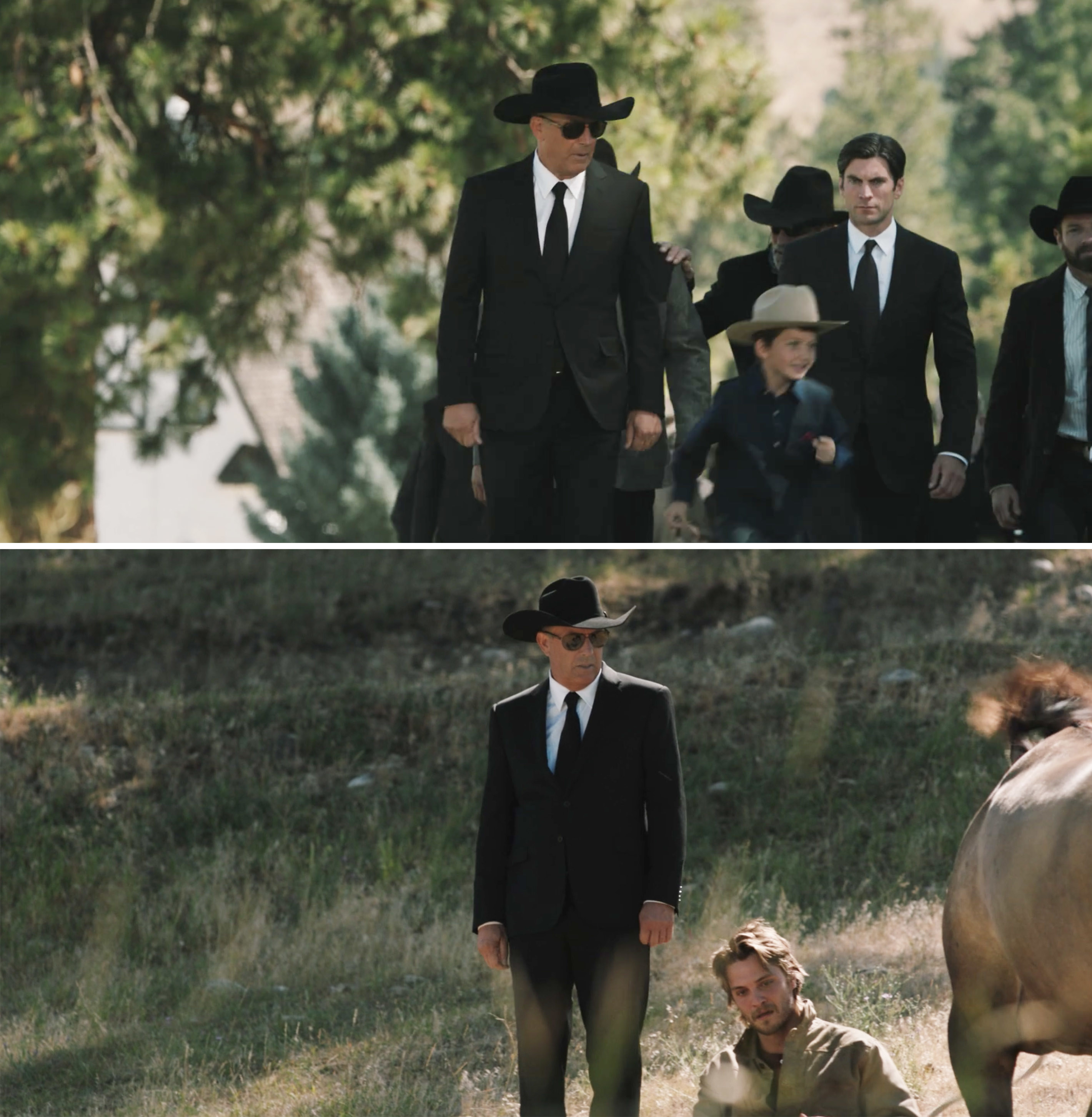 27.
And finally, Taylor Sheridan said all of the storylines in every season so far have been about watching "the slow death of a family," and the wild Season 2 finale was really when that idea came to a head.