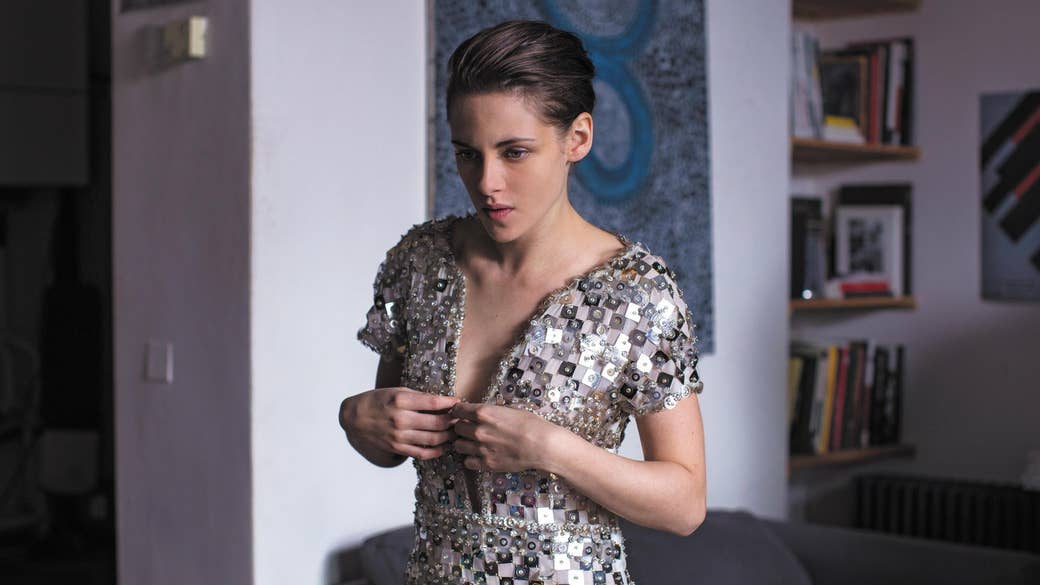 Getting booed at the Cannes Film Festival isn't always a disaster — sometimes it's a (fail) badge of honor. The group of movies that have been hooted down includes everything from legit dogs like last year's Matthew McConaughey-starring The Sea of Trees to misunderstood masterpieces like Richard Kelly's 2006 film Southland Tales.
So, something like this year's Personal Shopper — which combines a moody ghost story with the day-to-day of a Paris-based, 27-year-old personal shopper played by Kristen Stewart — was doomed to alienate some audience members with its strange swirling of genres. It was no surprise when displeased groans and hisses were heard as the credits rolled after its first press screening. But Personal Shopper is far from a bad film. It switches unpredictably from character drama to horror and back, exploring both mourning and what it's like to dress someone who's too busy to handle it herself. I'm not sure if I like it yet, either, but the movie has stuck with me since I saw it, like an end-of-summer chill in the air.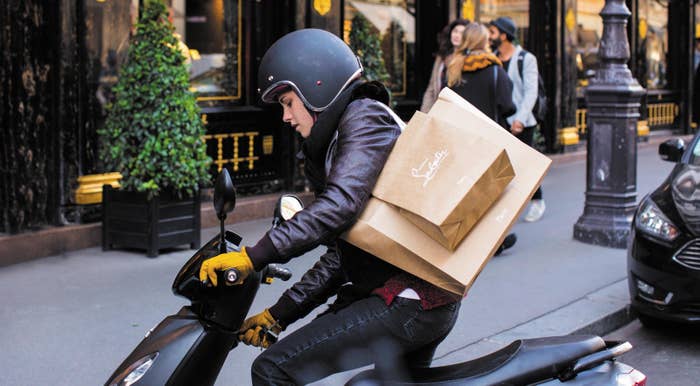 Personal Shopper has sequences of legit creepiness — like the scenes in which Stewart's Maureen wanders the darkened hallways of her late twin brother's empty house, simultaneously yearning for him to contact her from beyond the grave and terrified of it, uncertain about whether she shares his powers as a medium. And there's a brilliant use of a set of delayed text messages showing up on a phone, each new one ratcheting up the alarm.
Director Olivier Assayas, who cast Stewart in another personal service job as an assistant in 2014's Cloud of Sils Maria, has a way of easily and clearly creating a sense of space, and then using it for evil. You don't realize you've absorbed the layout of the luxe apartment in which Maureen's hard-to-please celeb boss Kyra (Nora von Waldstätten) lives... until things start going bump in the night when no one else is around.
Real scares aside, though, there's an archness to Personal Shopper that makes it harder to reckon with — it's as if The Sixth Sense were too cool to really commit to the whole ghost thing, affixing each fright with Haley Joel Osment shrugging that things might all just be in his head. Maureen's job and the weirdness of buying clothes for someone else are portrayed in fascinating, scorn-free detail, as something she despises but is good at, every once in a while giving into the temptation to try on the clothes herself, despite Kyra forbidding it. When the movie tries to loop Maureen's career into her ghost-enhanced grieving process, though, it disintegrates, and Stewart's unfiltered naturalism collides with themes that feel too simple for what she's been portraying and for Maureen's sometimes confounding actions. When she considers herself in a borrowed, stunning, sheer silk gown, what's on Maureen's mind feels more inscrutable than like bereavement or a desire to escape.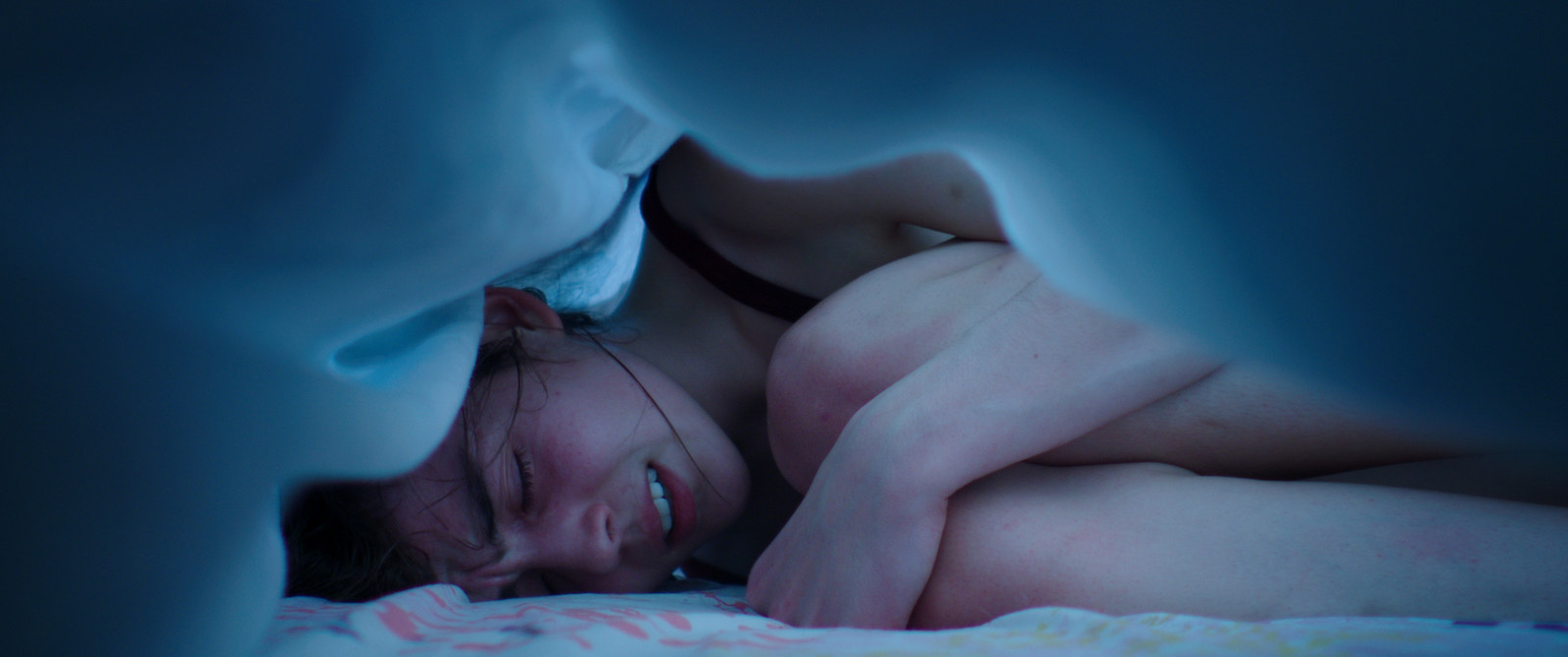 The heroine of French filmmaker Julia Ducournau's gross, great debut Raw, another halfway-to-the-arthouse horror flick over in Cannes' Critics' Week program, is also going through a terrifying time in her life. Garance Marillier (who looks like a cross between Saoirse Ronan and Maisie Williams) plays Justine, a precocious teen starting her freshman year at the prestigious veterinary school her parents went to and her older sister Alexia (Ella Rumpf) is already attending. In one of what turns out to be a long train of hazing rituals, Justine, a lifelong vegetarian, is forced to eat a raw rabbit kidney, and it awakens a hunger in her she's never had before.
Turns out, it's a short trip from baby's first shawarma to human flesh.
Raw's cannibal awakening is paired wittily with a very dark college self-discovery journey in which Justine, a teacher's pet, experiments with drinking and sex as she navigates her sometimes supportive and sometimes competitive relationship with the aggressive Alexia, who treats her with the sneer of someone who's already been through hell and has no intention of easing the way for someone else, not even her own flesh and blood. Raw is filled with surreally Cronenberg-esque peeks at vet training within the brutalist walls of the campus building, from dog dissections to a horse running on a treadmill. It's an effective accompaniment to the vivid gore, which was enough to send about two dozen people in my screening heading for the door not long into the movie. It's no booing, but it's just as good.