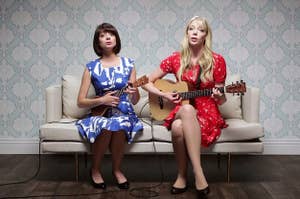 How do you keep feeling your sunshine-y best when everything is the worst? Easy: through song and a bit of delusion!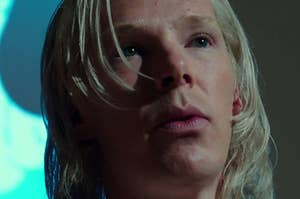 Creepy blonde locks of varying length and unwash: we salute you, true star of the new The Fifth Estate trailer. Cumberbatch Smumberbatch! We've got some questions for this new Internet treasure.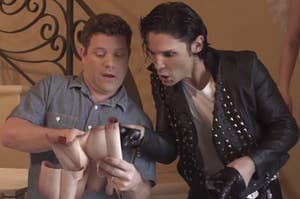 The "Ascension Millennium" has everything: nonsensical lyrics, sexy angels, a Sean Astin cameo, product placement, all of the fedoras because of course, and the never-ending Michael Jackson impersonation that is Corey Feldman's life.