Life moves fast, but Jay-Z moves faster. After breaking the internet by joining Instagram and becoming the only person followed by his iconic wife, Beyoncé, Jay-Z has now deleted his account.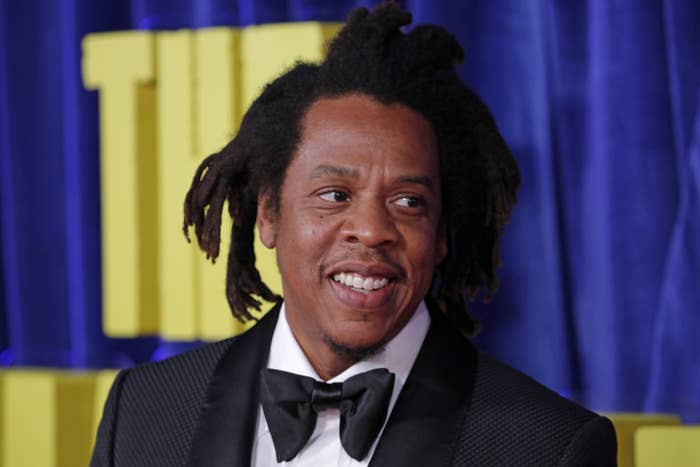 Yup, you read that correctly. Within the span of like 24 hours, the rapper-turned-mogul signed up for the app that we've all started to give up on, earned a verification badge, amassed over 2 million followers, and...dipped.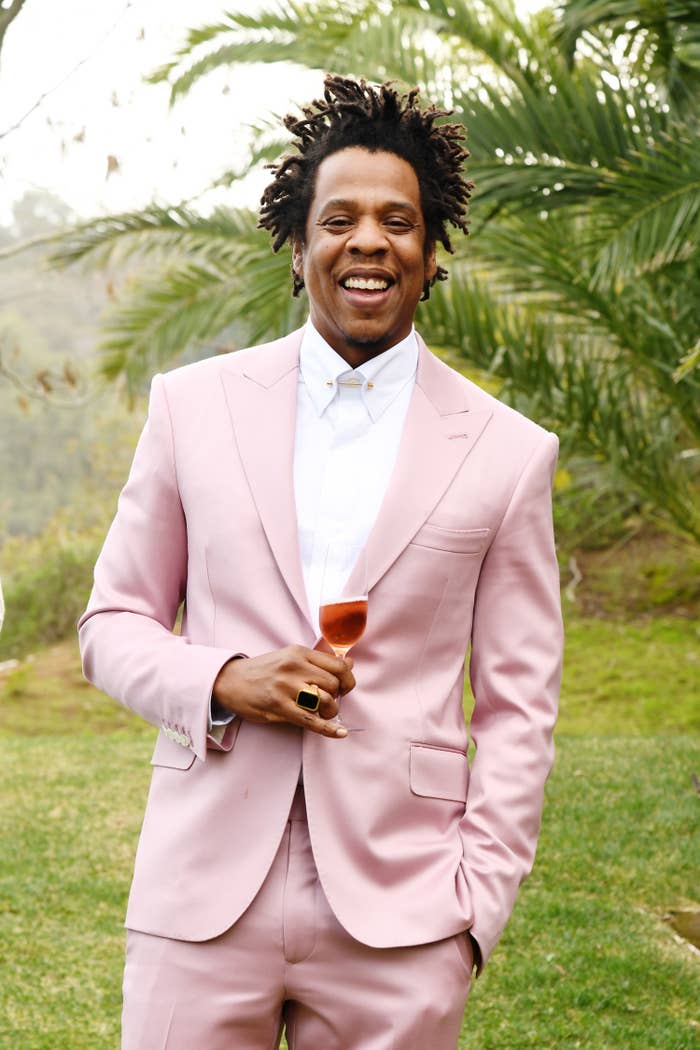 Since his swift departure, fans on Twitter began speculating about why Hov decided to bless us with a rare social media appearance before exiting. Some believe his sole purpose was to promote The Harder They Fall, a recently released Western movie Jay-Z produced, which stars Idris Elba, Zazie Beetz, Jonathan Majors, Regina King, LaKeith Stanfield, and more.
The idea is plausible, especially considering how Jay's first post was a plug for the film, and he also shared a countdown for the movie's premiere on his story.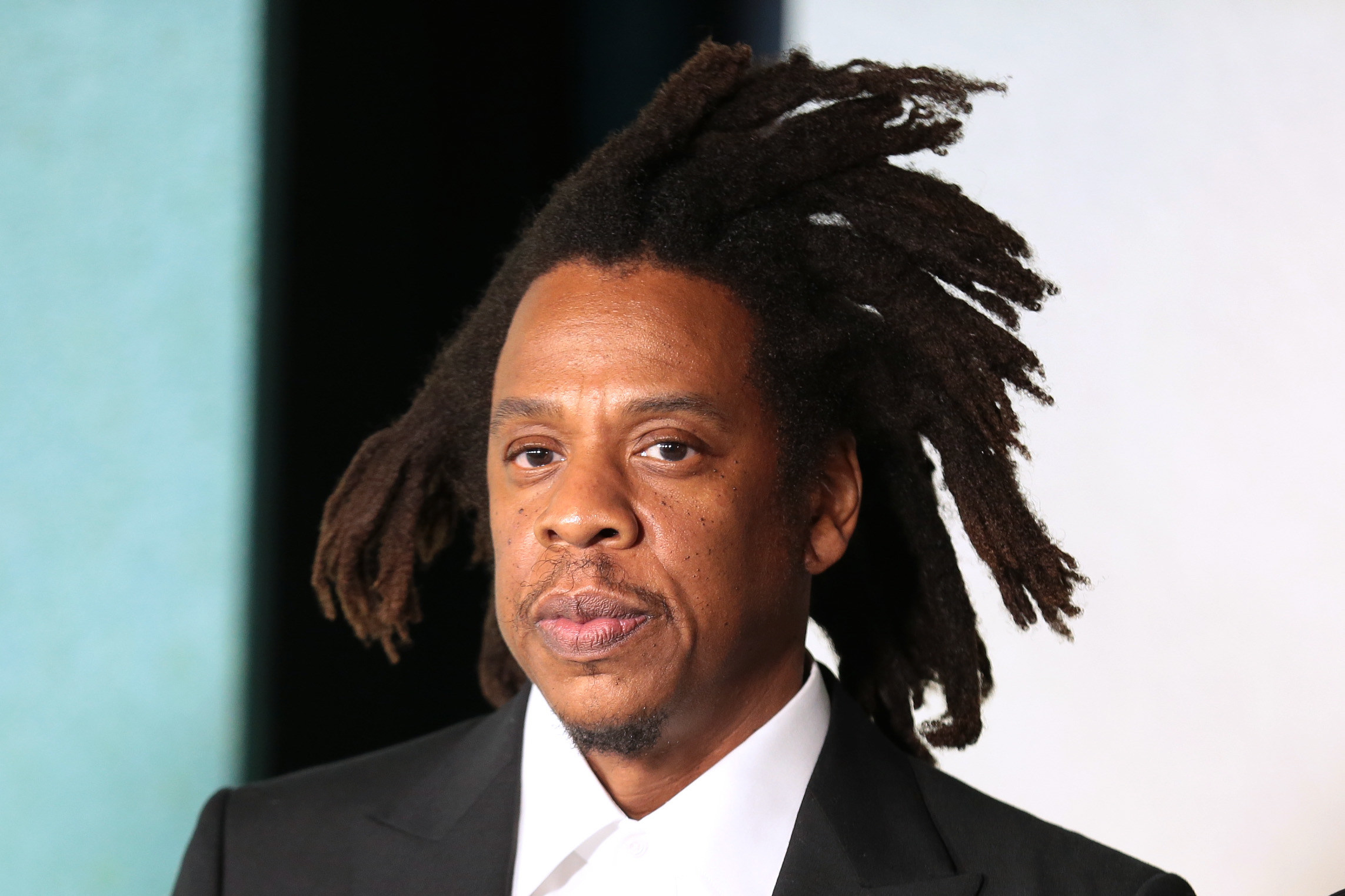 Other guesses lean into humor, with one user thinking people flooded Jay-Z's DMs with nonsense.
For the most part, though, people just made jokes:
We may not know why Jay-Z left Instagram, but one thing is for sure. The world has righted itself, and Beyoncé is once again following no one.