Last night, Jay-Z quietly joined a little social media platform called Instagram — approximately nine years too late.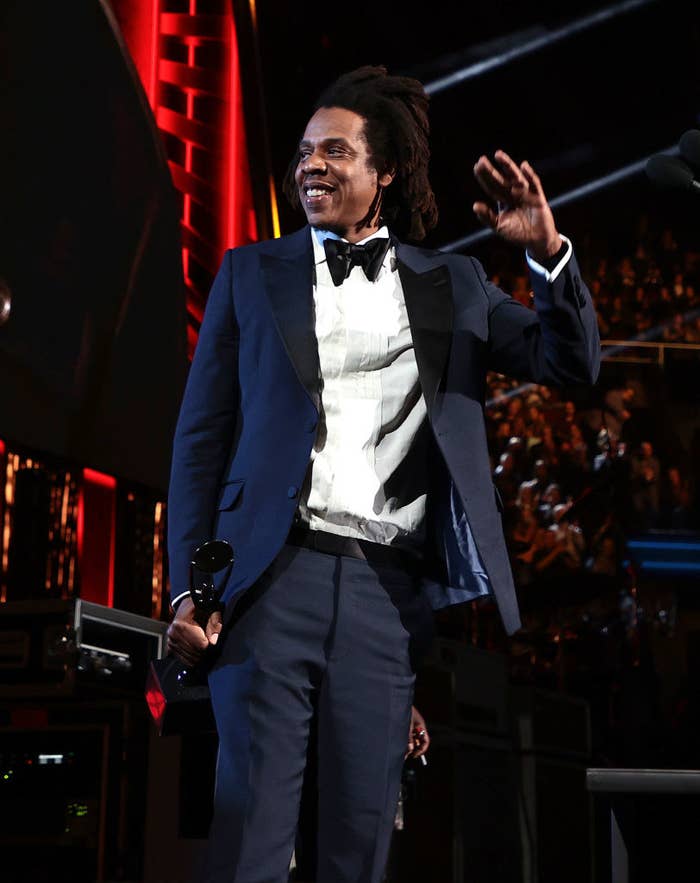 What's more is that he can claim an honor no one else has: Beyoncé now follows one person on Instagram instead of zero for the first time, and it's — of course — her recently Hall of Fame–inducted husband.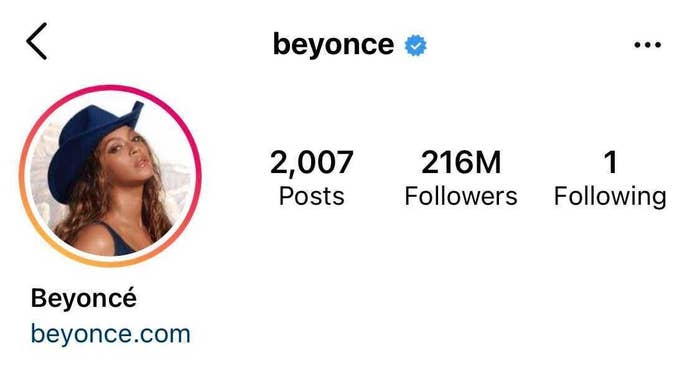 Overnight, the handle @jayz received verification (duh), as well as 2 million followers — which are sure to keep climbing as the hours progress. His profile picture is a headshot of him prior to his fame, rocking a gold chain and grillz.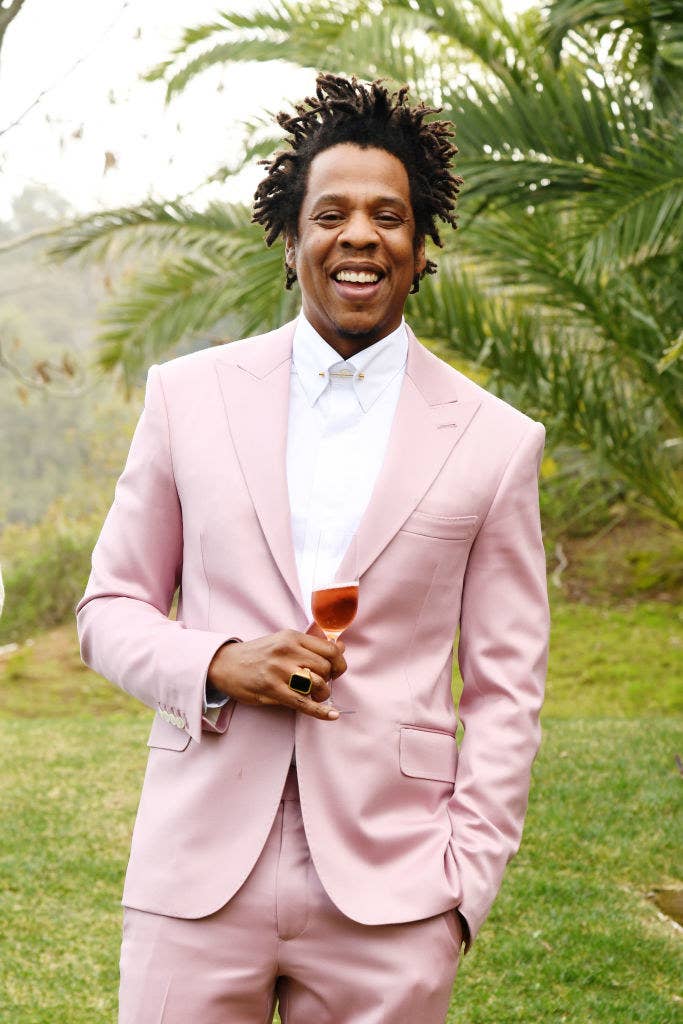 The only information currently in his bio is a link to his 2008-founded entertainment company Roc Nation, and his first image is a promotional poster for The Harder They Fall, a Black Western flick he co–executive produced.
It's rare to see the rapper and media mogul on social media. After his induction, he gave a few shoutouts on his rarely used Twitter account, joking about losing his password to the platform.
Given his relative privacy on social media, fans were shocked to see the 51-year-old on Instagram. Here are some of the best reactions to the news below:
It's historic, really:
I mean, it changes everything:
But just in case you want to restore the balance:
Just an immaculate use of this video reaction:
Personally...I really look forward to reporting on this if it ever happens:
Don't mind me, just over here yelling:
I stand corrected — I'm actually hollering:
All in all, we're in denial, and that's OK:
They're Instagram official ❤️:
Well, that's it from me! It's the end of a significant social media–secluded Beyoncé era and perhaps the beginning of a new one.