1.
Has Liz Truss even seen Three Billboards Outside Ebbing, Missouri?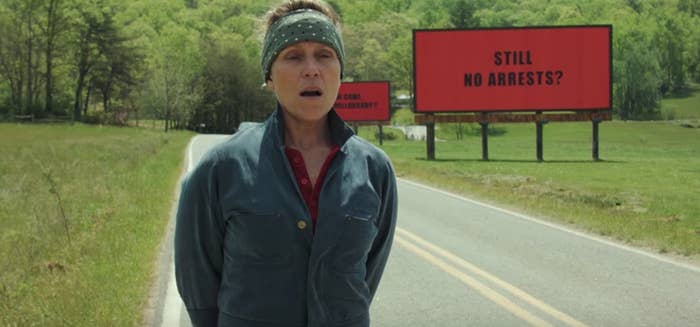 2.
What is "a nation of Airbnb-ing, Deliveroo-eating, Uber-riding freedom fighters"?
3.
Has Liz Truss even seen Gremlins?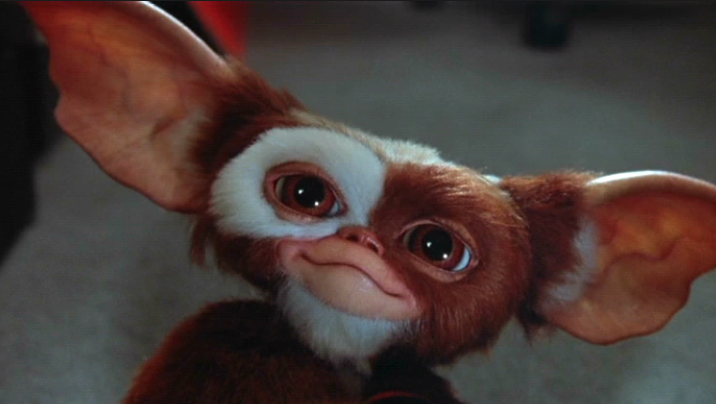 4.
When does Liz Truss think people started using microwaves?
5.
Why did one of Liz Truss's officials apparently email the ITV political journalist Robert Peston with a link of her taking the piss out of Michael Gove, in order to show she didn't take the piss out of Michael Gove?
6.
Why did Liz Truss conjoin a whole bunch of different things that had very little relevance to each other except they're vaguely to do with regulation or in some cases advice from totally different governmental bodies, and what does she plan to do about them?
– Truss had also been planning to complain about being told we shouldn't drink from disposable cups through plastic straws, possibly in response to any number of reports from scientists detailing the impact of such waste on the environment, or, indeed, the House of Commons Environmental Audit Committee. But she didn't, perhaps because she'd found out about her boss, Theresa May, declaring plastic waste "one of the greatest environmental challenges facing the world".
It remains unclear what, if anything, these different issues have in common with each other beyond being randomly chosen examples of guidance or regulation, how they negatively affect people's lives (if at all), and what she proposes to do about them beyond believing we should "cut [red tape wherever we can]."
7.
What does Liz Truss define as an "overregulated occupation"?
8.
Does Liz Truss really think fixing the housing crisis is as simple as she made out?
9.
Did anyone at Downing Street see this speech before she gave it?