A24 and Apple TV+ have finally released their new film, The Tragedy of Macbeth, the latest cinematic adaptation of William Shakespeare's legendary play of the same name.
5.
The Age of the Macbeths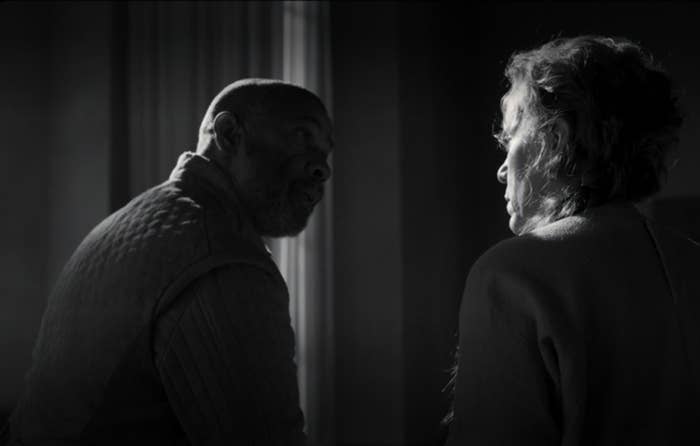 4.
The Three Witches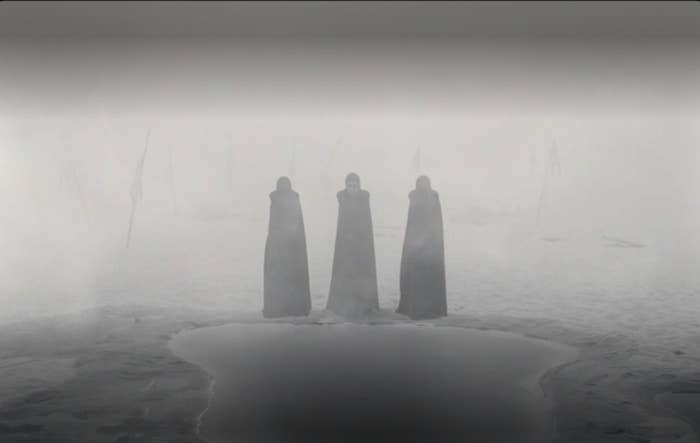 3.
The Third Murderer's Identity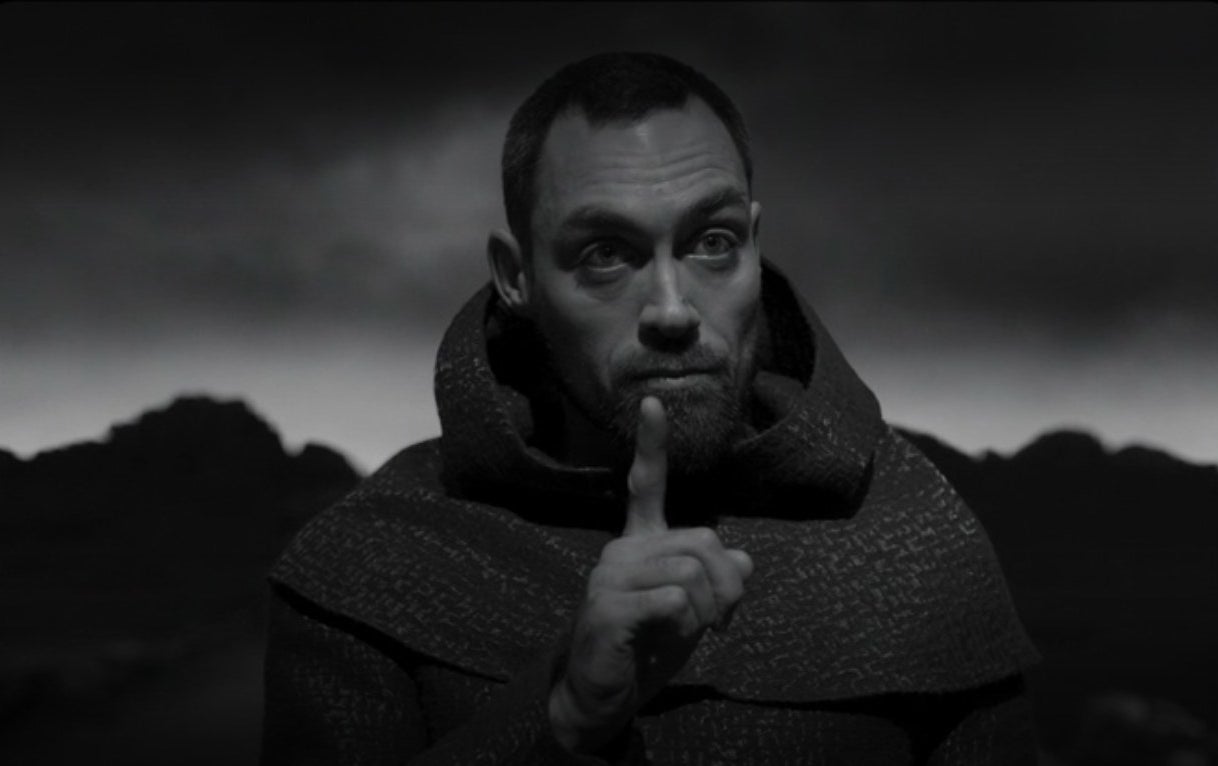 2.
The Diverse Cast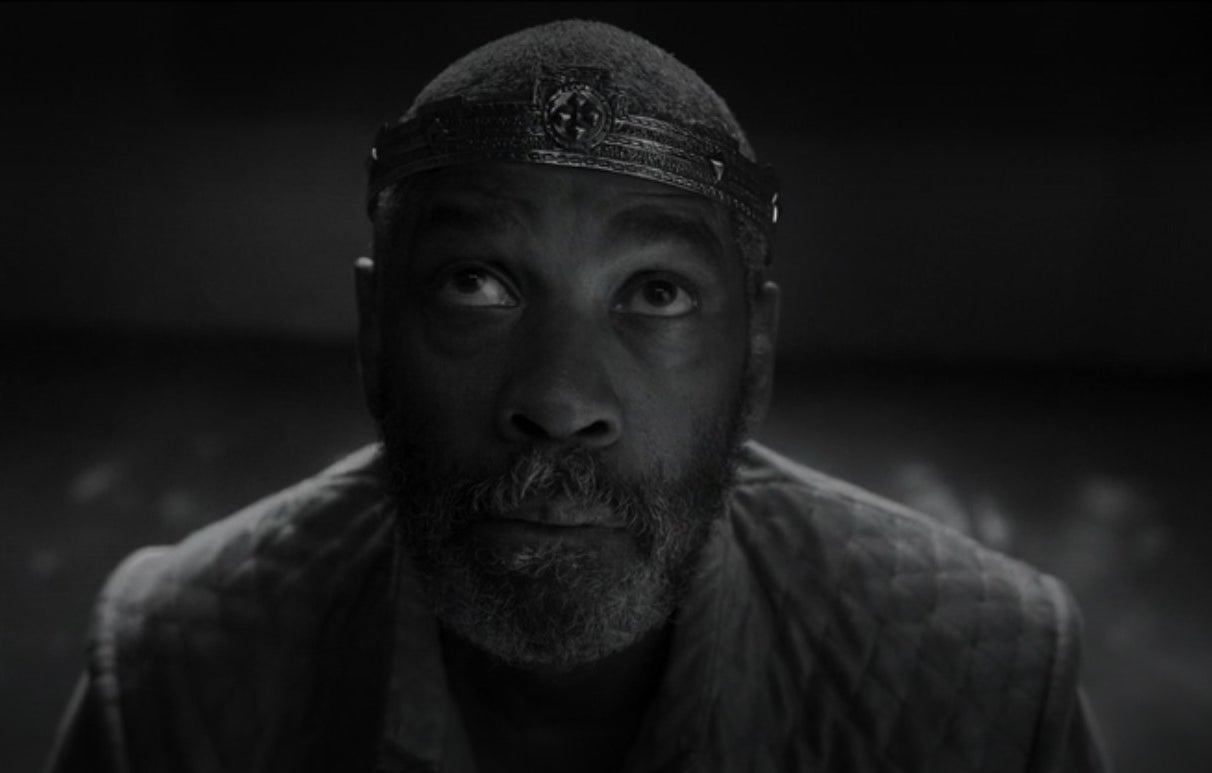 1.
The Death of Macbeth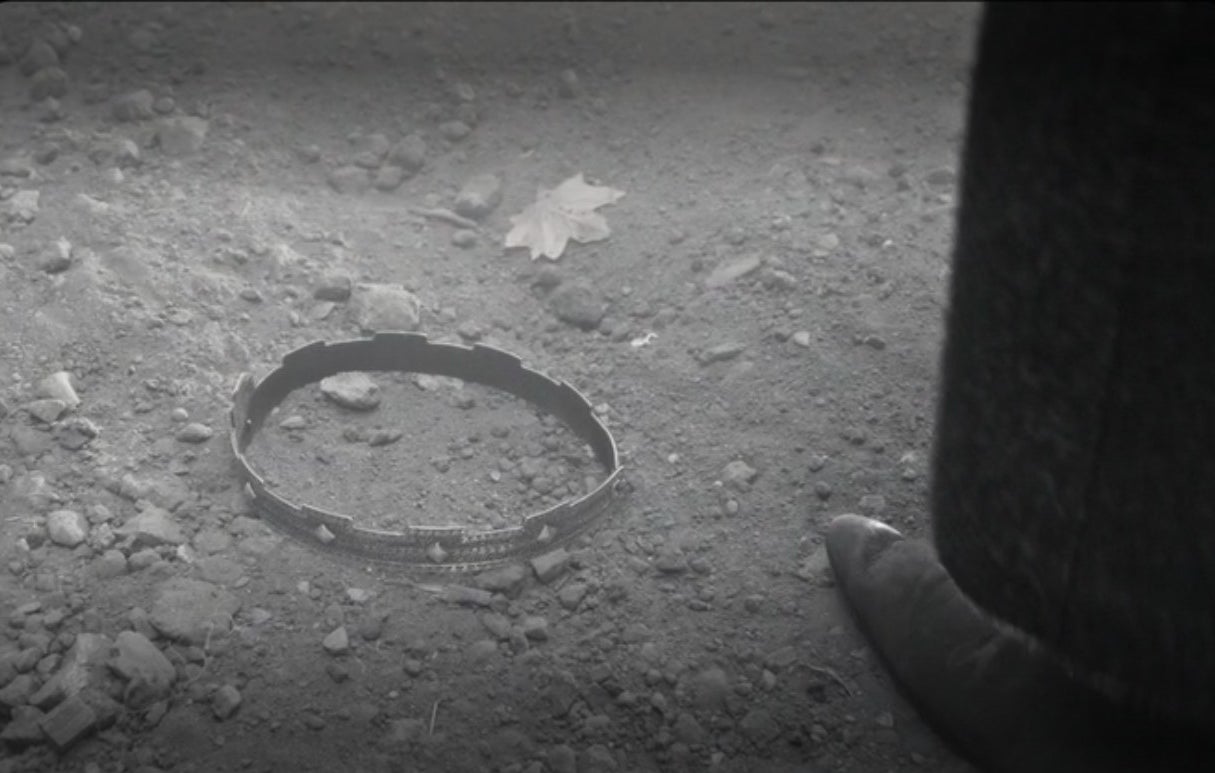 What are your thoughts on this list? Were there any differences in the film that I missed? Please let me know in the comments section below.