Mindy Kaling, Reese Witherspoon, And Oprah Are Starring In A Movie Together
Oprah, Mindy, Reese, Storm, OH MY.
As it turns out, we should just let Ava DuVernay direct everything, because her adaptation A Wrinkle in Time hasn't even been made yet and it's already our favorite movie.
I mean. Look at this CAST.
OPRAH IS IN THIS MOVIE. OPRAH.
She's playing Mrs. Which.
Reese Witherspoon is playing Mrs. Whatsit.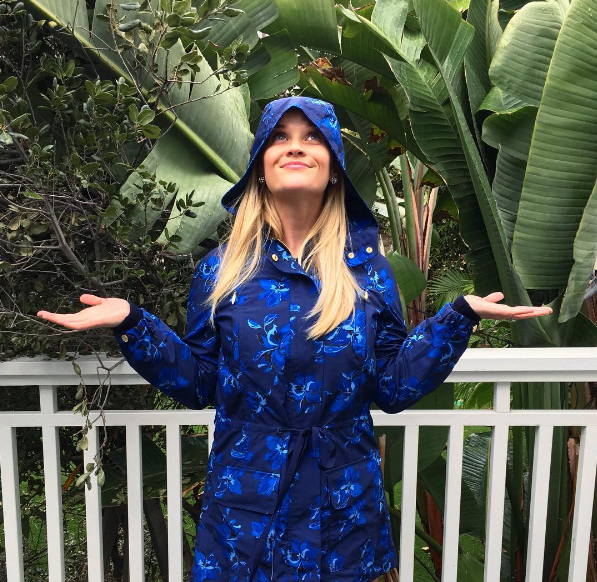 Mindy Kaling is playing Mrs. Who.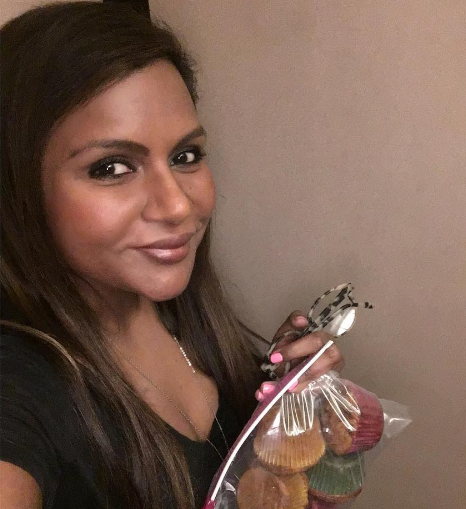 And young (and freakin' adorable) Storm Reid will be playing the main character, Meg Murry.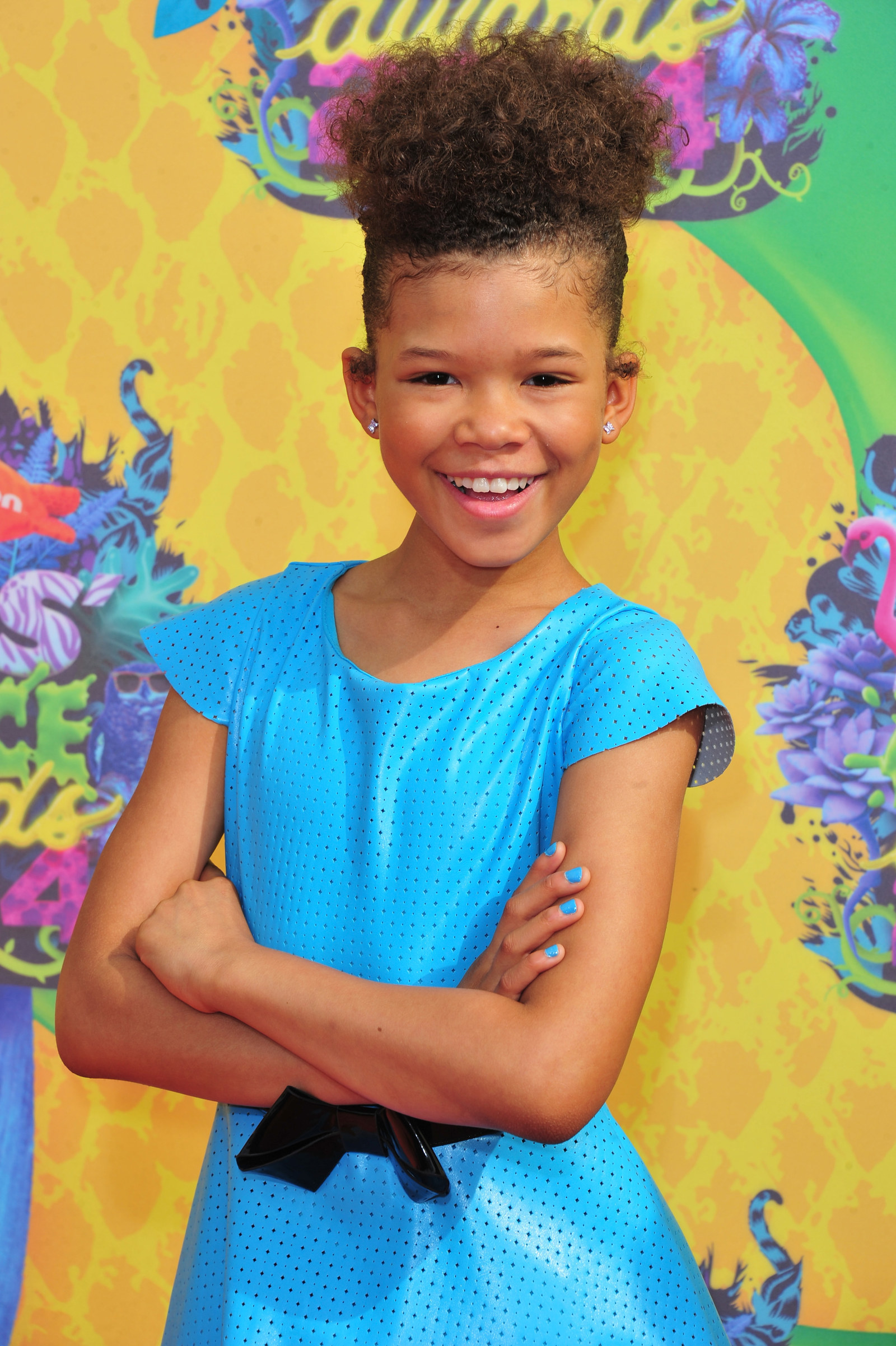 Bring this movie to me NOW, please.