Mindy Kaling, Reese Witherspoon, And Oprah Are Starring In A Movie Together
Oprah, Mindy, Reese, Storm, OH MY.
As it turns out, we should just let Ava DuVernay direct everything, because her adaptation A Wrinkle in Time hasn't even been made yet and it's already our favorite movie.
I mean. Look at this CAST.
She's playing Mrs. Which.
And young (and freakin' adorable) Storm Reid will be playing the main character, Meg Murry.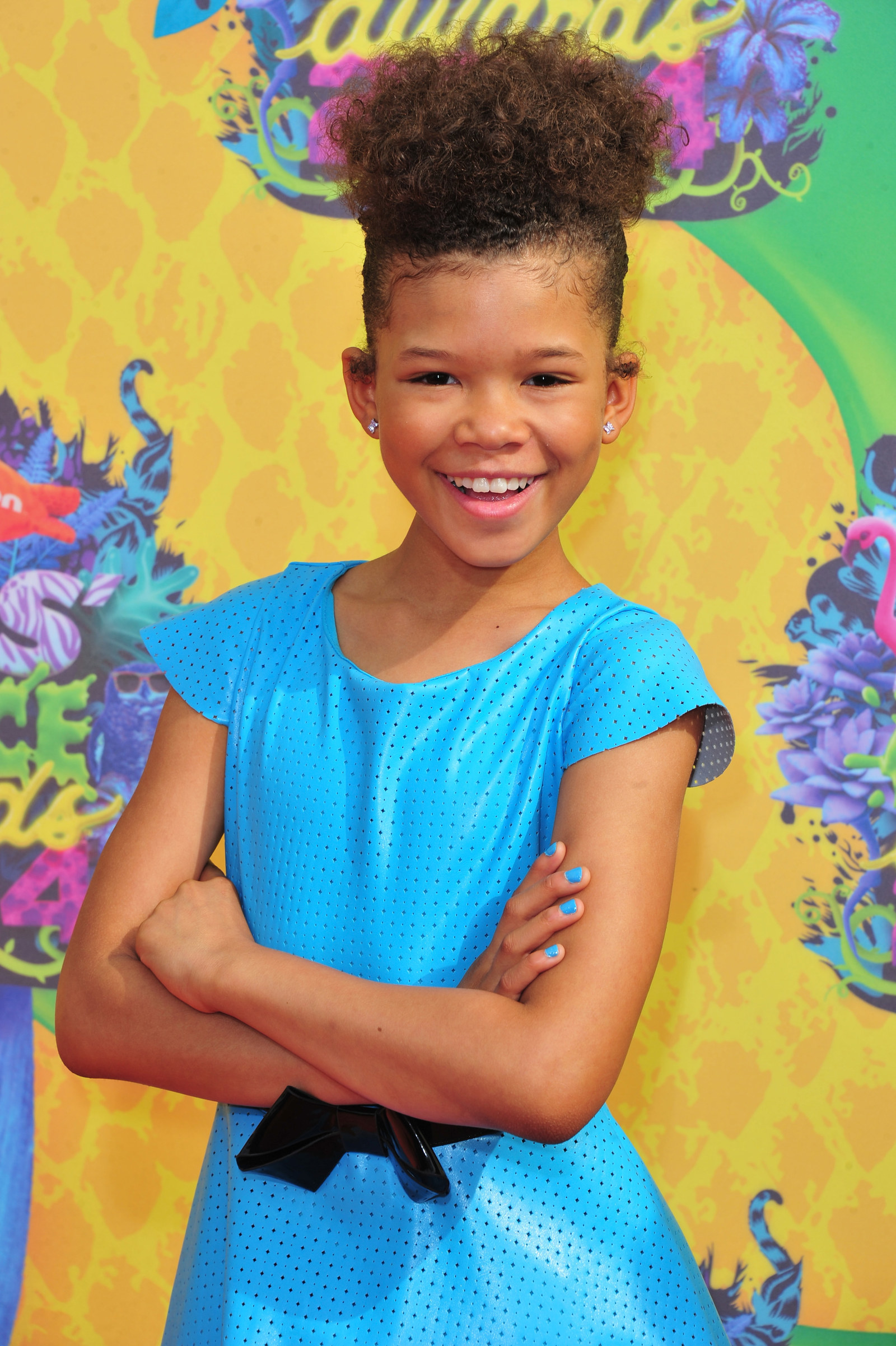 Bring this movie to me NOW, please.