1.
First and foremost, we as a society can no longer allow Riverdale to keep putting wigs on people.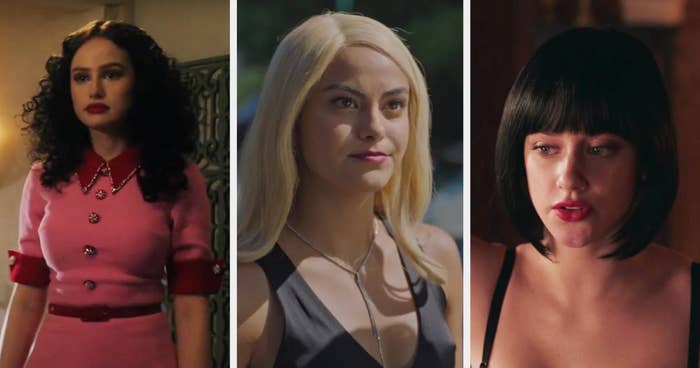 2.
I thought Corey Hawkins' locs wig was a fever dream, but nope, he actually had to wear it in The Walking Dead.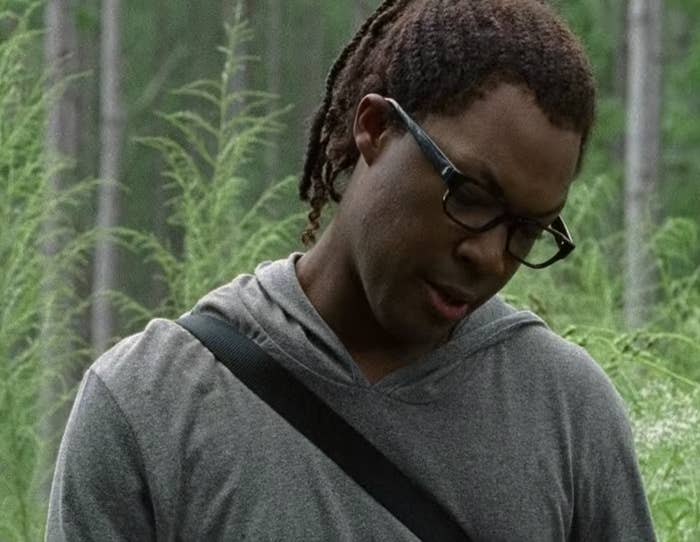 3.
Charlie Weber's flashback wig in How to Get Away With Murder was the real enemy all along.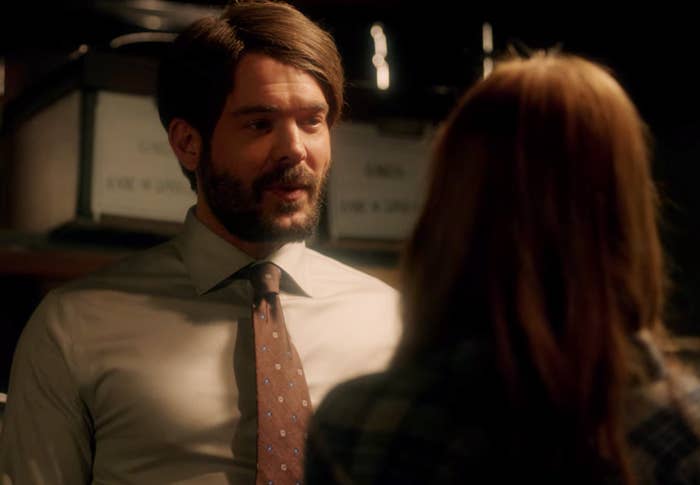 4.
And you can't tell me Liza Weil's flashback wig was any better.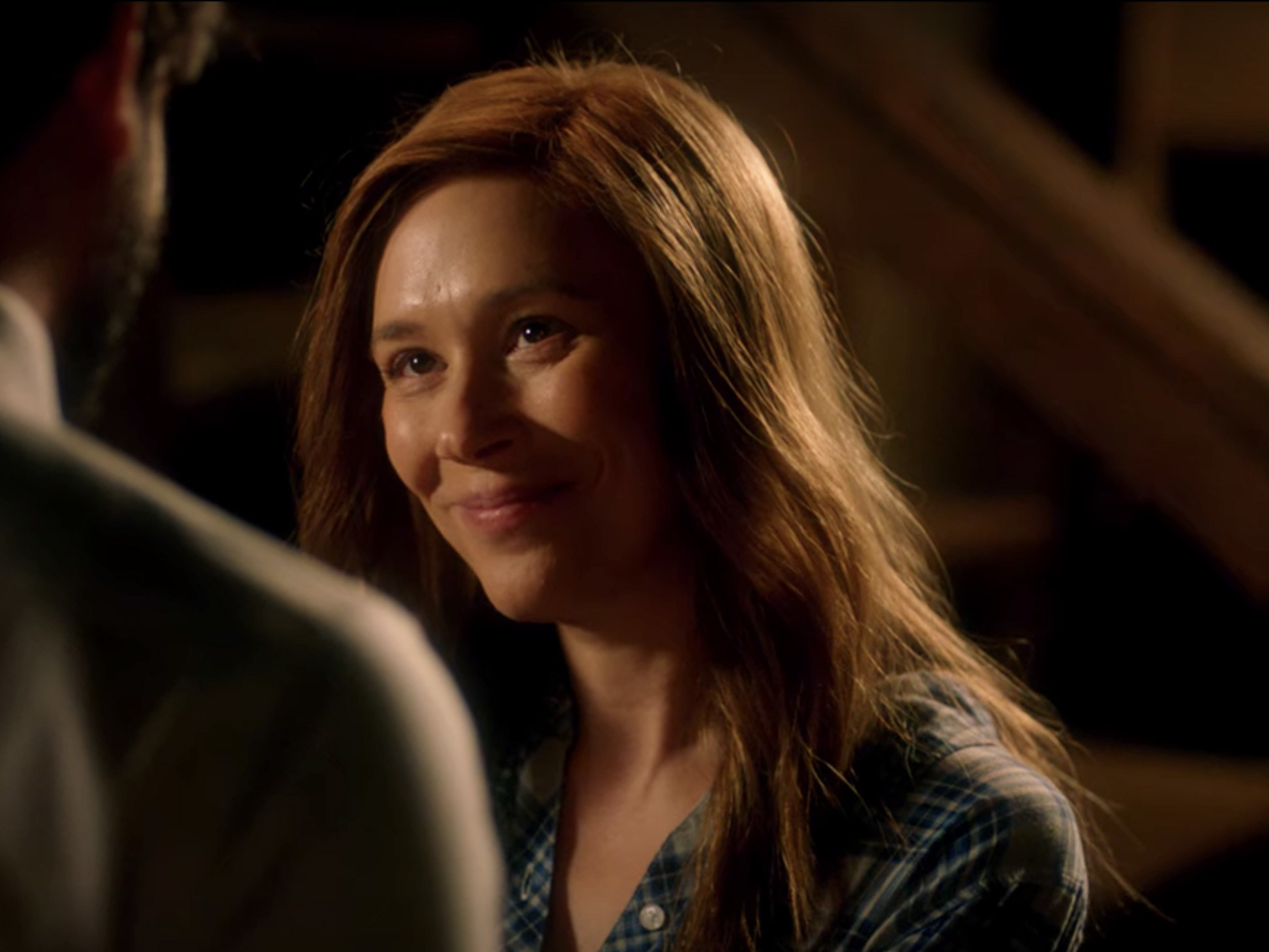 6.
Mehcad Brooks deserved so much better than this wig from A Fall from Grace.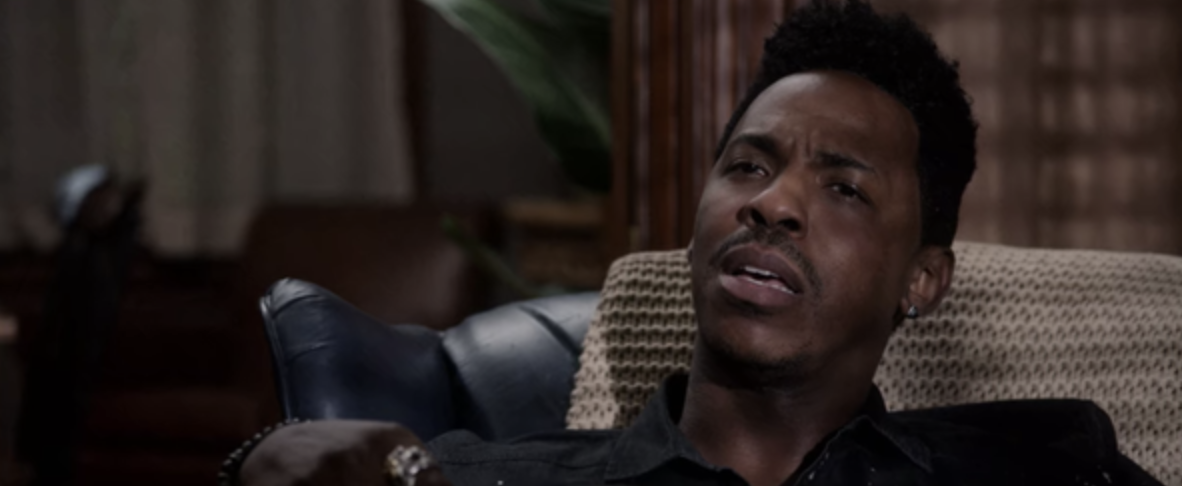 7.
Both of Nina Dobrev's wigs in the Vampire Diaries series finale were just...oof.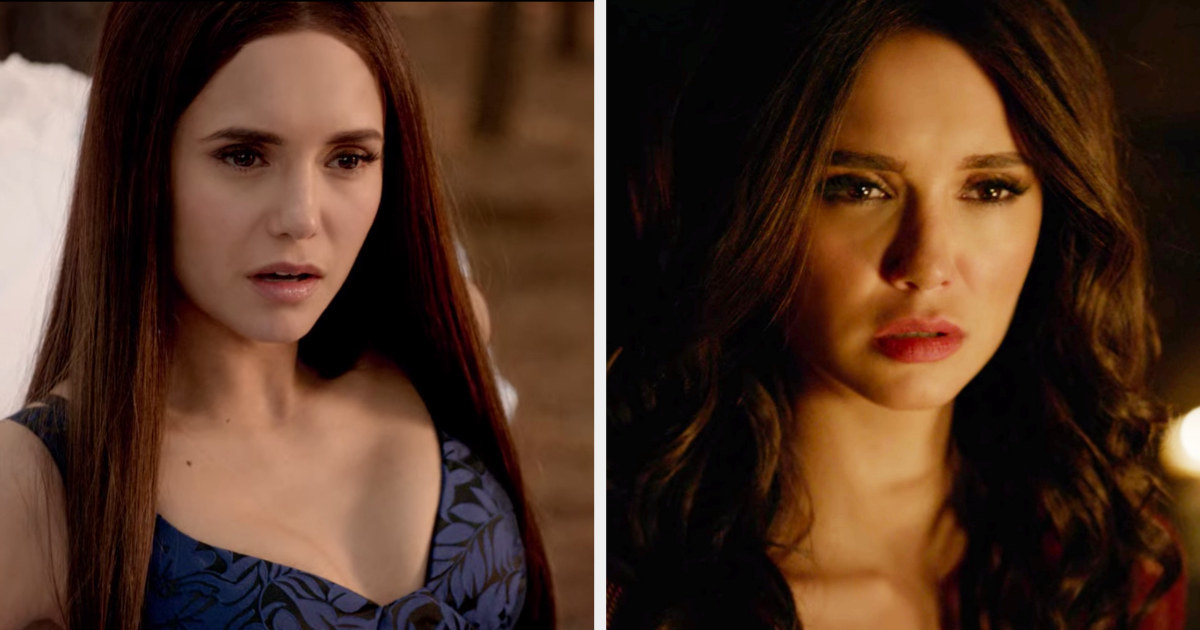 9.
I just can't take Stephen Amell seriously in these Arrow flashback scenes.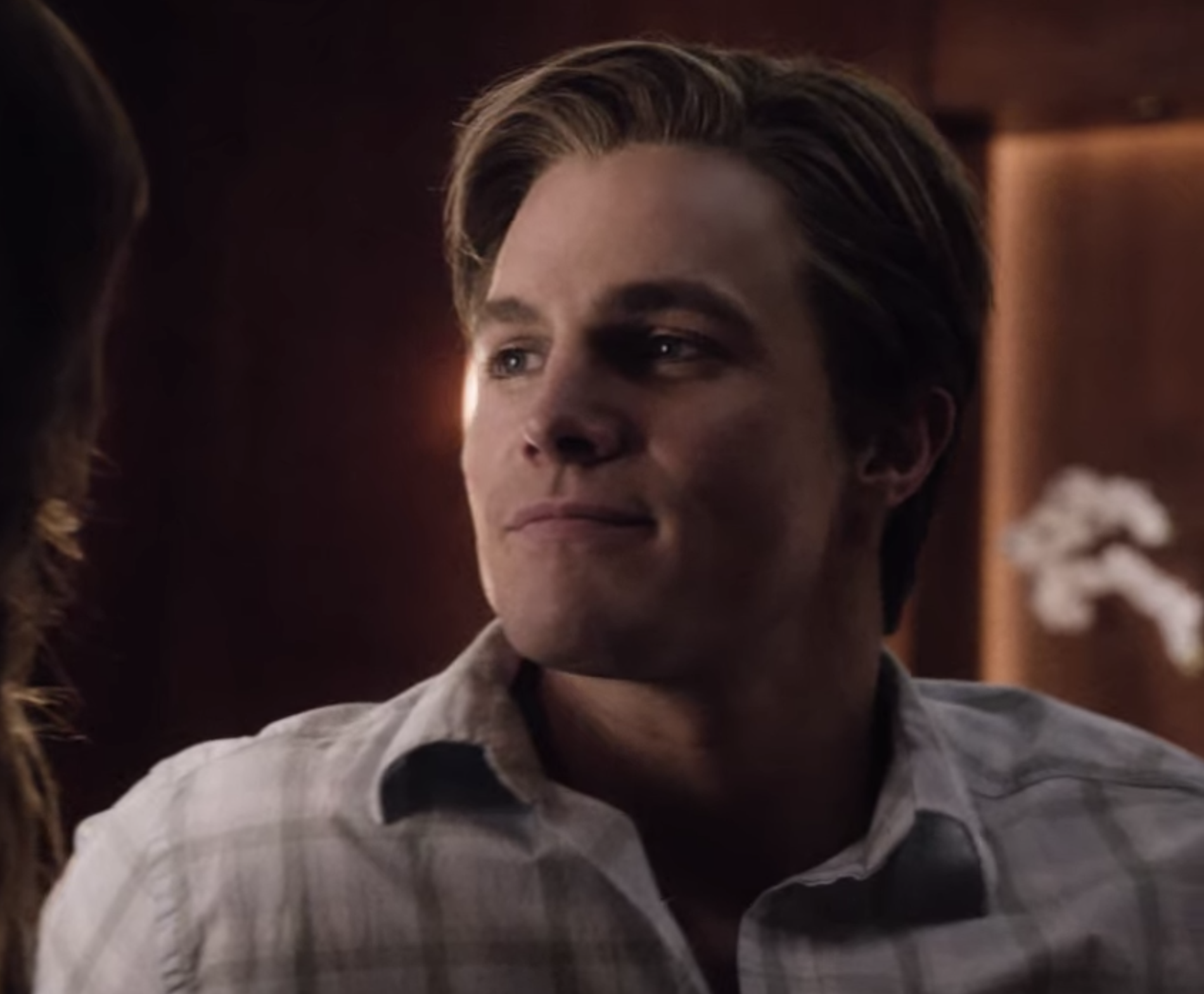 10.
Meanwhile, Michael C. Hall's flashback wigs in the Dexter were hilariously Bieber-esque.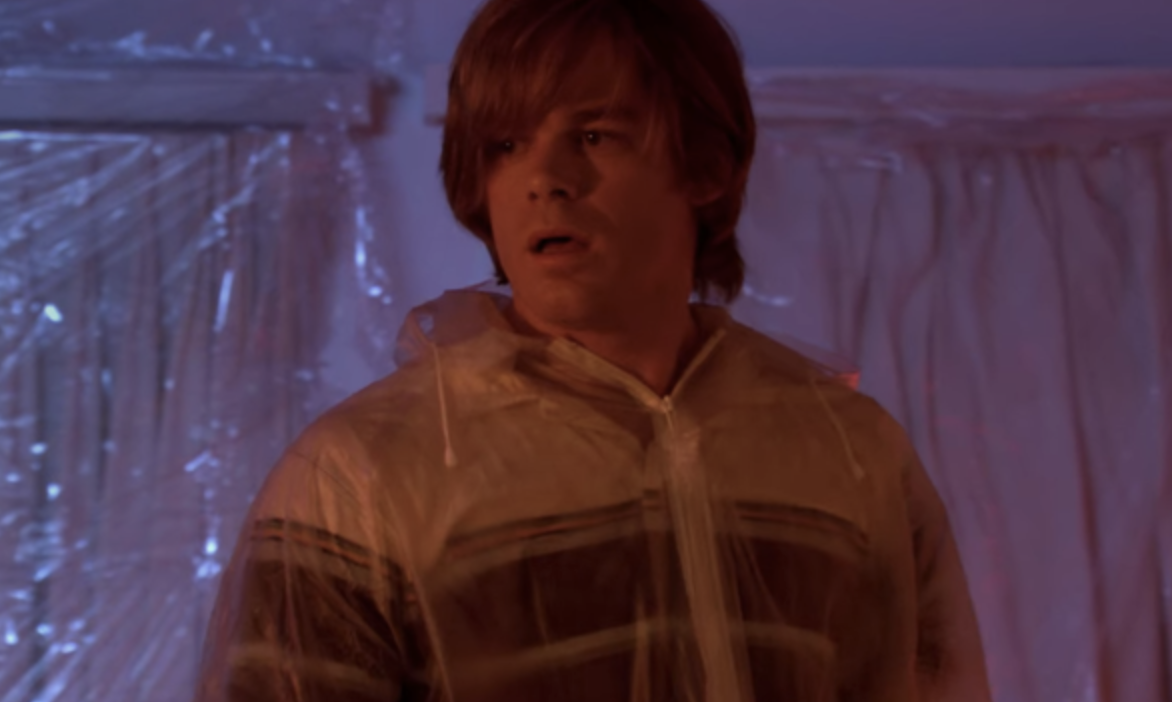 11.
Angelina Jolie's bangs in Girl, Interrupted were...chaotic.
12.
I was surprised when I first saw Rita Ora in 50 Shades of Grey, and even more surprised that she was put in a flapper's bob.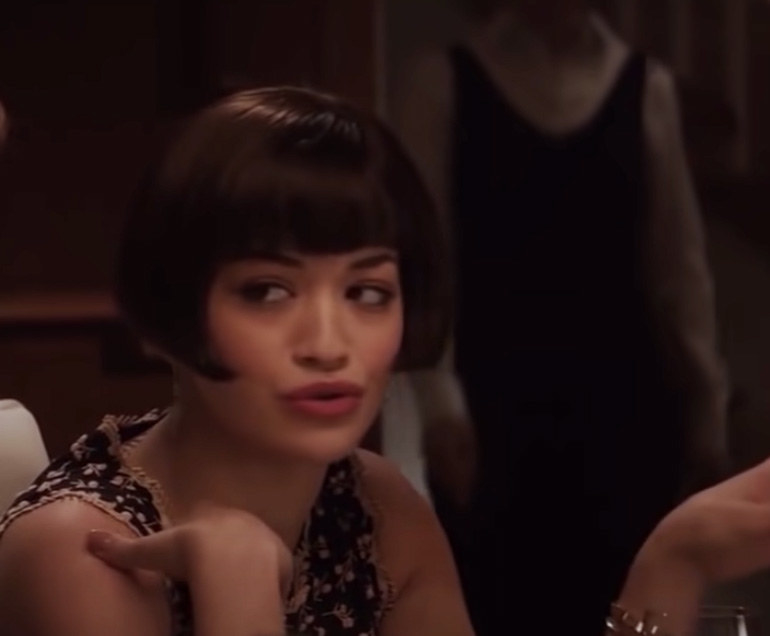 13.
Why were Constance Wu's bangs so big in Hustlers? It's because they're full of secrets.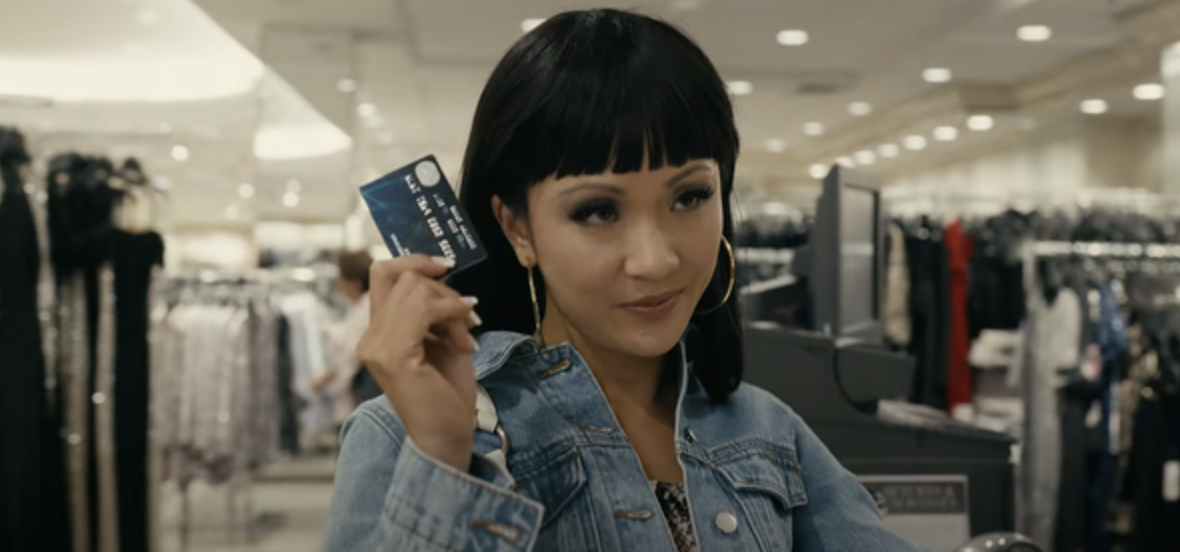 14.
If your name is Katherine Langford and you wore this bob in 2016 for 13 Reasons Why, then you may be entitled to financial compensation.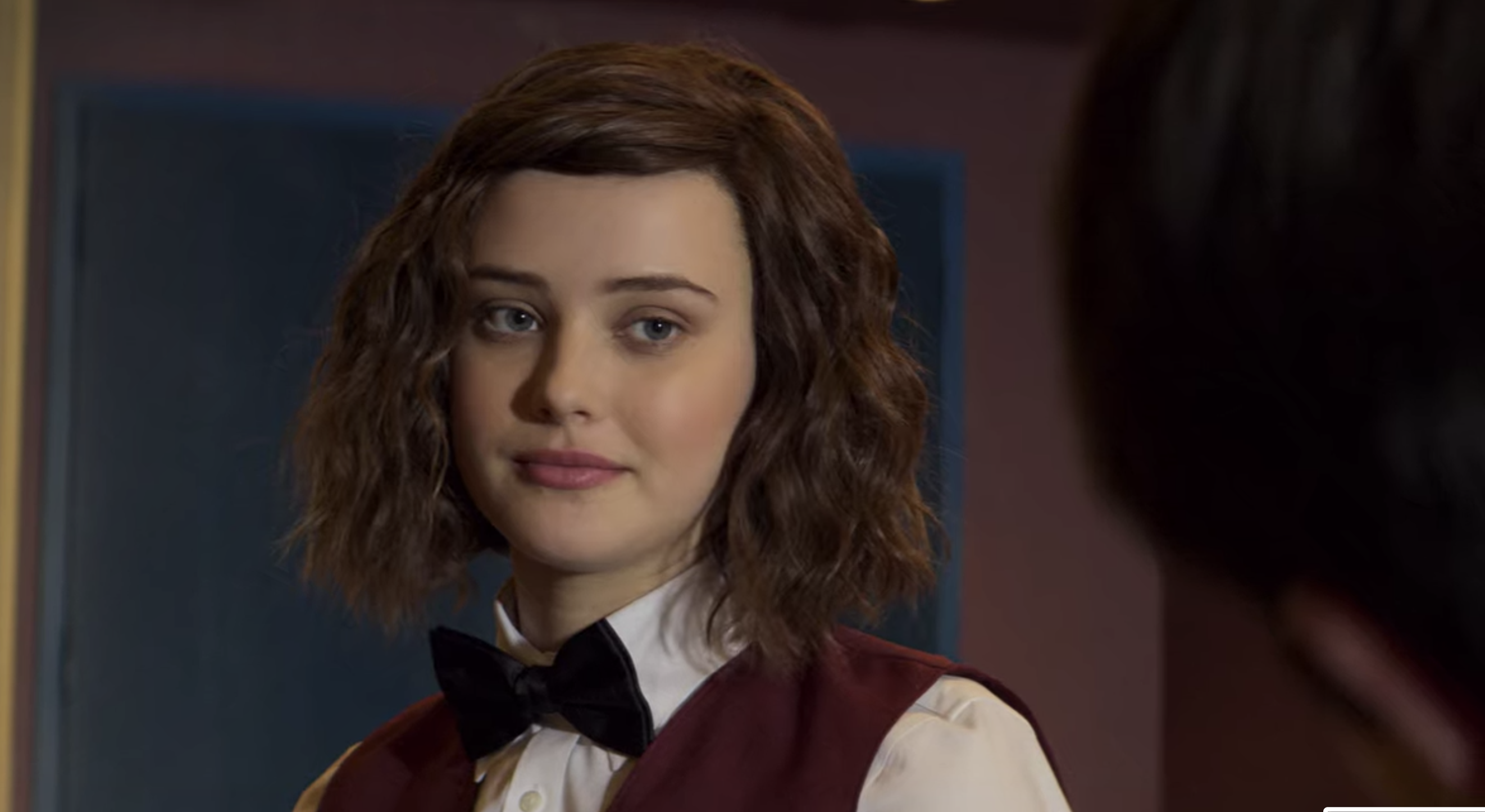 15.
Kiernan Shipka's white wig in the Season 1 finale of Chilling Adventures of Sabrina was definitely one of the most chilling things I've ever seen.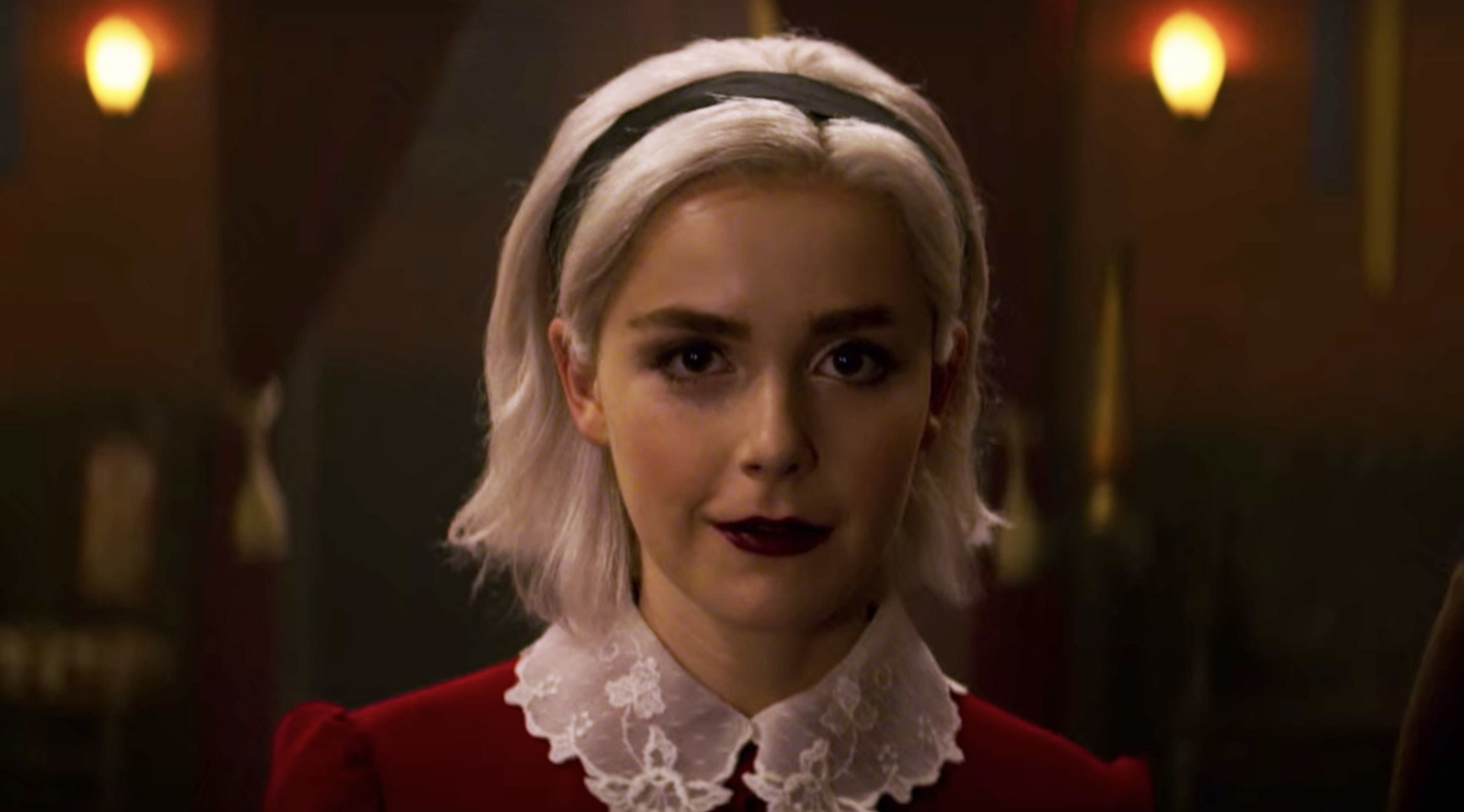 16.
Chelsea Clark's wig in Ginny and Georgia is as good as the relationship between Ginny and Georgia.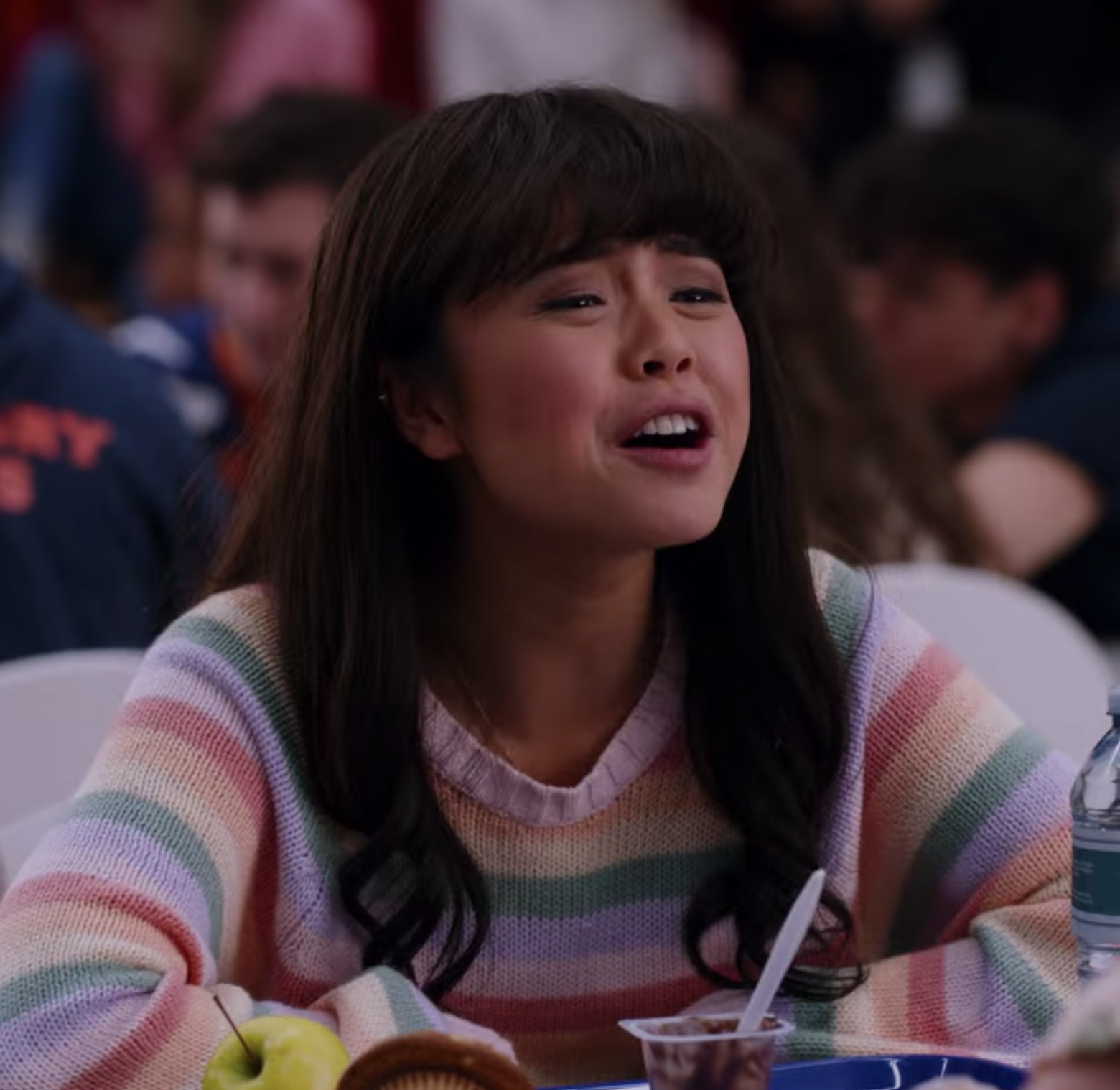 17.
I would've screamed too if I was Dorenda Moore on Charmed and they gave me this wig.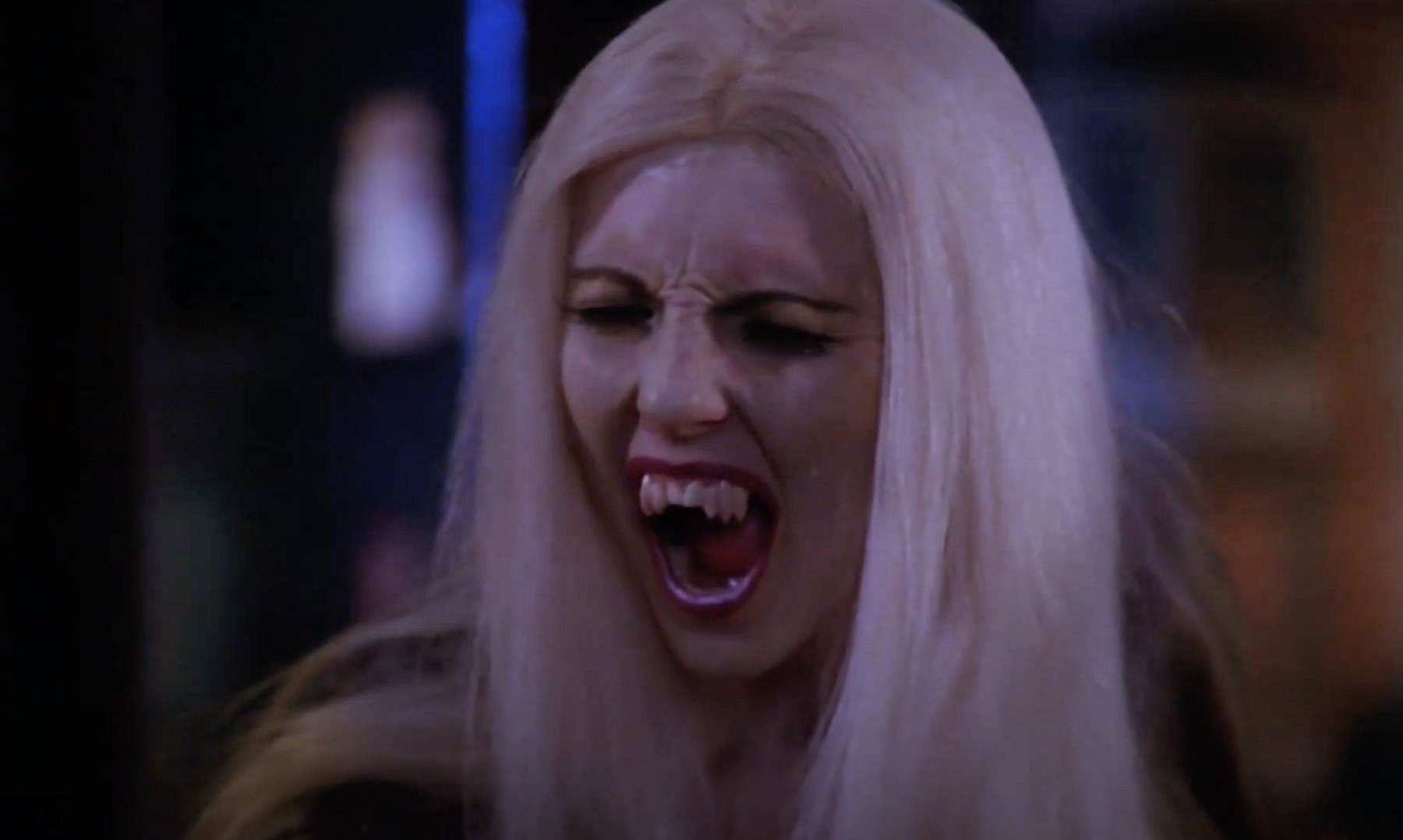 18.
Kim Catrall's "Lil' Kim" look from Sex and the City absolutely sends me every single time I see it.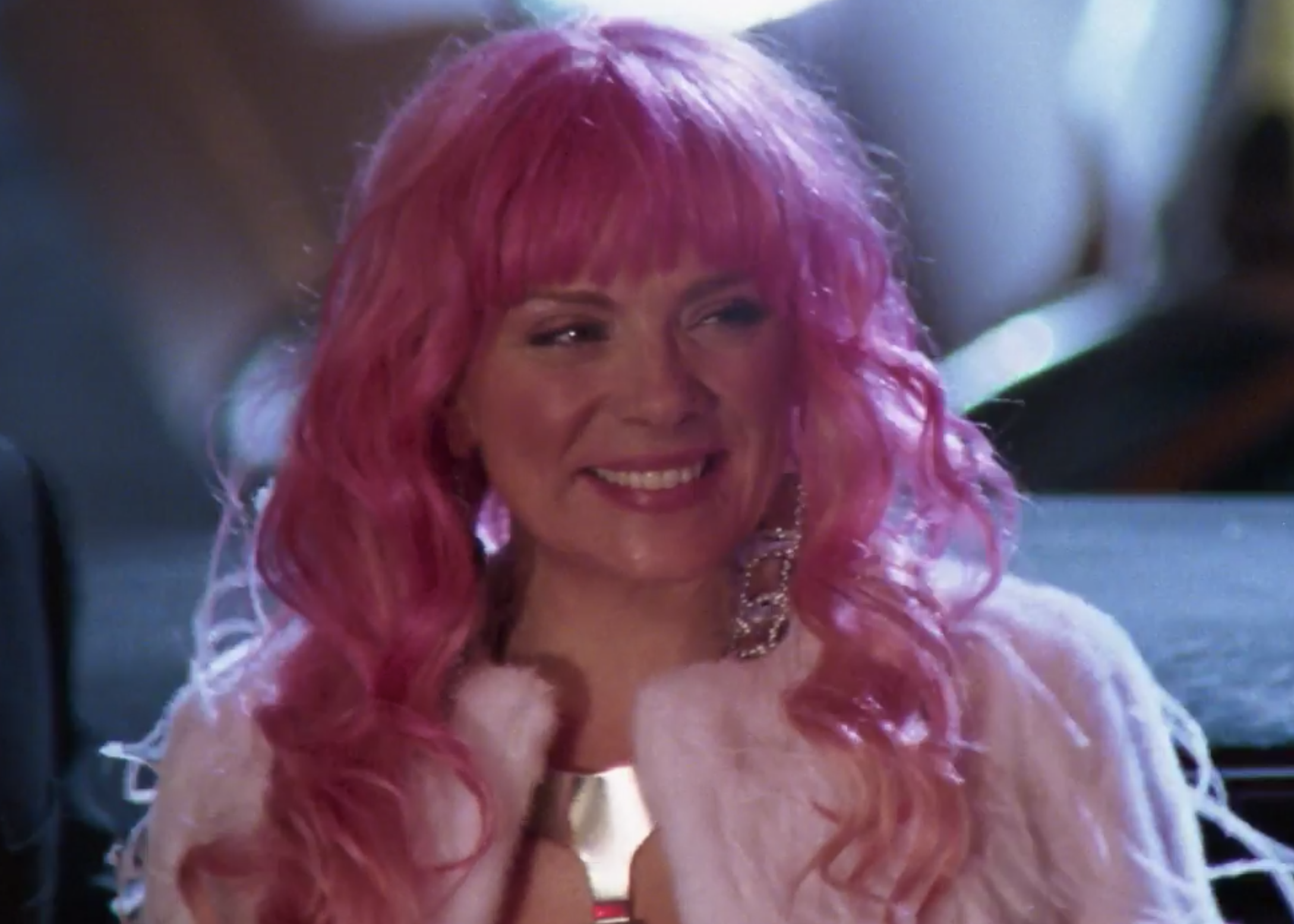 19.
And finally, this list wouldn't be complete without Taylor Lautner's long locks in Twilight: New Moon.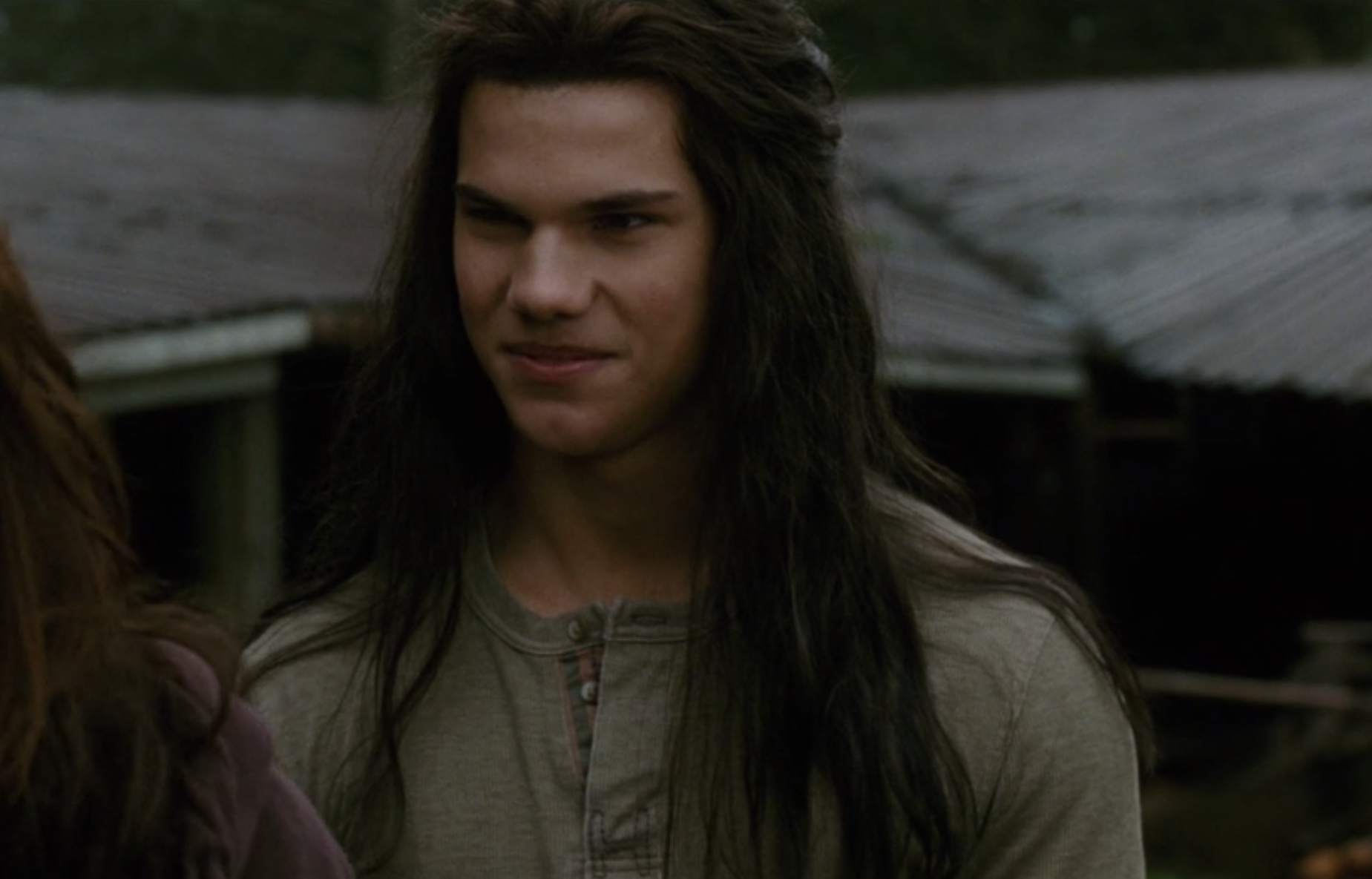 What are some other bad wigs celebs wore in TV and movies? Let us know in the comments!