2.
The scene in Scooby Doo 2: Monsters Unleashed when Velma comes down the stairs in a skintight, orange, leather jumpsuit.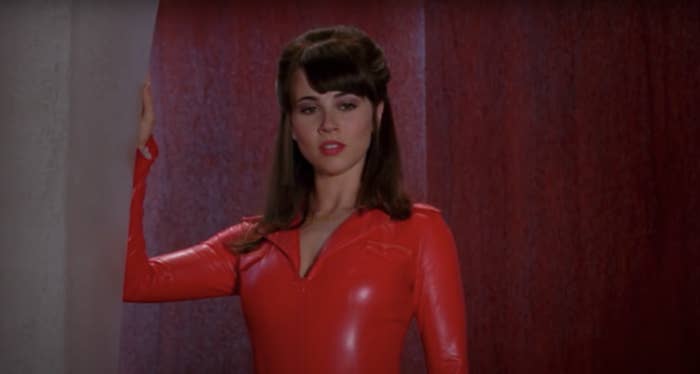 4.
Shirtless Dominic Cooper during his "Lay All Your Love on Me" performance in Mamma Mia.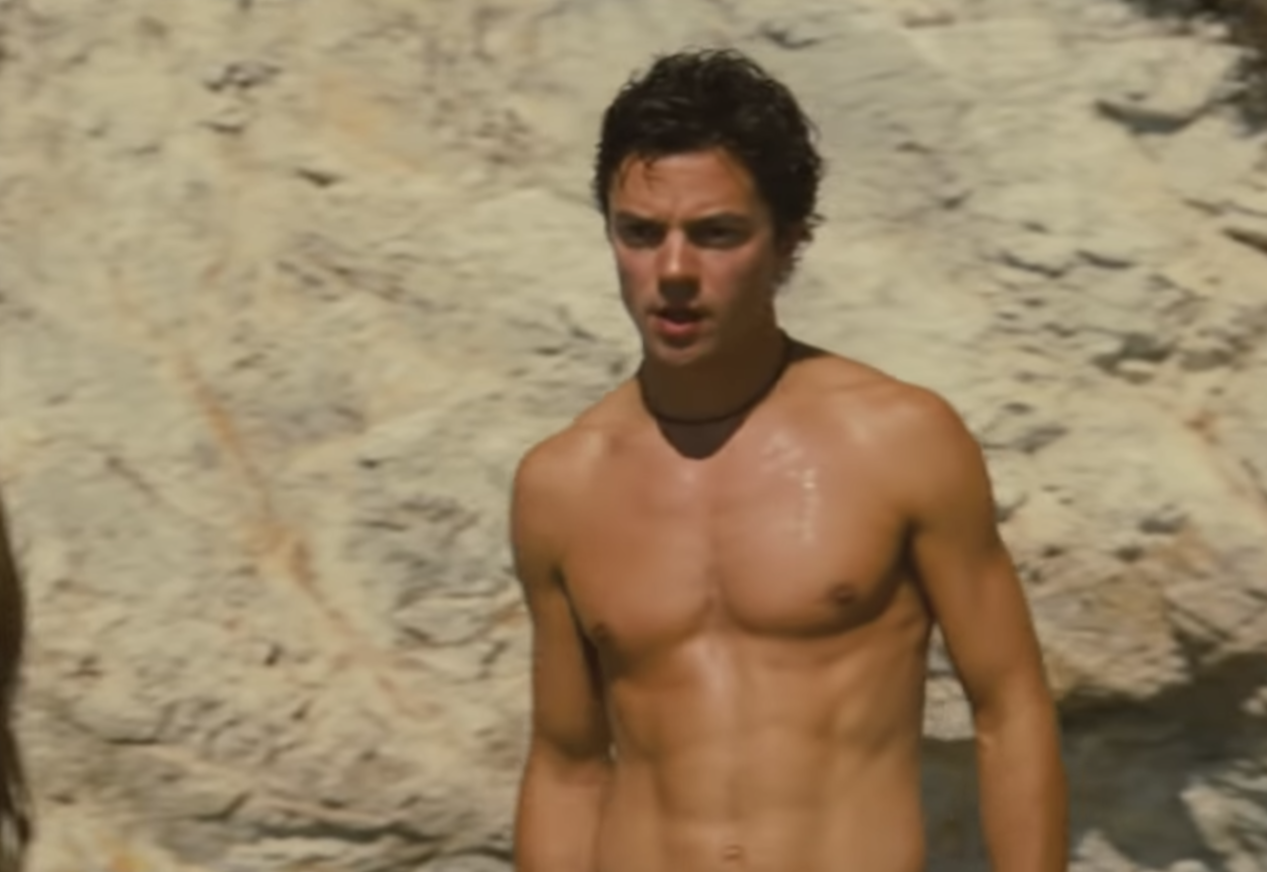 5.
The scene in Cruel Intentions where Sarah Michelle Gellar teaches Selma Blair how to kiss.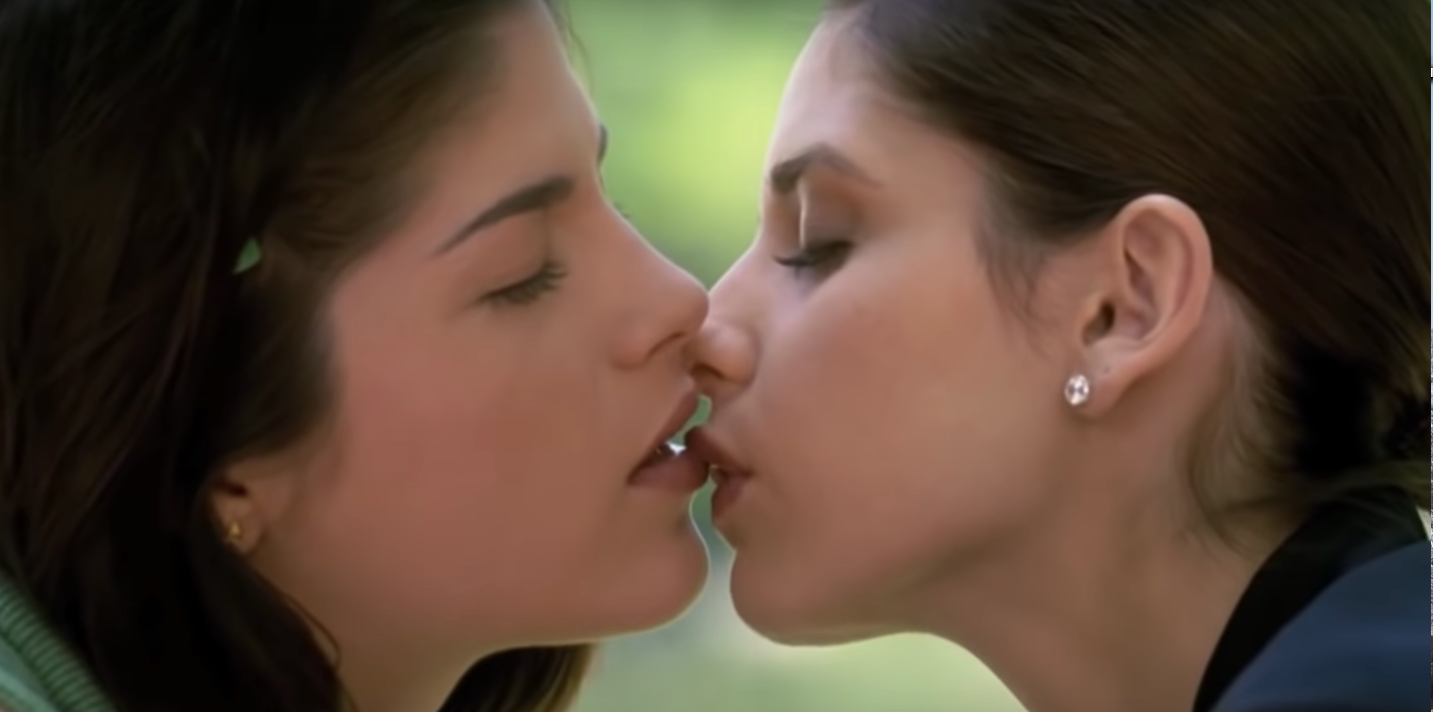 6.
Beyoncé's hip swirl in her "Single Ladies" music video.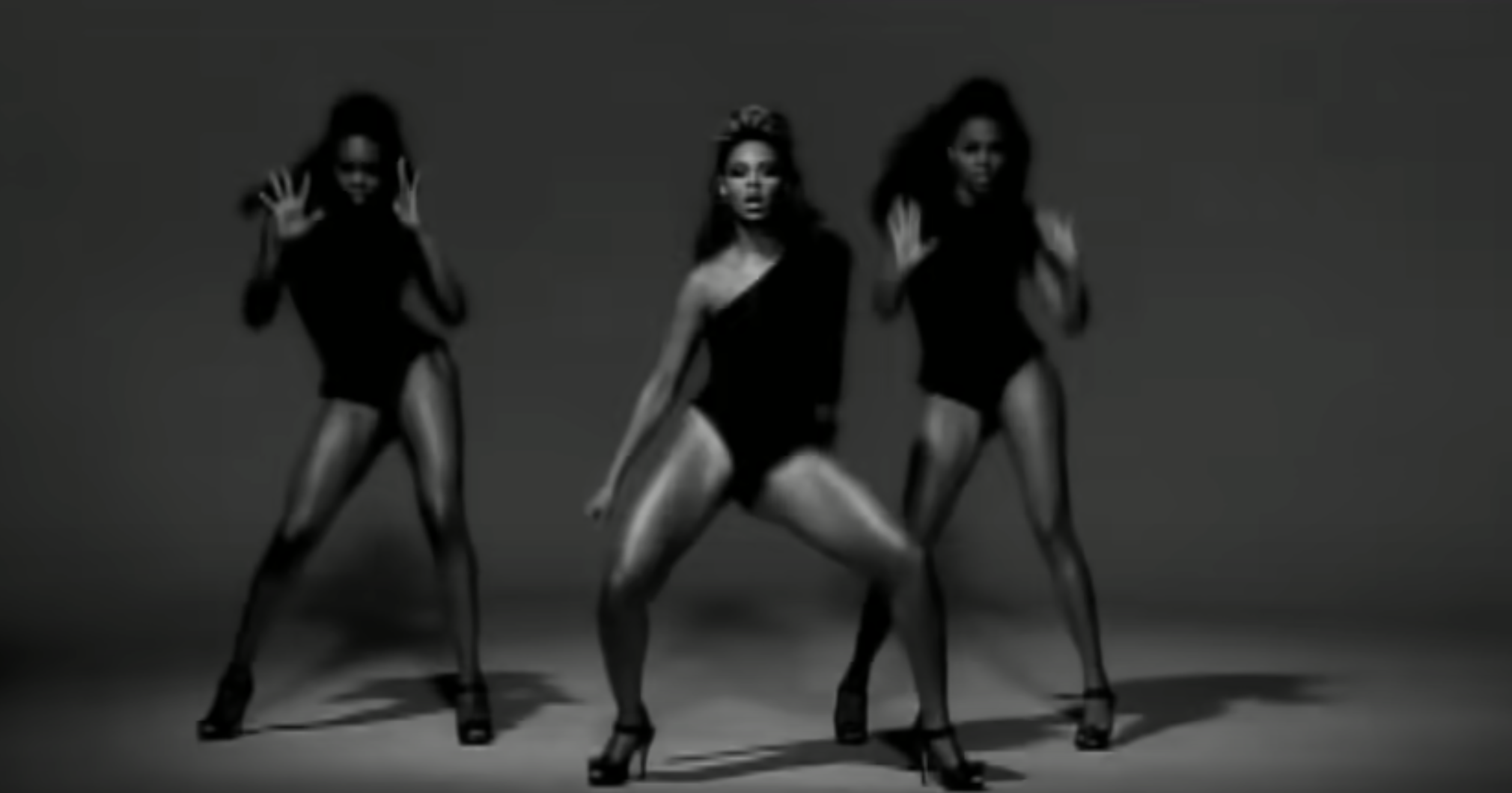 7.
Clea Duvall and her haircut in But I'm a Cheerleader.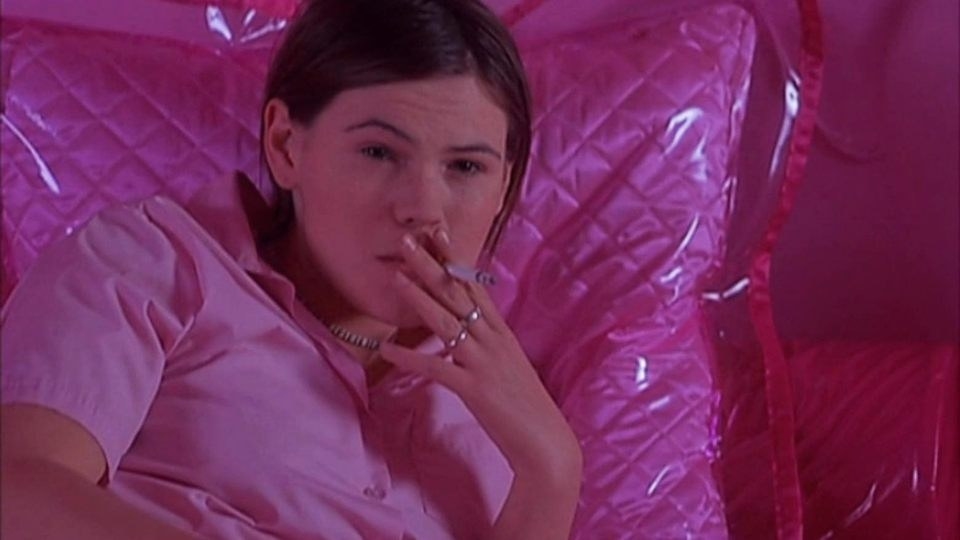 8.
Sharkboy and Lavagirl.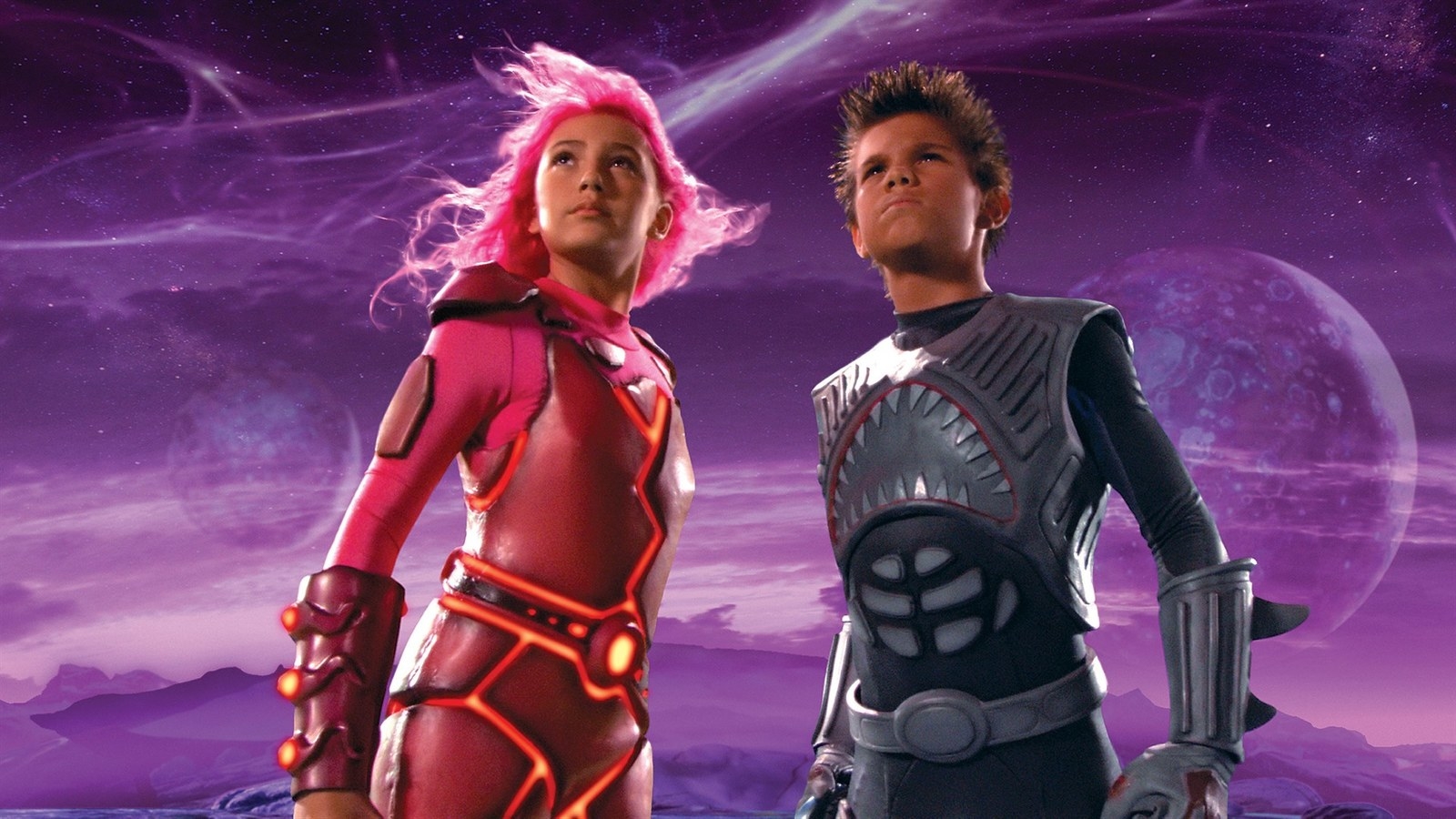 9.
Liz Gillies as Jade in Victorious.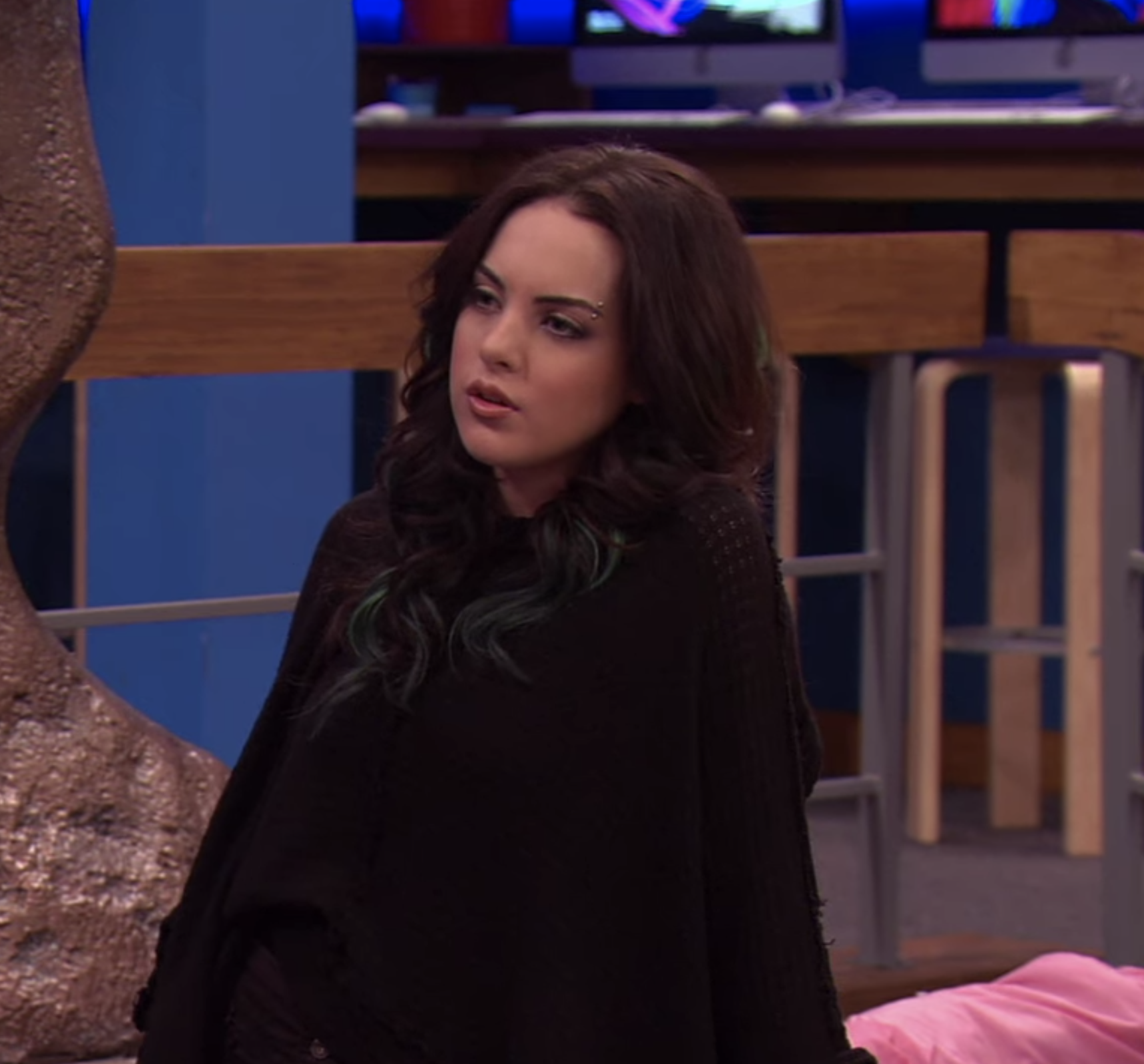 10.
Chris Evans wearing whipped cream in Not Another Teen Movie.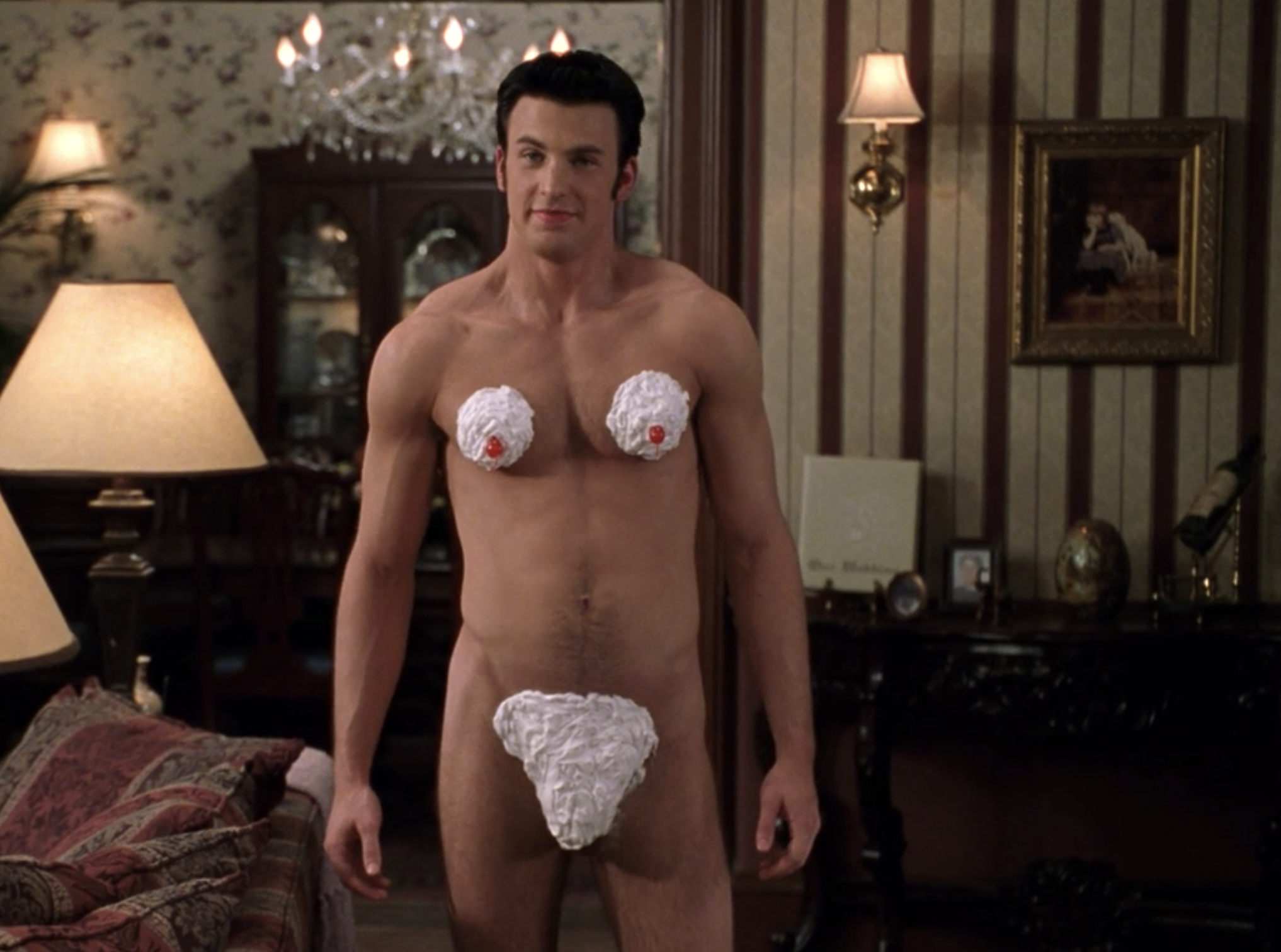 11.
Shego from Kim Possible.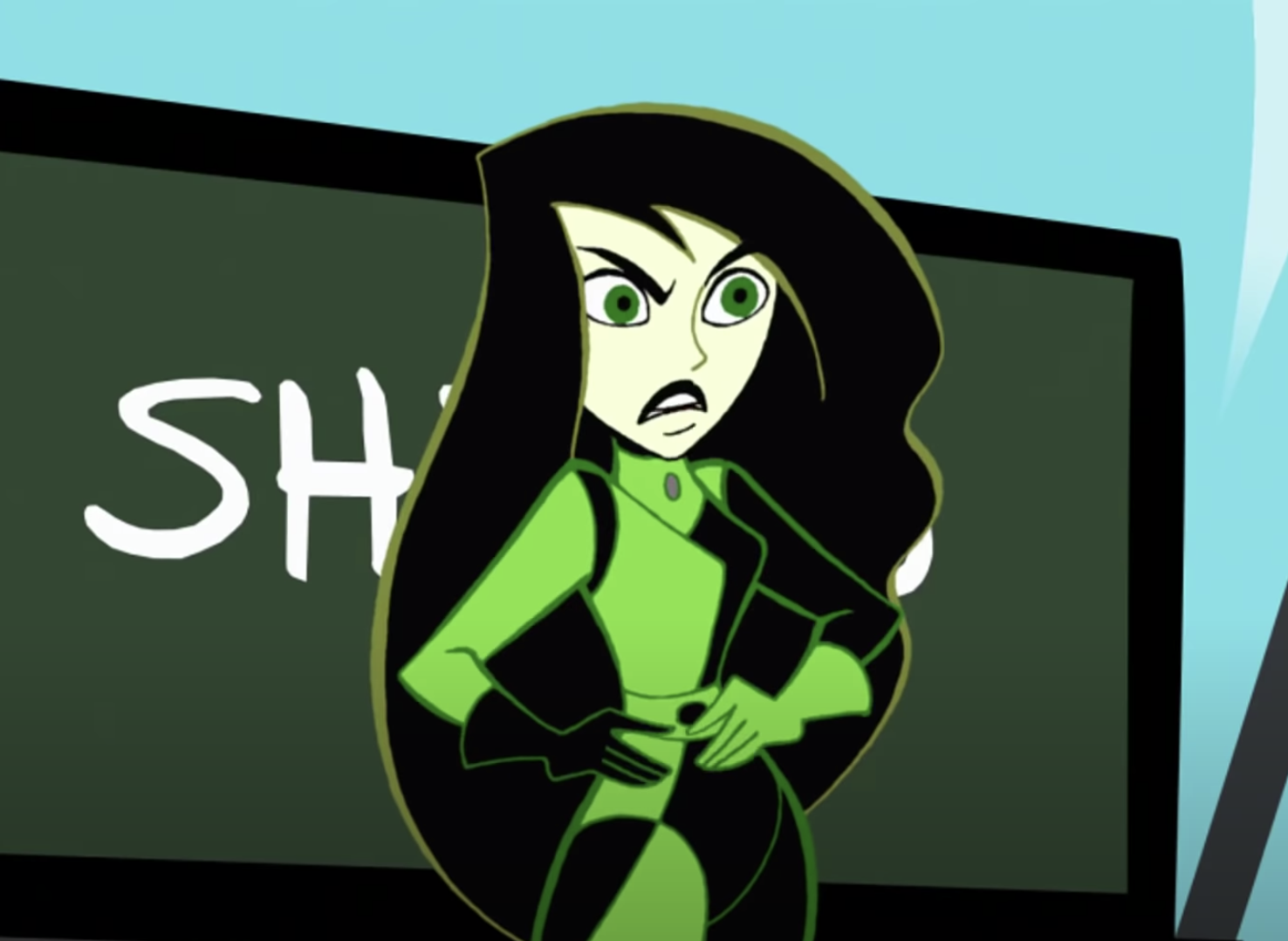 12.
Tessa Thompson and Chris Hemsworth in Thor: Ragnorak.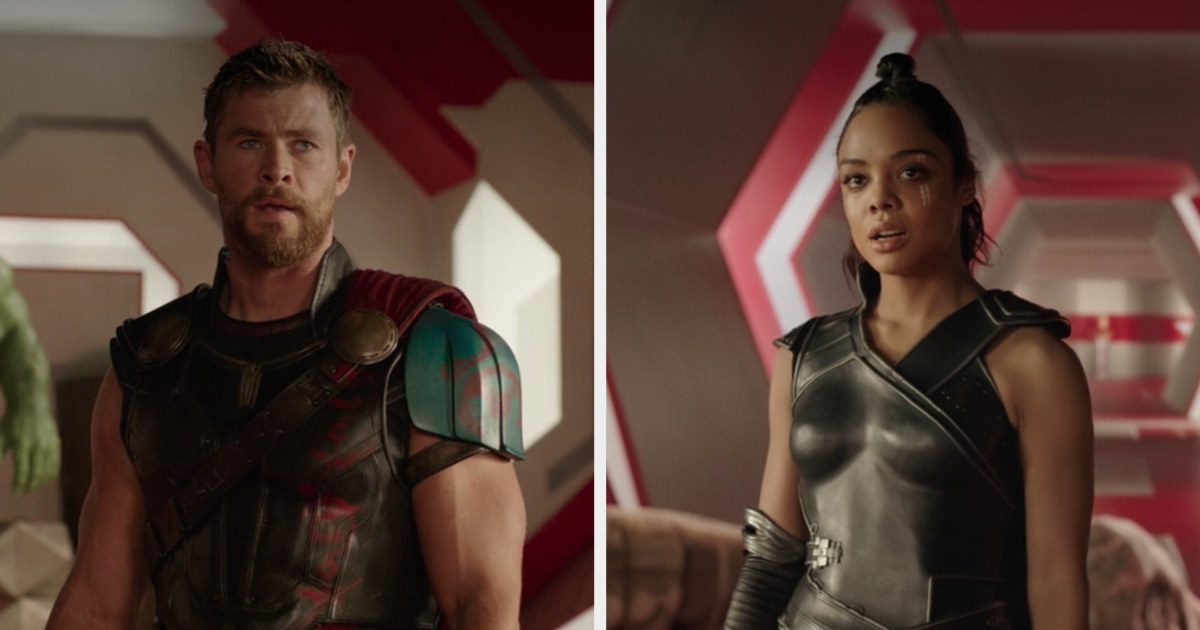 13.
Nicki Minaj in the legendary "Anaconda" music video.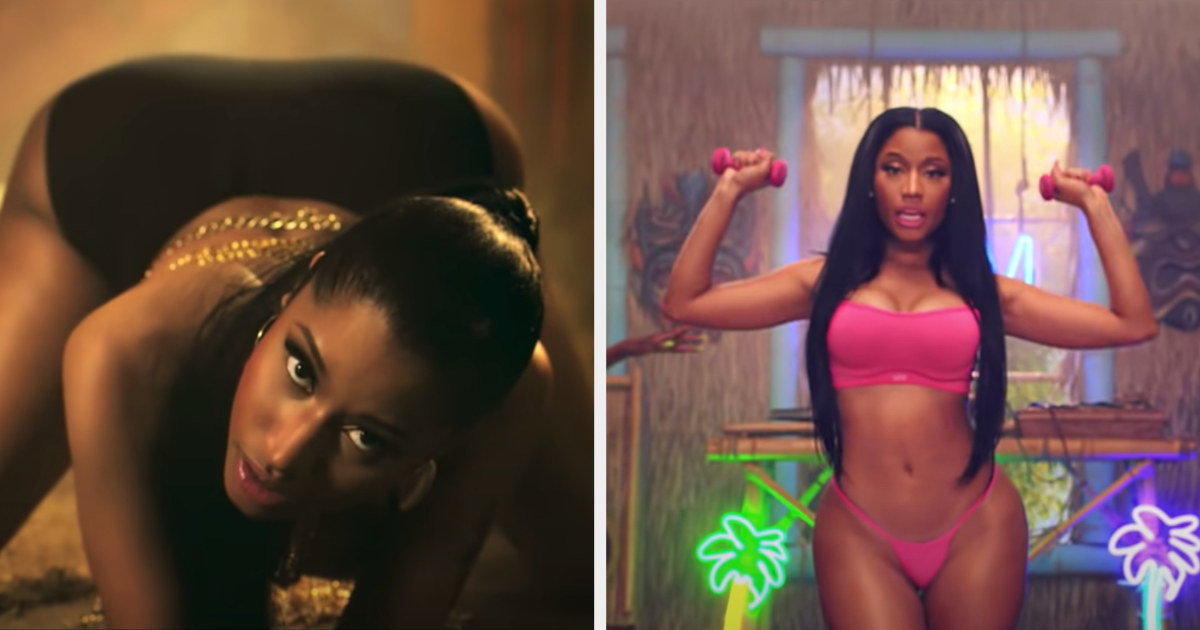 14.
Dwayne "The Rock" Johnson's wrestling matches.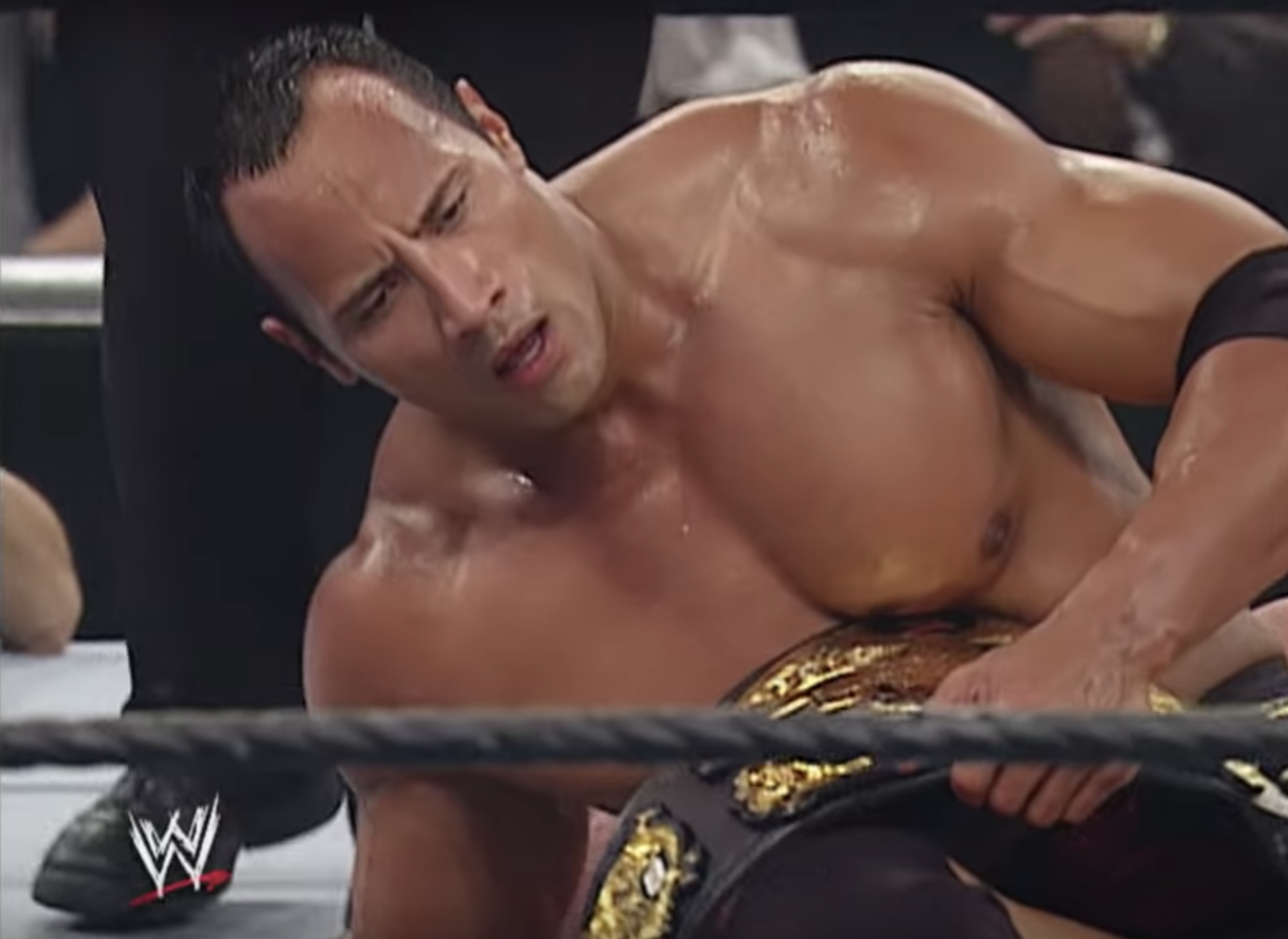 15.
Ariana Grande in the "Dangerous Woman" music video.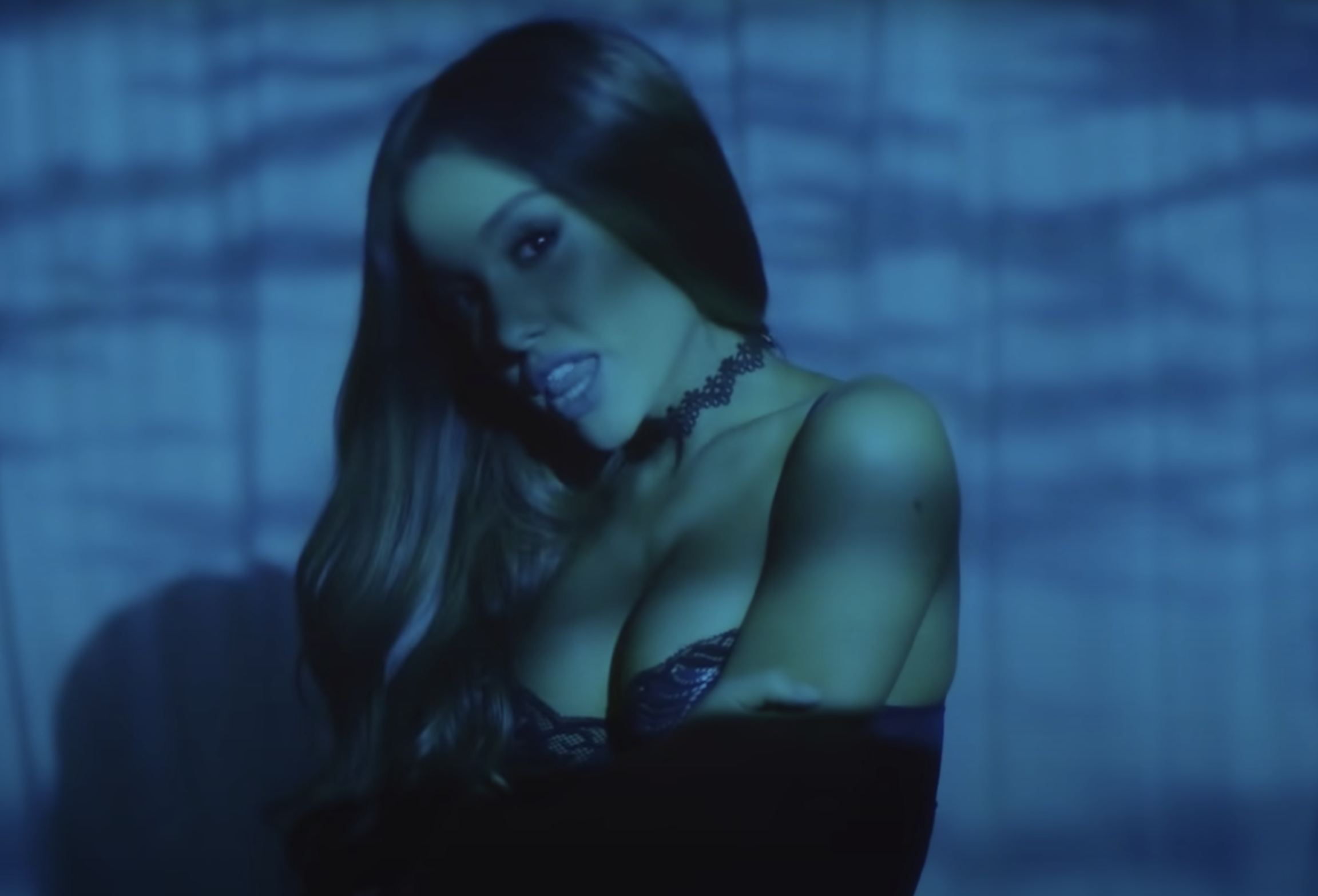 16.
The scene in John Tucker Must Die where Brittany Snow and Sophia Bush practiced kissing.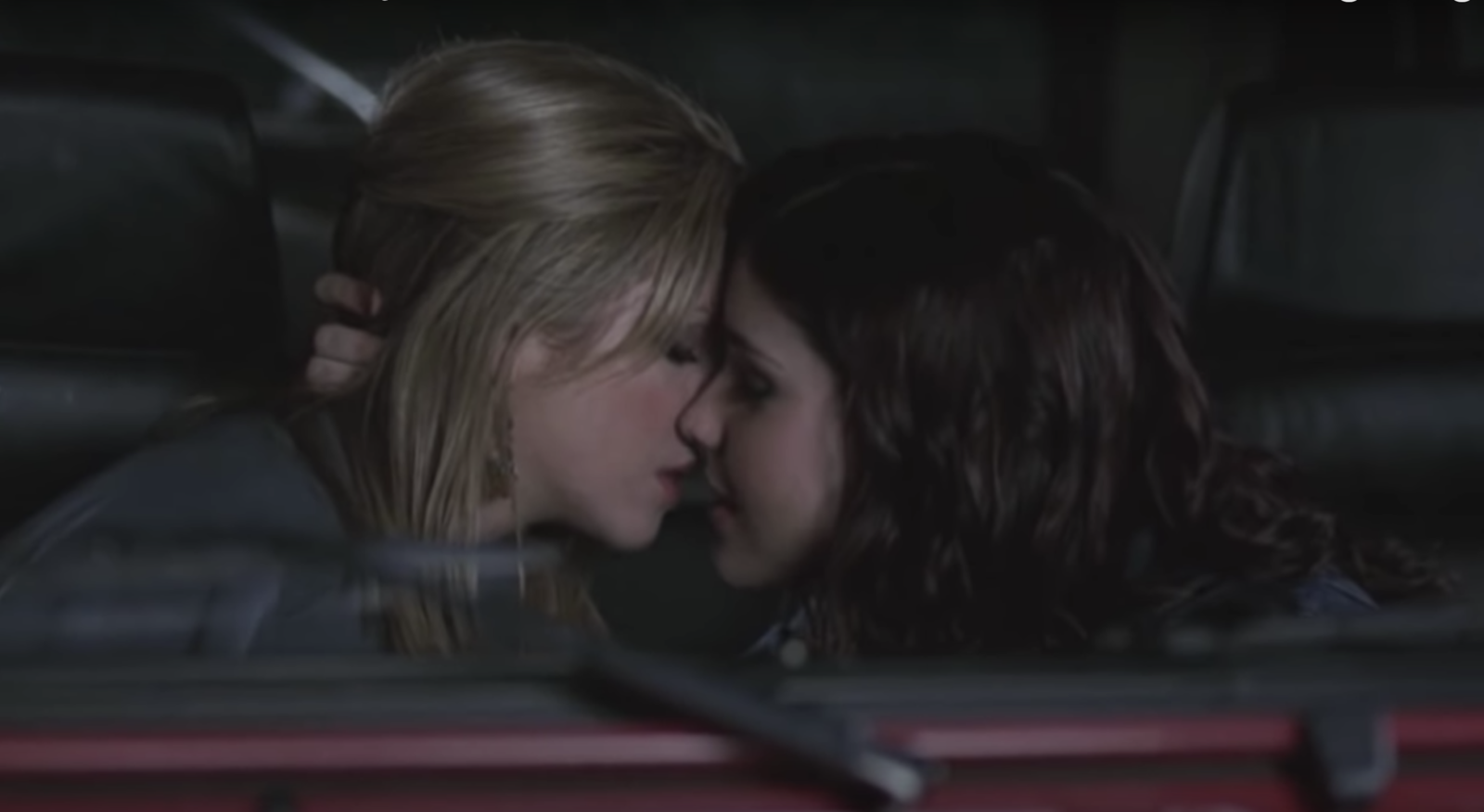 17.
Ashley Greene as Alice in The Twilight Saga.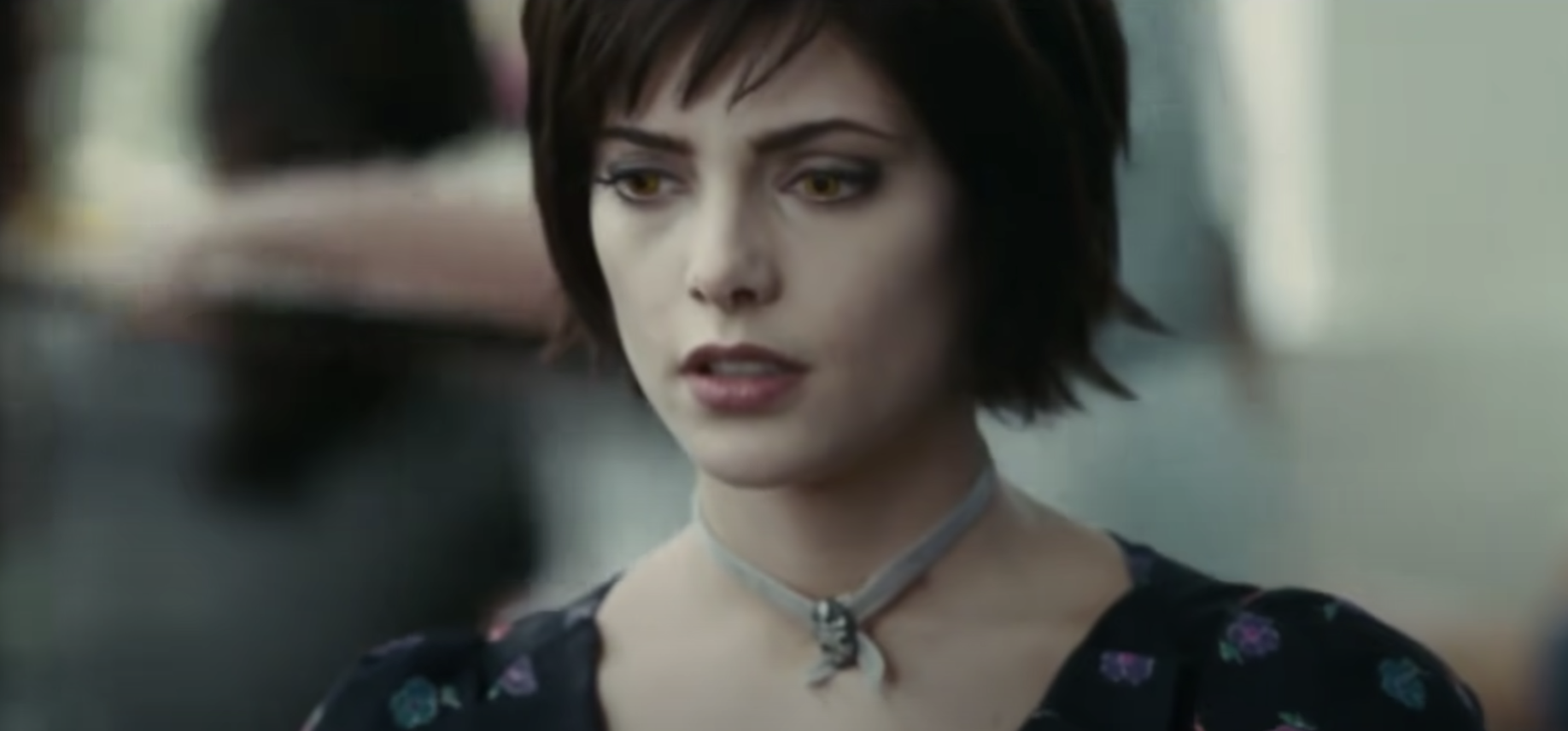 18.
The striptease scene in Charlies Angels: Full Throttle.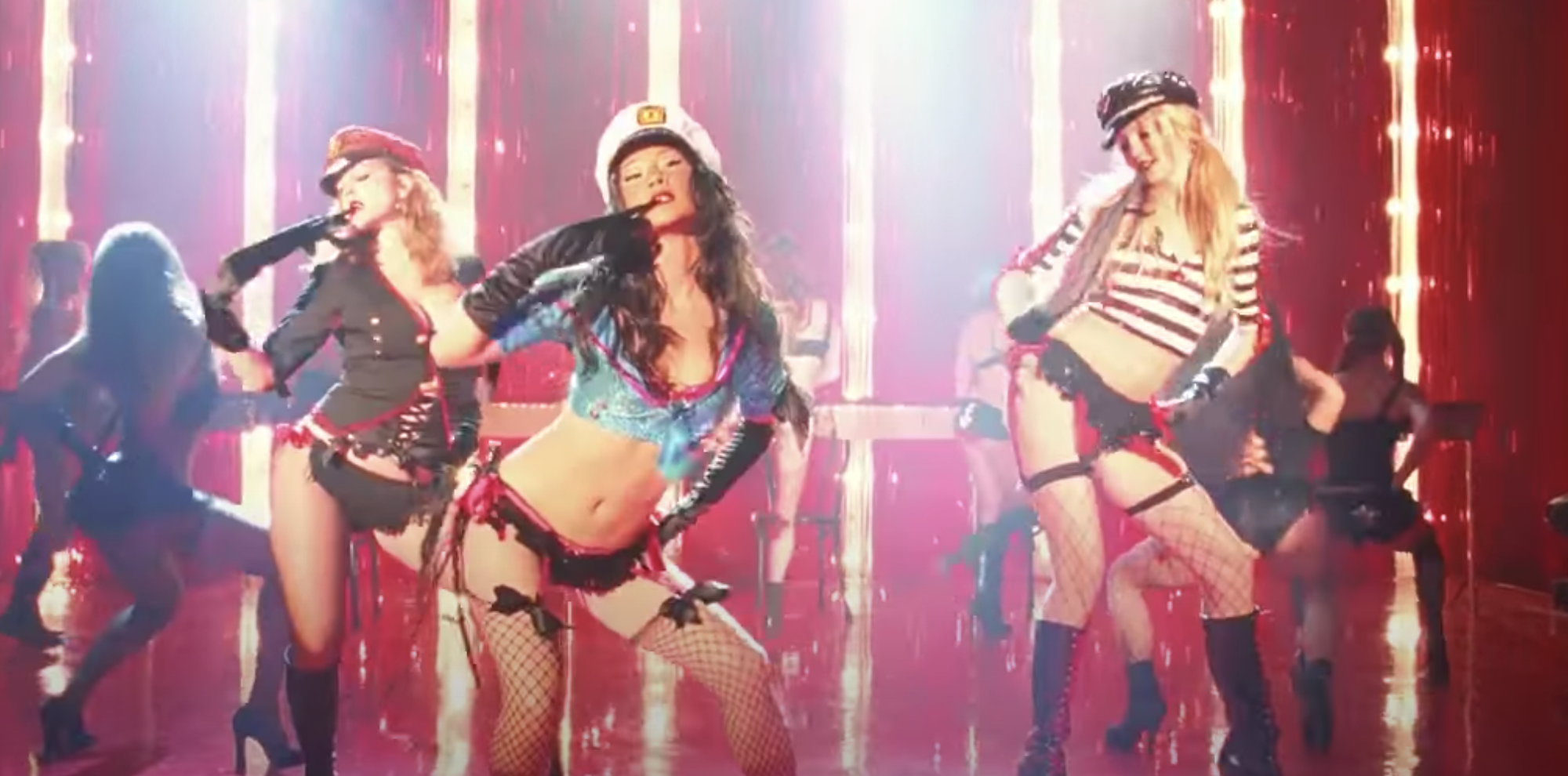 19.
Brittany and Santana scenes in Glee.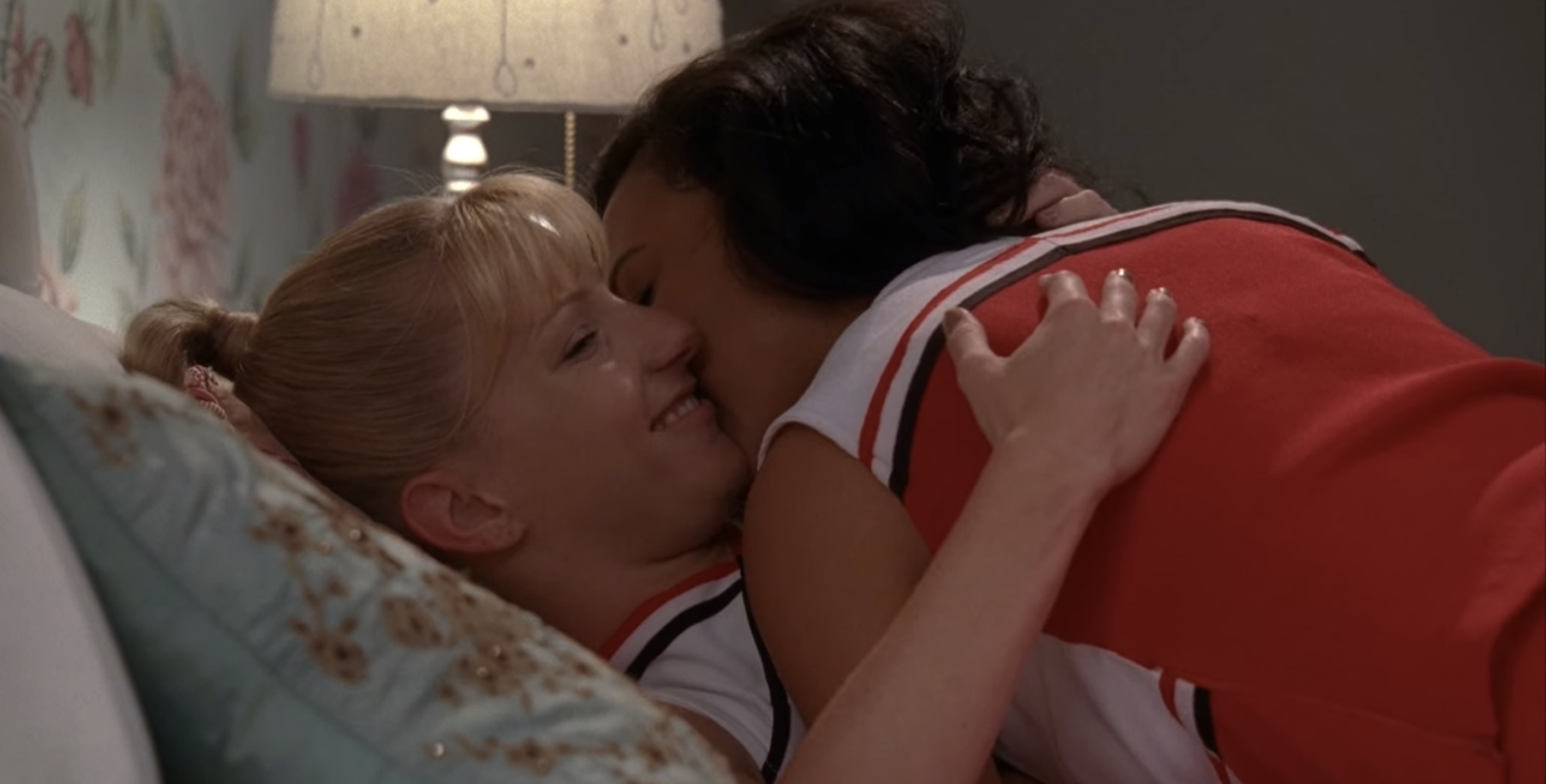 20.
Dylan O'Brien in the later seasons of Teen Wolf.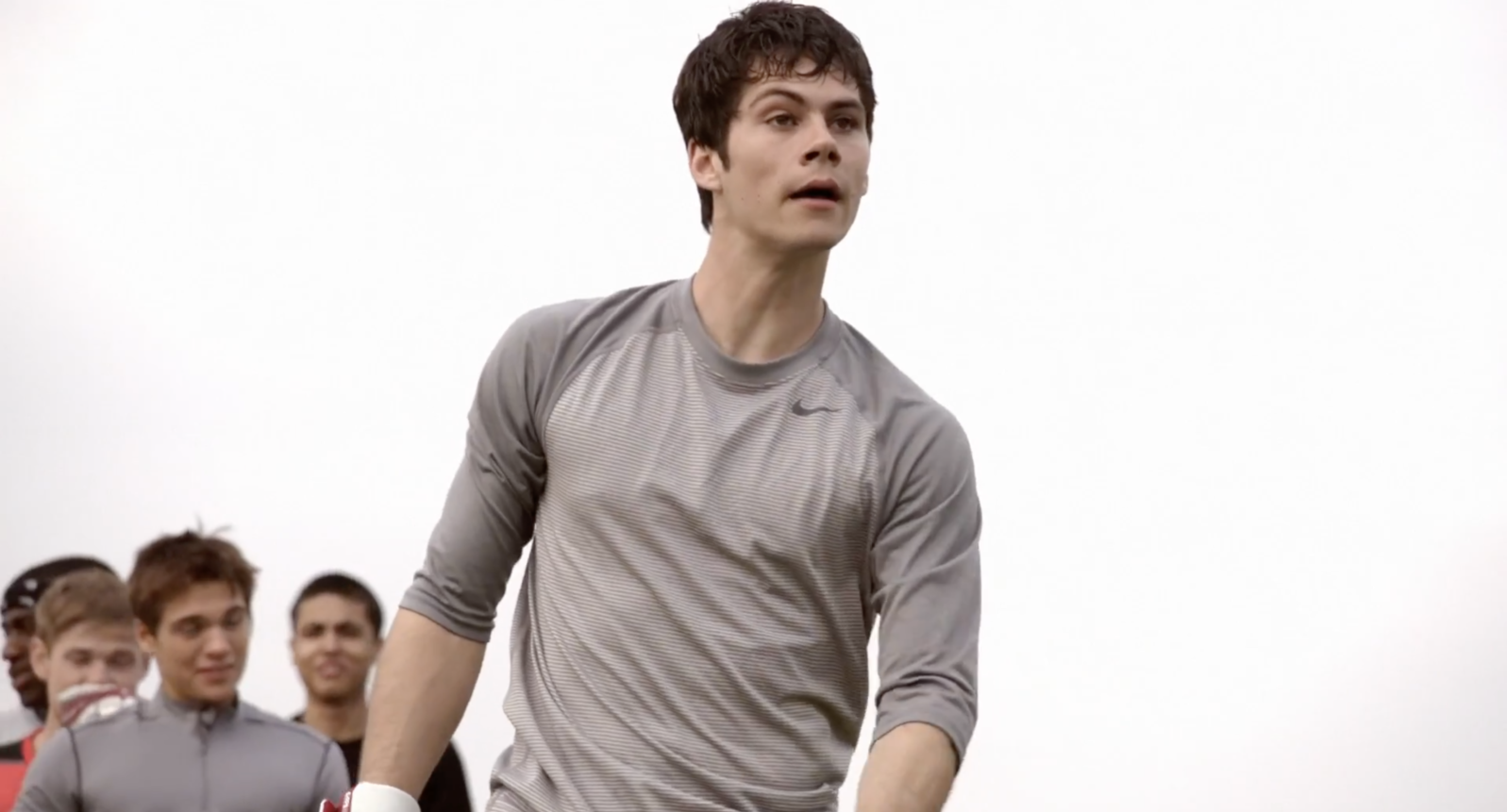 21.
Katy Perry's candy bra in the "California Gurls" music video.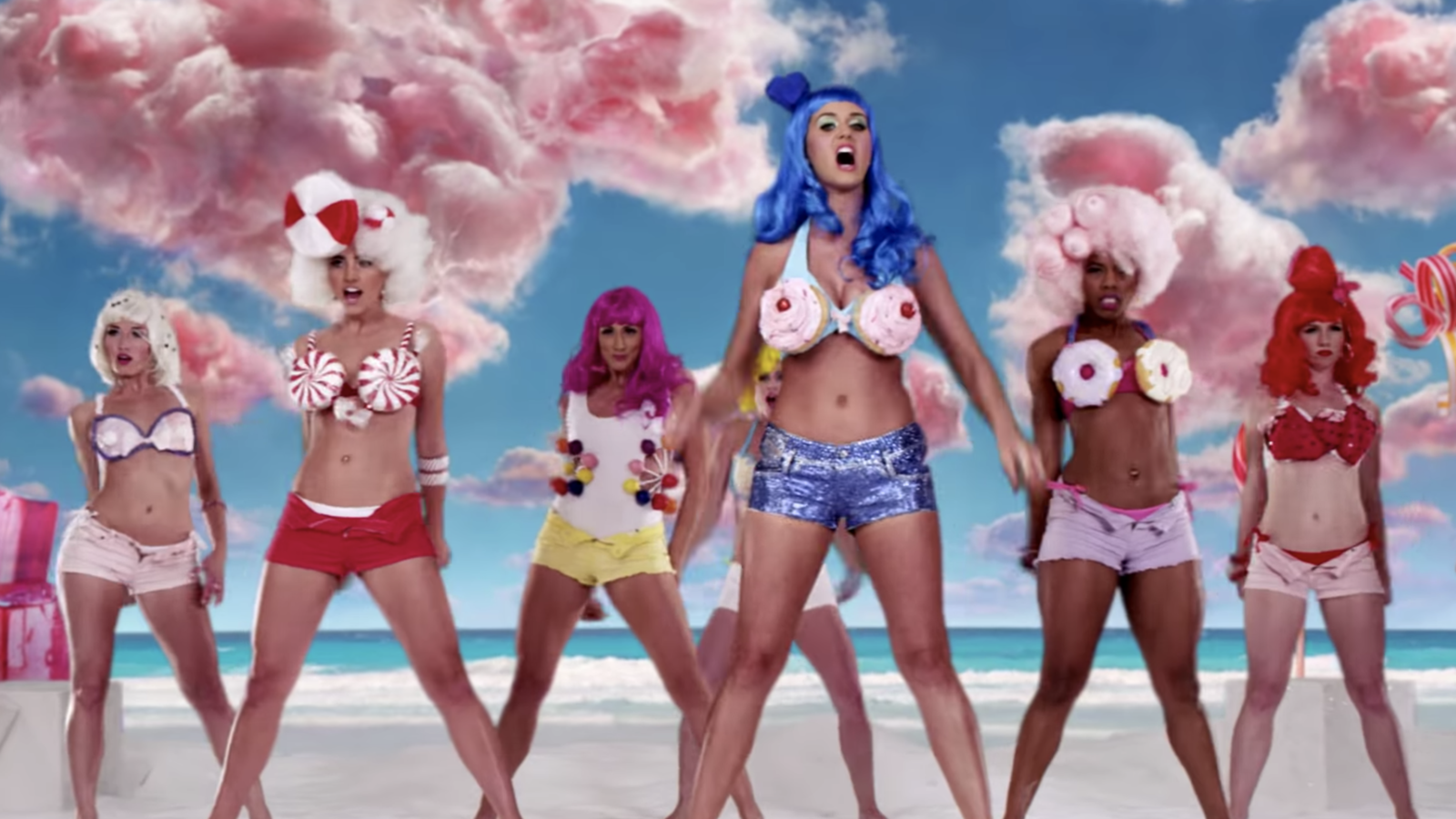 22.
The scene in Girl, Interrupted when Angelina Jolie shows Winona Ryder's character how she tongues her medicine.
23.
Paolo Montalbán in Rodgers & Hammerstein's Cinderella.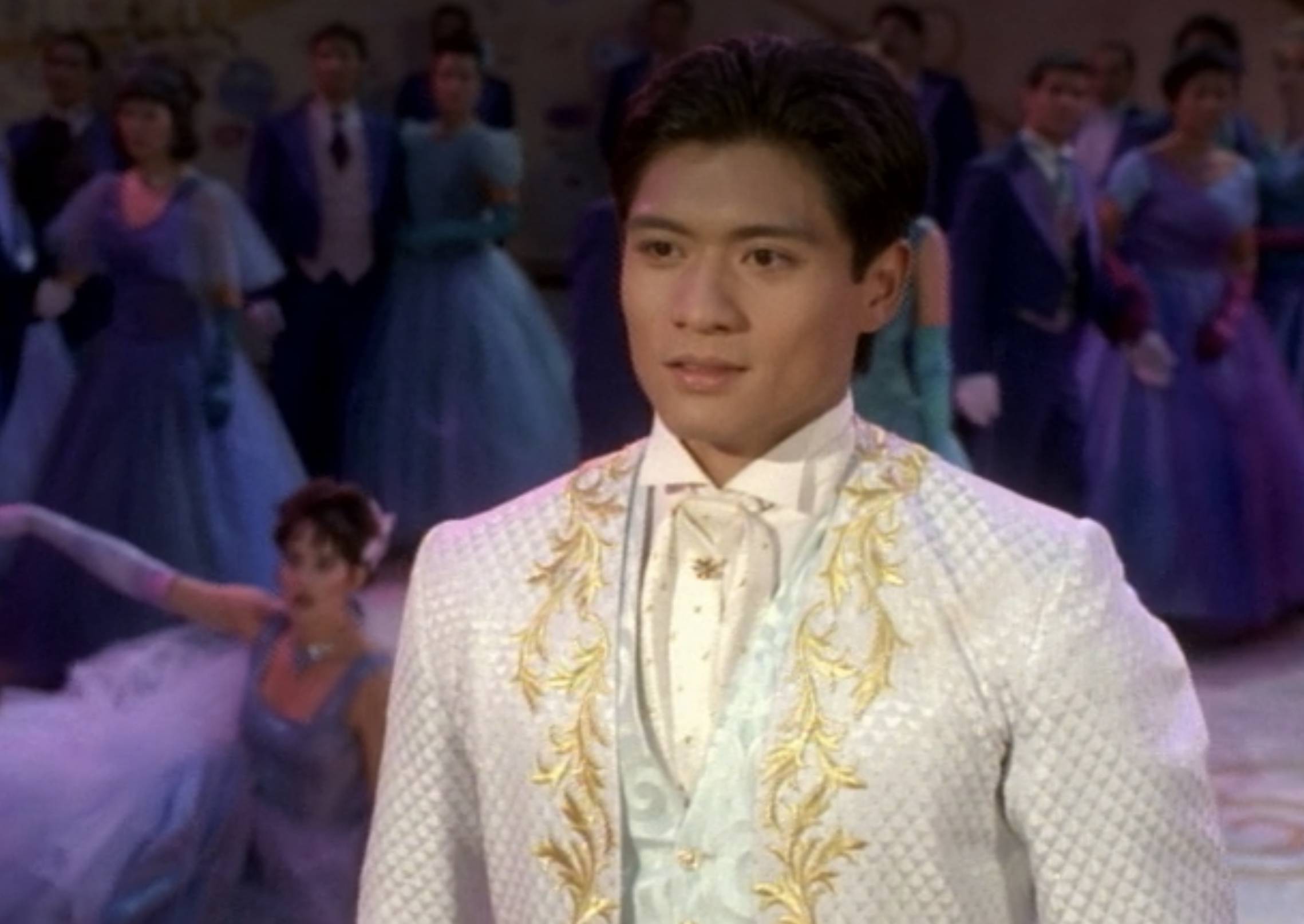 24.
Kate McKinnon in Ghostbusters.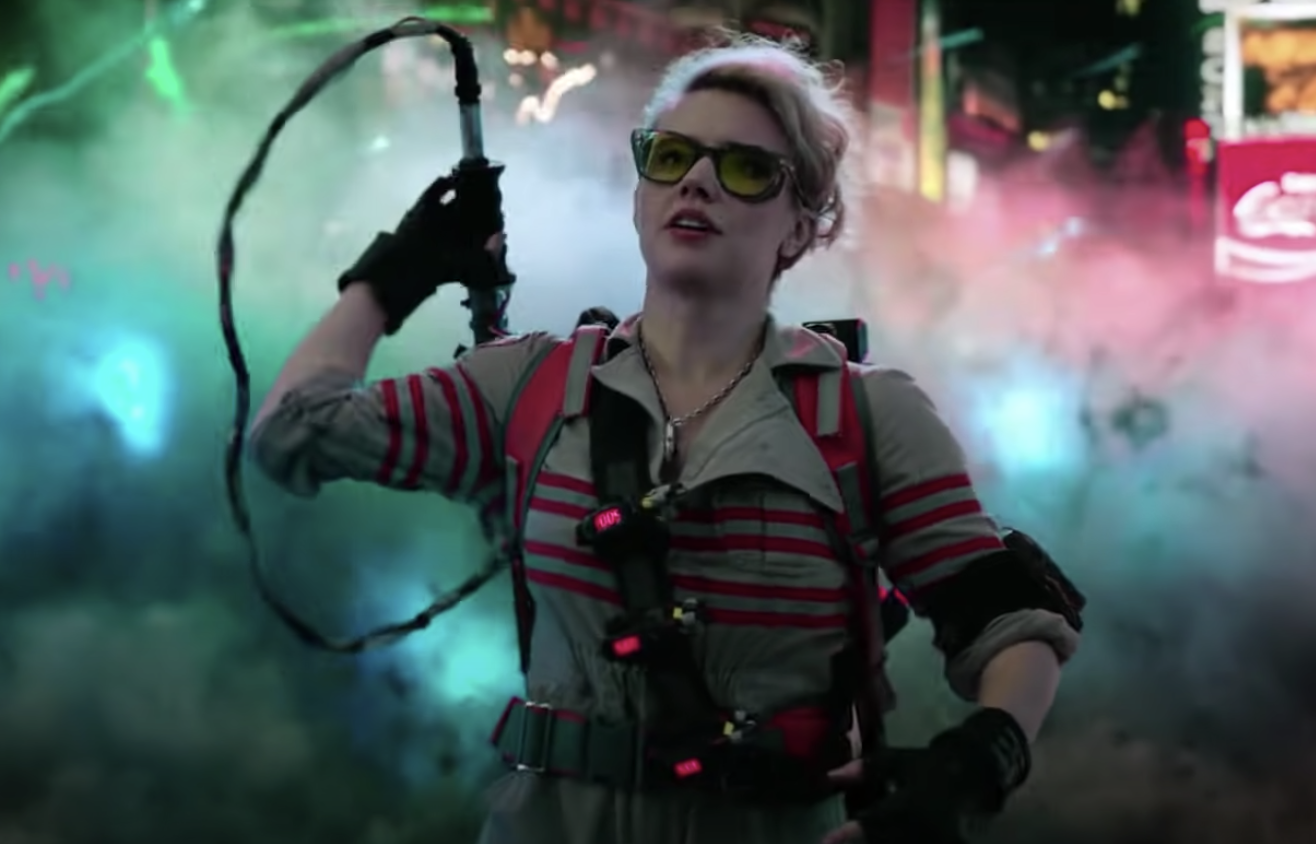 25.
The moment in the opening scene of Ferris Bueller's Day Off when he takes a shower.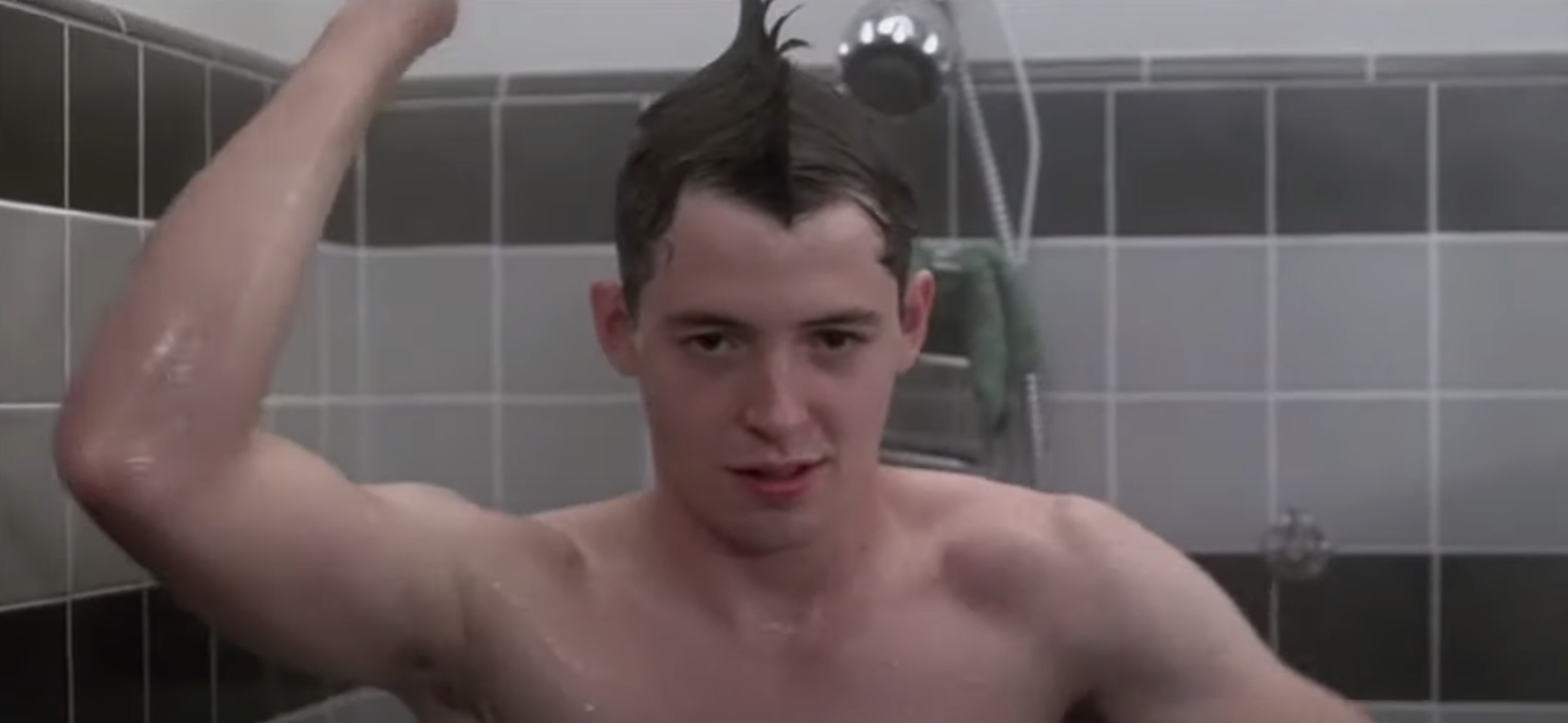 26.
Jason Derulo's album cover for Talk Dirty.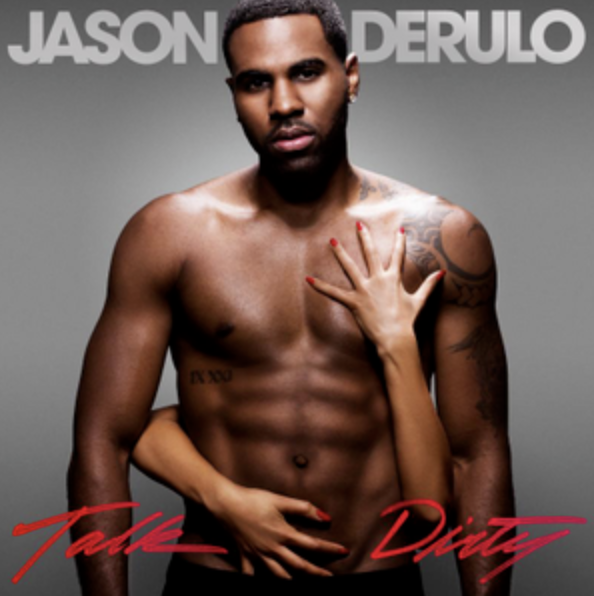 27.
The scene in Smallville where a shirtless Tom Welling is hung like a scarecrow.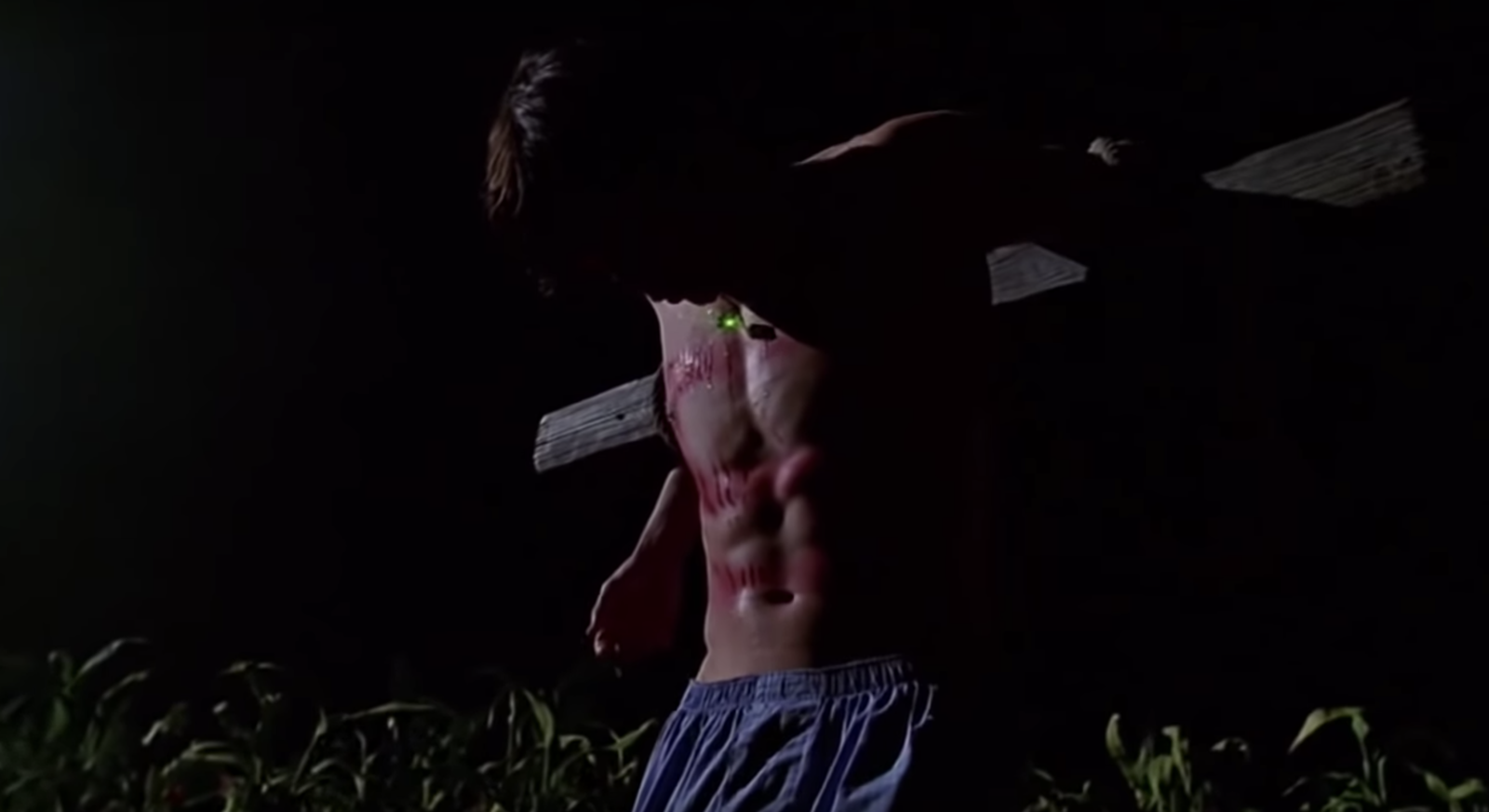 28.
Britney Spears in the iconic "Toxic" music video.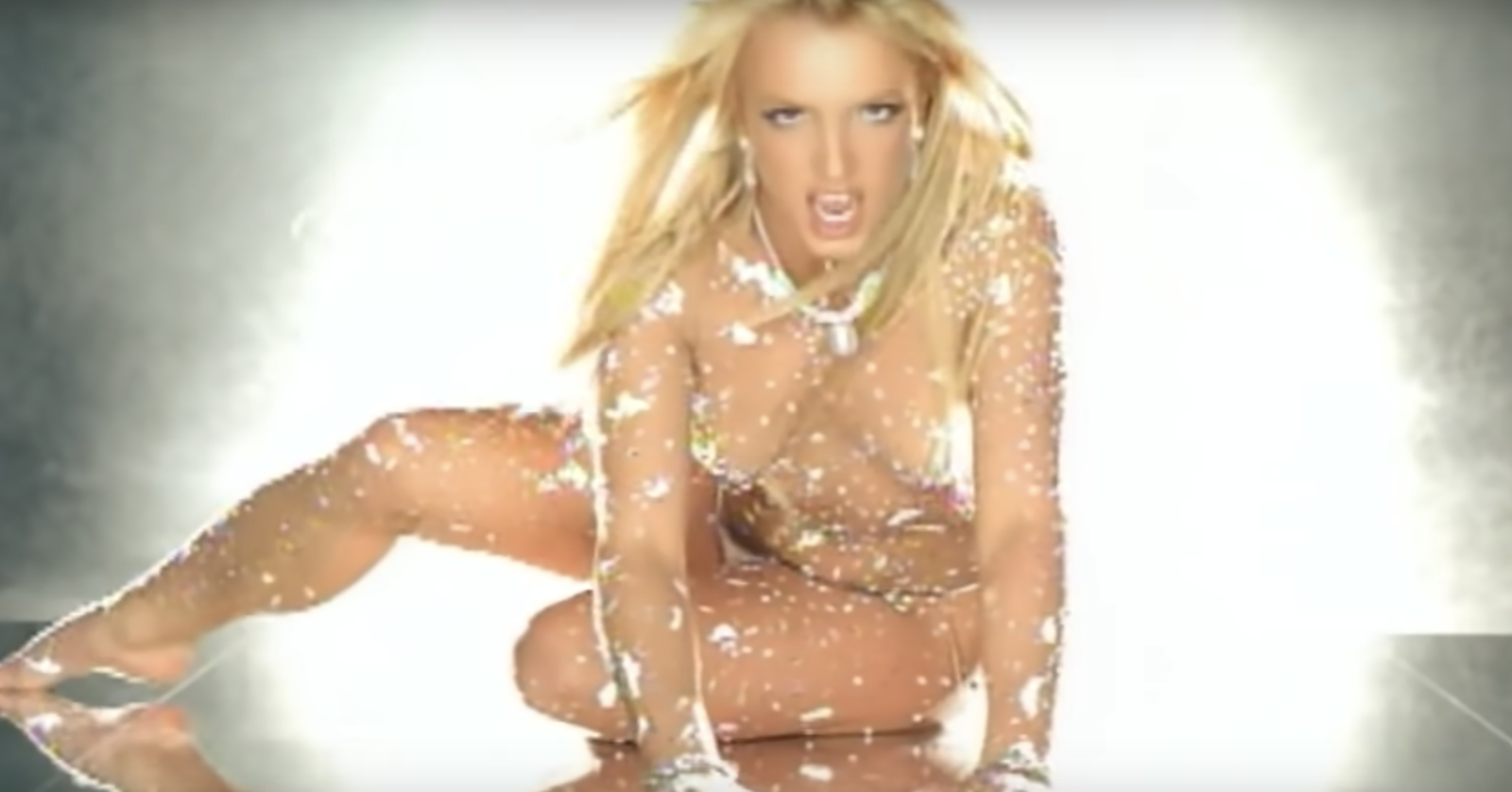 29.
Kate Upton in the Sports Illustrated Swimsuit Edition.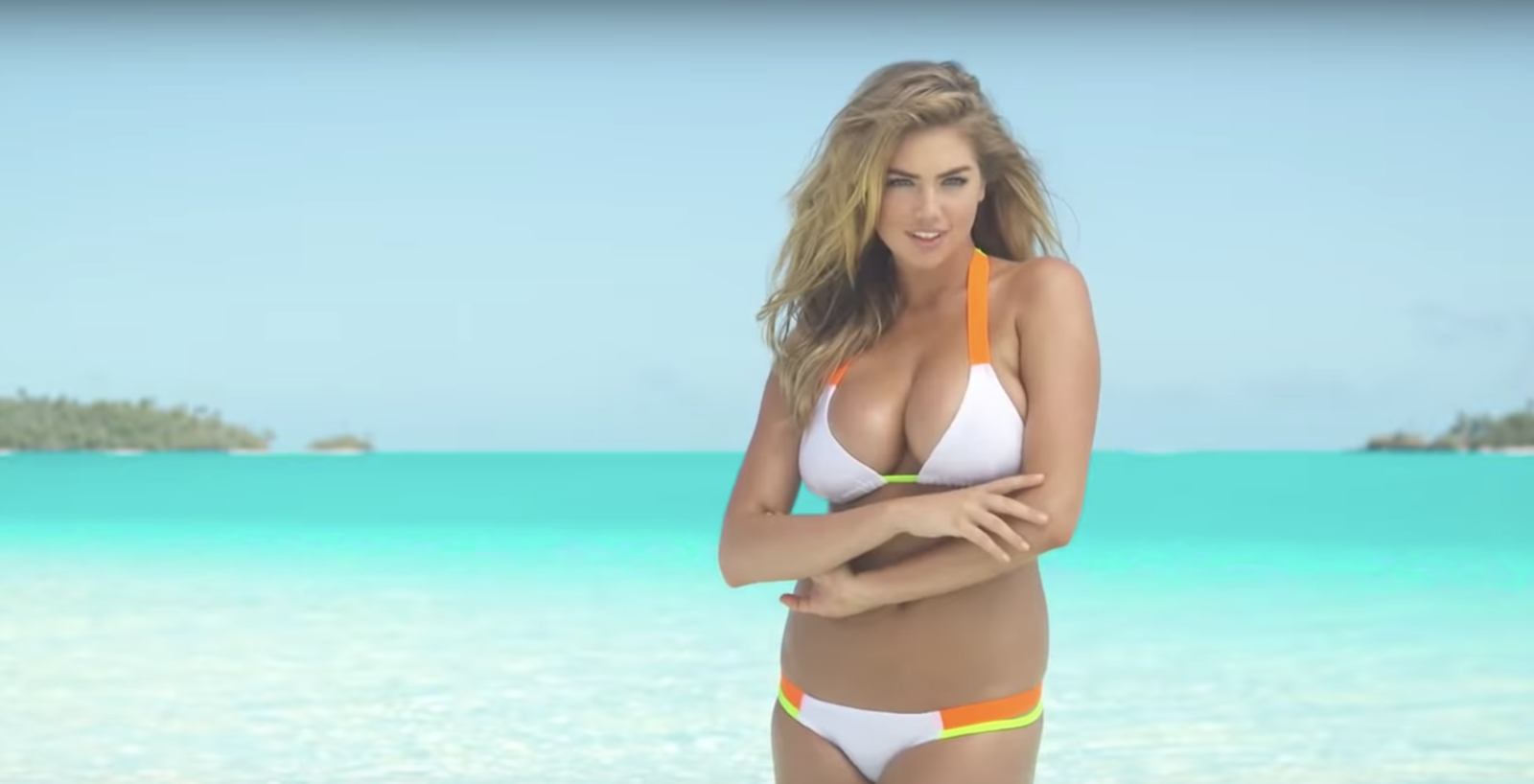 30.
Lady Gaga in the "LoveGame" music video.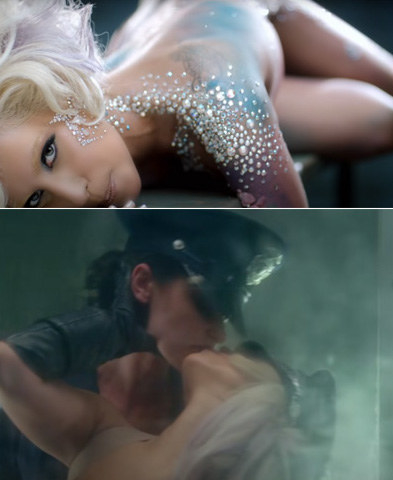 31.
And lastly, half-naked Chris Evans again but in What's Your Number?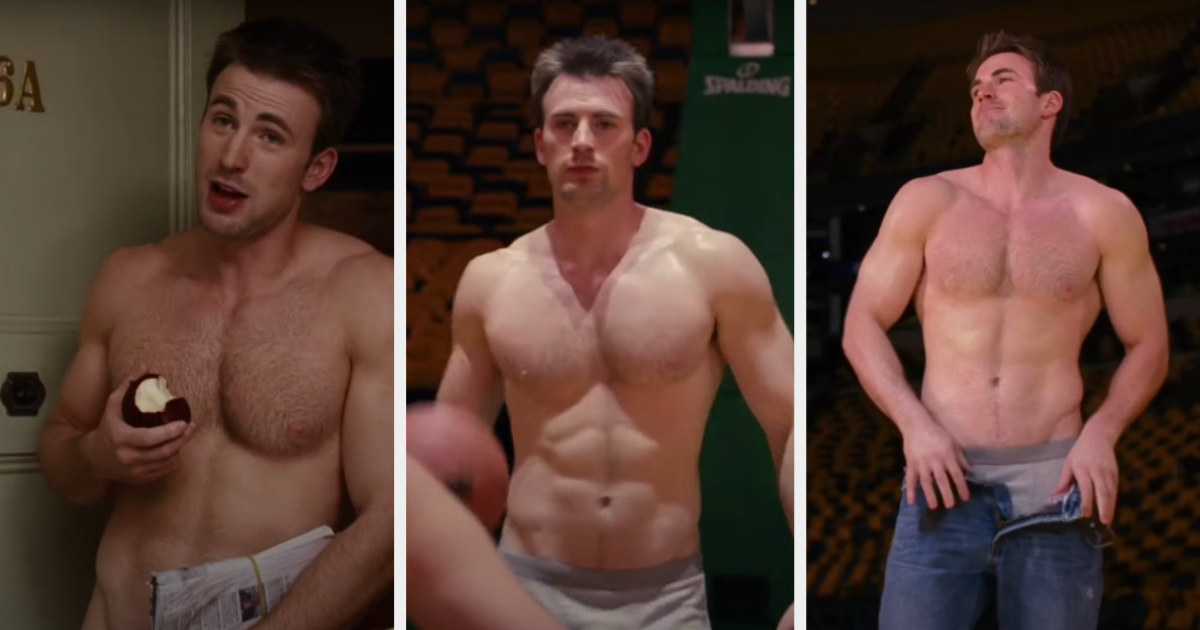 Submissions have been edited for length and/or clarity.