We asked people of the BuzzFeed Community to tell us the best plot twists in TV pilot episodes. Here are the plot twists that left them speechless:
🚨Warning: MAJOR spoilers ahead🚨
1.
When it was revealed that the dead body the students were burning was Annalise's husband, Sam, on How to Get Away With Murder.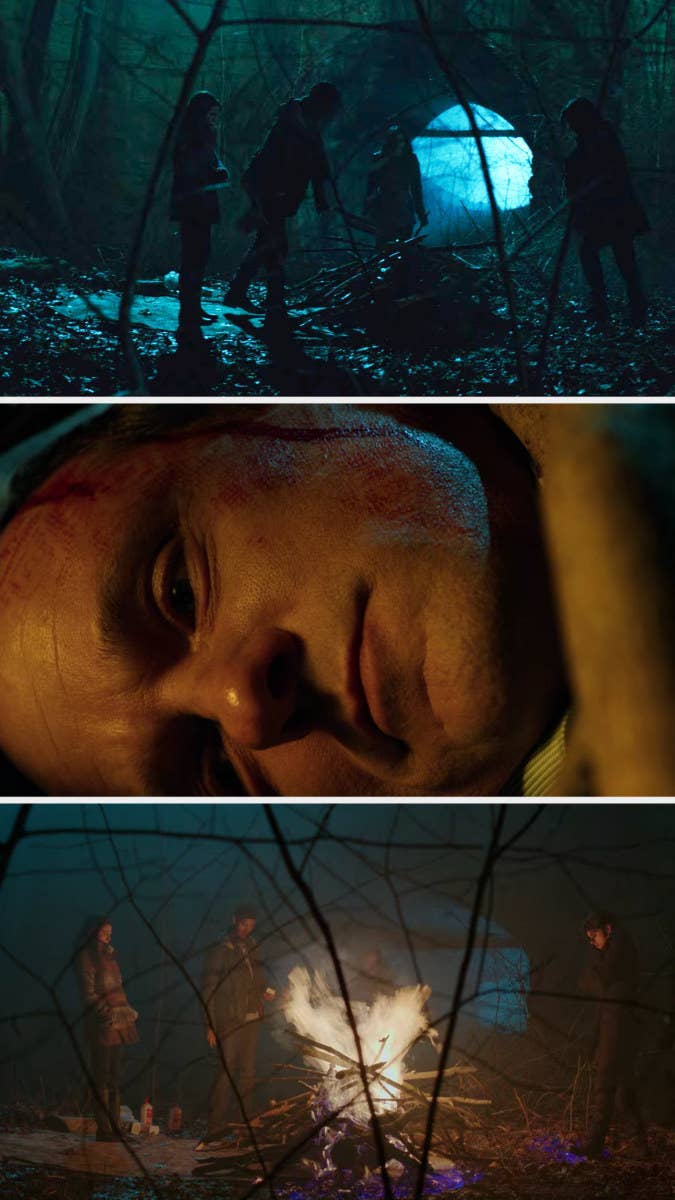 2.
When Ted said, "And that's how I met your Aunt Robin" at the end of the How I Met Your Mother pilot.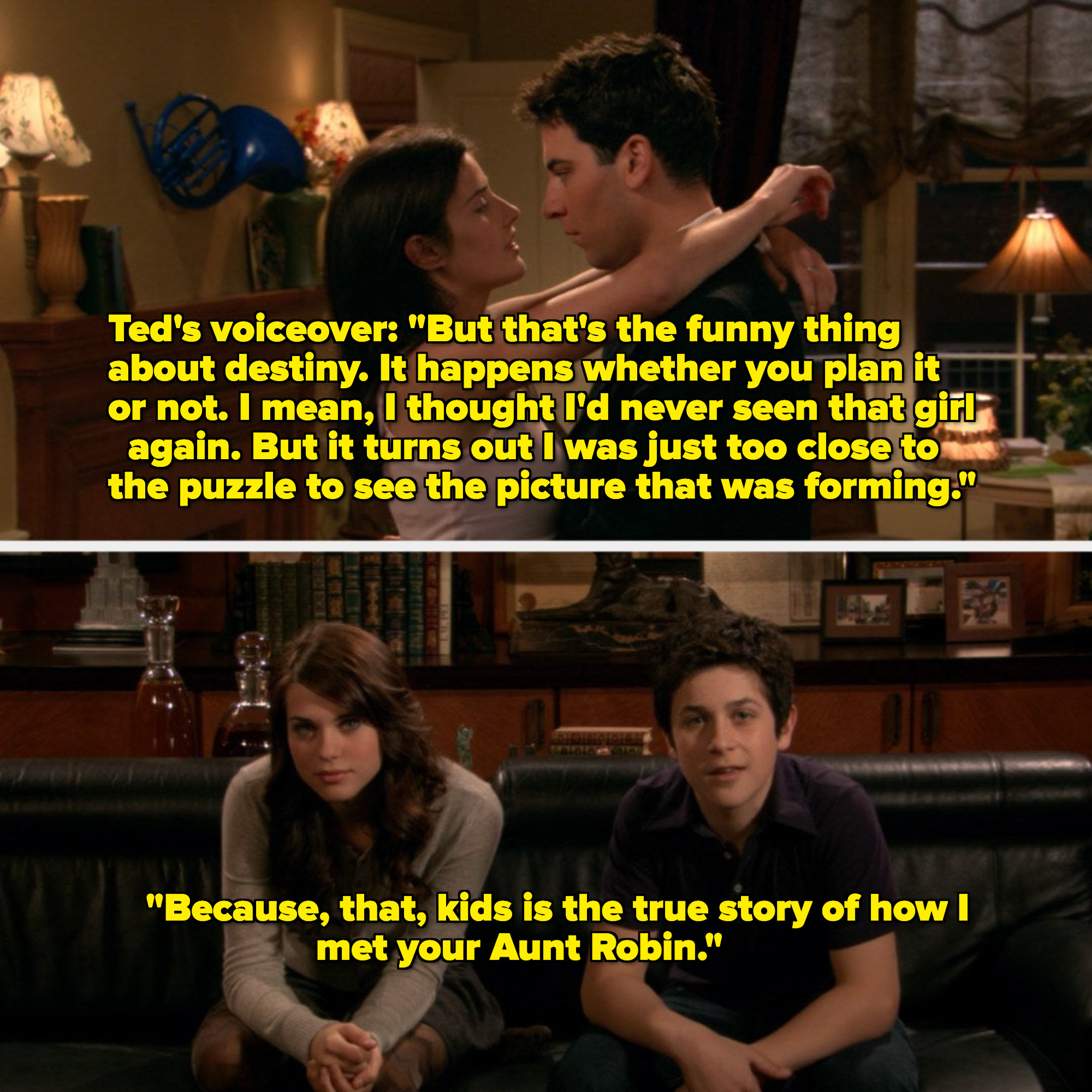 3.
When it turned out all of the families were related at the end of the Modern Family pilot.

4.
When it turned out that Rebecca and Jack's scenes in the This Is Us pilot took place in the '80s and that Kevin, Kate, and Randall were actually their children.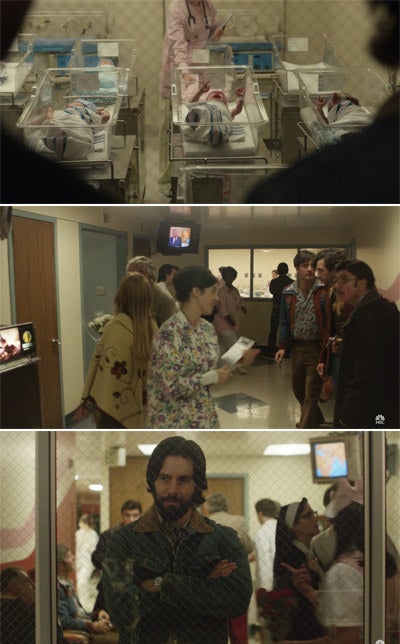 5.
When Eleanor revealed that she had no idea what she was doing in the Good Place and she was not the person everyone thought she was in The Good Place.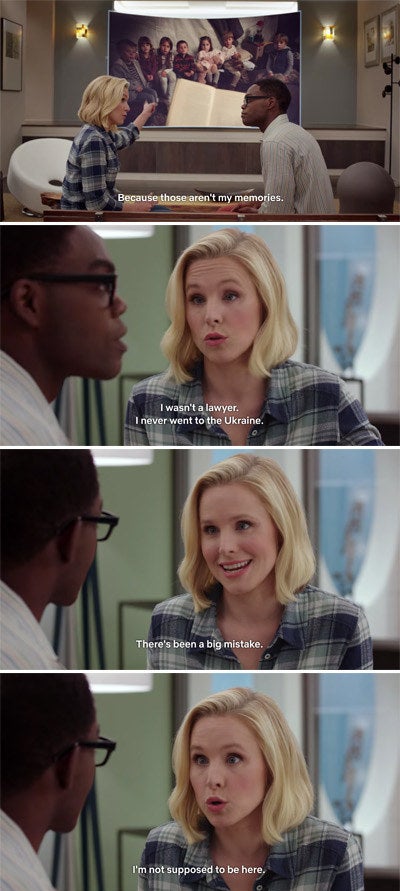 7.
When the smoke monster appeared in the first episode of Lost.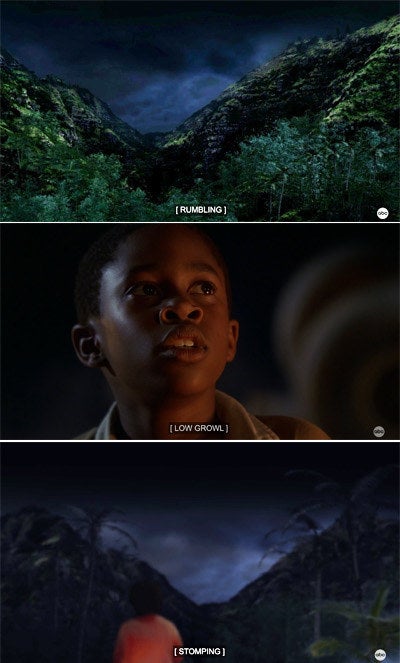 8.
When Sarah saw the face of the woman who jumped in front of an oncoming train, and they had the same face on Orphan Black.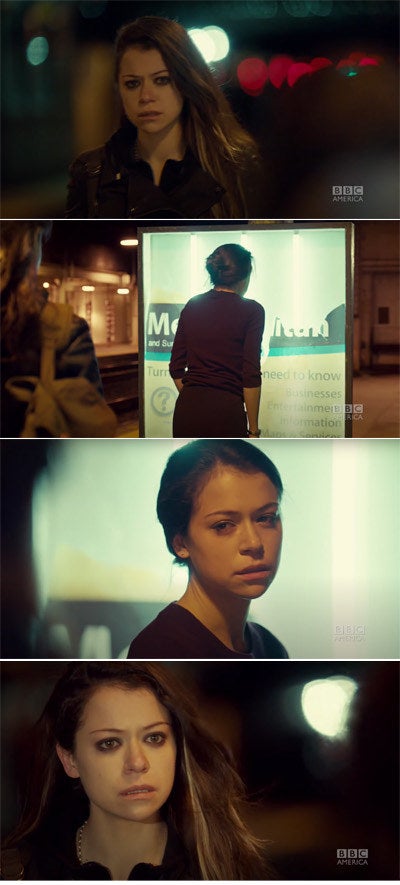 9.
When the pilot of Mad Men ended with Don going home to his wife after the episode made him seem like a bachelor.

10.
When it was revealed that Judy was the driver in the hit-and-run that killed Jen's husband in Dead to Me.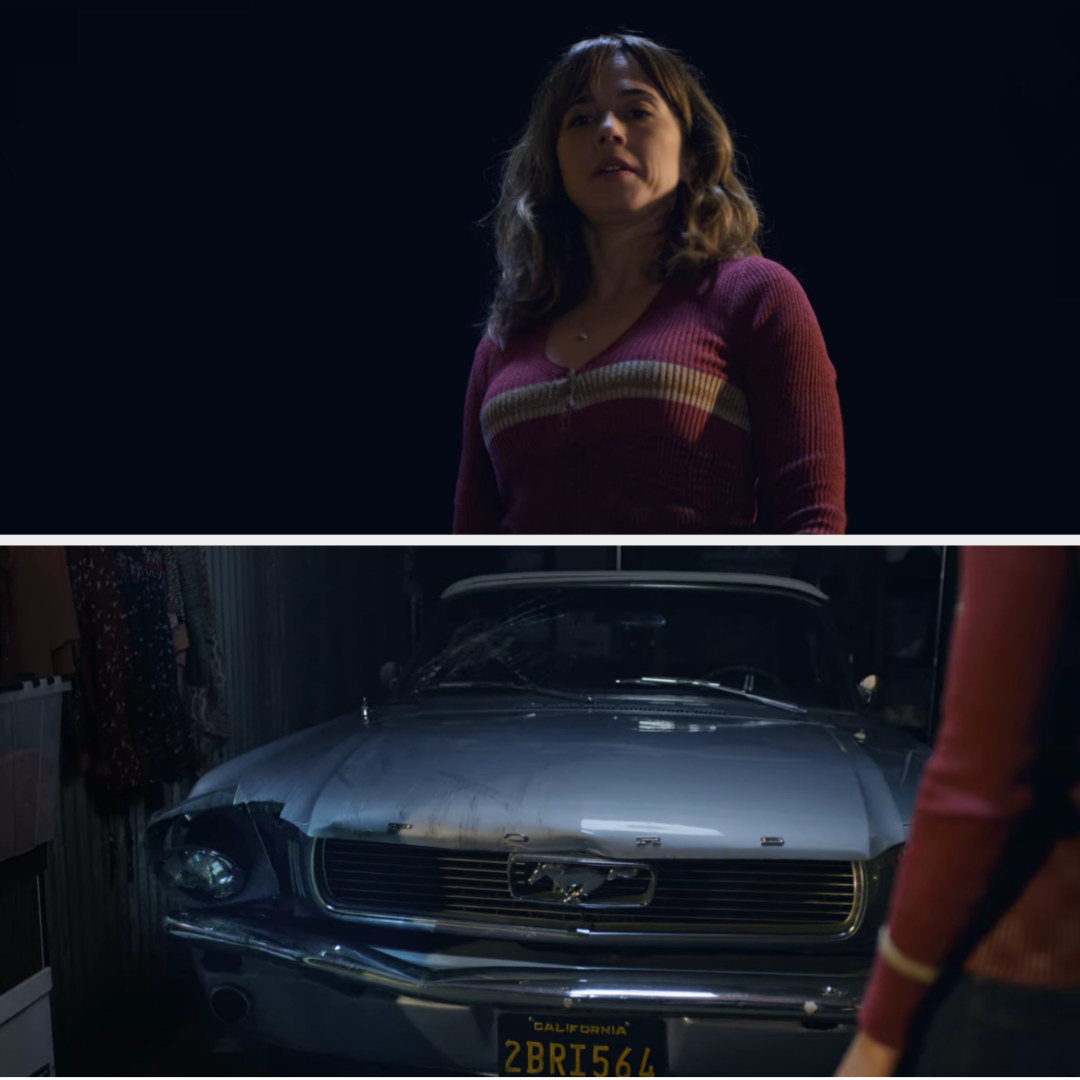 11.
When everyone found out that Vice Principal Martin Harris was Kate's kidnapper AND Kate accused Jeanette of seeing her while she was being held captive in Cruel Summer.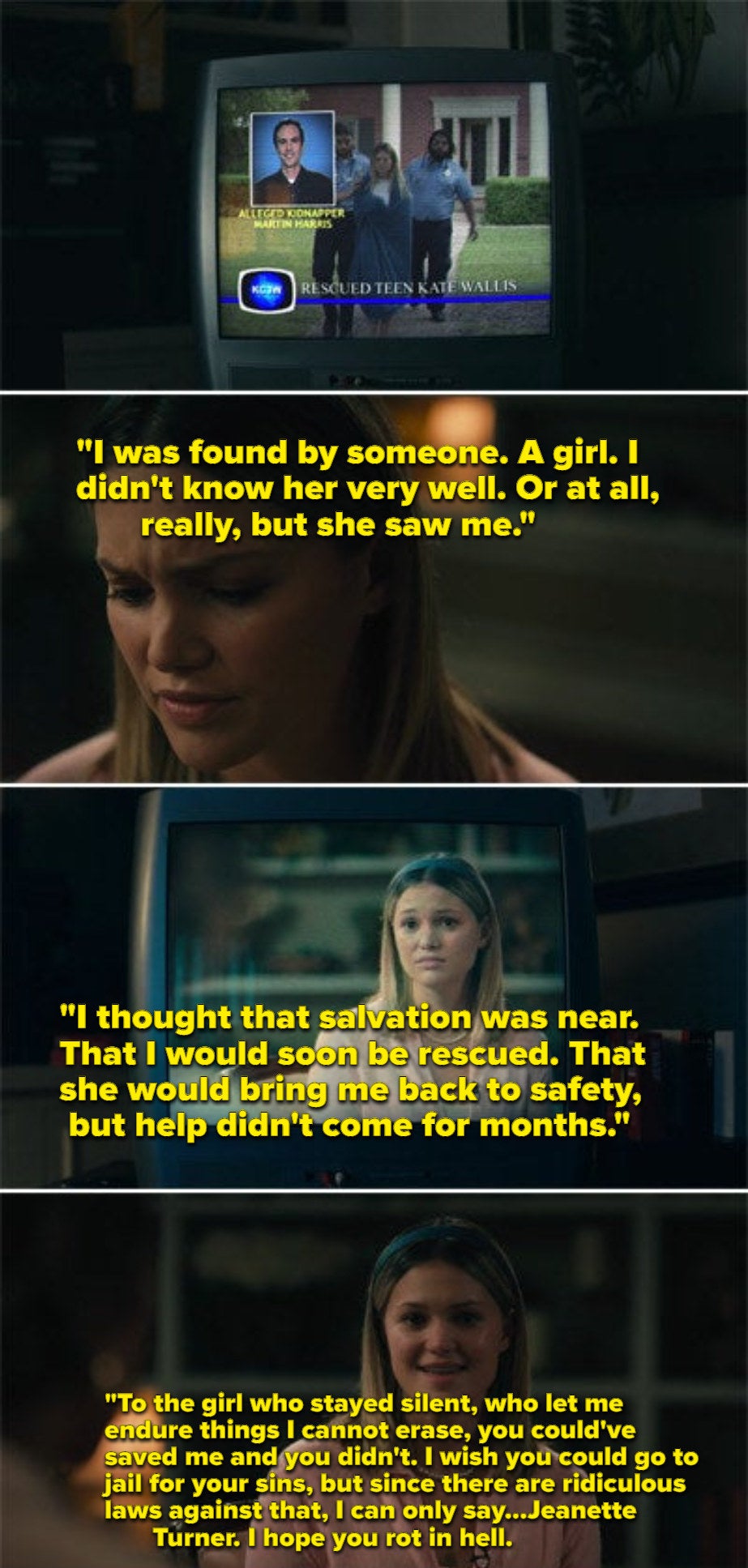 12.
When Prince Charming turned out to be alive and lying in a hospital bed in Once Upon a Time.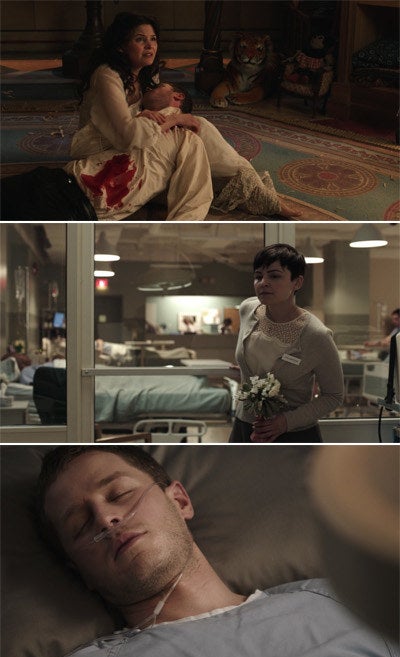 13.
When it was revealed that Mabel knew Tim Kono, the murder victim, in Only Murders in the Building.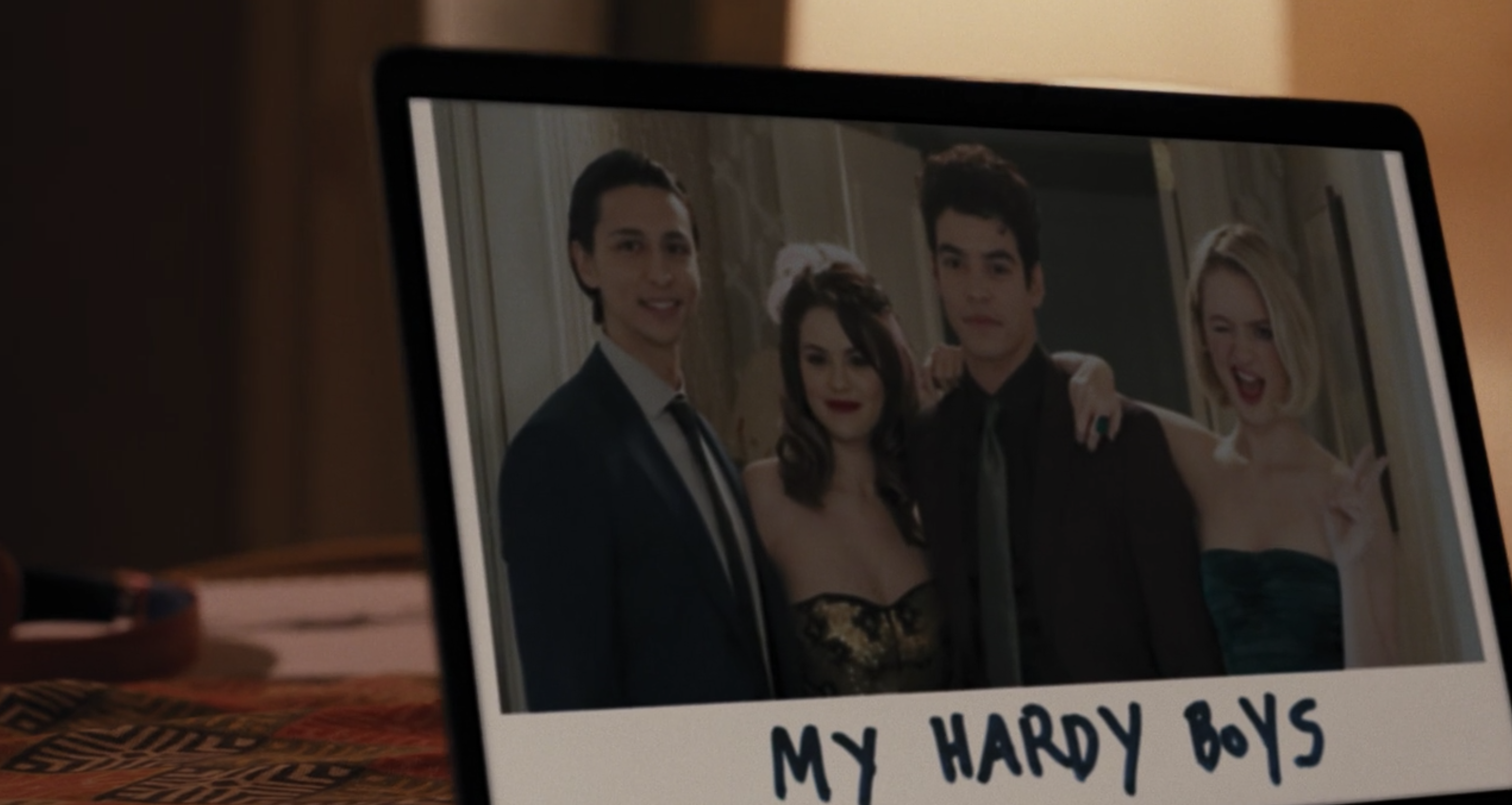 14.
When A-Train suddenly ran through and killed Hughie's girlfriend in The Boys.
15.
When the princess was released by her captor right before the prime minister had sex with a pig on television because he was told that was a condition of her release in Black Mirror.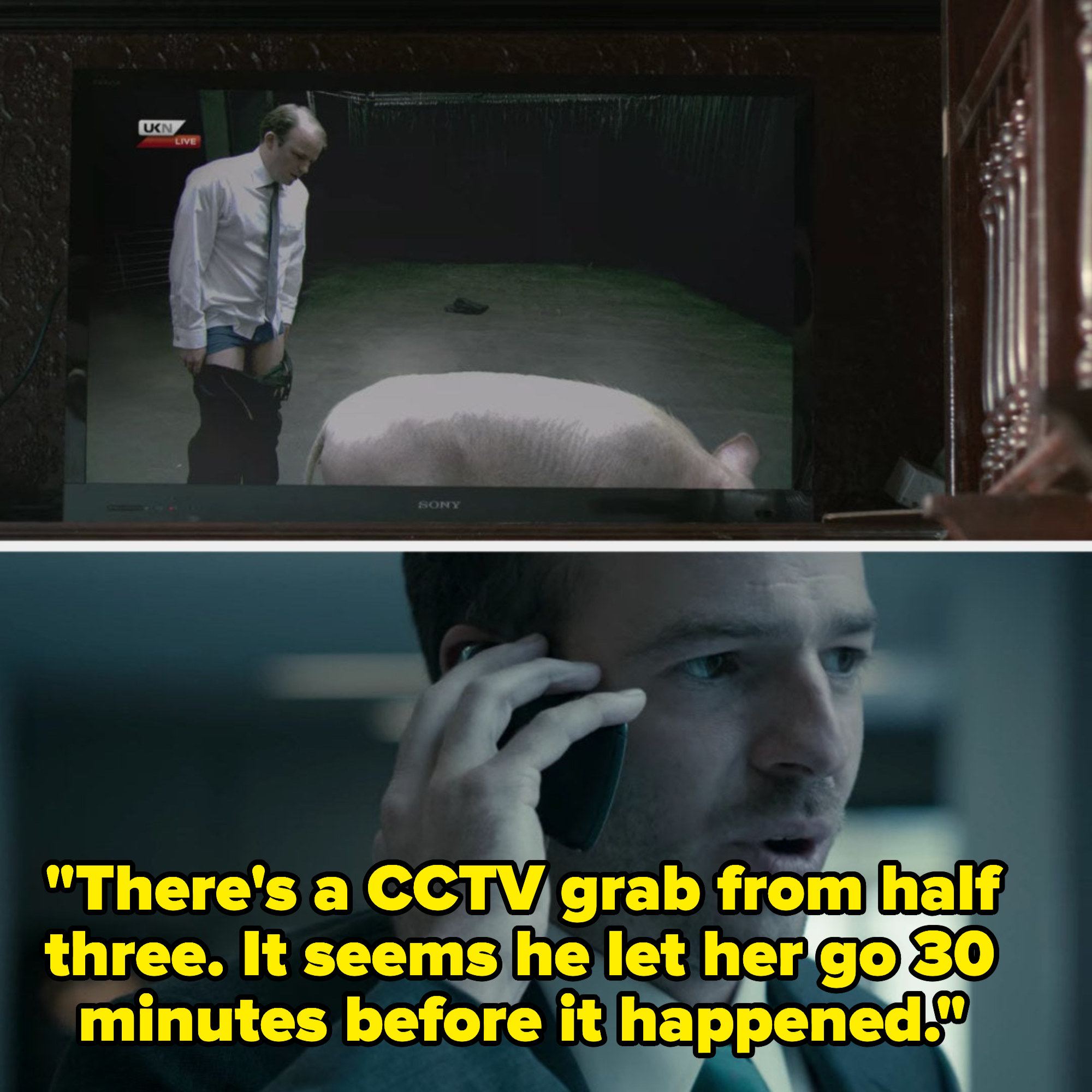 16.
And when it was revealed that someone knew the girls were on the island in The Wilds and that them being "stranded" was intentional.

What plot twist in a TV pilot completely shocked you? Let us know in the comments!