So ICYMI, for a few weeks there have been rumors that Ariana Grande has a new boyfriend.
Ariana's been pretty tight-lipped about her love life lately and had yet to confirm or deny this info...
The video features Ariana, Justin, their friends, family, fans, and a bunch of celebs all in isolation because of the coronavirus.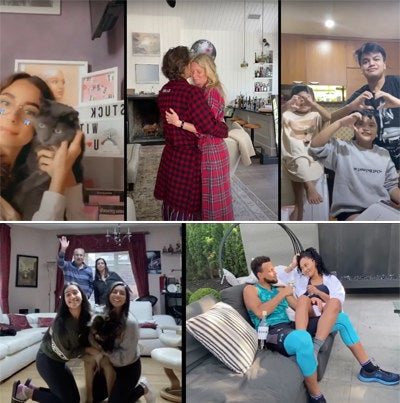 Throughout the video, Justin cozies up with his wife, Hailey Bieber, while Ariana mostly cuddles with her dog Toulouse.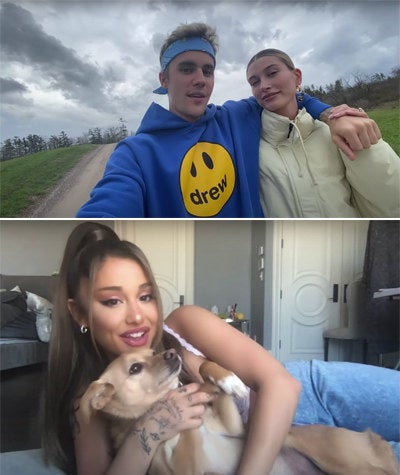 BUT at the very end of the video, a guy comes into Ariana's bedroom with his head cut out of the frame, and Ariana goes to hug him.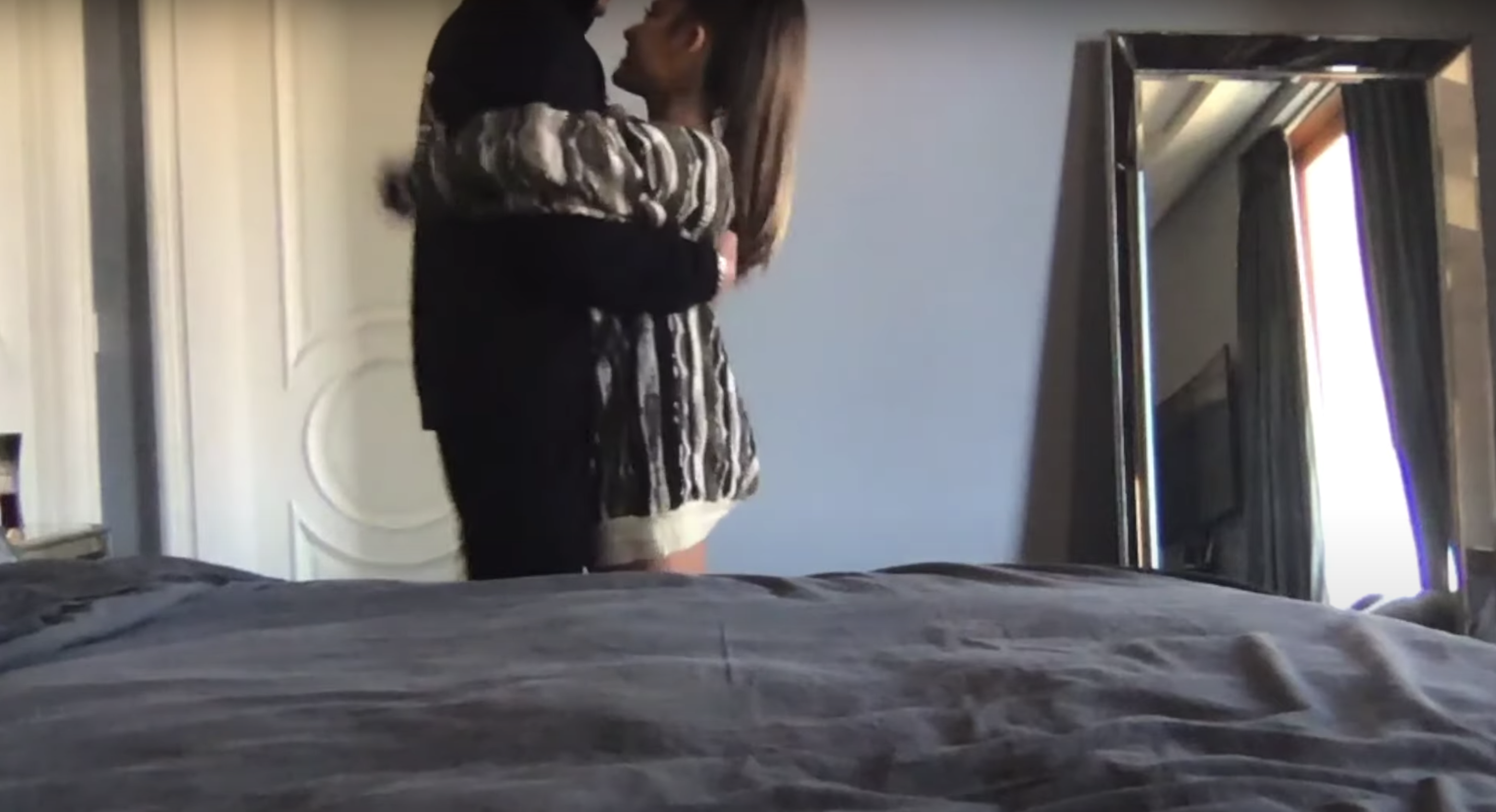 And suddenly it all becomes clear that Ariana isn't quarantining with just her dogs.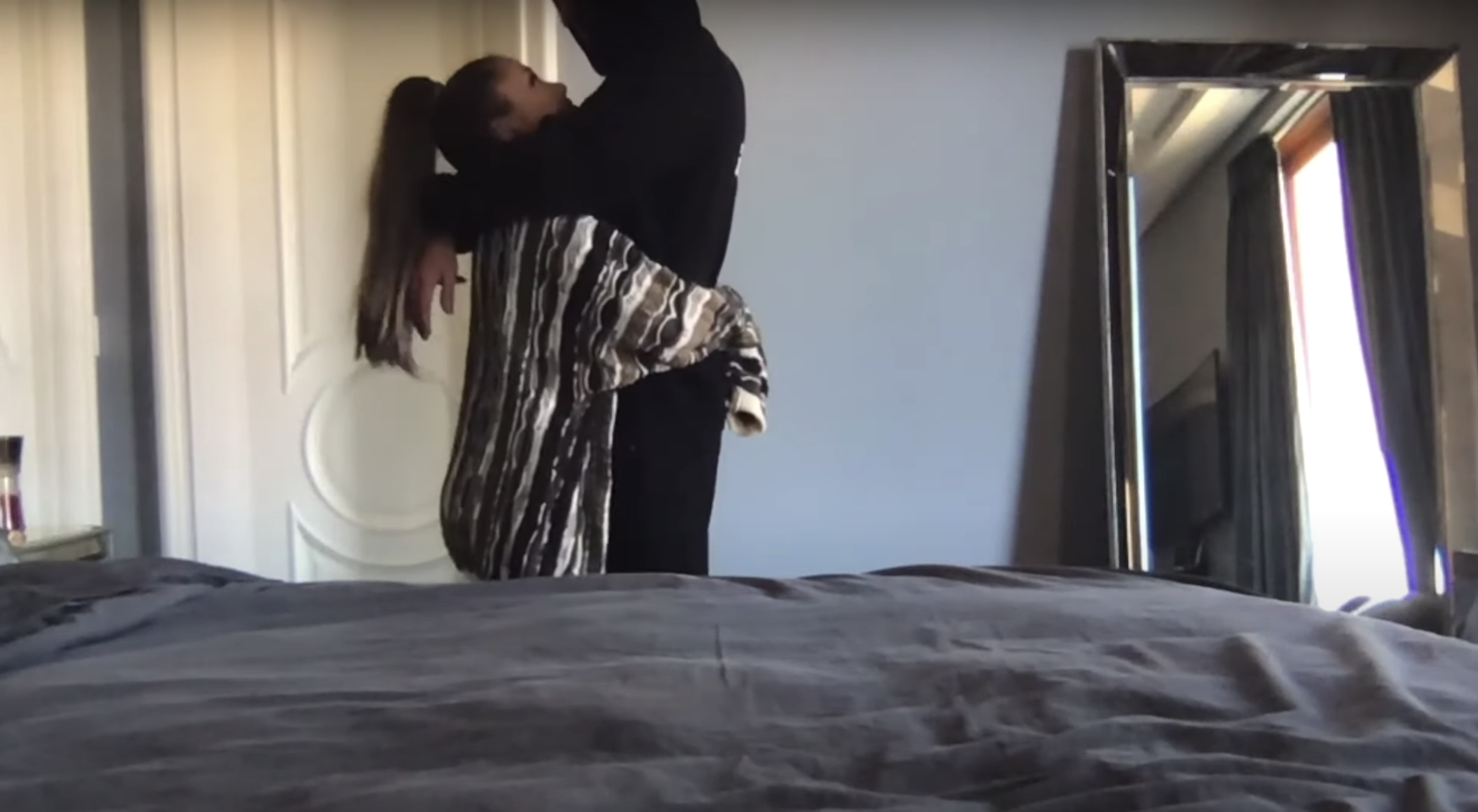 The last shots of the video reveal Dalton Gomez's face and confirm the rumors that he's Ariana's new beau.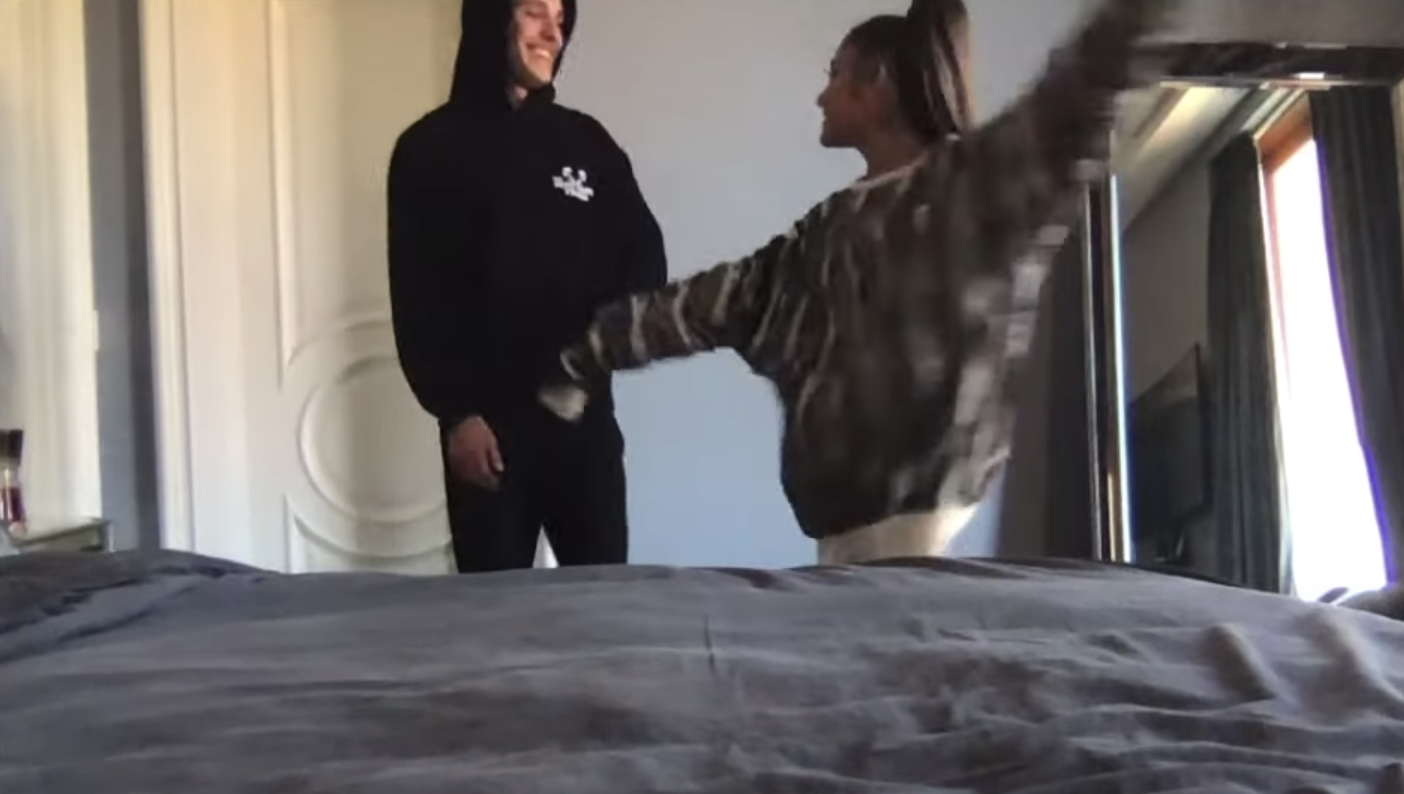 It's truly the cherry on top to this ADORABLE song and video💘.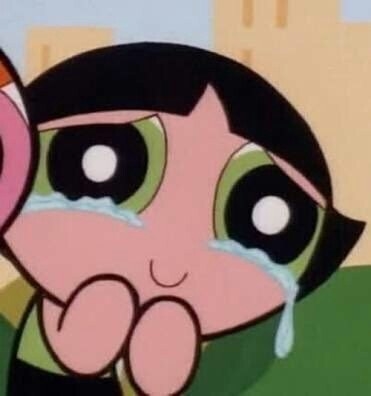 So now, if you'll excuse me, I have to watch the "Stuck With U" music video for the 378th time today.