Ariana Grande Apparently Has A New Boyfriend, And He's Literally Shawn Mendes And Pete Davidson's Lovechild
Some of y'all 'bout to be real mad at me, but it must be said.
So IDK if you've heard, but yesterday, TMZ reported that Ariana Grande has been quarantining with a ~new man~.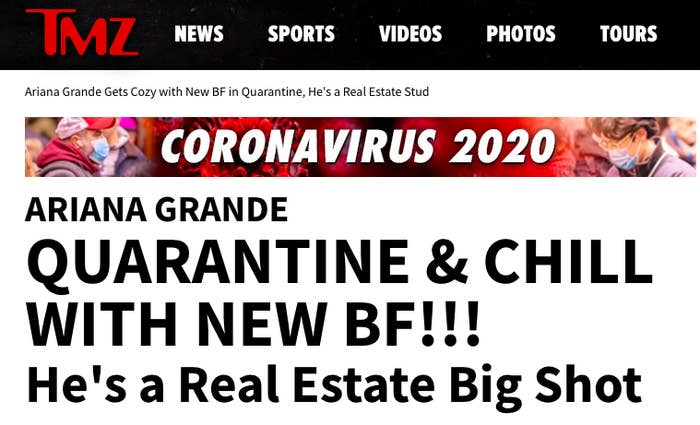 Dalton is apparently friends with Ariana's A-list peers like Miley Cyrus, but more importantly...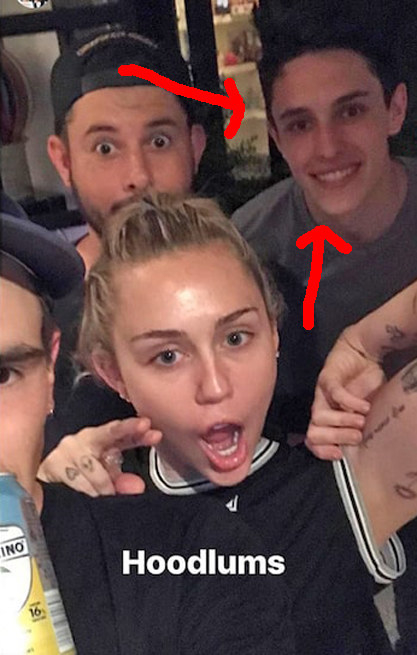 ...he looks *EXACTLY* like the lovechild of Pete Davidson and Shawn Mendes.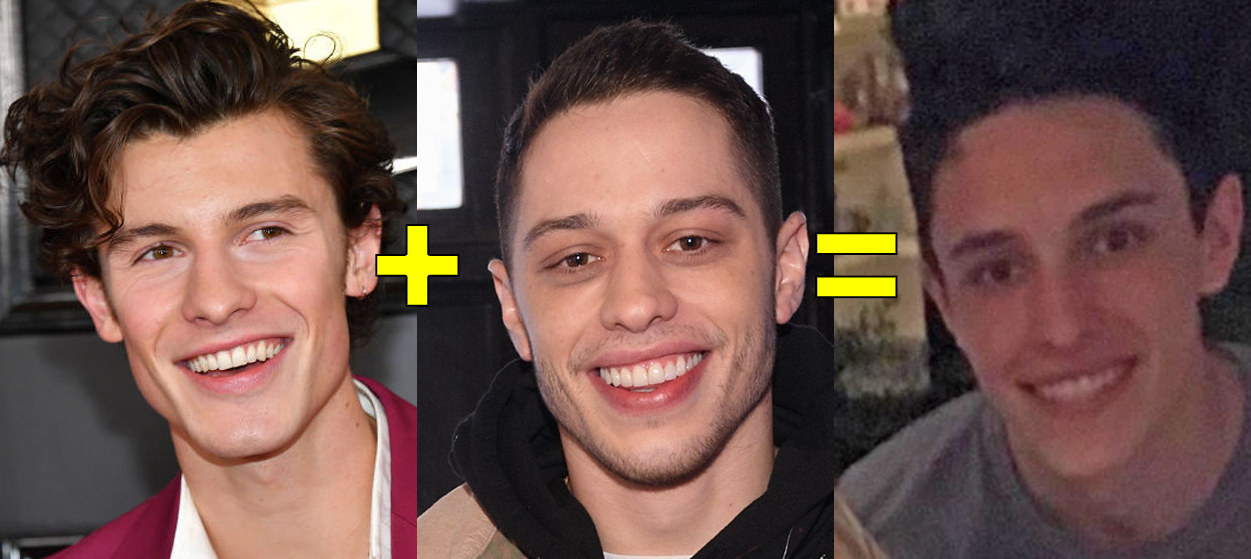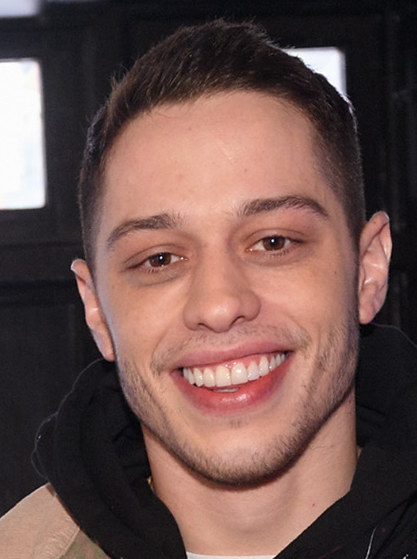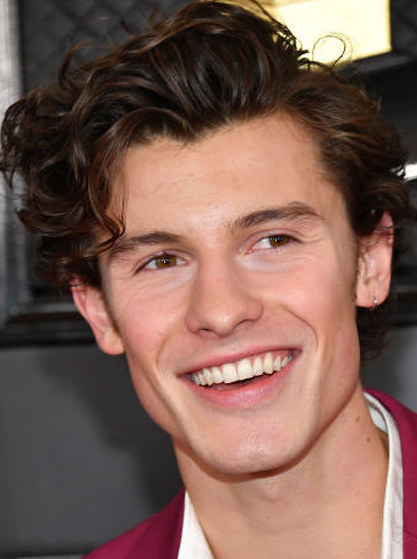 Like, I can't decide which one he looks more like. It changes the longer I stare at him???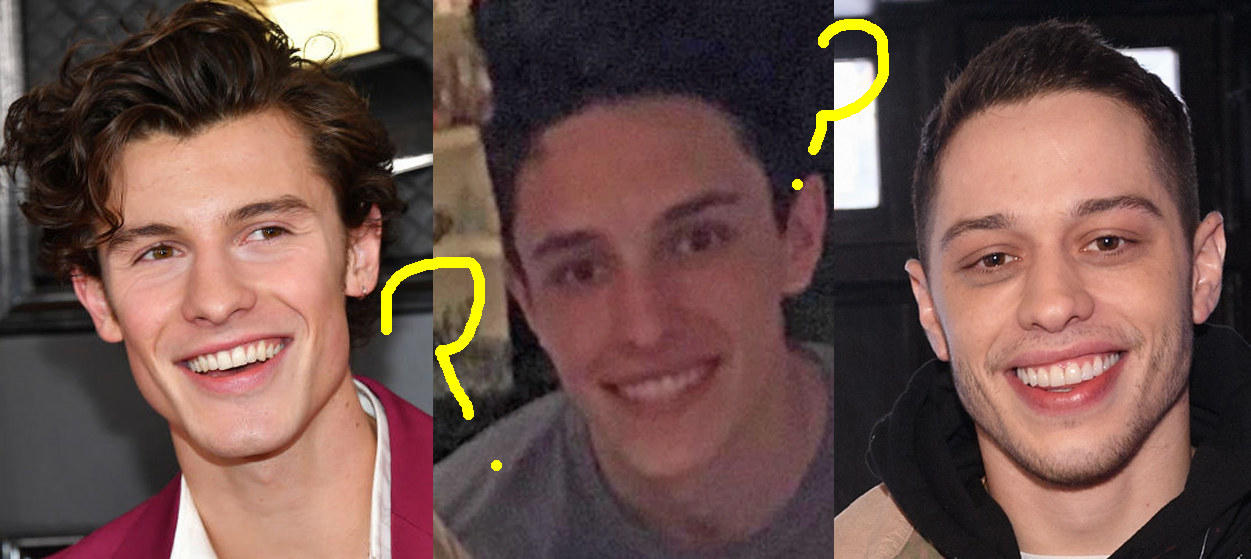 TL;DR, Ari's new boyfriend is a human Animorph™ of Pete Davidson and Shawn Mendes.
I SAID WHAT I SAID!!!!!!!!!!!!!!

Anyway, here's to wishing Ari and Dalton safe and happy quarantining!!! 💖💖💖