So IDK if you've heard, but yesterday, TMZ reported that Ariana Grande has been quarantining with a ~new man~.
I'm over here like: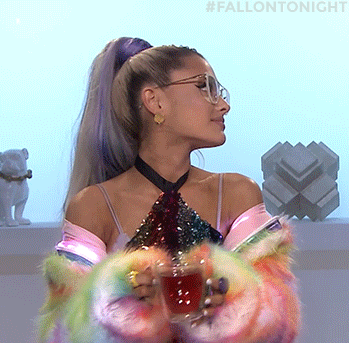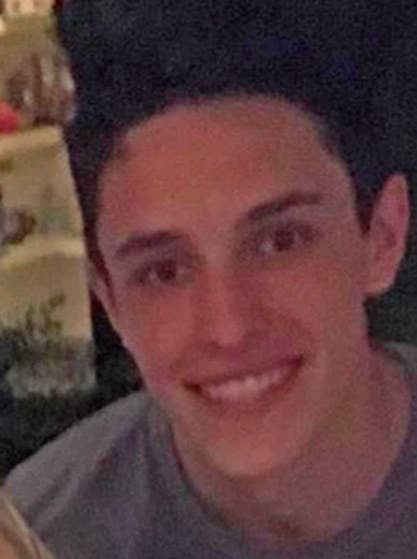 Dalton is apparently friends with Ariana's A-list peers like Miley Cyrus, but more importantly...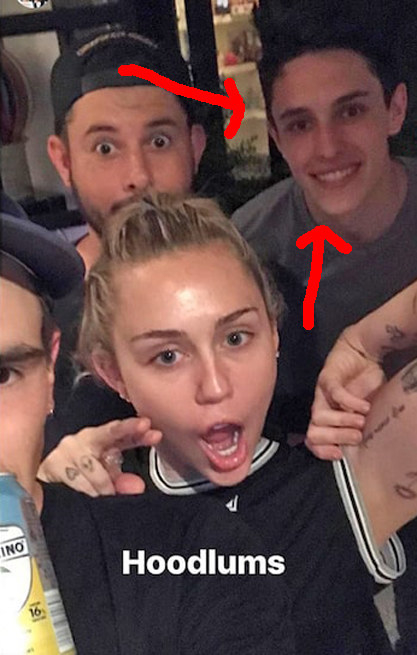 ...he looks *EXACTLY* like the lovechild of Pete Davidson and Shawn Mendes.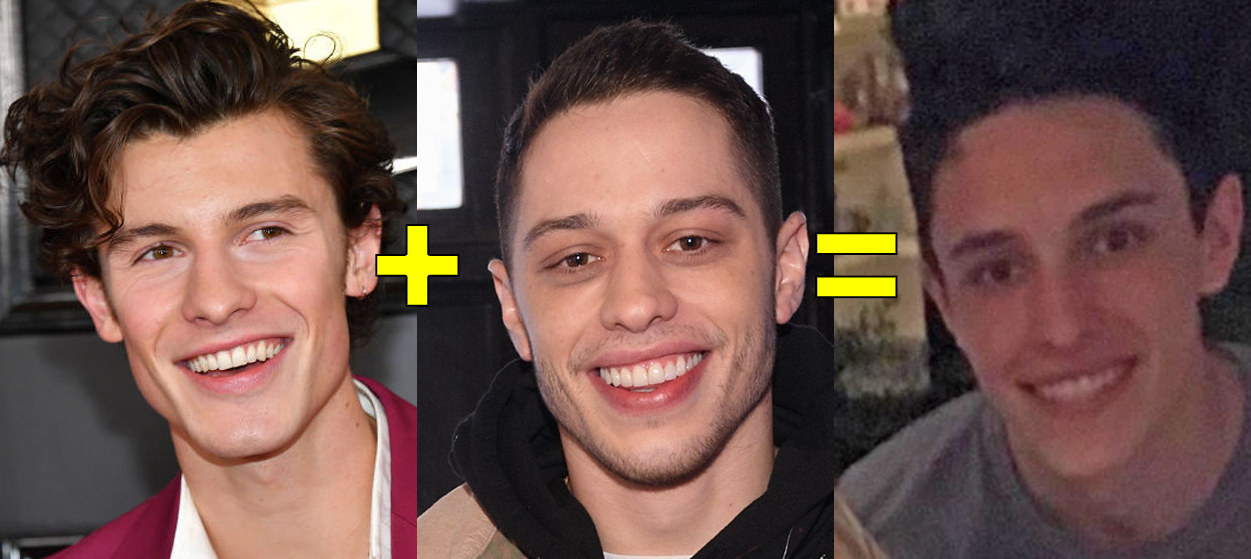 Here's Dalton again, but this time, try to visualize Pete Davidson:
LIKE?!?!?!?!?!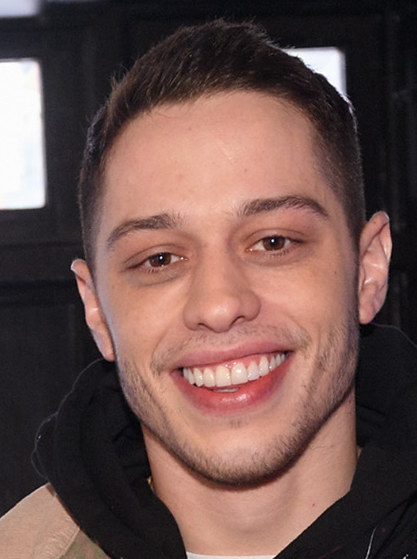 Now this time, look at Dalton and visualize Shawn Mendes: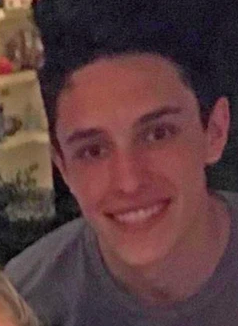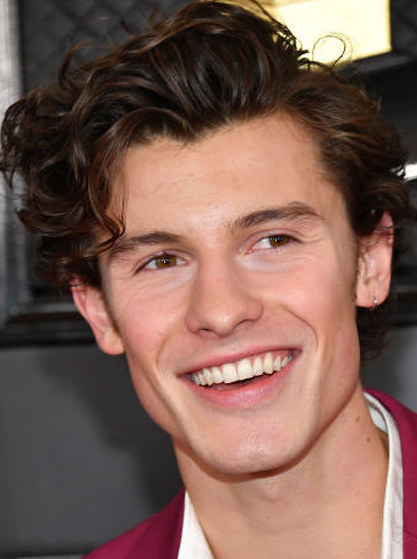 THIS GUY IS LITERALLY AN OPTICAL ILLUSION!!!!!!!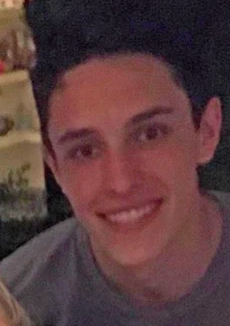 Like, I can't decide which one he looks more like. It changes the longer I stare at him???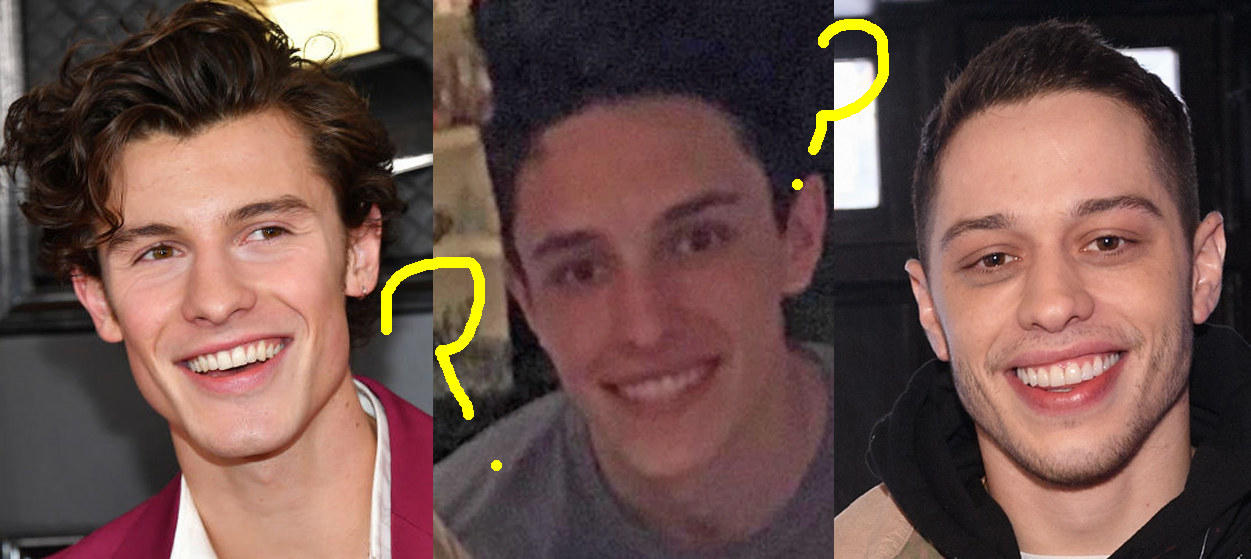 TL;DR, Ari's new boyfriend is a human Animorph™ of Pete Davidson and Shawn Mendes.
I SAID WHAT I SAID!!!!!!!!!!!!!!

Anyway, here's to wishing Ari and Dalton safe and happy quarantining!!! 💖💖💖