1.
About Ray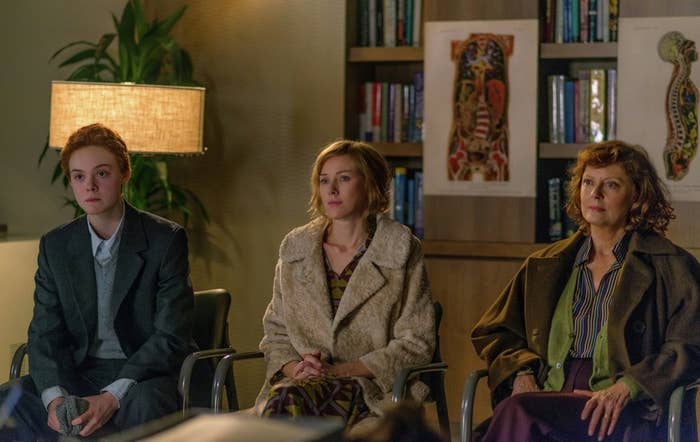 2.
Anomalisa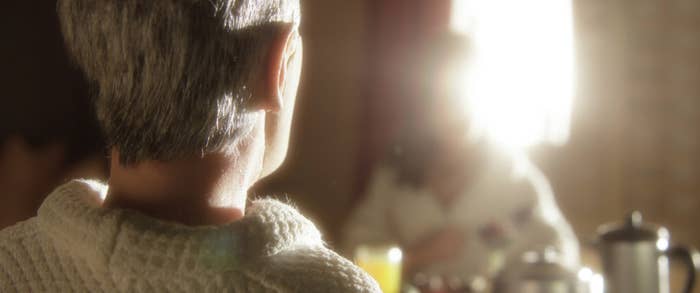 3.
Beasts of No Nation
4.
Beeba Boys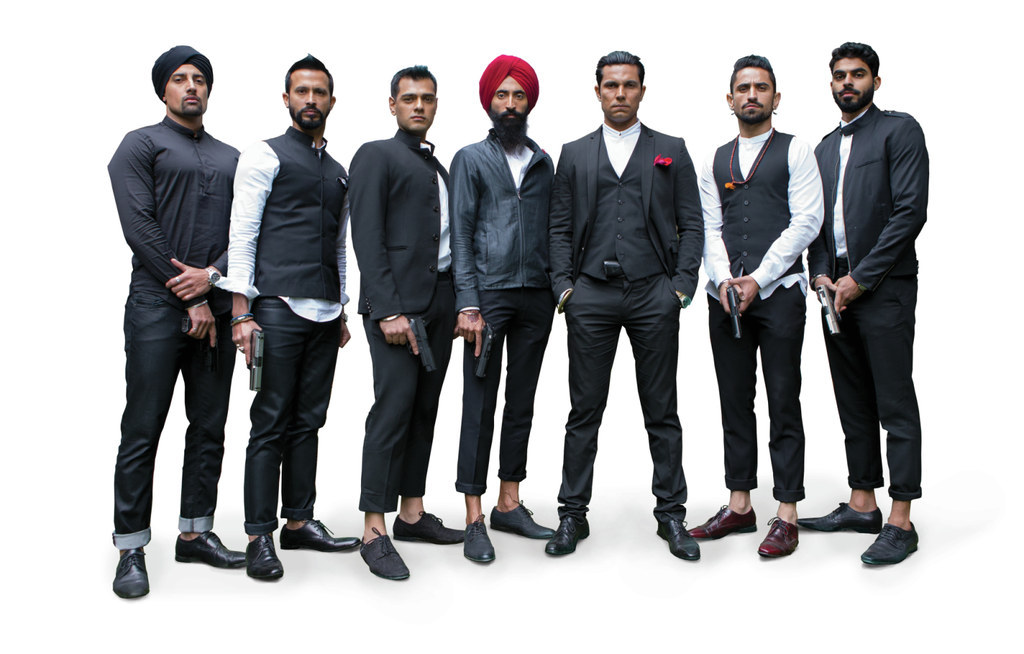 5.
Black Mass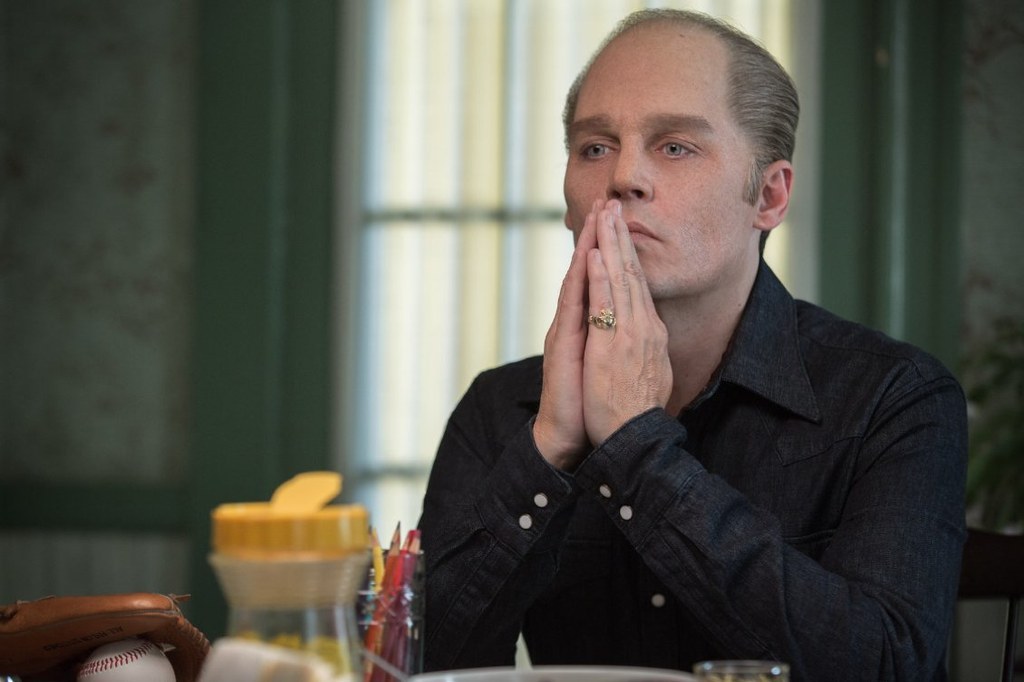 6.
Born to Be Blue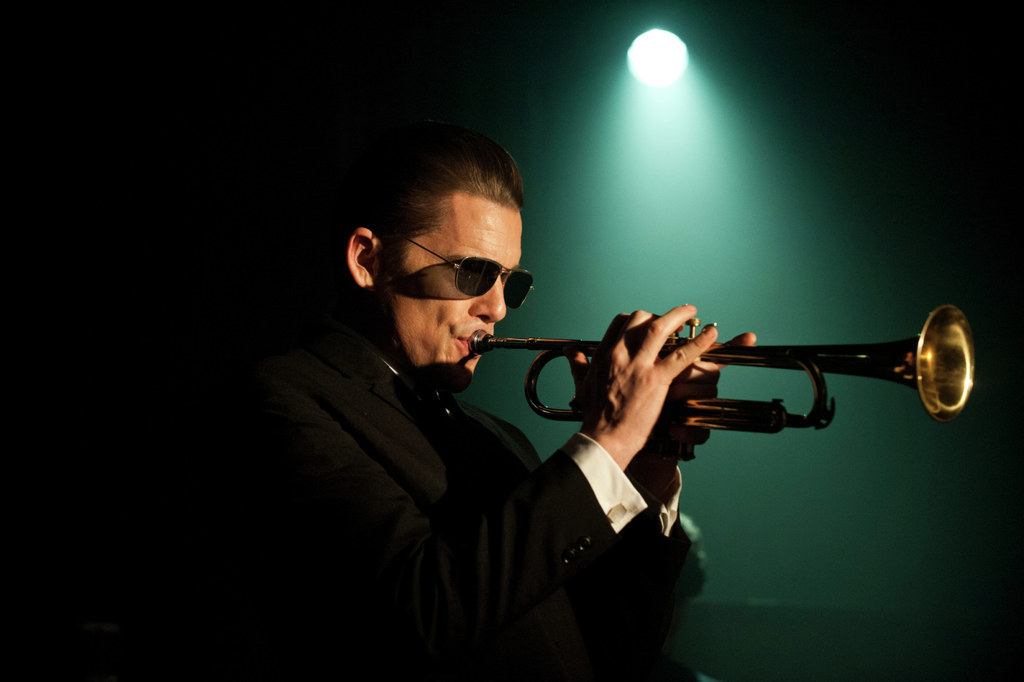 7.
The Danish Girl
8.
Demolition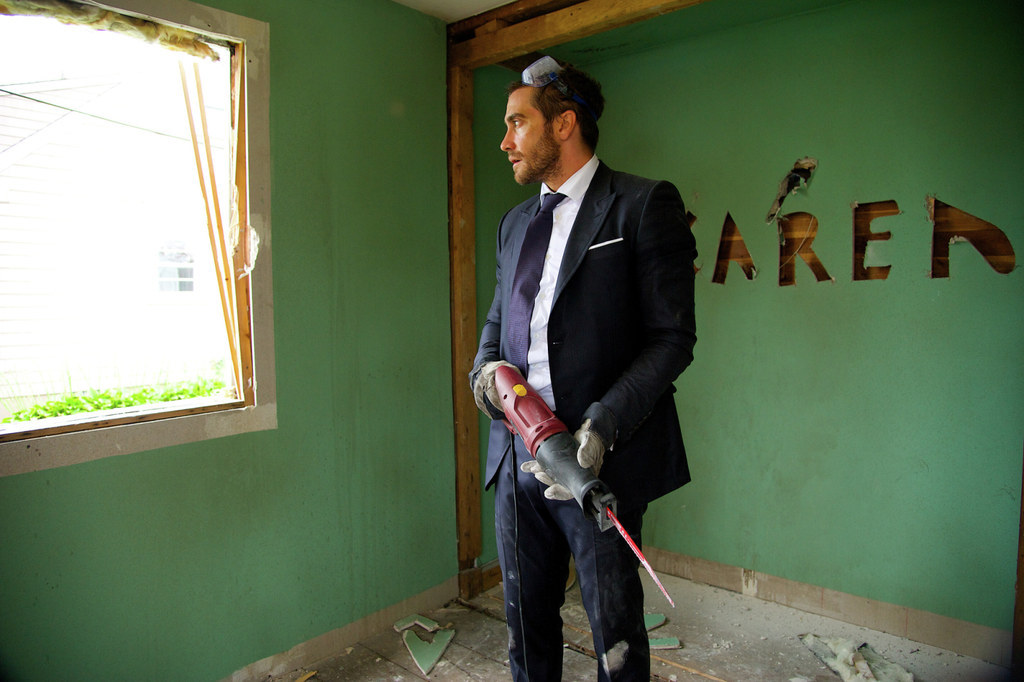 9.
Desierto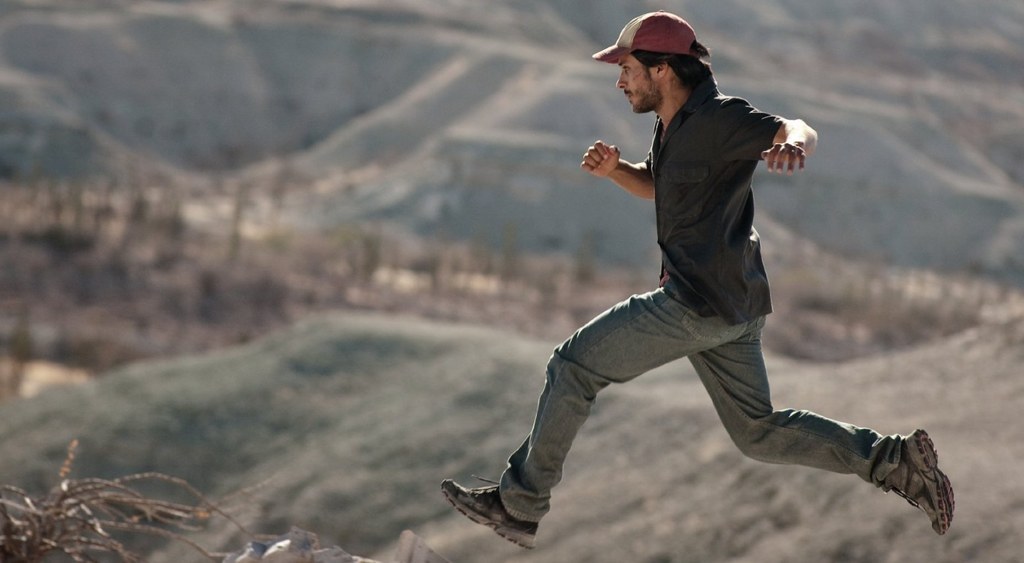 10.
The Dressmaker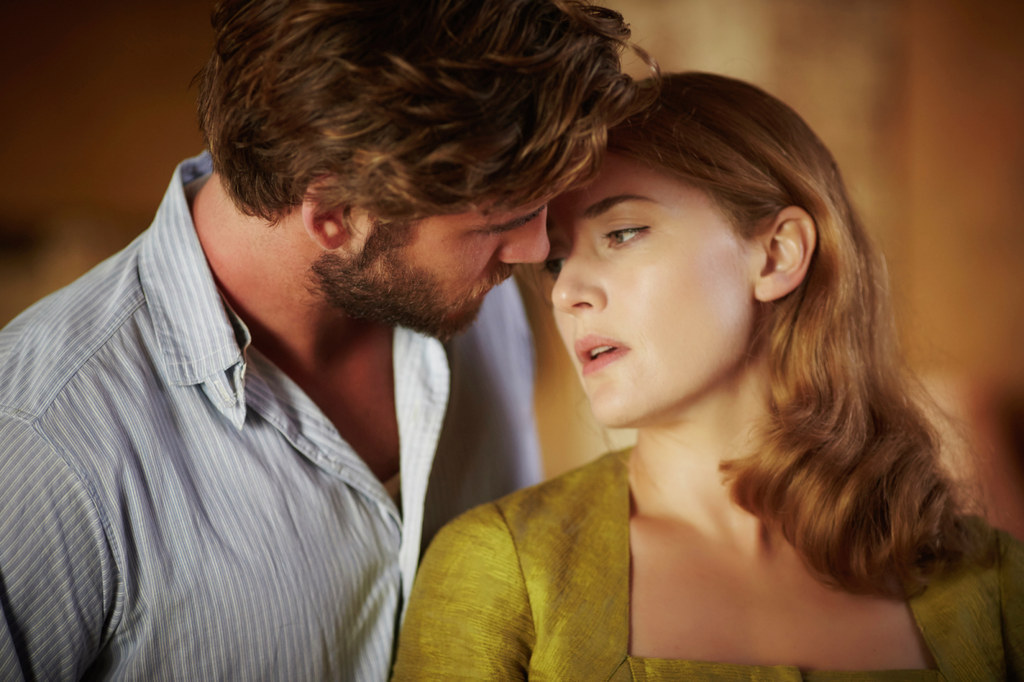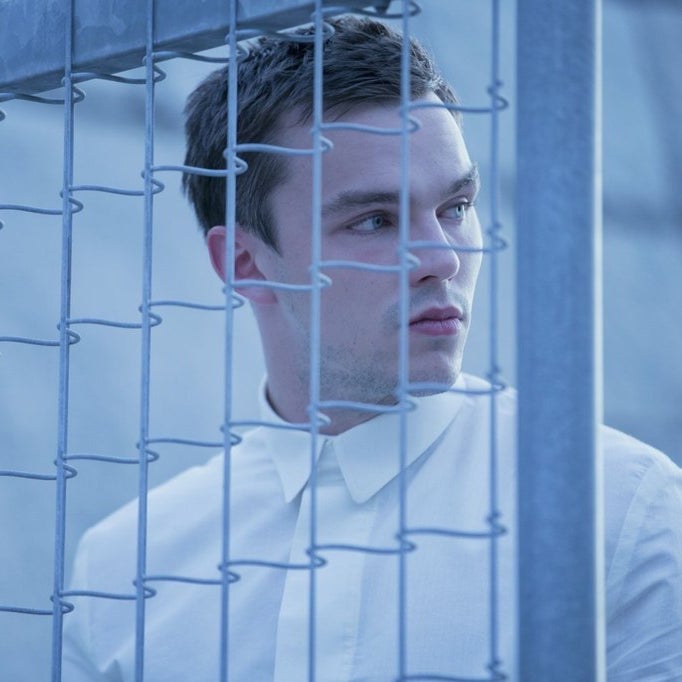 Starring: Kristen Stewart and Nicholas Hoult
Directed by: Drake Doremus
Doremus veers dramatically from the contemporary setting of his 2011 Sundance hit Like Crazy (and the similarly themed Breathe In) into science fiction territory. In a future world in which love has been eradicated so that people can live productive, calm lives, Stewart's Nia and Hoult's Silas end up defying genetics. Equals is also playing at the Venice Film Festival, and Variety gave it a decent review, one that compared it to Gattaca, which is a great sign. (For those who love Gattaca, anyway — and I am one.) —K.A.
12.
Evolution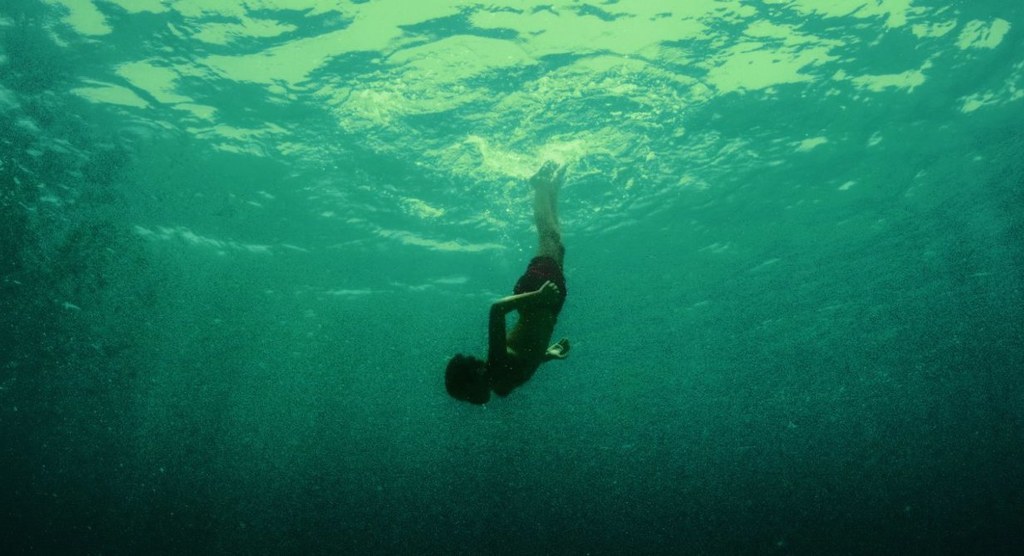 13.
Freeheld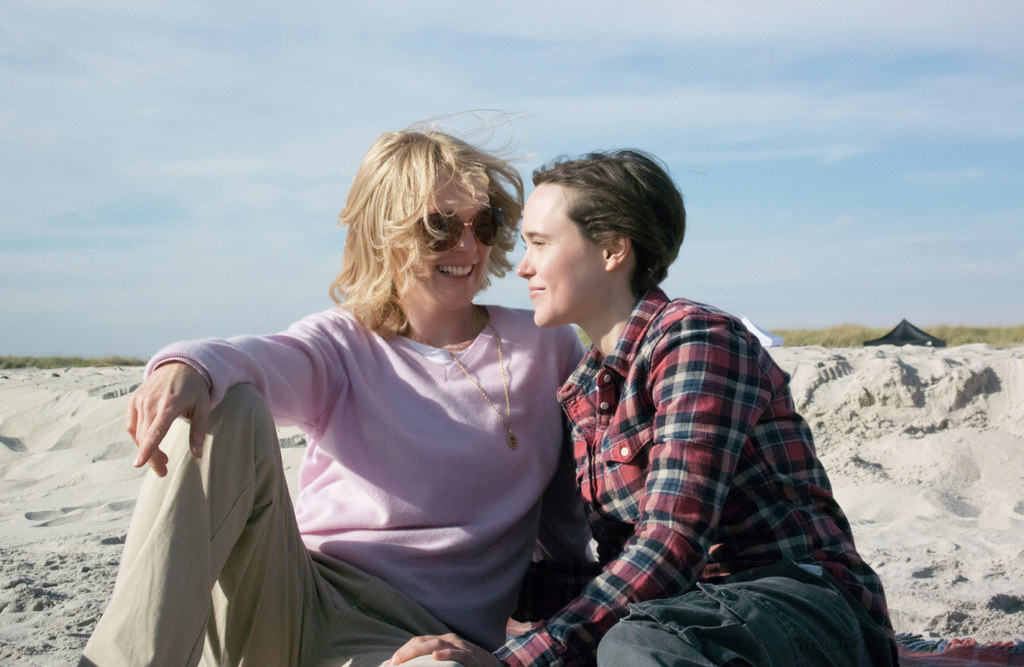 14.
He Named Me Malala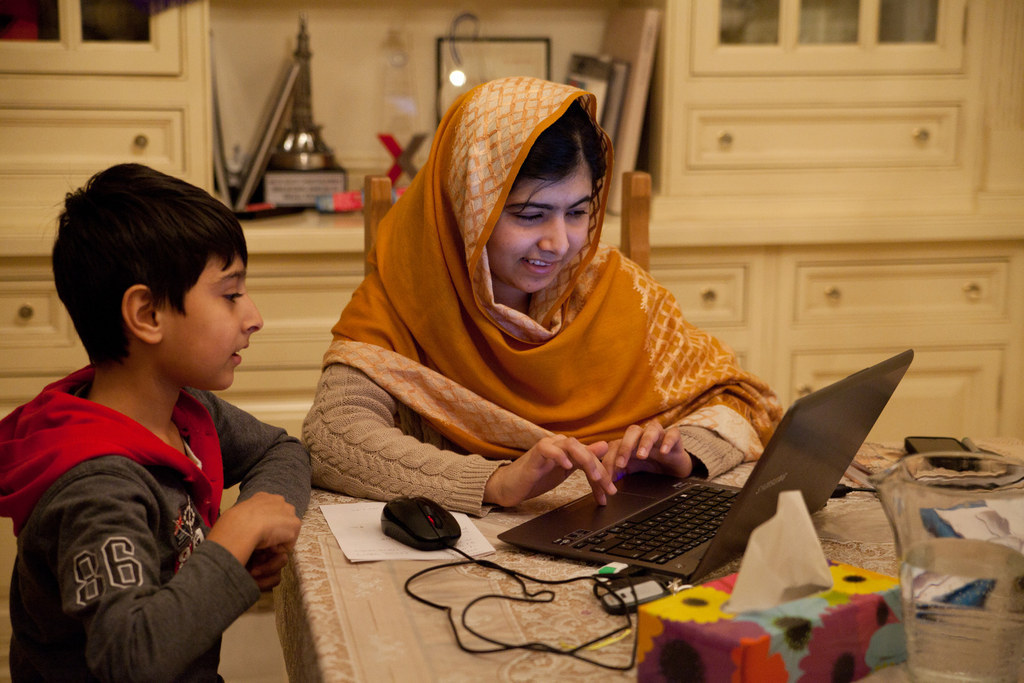 15.
High-Rise
16.
I Saw the Light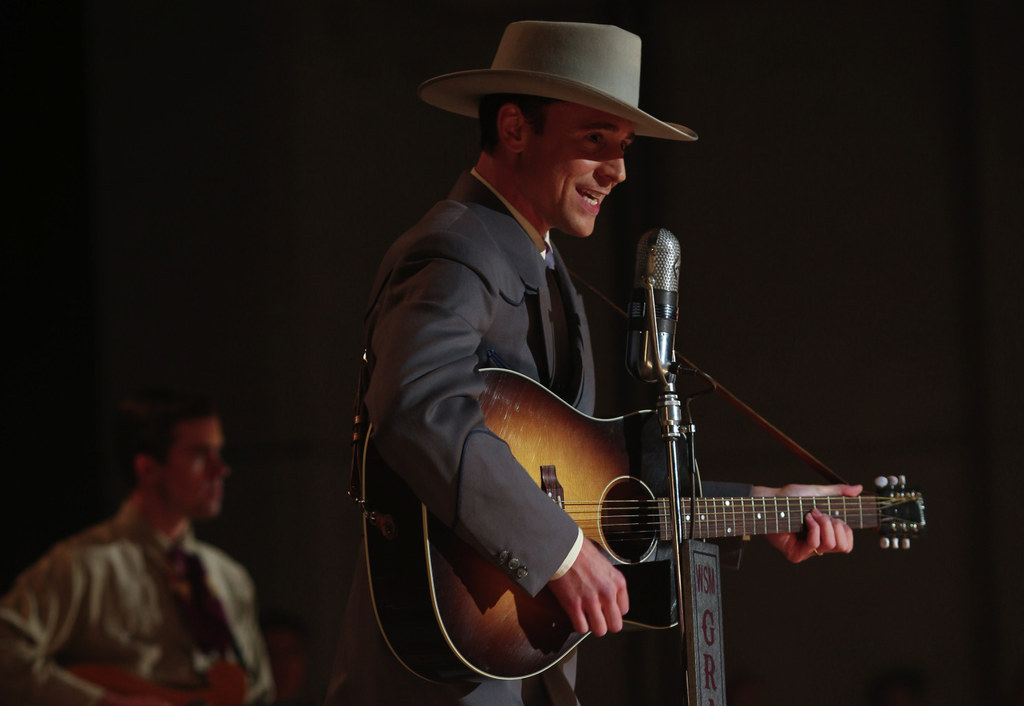 17.
In Jackson Heights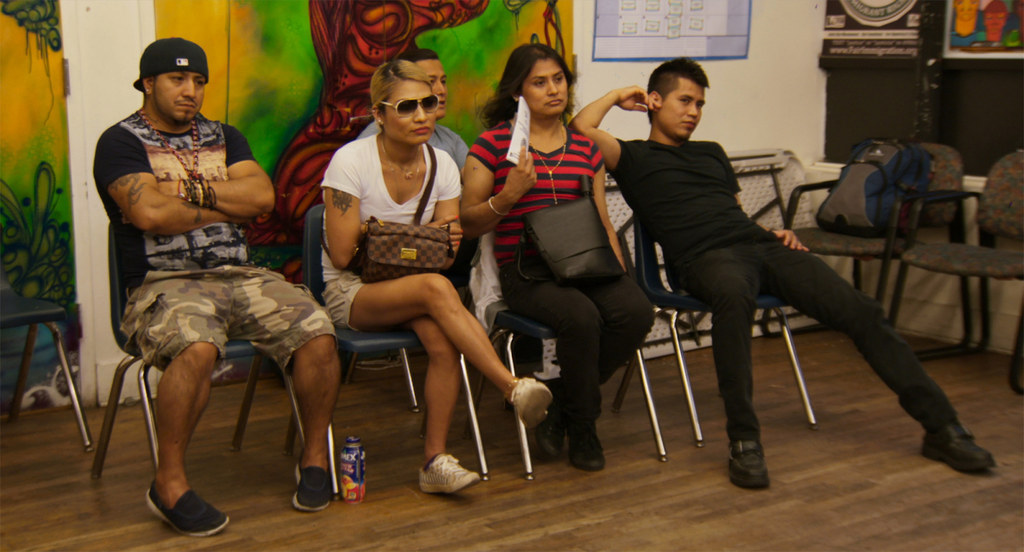 18.
Je Suis Charlie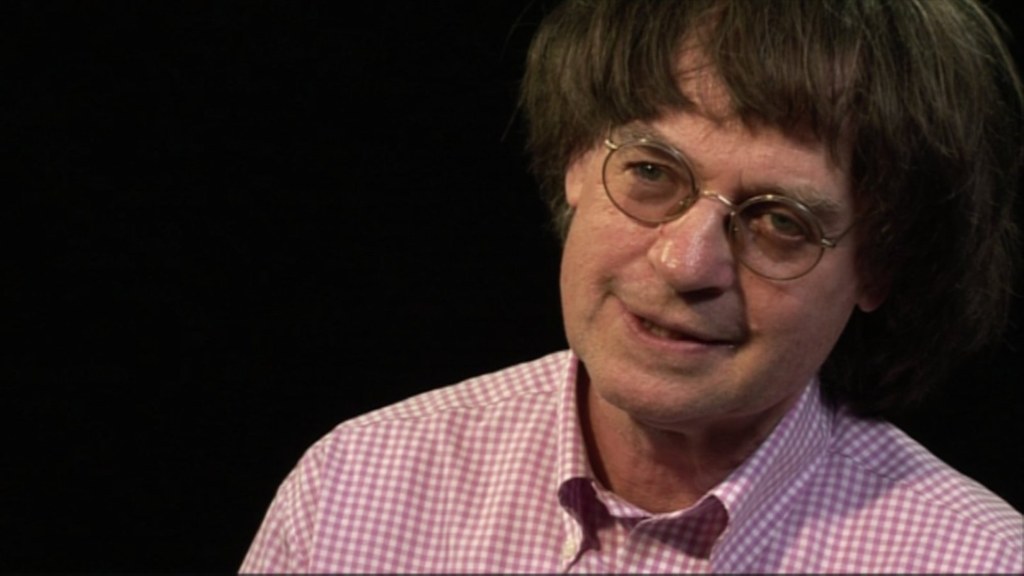 19.
Legend
20.
Maggie's Plan
21.
The Martian
22.
The Meddler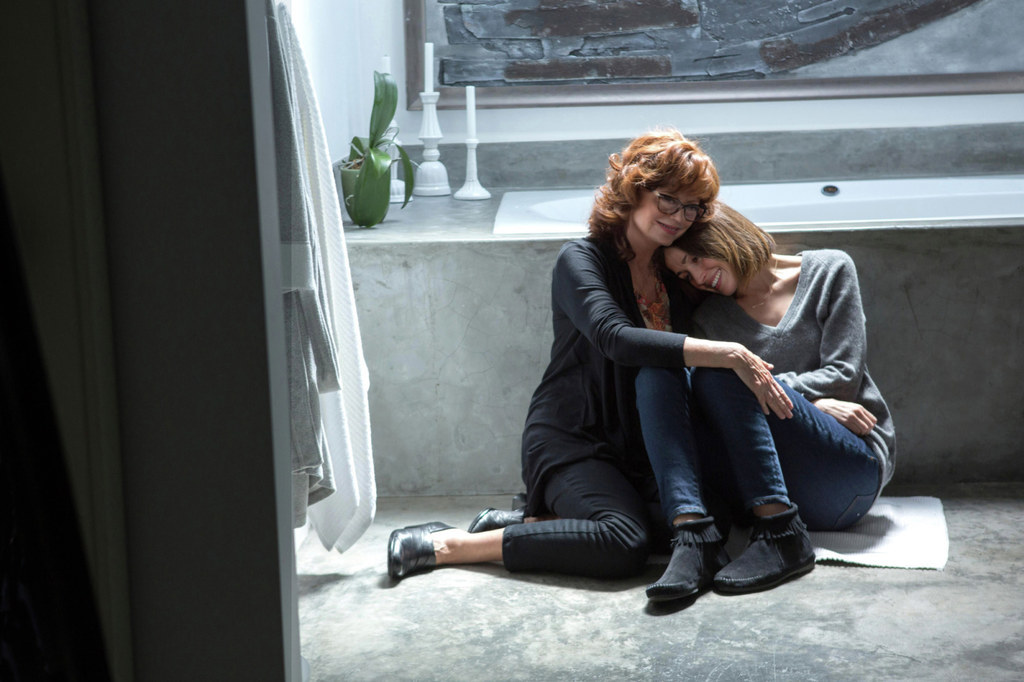 23.
Miss You Already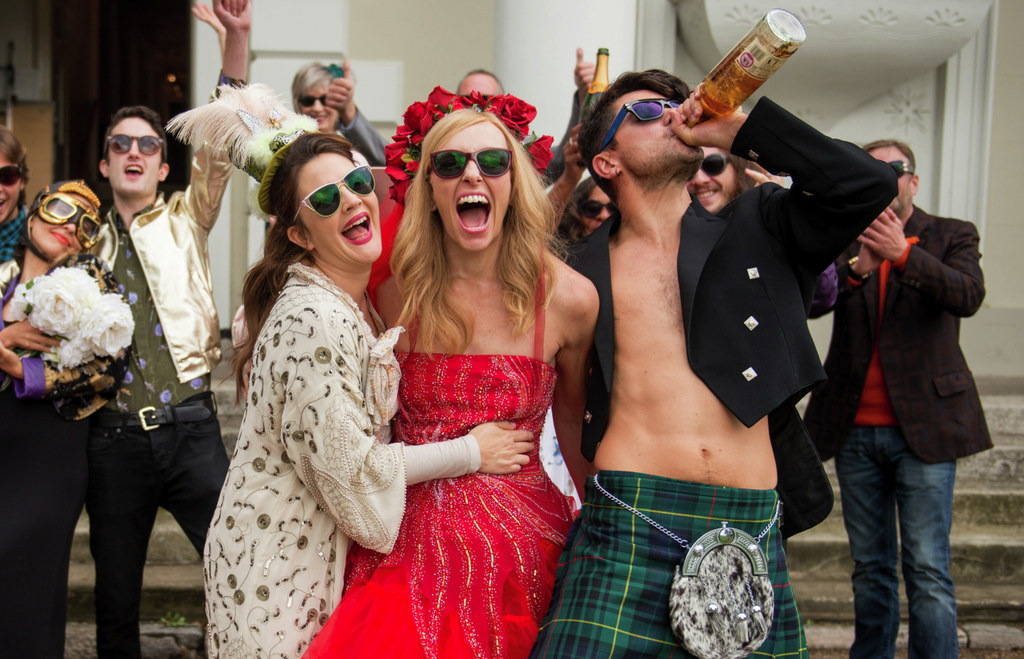 24.
Office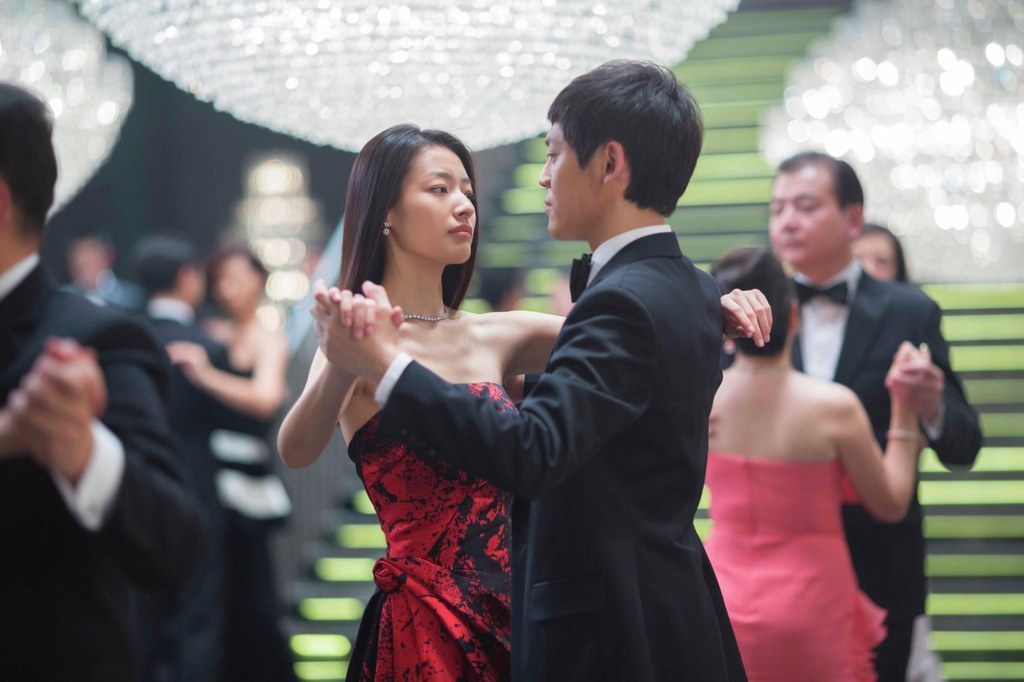 25.
Our Brand Is Crisis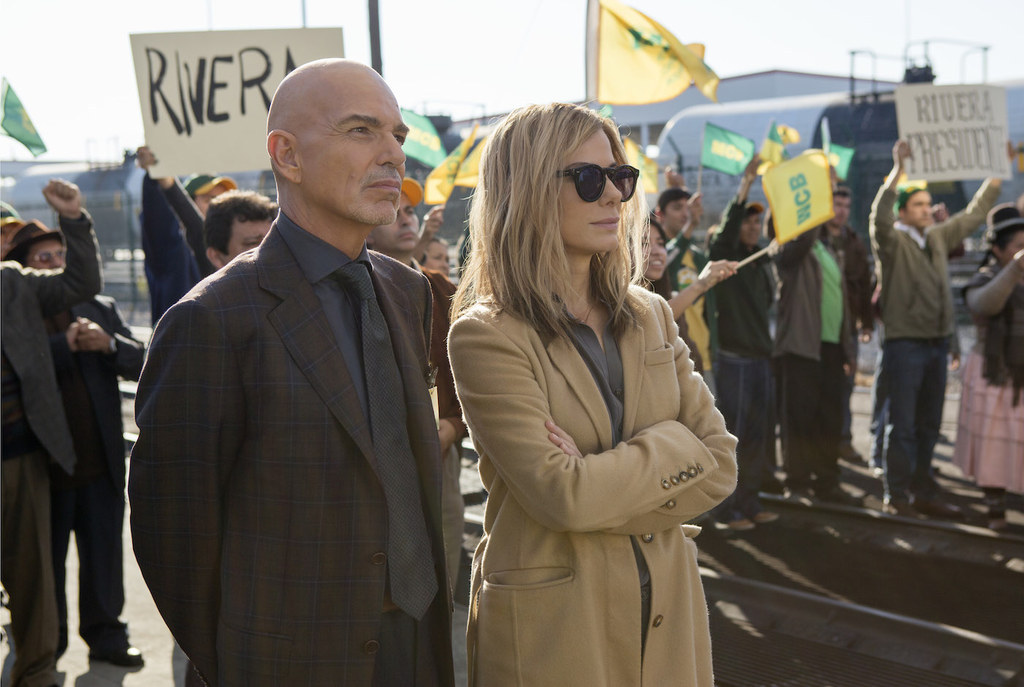 26.
The Program
27.
Room
28.
Spotlight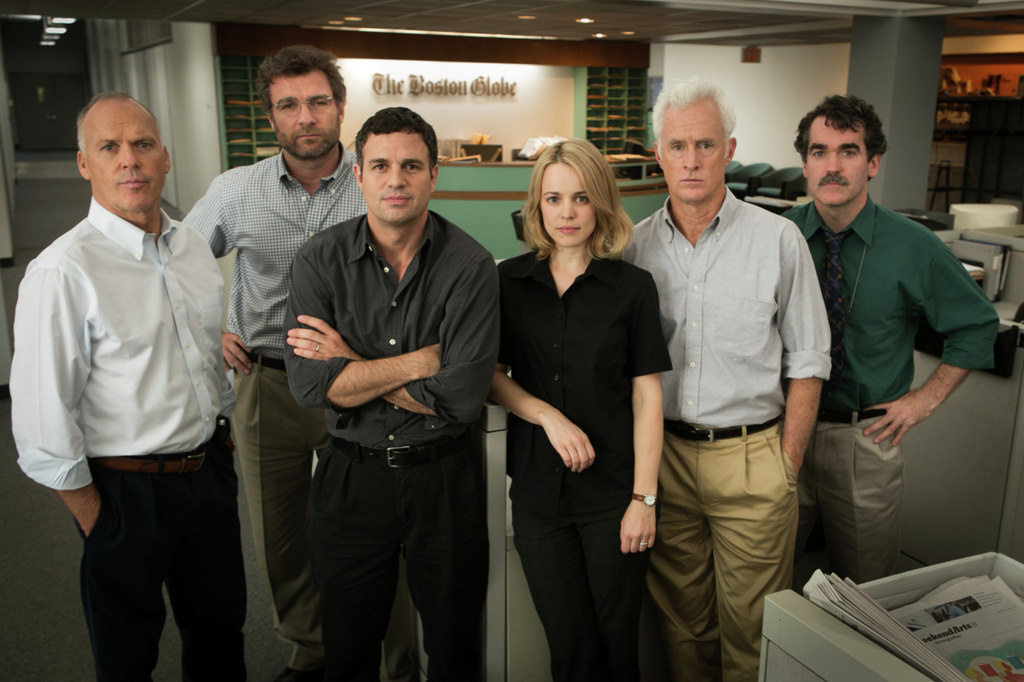 29.
Stonewall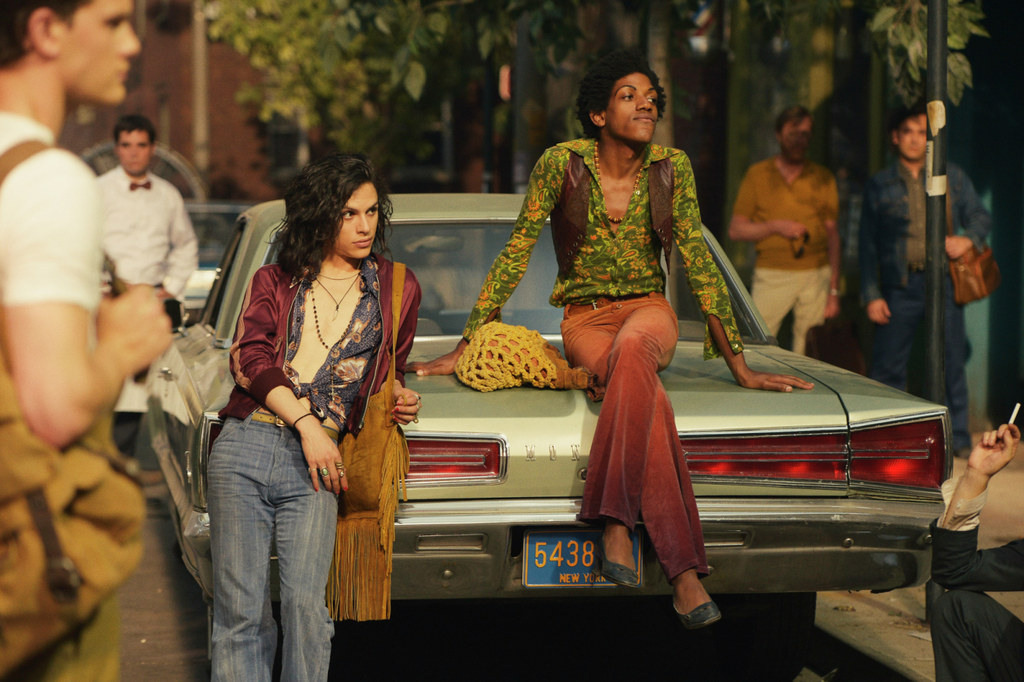 30.
Trumbo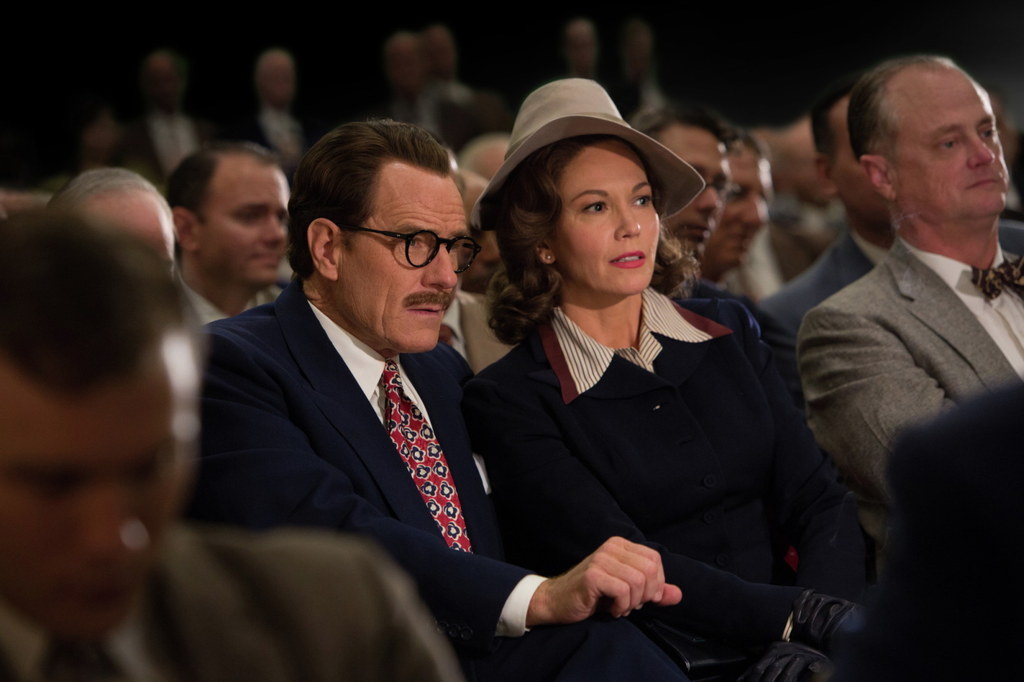 31.
Truth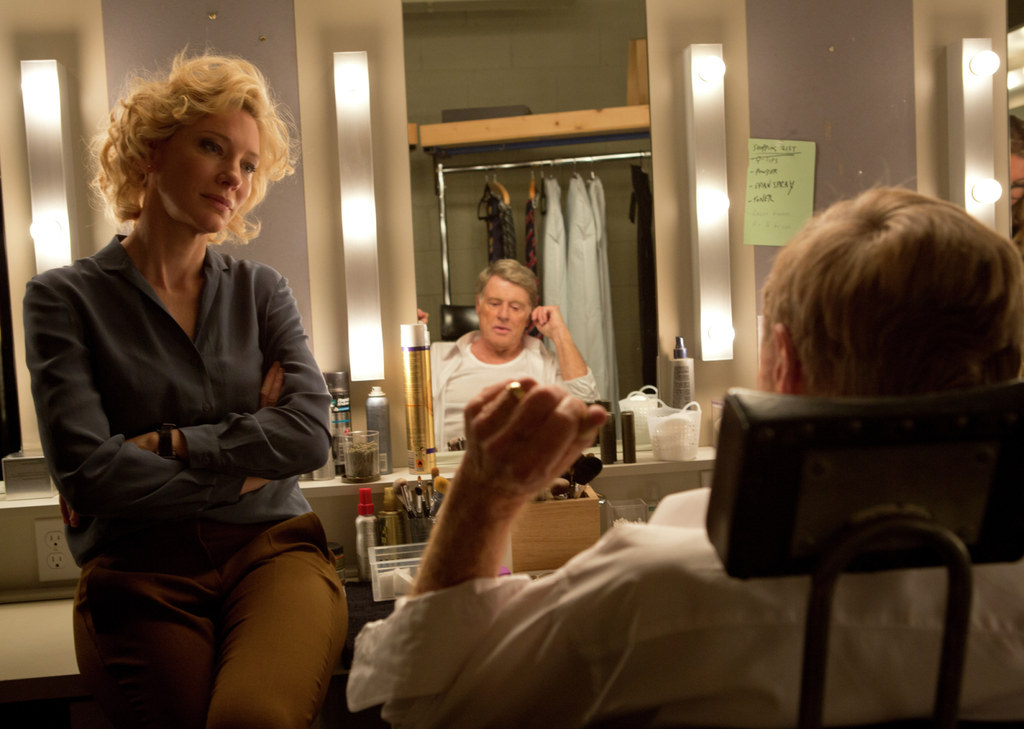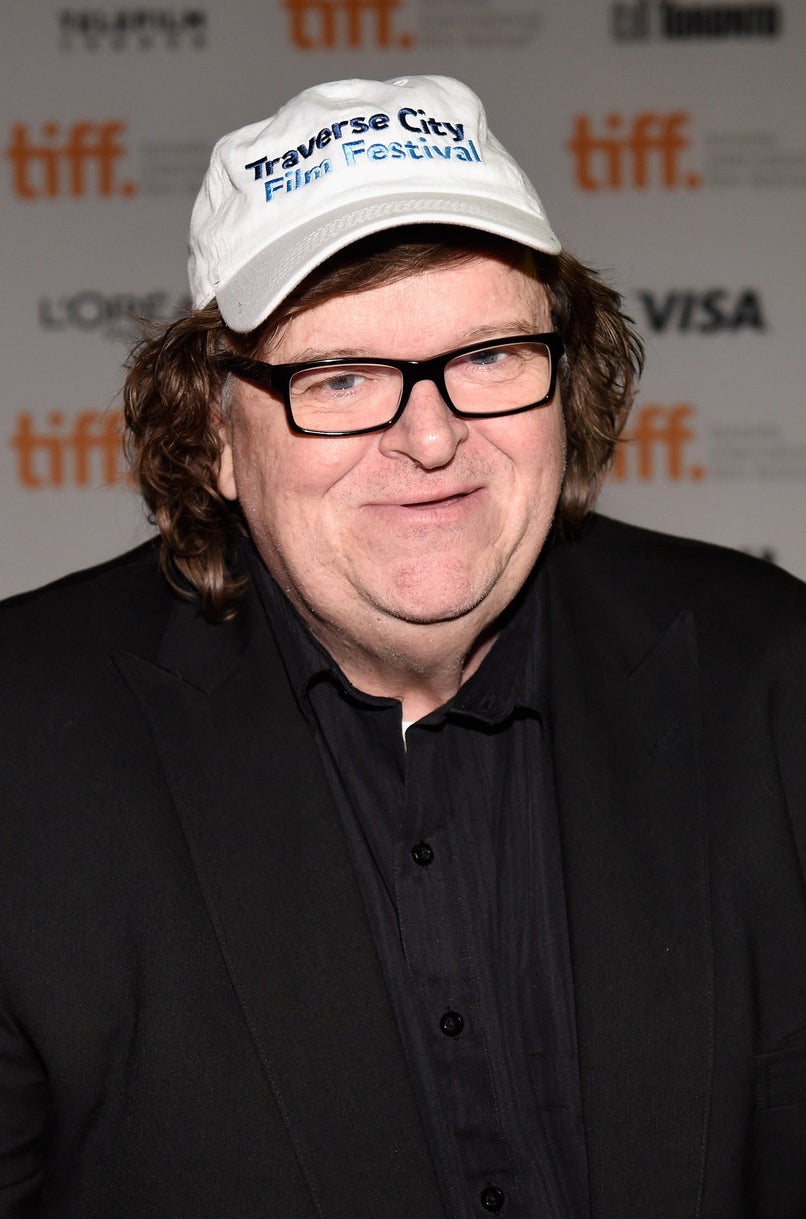 Directed by: Michael Moore
The documentary world's favorite firebrand is back with a new film about how everything's going fine and we're all getting along! Hah, no — actually, Where to Invade Next finds the Oscar-winning director taking on America's military industrial complex, foreign policy, and seeming need to be forever at war with someone. Moore's keeping mum about the details of the doc, which he managed to shoot quietly and keep off the radar until the surprise TIFF announcement. But according to the festival, Where to Invade Next will be about Moore trying to figure out a way for the U.S. to do a better job invading other countries. —A.W.