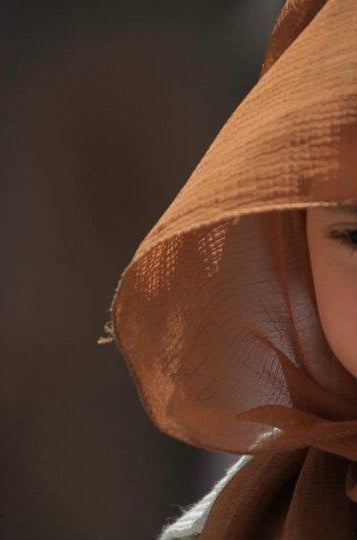 Documentary Short nominee Karama Has No Walls, Animated Short nominee Room on the Broom, and Live-Action Short nominee The Voorman Problem
Every year, audiences watching the Academy Awards take a collective bathroom break whenever the Oscars for Best Animated Short Film, Best Live-Action Short Film, and Best Documentary Short Film are announced, since just about all the nominees in those categories have played only during local film festivals. But over the last few years, that has started to change — this month, all 15 short film nominees are playing in theaters across the country (click here for a list of theaters), and starting on Feb. 25, they will be available on VOD.
Running anywhere between six and 39 minutes long, this year's crop is especially international in scope, and ranges from madcap animated comedies to harrowing live-action dramas to fascinating documentary portraits. In case you don't have the time to watch them yourself, here is everything you need to know about them before the Oscars air on March 2 at 8 p.m. ET/5 p.m. PT on ABC.
Get a Horse!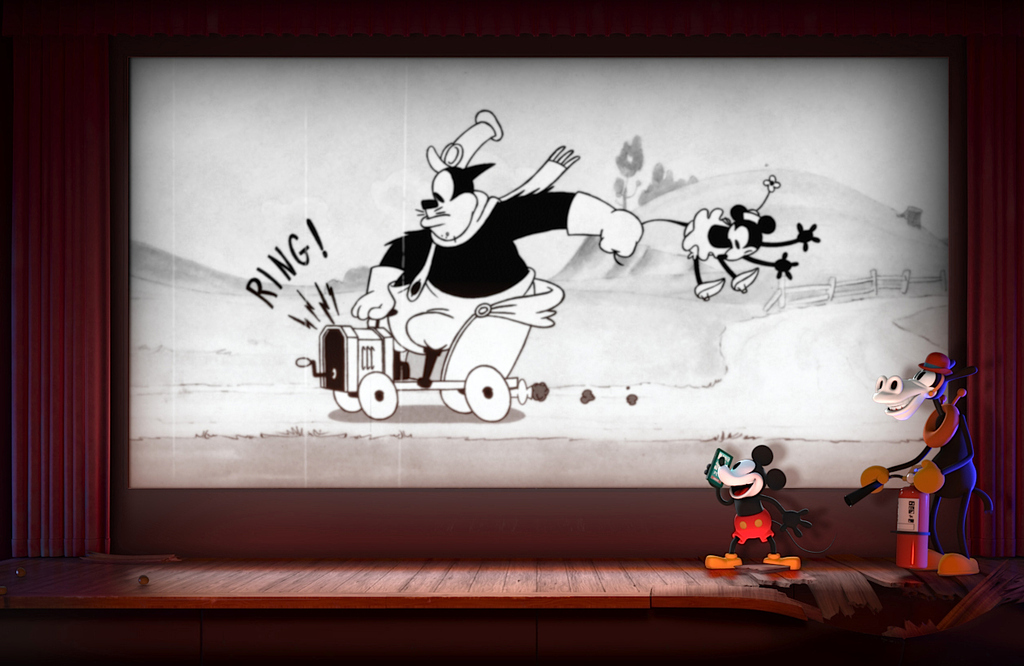 Mr Hublot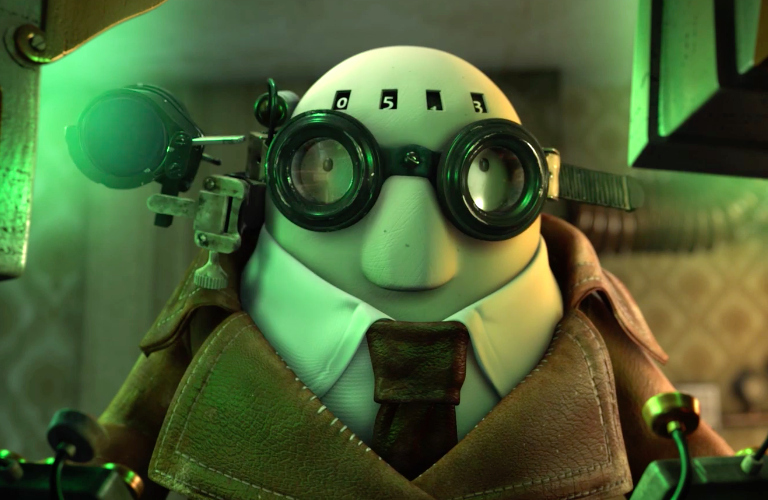 Possessions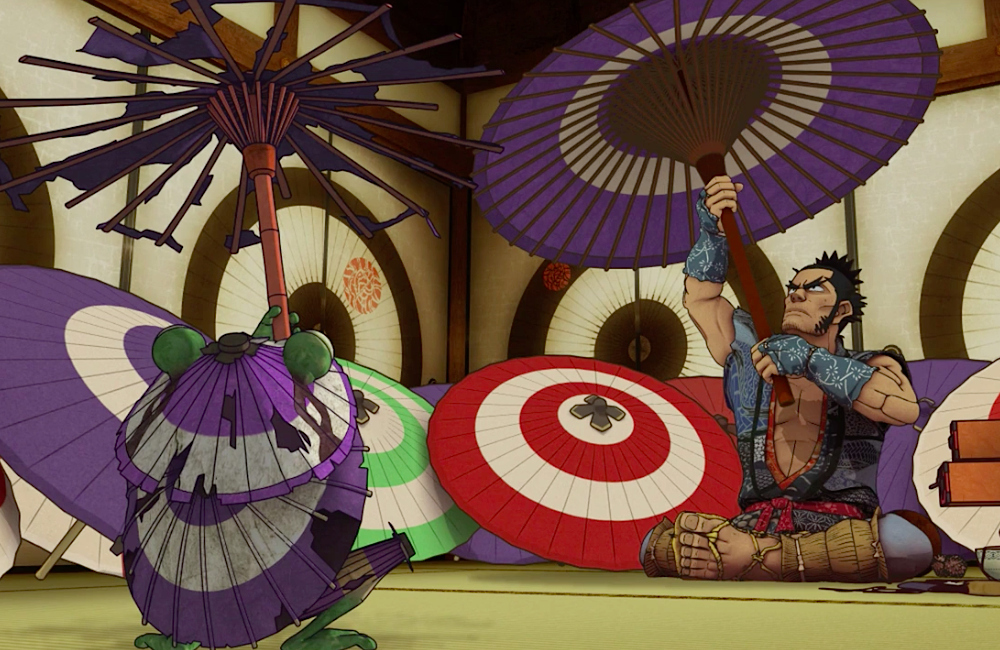 Feral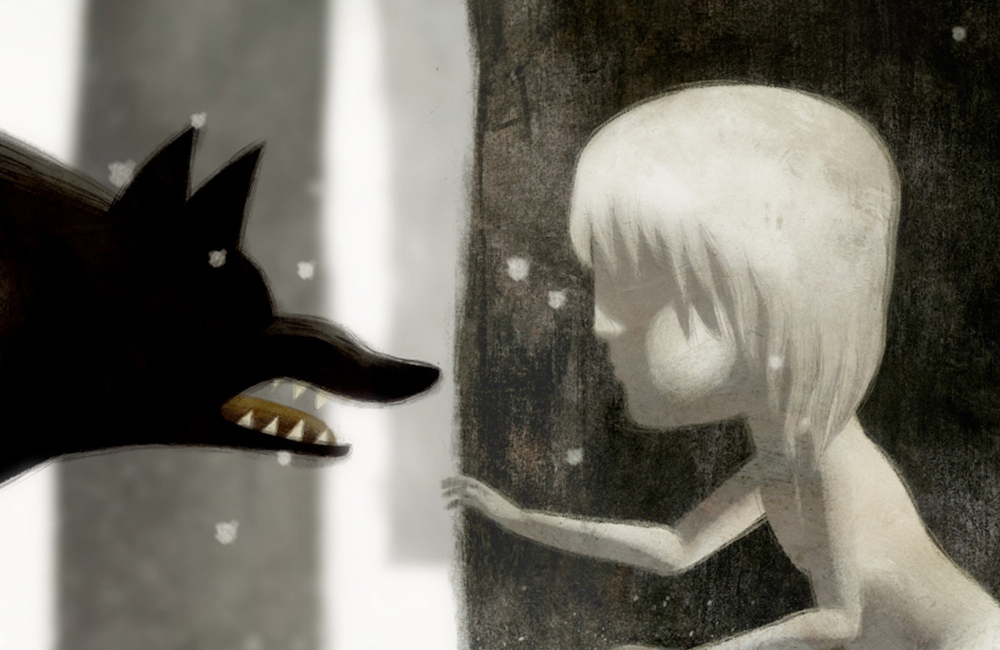 Room on the Broom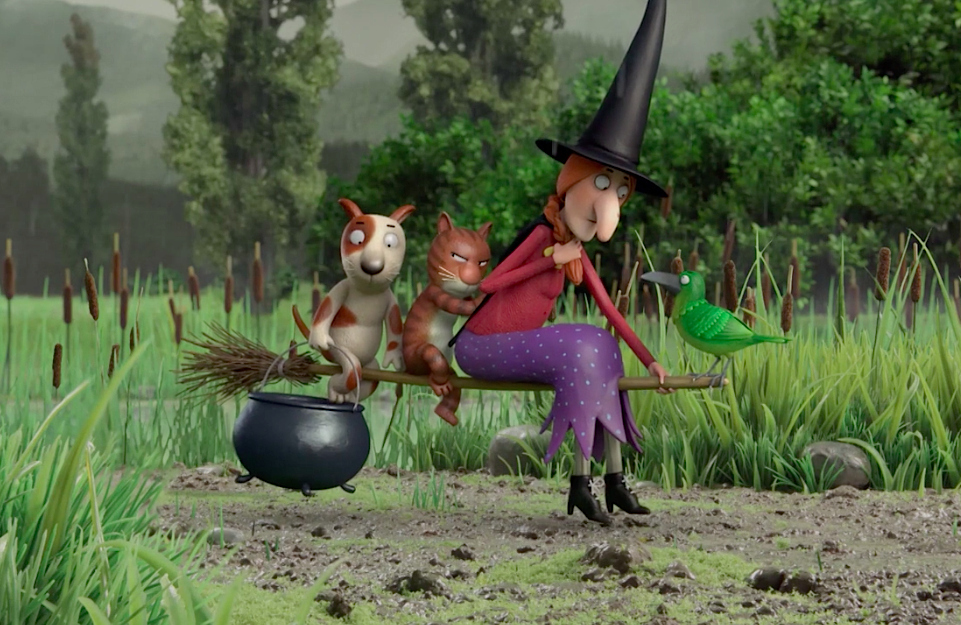 BEST LIVE-ACTION SHORT FILM
Avant Que De Tout Perdre (Just Before Losing Everything)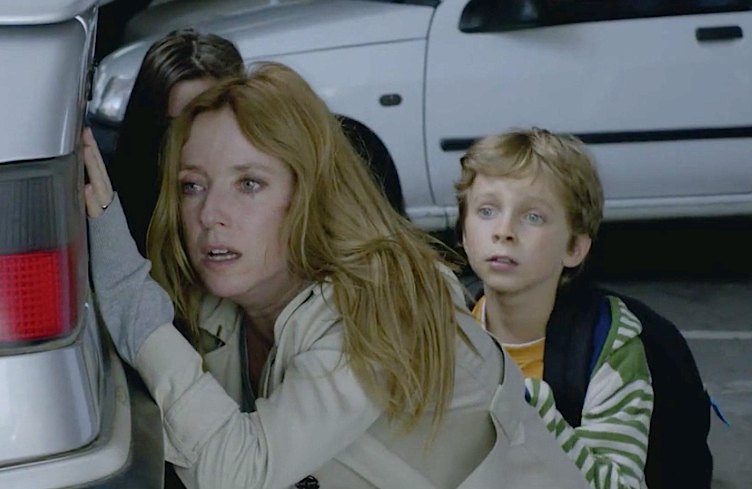 The Voorman Problem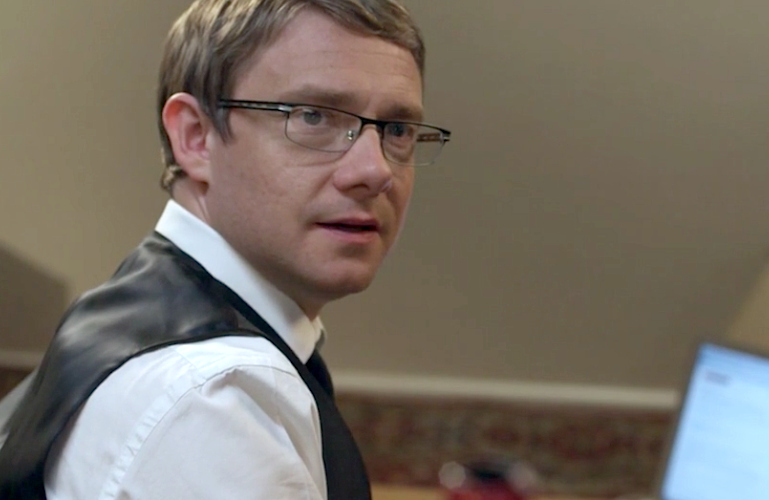 Pitääkö Mun Kaikki Hoitaa? (Do I Have to Take Care of Everything?)
Aquel No Era Yo (That Wasn't Me)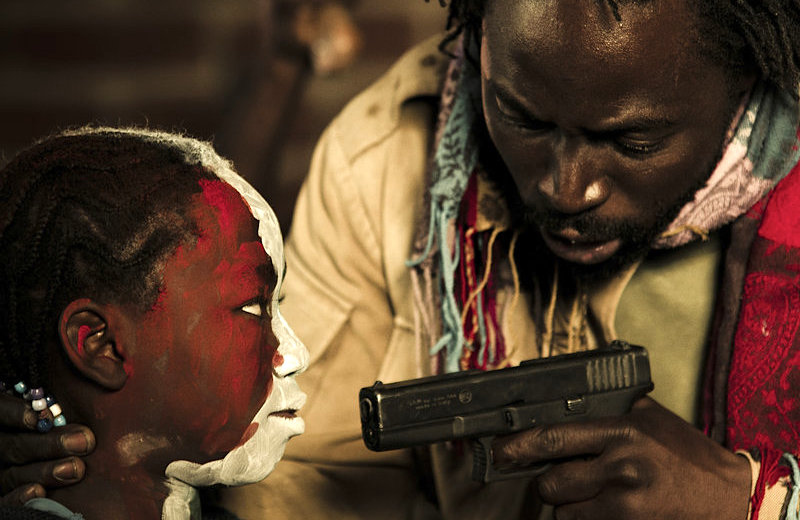 Helium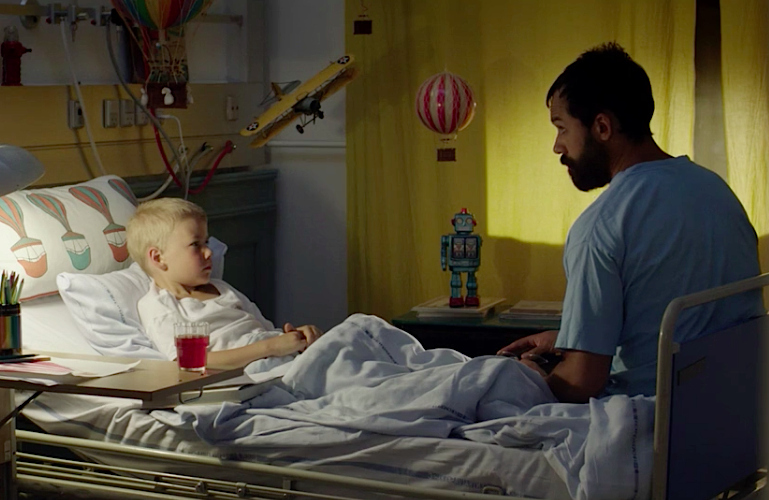 BEST DOCUMENTARY SHORT FILM
Karama Has No Walls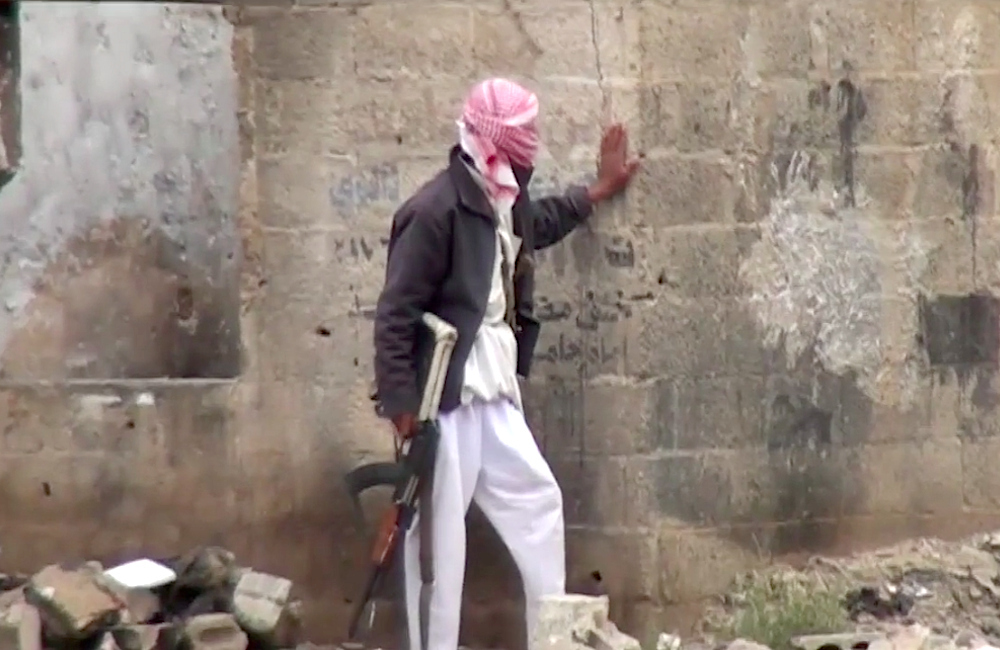 Prison Terminal: The Last Days of Private Jack Hall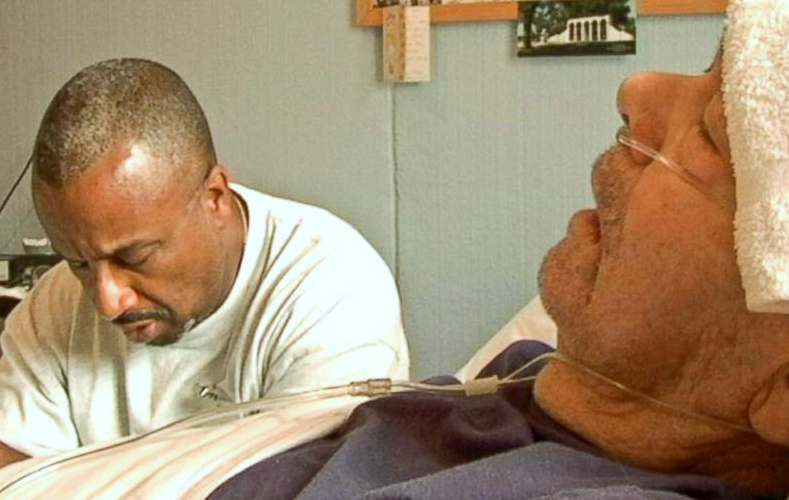 CaveDigger
Facing Fear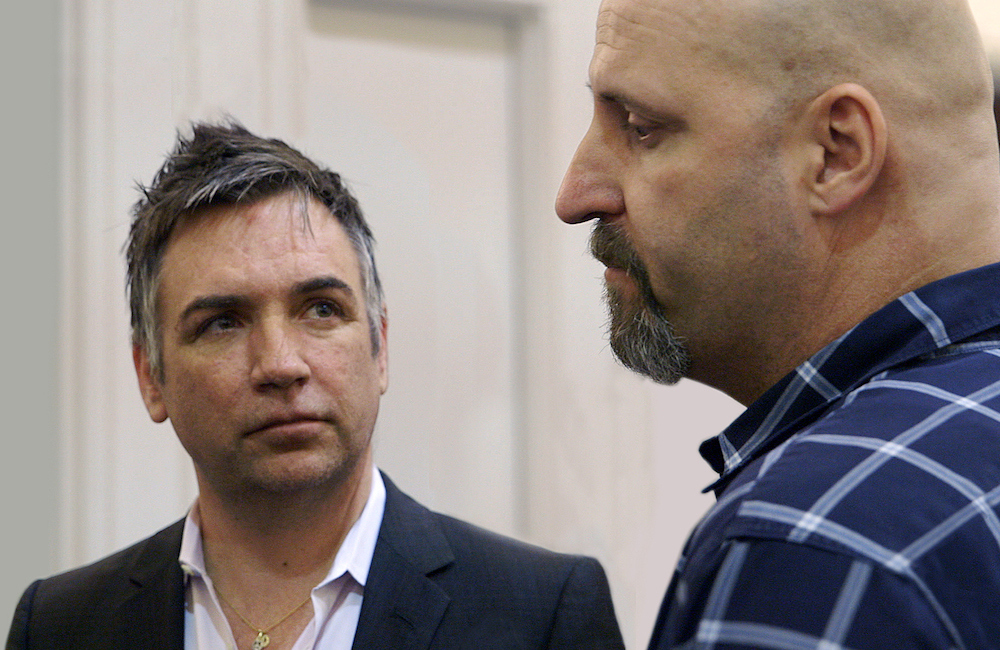 The Lady in Number 6: Music Saved My Life
Looks like there are no comments yet.
Be the first to comment!