Hollywood is definitely not new to poor casting choices and the public backlash that comes with it. Most of the time, they hardly care and move forward with their choices. Many other times, after a movie gets released, the poor casting choices go on to become iconic roles...
...but not these eight times. In the following examples, Hollywood decided to listen to the backlash and make changes.
1.
Scarlett Johansson had to step down from Rug and Tug due to backlash from the LGBTQ+ community.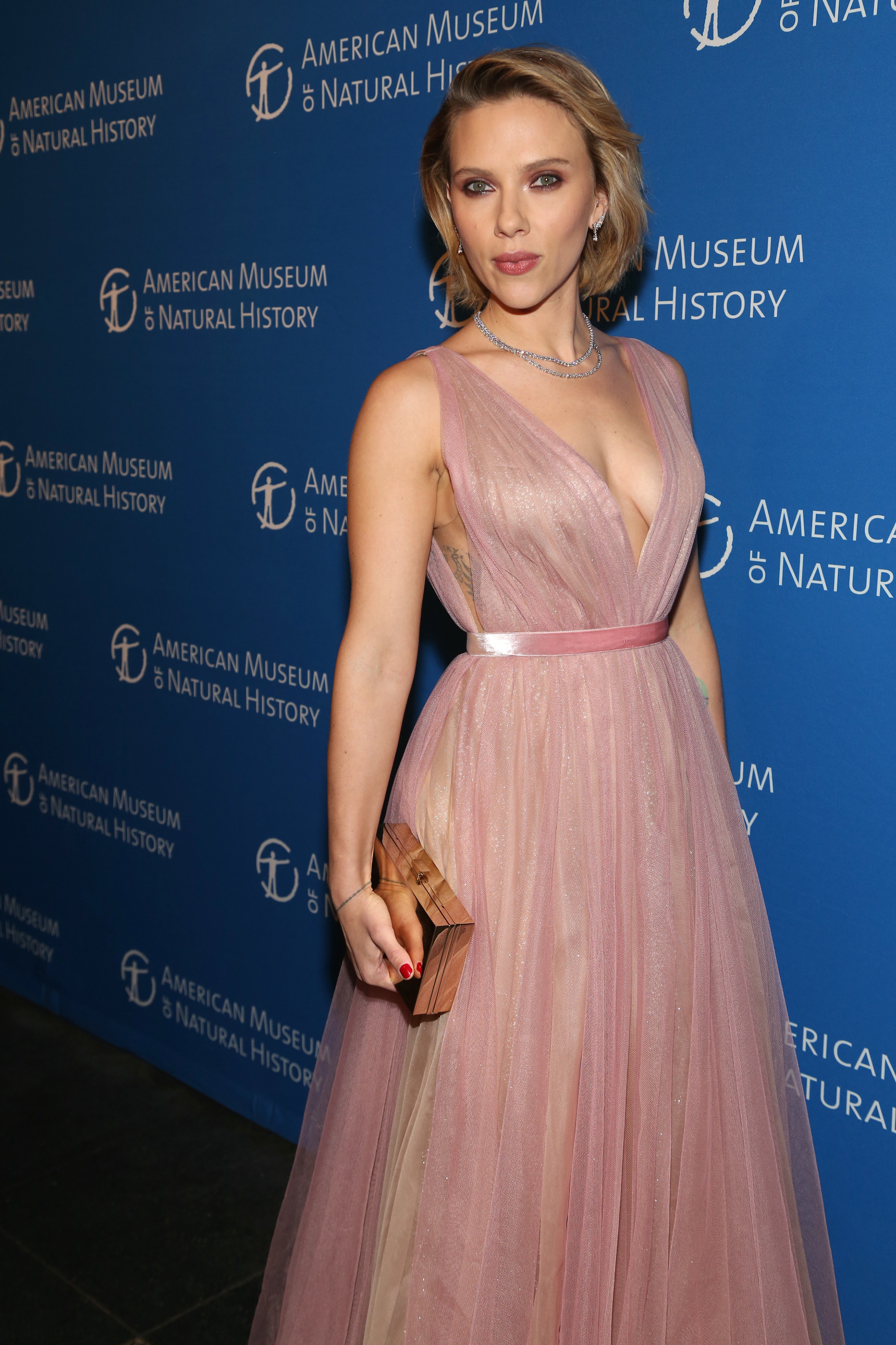 2.
Will Ferrell was cast to play an old version of Ronald Reagan in the upcoming movie Reagan, but left because of public backlash — including from the former president's daughter.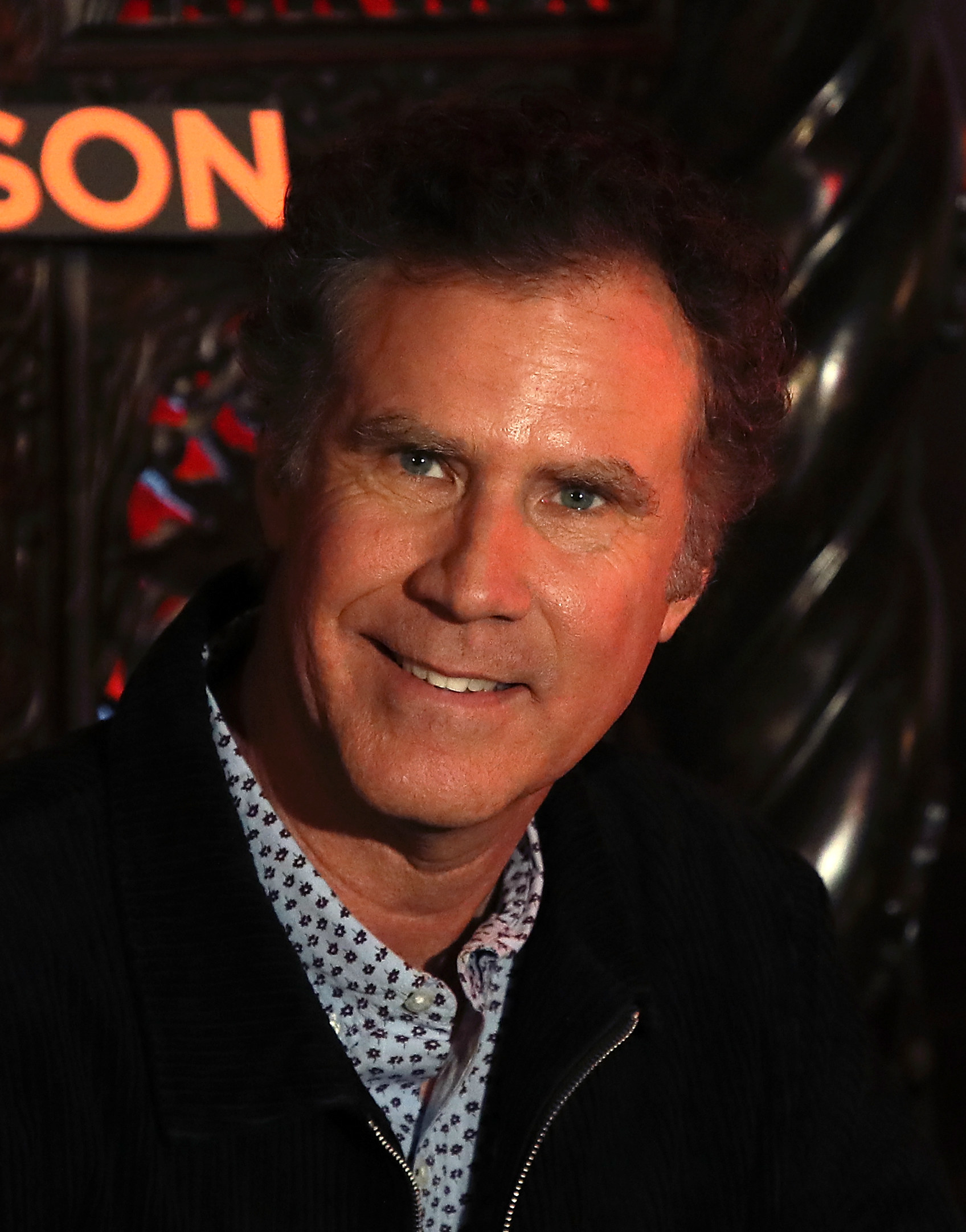 3.
Zendaya left Aaliyah: The Princess of R&B because of the film's production values and was replaced by Alexandra Shipp.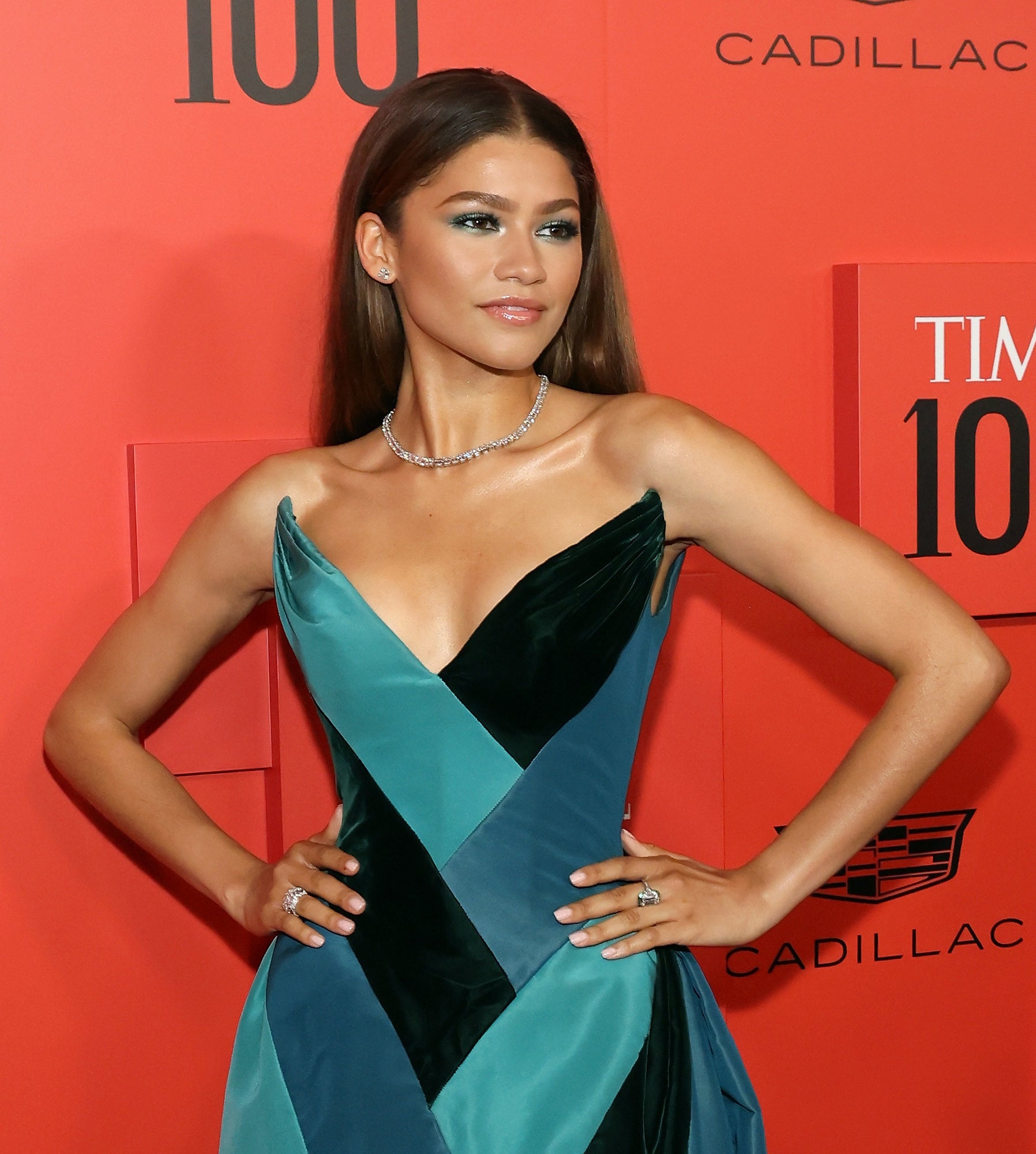 4.
Sacha Baron Cohen dropped out of Bohemian Rhapsody due in part to backlash from the existing members of Queen.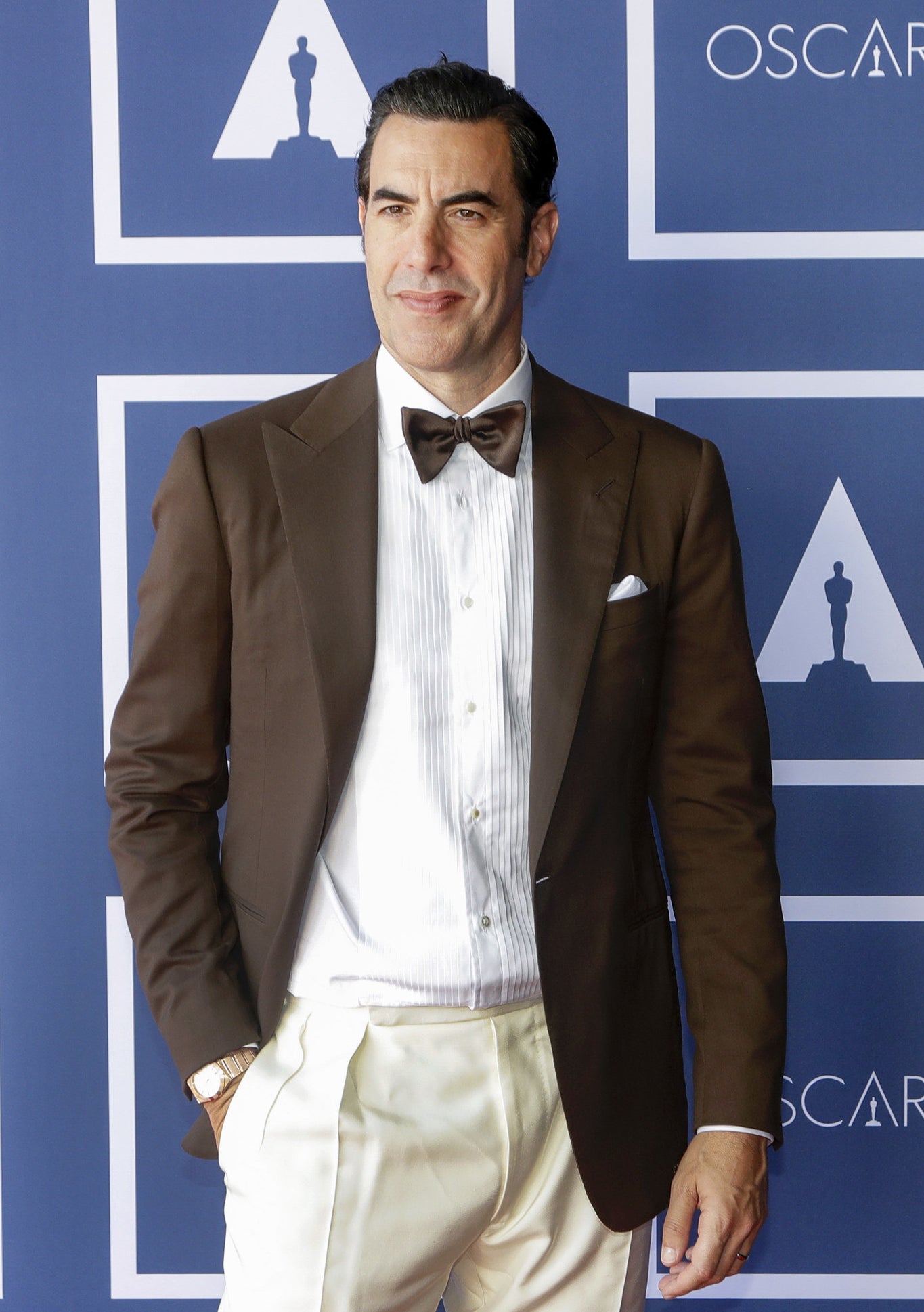 5.
Leonardo Dicaprio left Mel Gibson's Berserker after his infamous racist rant was leaked online.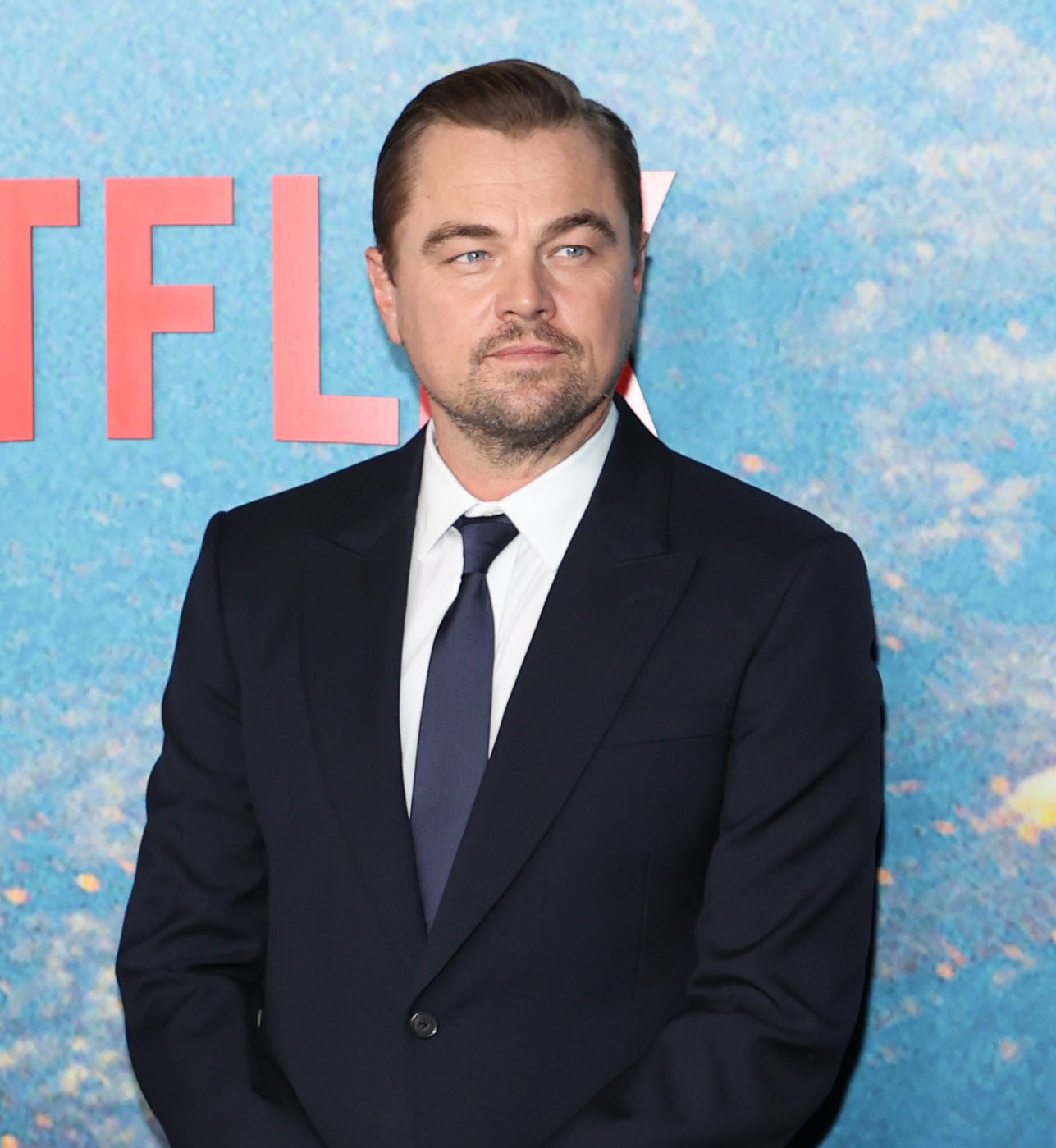 6.
Ed Skrein had to back off from the Hellboy reboot due to allegations of whitewashing.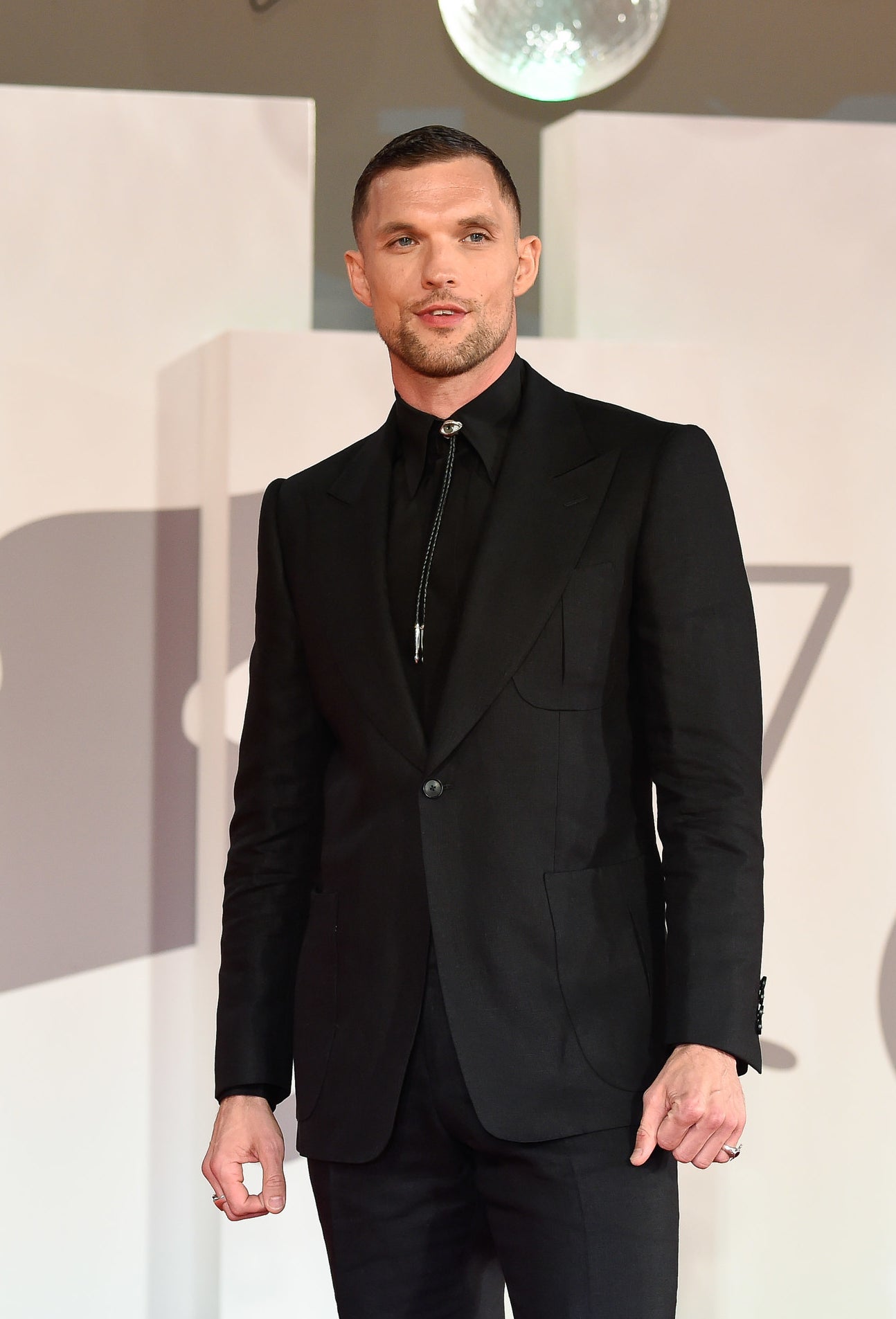 7.
Johnny Depp was dropped from the Fantastic Beasts franchise following the domestic abuse allegation by Amber Heard.
8.
Gina Carano was fired from The Mandalorian (and effectively the entire Star Wars universe) after posting hateful comments online.