Michael B. Jordan is the king of suits, rocking different styles and colors for almost every red carpet. Here's some of his best suits in 2015.
1.
When he wore this shimmery suit to the premiere of Creed.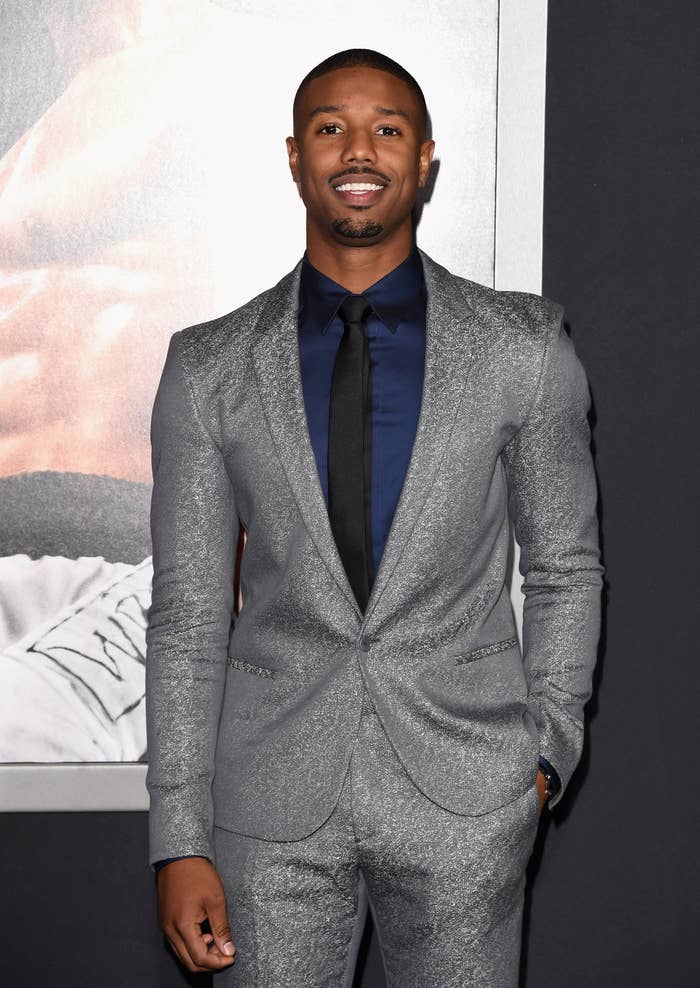 2.
When he and Jay Z wore bow ties to the Met Gala.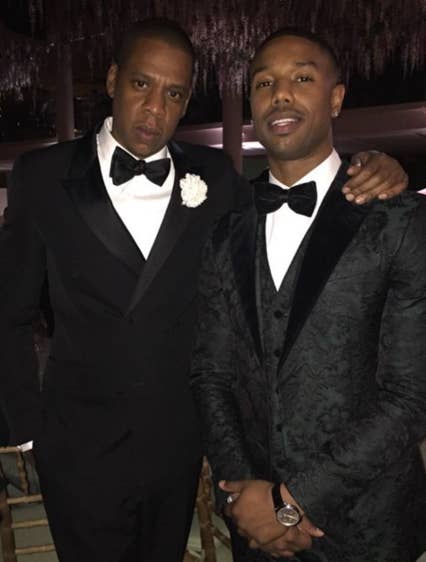 3.
And did you see that floral pattern? 😍 😍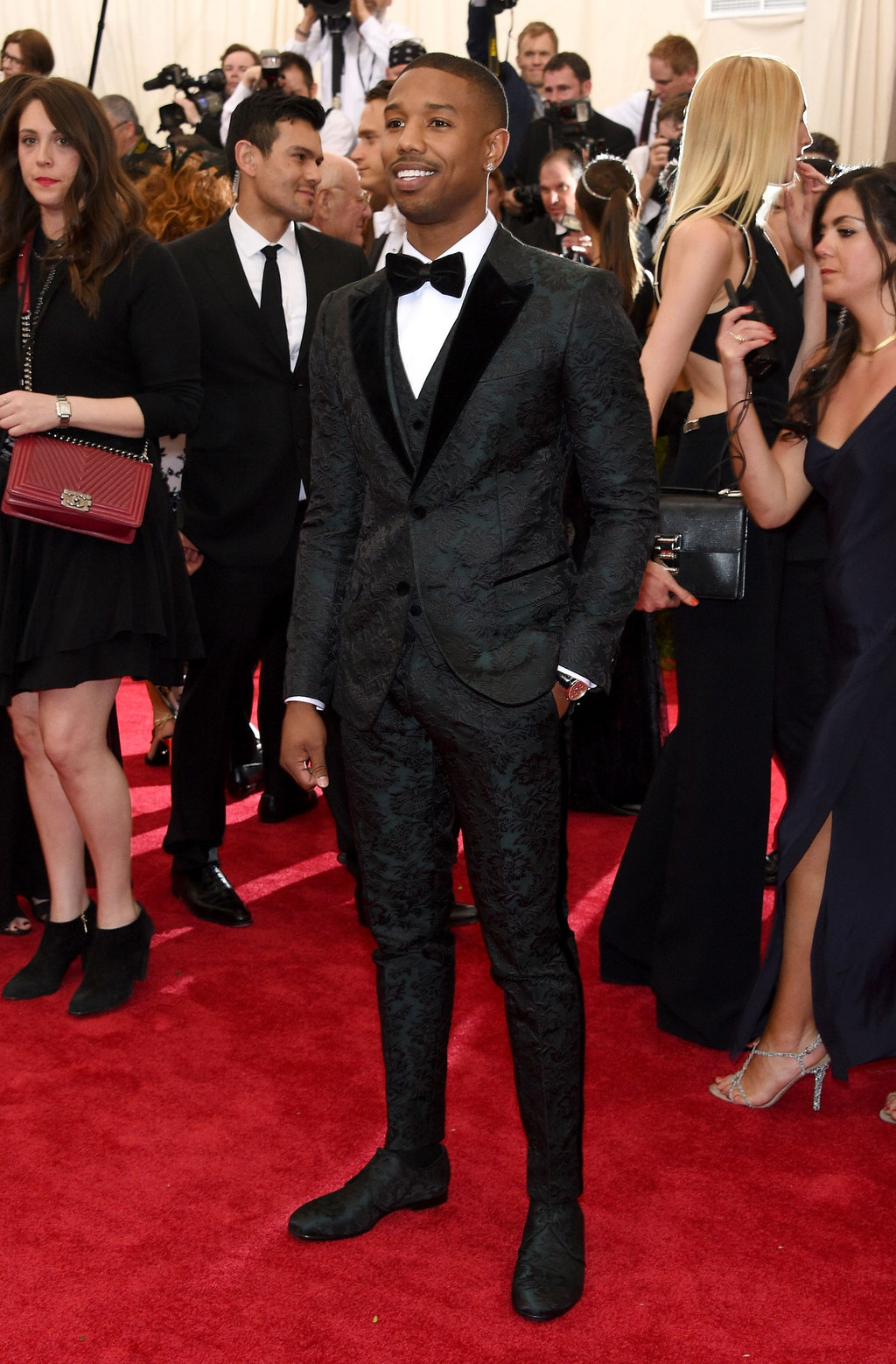 4.
When he proved he could rock blazers in any shade.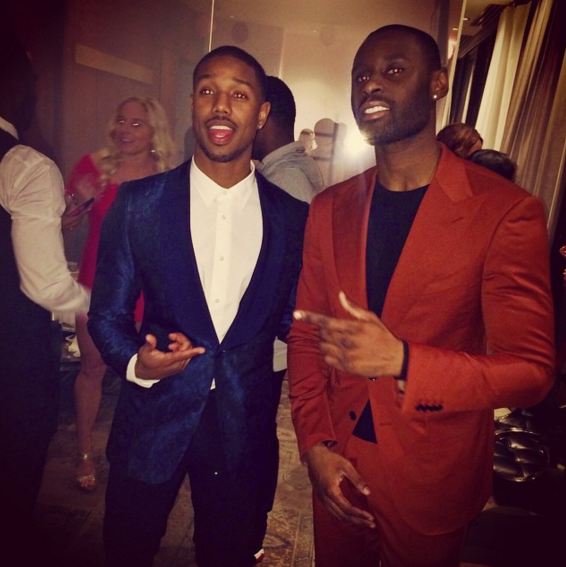 5.
When he took a risk and it paid off at the MTV Movie Awards.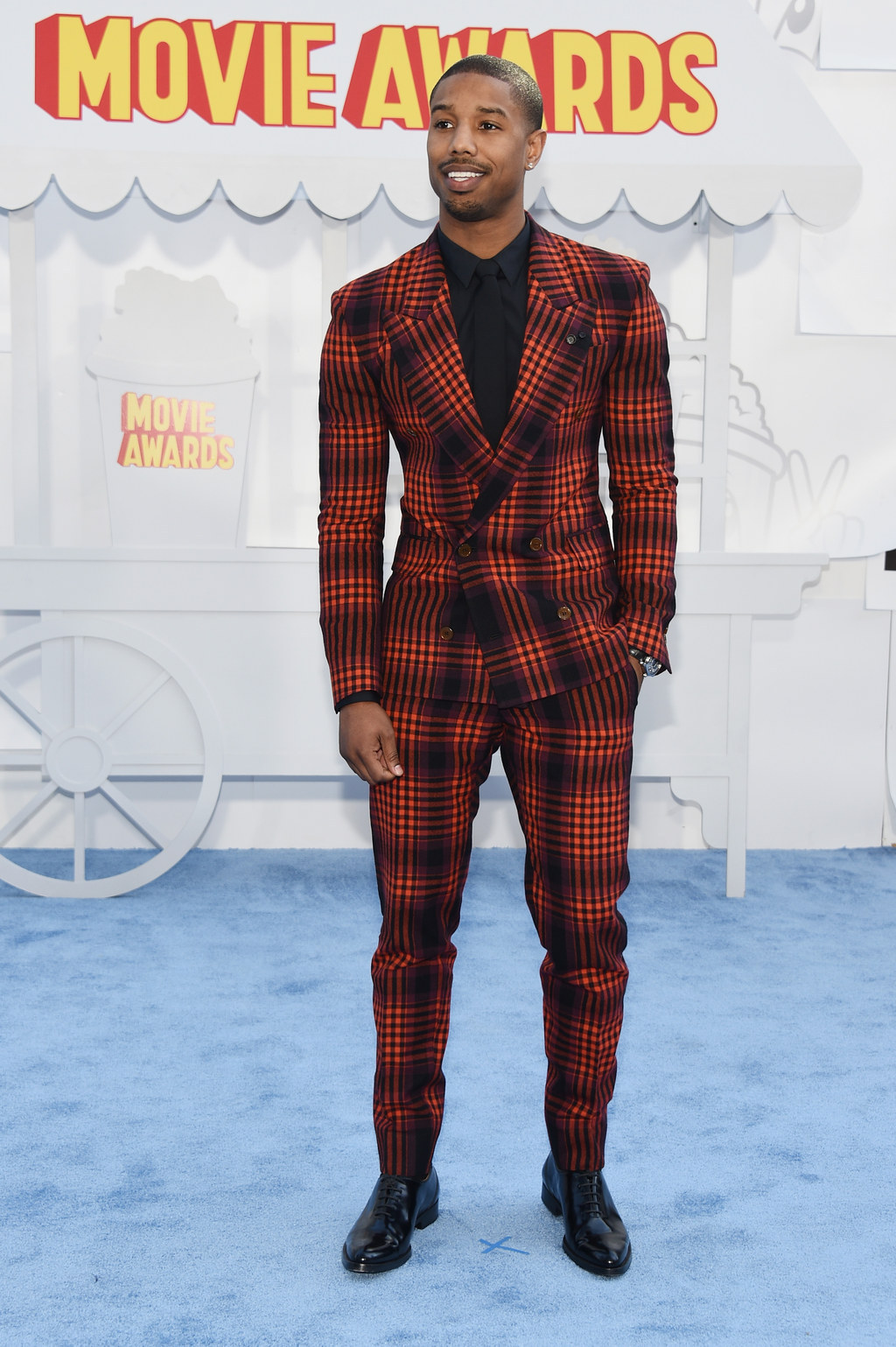 6.
When he wore this striped suit that made him look like the BOSS he is.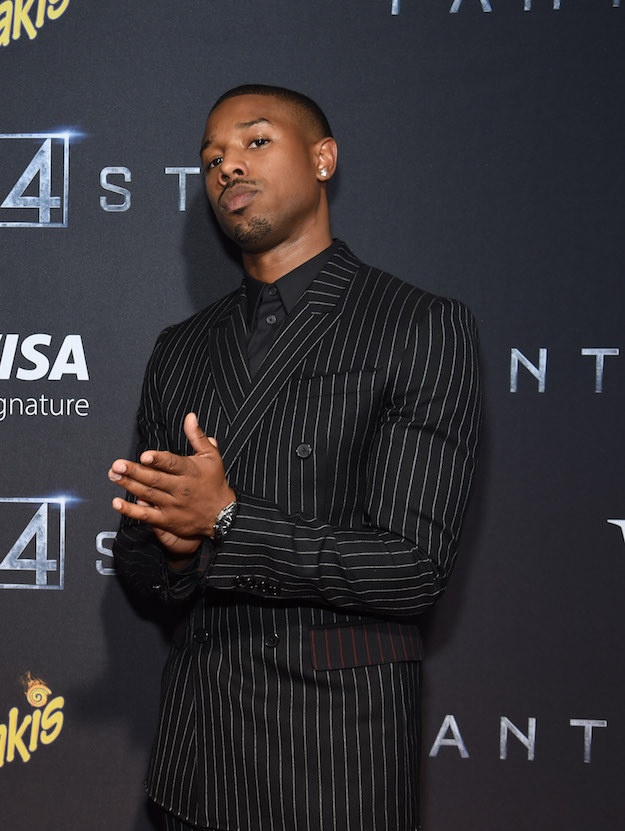 7.
When he wore this dark blue suit at Comic-Con and looked DAMN fine.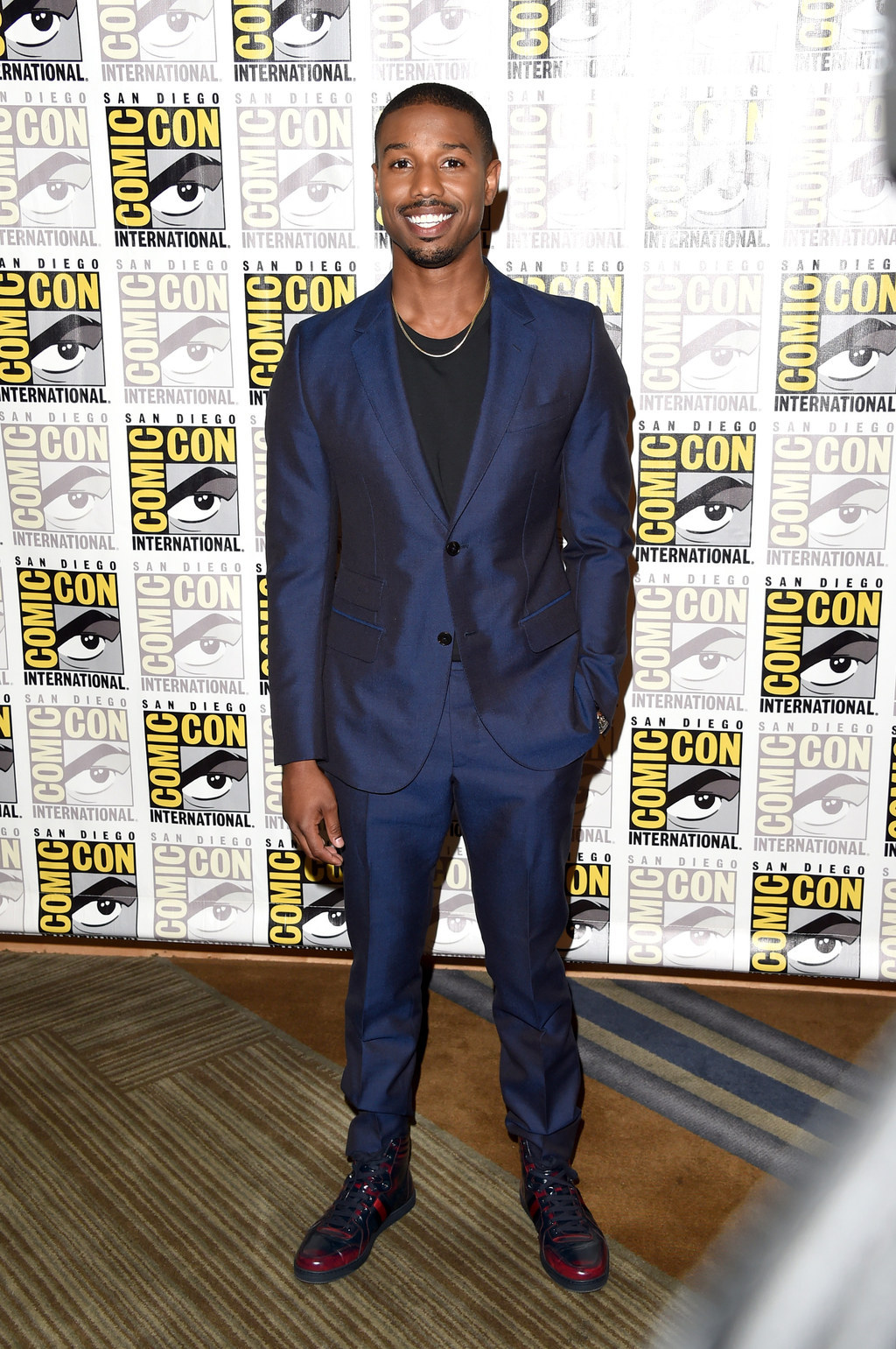 8.
Or when he killed it in this green suit at the BET Awards.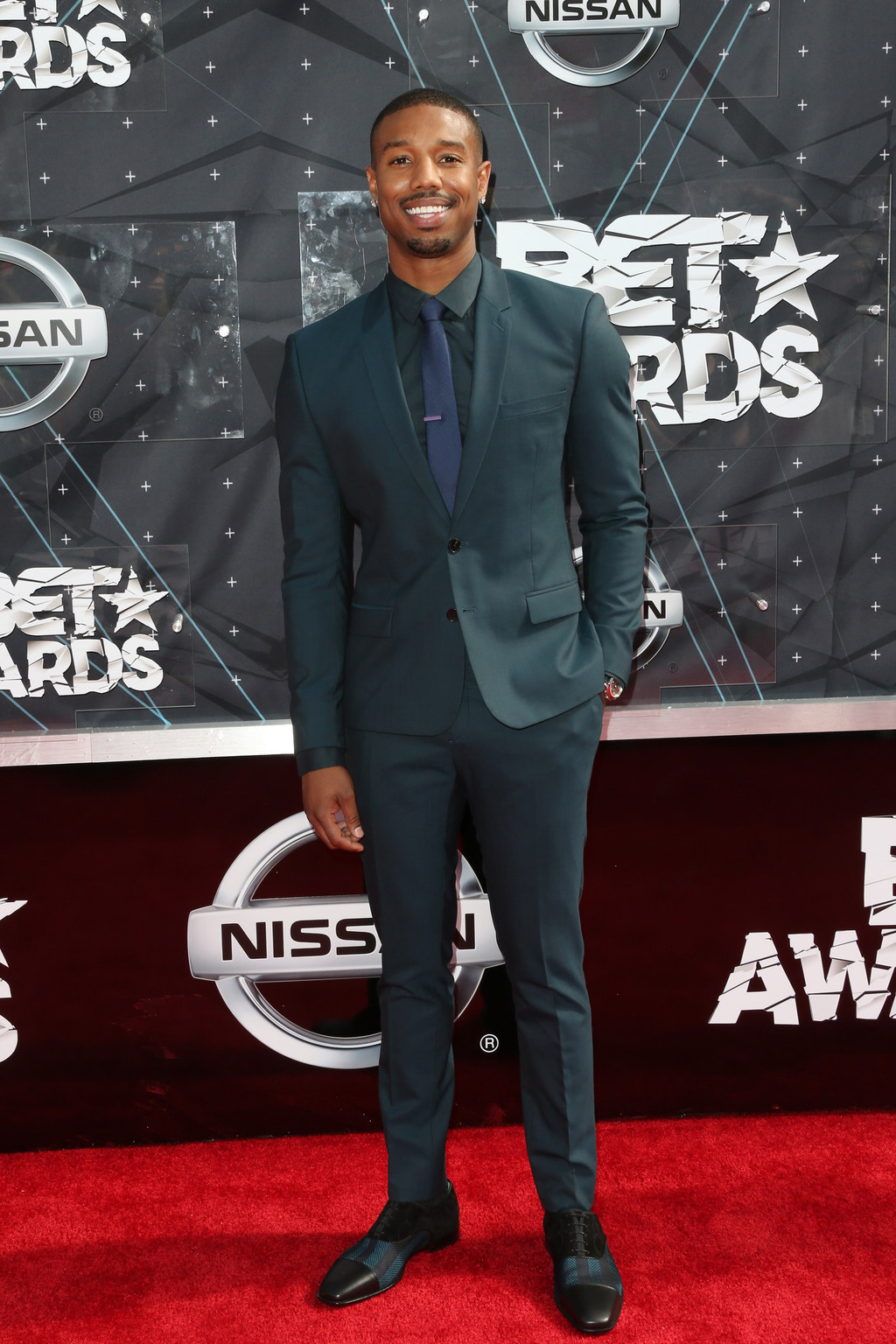 9.
When he rocked this burgundy suit to the Max Mara Women In Film event.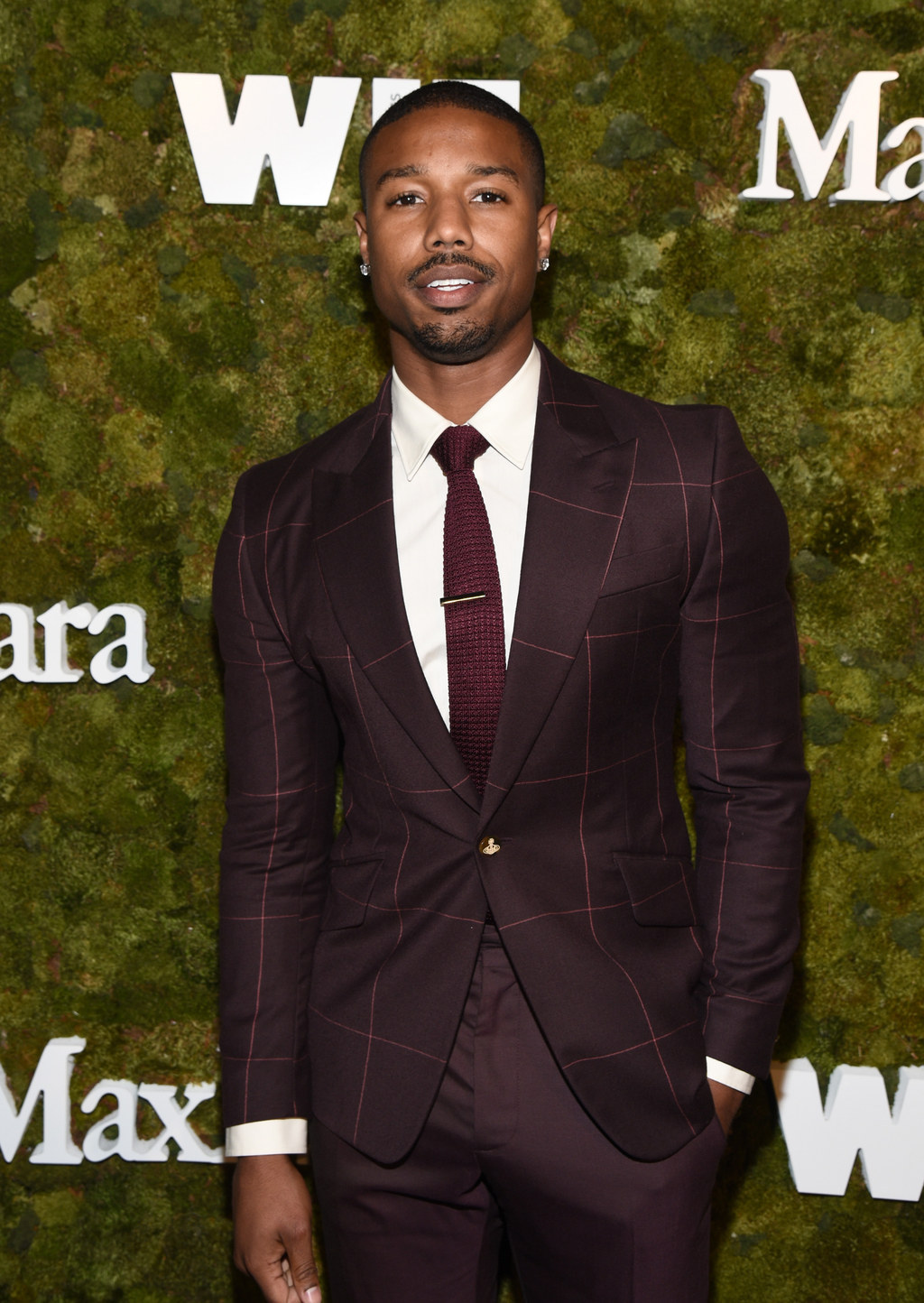 10.
When he took this silly selfie with his Fantastic Four co-stars wearing this cool blazer.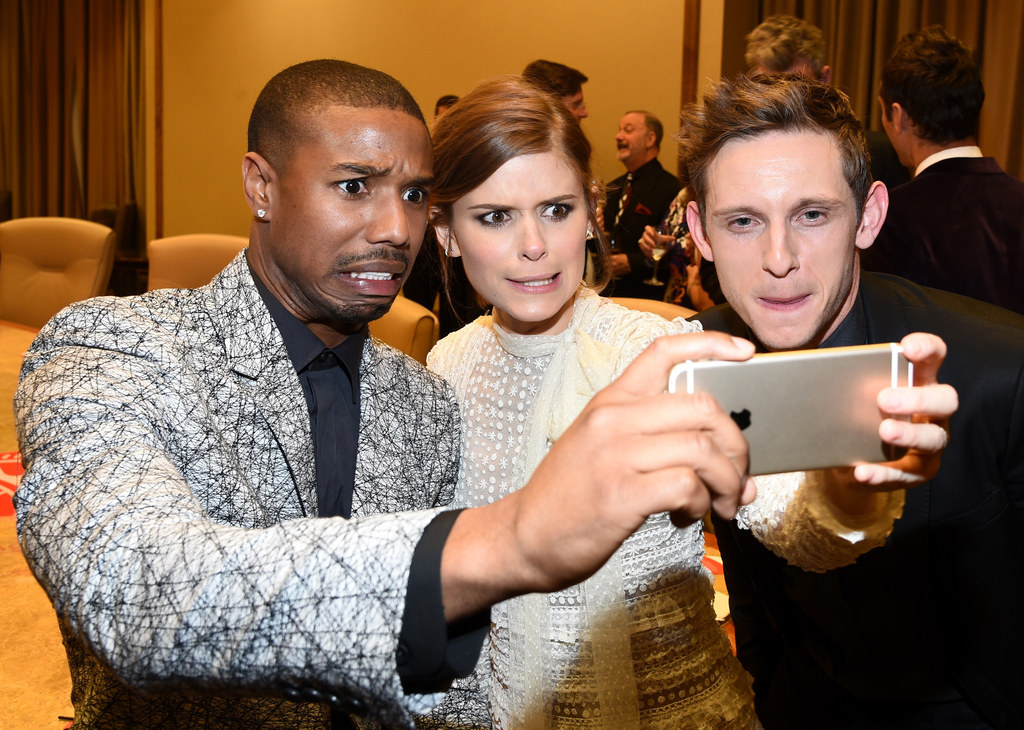 11.
When he kept it simple in this all black ensemble, after the "Mayweather VS Pacquiao" fight.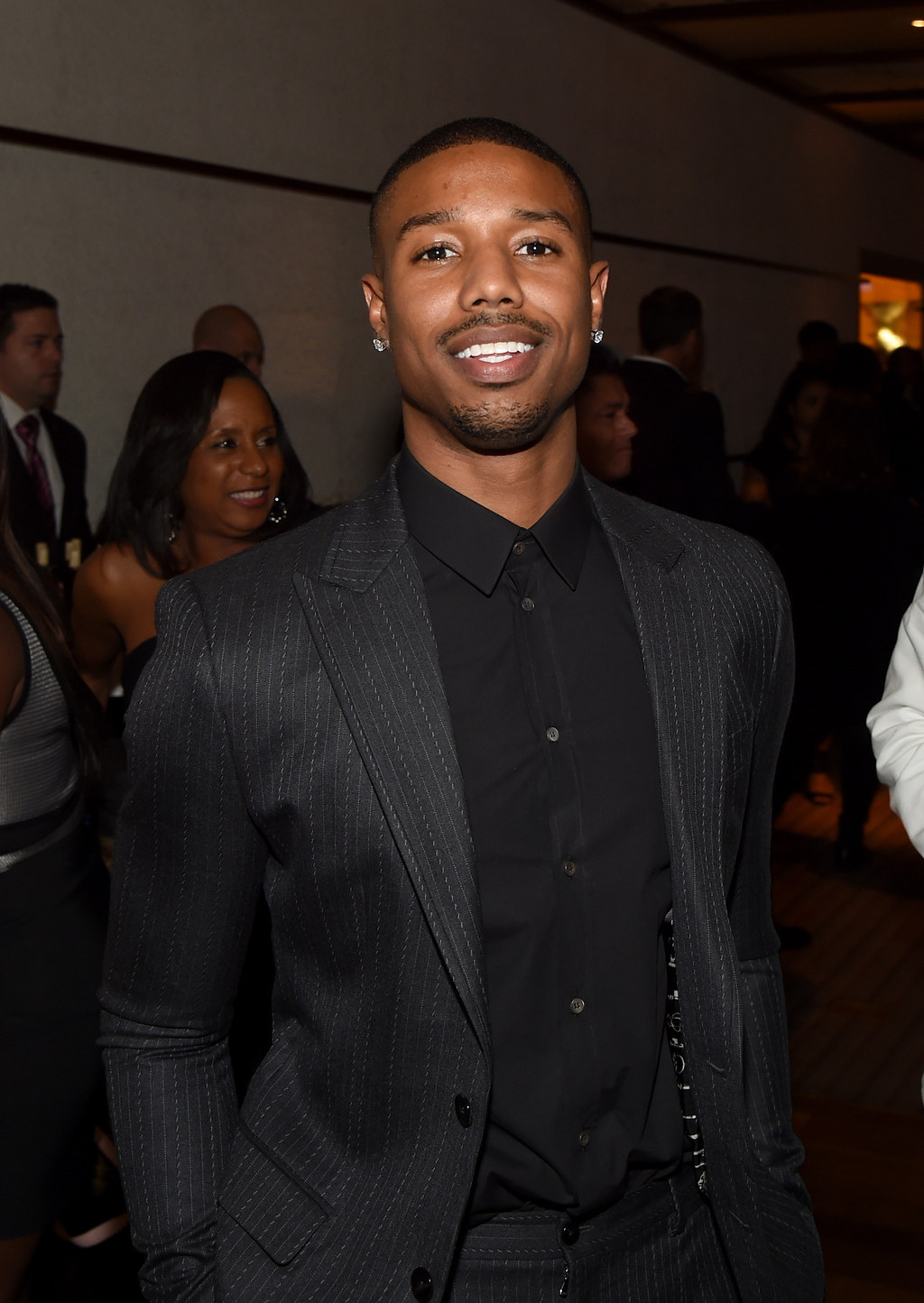 12.
When he looked fine as hell at Cinema Con, rocking this brown suit and plaid shirt.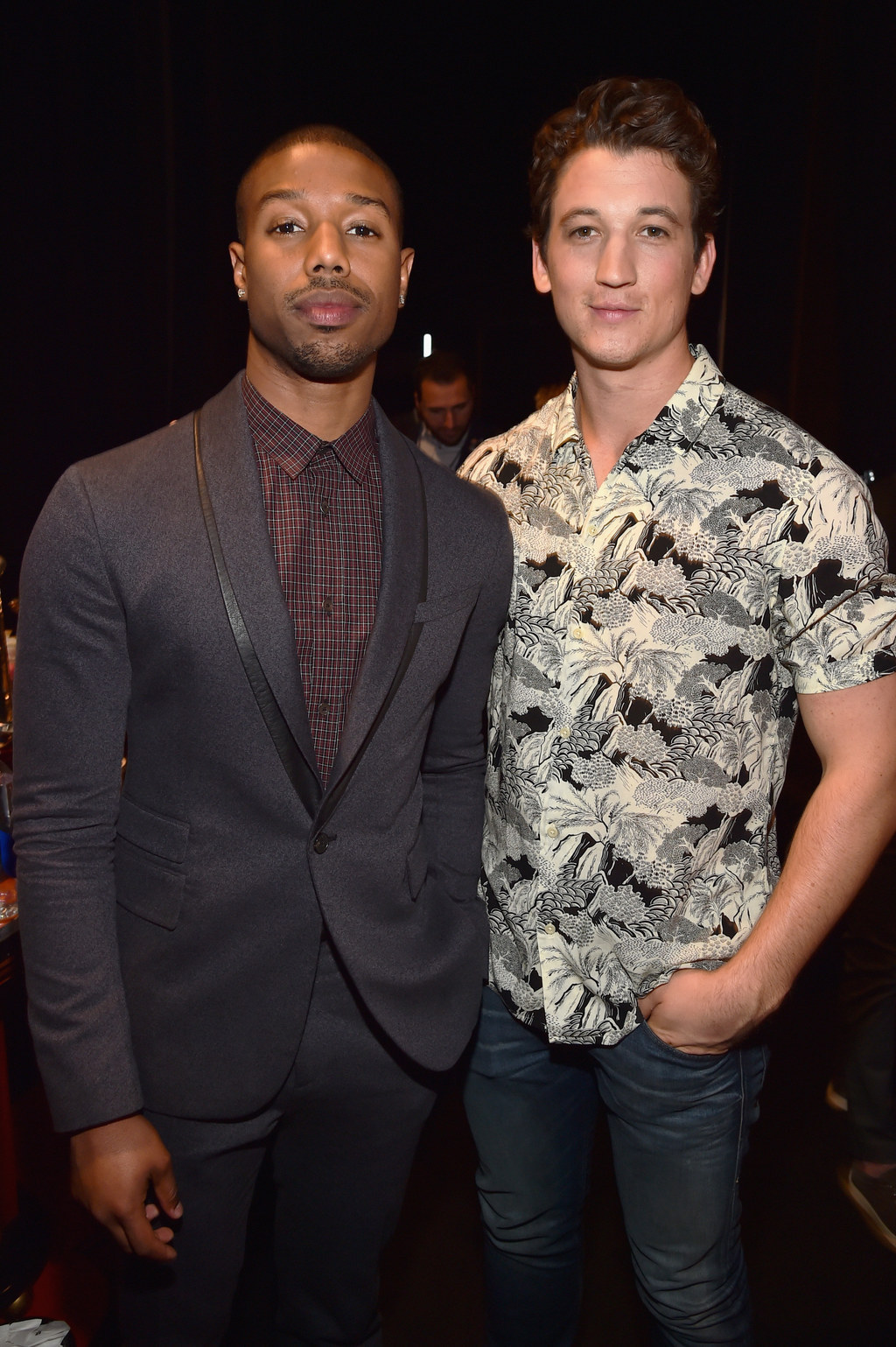 13.
And then when he later changed into this sexy black and white ensemble.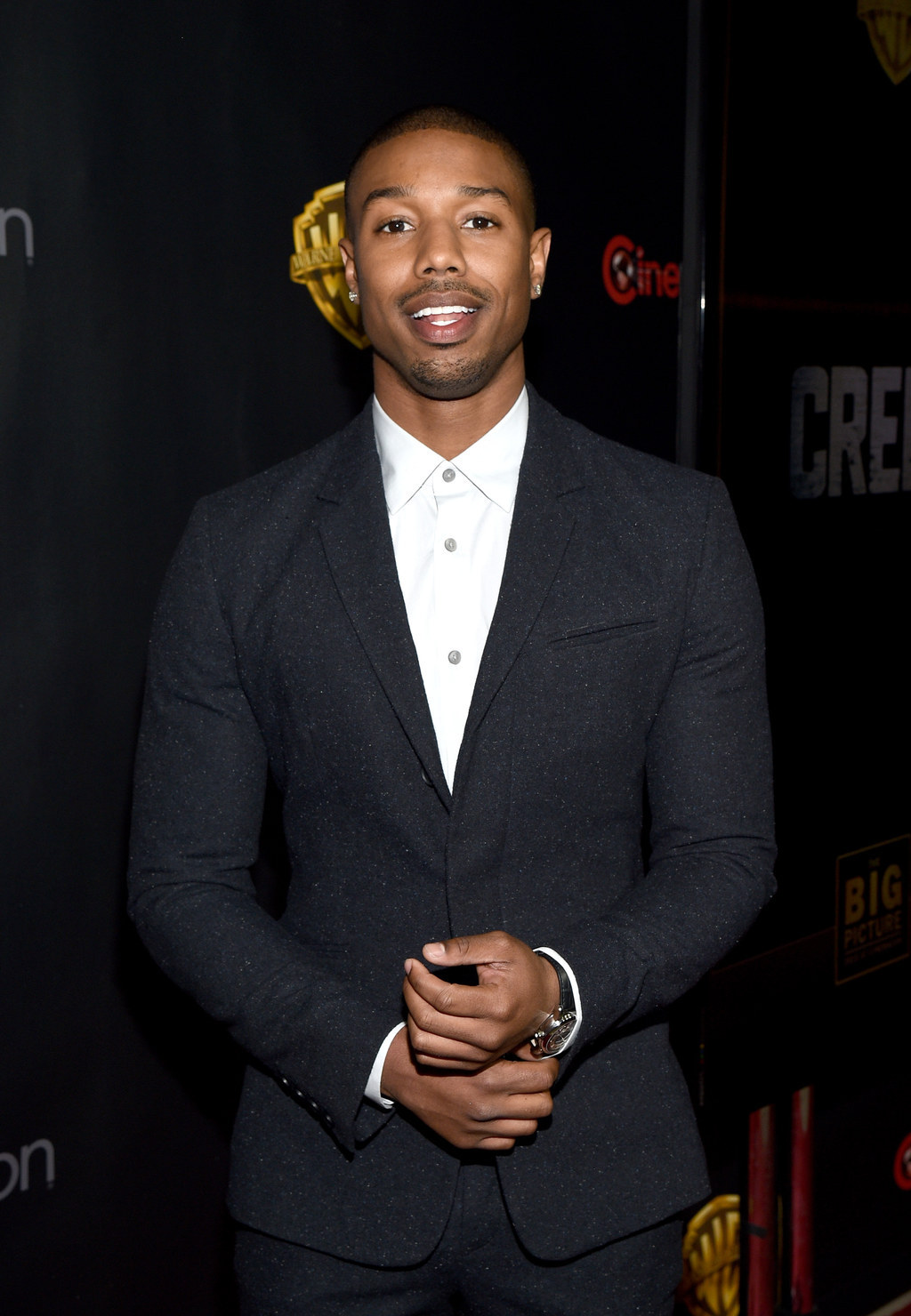 Keep rocking those suits, Michael BAE Jordan. See you in 2016!
Want a fly-ass man/Michael in your inbox every weekday? Sign up for BuzzFeed's "Dude A Day" newsletter!