25 Shows And Movies You Can Only Watch On HBO Max
Including Euphoria, My Neighbor Totoro, Fresh Prince of Bel Air, the LOTR trilogy, and much more.
We hope you love the products we recommend! All of them were independently selected by our editors. Just so you know, BuzzFeed may collect a share of sales or other compensation from the links on this page if you decide to shop from them. Oh, and FYI — prices are accurate and items in stock as of time of publication.
We hope you love the shows and movies we recommend! Just so you know, BuzzFeed may collect a share of revenue or other compensation from the links on this page. Oh and FYI — platform, prices and other availability details are accurate as of time of posting.
HBO Max launched with a ton of exclusive content, from the highly anticipated Studio Ghibli Collection to a slew of Max Originals to older HBO classics — the options are endless! We've rounded up some of the shows and movies you can currently only watch on HBO Max and not on any other major streaming platforms*.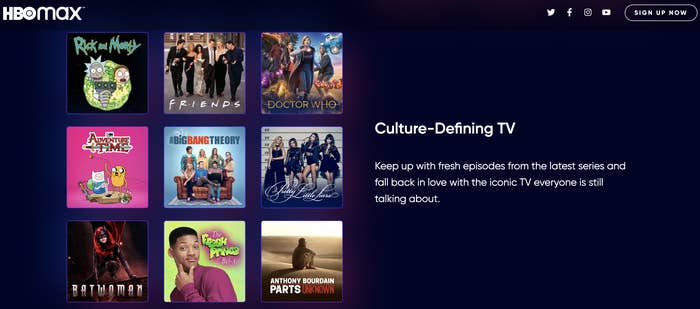 1.
Euphoria — a teen drama starring Zendaya as Rue, a young drug addict who forms a bond with Jules, a transgender girl from out of town. The characters explore sex, drugs, friendships, love, identity, and trauma — all while trying to survive high school.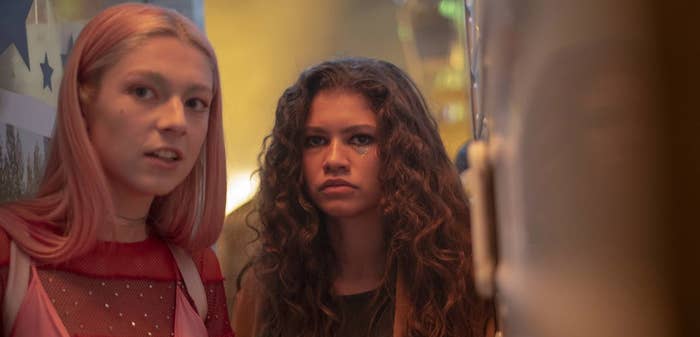 2.
In The Mood For Love — a moody romantic drama film written, produced, and directed by Wong Kar-wai. It's about a man and a woman whose spouses have an affair together. And they just might be developing feelings for each other, too.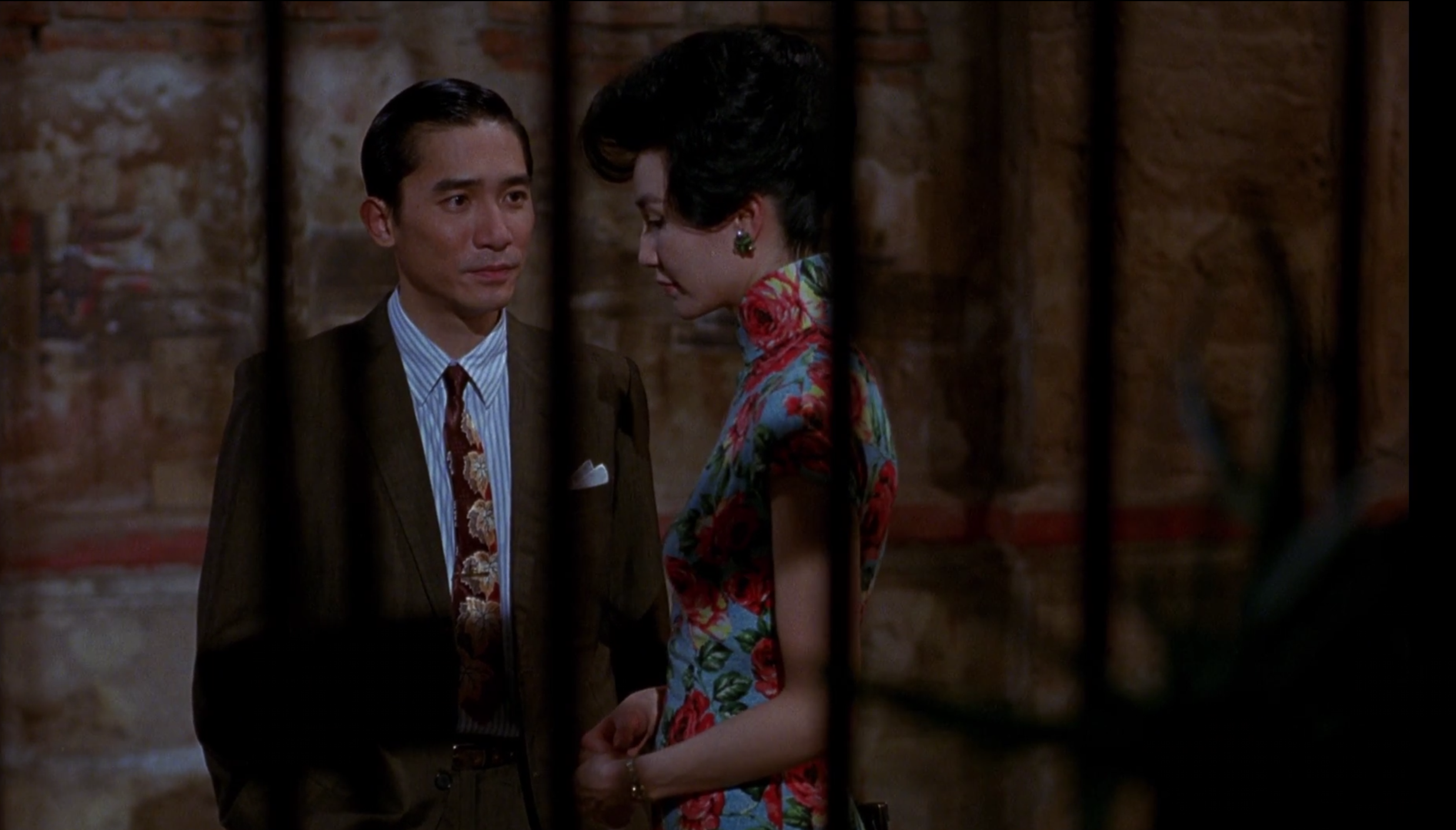 3.
My Neighbor Totoro — an animated fantasy film about two young girls and their magical encounters with friendly wood spirits in the Japanese countryside.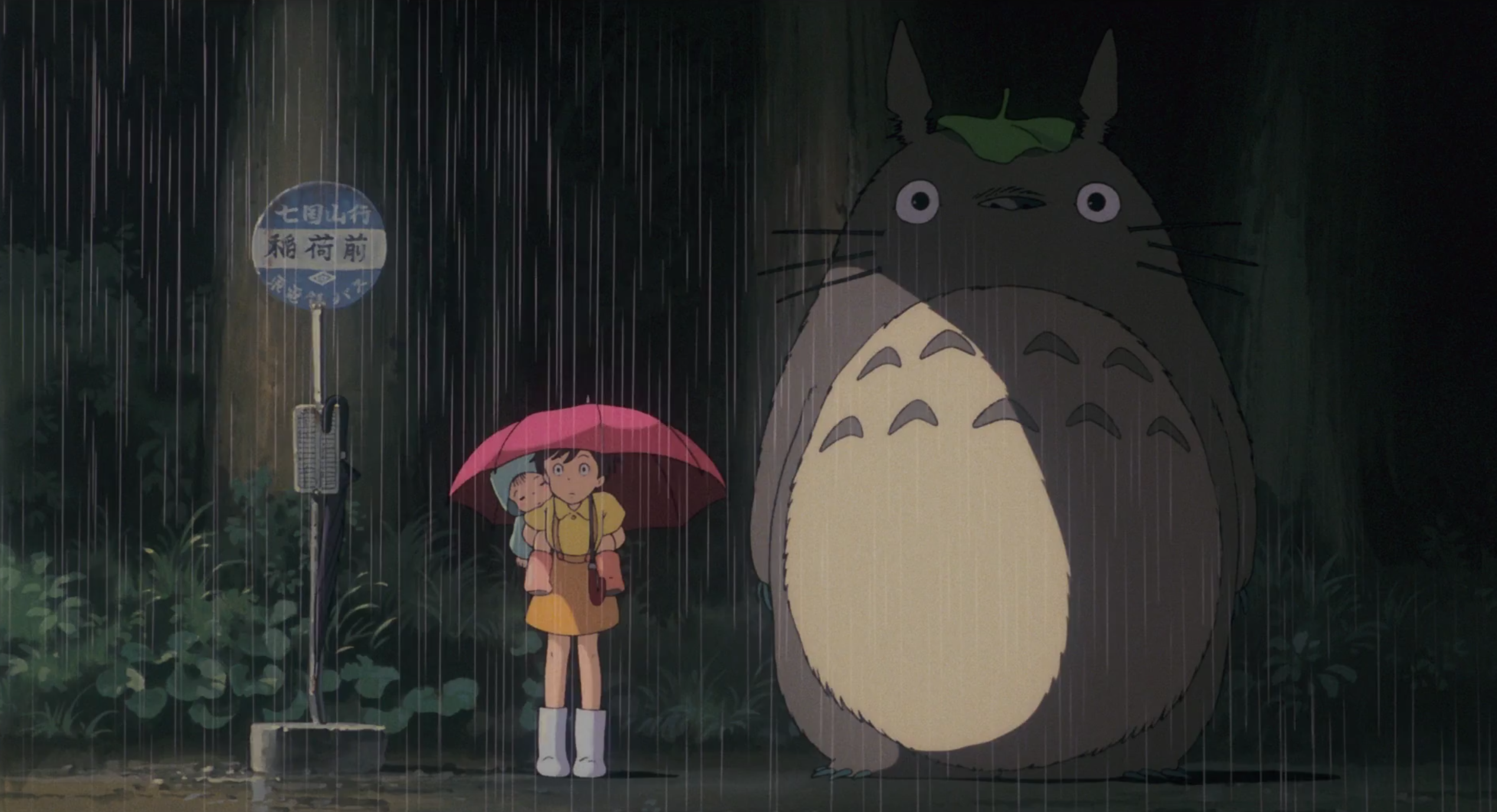 4.
Insecure — a comedy-drama series created by Issa Rae and Larry Wilmore about two best friends who navigate their career and relationships as Black women living in Los Angeles. They grapple with their own insecurities and encounter situations that are sometimes, well, awkward.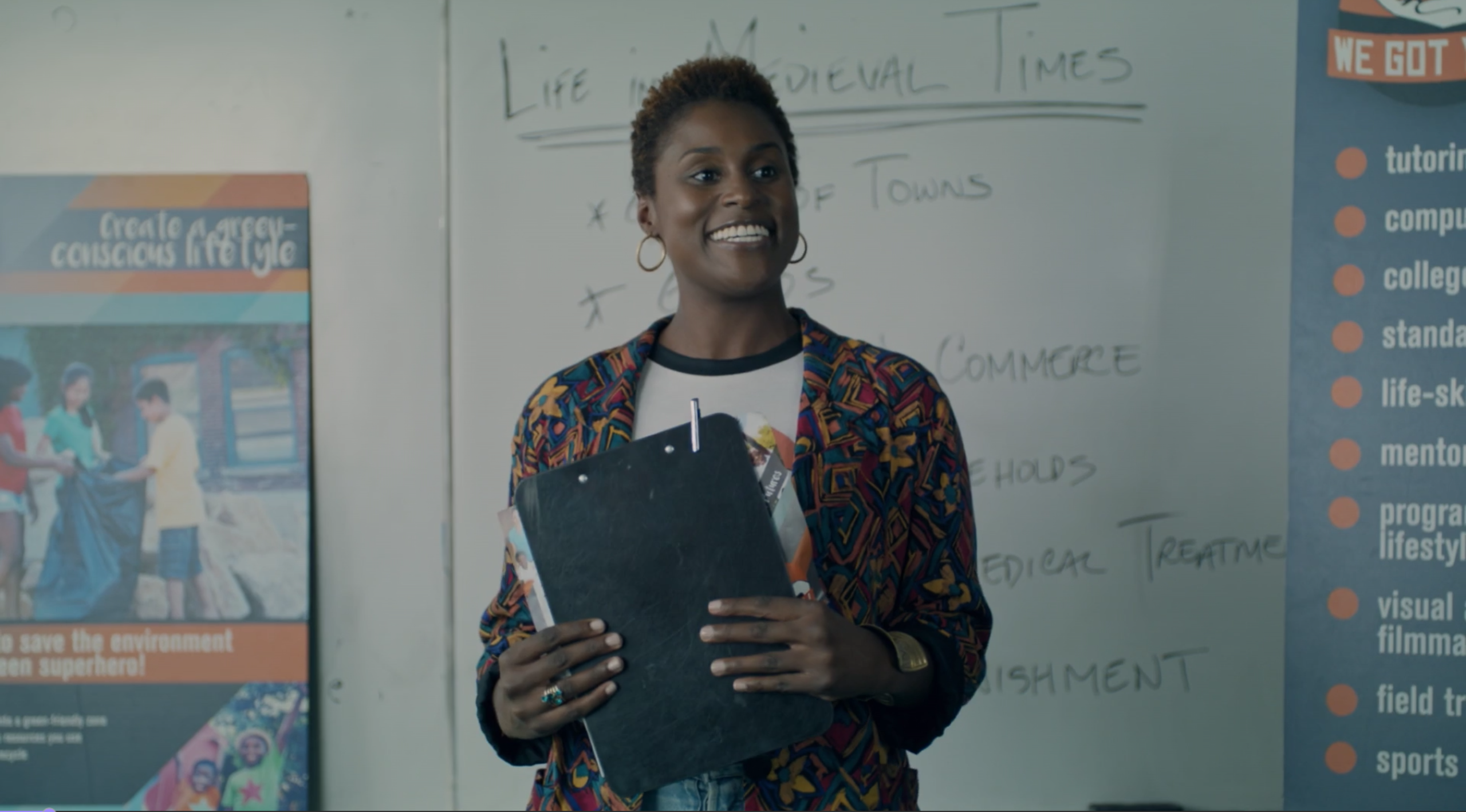 5.
The Lord of the Rings trilogy (yes, all three films are included) — epic fantasy adventure films based on the novel written by J. R. R. Tolkien. The films follow the hobbit Frodo Baggins as he and the Fellowship embark on a quest to destroy the One Ring, to ensure the destruction of its maker, the Dark Lord Sauron.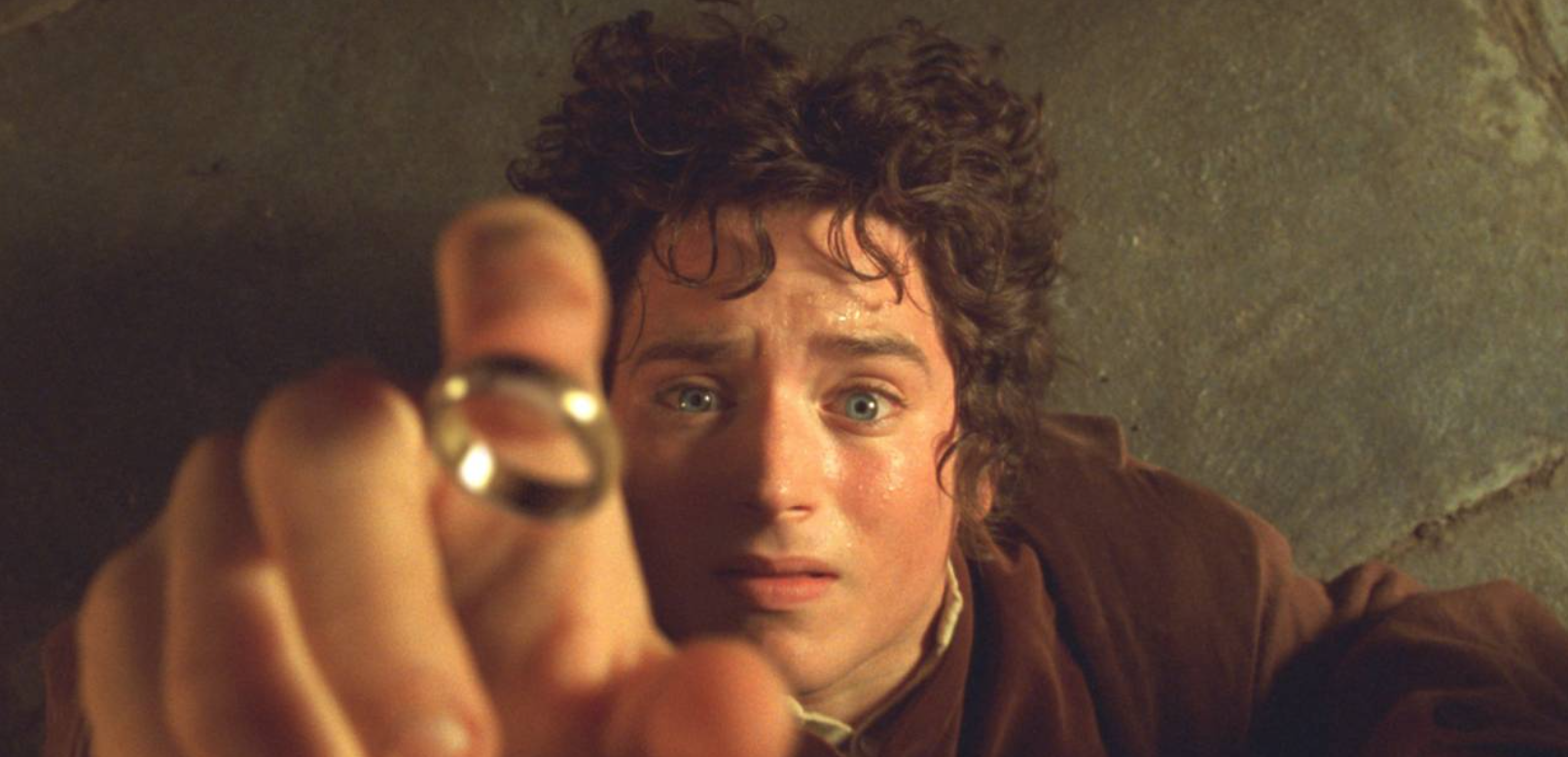 6.
Friends — the crowd-favorite sitcom that's finally returning to a streaming platform since its departure from Netflix in January. Well, you can catch the gang at hanging out at Central Perk again with HBO Max!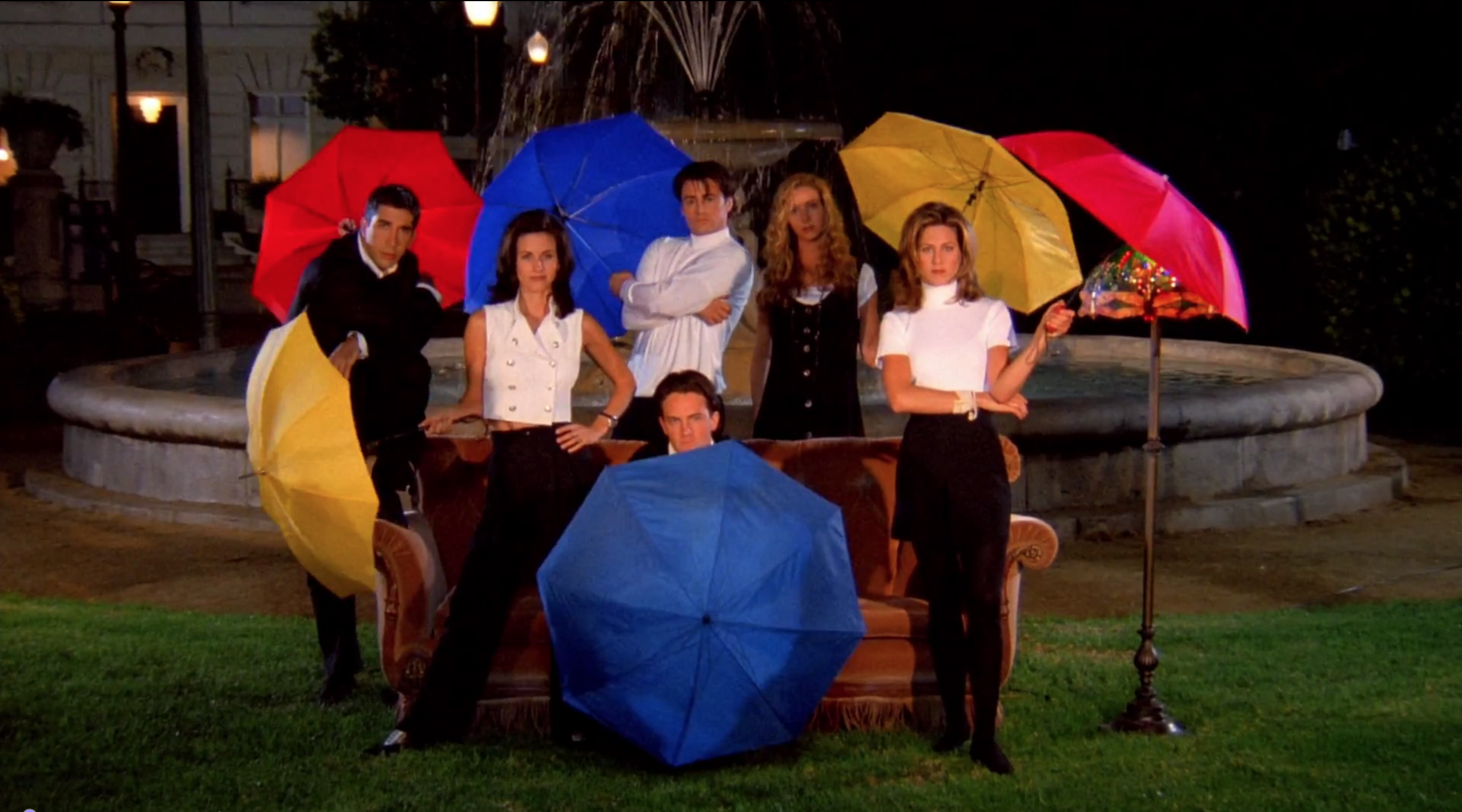 7.
Betty — a teen comedy series about a group of female skateboarders who are always there for each other, especially when the haters (aka male skaters) come around. Friendship + skating + NYC = magical combo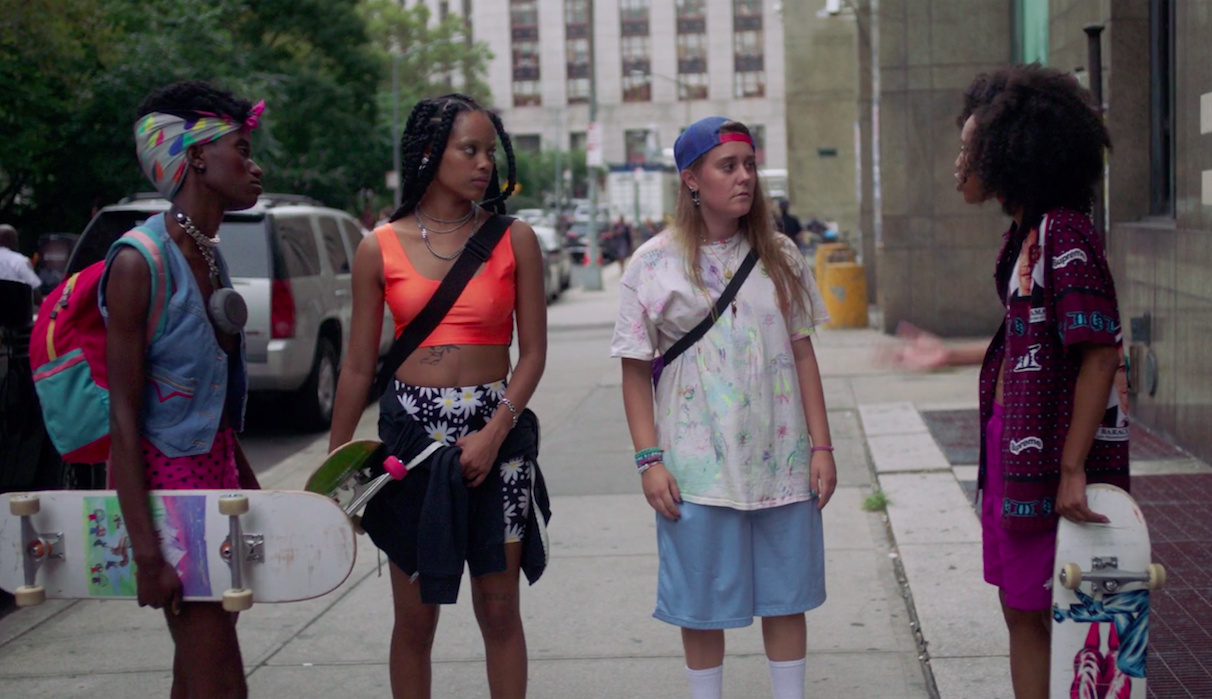 8.
Alien — a sci-fi horror film starring Sigourney Weaver which launched an entire franchise. The crew of commercial space tug Nostromo detect a distress signal on their way home to Earth. They go to investigate and (spoiler alert) find aliens.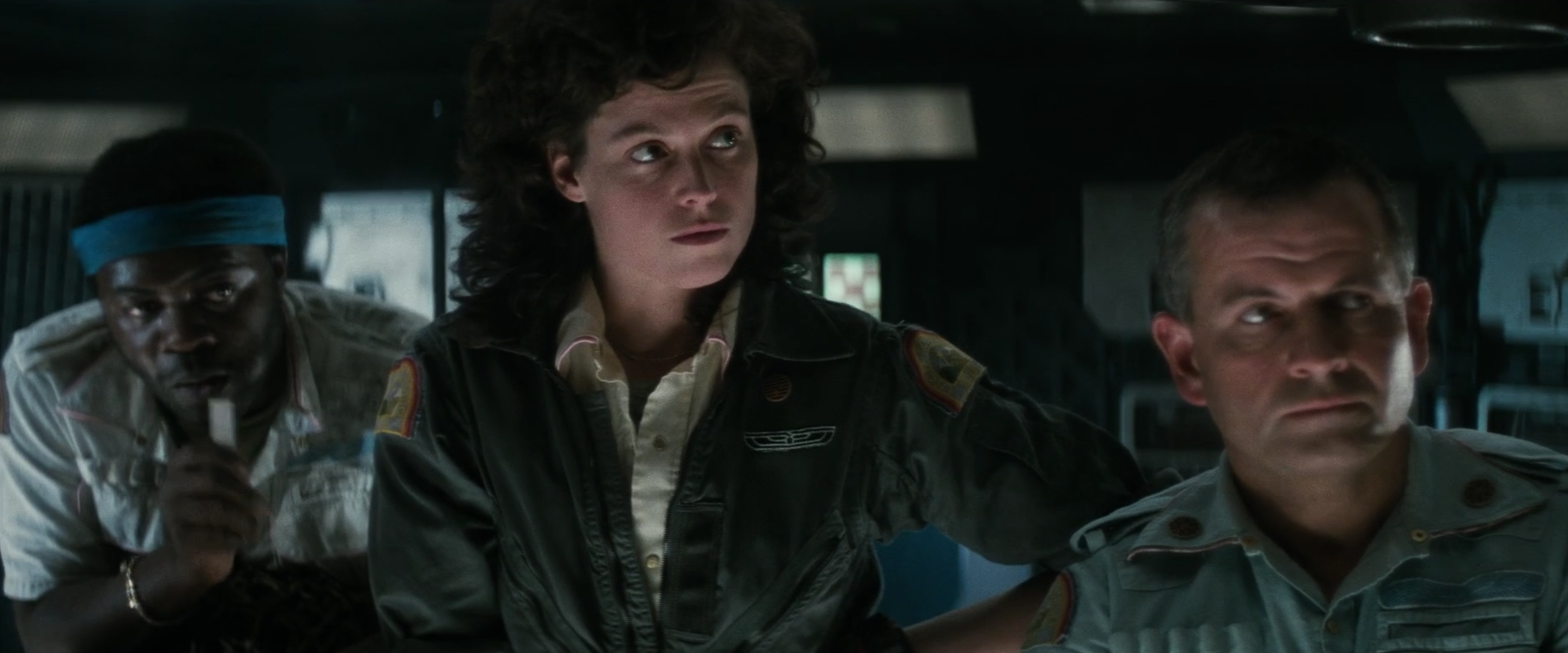 9.
BlacKkKlansman — a crime film directed by Spike Lee based on the 2014 memoir Black Klansman by Ron Stallworth, the first Black detective to serve in the Colorado Springs Police Department. John David Washington stars as Stallworth, who sets out to infiltrate and expose the extremist hate group Ku Klux Klan.
10.
Search Party — a dark comedy series starring Alia Shawkat as Dory Sief, a NYC resident who makes it her life's mission to find a college acquaintance who has gone missing. She brings her friends along for the ride and things get...messy.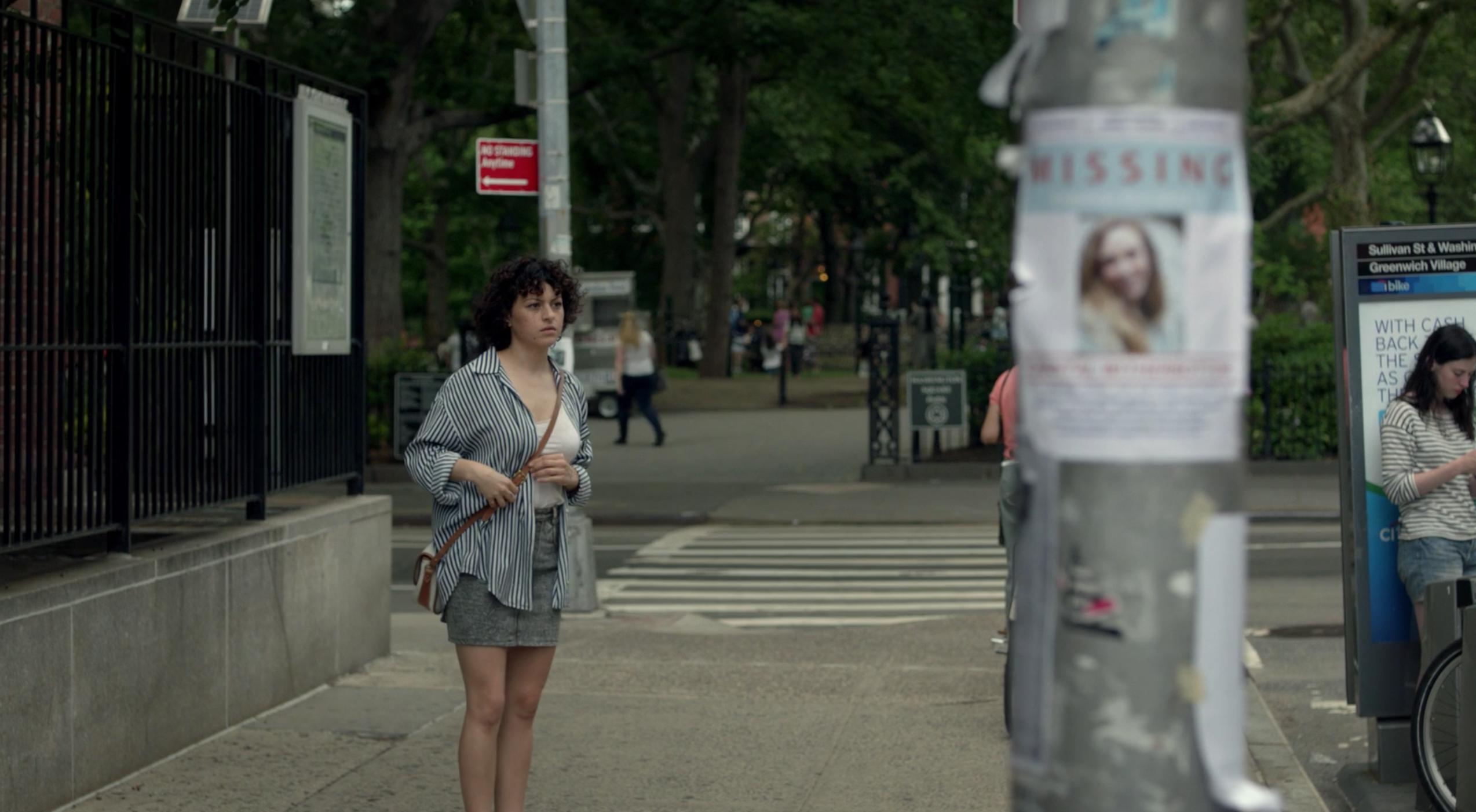 11.
Crazy Rich Asians — a romcom about Rachel Chu, a down-to-earth Chinese-American professor who's excited to meet her boyfriend's friends and family in Singapore — until she realizes that they're all extremely wealthy and not very accepting of outsiders.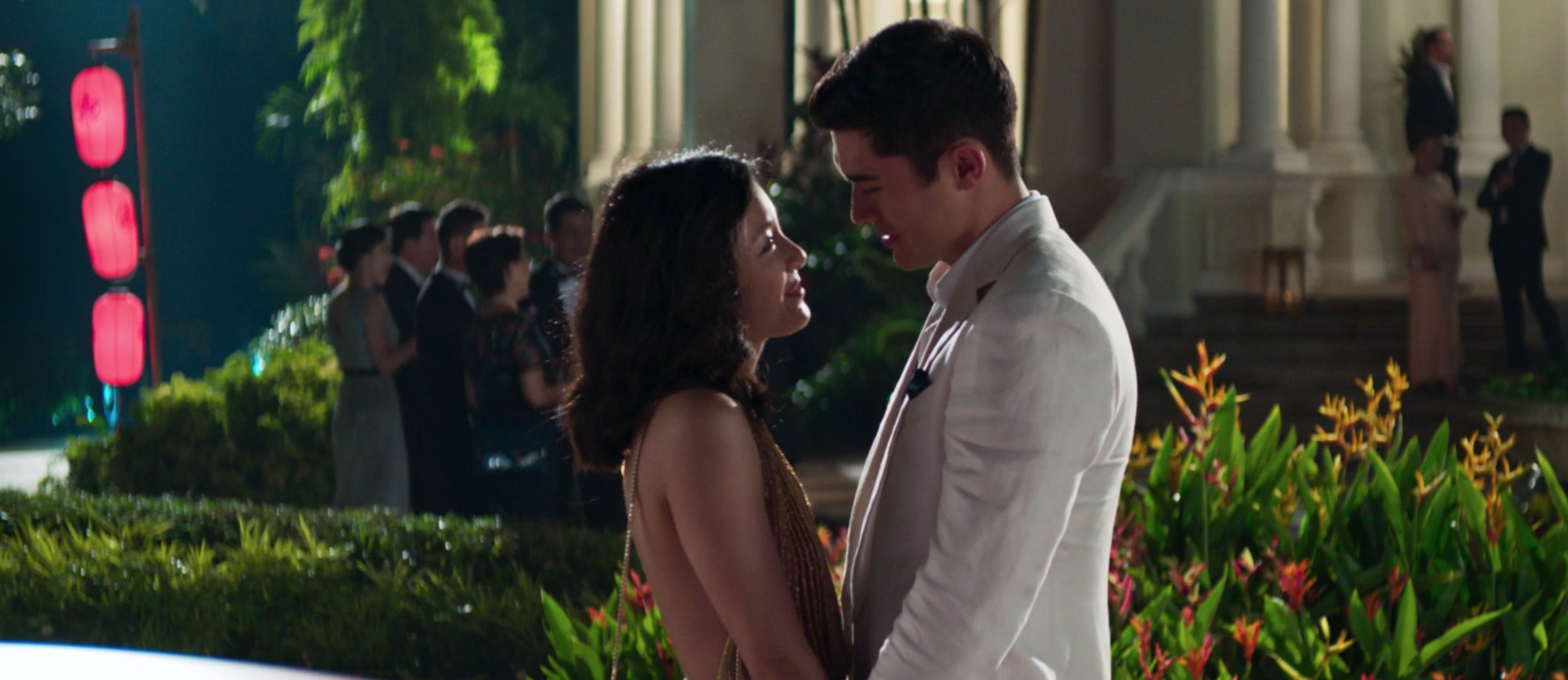 12.
Fresh Prince of Bel Air — a classic sitcom starring Will Smith as a street-smart teenager from West Philadelphia who moves in with his wealthy aunt and uncle in Los Angeles.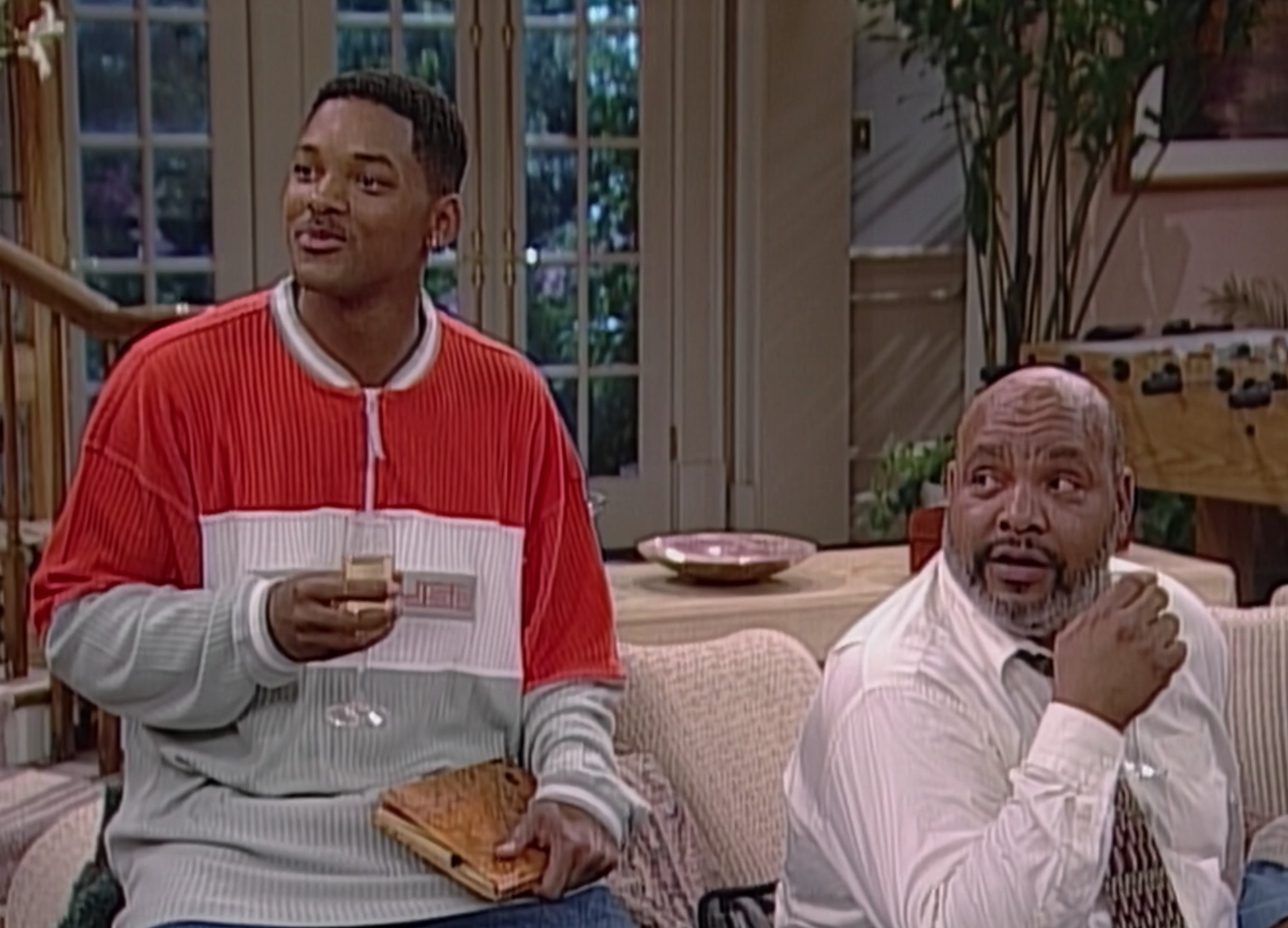 13.
Wonder Woman — a DC superhero film exploring the backstory of Diana Prince, an Amazonian warrior who discovers her strength and mission, eventually becoming Wonder Woman. When World War I breaks out, Diana leaves her sheltered island with US pilot Captain Steve Trevor to help end the conflict and stop a ghastly plan hatched by German General Erich Ludendorff.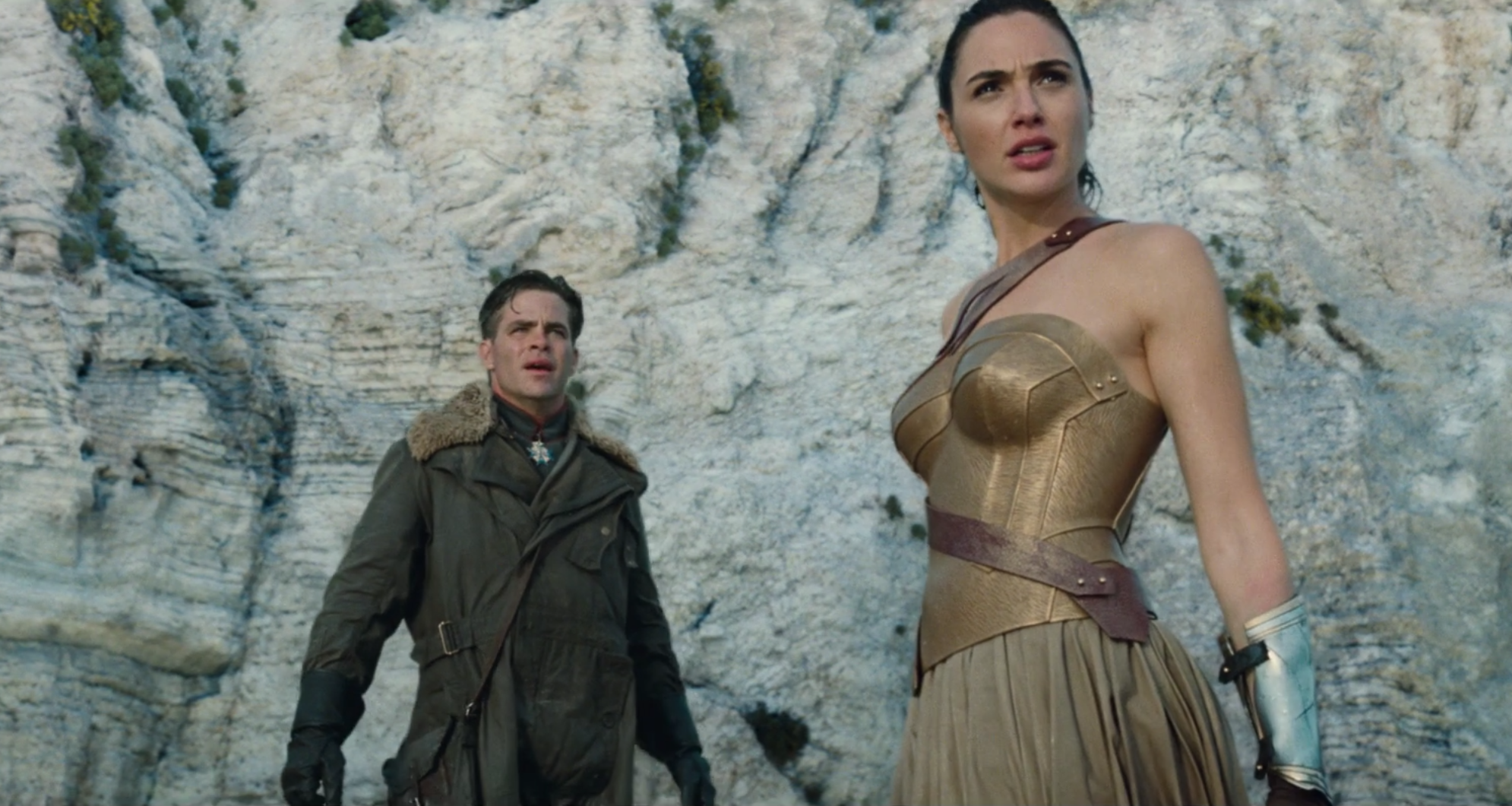 14.
Big Little Lies — a drama series (based on the book of the same name) about five women in Monterey, California who find themselves in the middle of a murder investigation. The star-studded cast includes Reese Witherspoon, Zoë Kravitz, Laura Dern, Nicole Kidman, and Shailene Woodley. Oh, and Meryl Streep!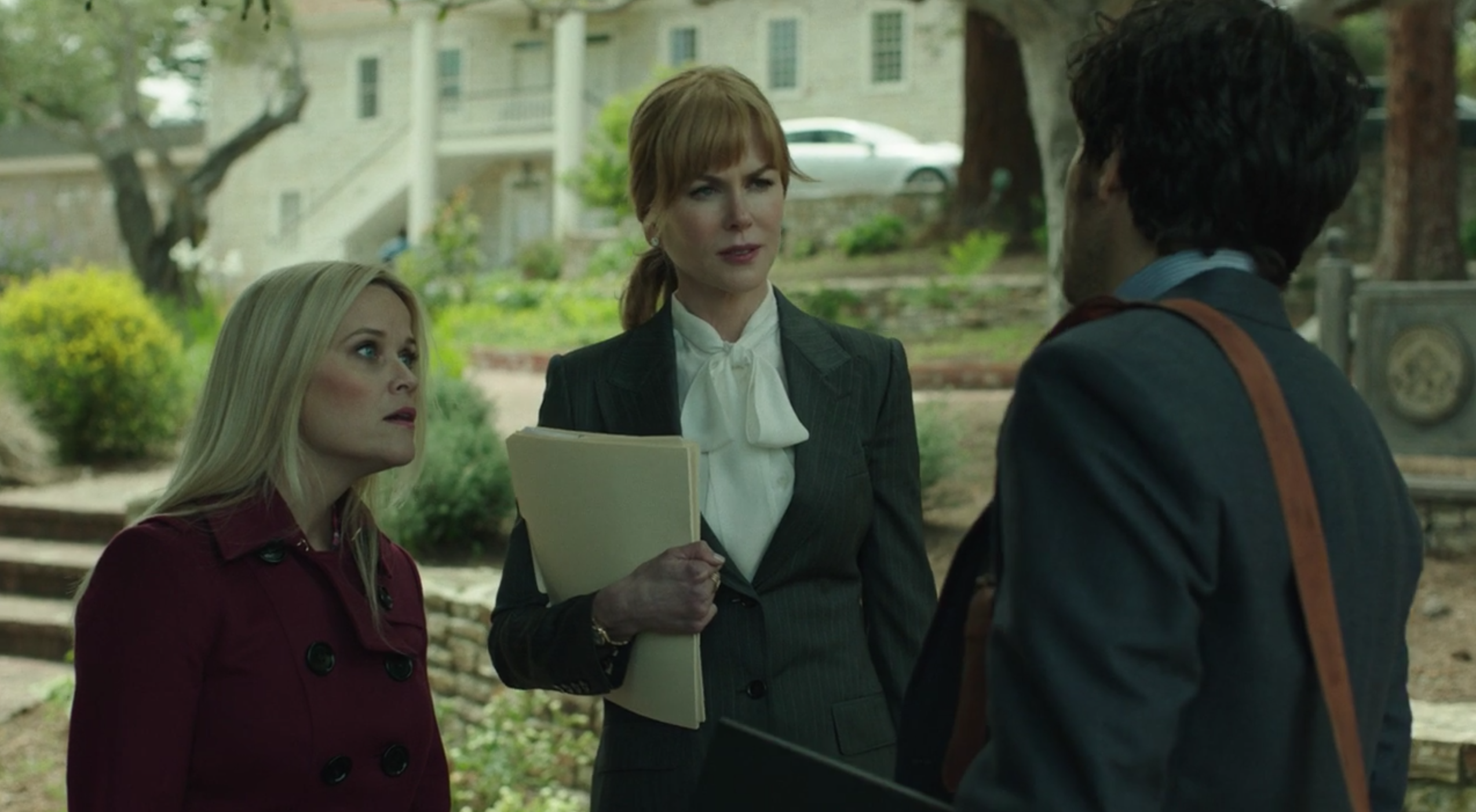 15.
The Sopranos — the iconic crime drama about Tony Soprano, a mob boss who struggles to balance two families — his own and the mafia. It's widely regarded as one of the greatest TV series of all time.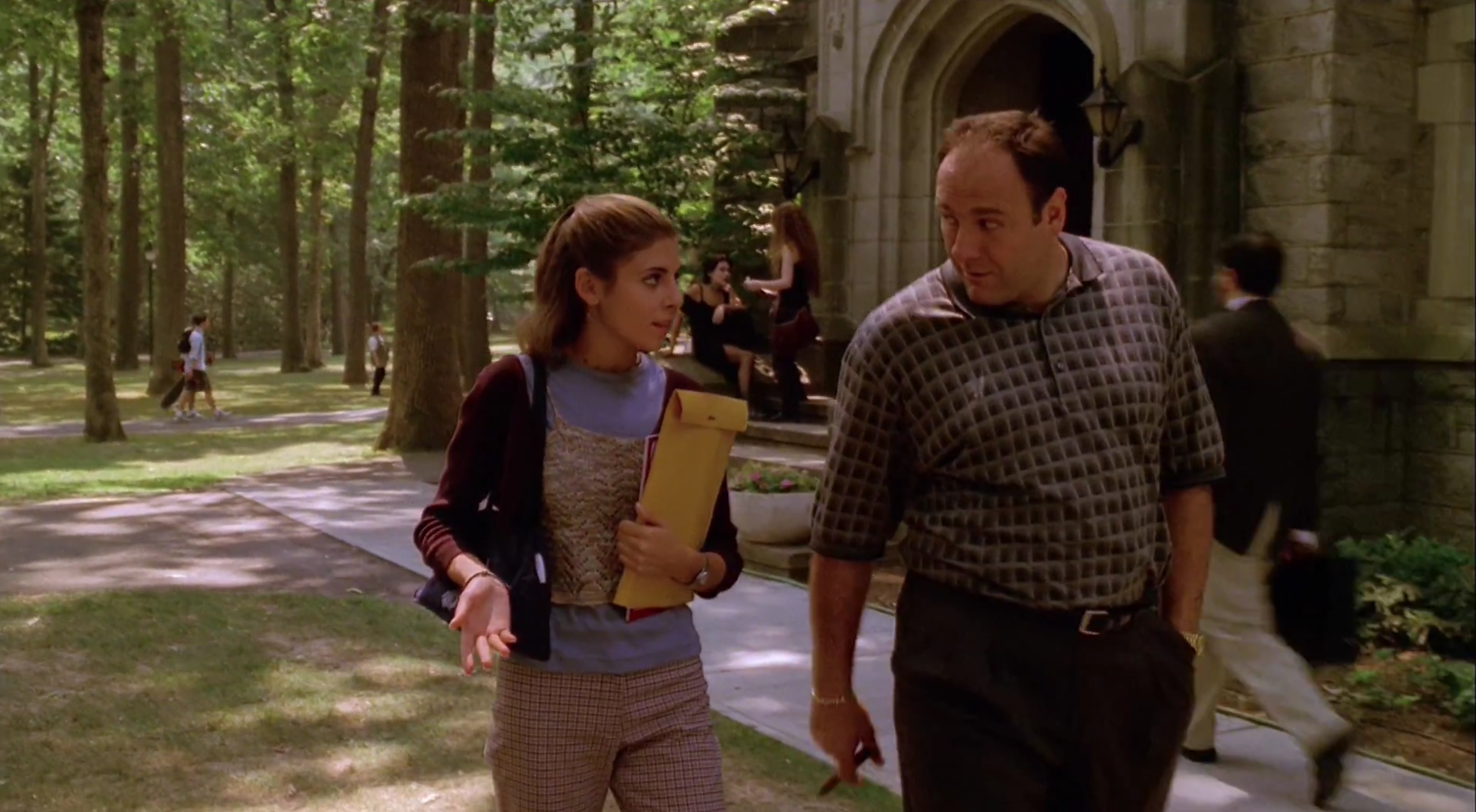 16.
Love Life — a Max Original romantic comedy series about a person's journey from first love to lasting love. The first season focuses on Darby Carter (played by Anna Kendrick) and her series of relationships before she finds "The One".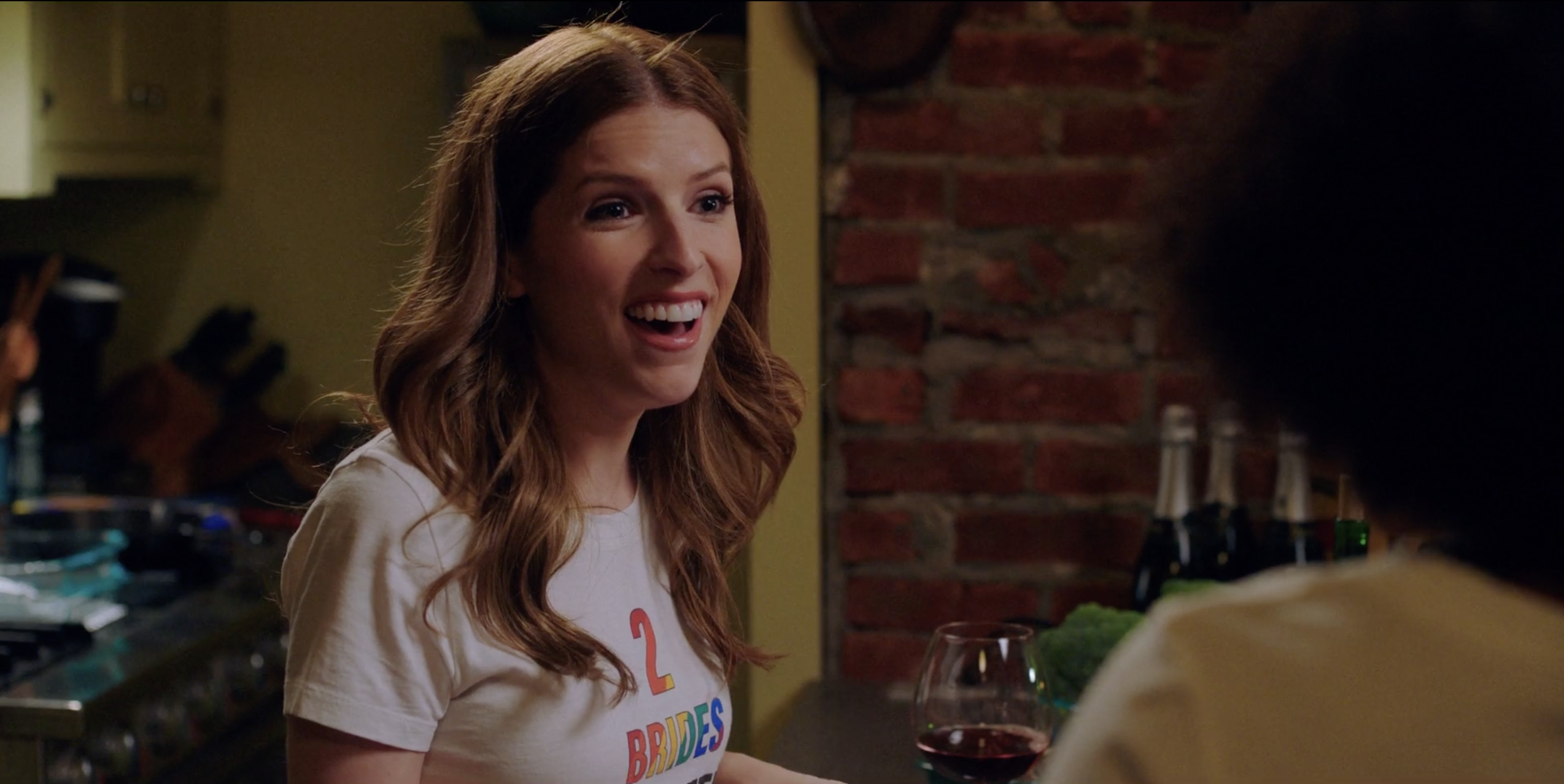 17.
Succession — a drama series about power struggles within the Roy family, who own a global media and hospitality empire. As the patriarch's health is in decline and the future of the company seems uncertain, each member of the clan attempts to secure control.
18.
The Big Bang Theory — a sitcom about dorky but lovable physicists Leonard Hofstadter, Sheldon Cooper, and their high-IQ friends who are smart in every way — except when it comes to people.
19.
A Star Is Born — the most recent reboot of the 1937 romantic drama film starring Lady Gaga and Bradley Cooper. A famous country rock singer who is battling an alcohol and drug addiction falls in love with a young singer. As her career takes off, his continues to decline. Expect tears and good music. Like, really good music.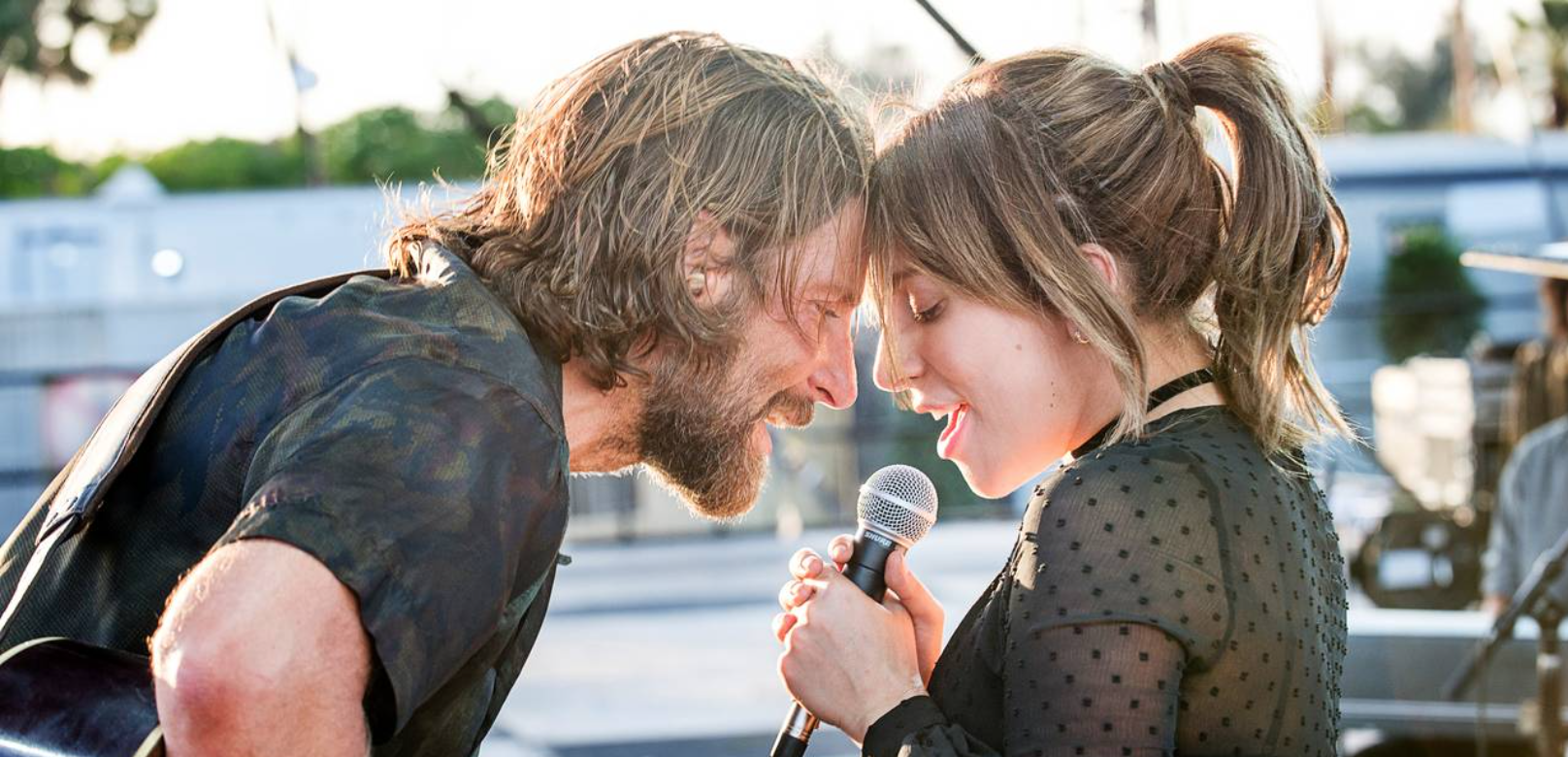 20.
Us — a horror film about Adelaide Wilson and her family who go on vacation in Santa Cruz. But instead of rest and relaxation, they find violent doppelgängers waiting for them. It's directed by by Jordan Peele and stars Lupita Nyong'o, Winston Duke, Elisabeth Moss, and Tim Heidecker.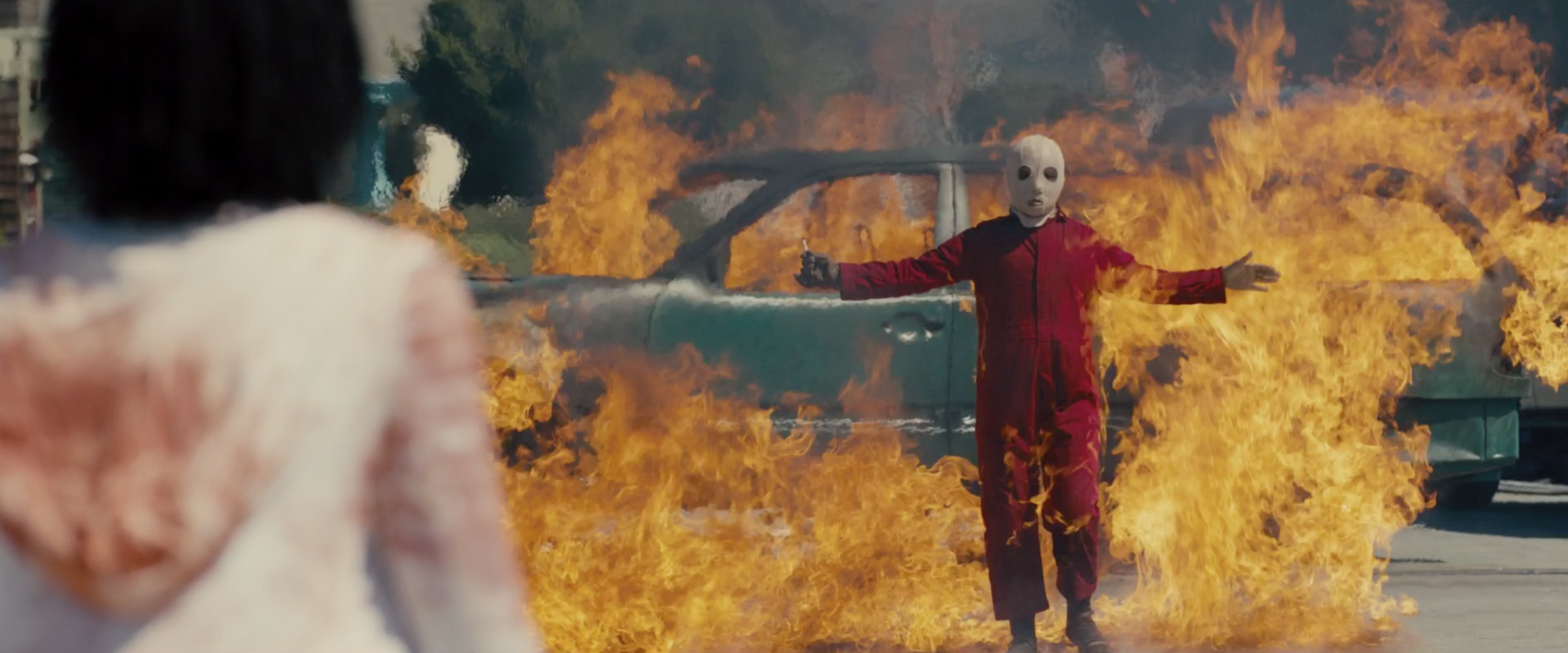 21.
We're Here — a documentary series featuring former RuPaul's Drag Race contestants Bob the Drag Queen, Eureka O'Hara, and Shangela as they travel across the country recruiting and training small-town residents to participate in a one-night only drag performance.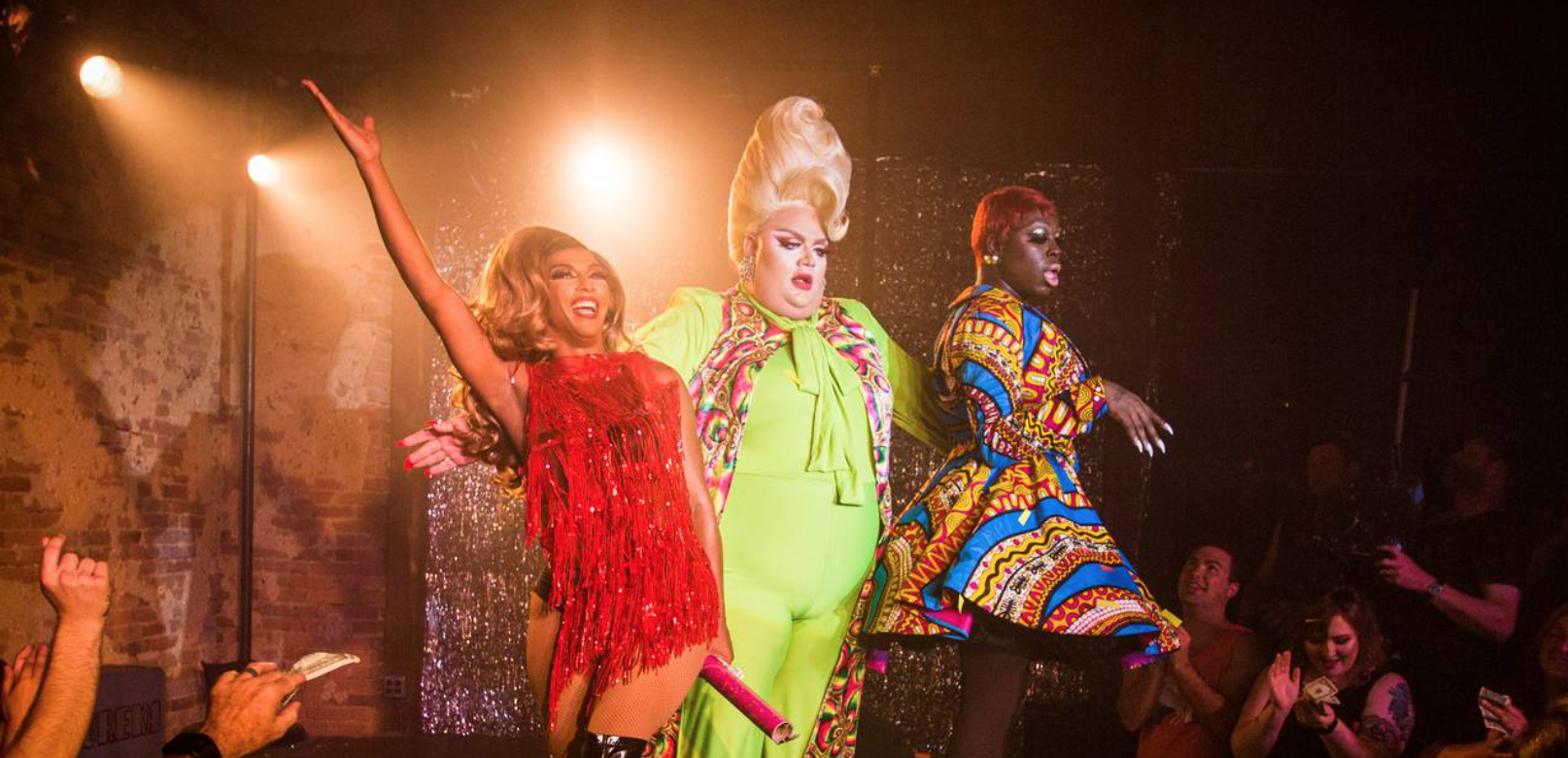 22.
Six Feet Under — a show about a family in the funeral business. It's your typical dysfunctional family drama — plus lots and lots of focus on death, physically and philosophically. Dark souls rejoice.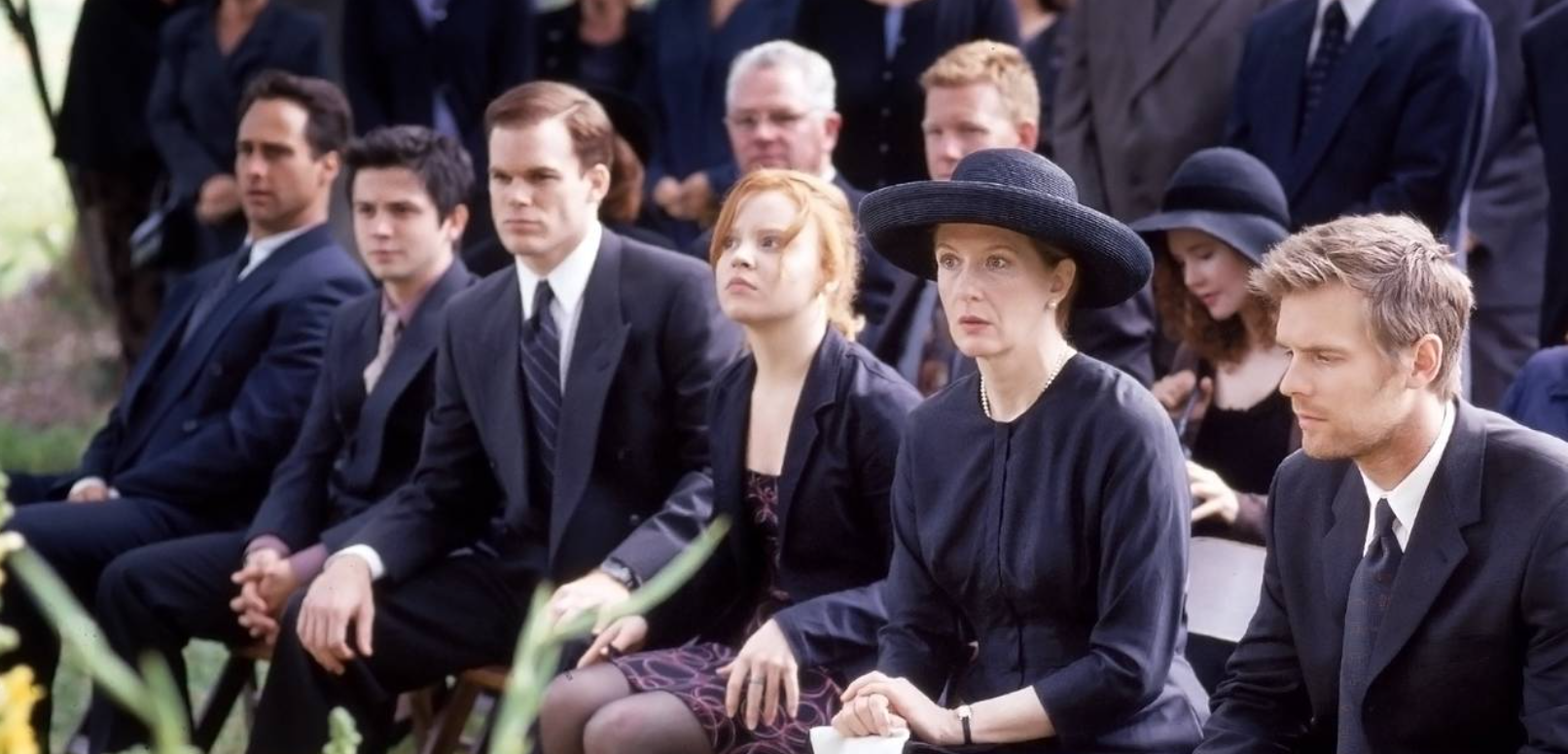 23.
Doctor Who — a reboot of a cult favorite sci-fi show. It centers around a Time Lord called "the Doctor," an extraterrestrial being who time travels to save the world.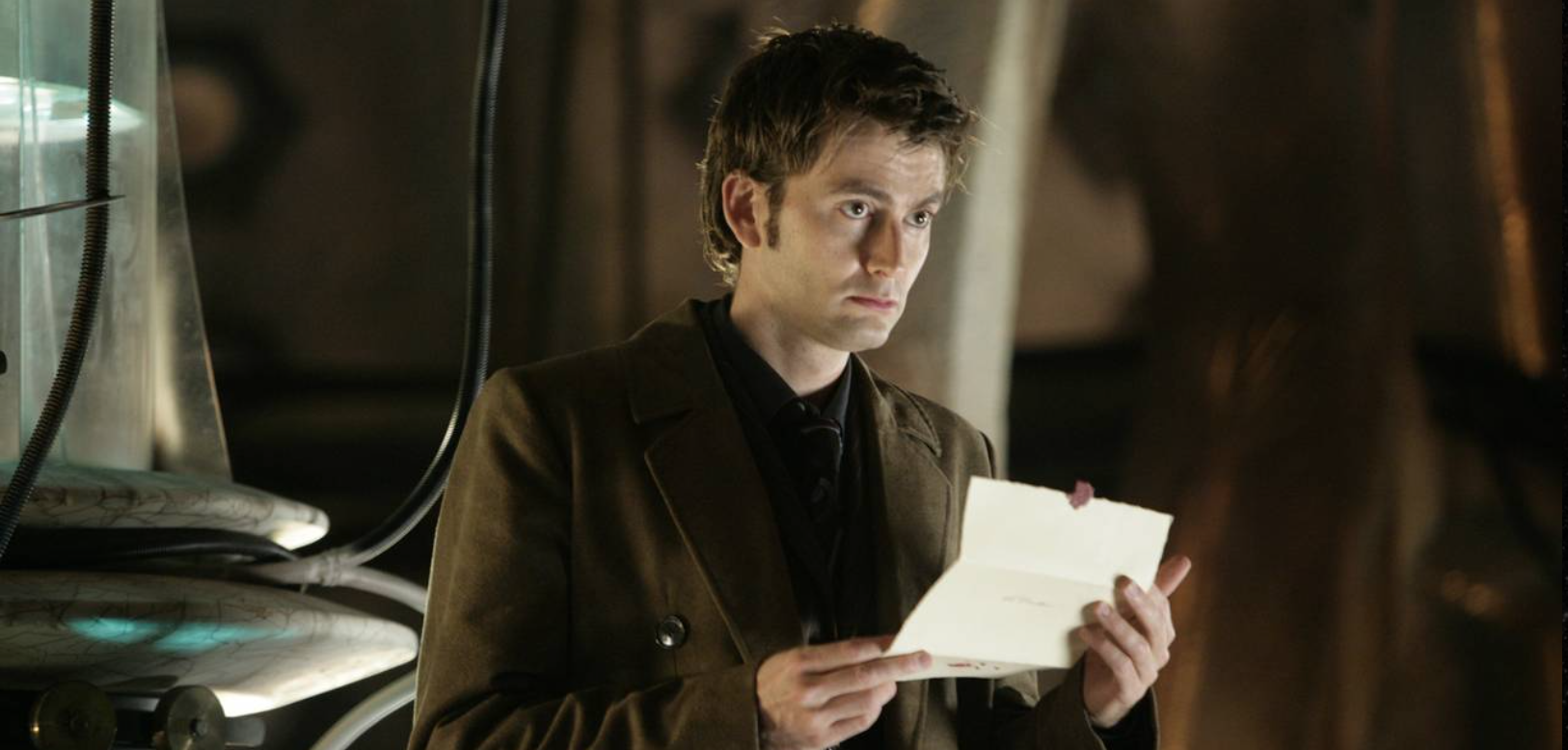 24.
Treme — a drama set in post-Katrina New Orleans. It follows the lives of local residents as they grapple with the aftermath of the natural disaster and rebuild their lives.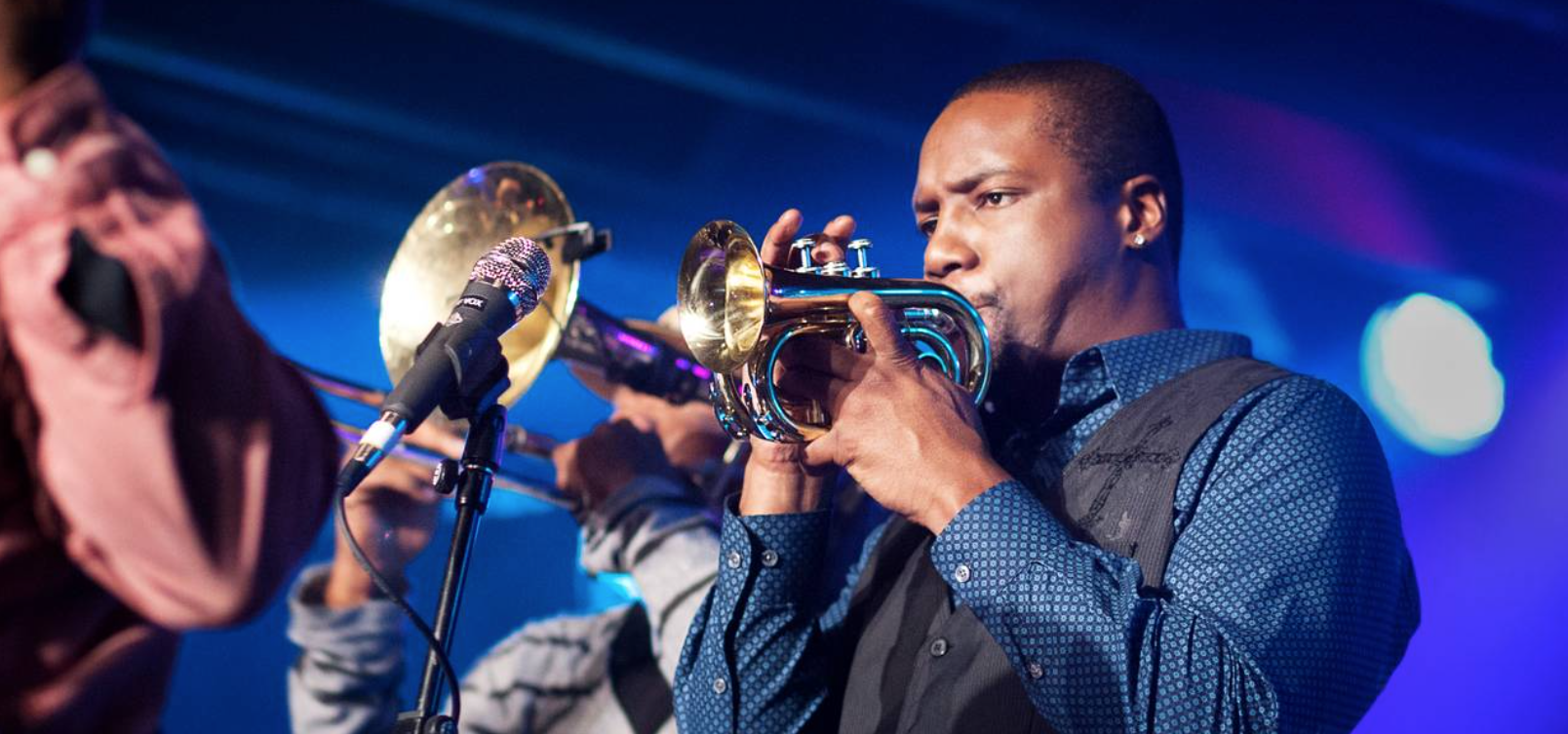 25.
Veep — a comedy that takes place in a world in which Julia Louis-Dreyfus (or rather, her character Selina Meyer) is Vice President. Politics is a tough game, but Meyer and her team try their best to create a legacy despite the hurdles.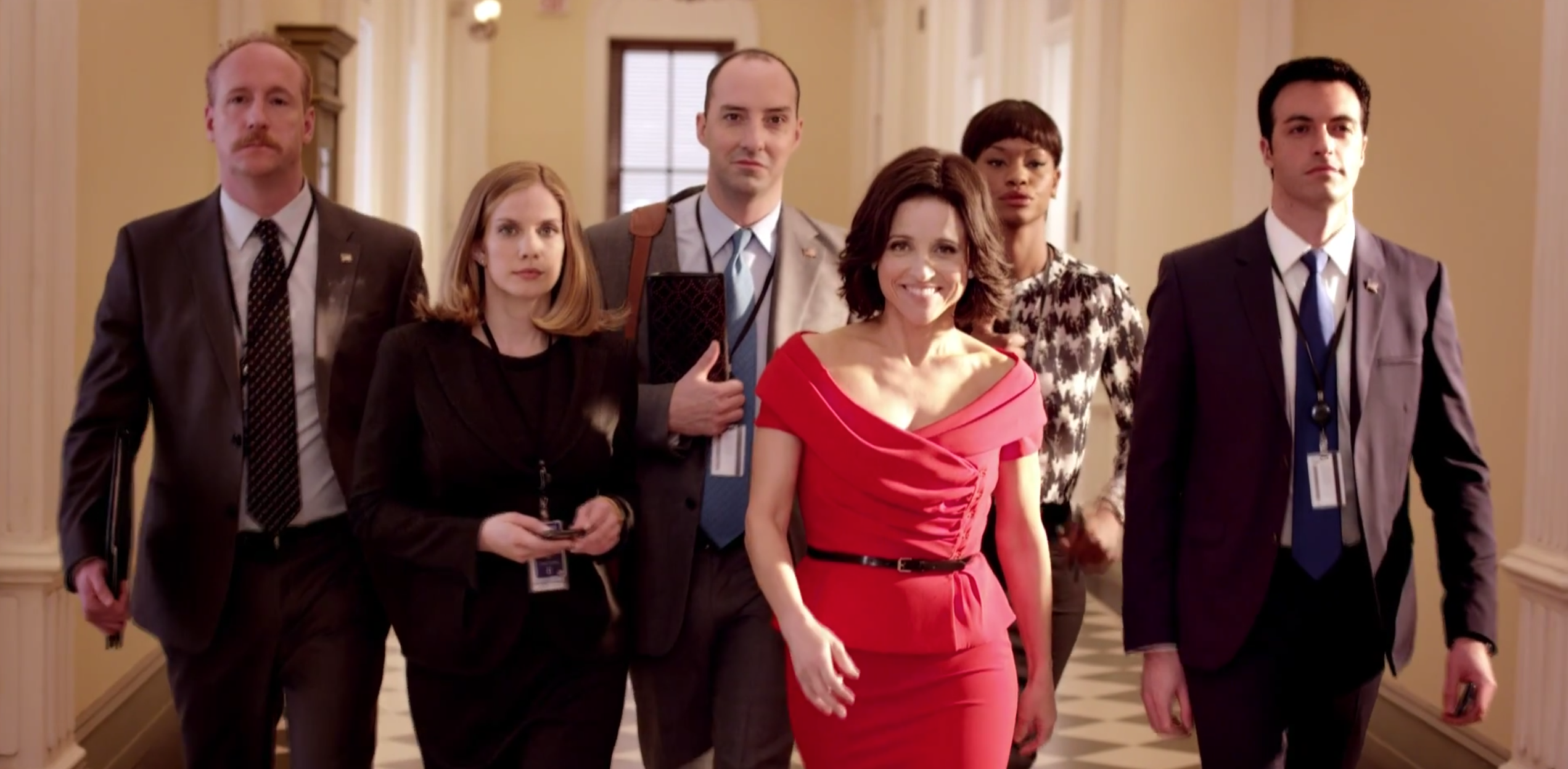 Intrigued? Sign up for HBO Max for $14.99 a month and access countless TV shows and movies. Not sold yet? Test it out right now for free for a week (for new subscribers only).
Do you love online shopping? Join our Facebook group, BuzzFeed Buy Me That, to talk all about your favorite products, share photos, post discount codes, and ask the BuzzFeed Shopping team for recommendations!