SNL characters are defined by their costumes: Andy Samberg and Justin Timberlake with gift-wrapped boxes around their waists; Tom Hanks wearing a pumpkin blazer; Kenan Thompson in a lobster outfit.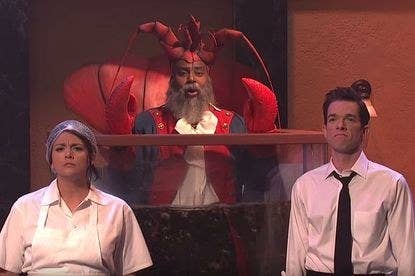 1.
There are five whole rooms at 30 Rockefeller Plaza dedicated to wardrobes, not to mention the off-site warehouses.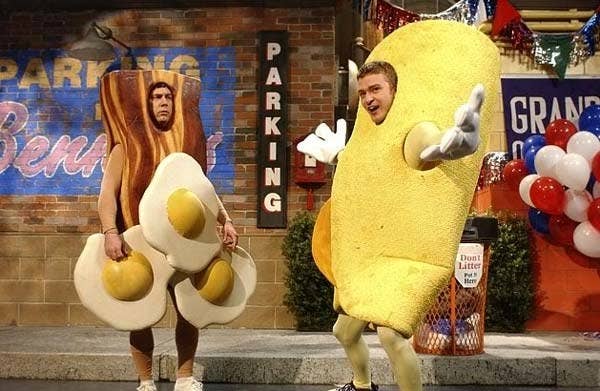 2.
The costumers have less than three days to prepare.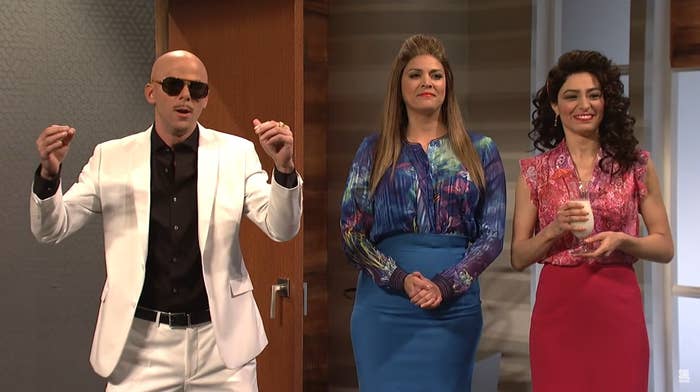 3.
Will Ferrell is allegedly the fastest at changing wardrobe.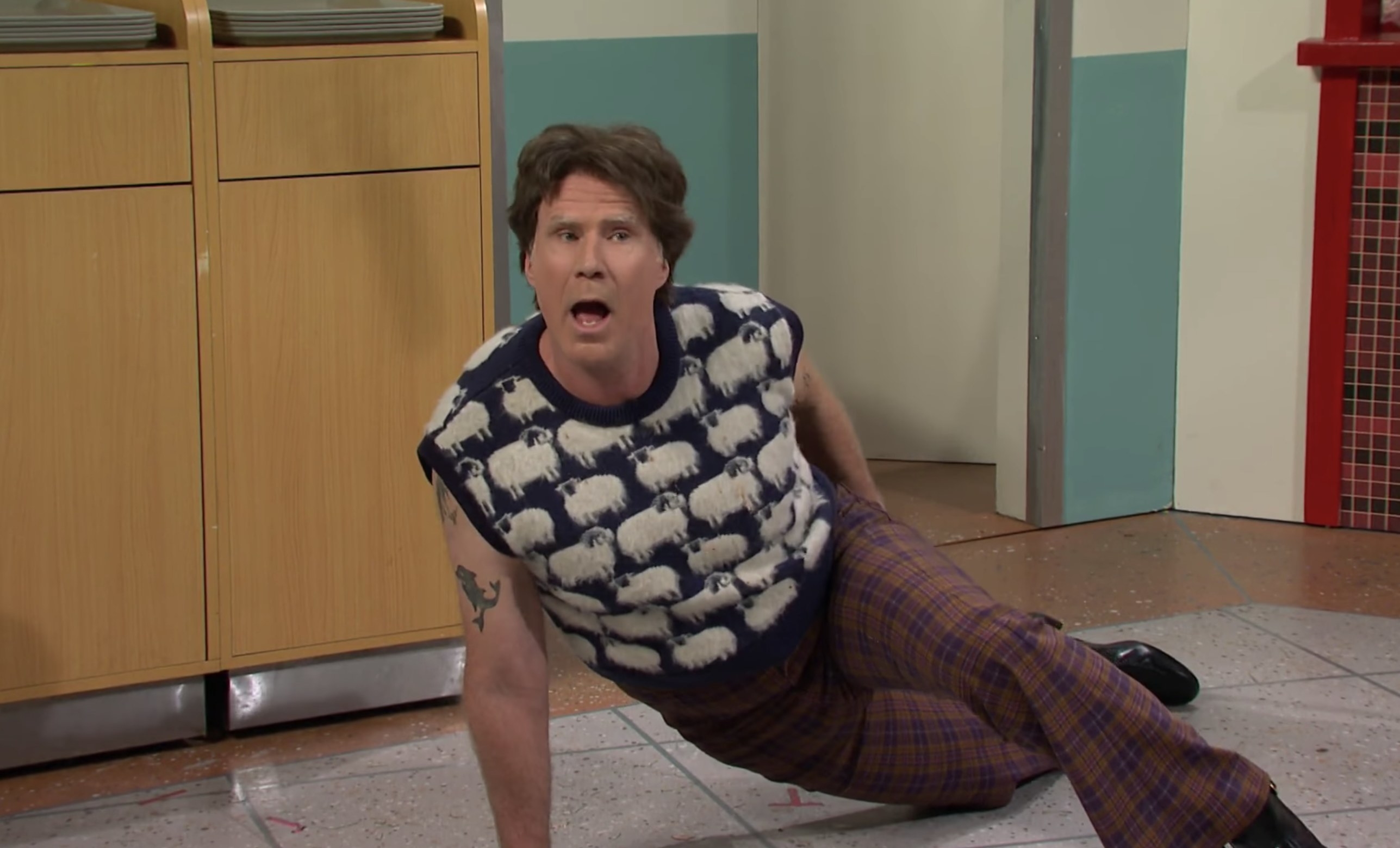 4.
The costumers have developed some clever tricks to create unique fabric quickly.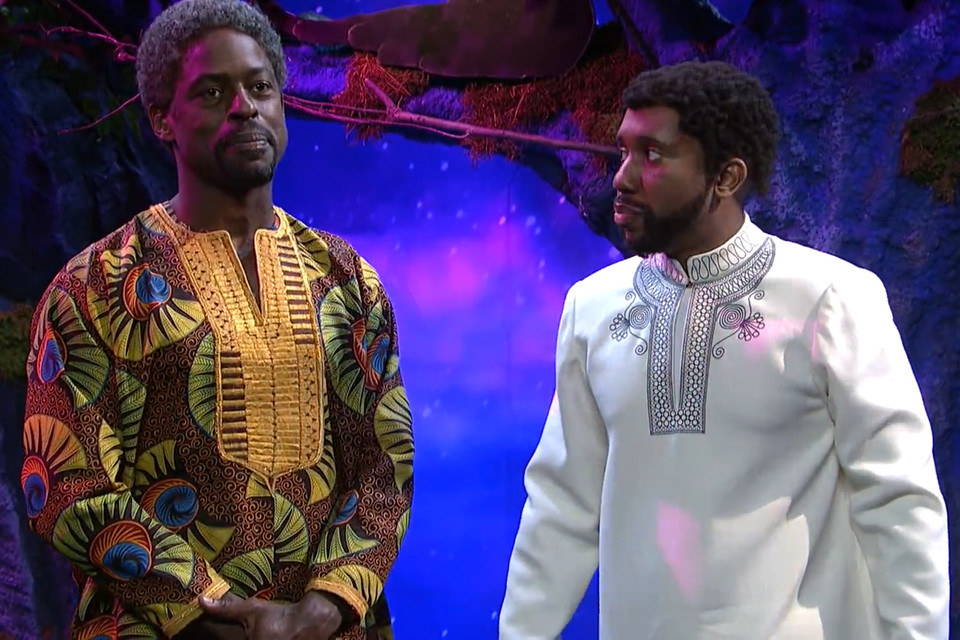 5.
Gal Gadot's Amazonian outfit was flown halfway across the world to make the show.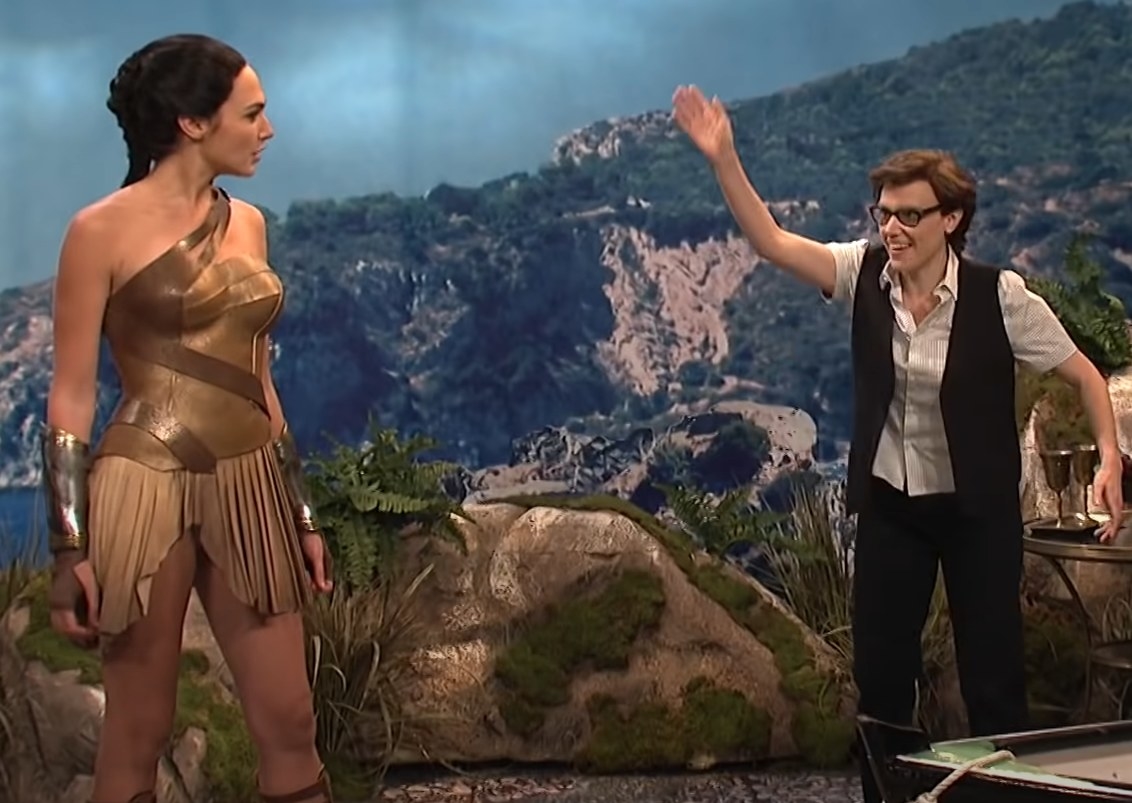 6.
The host dresser once ran while carrying Jennifer Lopez on her back so she could get changed in time.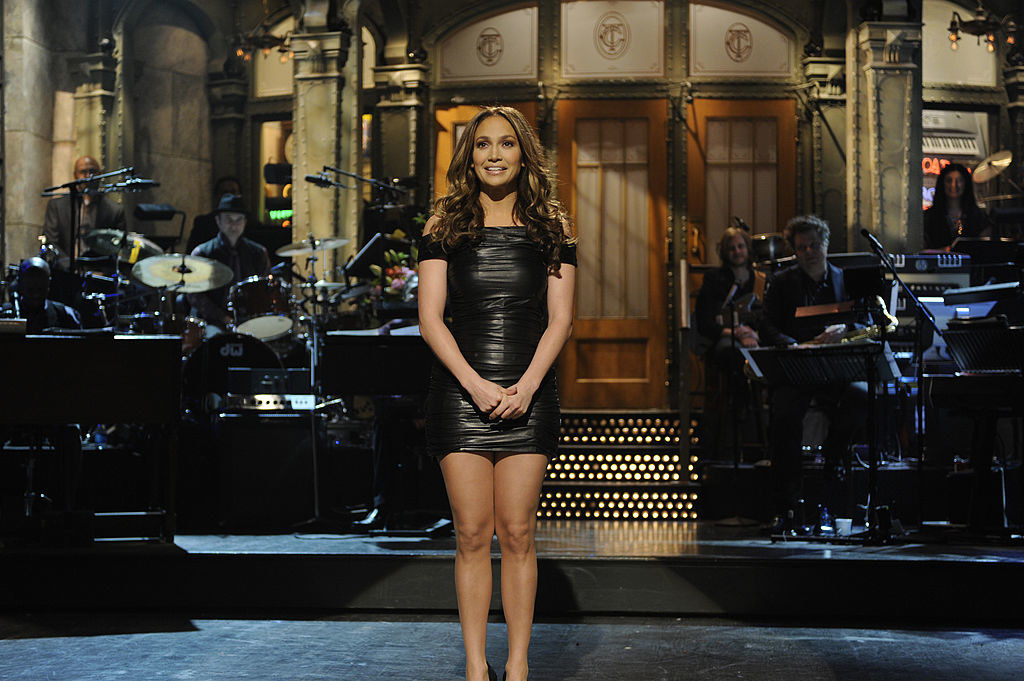 7.
When no packages could be delivered during a snowstorm, costumer Dale Richards stayed up all night to make Sarah Palin's bead shirt for Tina Fey.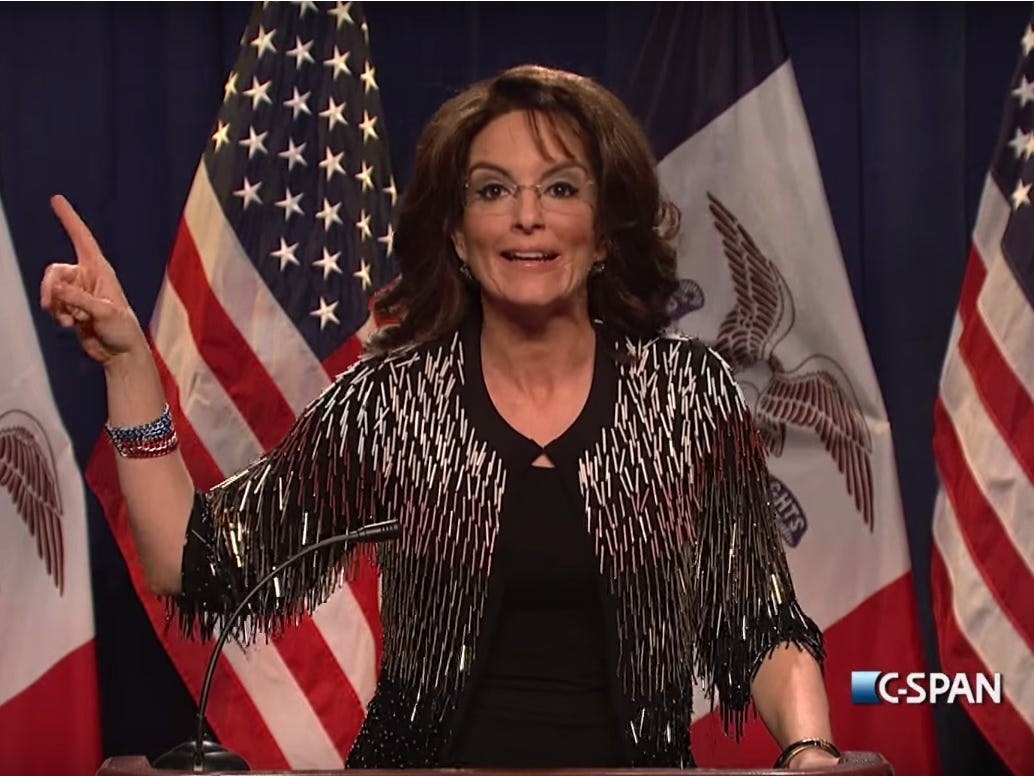 8.
Bette Davis was the inspiration for Aidy Bryant's glamorous chicken character (not the chicken part).
9.
Dirt cheap? Outrageously expensive? Doesn't matter, as long as it fits the sketch.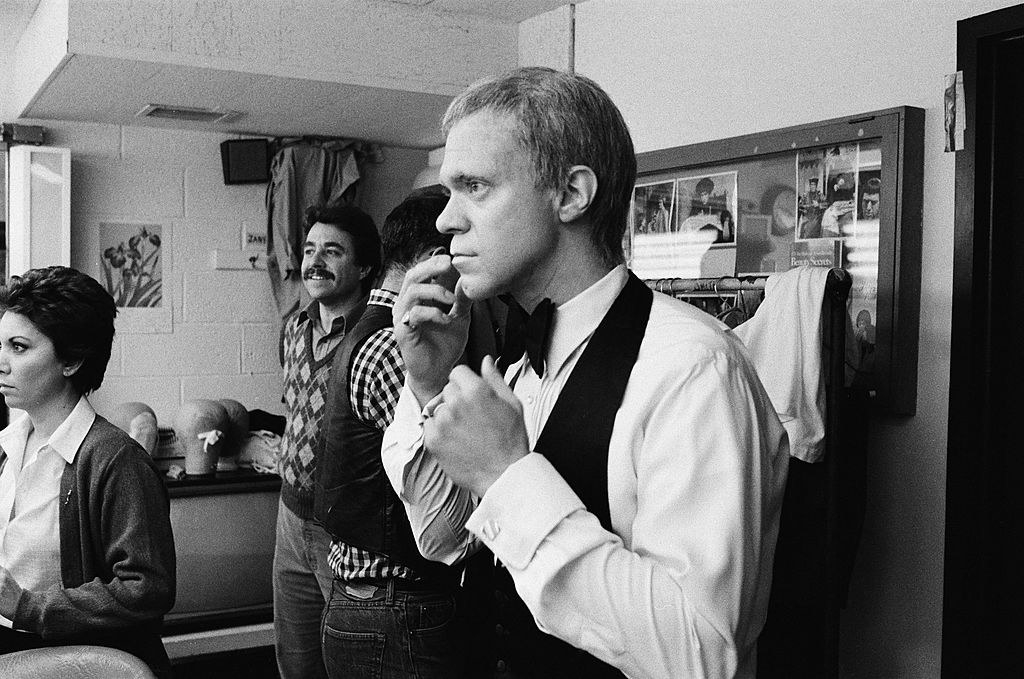 10.
Head costumer Tom Broecker is able to mentally walk through stores in an instant to think up wardrobe ideas.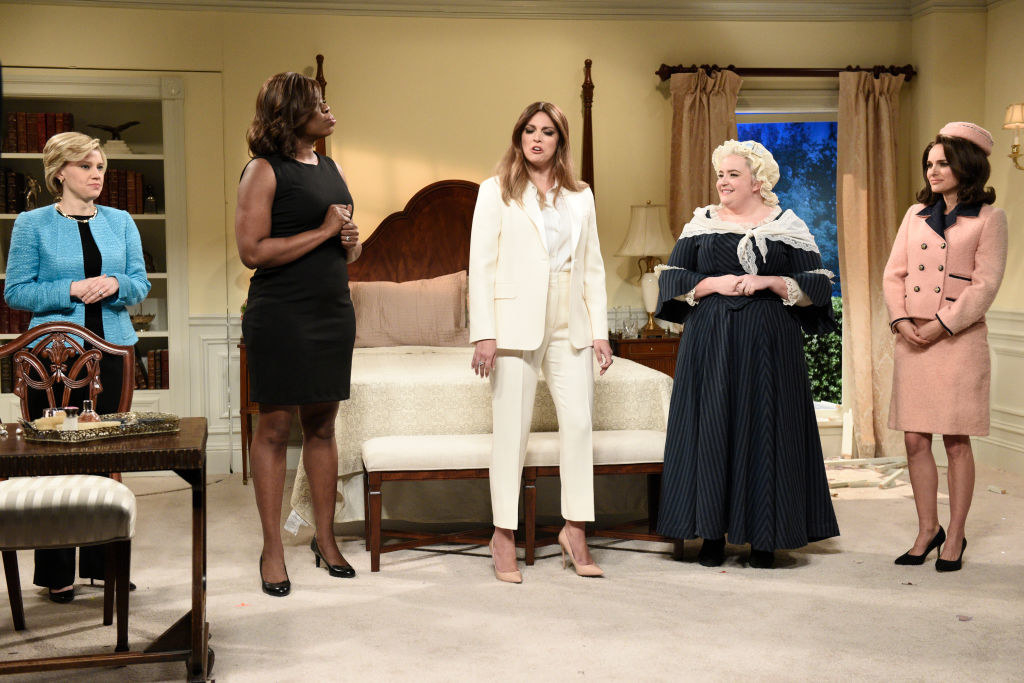 11.
Even the SNL wardrobe department struggles with how un-stylish politicians are.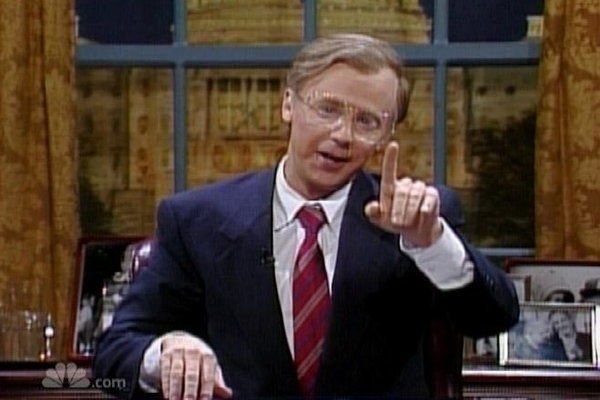 12.
When SNL is poking fun at a real-life person, they usually downplay the wardrobe.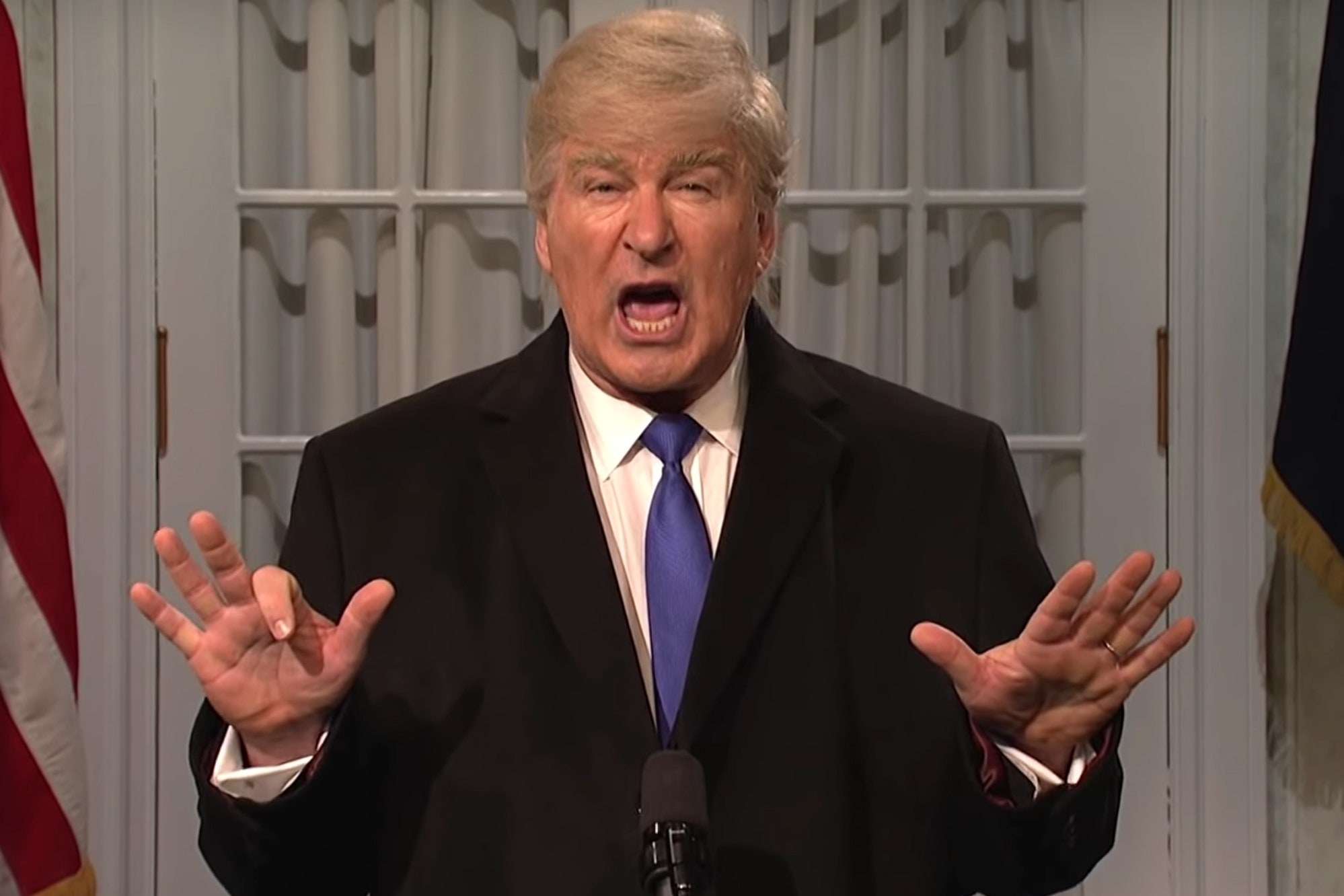 13.
The host always has the fastest and most frequent changes.
14.
The costume department once used a New York Times analysis on the outfits of Sarah Huckabee Sanders to influence her portrayal on the show.
15.
The fastest host change was Justin Timberlake at 10 seconds.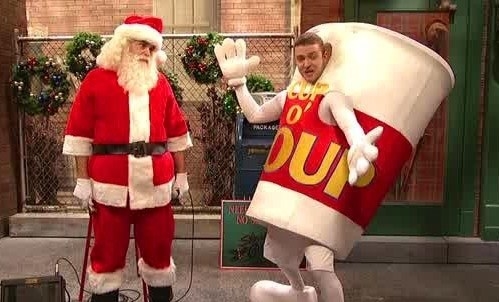 16.
They tried multiple shirts for Will Ferrell in the cowbell skit before deciding on one that rode up just the right amount.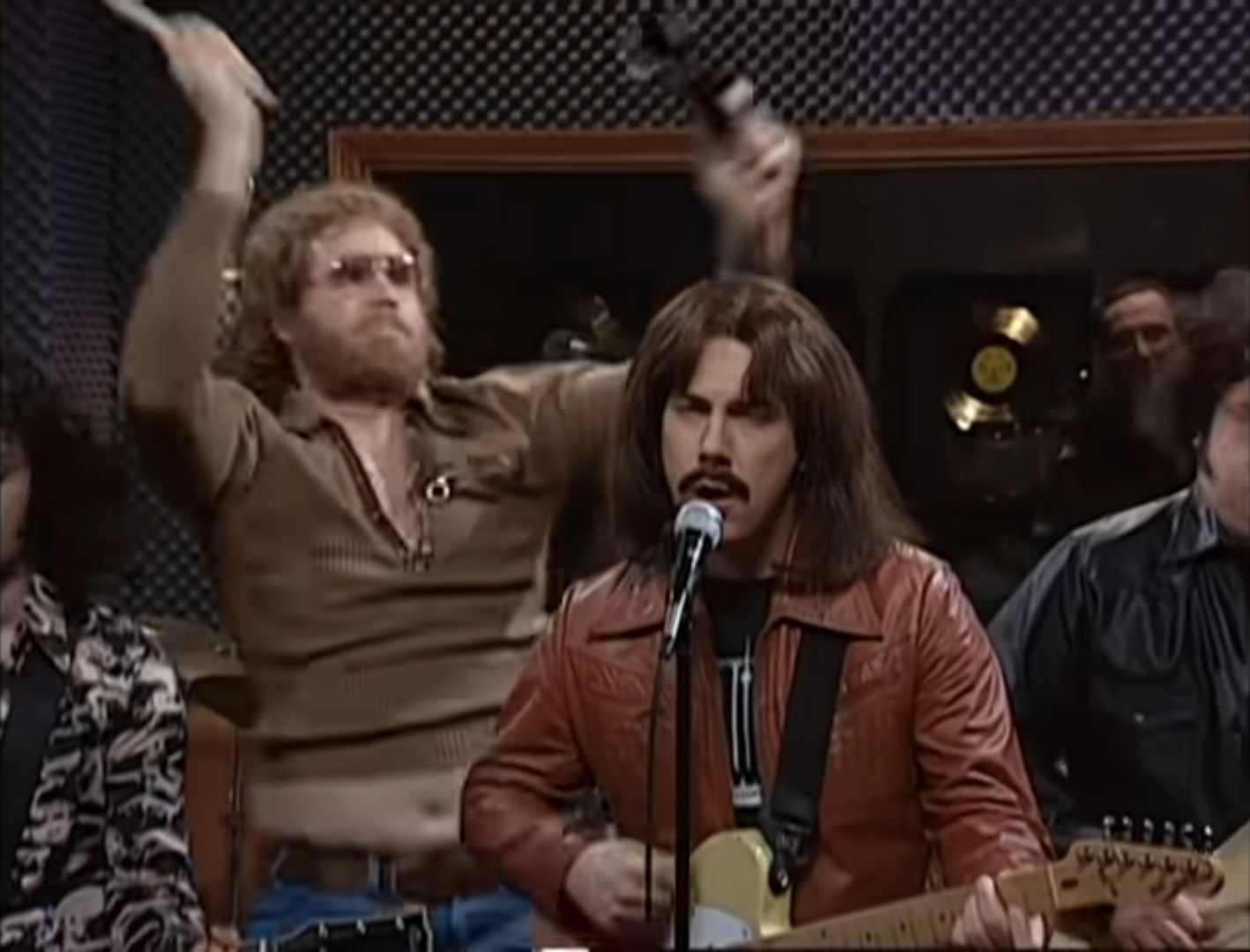 17.
The Royal Wedding skit was reportedly one of the most complicated skits ever for the SNL wardrobe department.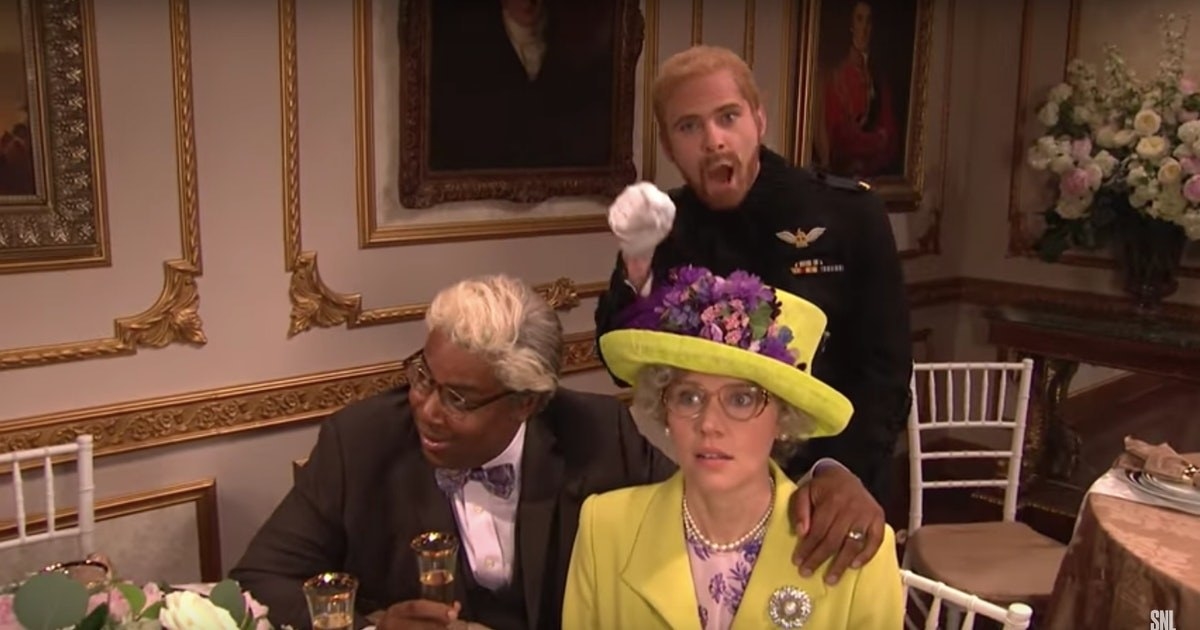 What's your favorite Saturday Night Live fit? Let me know in the comments!
18.
There are so many things you can watch on Peacock for free, but if you want even more content like SNL, you can sign up for Peacock Premium for $4.99 a month or Peacock Premium Plus for $9.99 a month after a seven-day free trial.