Disney+ is among us, and there's SO much content to explore. As I've been searching around the service I keep finding shows and movies I'd completely forgotten about.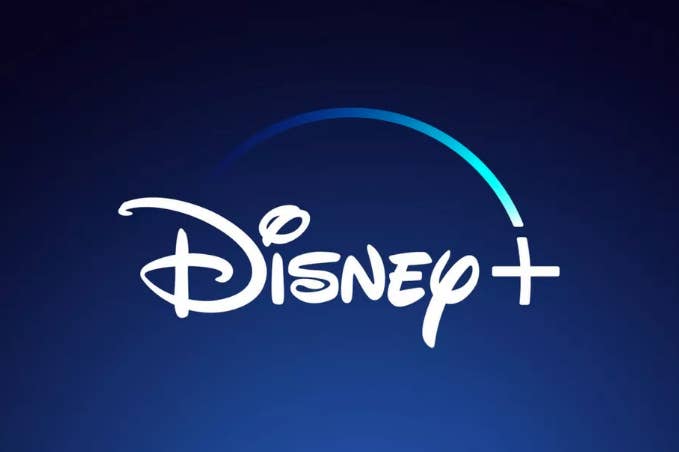 For example, I always had weird, foggy memories of Little Mermaid characters that weren't in the movie and had assumed as an adult that I had made them up in my head. That is, until I saw two seasons of The Little Mermaid, The Series on Disney+ and it all made sense.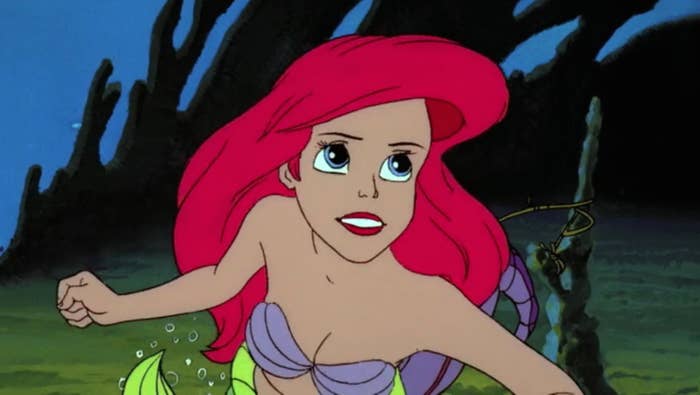 Later, I came across Sister Act and rejoiced at the fact that I can watch two legends — Whoopi Goldberg and Maggie Smith — in their element whenever I want to.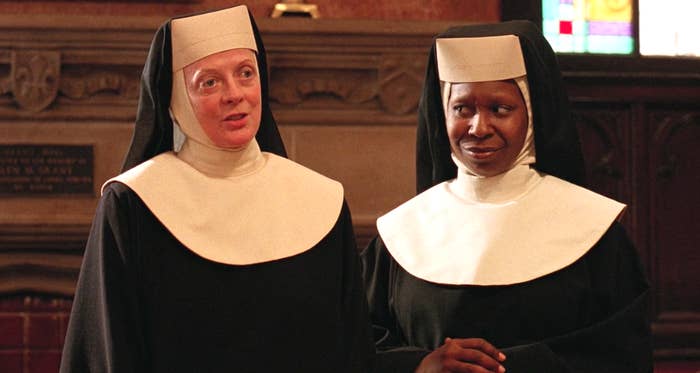 And then I just about lost my mind when I came upon Never Been Kissed, the classic '90s rom-com starring Drew Barrymore as an adult who goes back to high school undercover as a student. It's one of my favorite rom-coms of all time, and it still (mostly) holds up!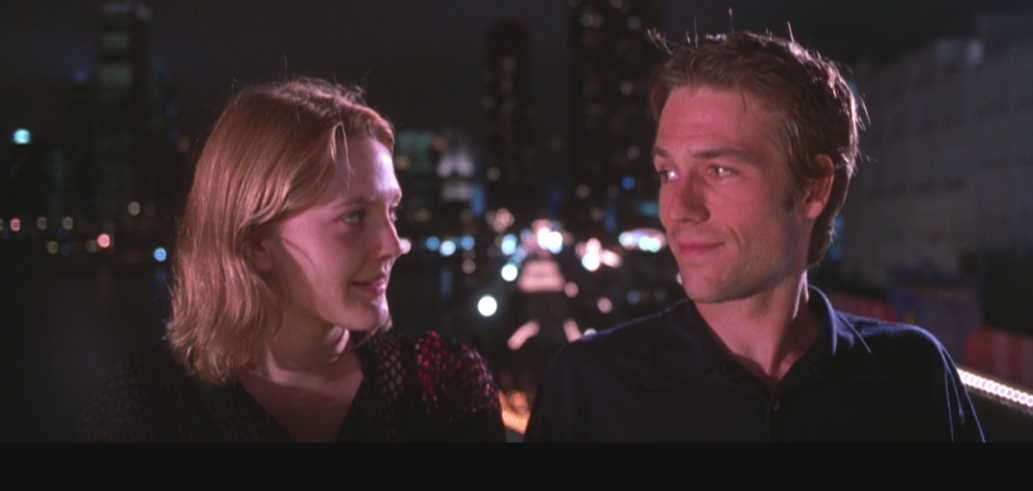 So how about you? What titles did you come across on Disney+ that you didn't expect? What are you the most excited about? Let us know below and your comments might be used in an upcoming BuzzFeed post or video!
Ready to take your love for all-things-Disney to the next level? Get your Disney+ subscription now for $6.99 a month or $69.99 a year. If you're not ready to commit yet you can test it out for 7 days for free!