Vin Diesel's Facebook Account Hits 100 Million Fans
Like you're even surprised.
Today is a very important day in the internet history of Vin Diesel.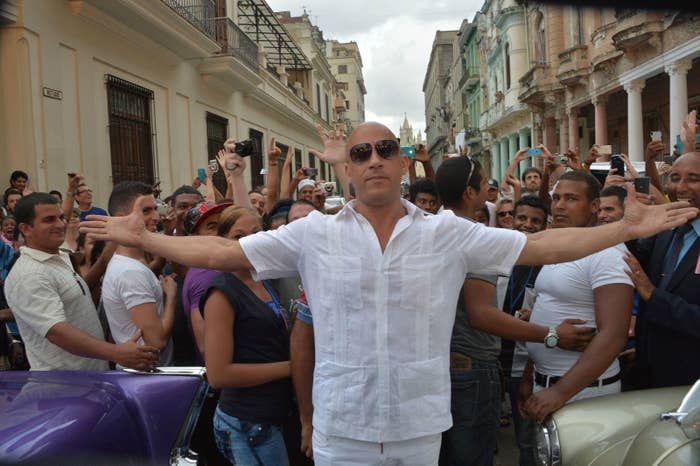 He is the third person to hit this milestone, following Shakira and Cristiano Ronaldo.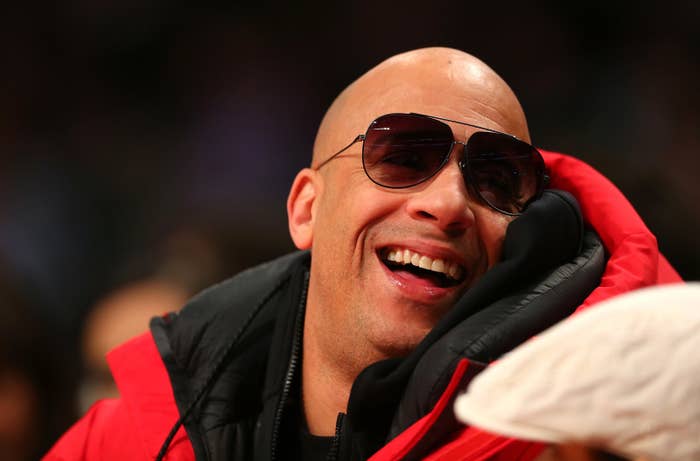 Congratulatory messages were sent from Vin's Fast and Furious co-stars, like Tyrese Gibson (below).
Even Mark Zuckerberg shared his excitement with a throwback photo.
Congrats, Vin! May you never stop updating.