Dungeons & Dragons: Honor Among Thieves made an impressive showing at the box office last weekend, proving that the decades-spanning property still has a bright future in the cultural landscape.
While Honor Among Thieves flourishes in its own right with a sharp script and charismatic performances, this Dungeons & Dragons movie has plenty of Easter eggs that players of the role-playing game are sure to savor.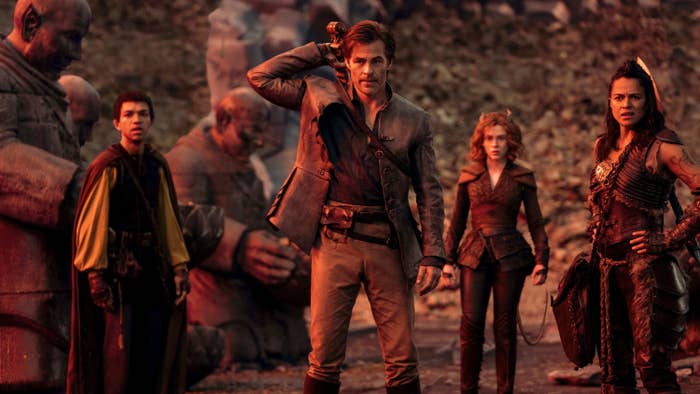 With this in mind, I've assembled 19 shoutouts, references and teases to the greater D&D gaming universe that eagle-eyed players can spot in Honor Among Thieves. Here we go: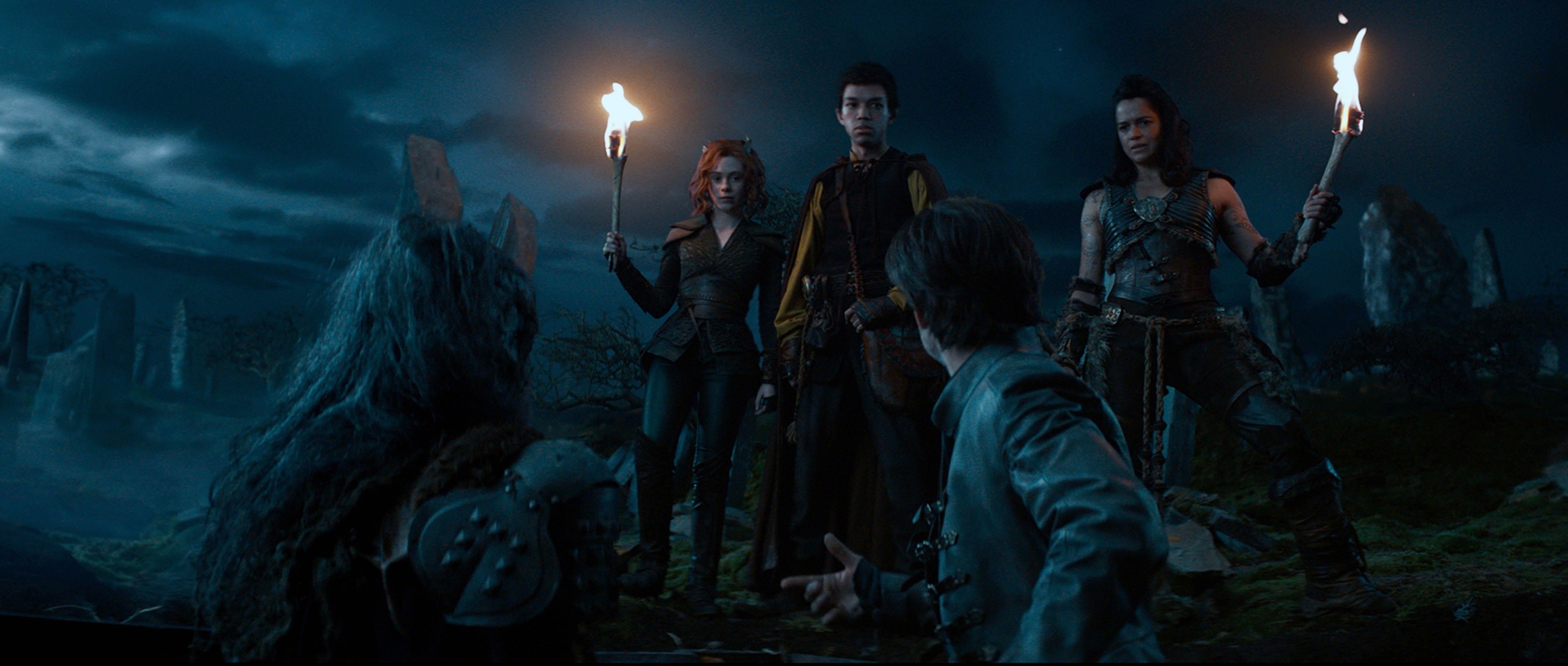 1.
The Gelatinous Cube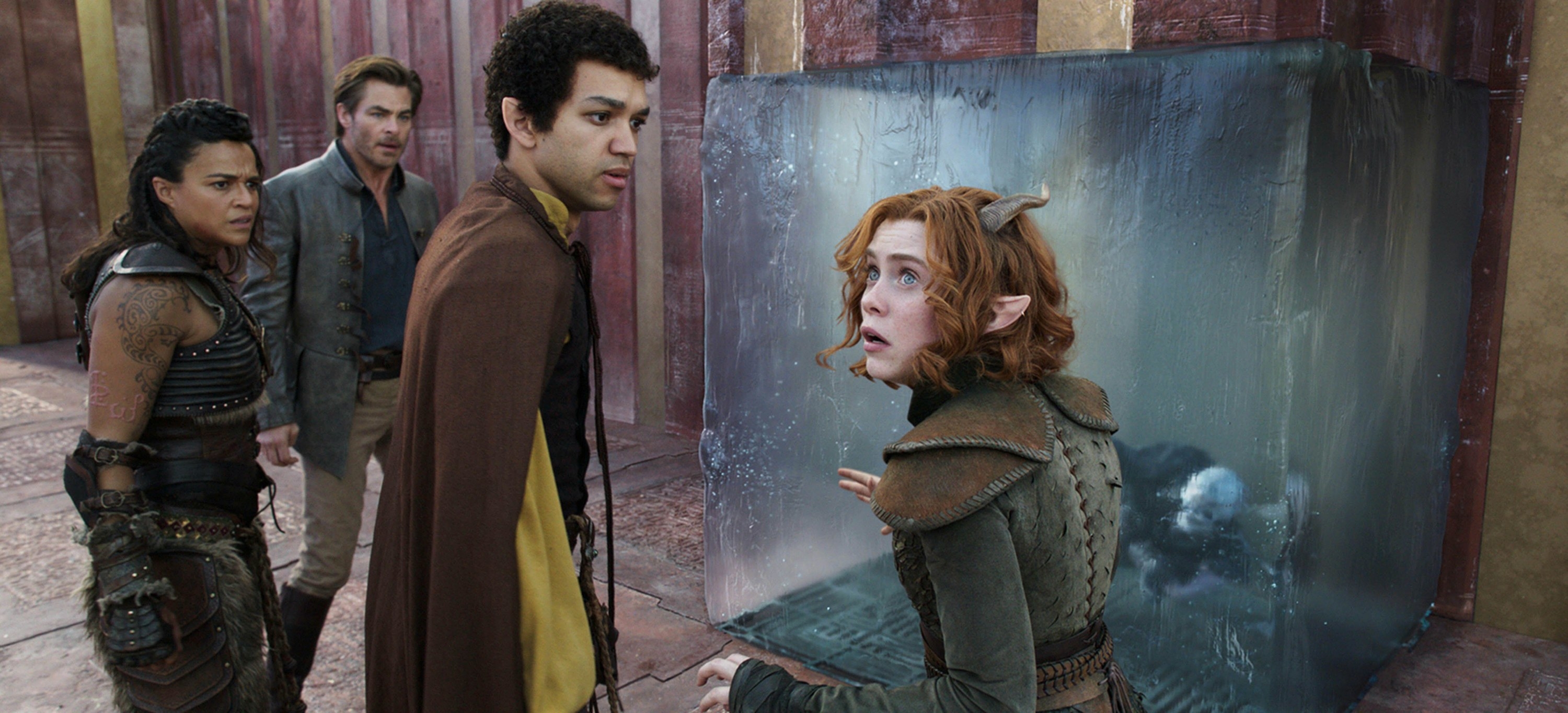 2.
"Botch" Dynamics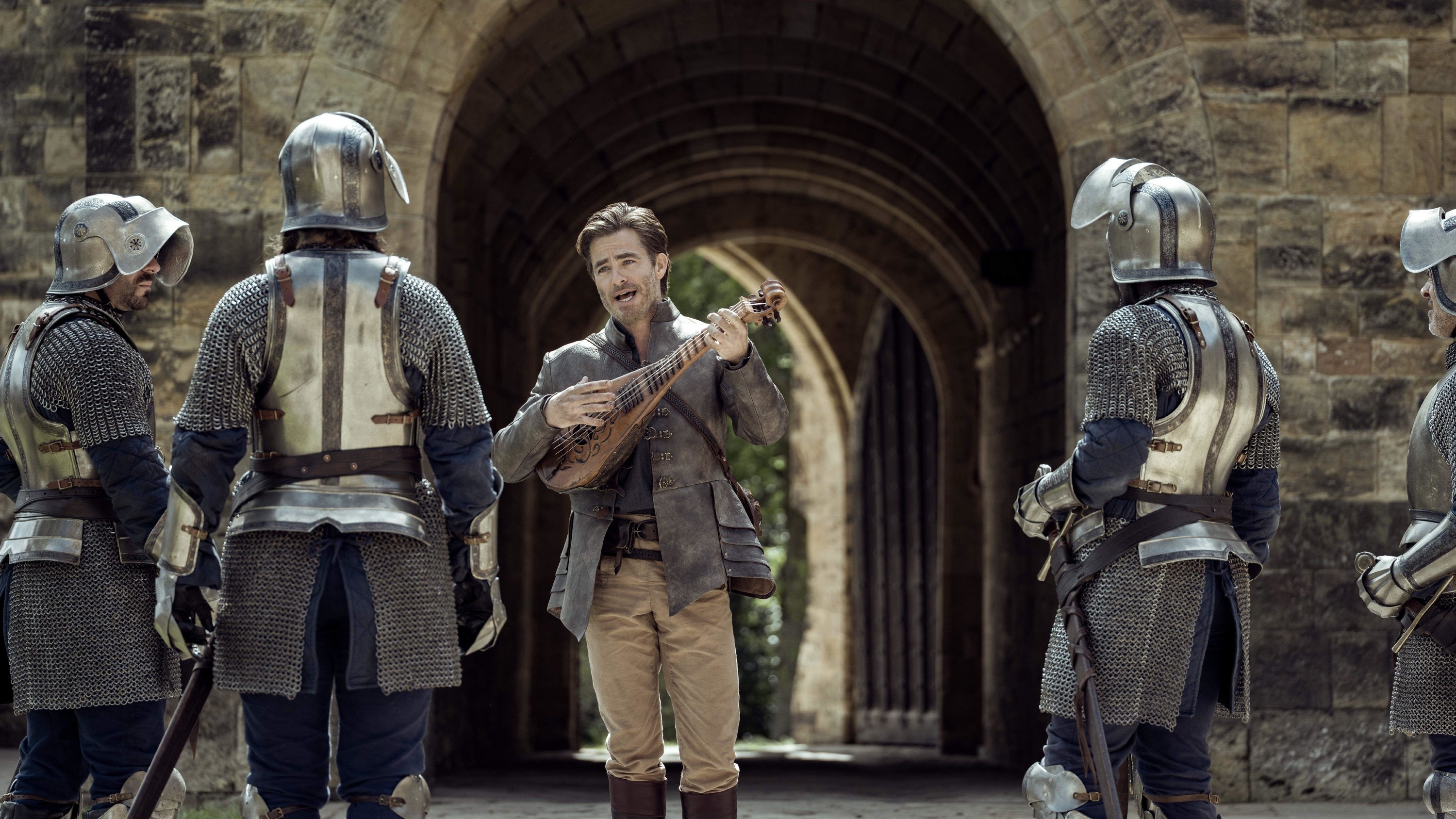 4.
Tabaxi
5.
The Class Types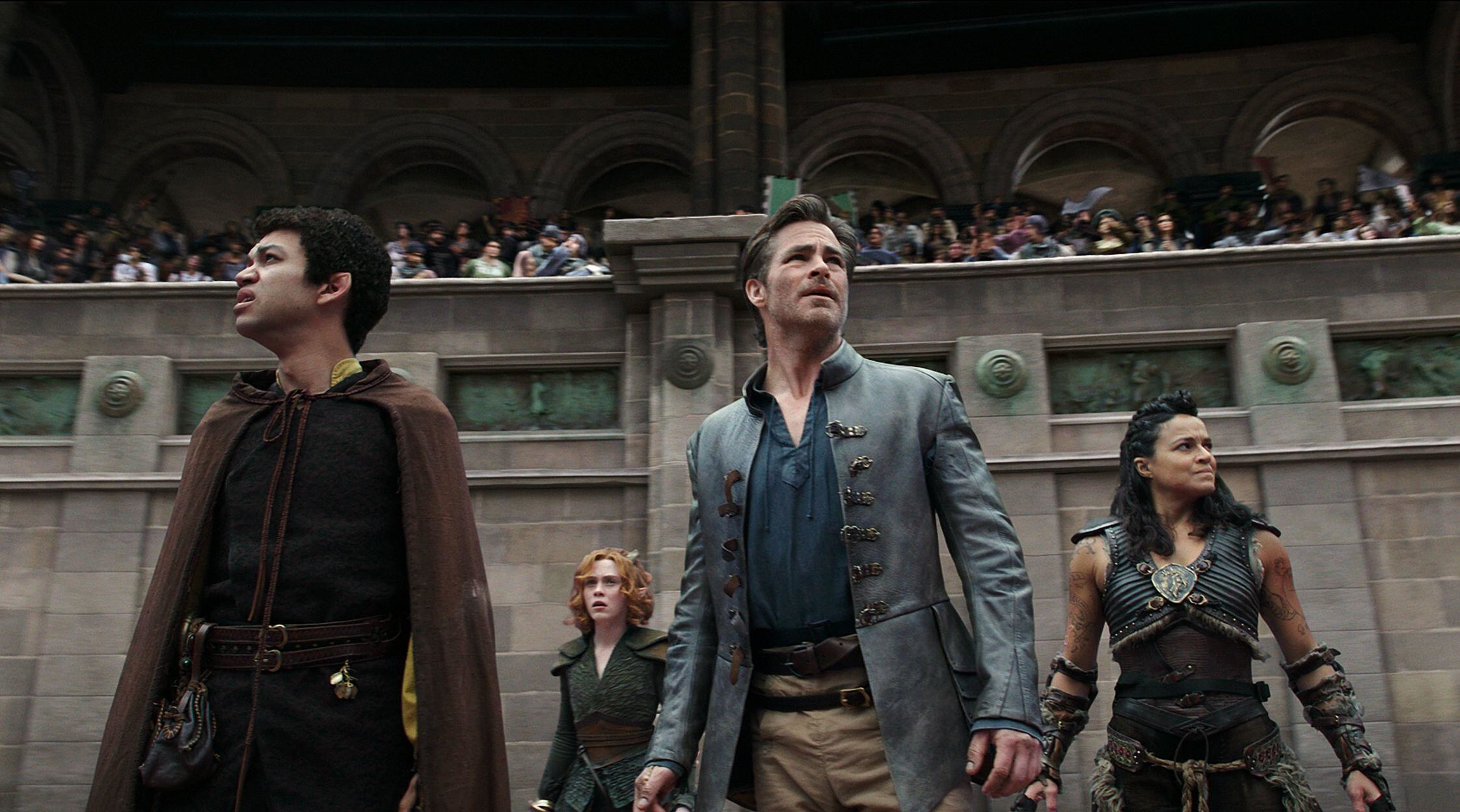 6.
The Aarakocra and Dragonborn
7.
Cities of the Forgotten Realms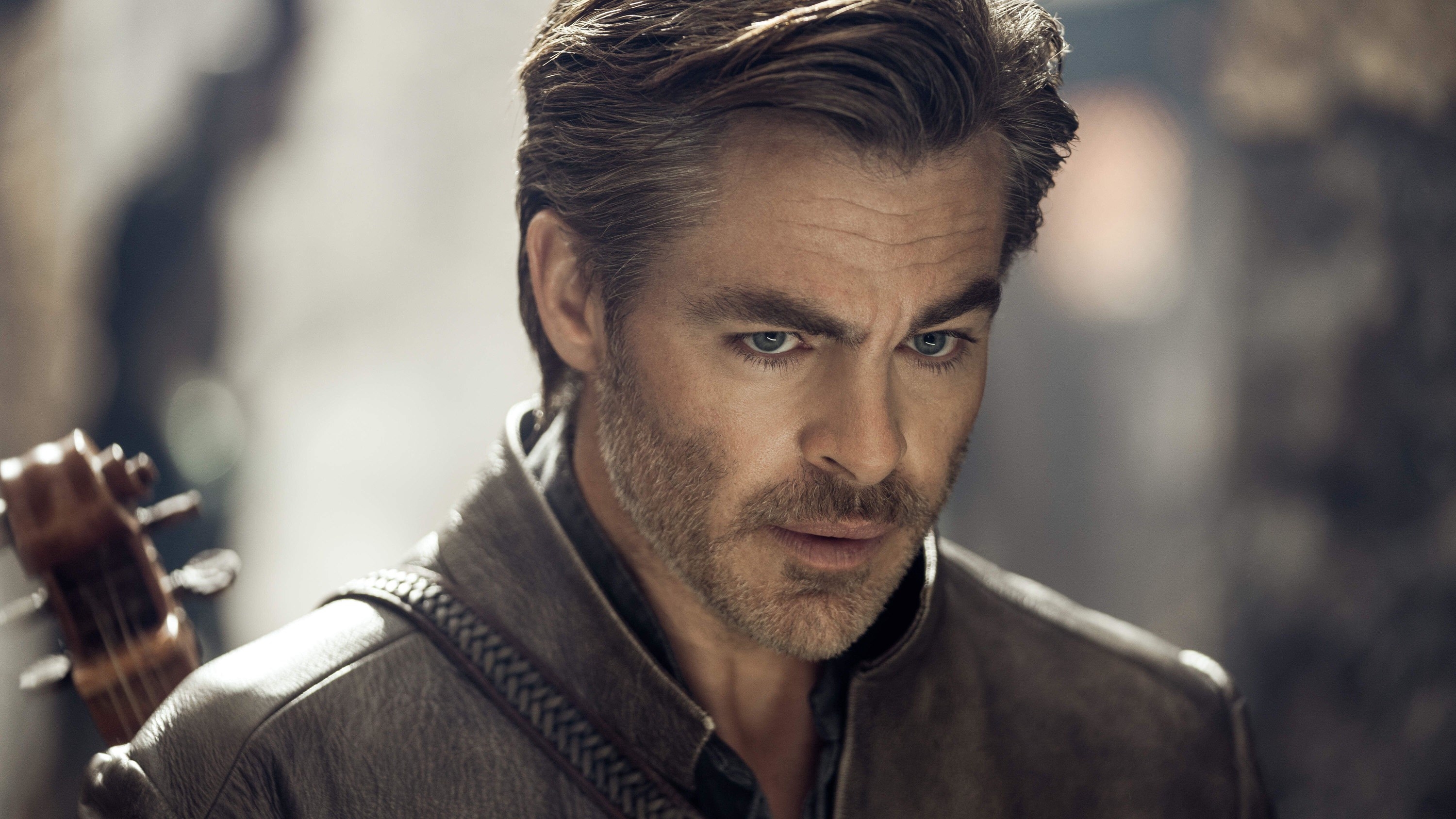 9.
Breaking Concentration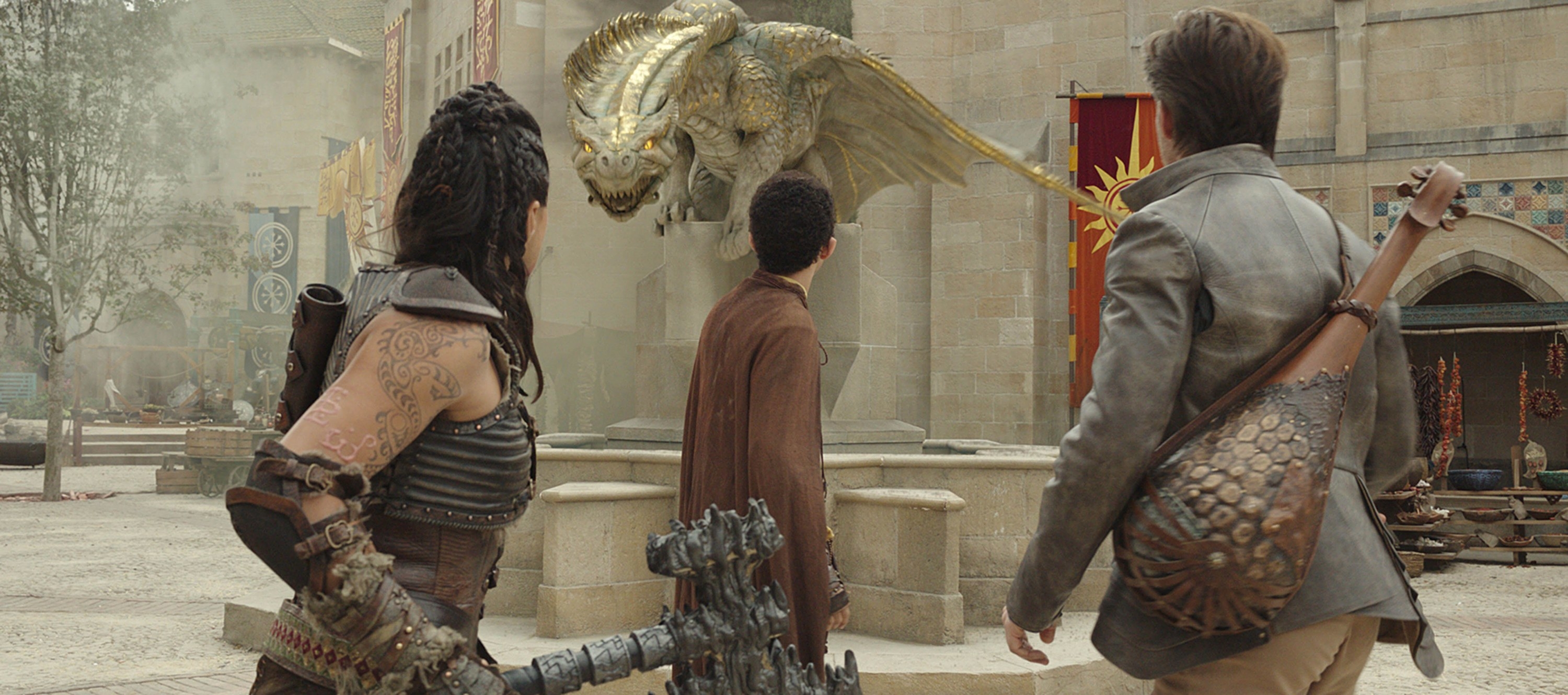 11.
The Cult of the Dragon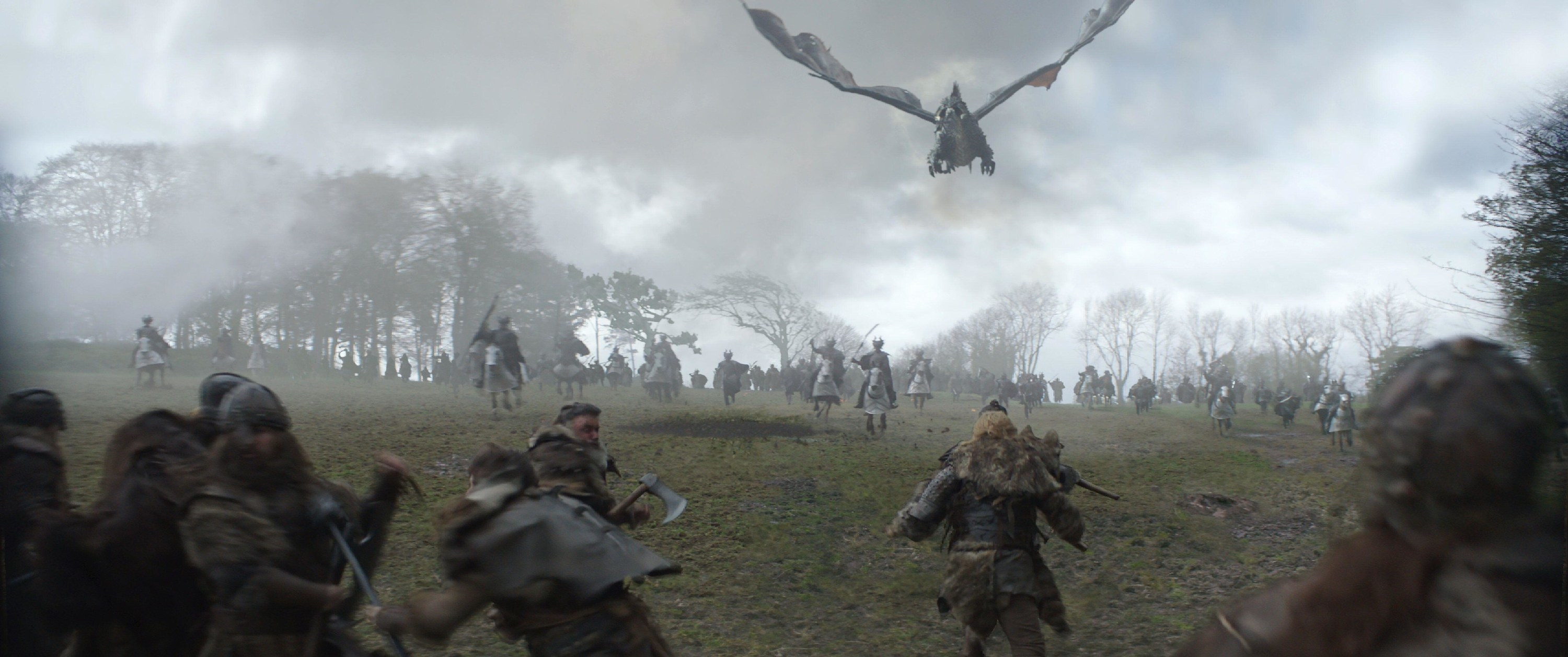 12.
Wild Shape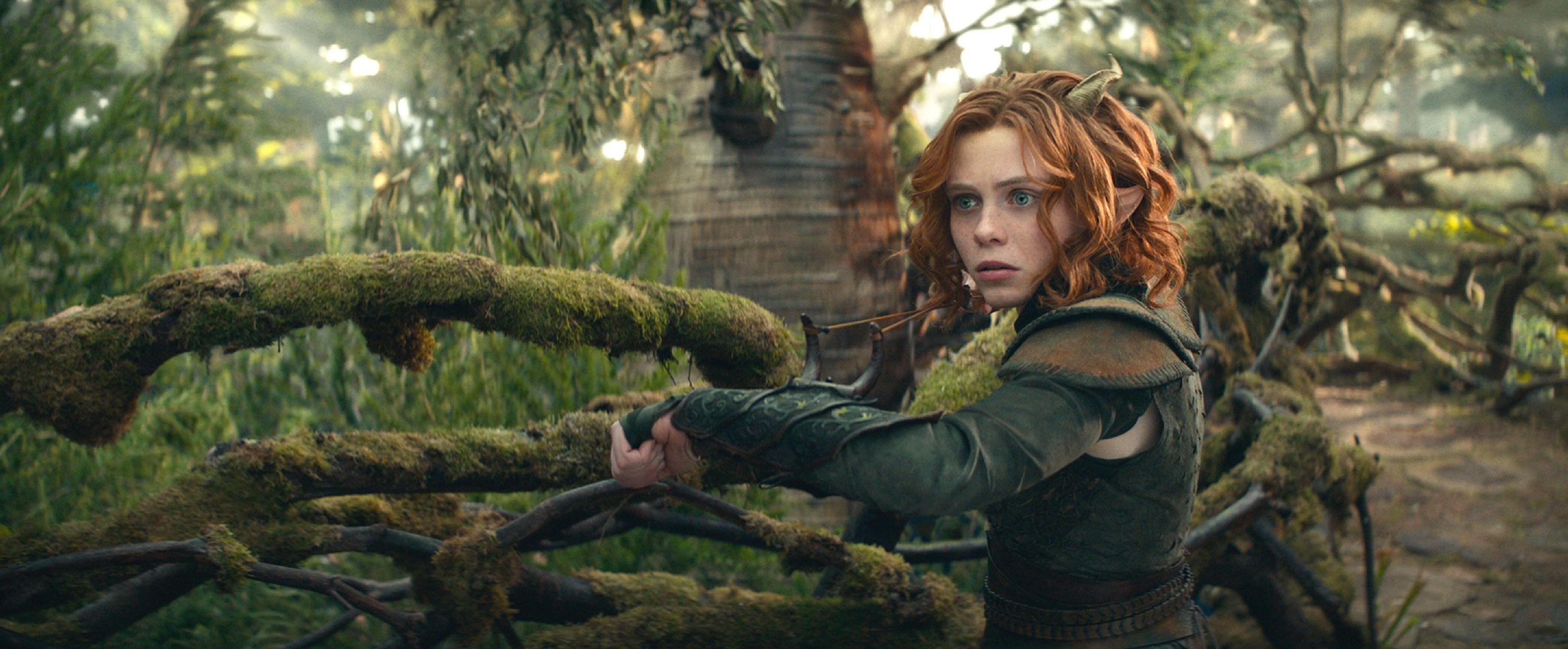 13.
Mordenkainen and Elminster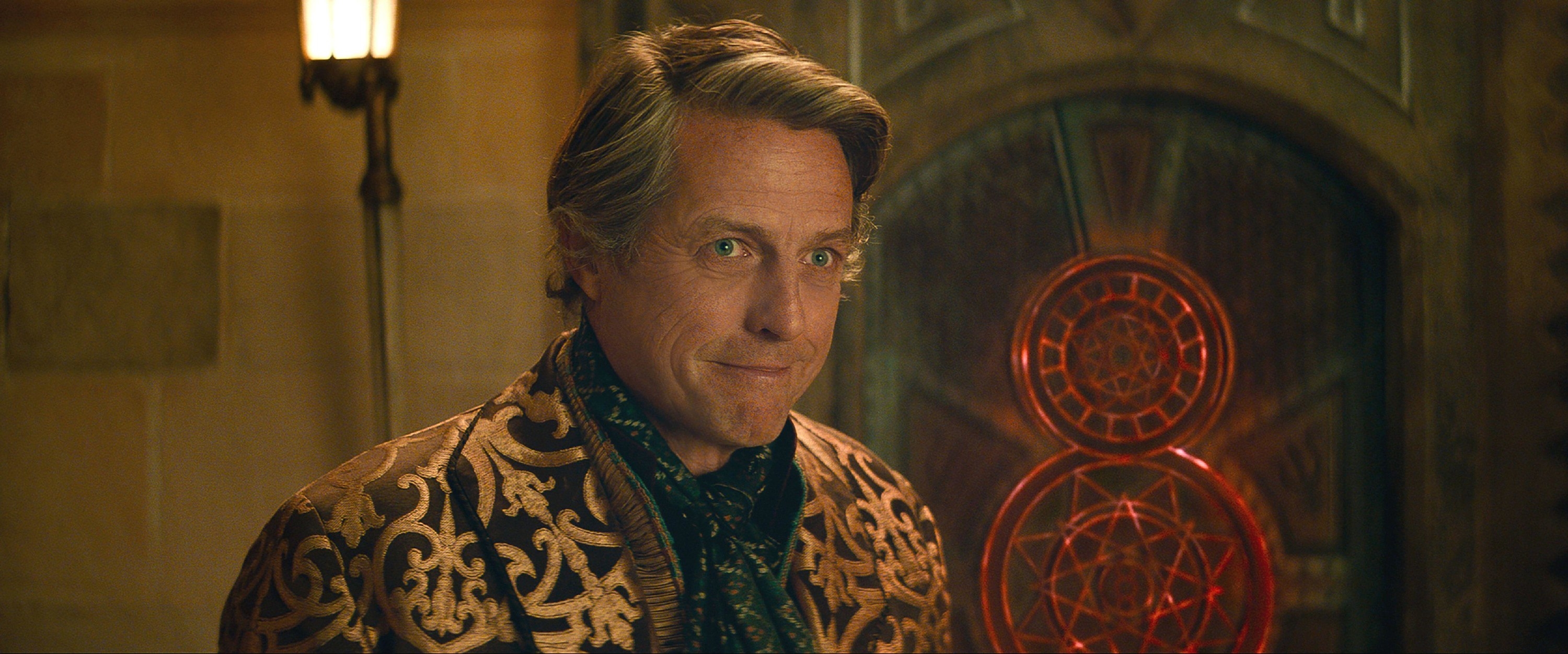 14.
The Mimic and Displacer Beasts
15.
Cursed Items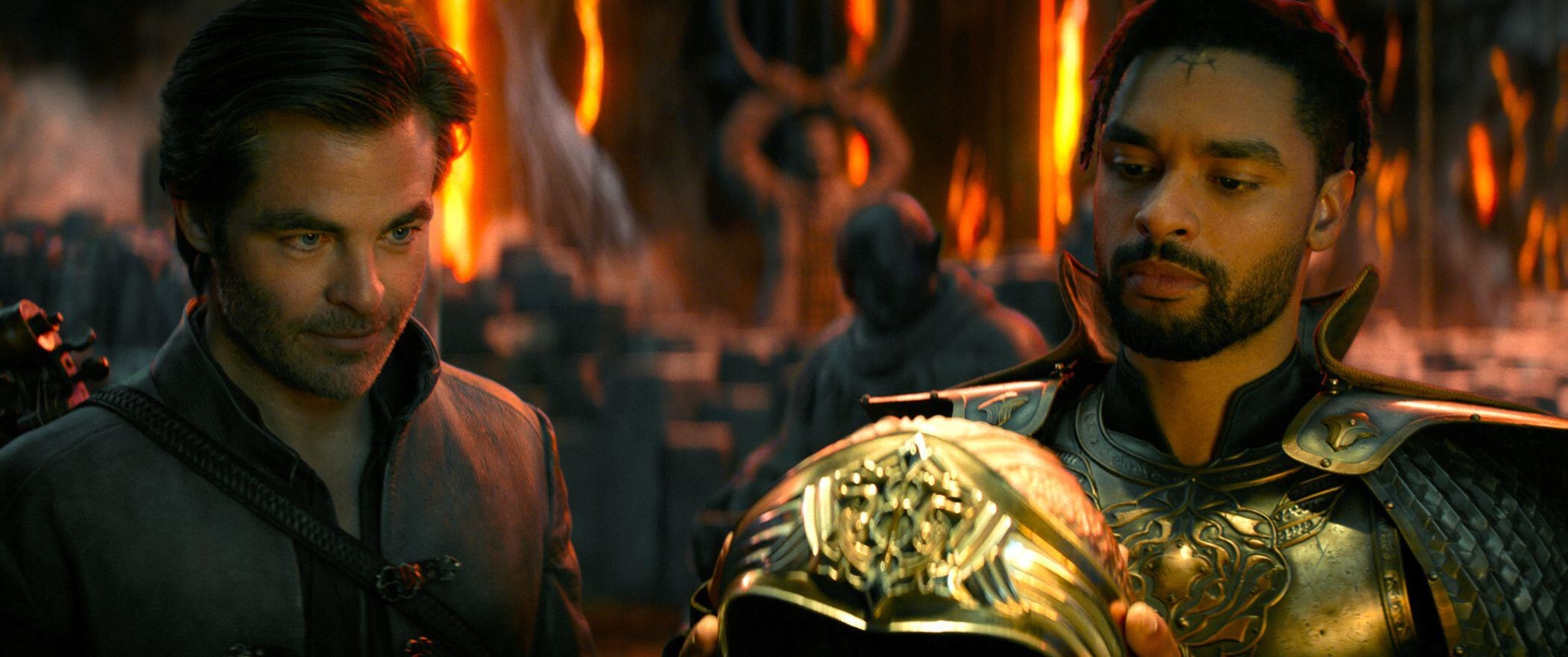 17.
Szass Tam and the Red Wizards of Thay
19.
The Bag of Holding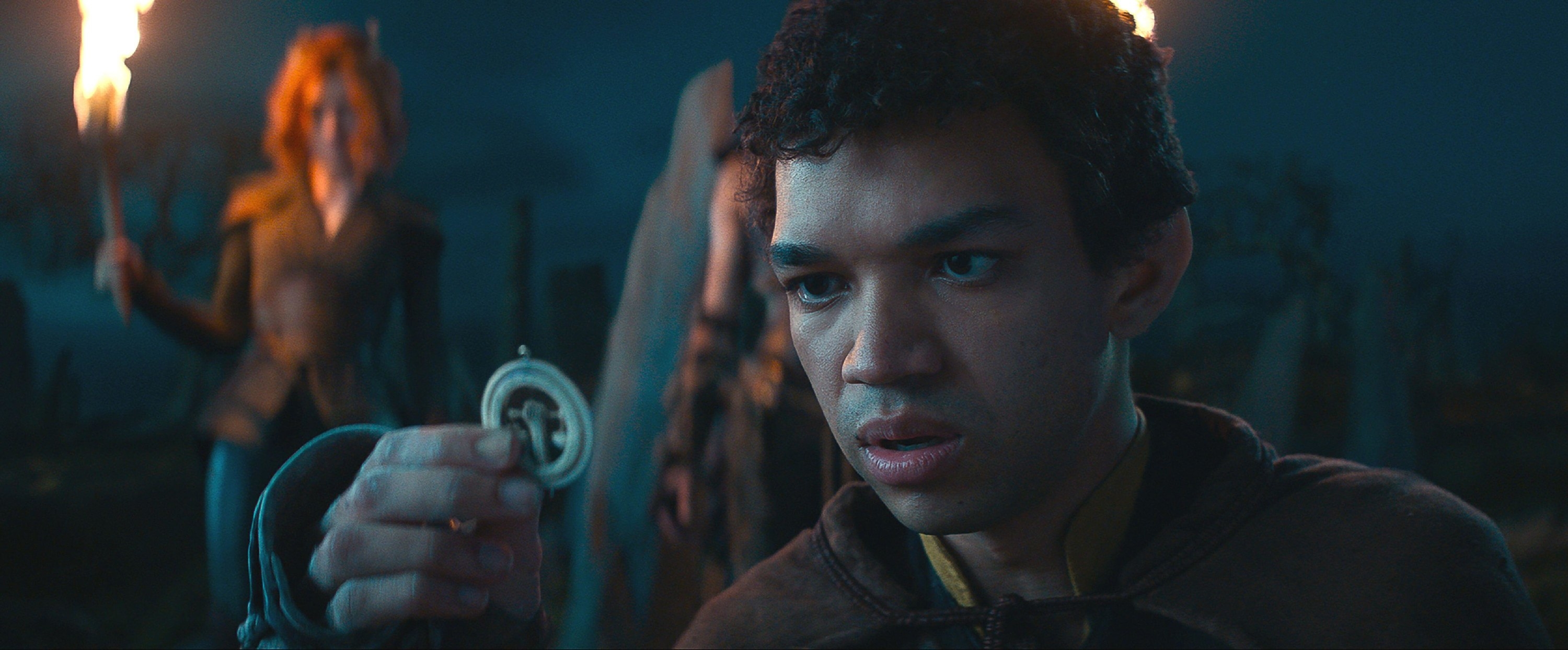 Do you have a favorite Easter Egg or D&D reference from Honor Among Thieves? Let us know in the comments below!