1.
Jane Krakowski and Tituss Burgess filmed Unbreakable Kimmy Schmidt.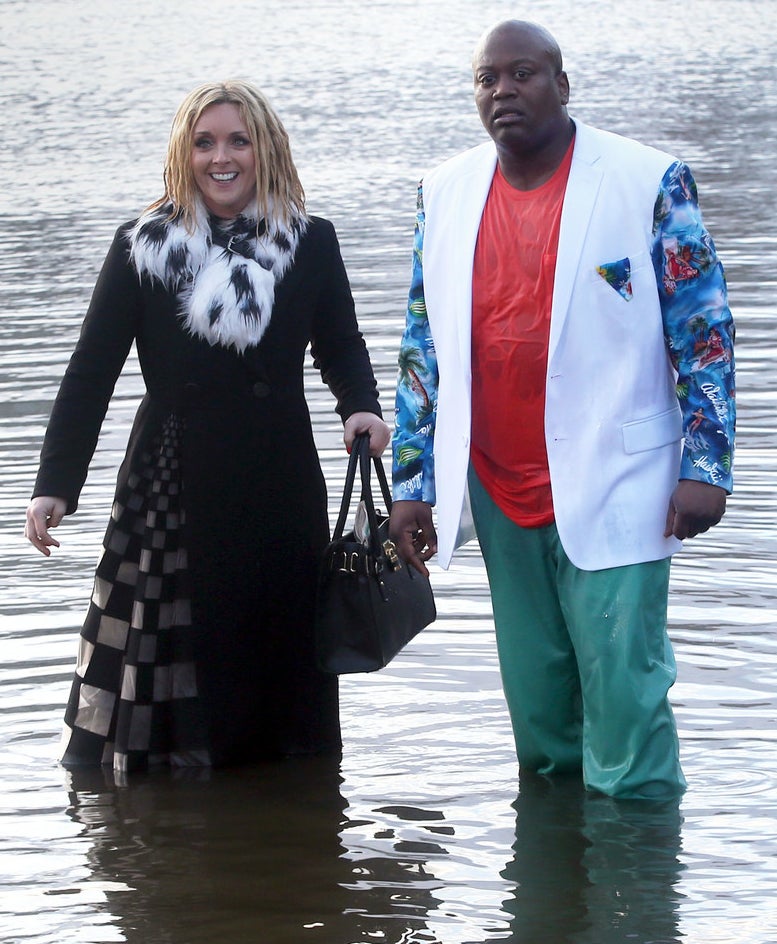 2.
Bonnie Wright and Rupert Grint had a Weasley family reunion.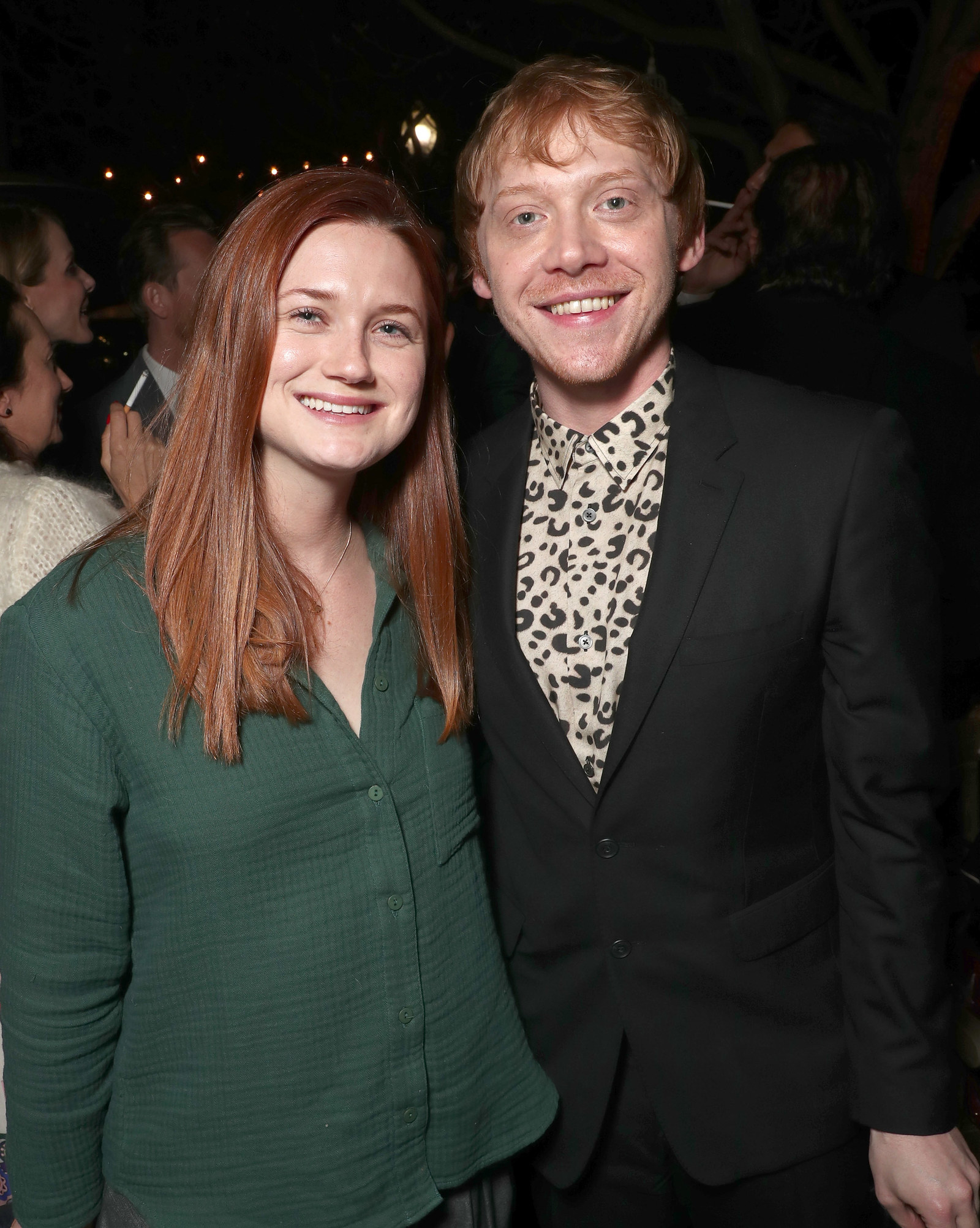 3.
Rihanna presented her FENTY PUMA collection at Paris Fashion Week.
4.
Jon Hamm played tennis.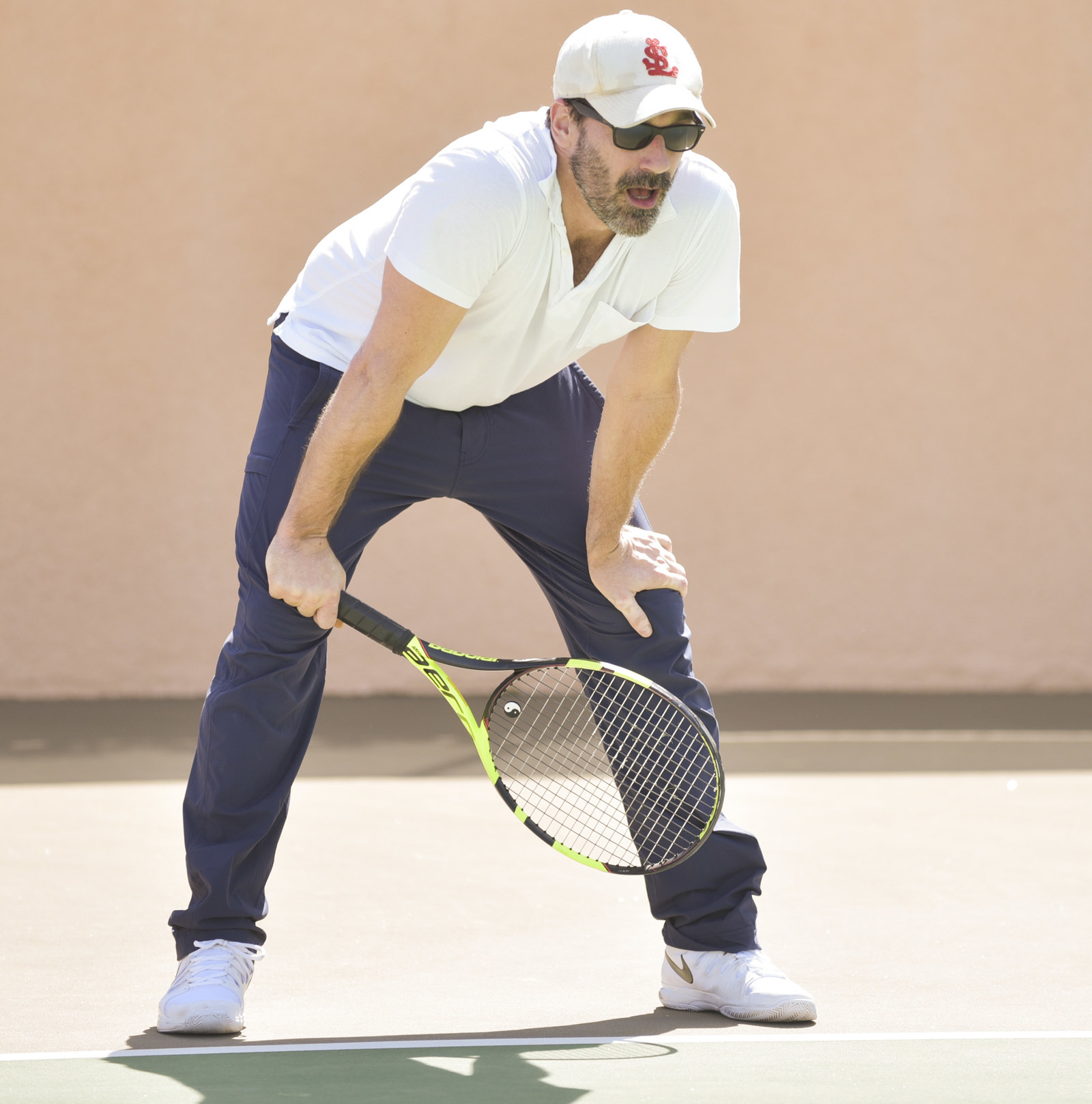 5.
David Beckham was thirsty.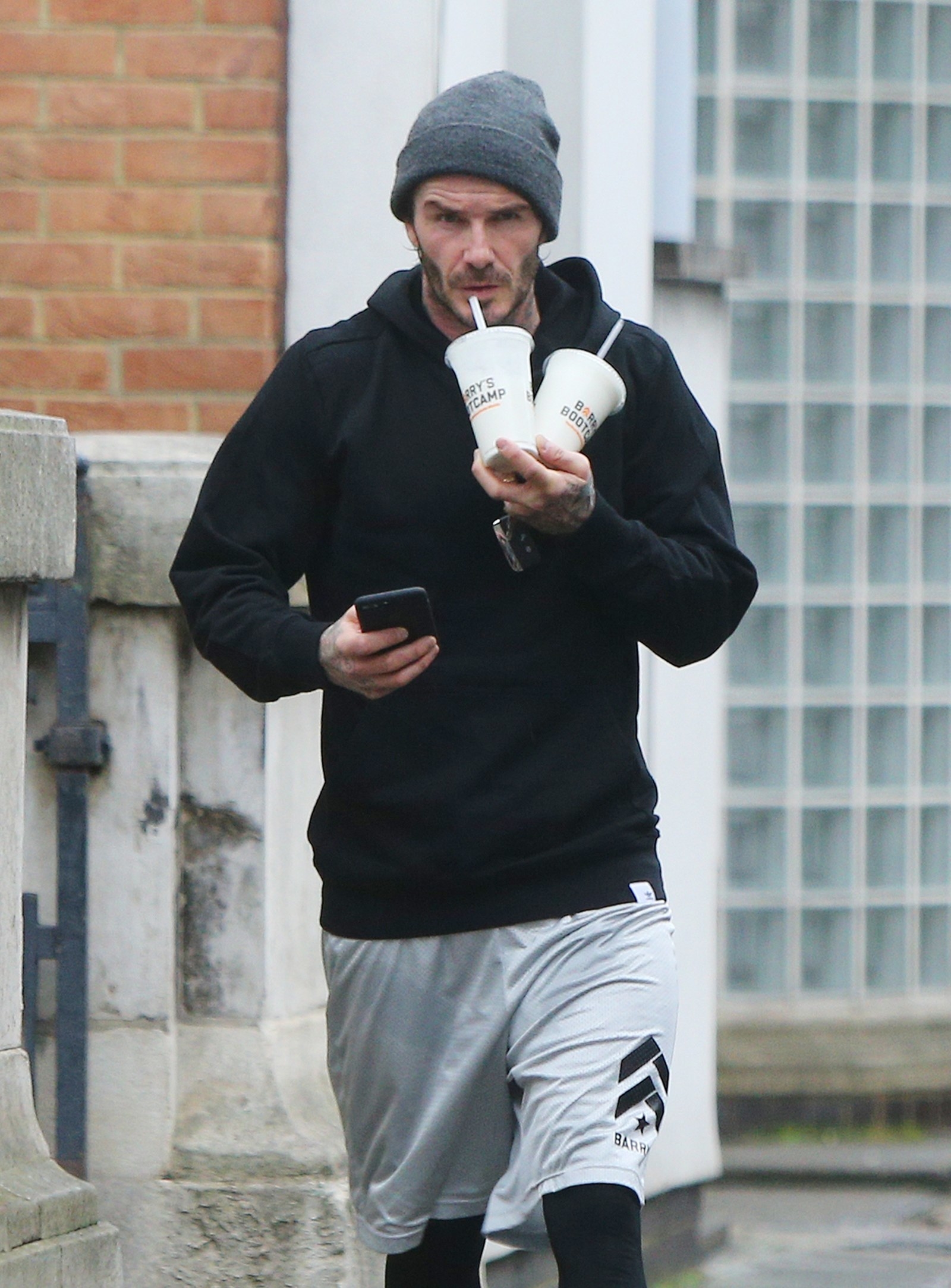 6.
Cara Delevingne and Pharrell Williams attend the Chanel Paris Fashion Week show.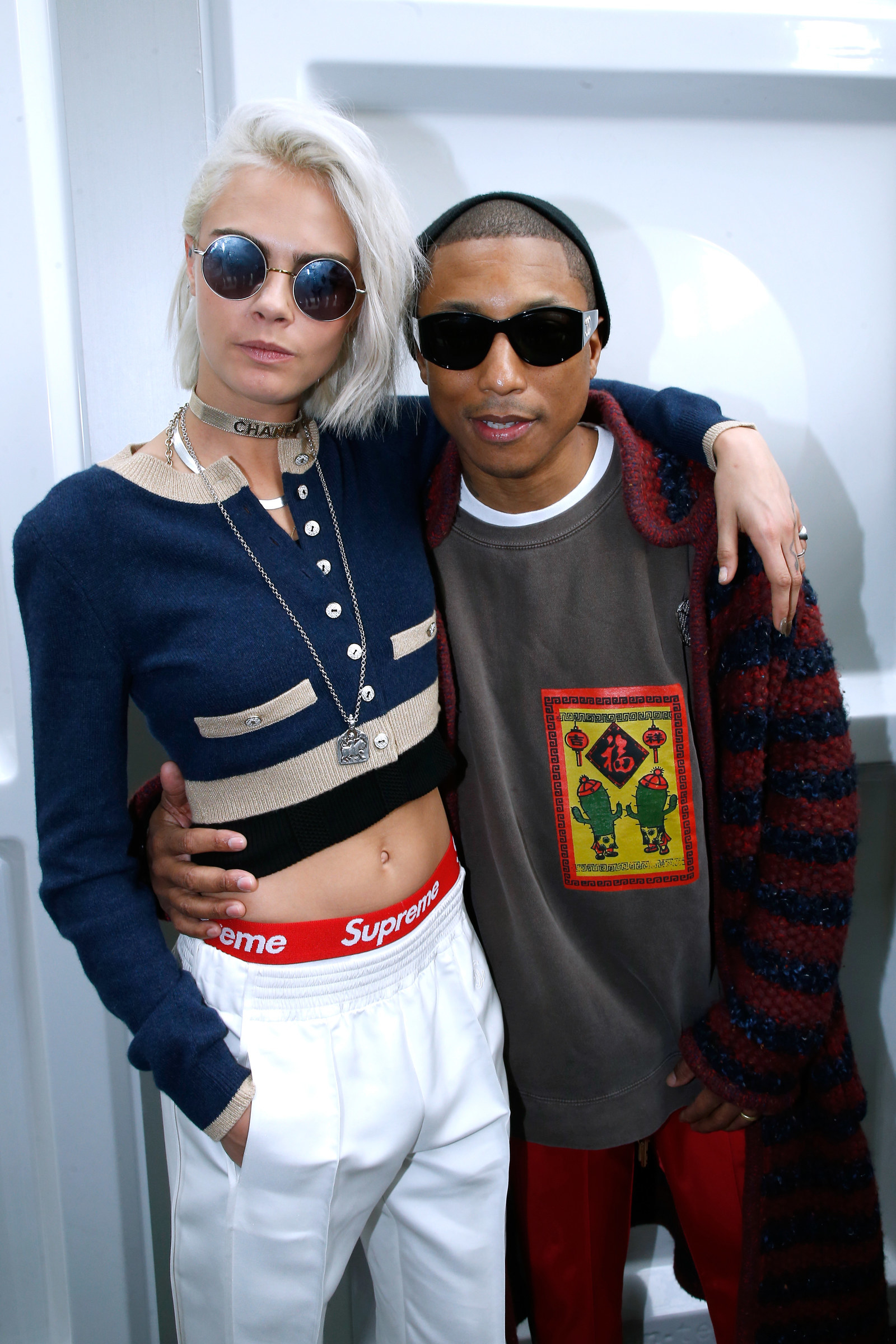 7.
Peter Serafinowicz filmed The Tick.
8.
Maisie Williams and Jenna Coleman sat front row at the Miu Miu fashion show.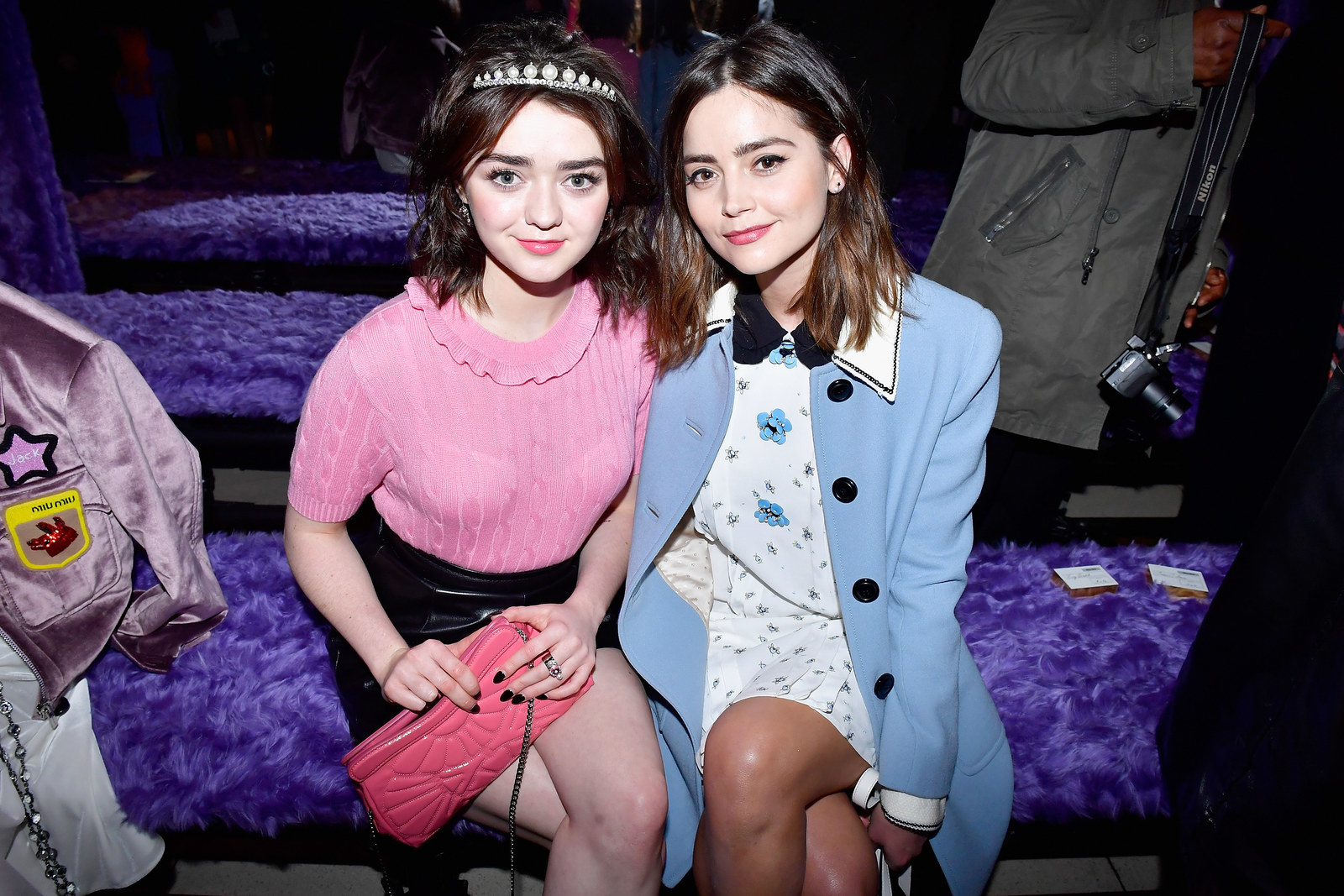 9.
Shaq met the Naked Cowboy.
10.
Joe Mantello and Sally Field opened The Glass Menagerie on Broadway.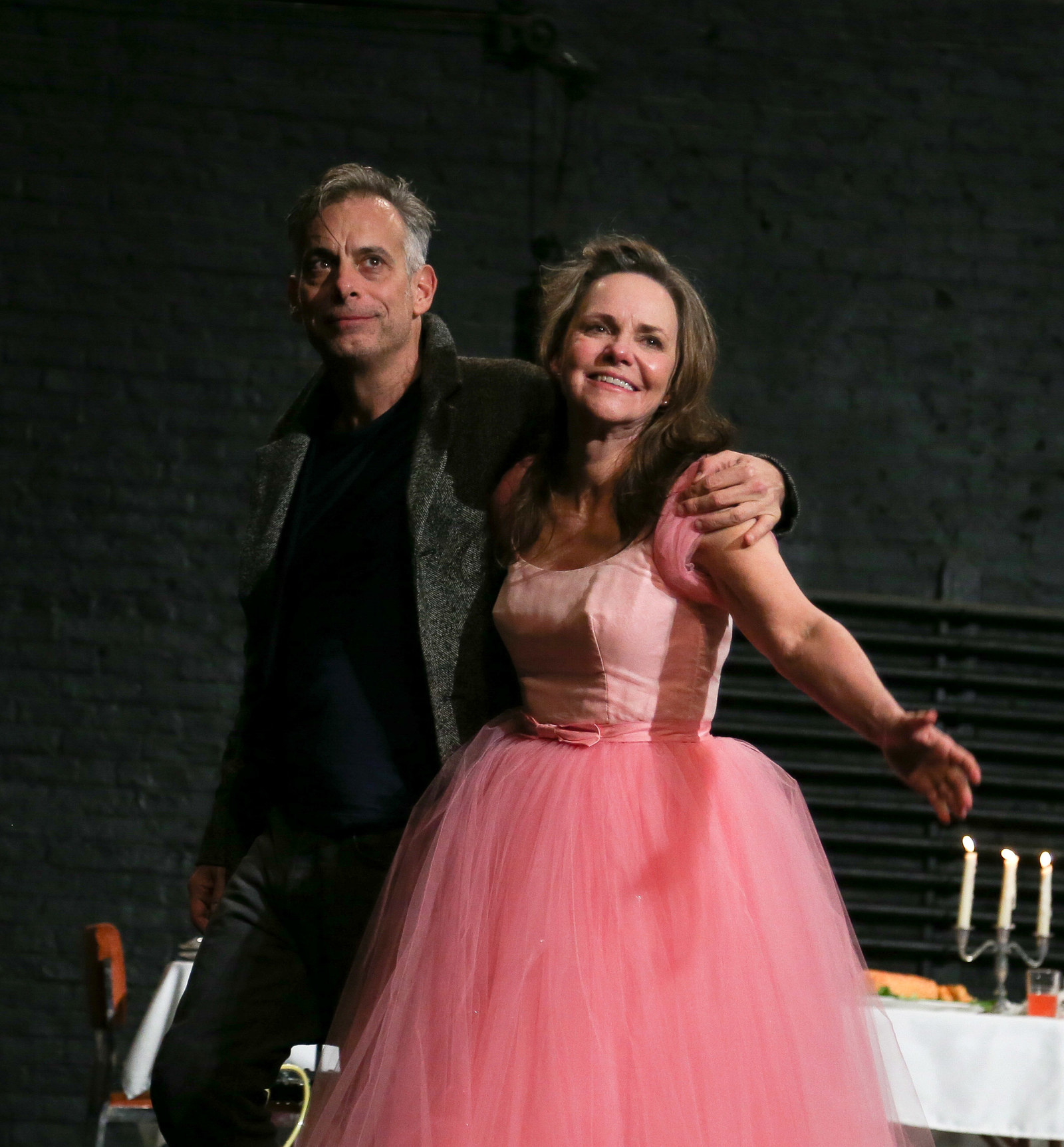 11.
Sammi "Sweetheart" Giancola celebrated National Meatball Day.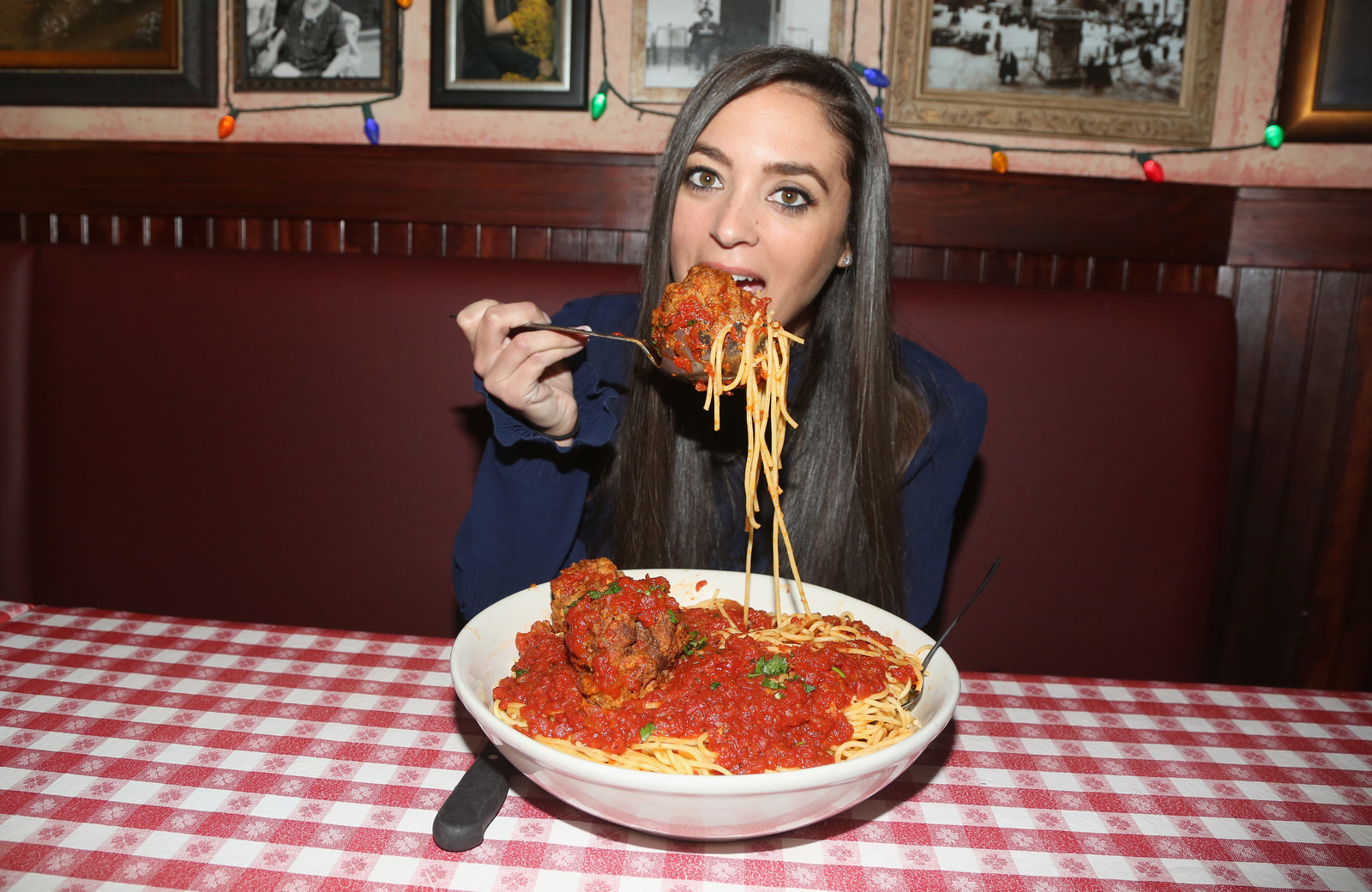 12.
Patrick Schwarzenegger and Maria Shriver shared a laugh.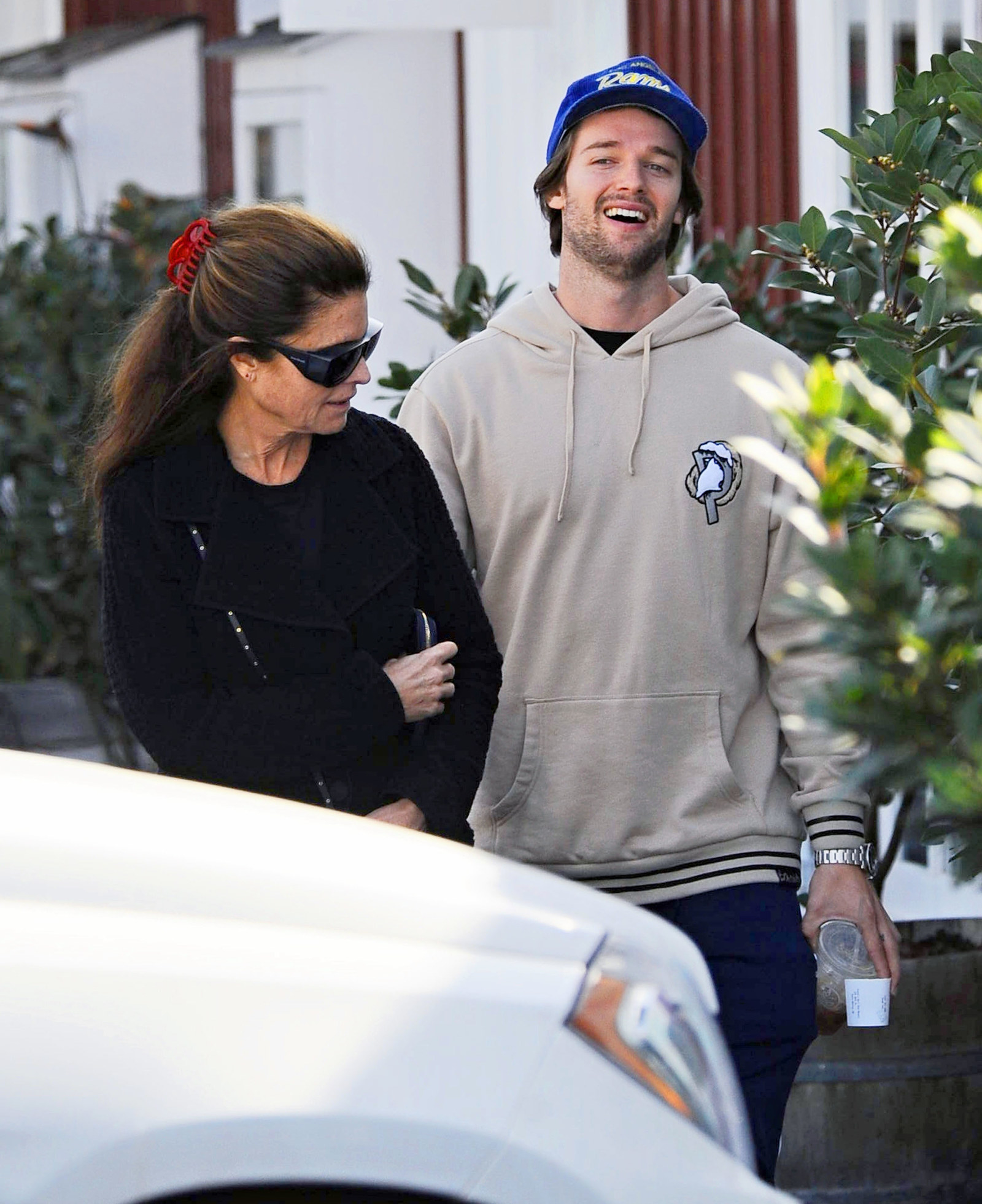 13.
Eric McCormack walked his dogs.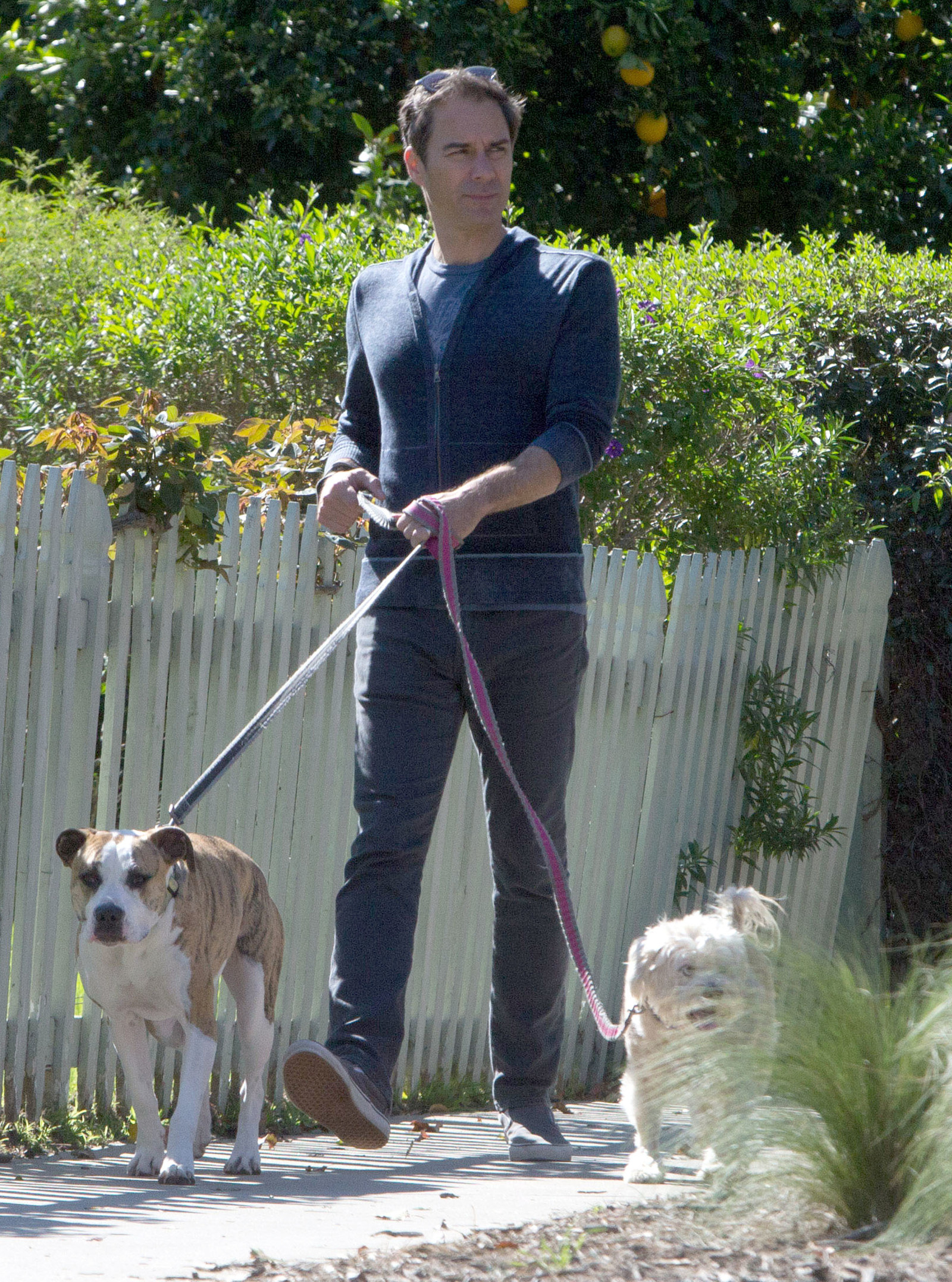 14.
Kim Kardashian filmed scenes for Oceans Eight.
15.
Floyd Mayweather was ready to rumble.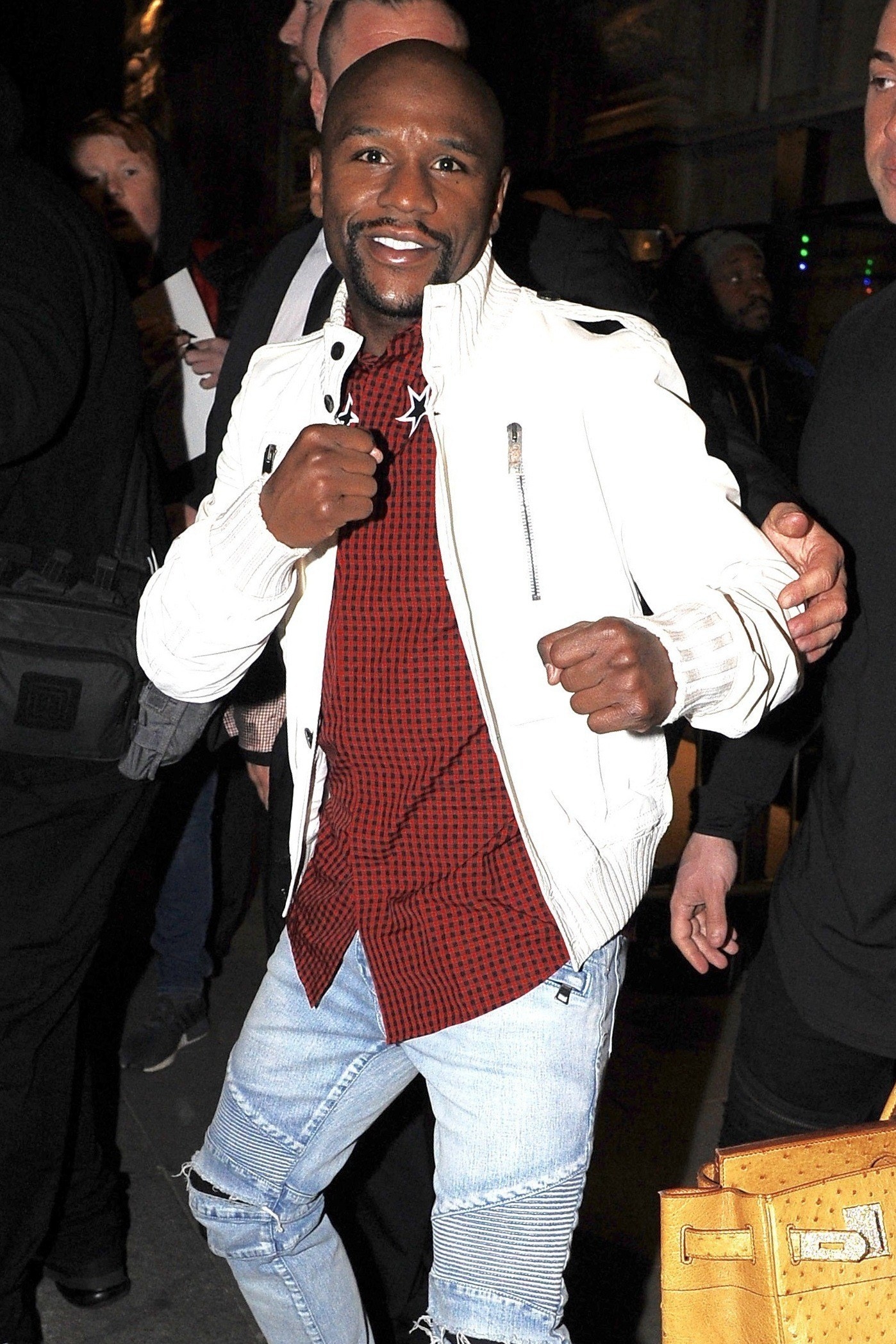 16.
Nicola Peltz and Anwar Hadid got dinner.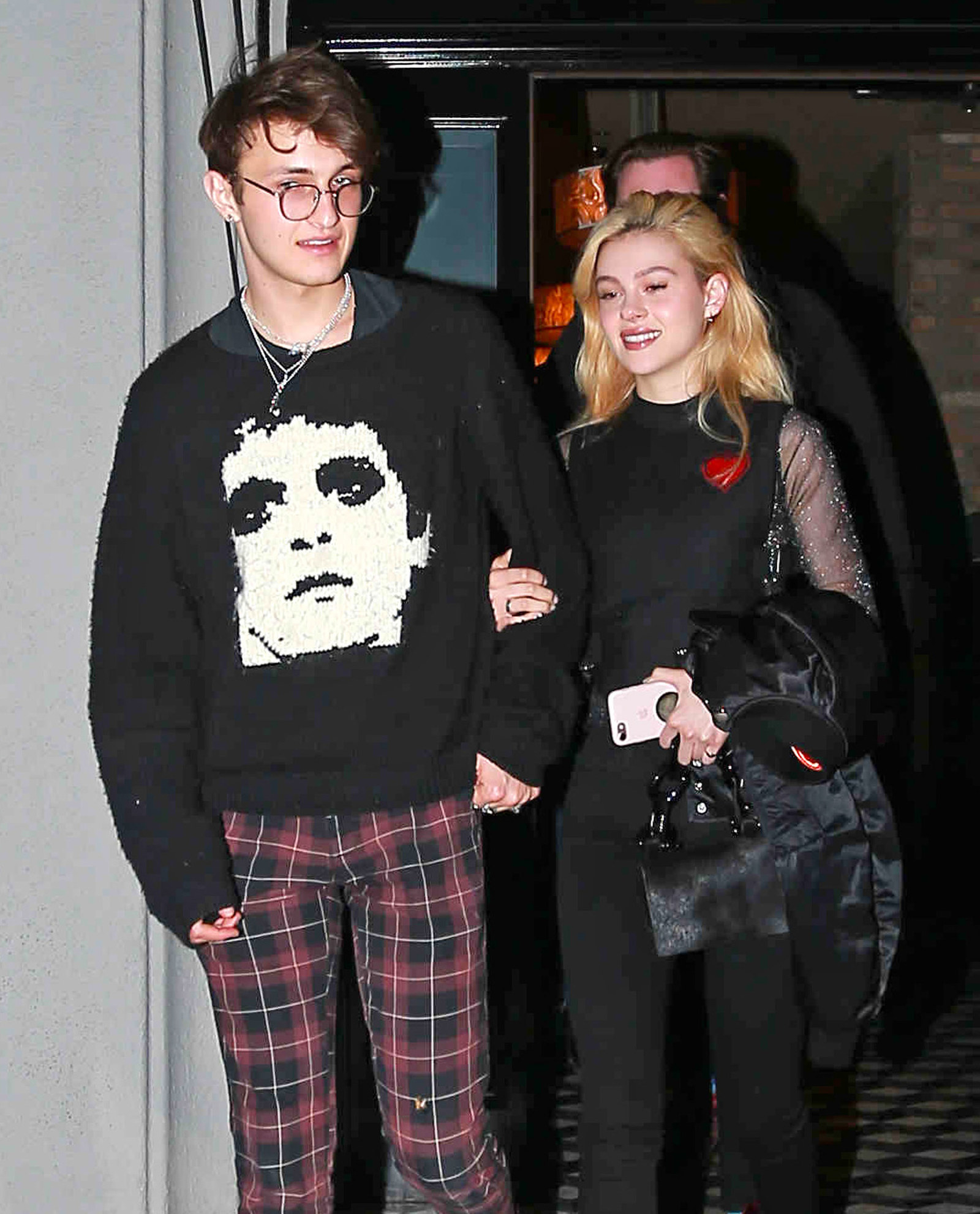 17.
Tom Hiddleston waved.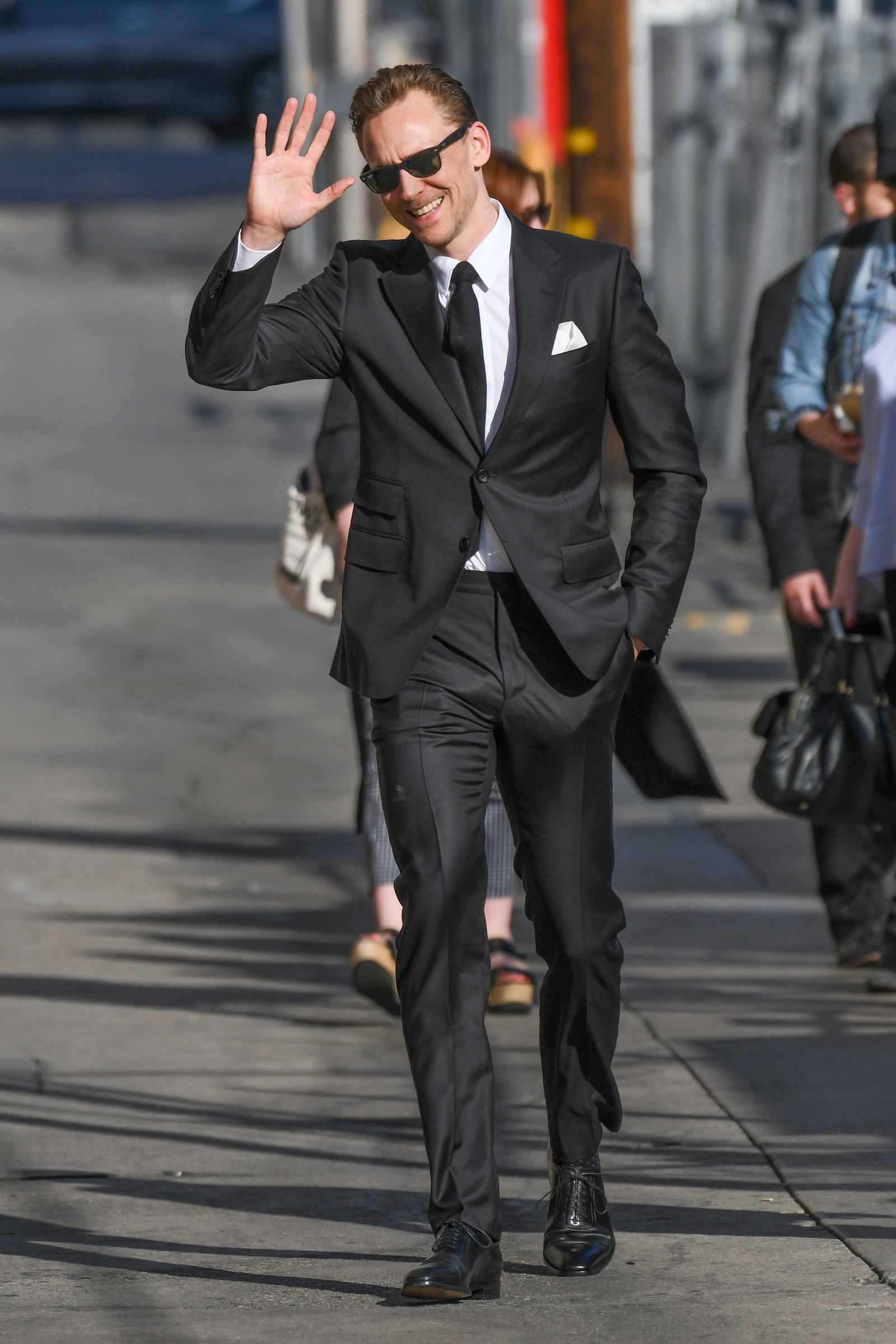 18.
And Kristen Stewart's new hair said "peace."