If you're a child of the '90s, there's a good chance you read Baby-Sitters Club books or watched the eventual TV show and movie adaptations of them.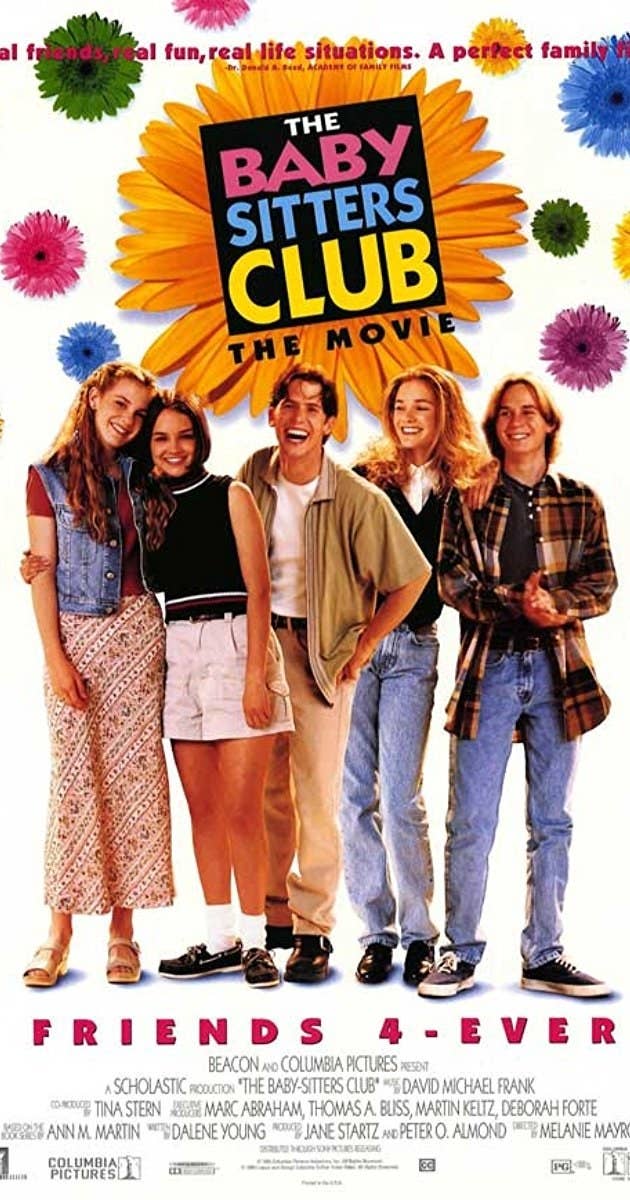 So you might be excited to hear that some of the cast from the BSC movie recently reunited!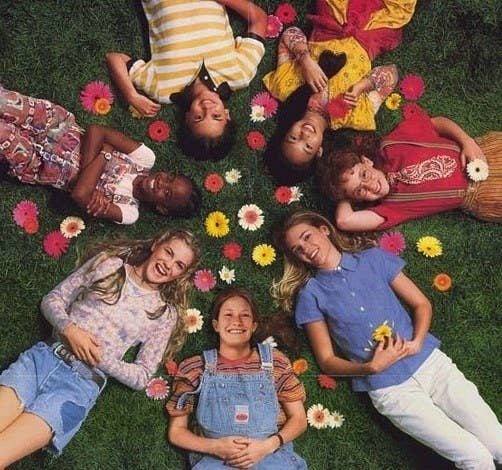 More specifically, Larisa Oleynik, Bre Blair, director Melanie Mayron, Rachael Leigh Cook, and Schuyler Fisk all got together to watch Sunday's Golden Globes.
Given the opportunity, I naturally dove into each of their Instagram feeds to investigate what each of these ladies are up to now.
Rachael Leigh Cook (Mary Anne)
This has been a Baby-Sitters Club life update.