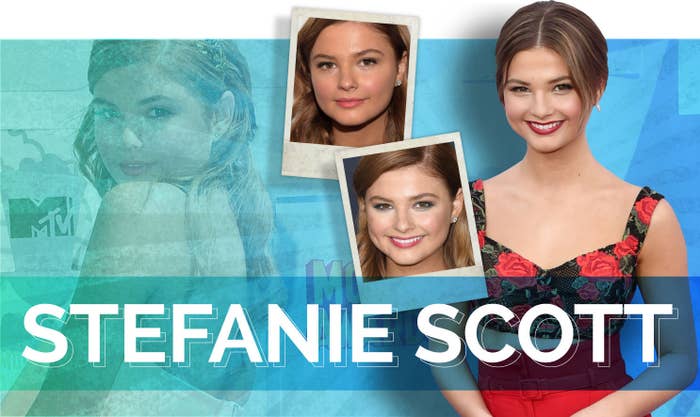 What's the wallpaper on your phone and/or computer?
My dog Mocha.
What's the one word you are guilty of using too often?
"Dude."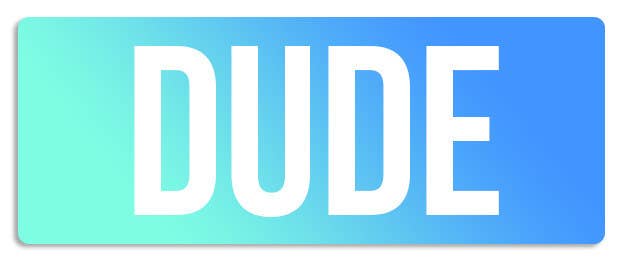 What is the last thing you searched for on Google?
"Is there a Whole Foods in Washington, DC?" #shitveganssearch
What was the last awkward situation you were in and how did you handle it?
Too many to chose from on a daily basis.

When is the last time you went to a theater?

For the Pitch Perfect 2 premiere.
What TV show should everyone be watching?
Law & Order: SUV. Mariska Hargitay for President!
And what is your TV guilty pleasure?
Younger on TVLand.
What is the one food you cannot resist?
Vegan Nachos from Sage.

What music are you currently listening to?
1975, Cage the Elephant, Jake Bugg, Leon Bridges, Ed Sheeran and you can never go wrong with a little Snoop.
What drives you absolutely crazy?
Debbie Downers.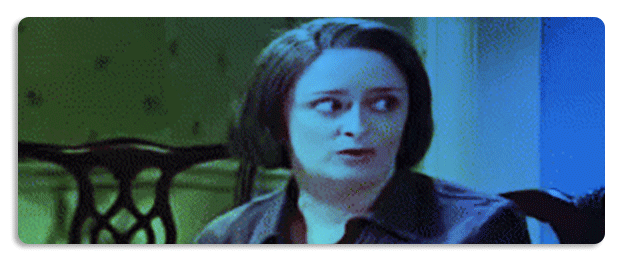 What's your favorite day of the year?
April 9th. Sounds nice.

What's your favorite emoji?
Pick one: Kittens or puppies?
Puppies!
New York or Los Angeles?
New York City.
Comedy or drama?
*dun dun* Dramaaah.
Bacon or Nutella?
Peanut butter ;)
Coffee or tea?
Coffee in the morning, tea at night!
NSYNC or BSB?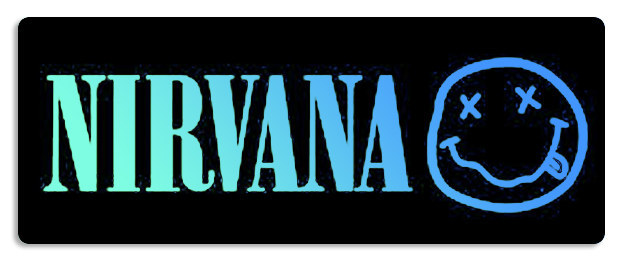 Nirvana.
Beyonce or Rihanna?
Rihanna.
And finally: tell us a secret.
Mom, the infamous broken vase incident of 2001 was not my brother...it was me.

And check out Insidious: Chapter 3 in theaters everywhere June 5th.