If you've started binge-watching Netflix's Chambers already, there's no doubt you are already obsessed with Sivan Alyra Rose aka the show's lead Sasha Yazzie.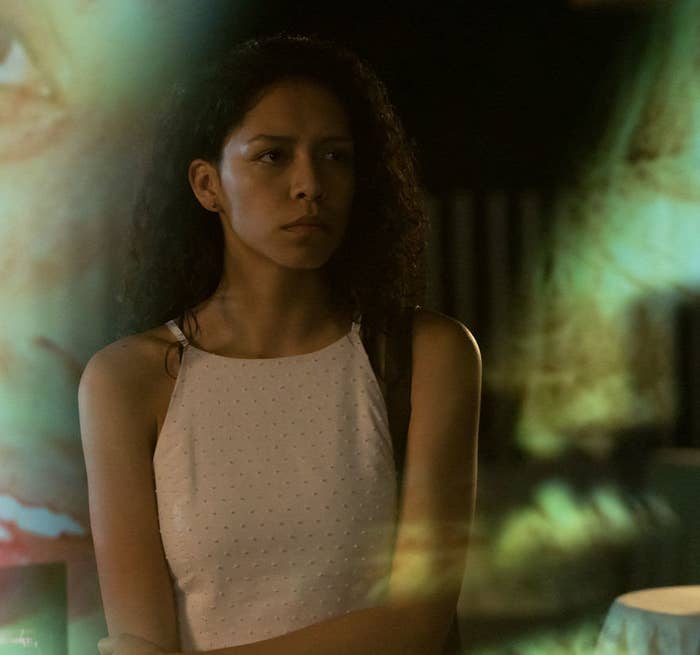 And lucky for us, we sat down with Sivan ahead of her new show's release, where she told us about all of her "firsts."
Like the first CD she ever bought...
...to her first impression of Chambers co-star Uma Thurman...
...to her story about trying to creep-out her other co-star Tony Goldwyn.
Thanks for stopping by, Sivan!
For more, make sure you check out Chambers, streaming on Netflix now!