Here Are All Of The Movies Out On Demand This Weekend
So many new movies to watch this weekend!
Welcome back, movie lovers! As you know, movie theaters are closed across the globe and movies are being released digitally — so you can watch them in the comfort of your own home.
Let's see what's new this week!
Greed
How To Build A Girl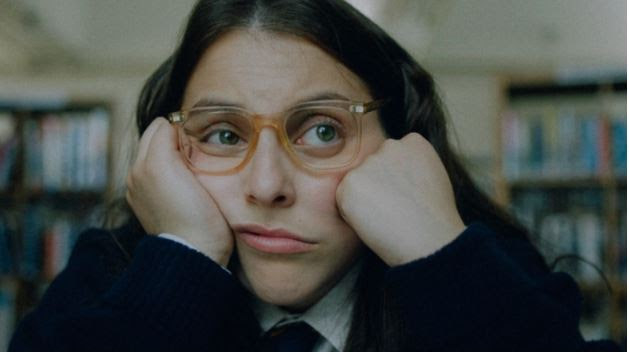 Arkansas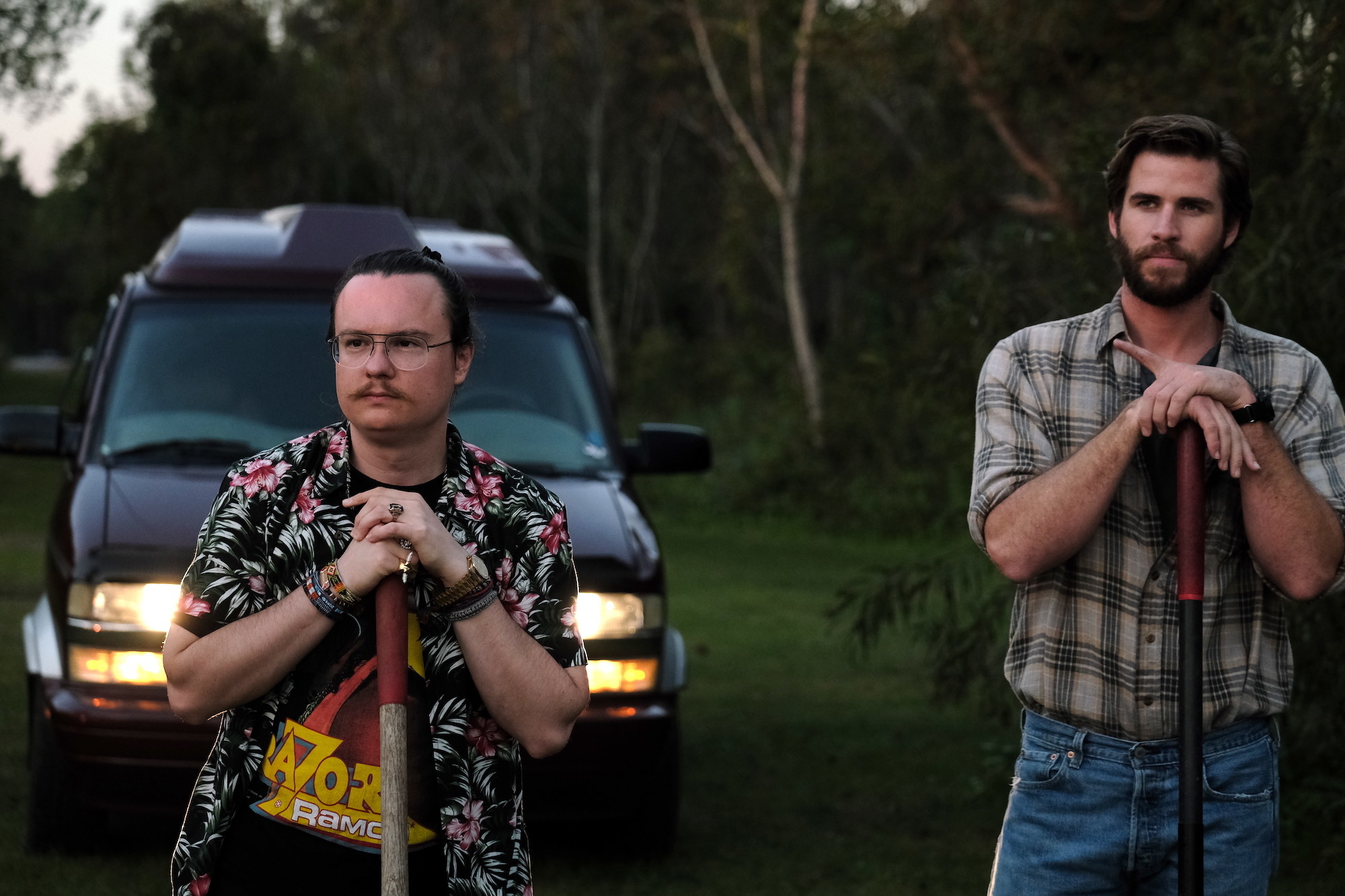 Valley Girl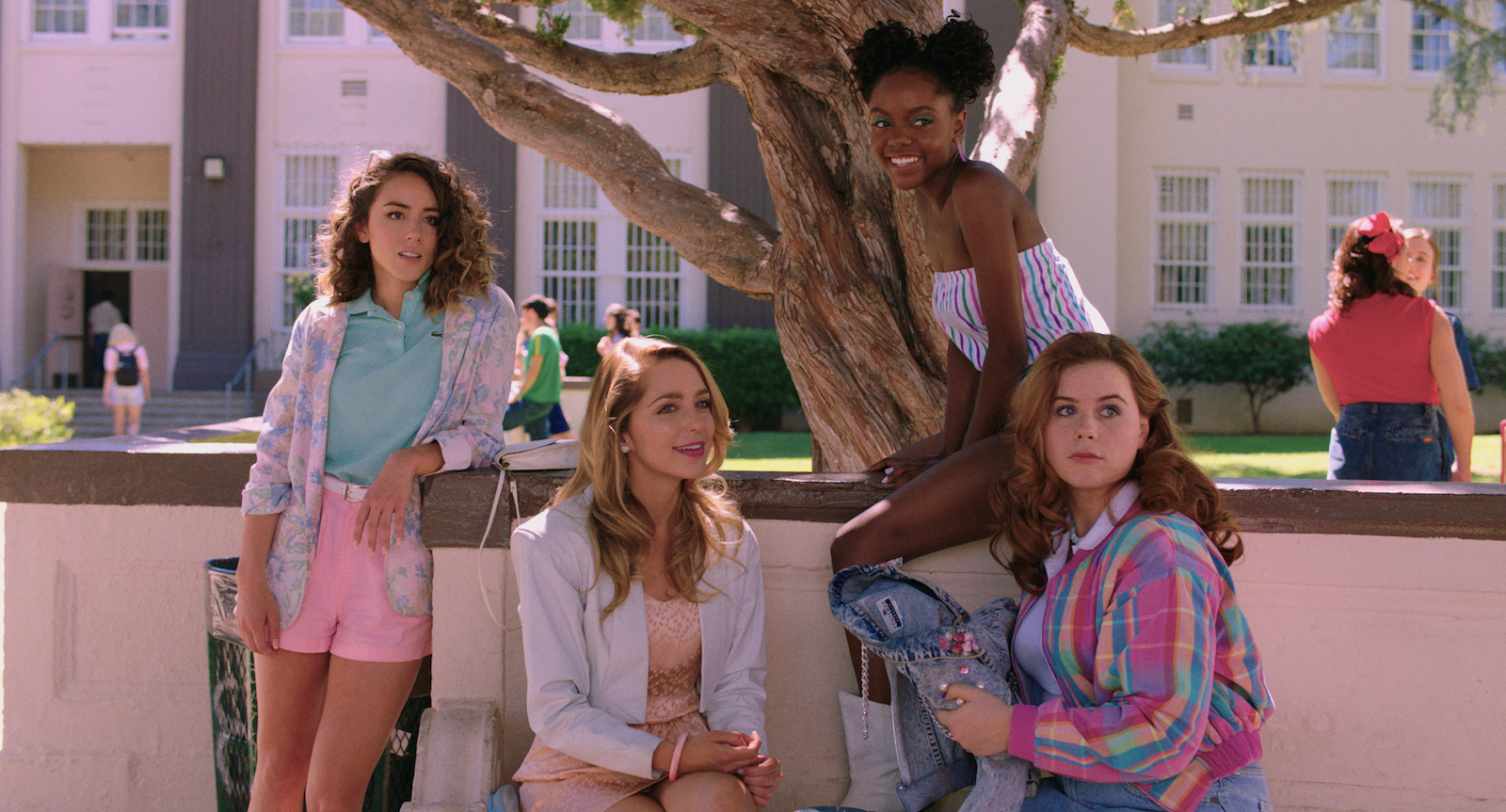 Walkaway Joe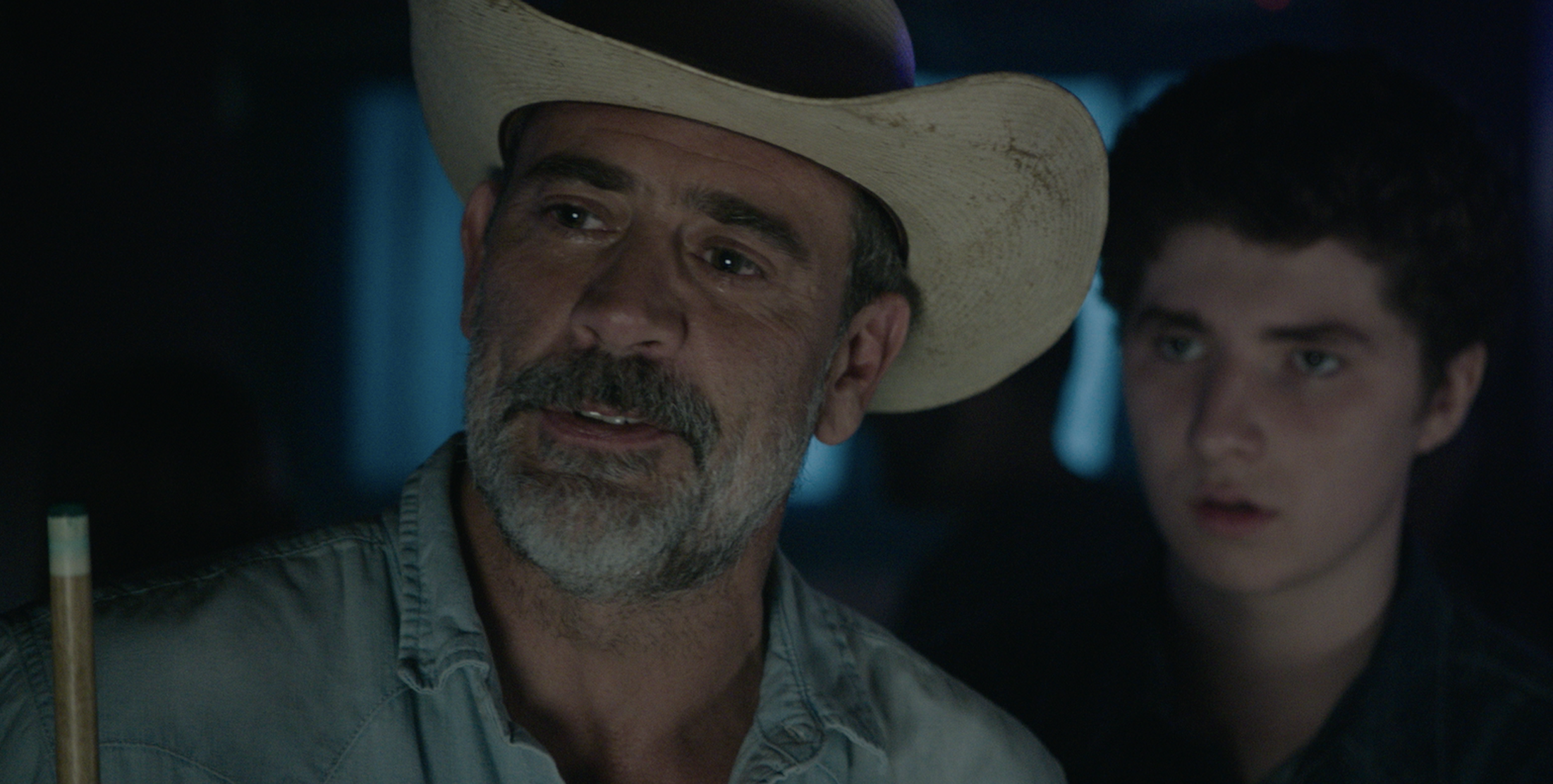 Hope Gap
Bluebird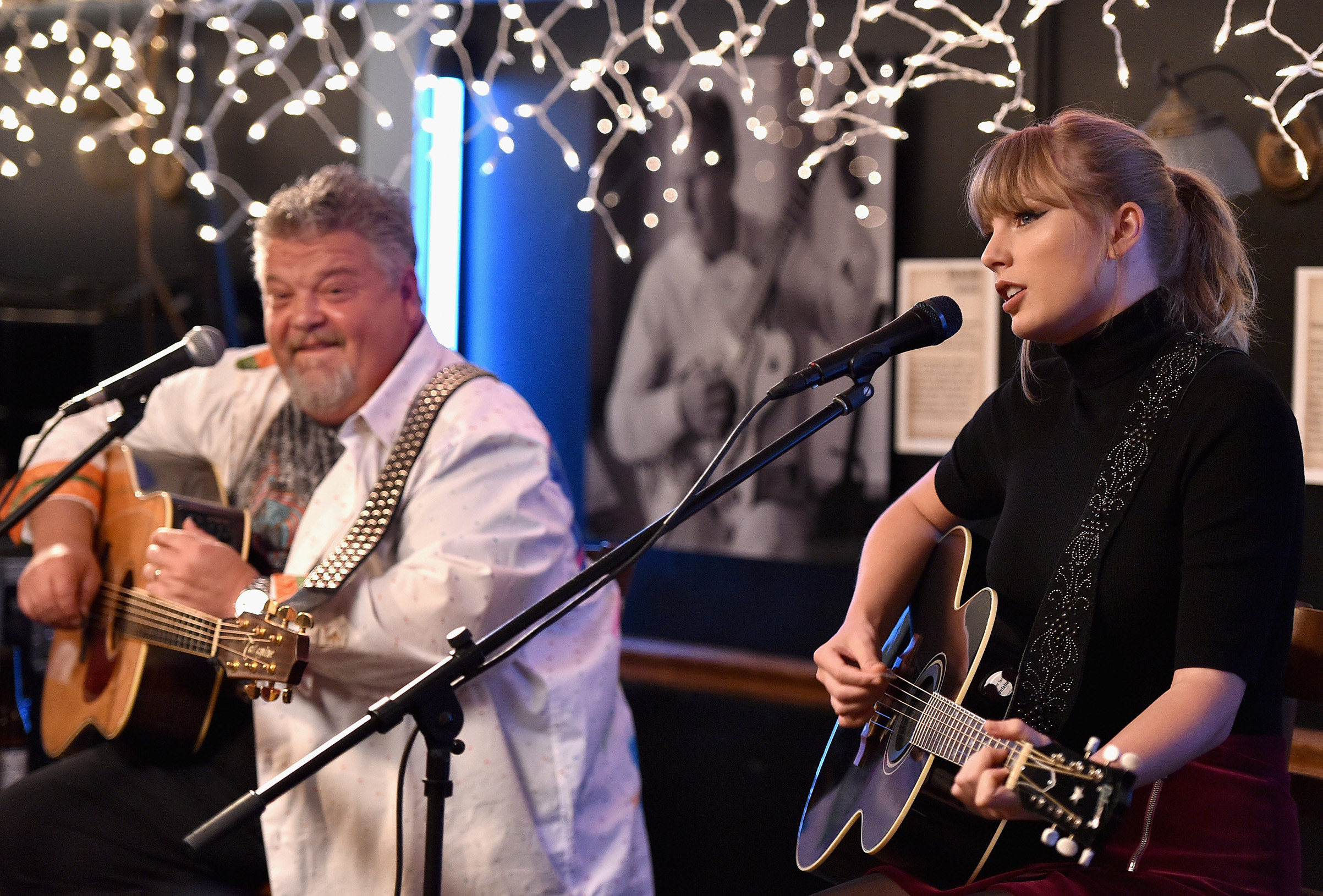 Working Man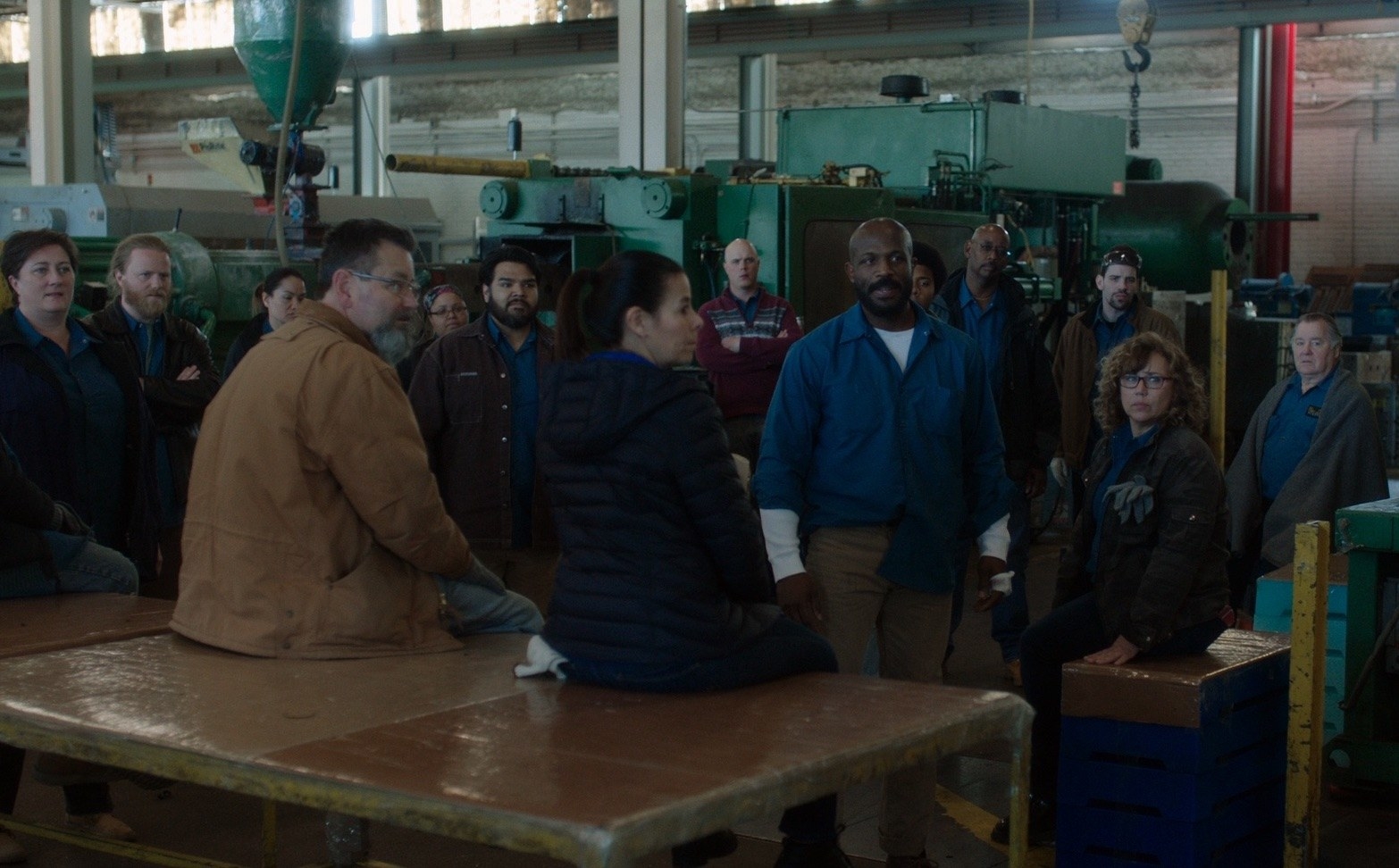 Accommodations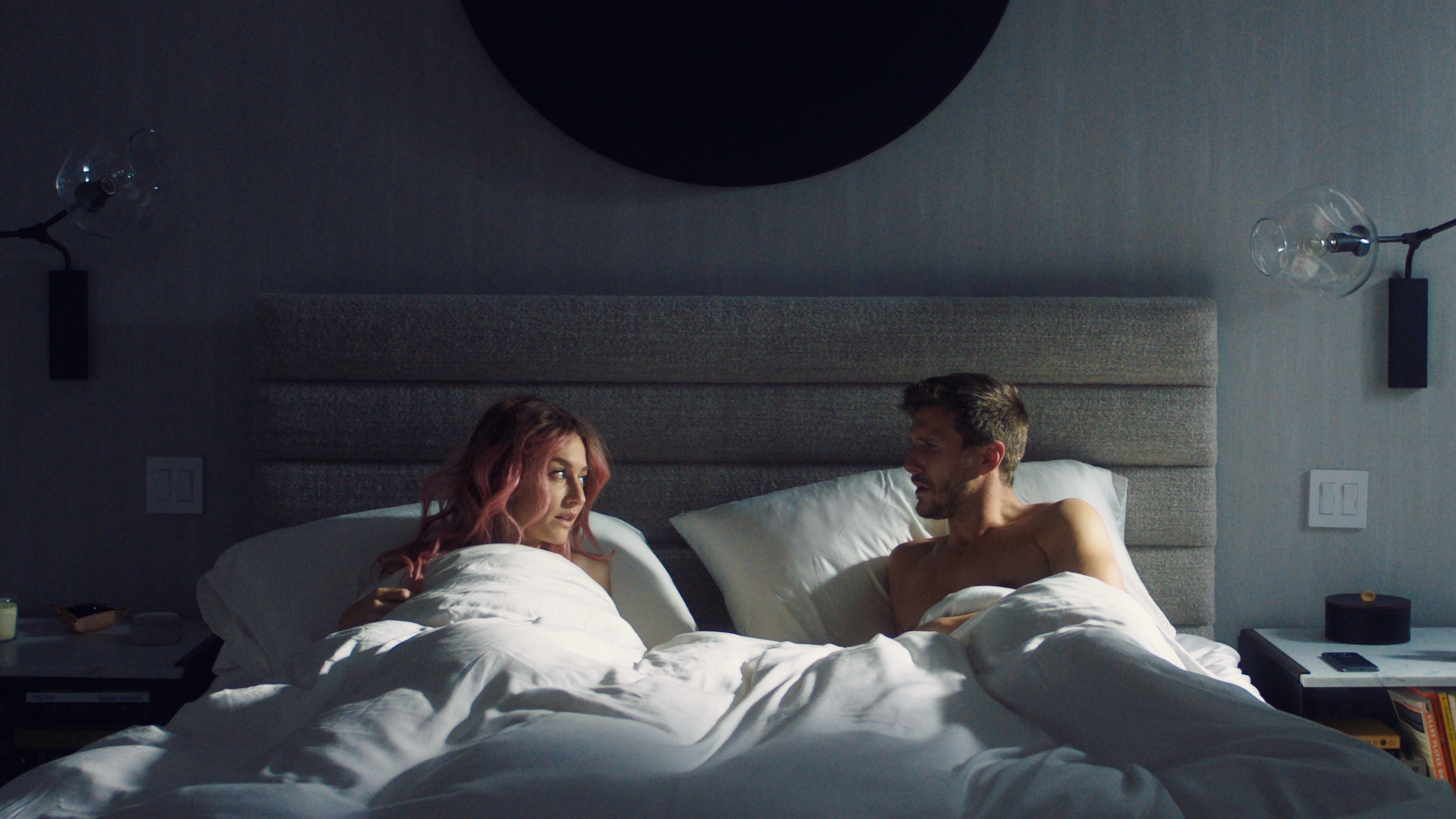 Spaceship Earth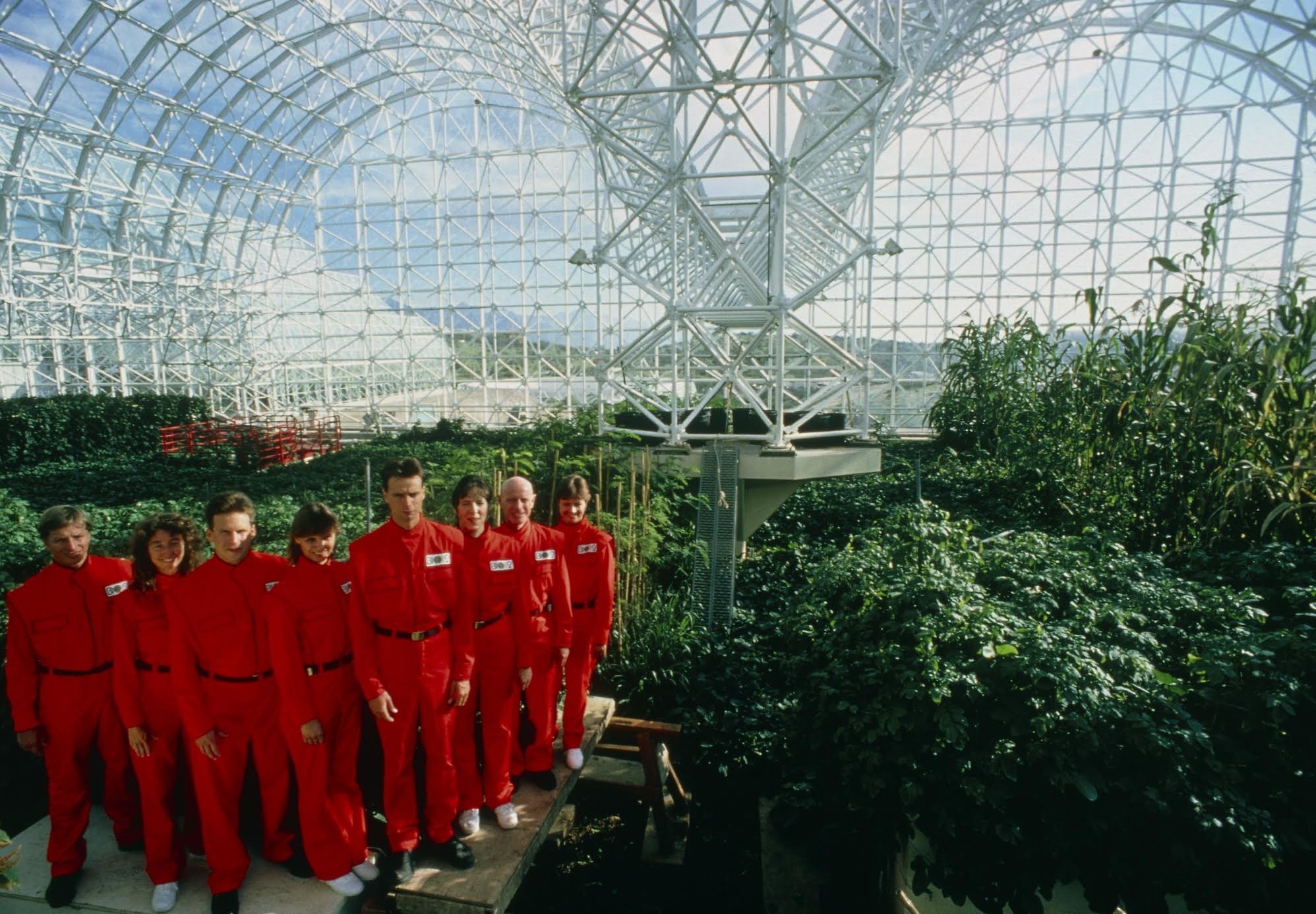 Rewind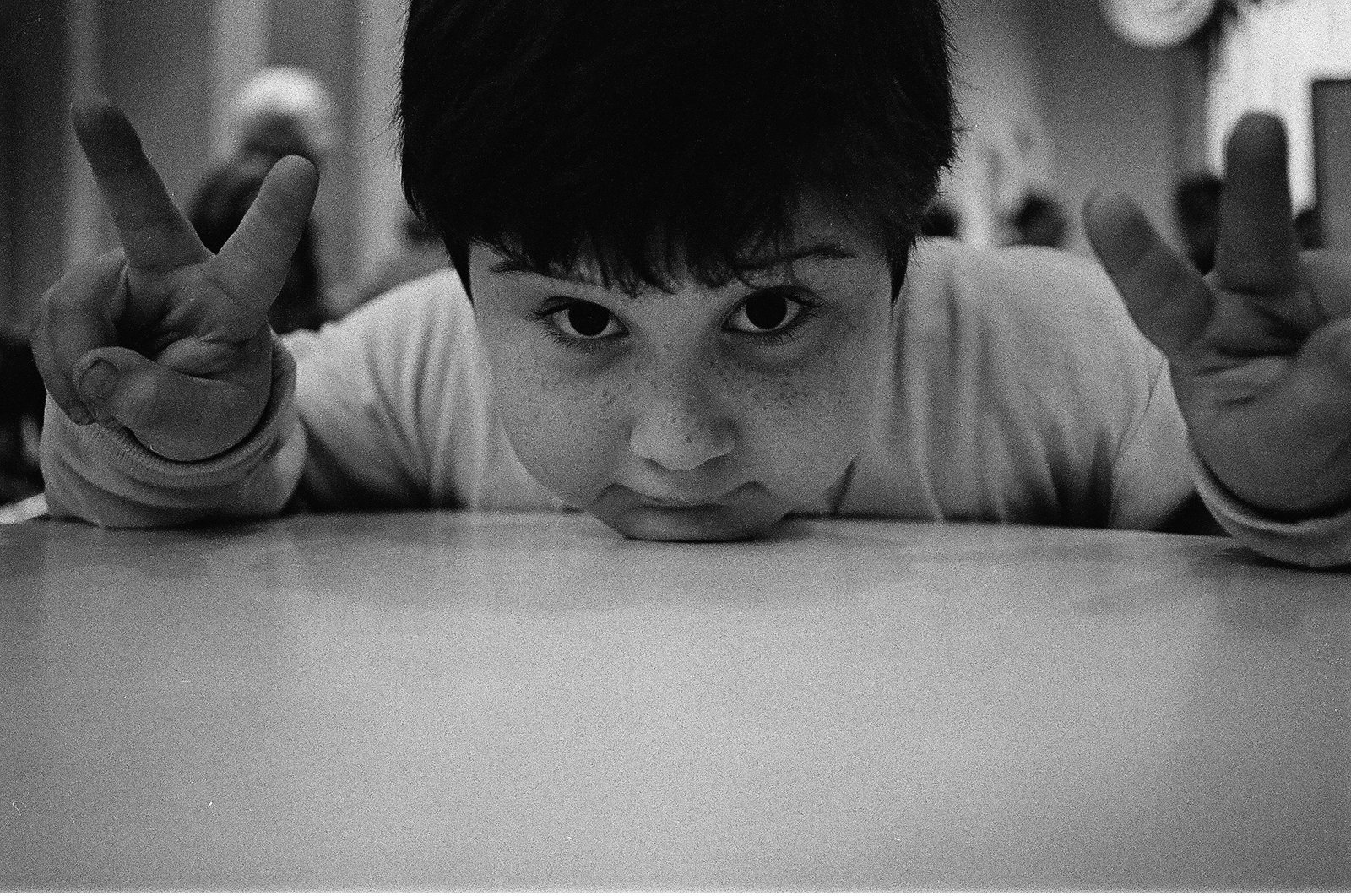 Want more movie options? Click here to see all the movies that came out on demand last week and here for movies that have been released on demand since we've been at home.