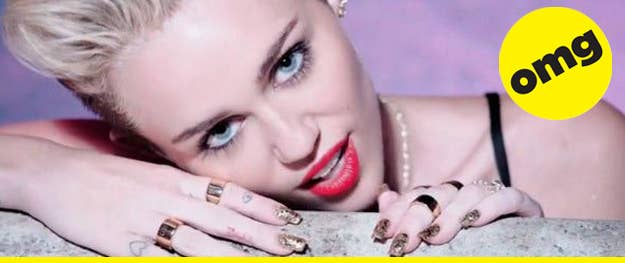 "It depends who's doing what. If you're aged ten it's 'Miley,' if you know what I'm talking about then you know. I just wanted it to be played on the radio and they've already had to edit it so much."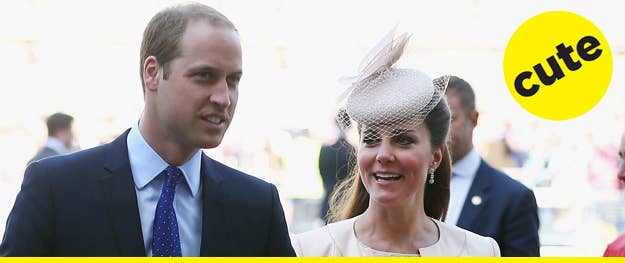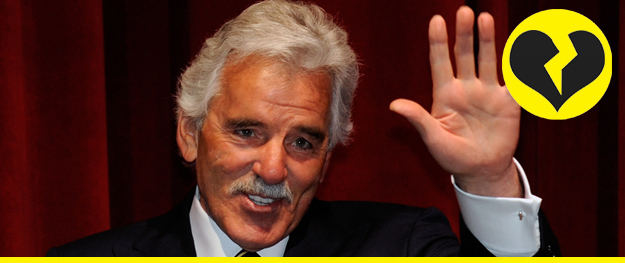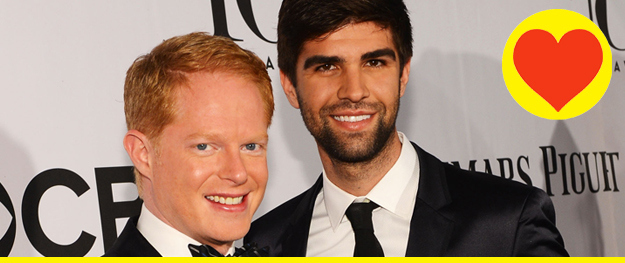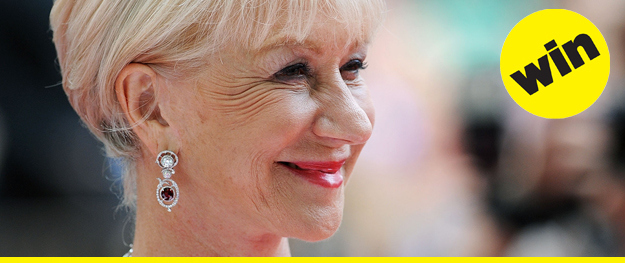 "If I'd had children and had a girl, the first words I would have taught her would have been 'fuck off' because we weren't brought up ever to say that to anyone, were we? And it's quite valuable to have the courage and the confidence to say, 'No, fuck off, leave me alone, thank you very much. You see, I couldn't help saying 'Thank you very much', I just couldn't help myself."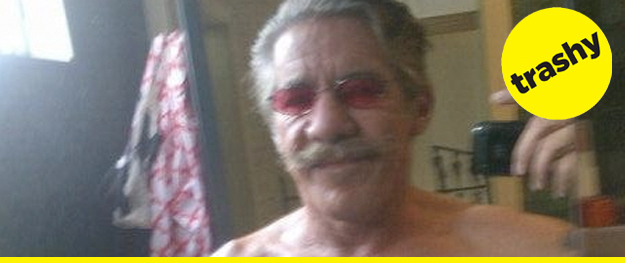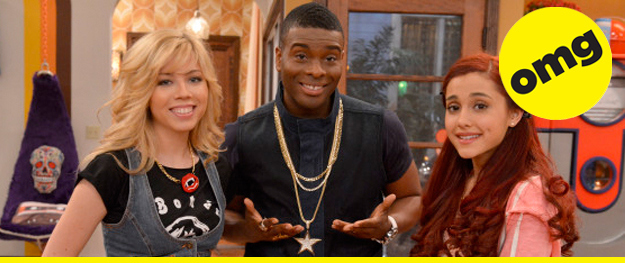 Olivia Munn pulls out all of her eyelashes because of her trichotillomania.
Drake and Chris Brown won't have to pay anything to the club that they brawled in.
Robert Pattinson has been seen out with his costar Sarah Gadon.
Kris Jenner sent a Tiffany's pen to a New York Post columnist in hopes of a good review.
Jared Padalecki and his wife Genevieve Cortese are pregnant again.
Dina Lohan has been drunk-dialing Lindsay in rehab.
Here's Liam Hemsworth standing around shirtless for some reason.
Puck from the Real World was arrested for domestic violence again.
Heidi Klum went topless for her Instagram again.
In case you missed it, Justin Bieber got a tattoo of his mom's eye.
Anthony Hoplins is really quite a good sport.
Colin Firth looks really skinny lately.
Lady Gaga looks really naked lately.
Bradley Cooper enjoys Metallica.