8 People Who Got The "Jackets With No Shirt Underneath" Memo
They all got the memo, but who's the person who declared this a trend?
1.
Amber Rose arrived at the VMAs looking like she knew exactly how fierce she was in her pairing of a black pantsuit and black lace bra.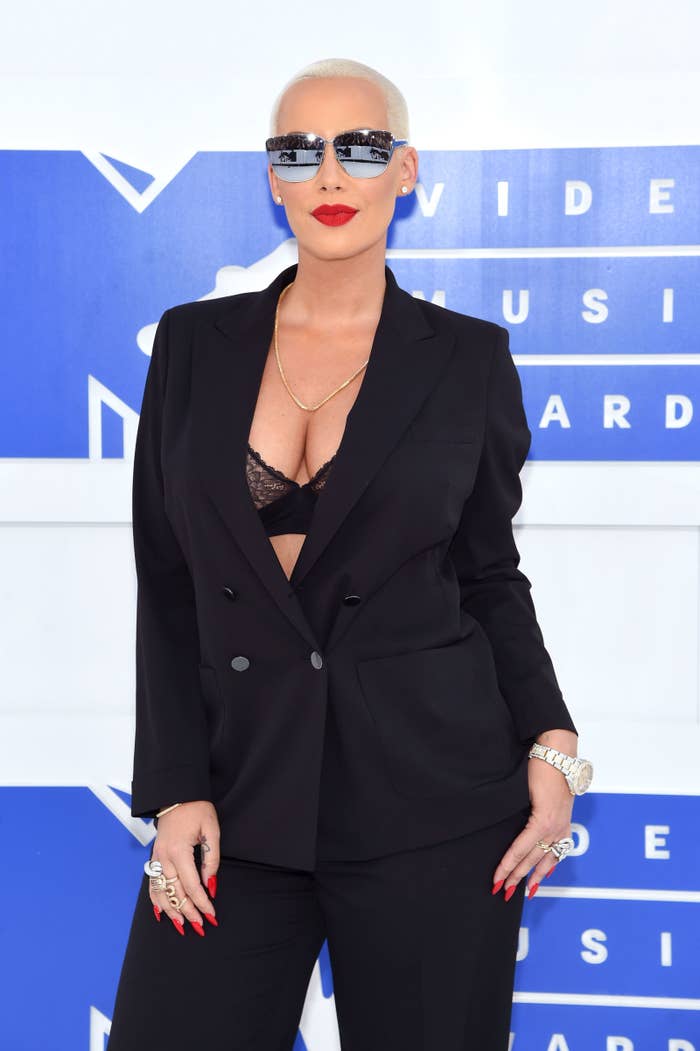 2.
Desiigner knew that with shoes like THAT, there's surely no need for a shirt.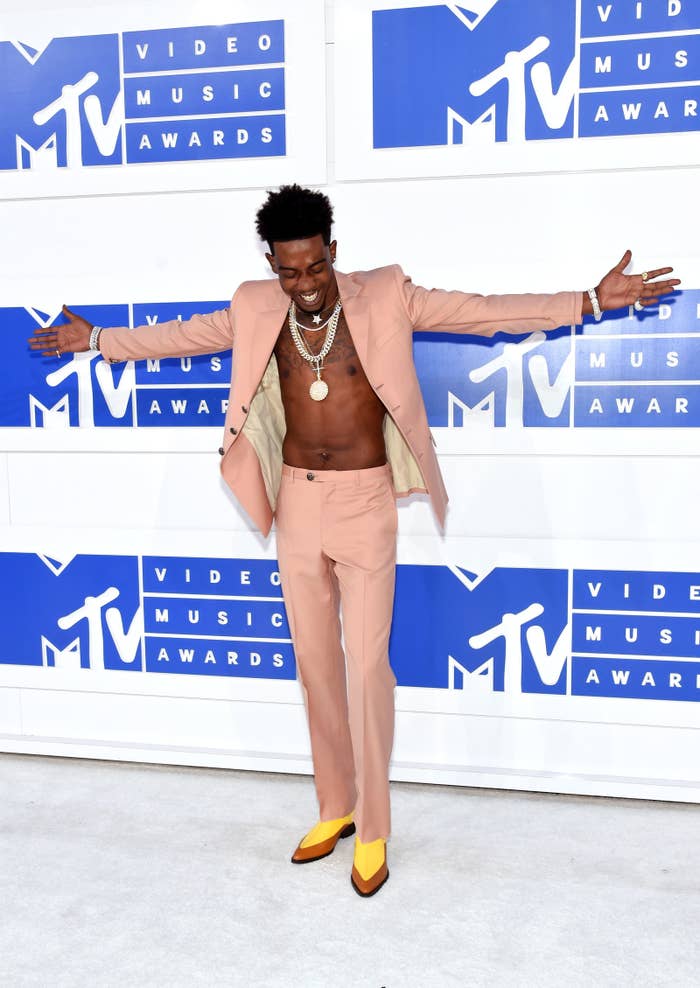 3.
Ty Dolla Sign used the weather forecast — it's a steamy August in New York City — and dressed appropriately for the climate.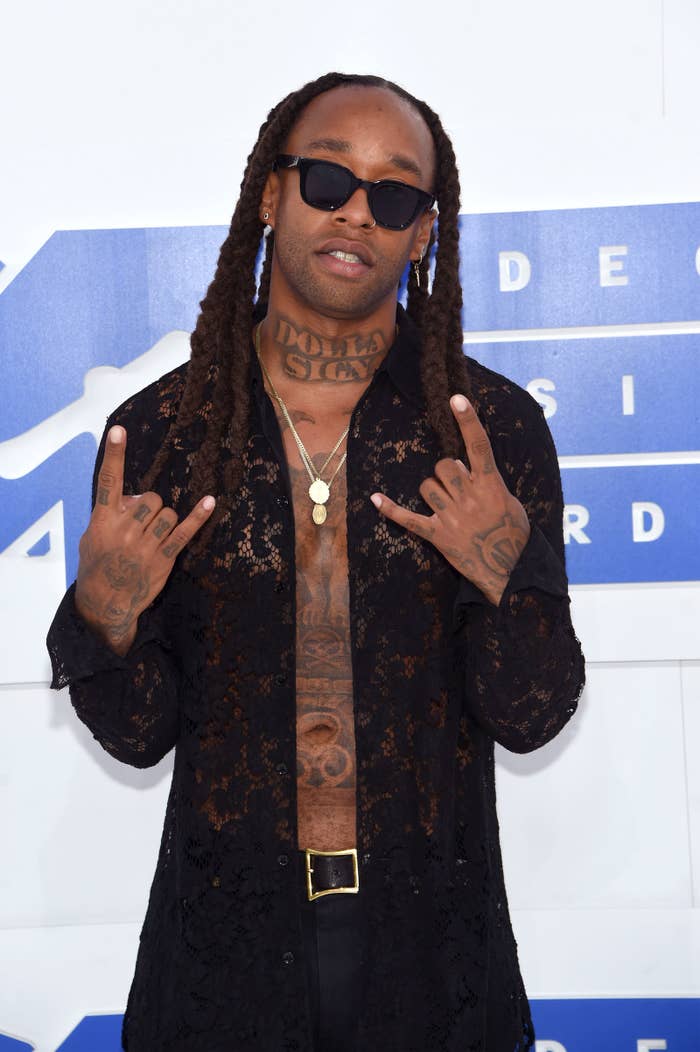 4.
Fresh off her 30th birthday party earlier this weekend, Cassie knew the best way to remind everyone of her youthful appearance was to forgo a shirt tonight.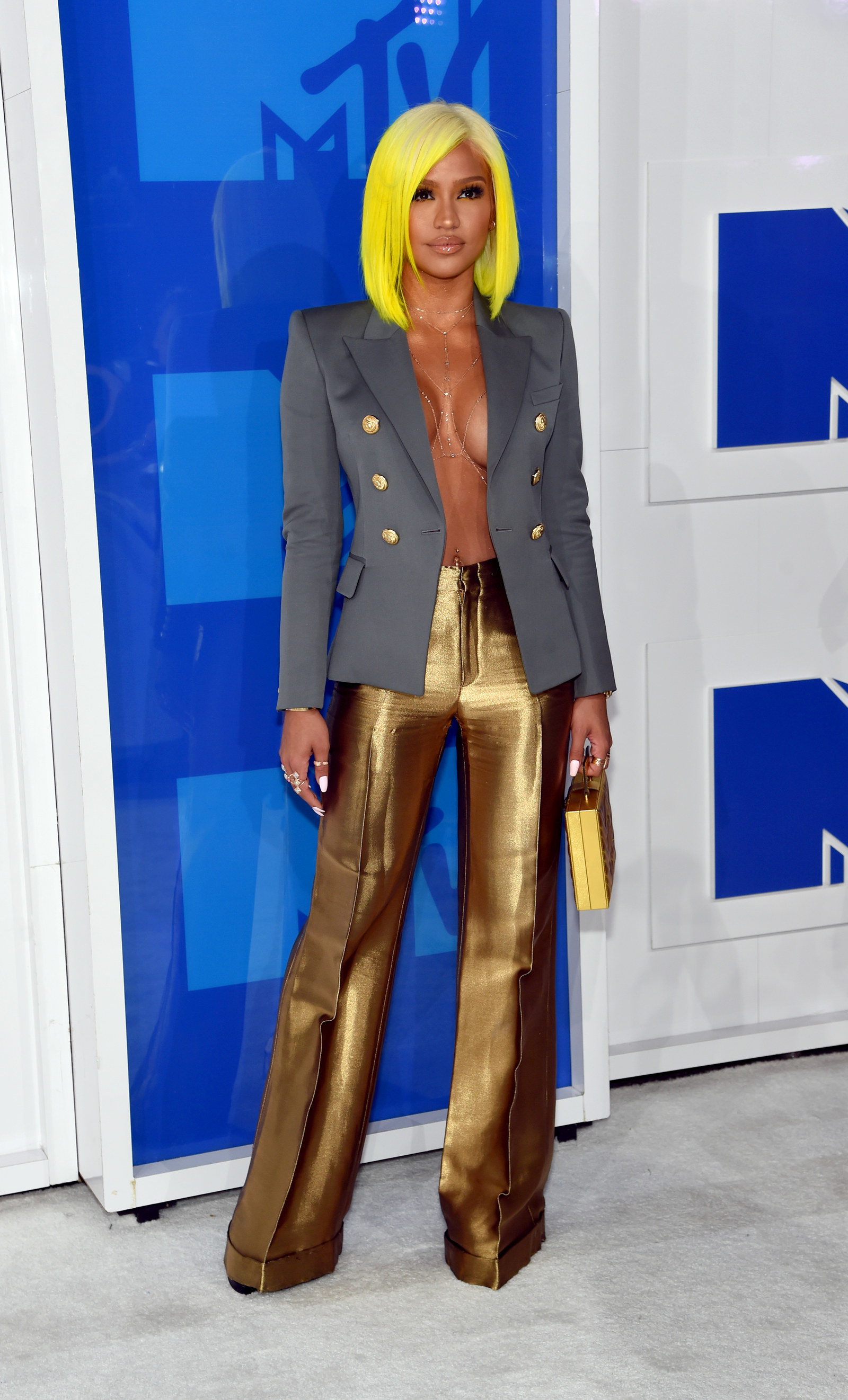 5.
Jeremy Scott is no stranger to the jacket-with-no-shirt style. I hear that he traded in his button-down for a blinged-out necklace with his name on it faster than you could say "Hey, where's your pal Katy Perry tonight?"
6.
G-Eazy (or whoever dressed G-Eazy tonight) knew that his 15 minutes are soon to be up and decided combine shirtlessness with pants that sit dangerously low — a classic old-Hollywood move!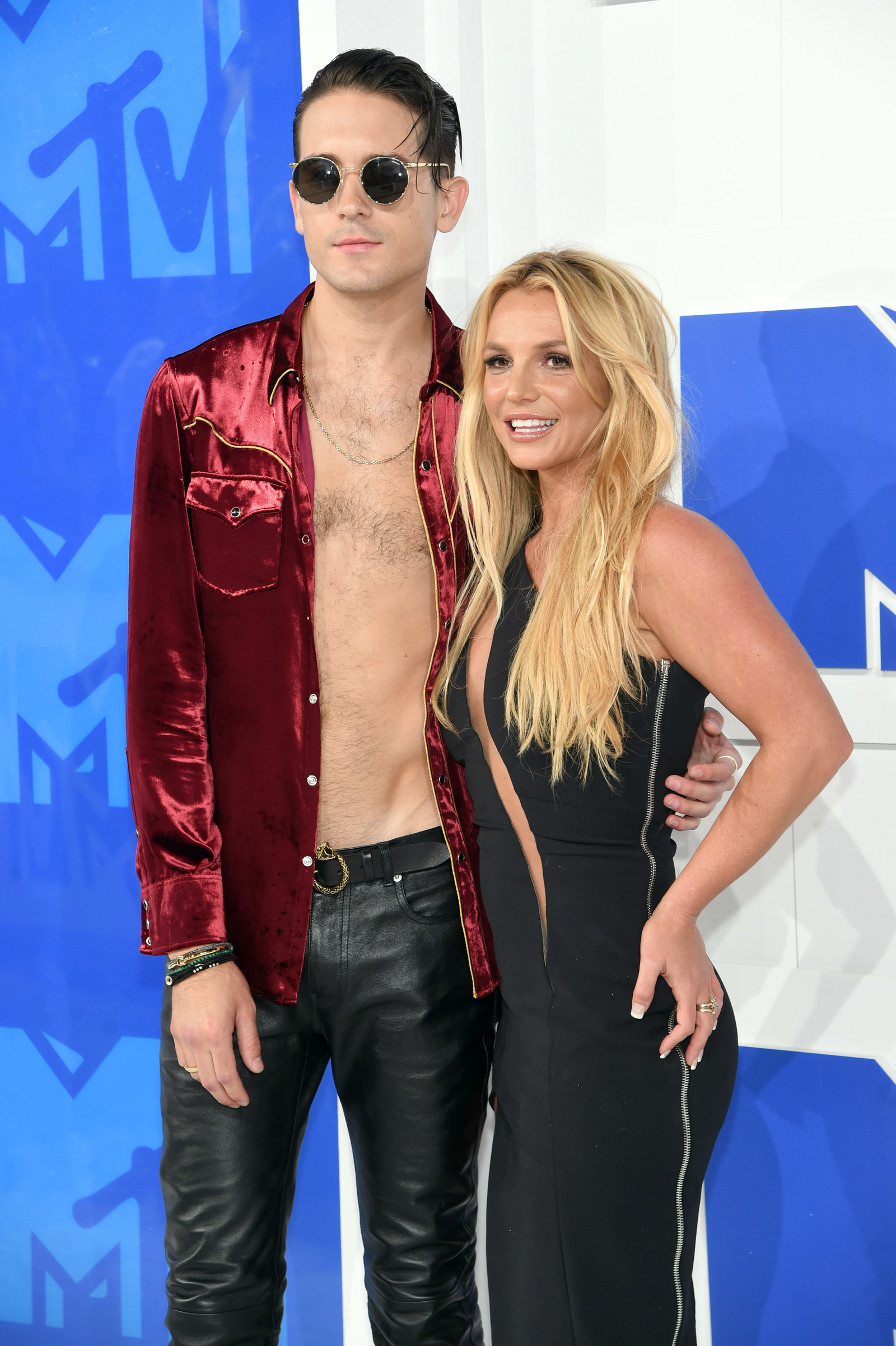 7.
Nev Schulman and his girlfriend Laura Perlongo took the look to a whole new level.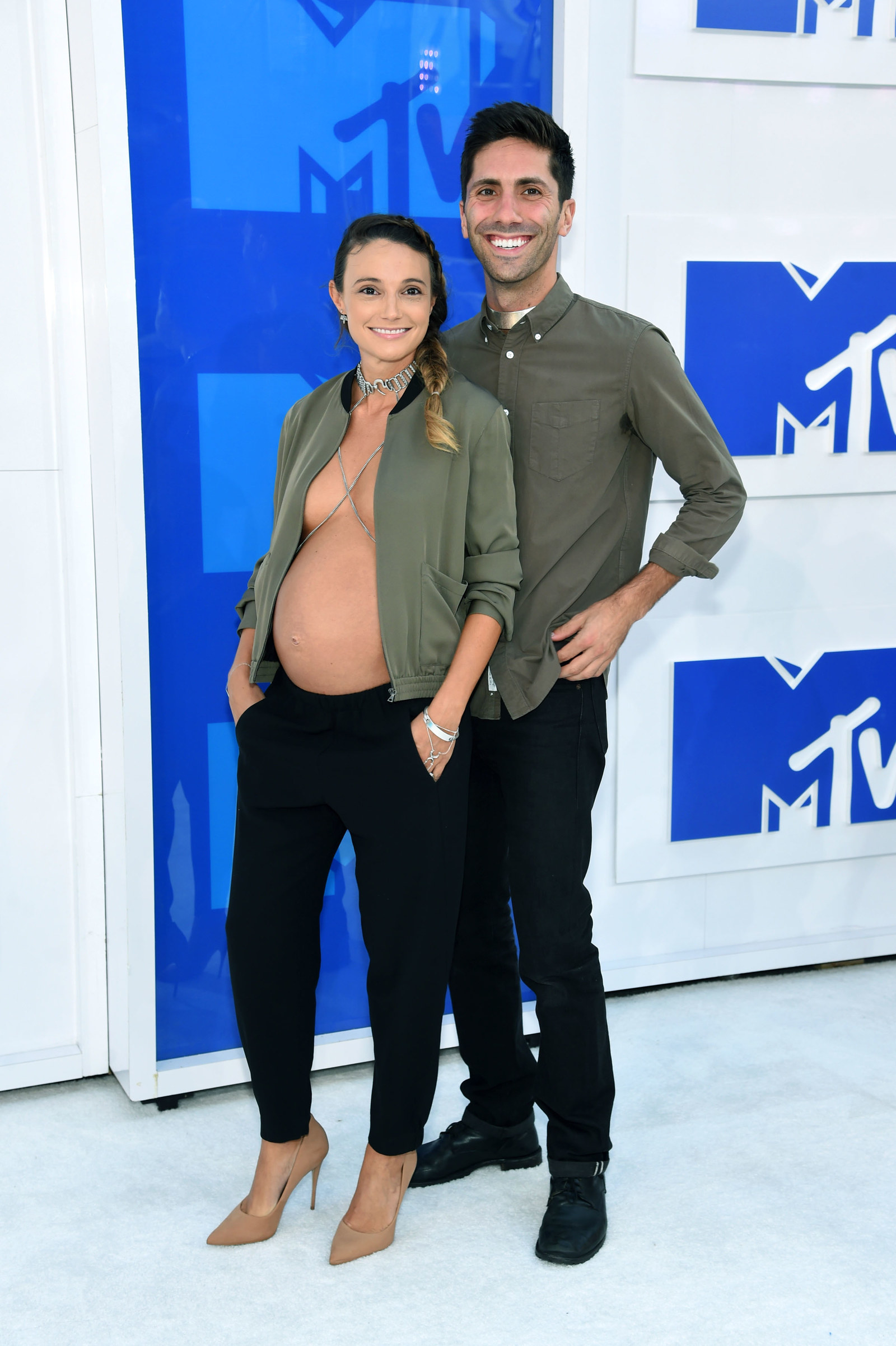 8.
And for someone who has shown up to an awards shows with no shirt at all, Frankie Grande looked relatively demure this evening.
Oops. Something went wrong. Please try again later
Looks like we are having a problem on the server.
What's your take on this VMAs trend?