Hello and welcome to another edition of "THEY'RE Dating?!" — this time starring Hollywood actor Zooey Deschanel and HGTV's Jonathan Scott.
You know Zooey as the ~quirky girl~ who starred in New Girl, Elf, and 500 Days of Summer.
And you know Jonathan as one half of the massively popular house-flipping show Property Brothers.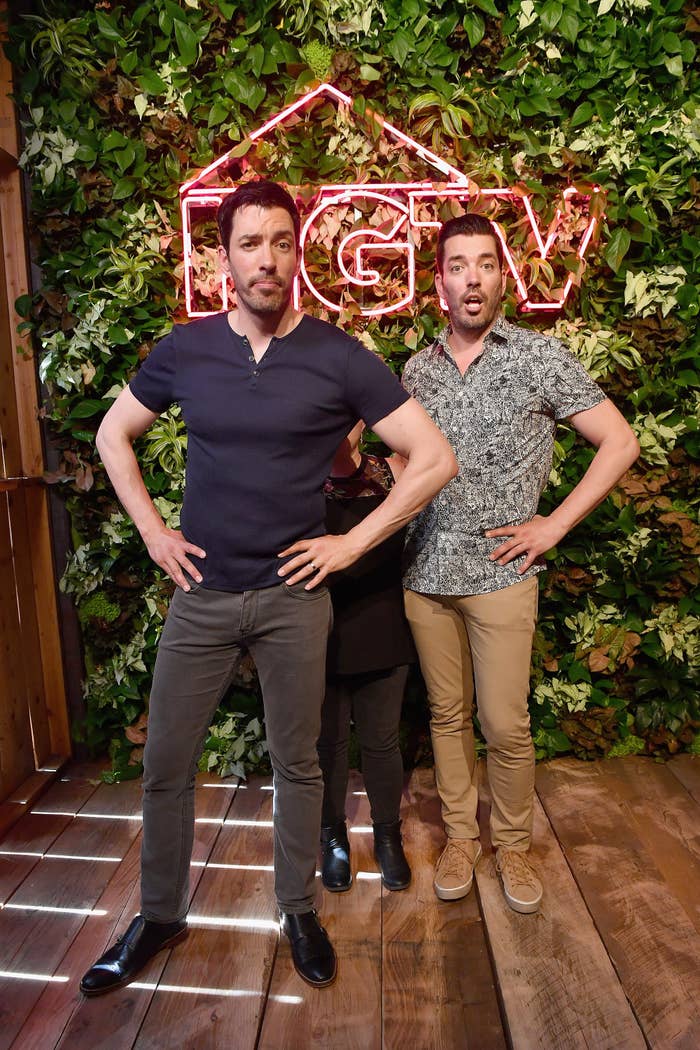 So, how did this all begin? Last week we learned that Zooey Deschanel and Jacob Pechenik, her husband of four years, were splitting up.
Then just a few short days later, exclusive photos were published of Zooey and Jonathan holding hands in LA after getting dinner, thus confirming the budding relationship.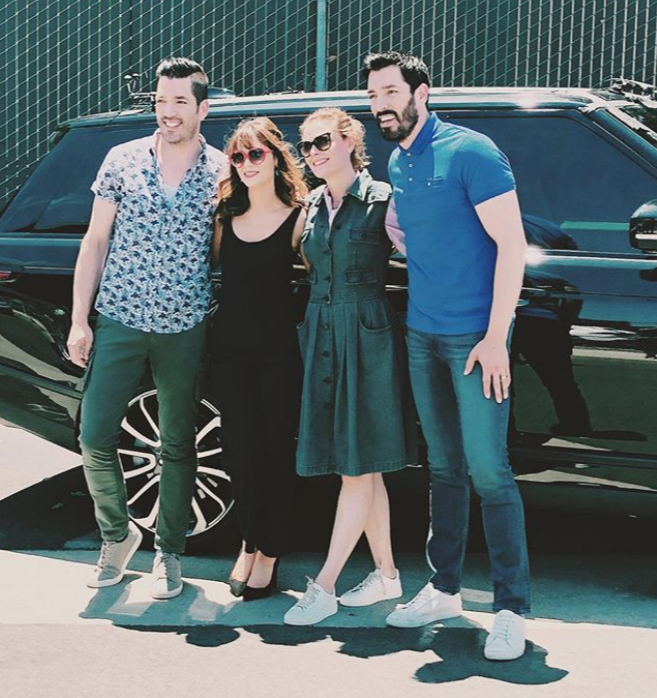 But how did they even meet in the first place? A source told People that Zooey and Jonathan first met pretty recently while filming Carpool Karaoke, which paired the two HGTV brothers with Zooey and Emily Deschanel.
While the episode has yet to air, it's safe to assume from their excited social media posts that everyone had a blast...
...and that ~romantic sparks~ were flyin'.
Looks like James Corden can now add "Matchmaker" to his resume...
...we salute you for this one!