1.
Ronnie and Pauly D arrived in Miami for the Jersey Shore reunion.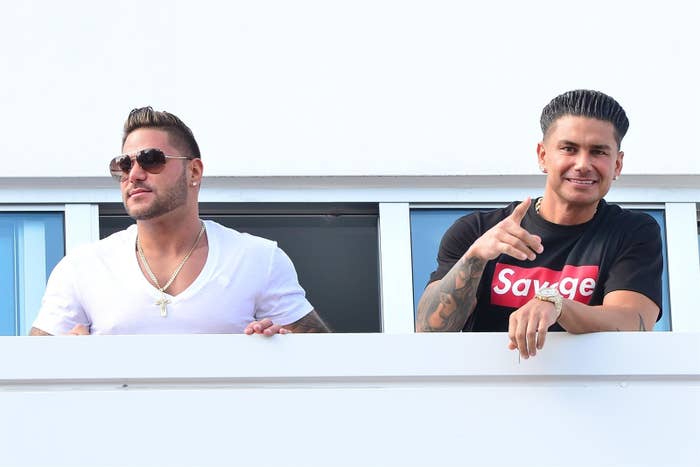 2.
Issa Rae, Jay Ellis, and Yvonne Orji celebrated at the NAACP Image Awards after-party.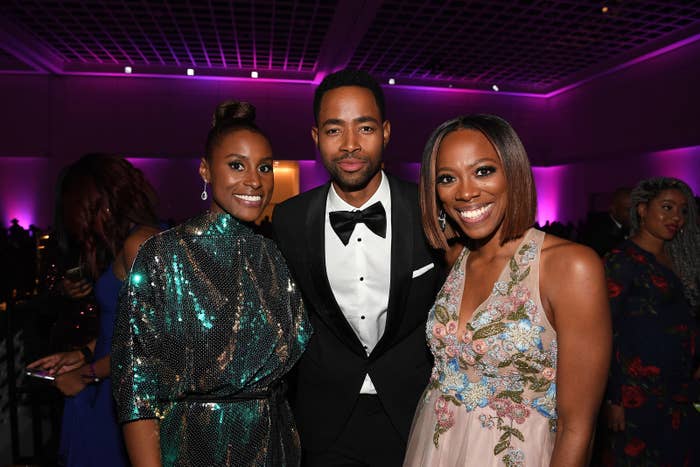 3.
Victoria and David Beckham looked fashionably flawless.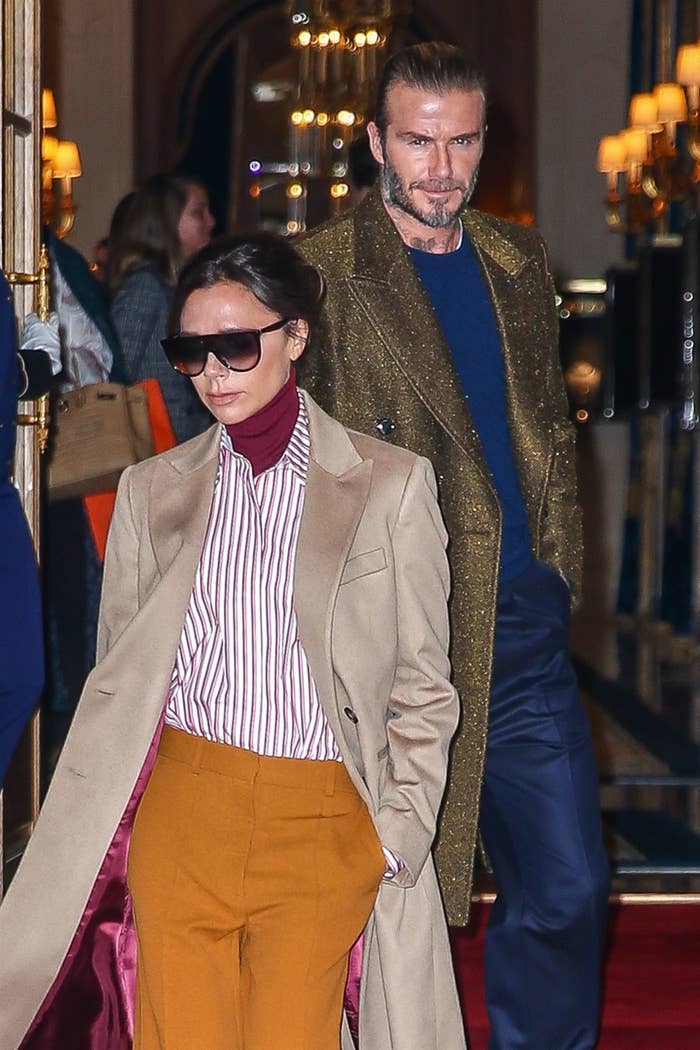 4.
Jussie Smollett, Jurnee Smollett-Bell, Dee Rees, and Natalie Portman attended the 2018 Kingdom Day Parade.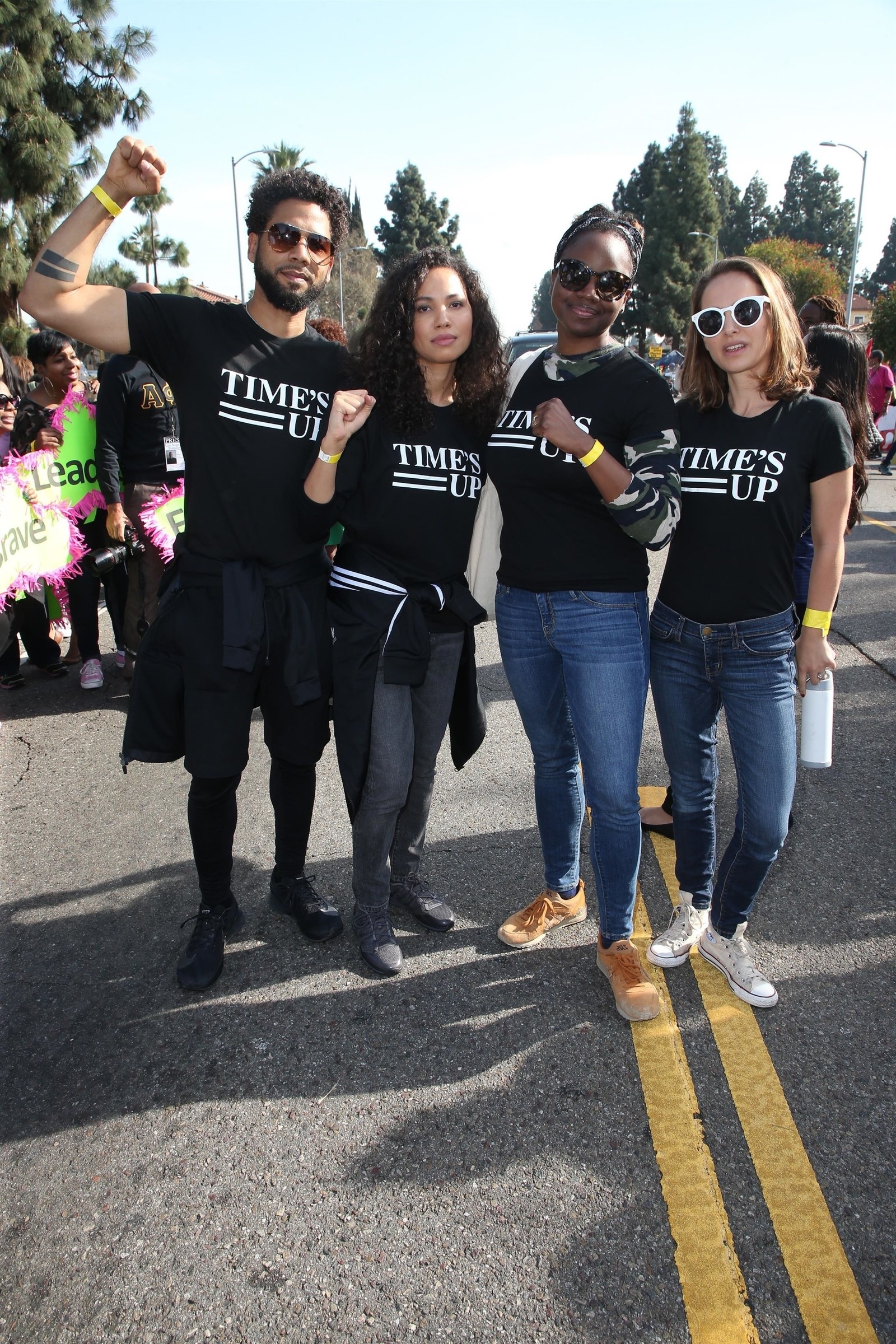 5.
Kate Moss celebrated turning 44.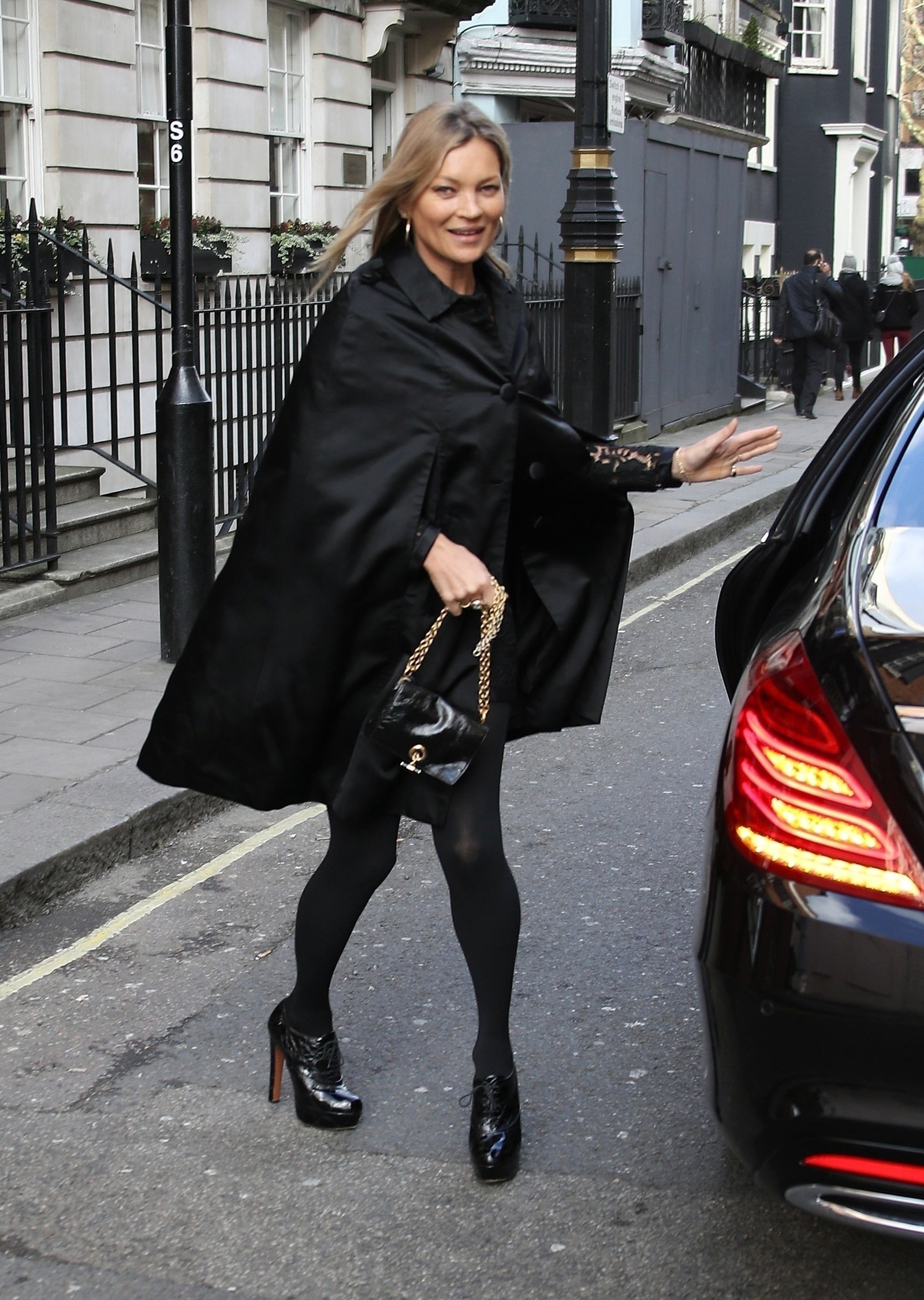 6.
Ben Schwartz and Billy Crystal attended a Clippers game.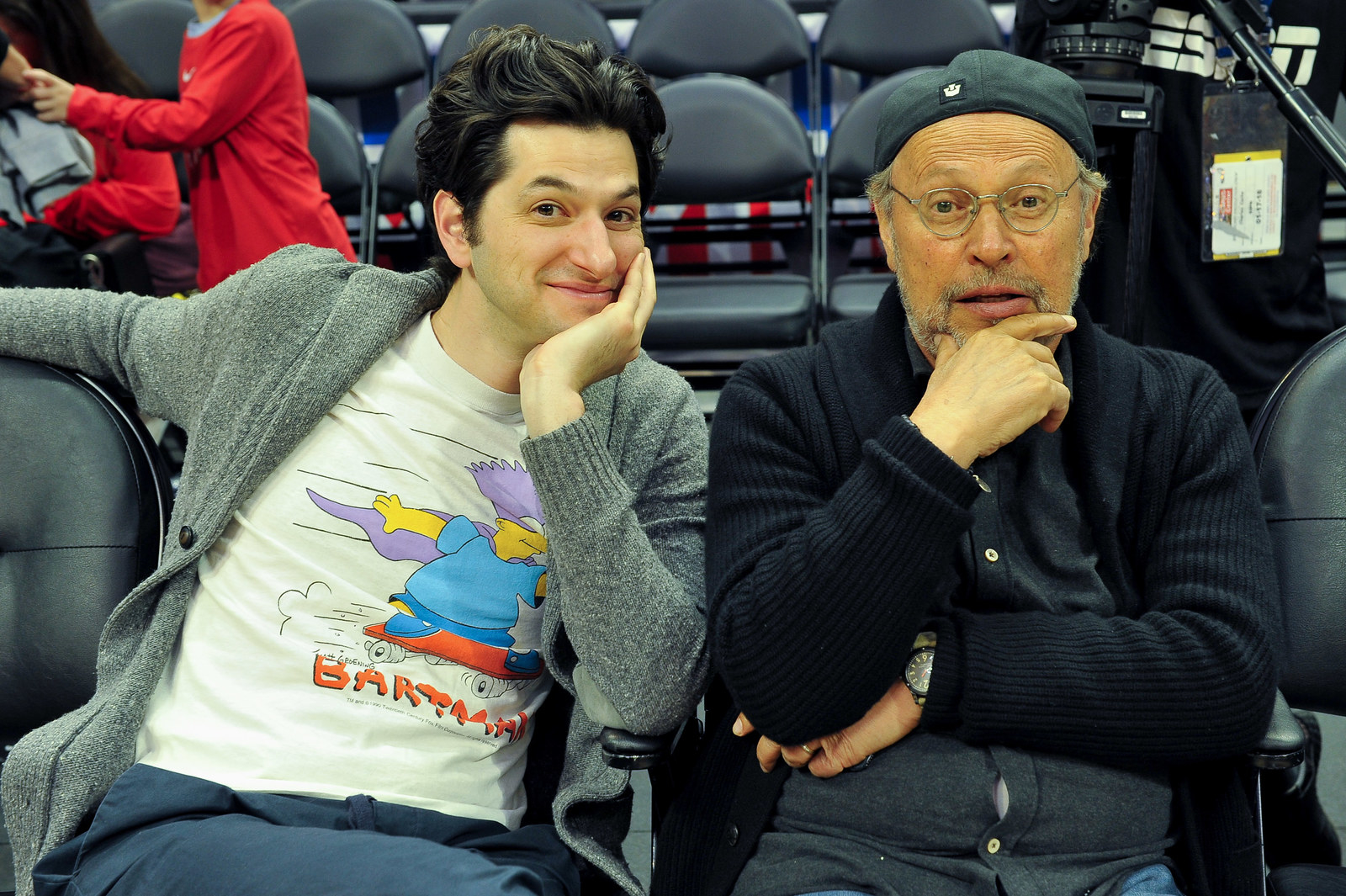 7.
Chrissy Teigen and John Legend got lunch in Beverly Hills.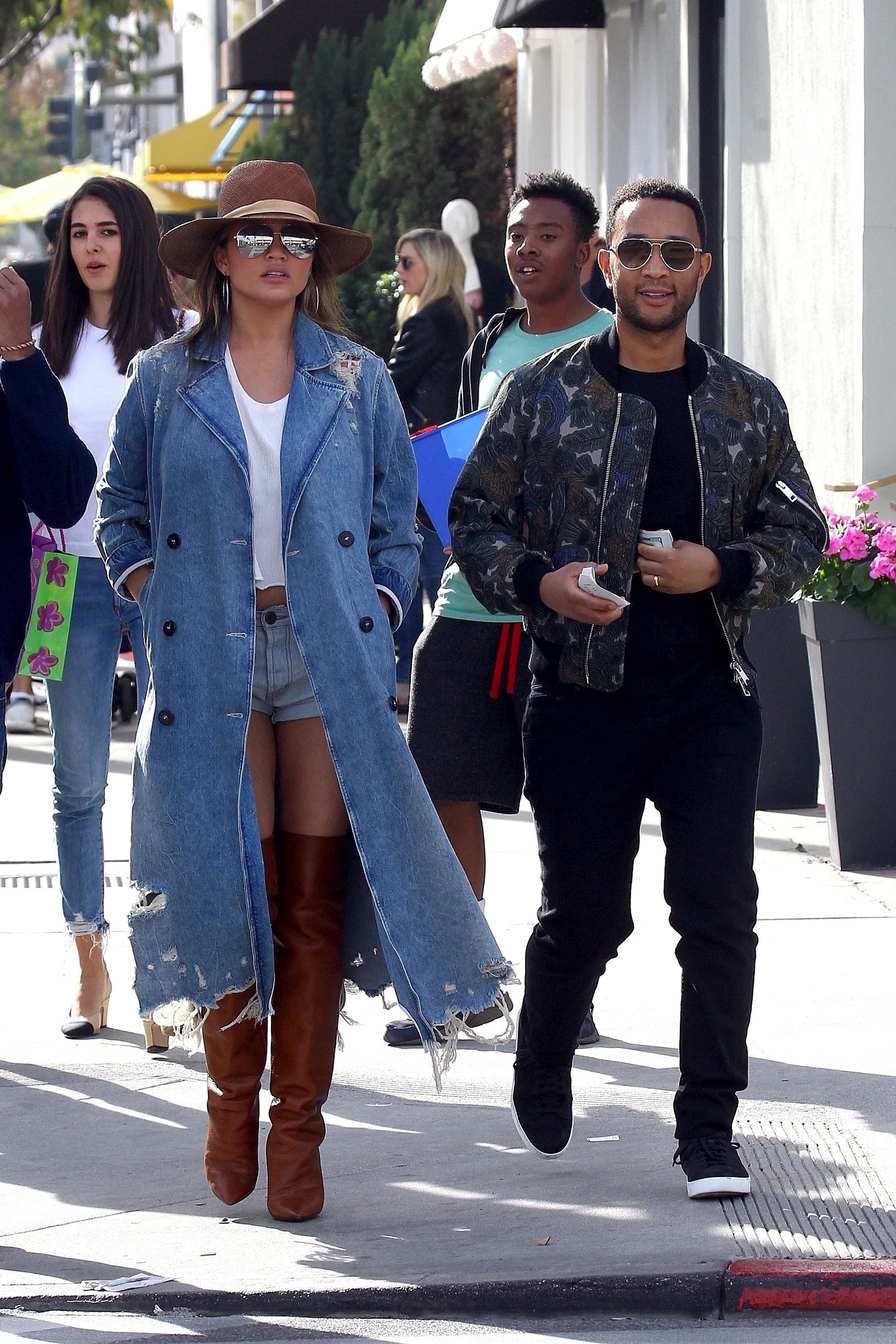 8.
Jessica Biel and Justin Timberlake posed.
9.
Darren Criss bundled up.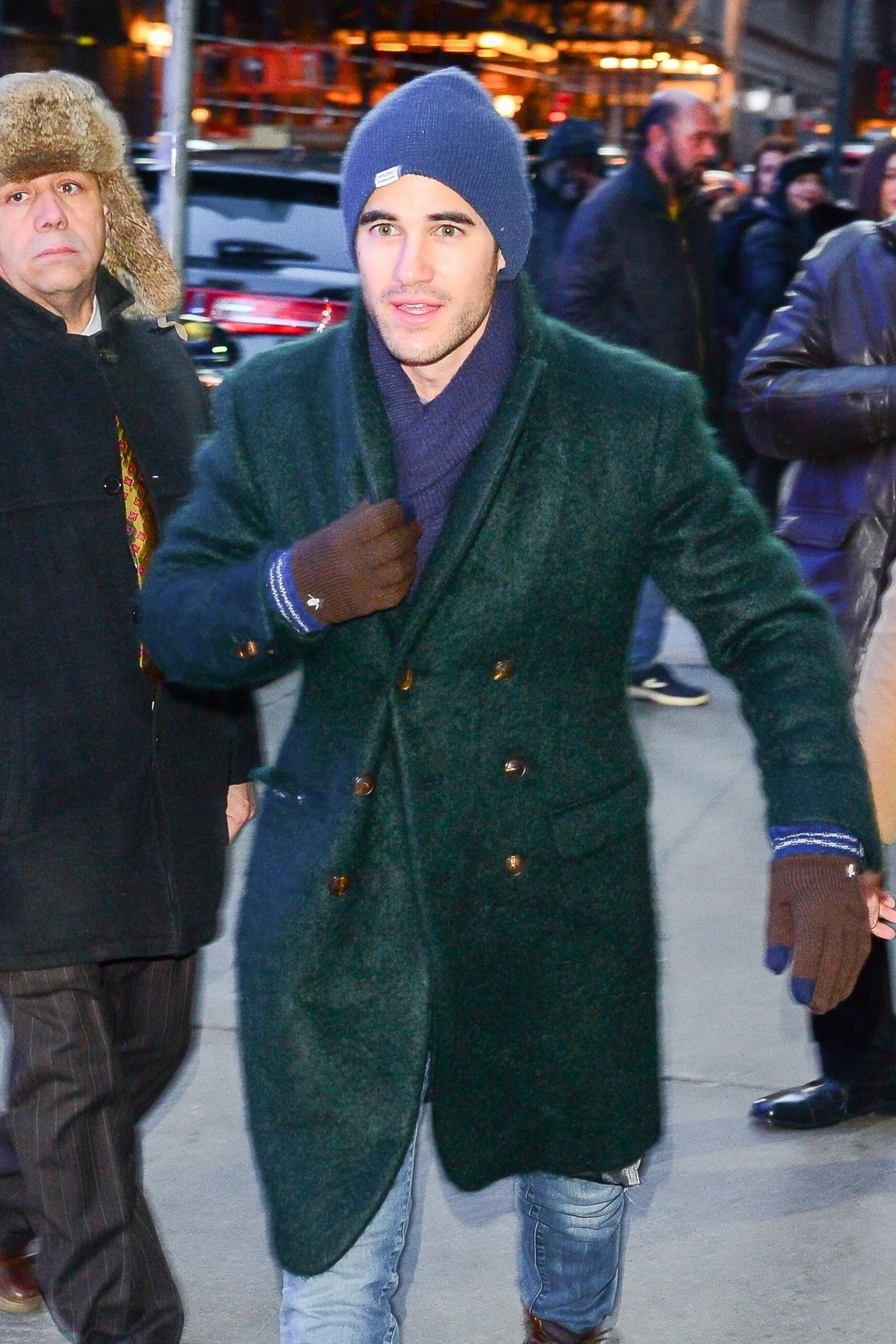 10.
Jane Fonda and Lily Tomlin shared secrets at the season 4 premiere of Grace & Frankie.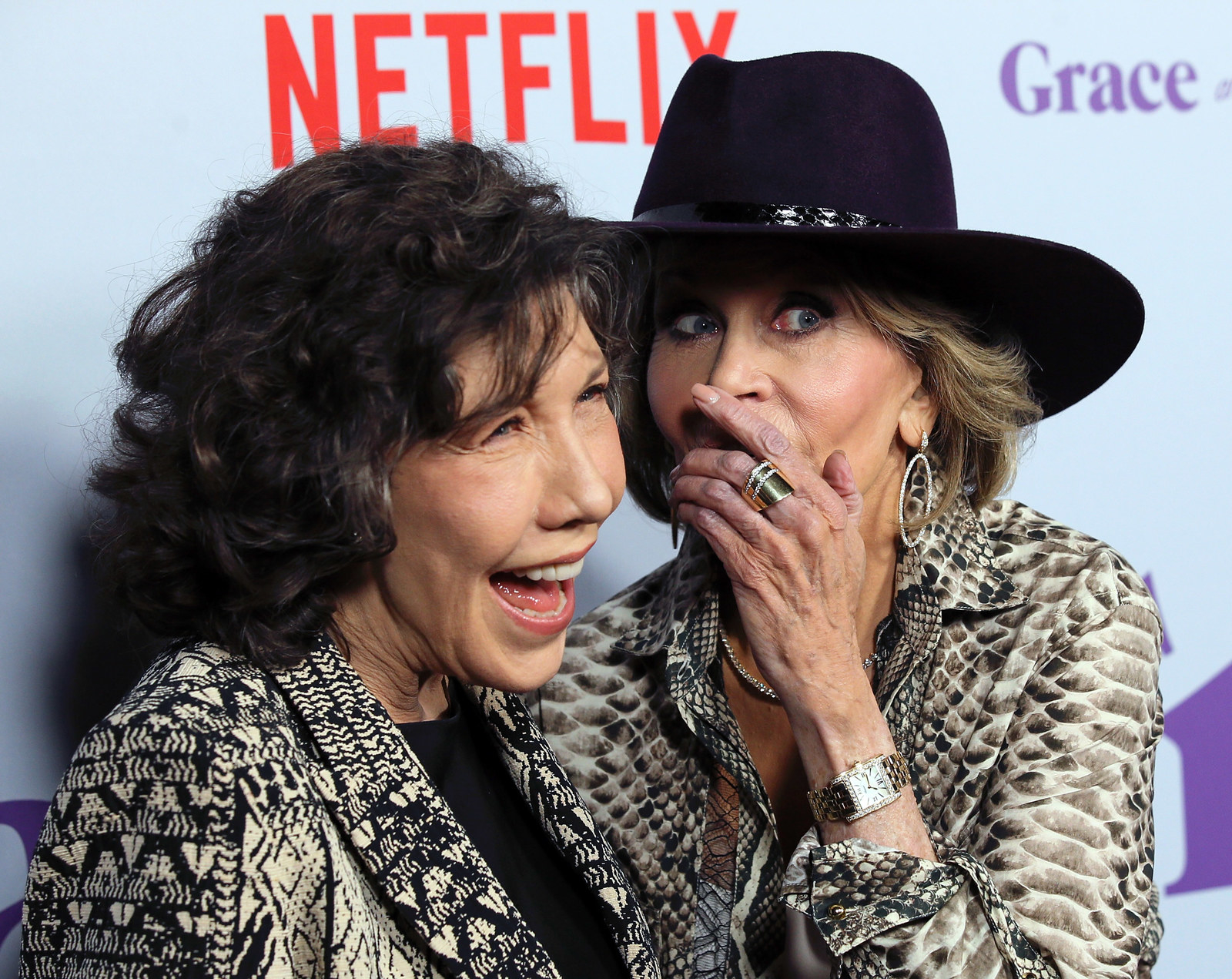 11.
Vanessa Hudgens got two smoothies.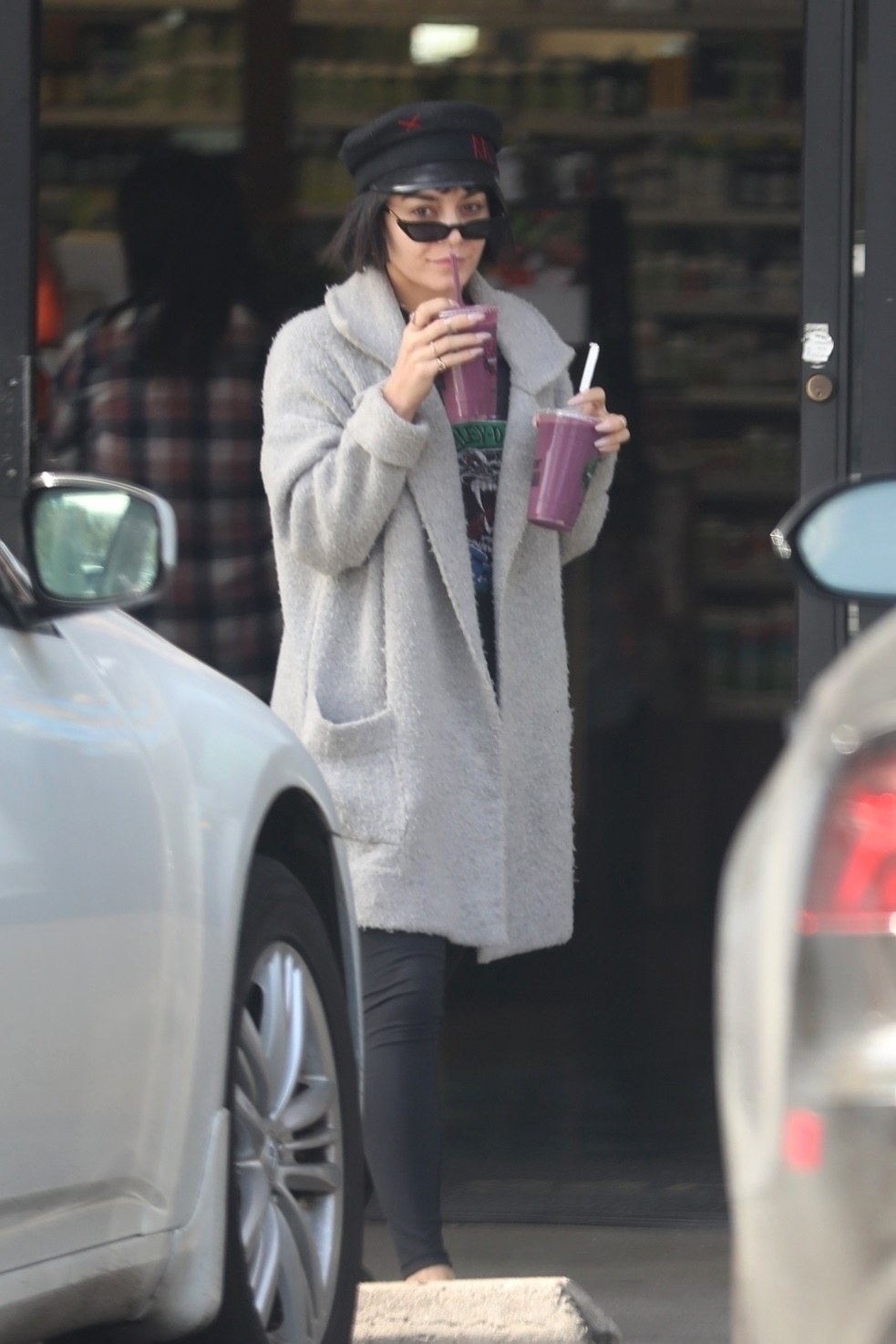 12.
Kate Mara carried three bags of groceries.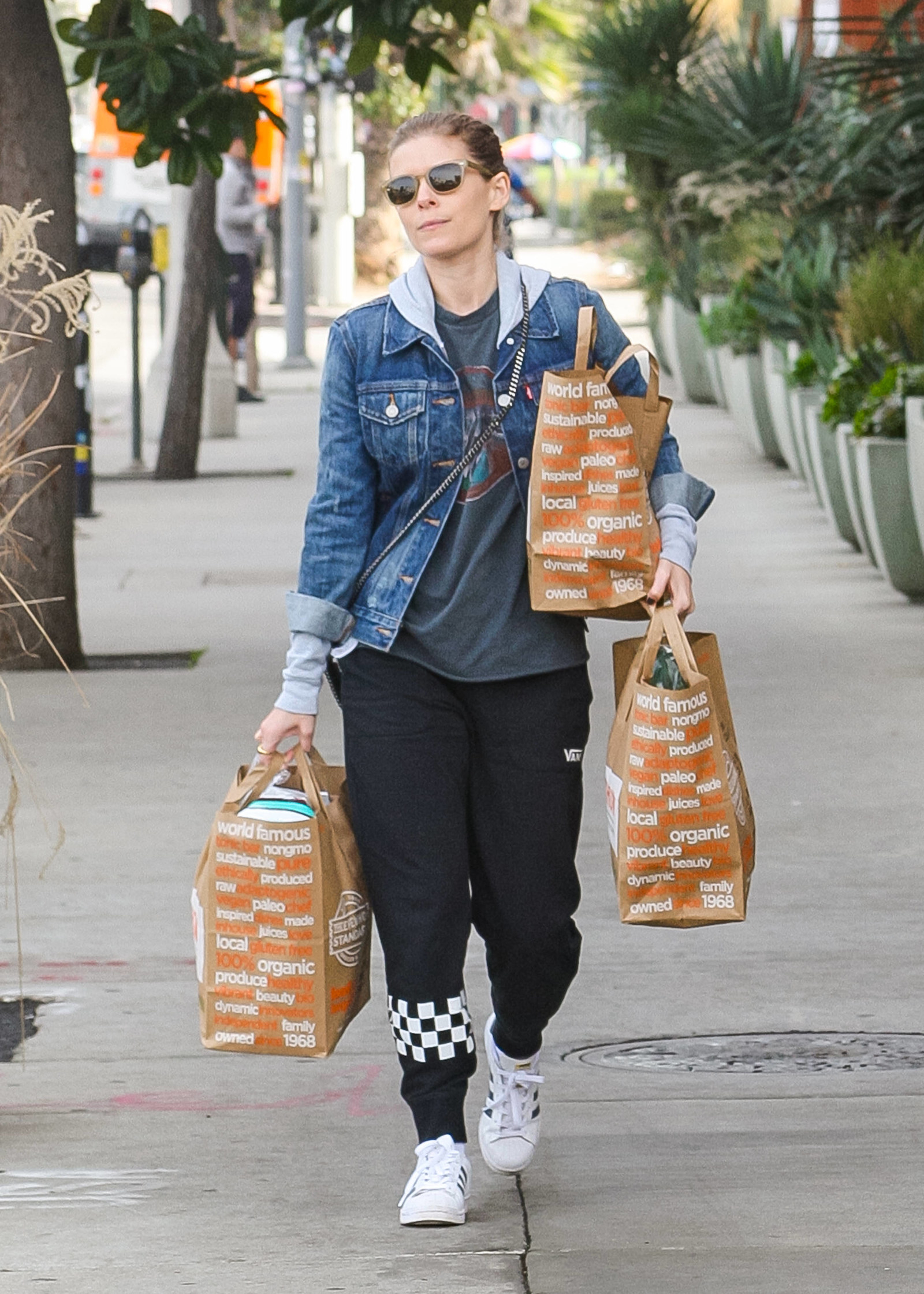 13.
Pete Wentz hung on to his bandmate Andy Hurley.
14.
Blake Lively filmed a new movie called The Rhythm Section.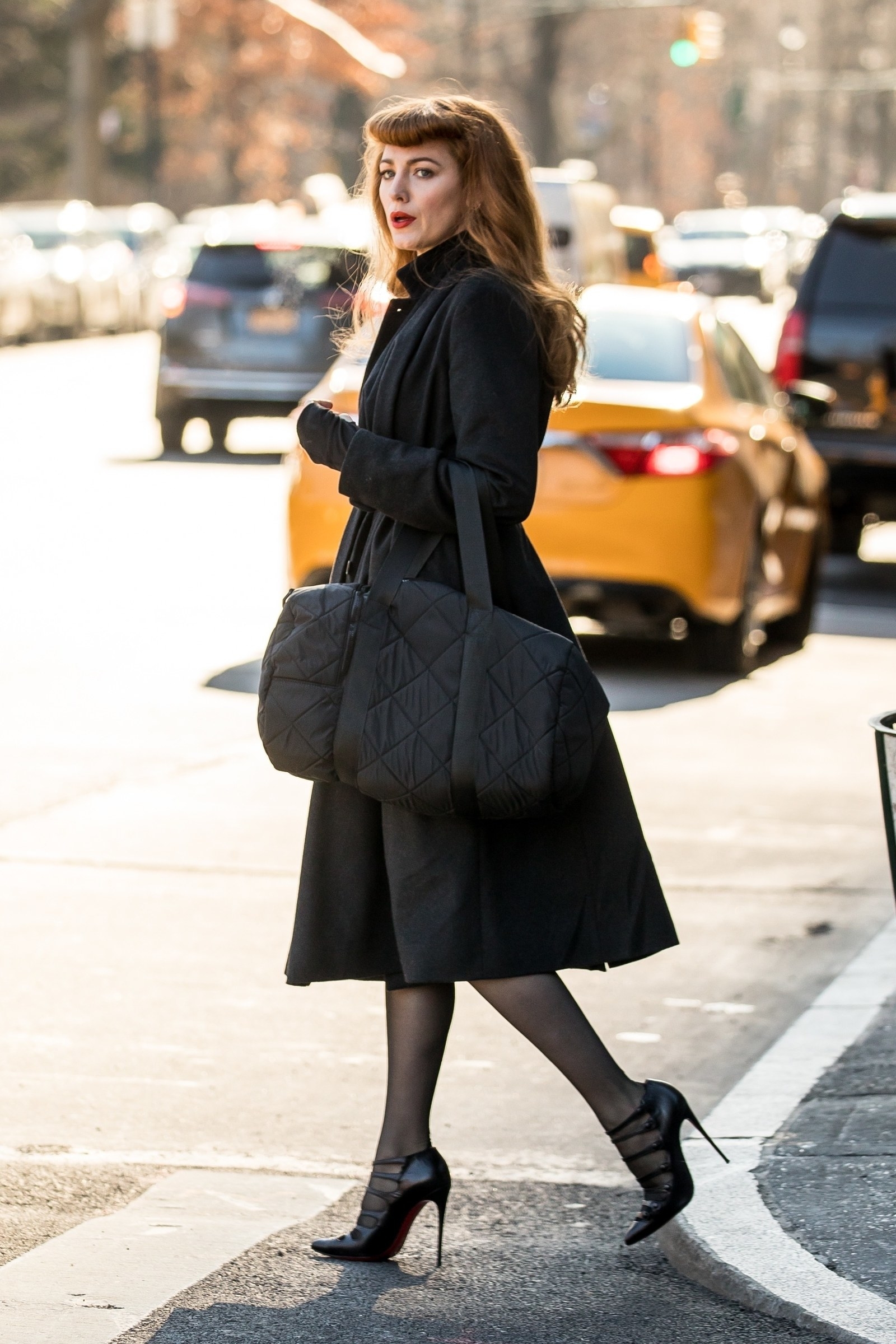 15.
Adam Devine screamed in the stands.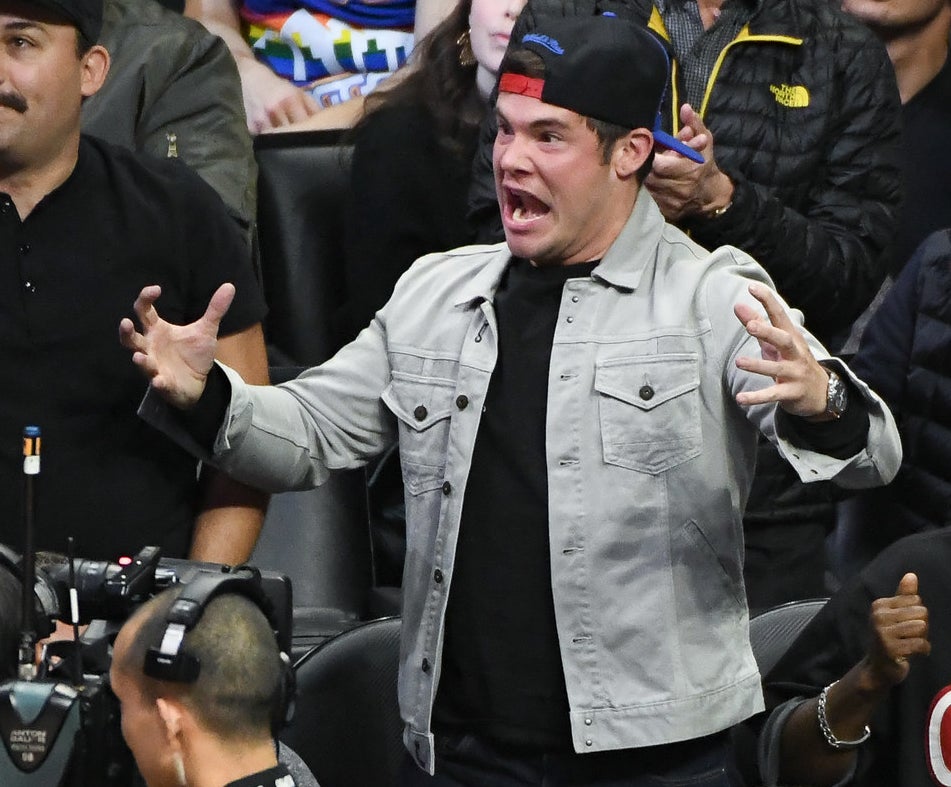 16.
Bobby Cannavale looked unrecognizable on the set of The Irishman.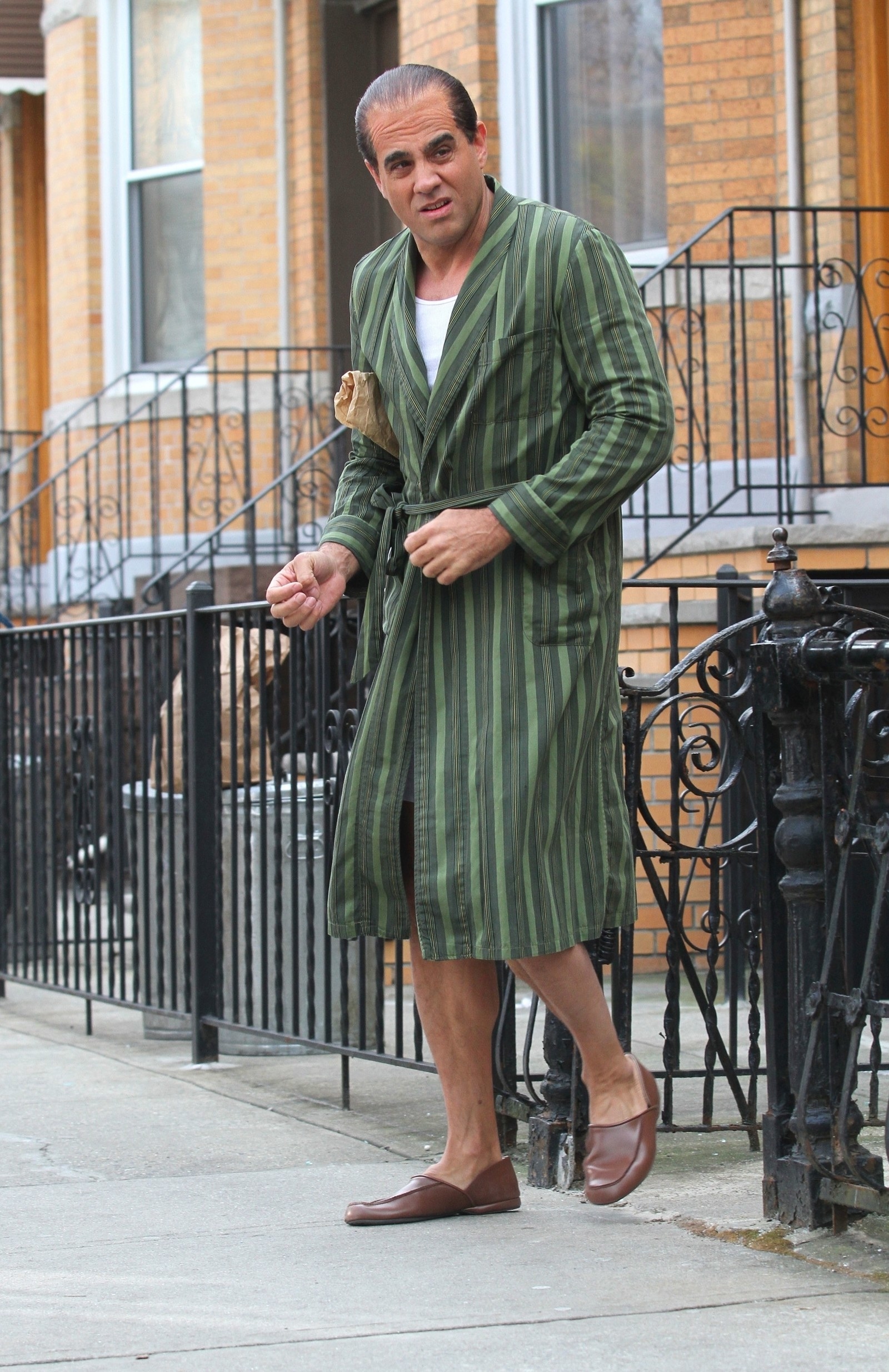 17.
Tom Holland signed autographs.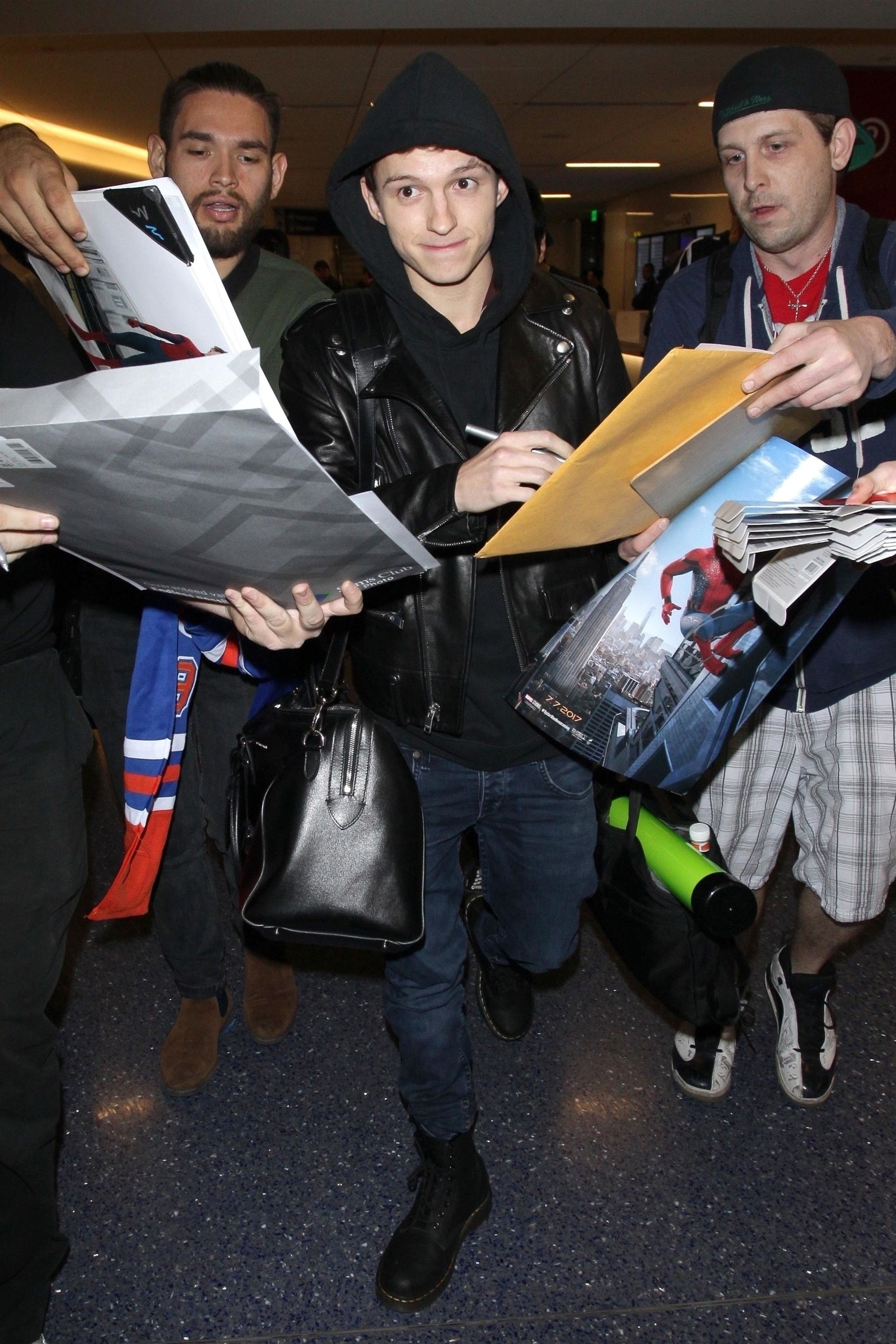 18.
Christie Brinkley and Mario Lopez danced.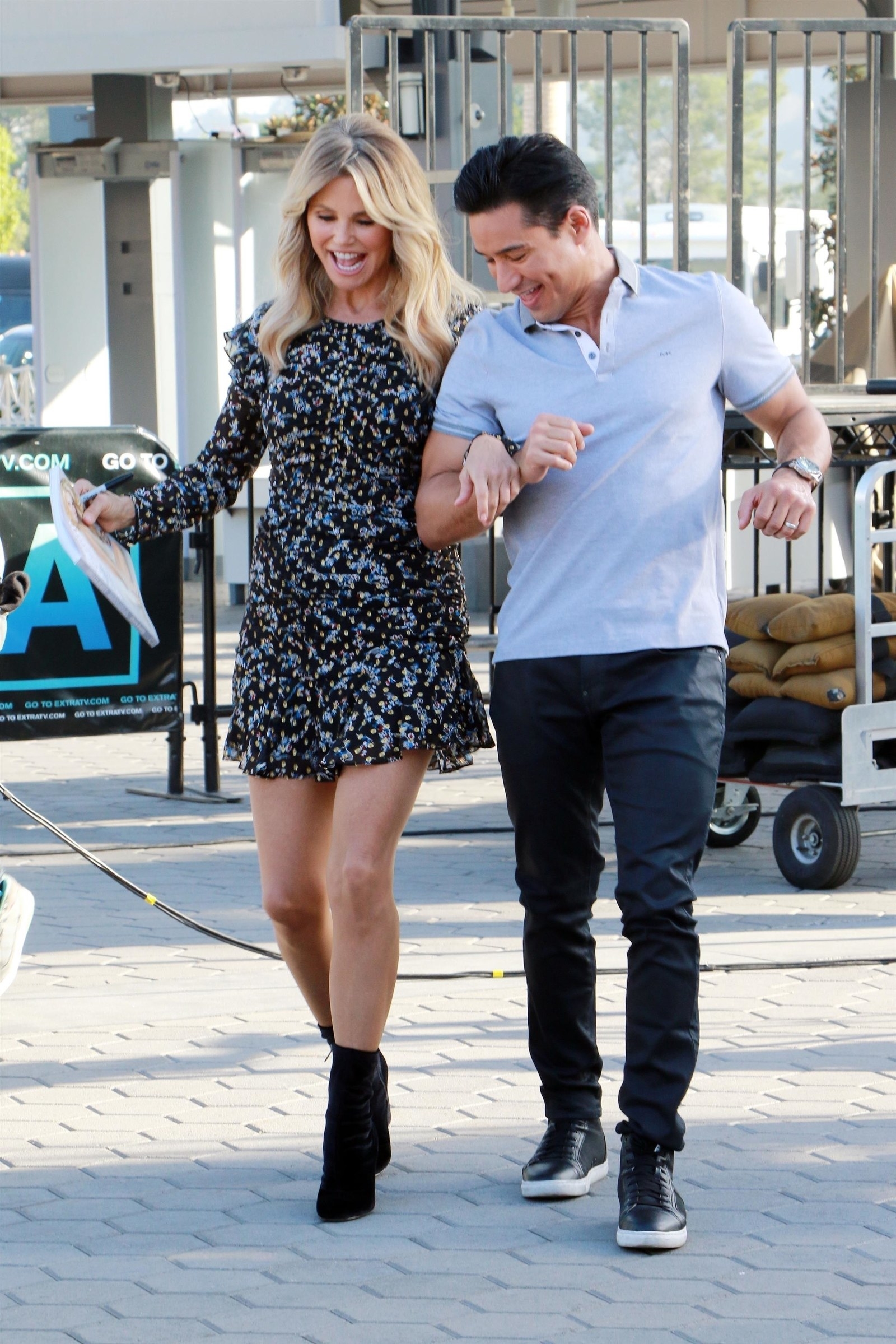 19.
EJ Johnson sparkled.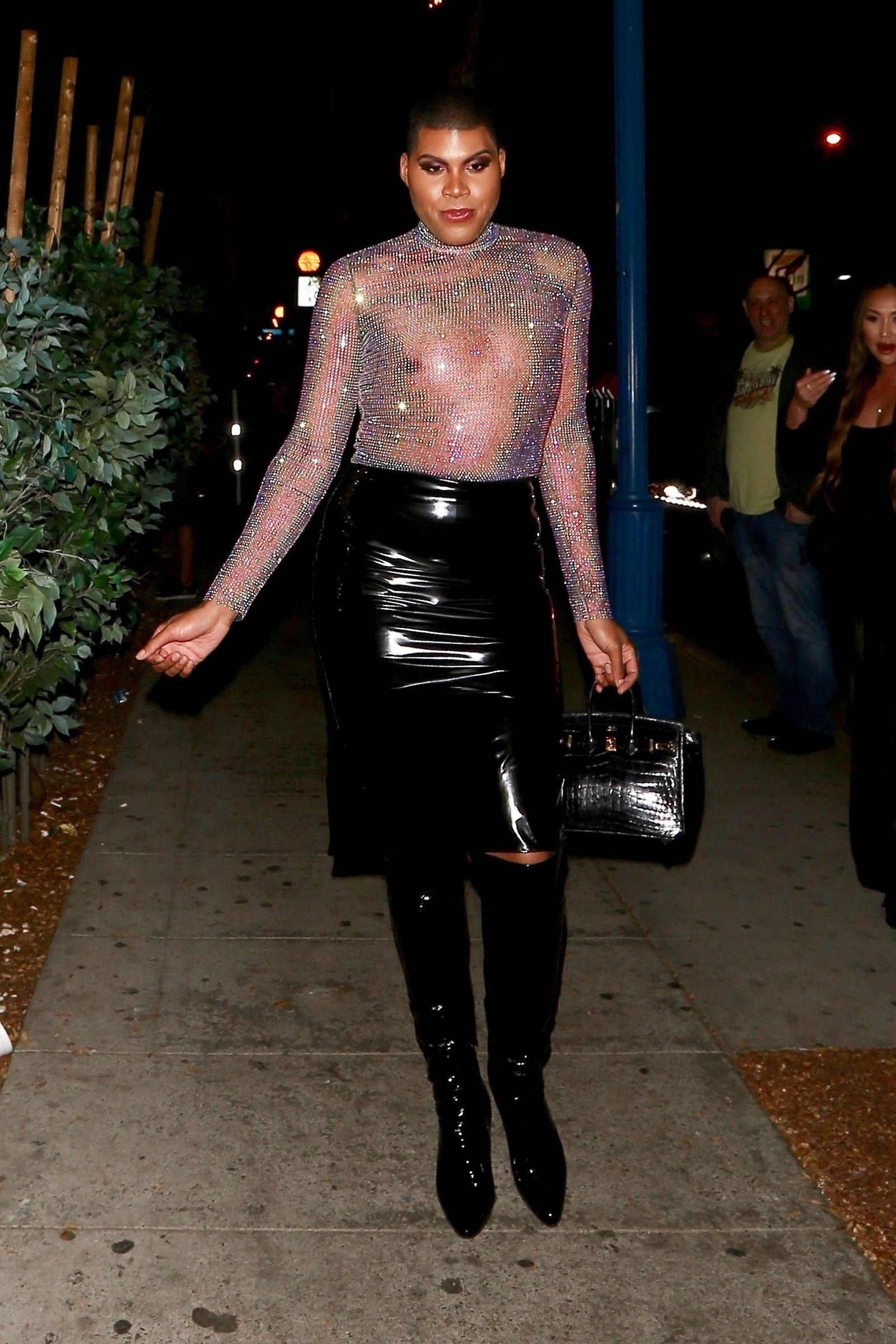 20.
Jude Law braved the cold.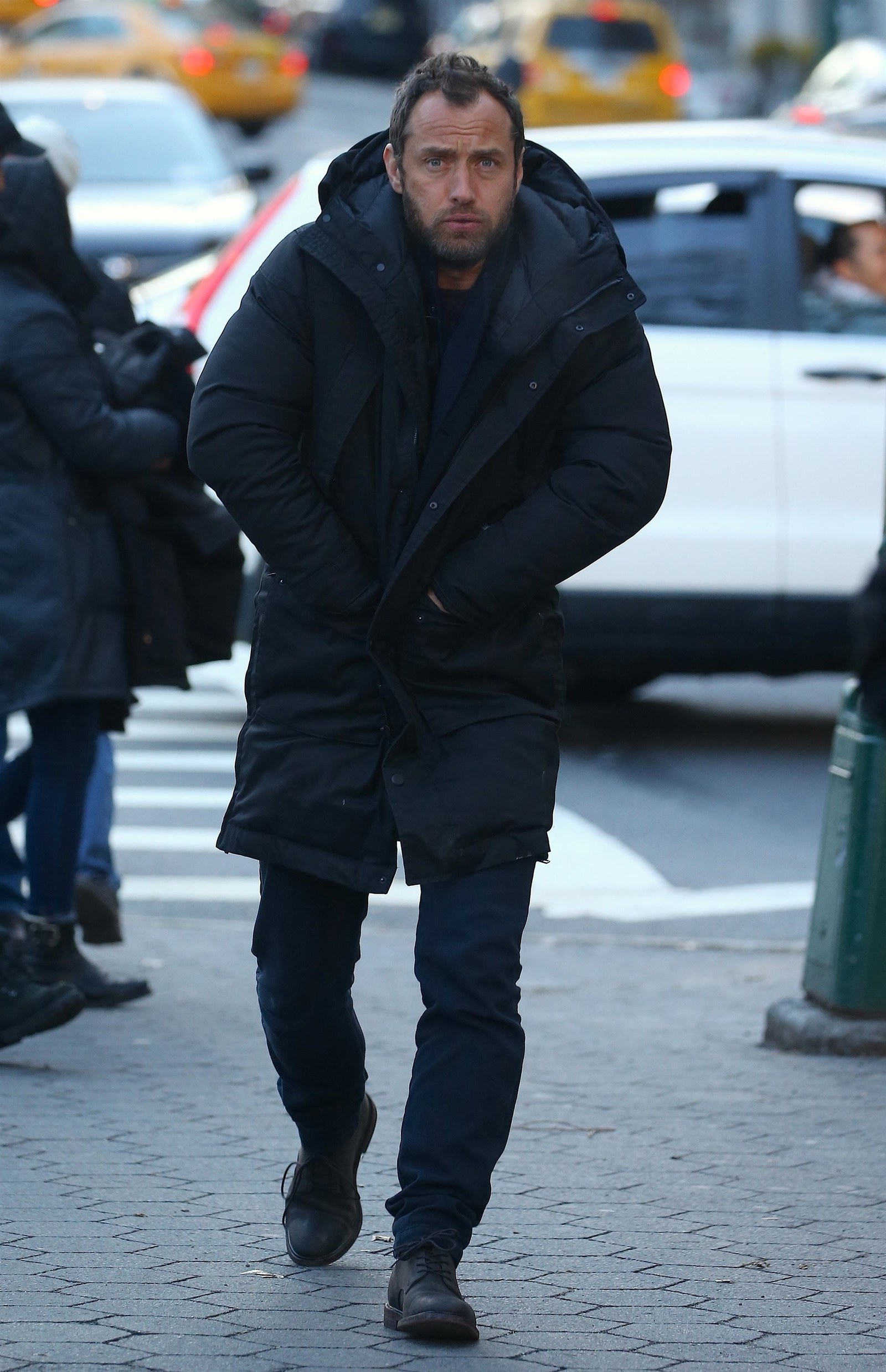 21.
And Steve-O hung out with his rescue dog, Wendy.