I'm still crushed that Insecure is ending. The hit HBO series granted us an iconic cast of characters that made Los Angeles feel cool again.
It also blessed our screens with some fine ass males.
The final season drops this Sunday on HBO and I just know we're going to see most, if not all, of the boys Issa and Molly have ever "loved." I have thoughts on all of them.
So from 'nay' to 'bae,' here's my ranking of all the male flings from Insecure:
Warning: an abundance of spoilers and hot guys with problems ahead.

10.
Dro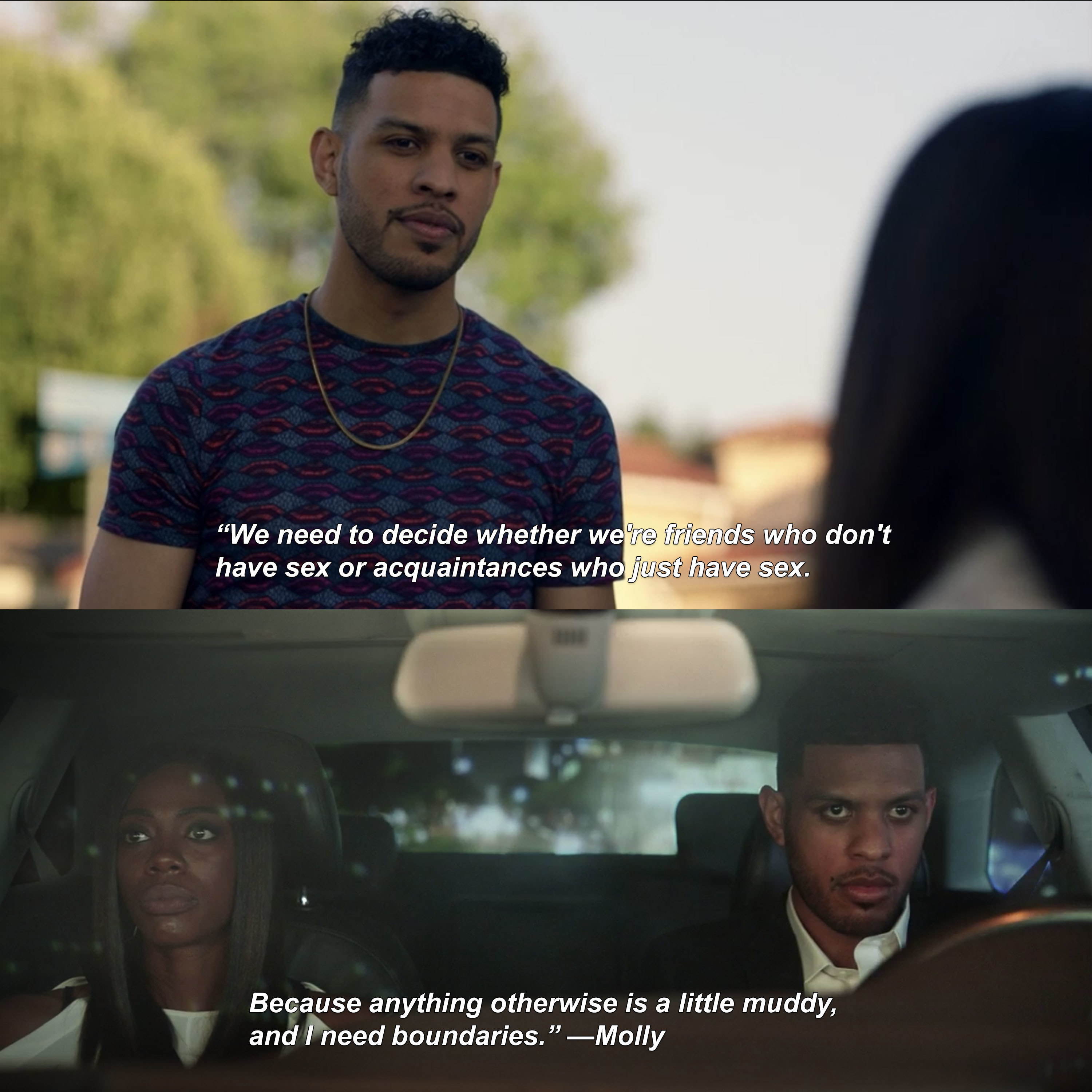 9.
Nathan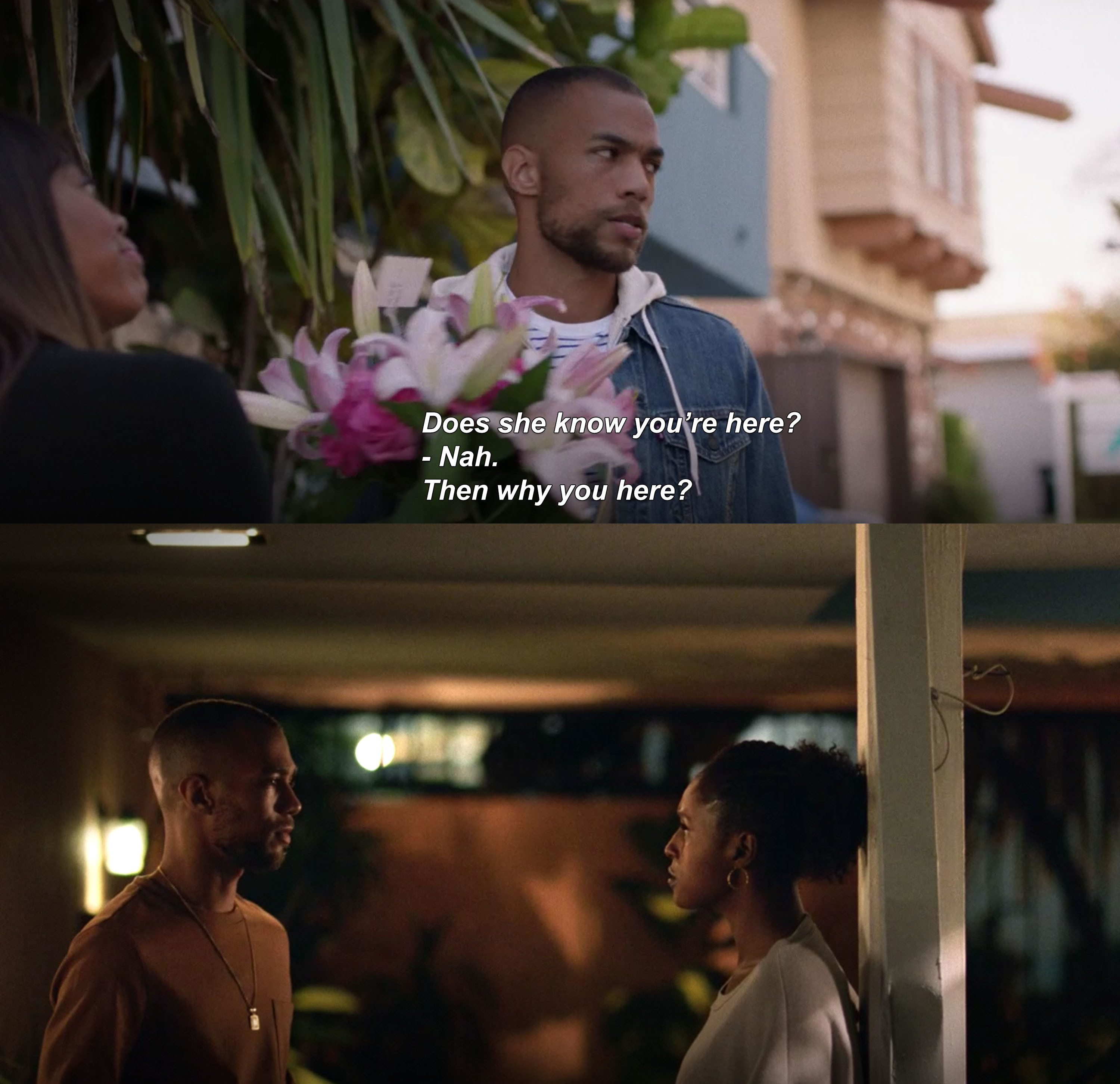 8.
Chris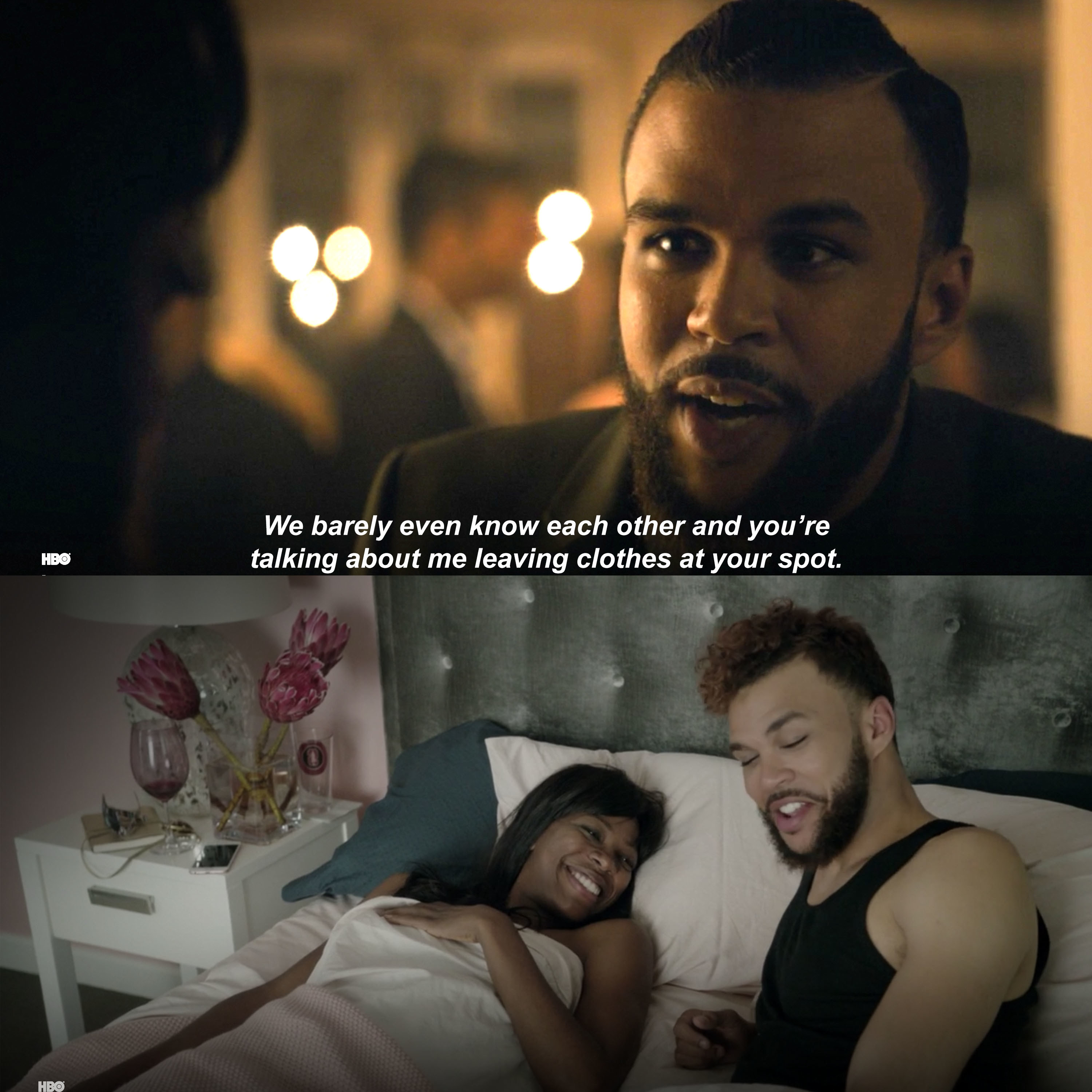 7.
Lawrence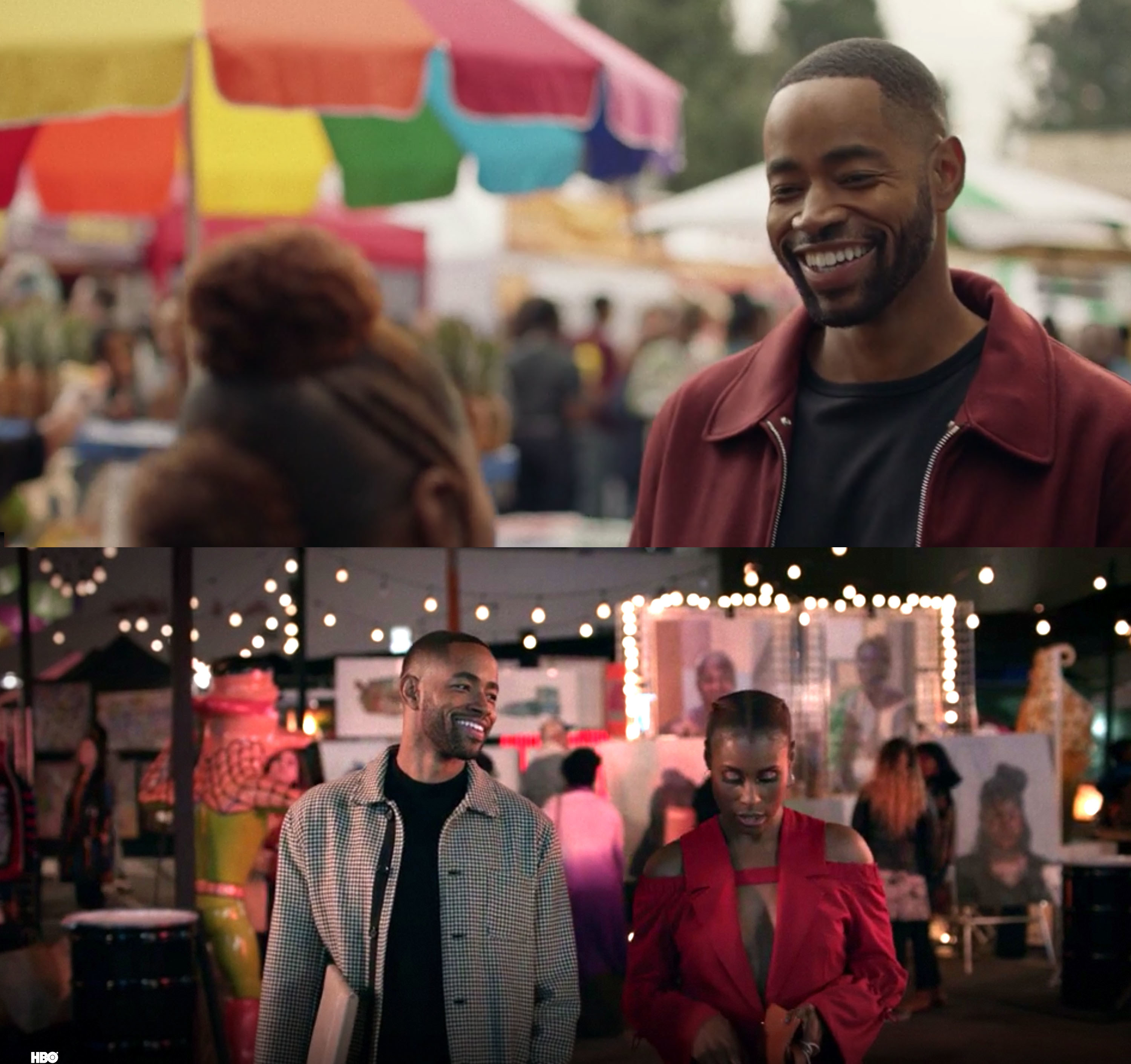 6.
Eddie the Neighbor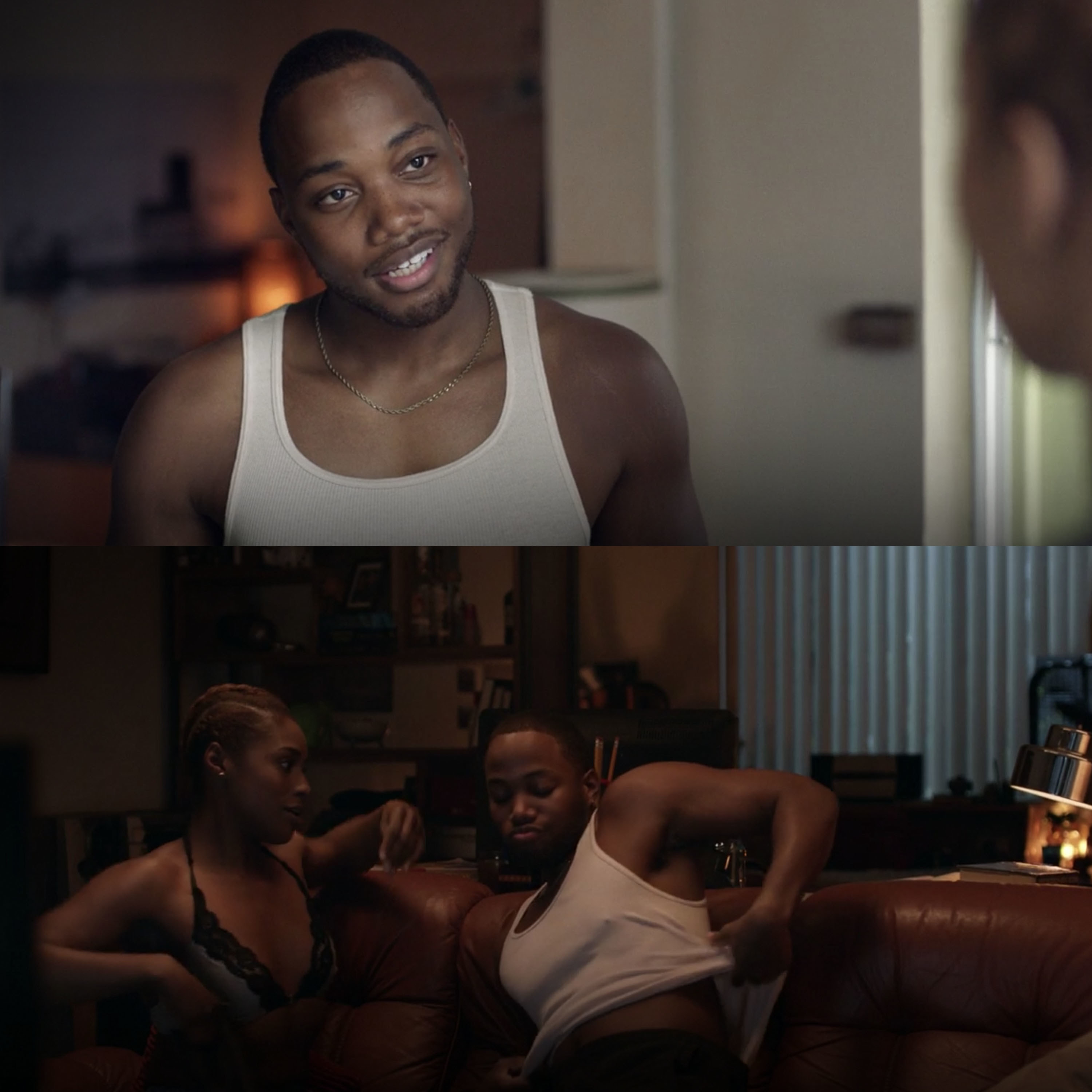 5.
Quentin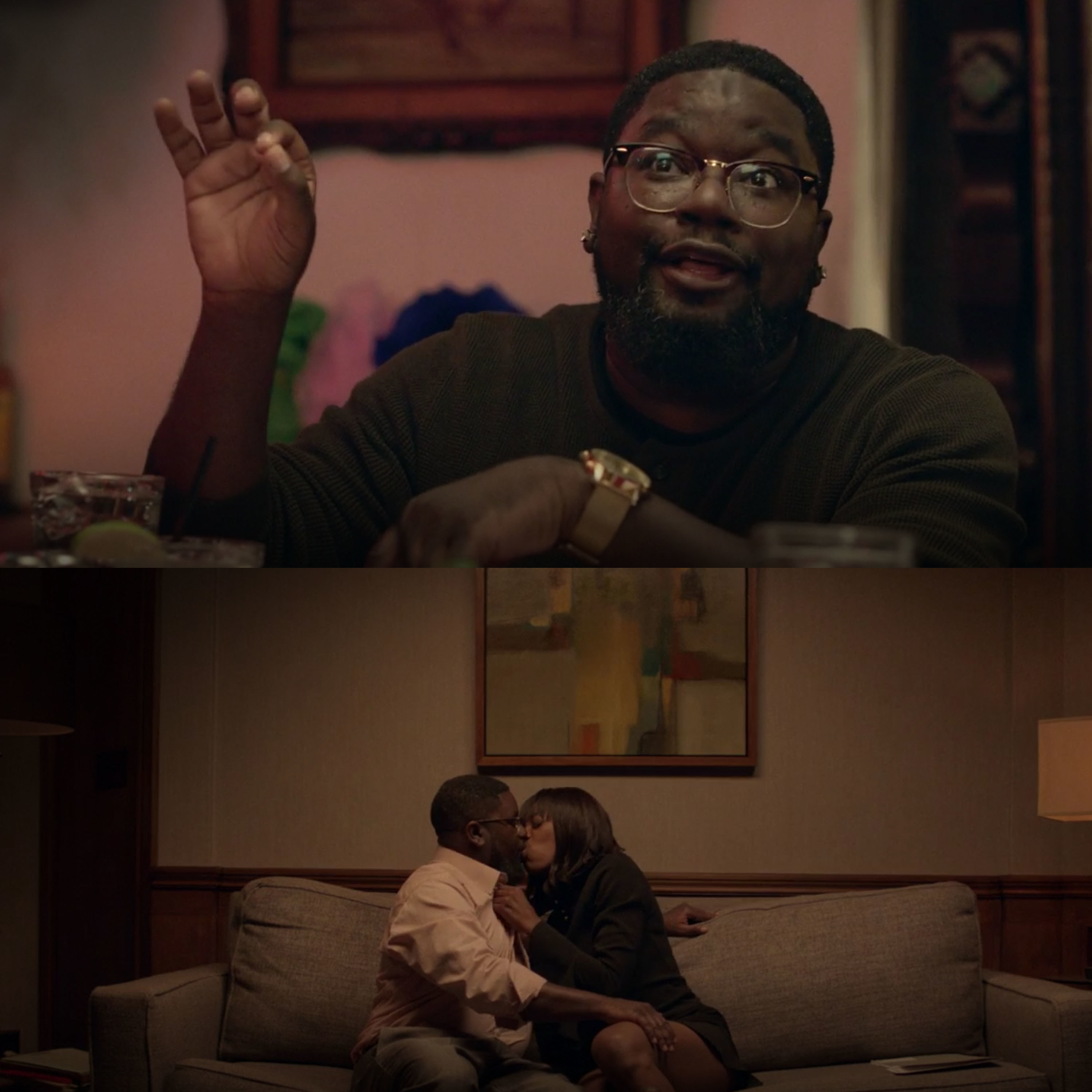 4.
Andrew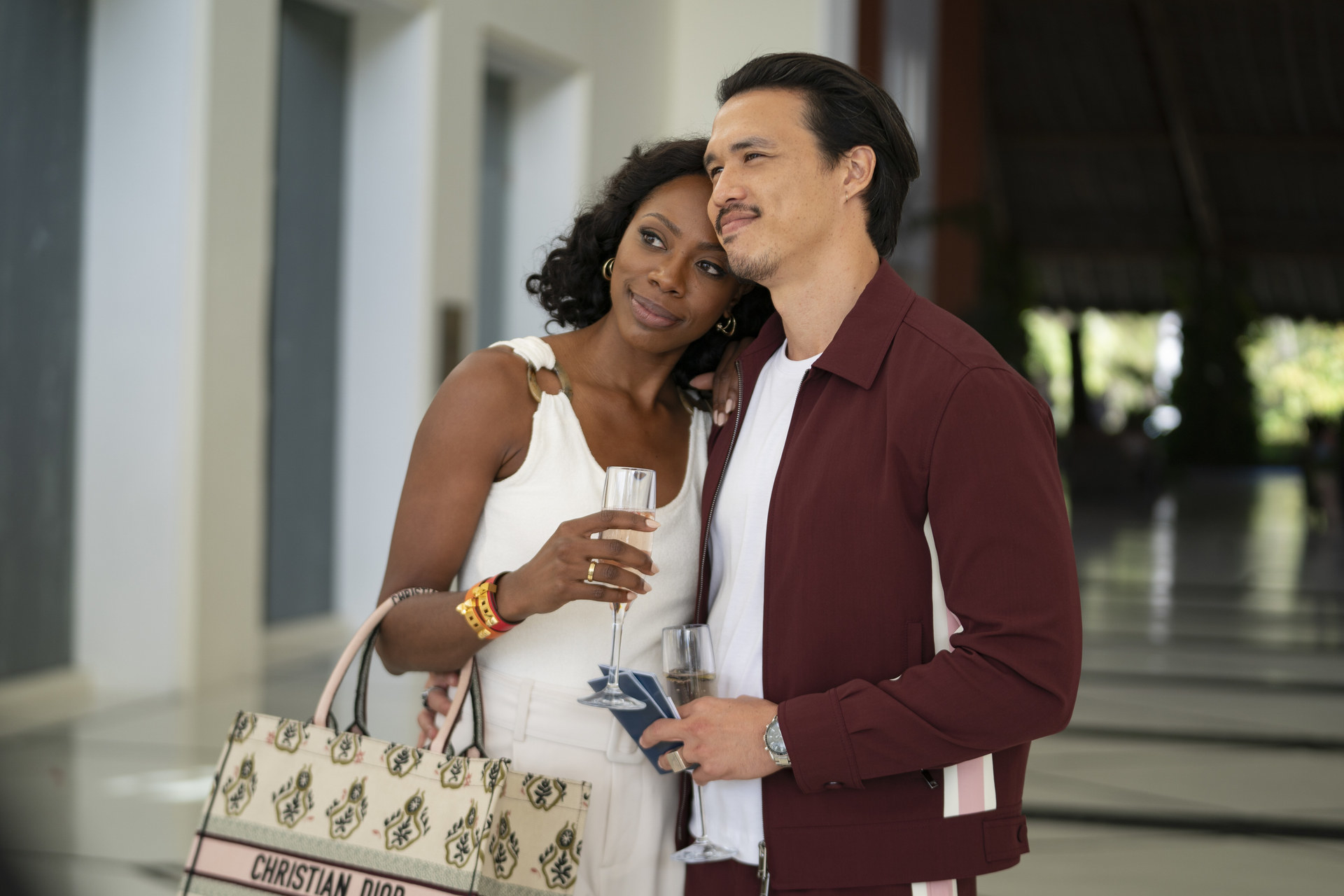 3.
Calvin aka "TSA Bae"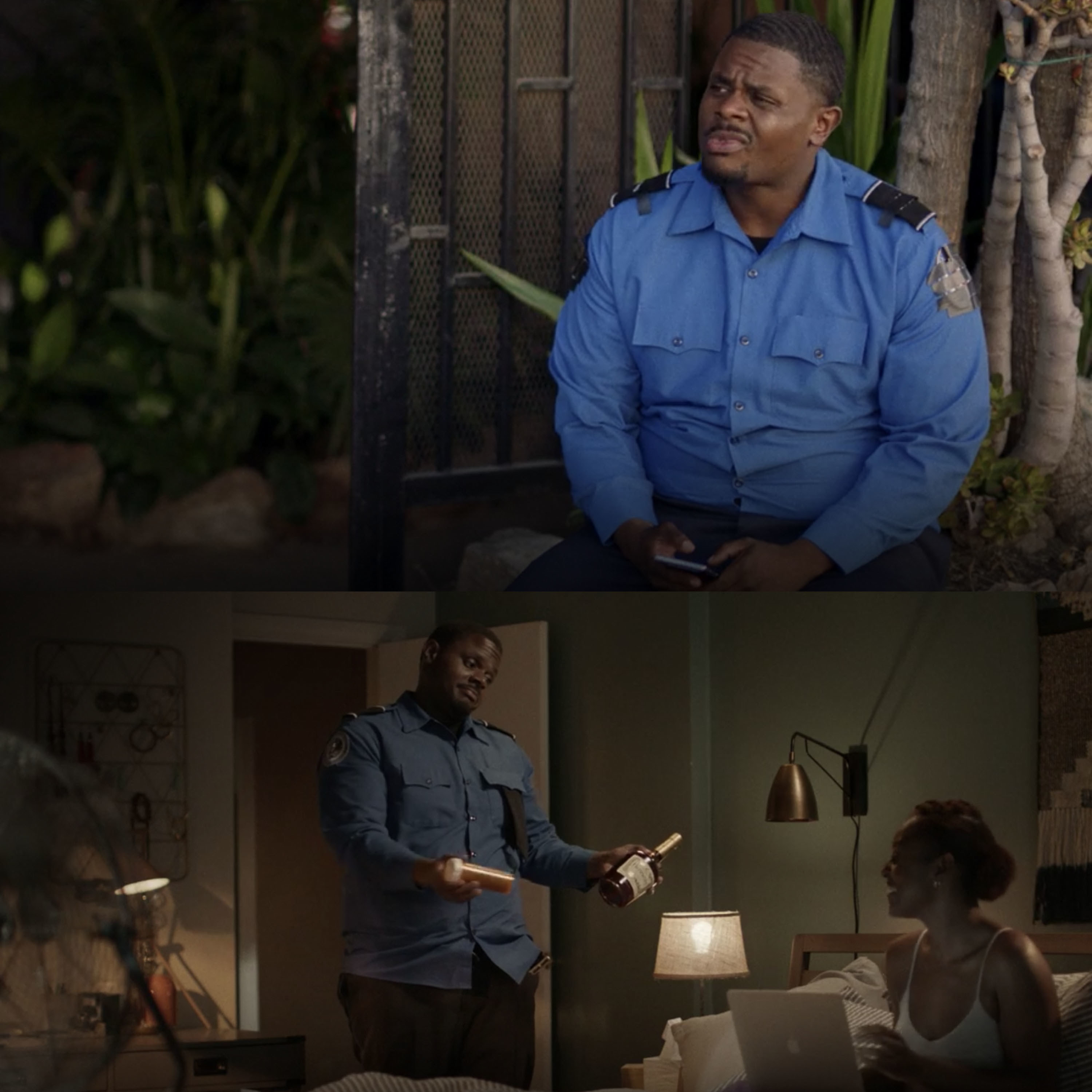 2.
Daniel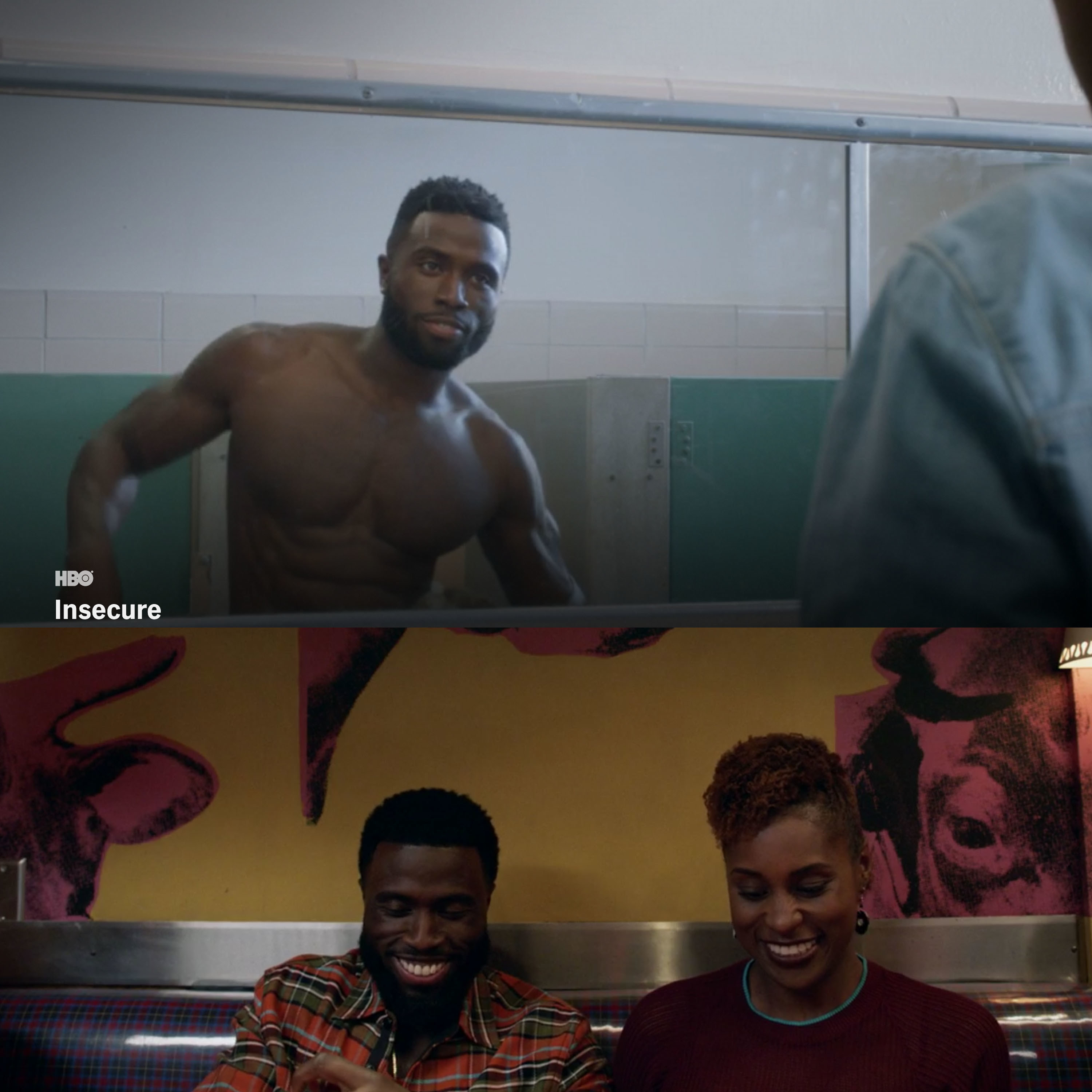 1.
Jared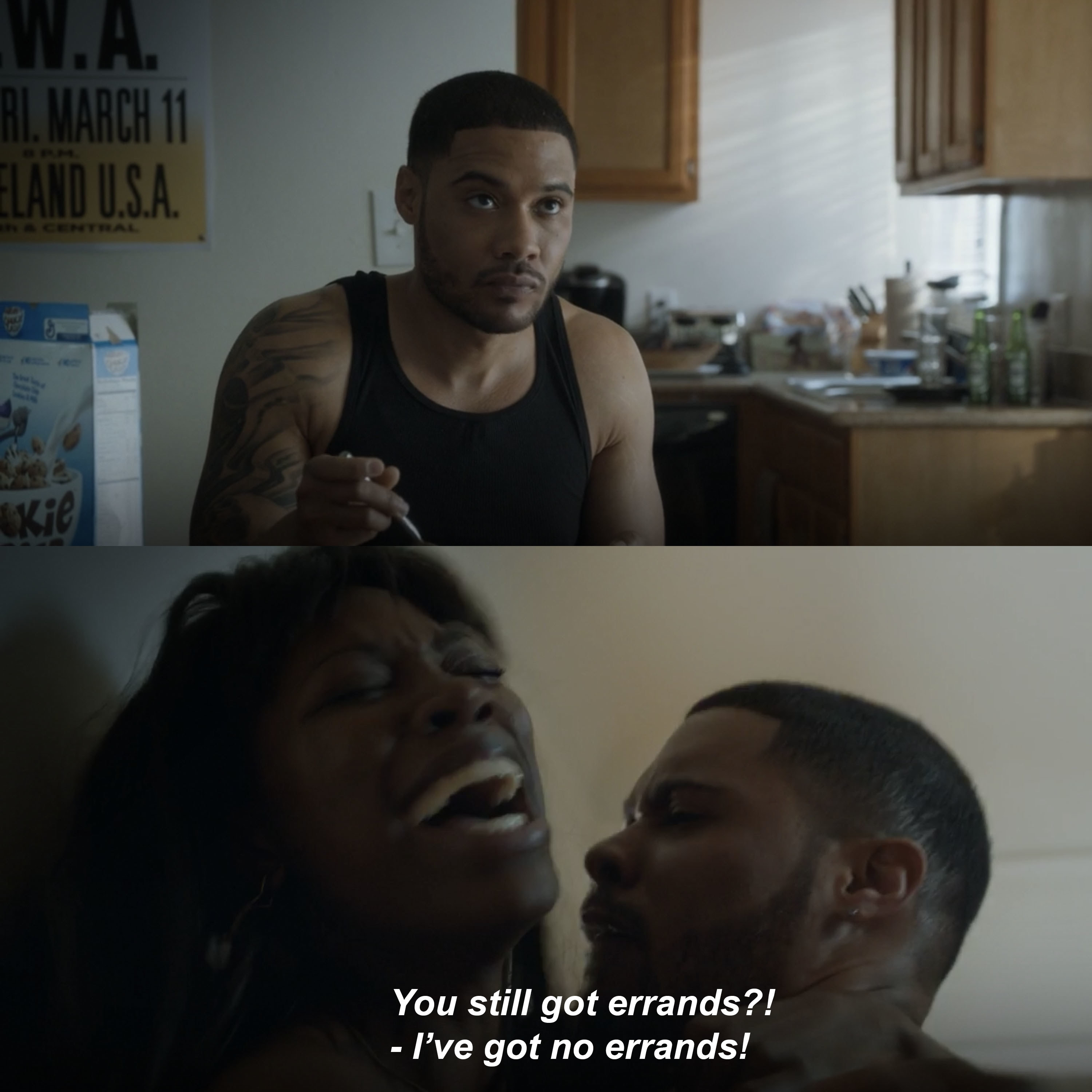 Who do you want Issa and Molly to end up with, if anyone at all? What guys do you wish would return for the final season? Be thirsty with me in the comments.